Ontario making COVID-19 vaccines more accessible through mobile, pop-up clinics
Published August 24, 2021 at 12:58 pm
After seeing vaccination rates surge during the early months of the summer, the numbers have slowed dramatically over the last few weeks.
In an effort to ensure Ontarians continue to get vaccinated, the Province is deploying what they've called their "last mile strategy," which involves focusing on smaller, community-based, and easy-to-access settings for vaccinations.
Through this initiative, the Province is setting up mobile clinics and community-based pop-ups, dedicated clinic days for families with people with disabilities, and town hall meetings in multiple languages.
Additionally, the Province is working with public health units to target areas with low vaccination rates, as identified by postal codes, to support localized vaccination strategies as well as targeted marketing in these areas.
Further, the provincial call centre is calling residents to offer them the opportunity to rebook their accelerated second dose appointments—as of Tuesday (August 24), more than 110,000 appointments for second doses have been successfully booked or rebooked through this initiative.
Moreover, the initiative is focusing on bringing vaccines to Ontarians, which includes the GO-VAXX bus clinic, which has administered 1,100 vaccinations to date, 42 per cent of which have been first doses.
Videos
Slide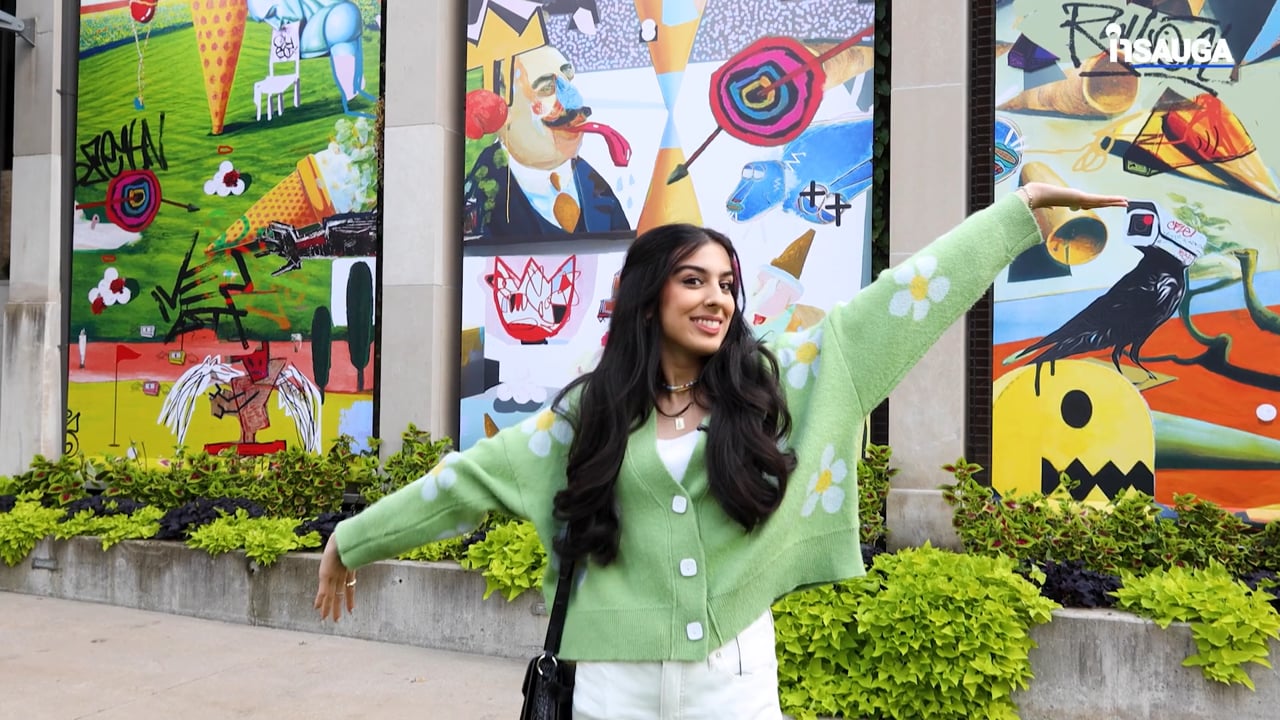 Slide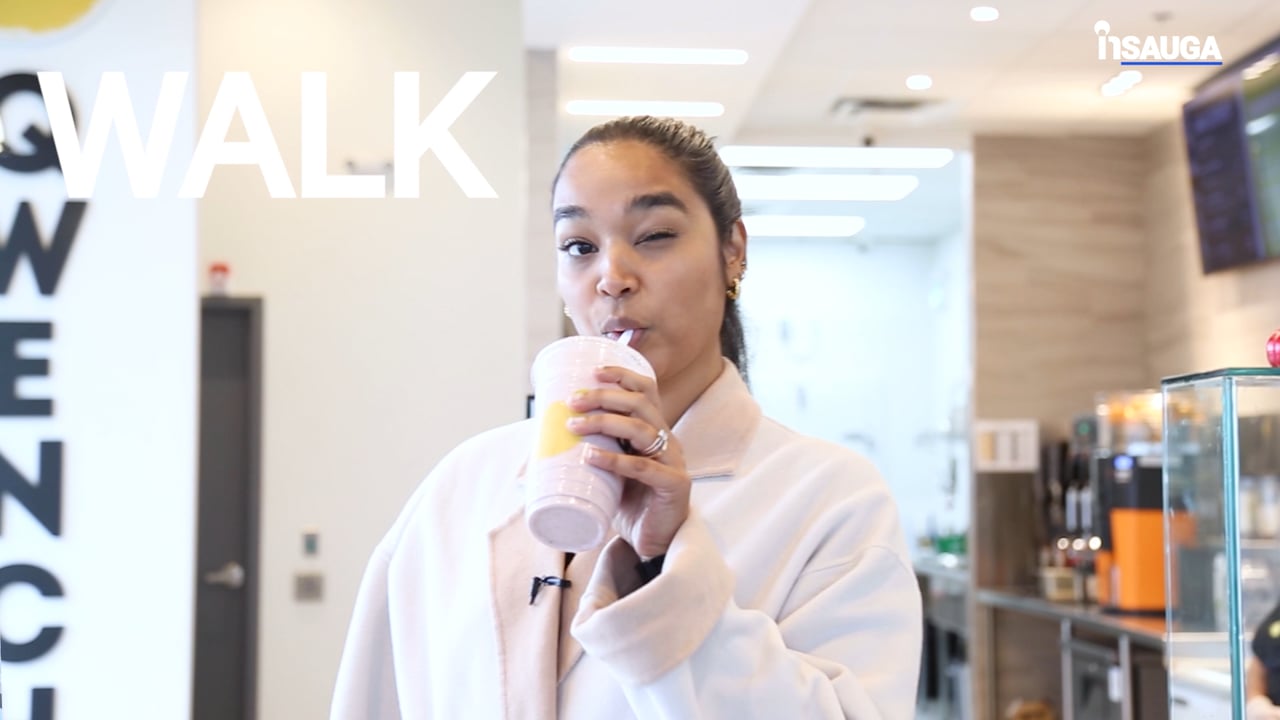 Slide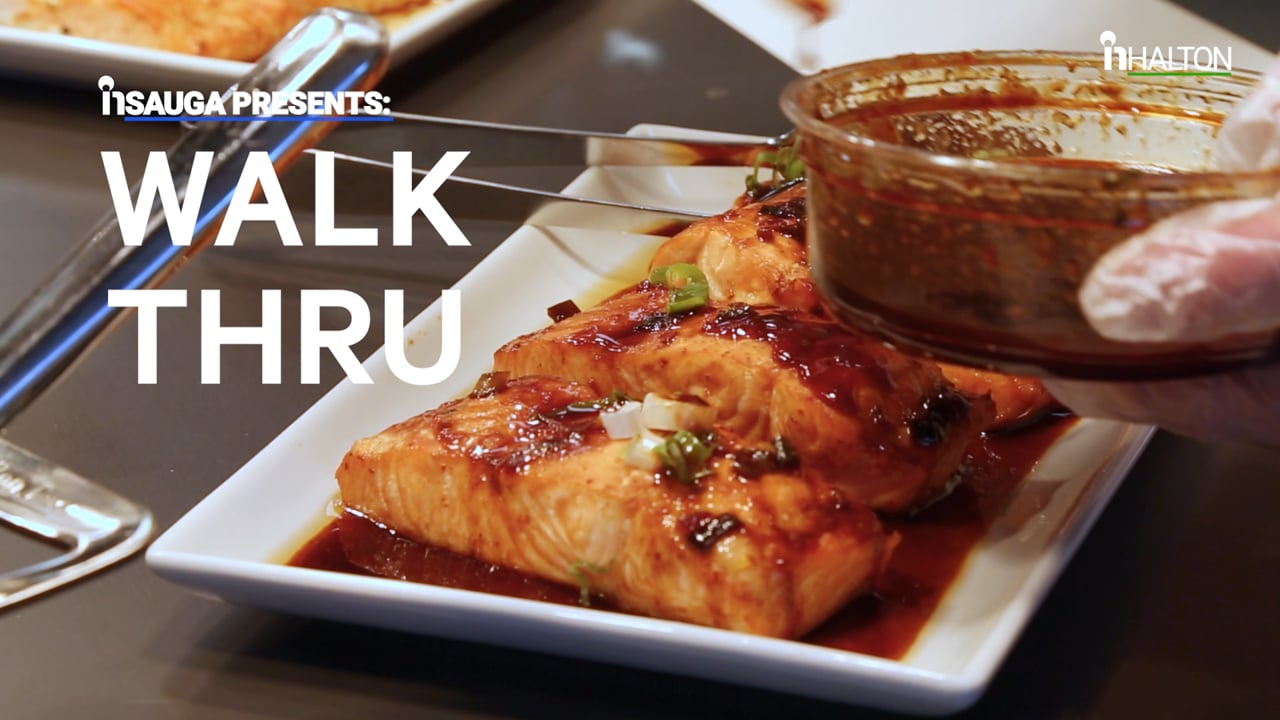 Slide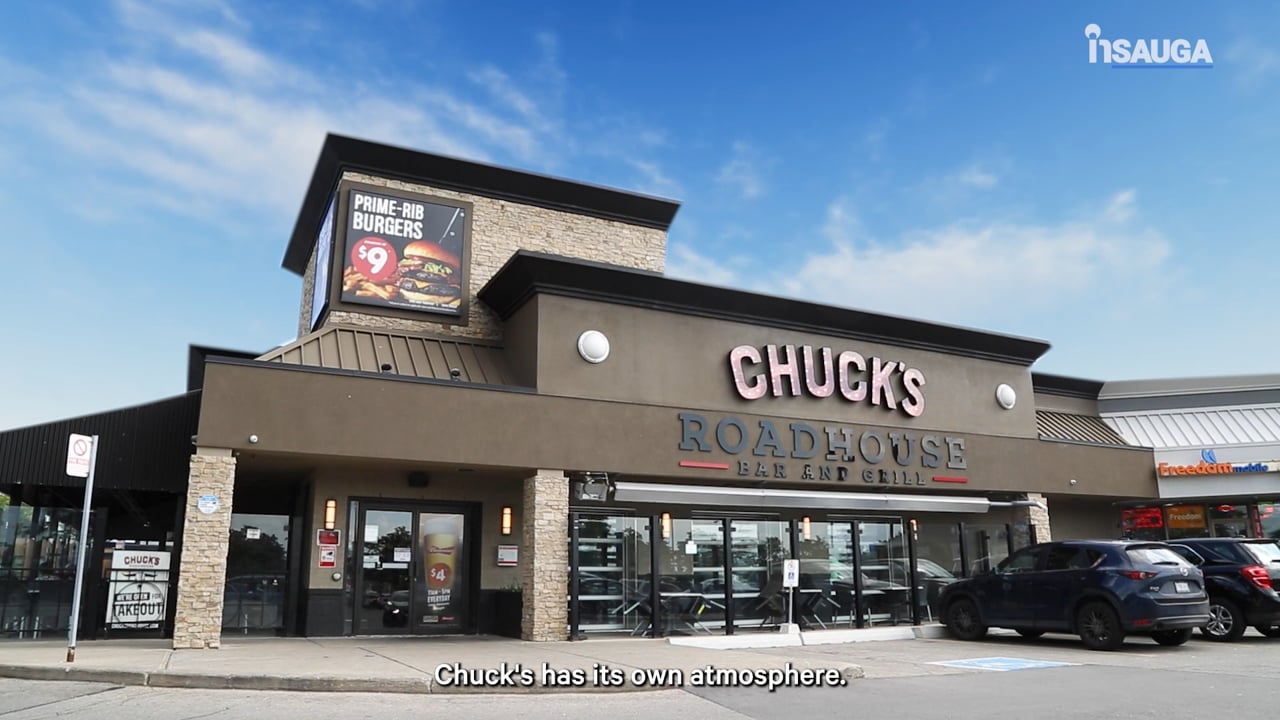 Slide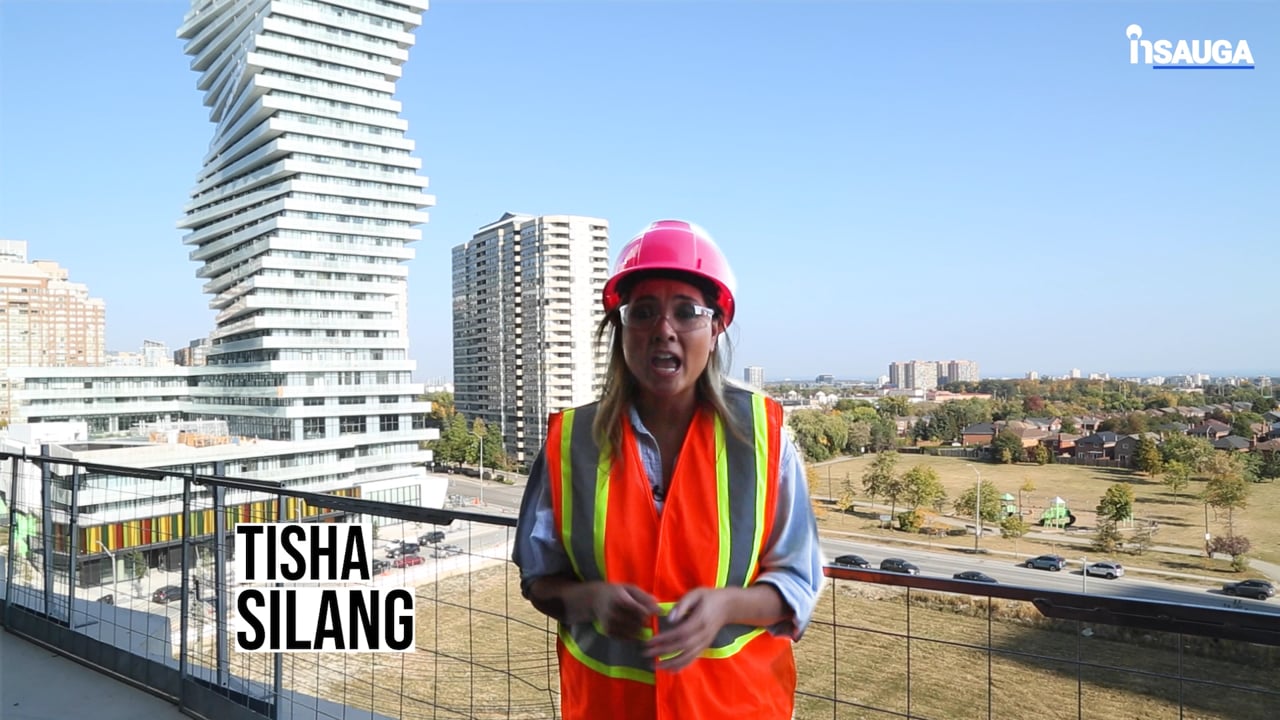 Slide
Slide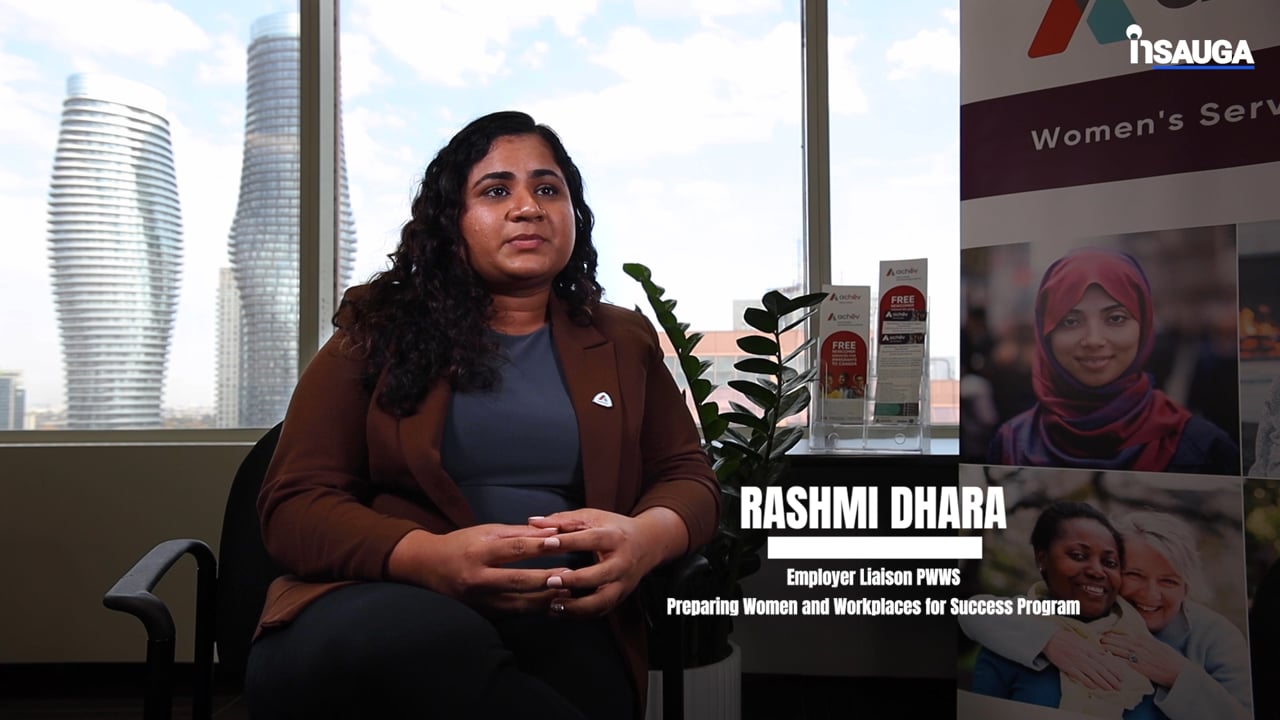 Slide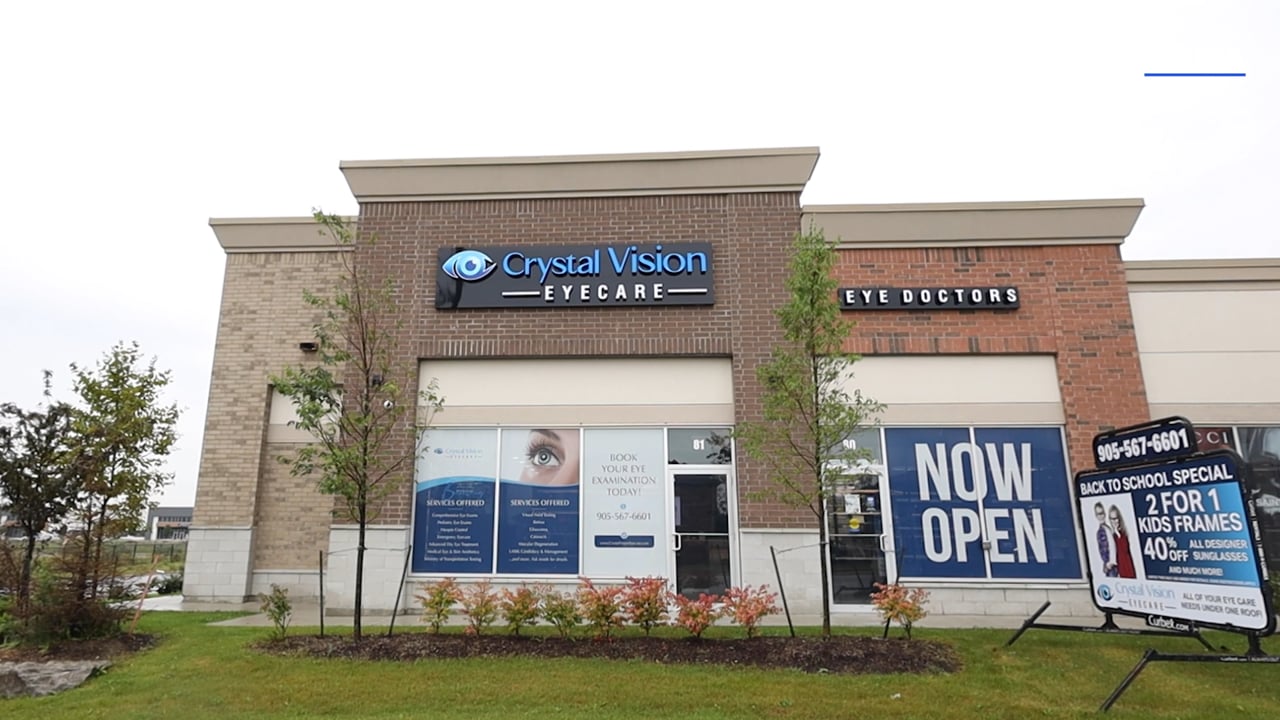 Slide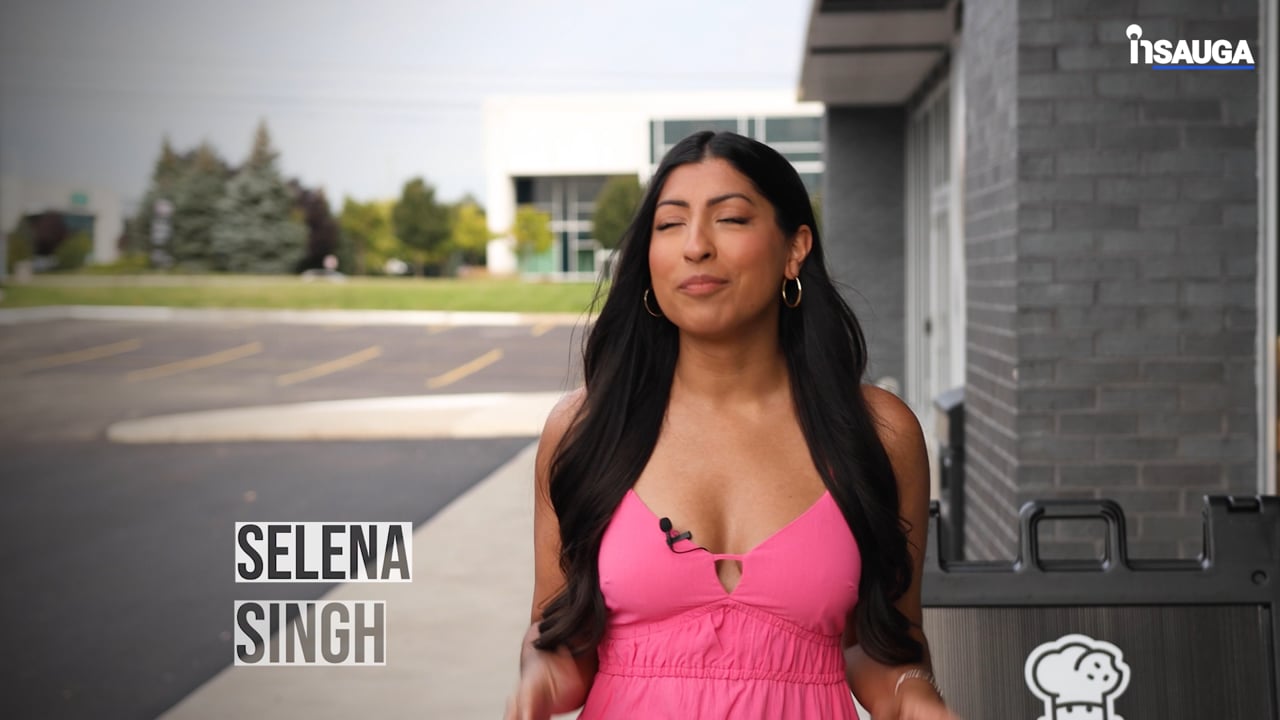 Slide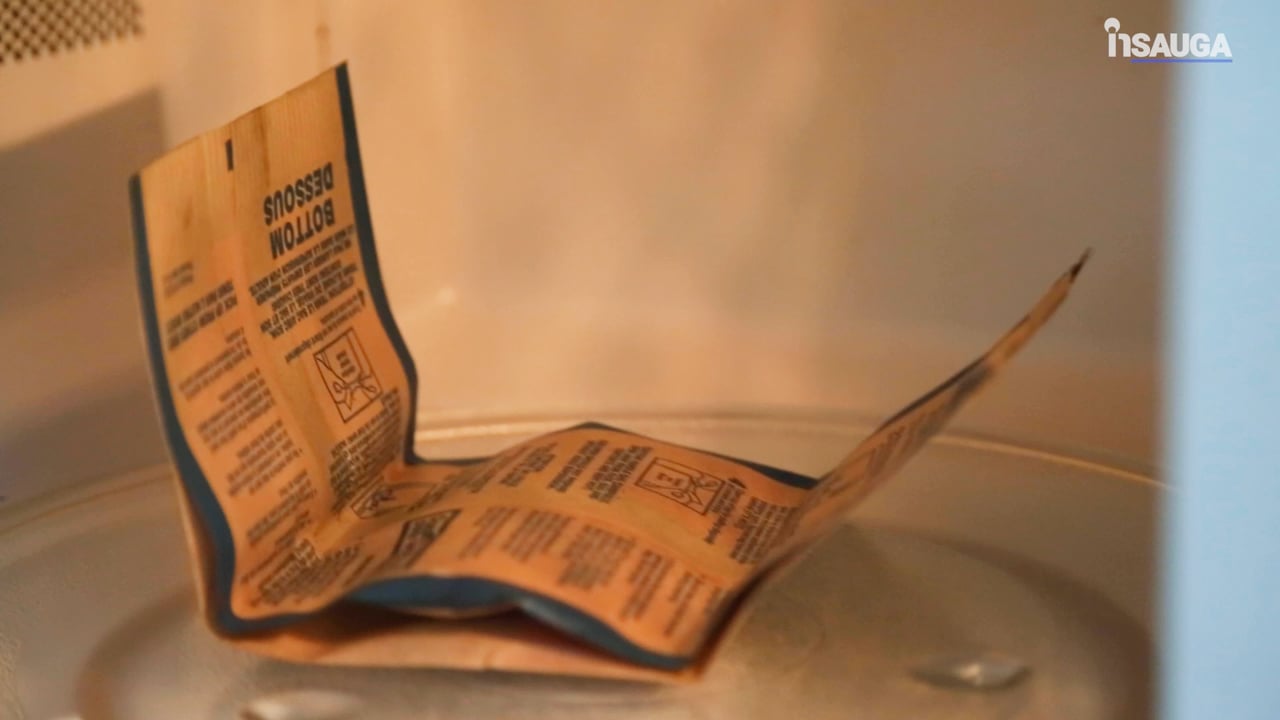 The Province will also be setting up vaccine clinics at elementary and high schools, as well as universities and colleges, to provide additional opportunities for students returning to school to get vaccinated.
"Ontario's COVID-19 vaccination campaign has been a collective success. While we can certainly take pride in our immunization achievements, there is still work to be done to ensure everyone is protected," Solicitor General Sylvia Jones said in a news release.
"That's why we are shifting focus in this last mile, from mass vaccination clinics to community-based settings using strategies such as mobile clinics and GO-VAXX buses to reach Ontarians who have yet to receive a first or second dose of a COVID-19 vaccine."
As of Tuesday, 73 per cent of Ontarians have received at least one dose of a vaccine, including 84 per cent of adults, and 77 per cent of adults have been fully immunized against the virus.
insauga's Editorial Standards and Policies
advertising