Ontario Liberals vow to halt controversial Highway 413 that has met opposition in Brampton and Mississauga
Published March 22, 2021 at 4:40 pm
It's déjà vu all over again for Ontario Liberals who have vowed to put a halt to the proposed Highway 413 — that would cut through part of Brampton — if the party forms the next provincial government.
Mississauga council recently voted to oppose the construction of the highway.
Ontario Liberal Leader Steven Del Duca today (March 22) pledged that scraping the controversial highway would be his top priority if elected.
The highway, also known as the GTA West Corridor, first germinated under Liberal Premier Dalton McGuinty's government in the early 2000s. It was then famously scrapped by McGuinty's successor Kathleen Wynne on the eve of the last provincial election.
When Conservative Premier Doug Ford was elected he resurrected the plan which he deemed as necessary to meet increasing traffic demands in Brampton and the west GTA. The plan has since met with opposition by environmentalists and most local governments as Brampton, Mississauga and other municipalities have voiced their disapproval.
Del Duca said he would cancel the highway again and instead use the money to build and fix schools.
Videos
Slide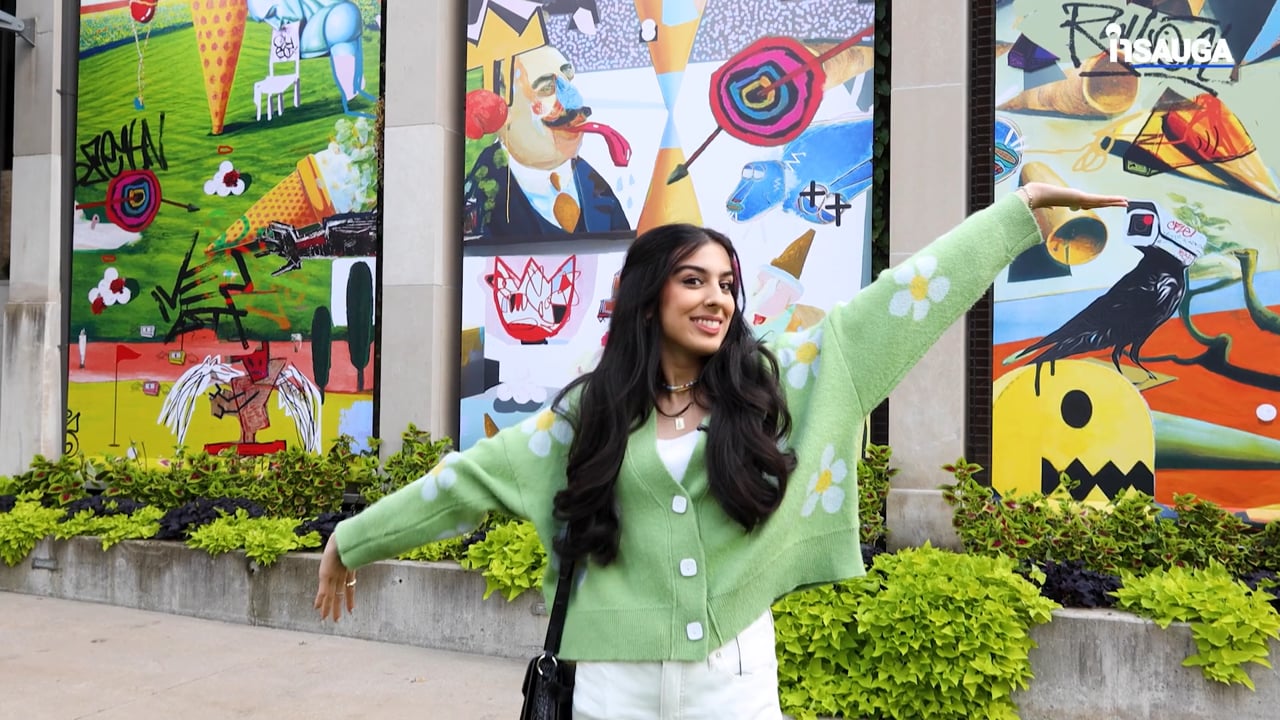 Slide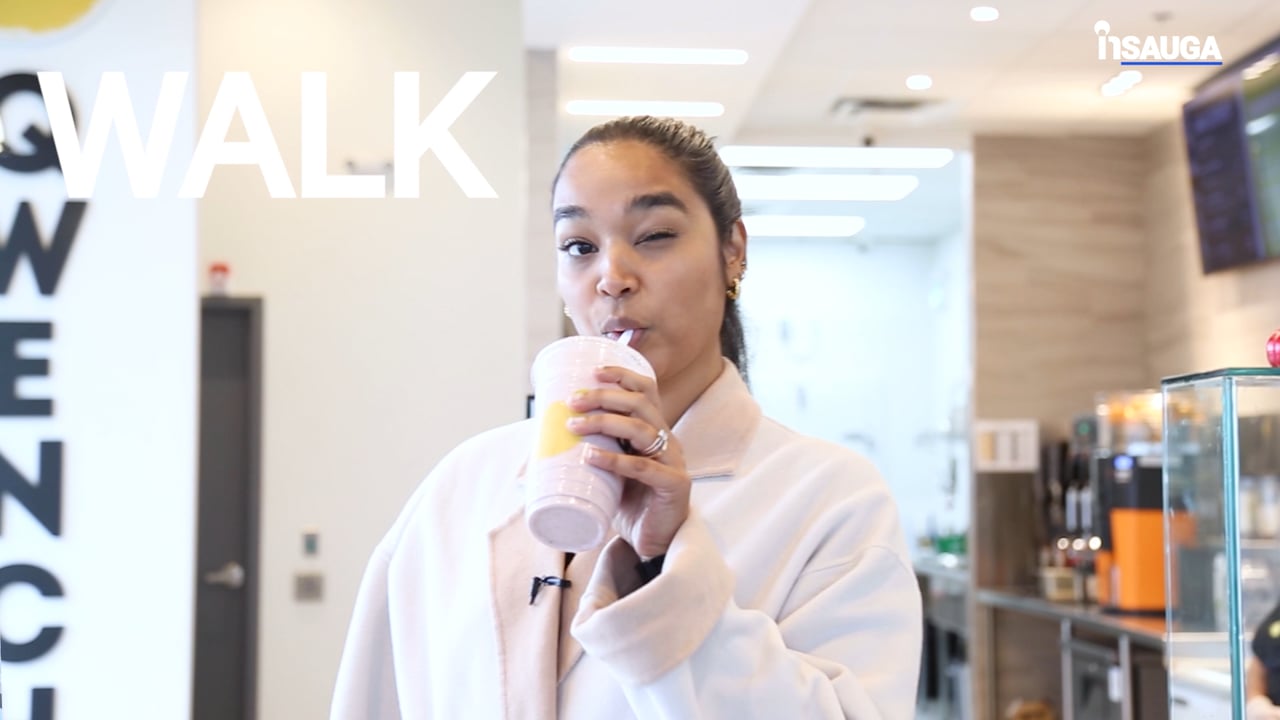 Slide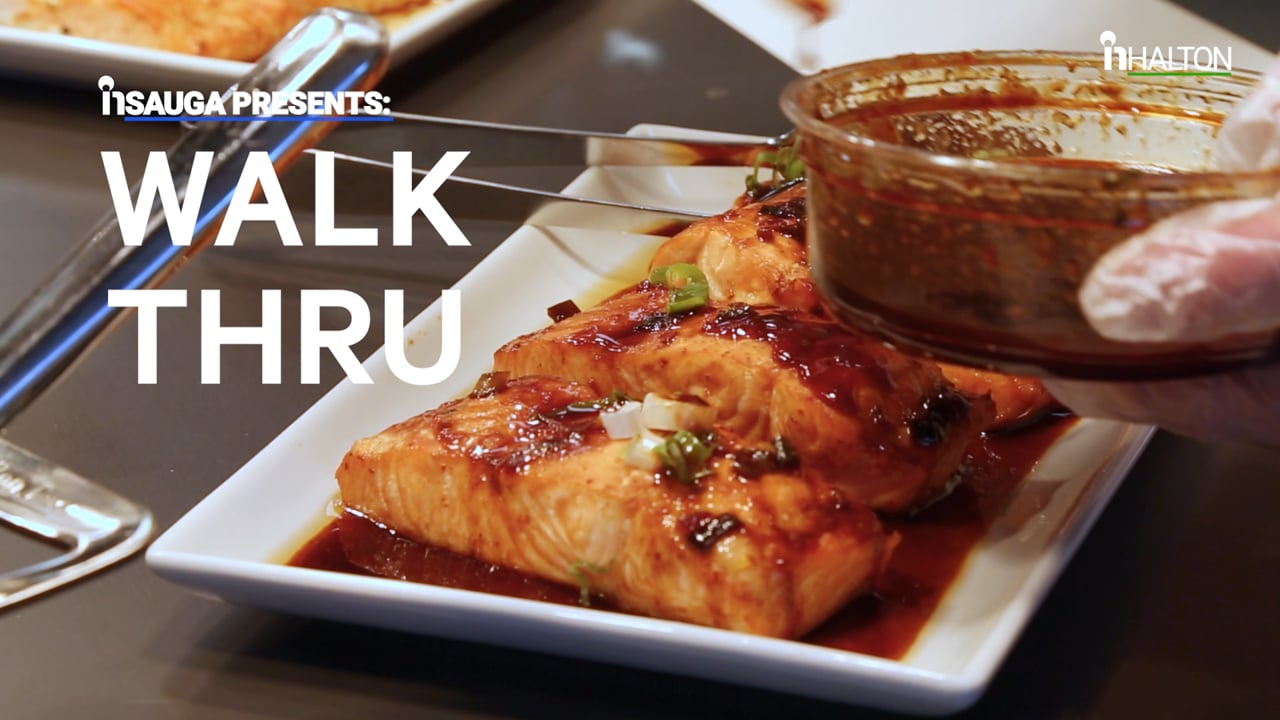 Slide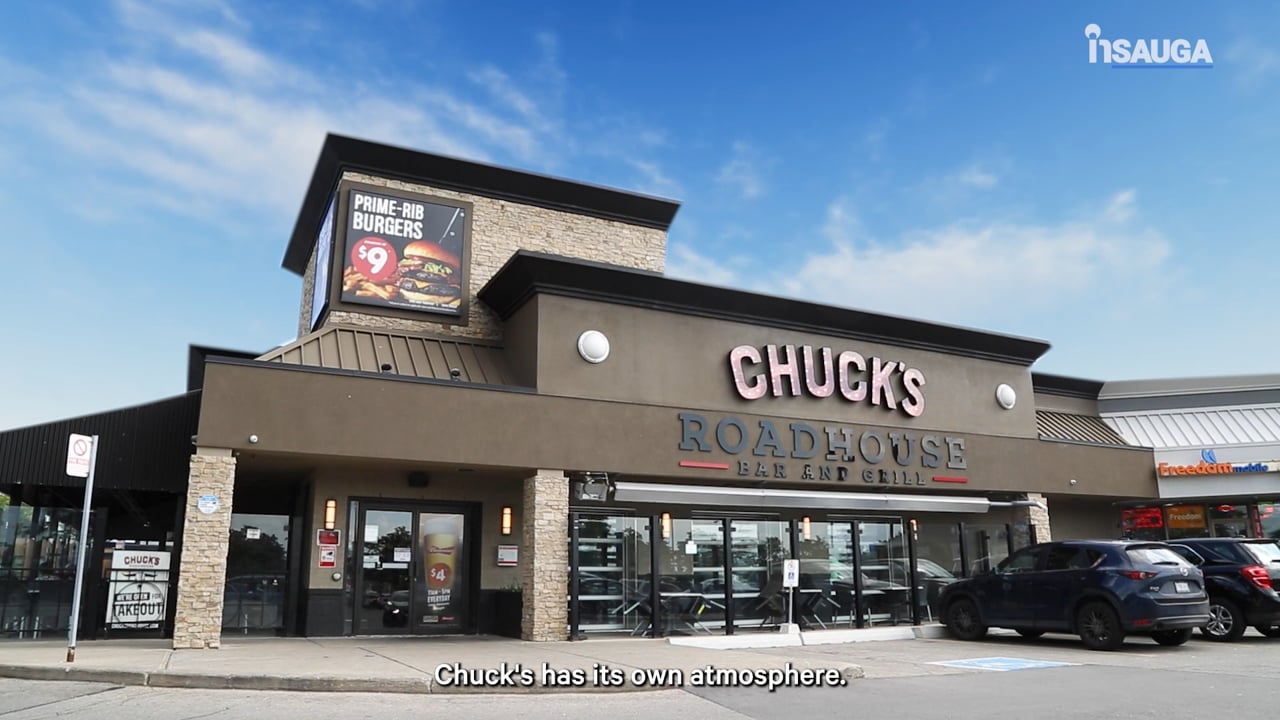 Slide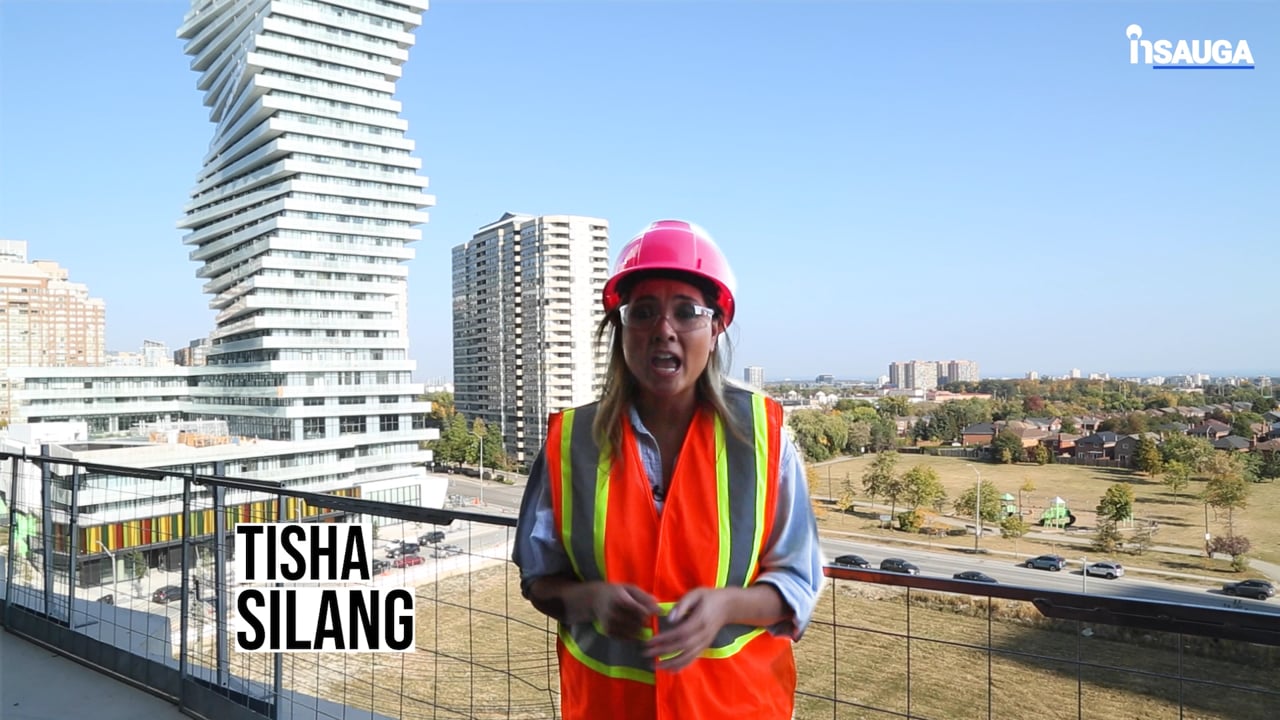 Slide
Slide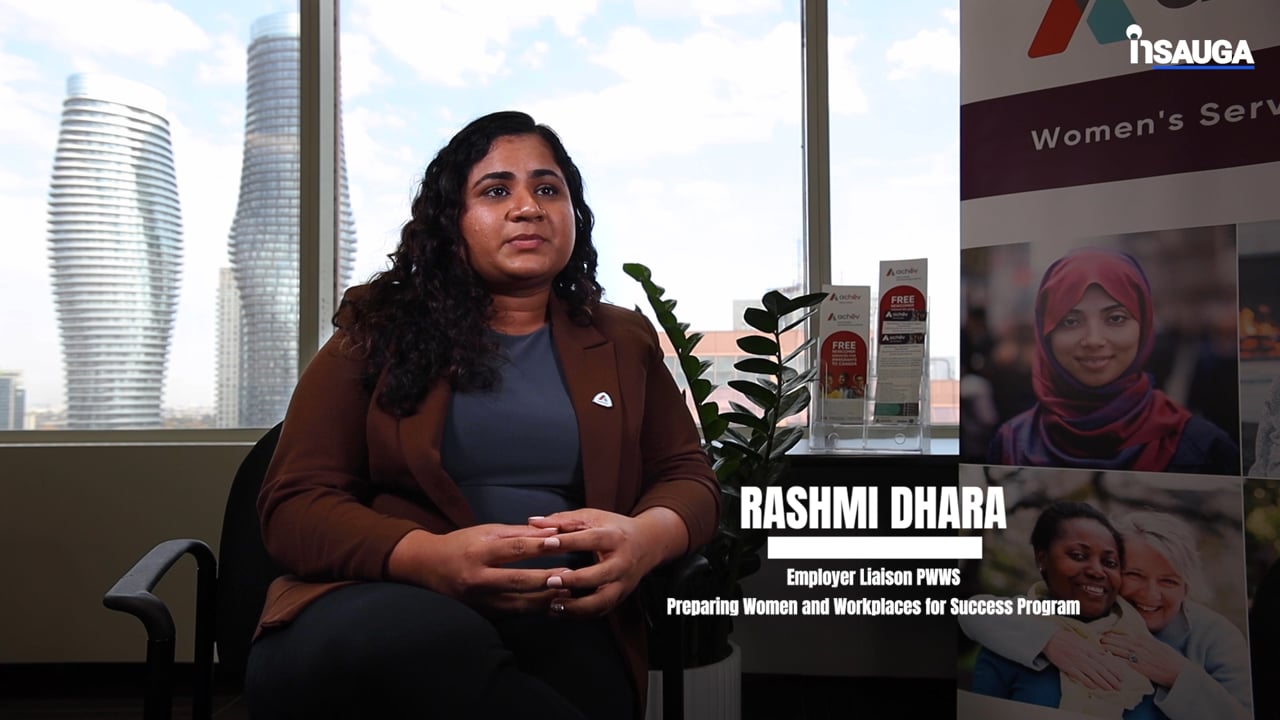 Slide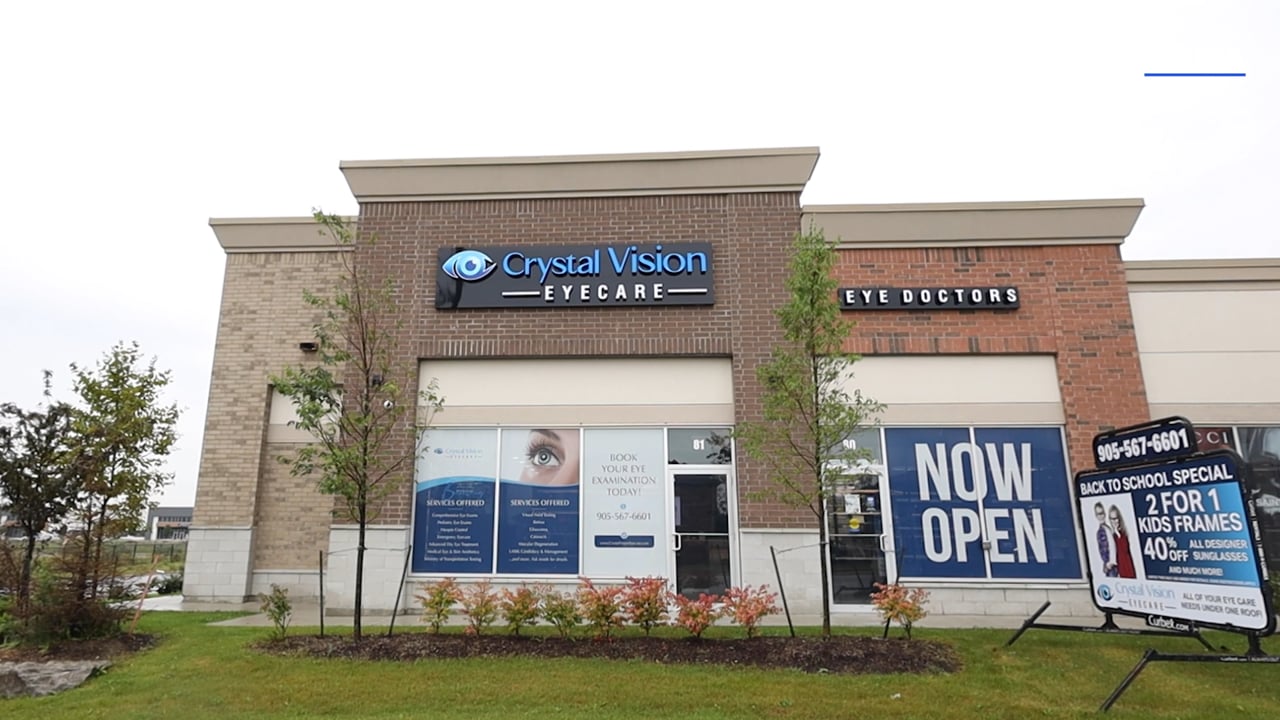 Slide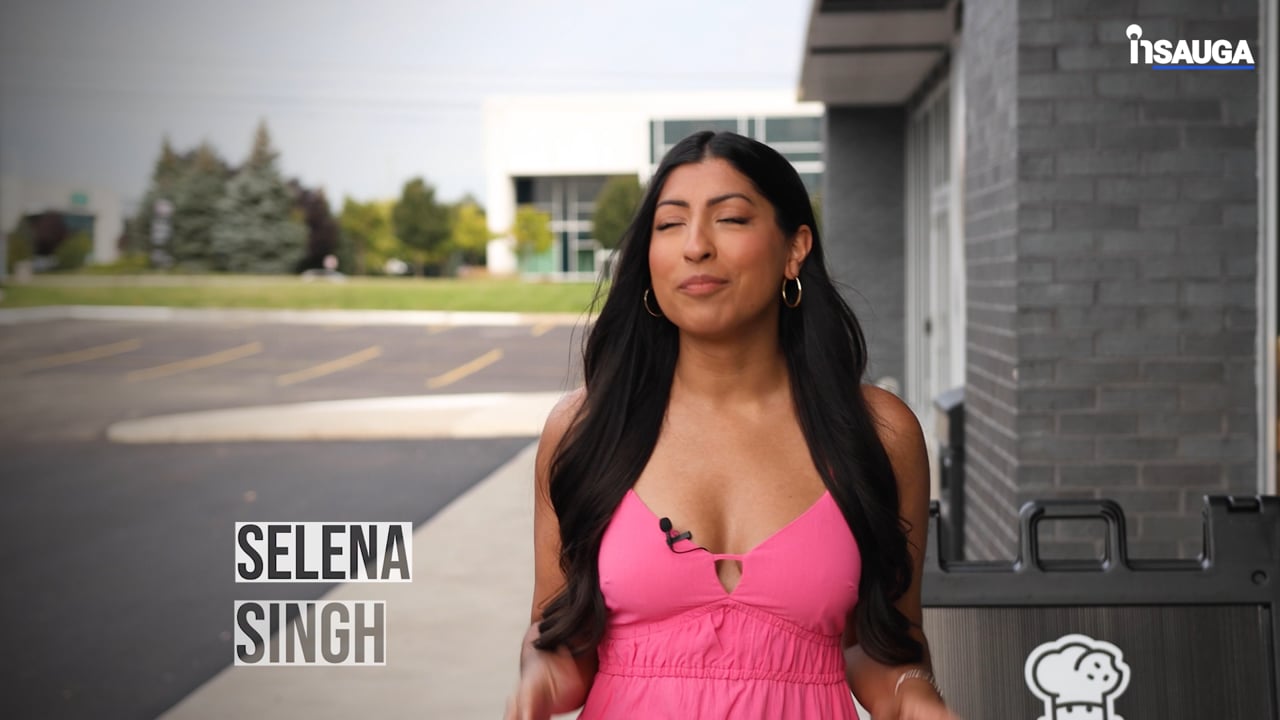 Slide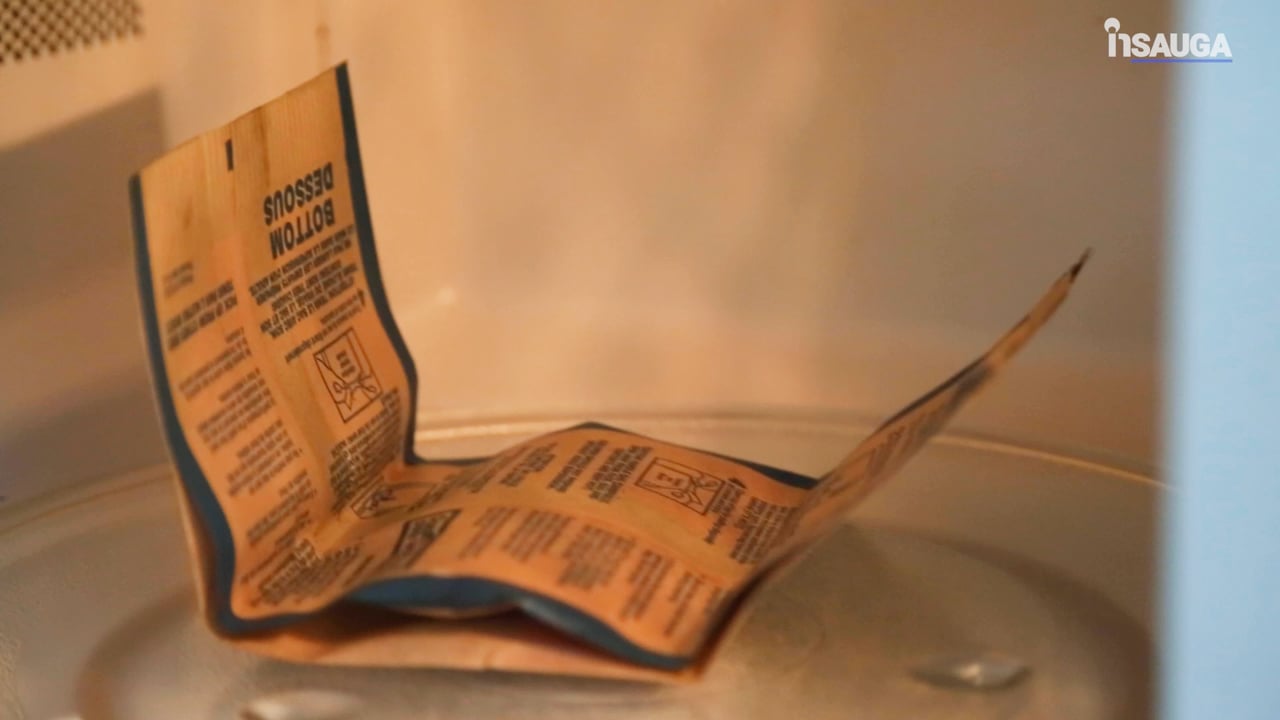 "It is inconceivable to me that Doug Ford wants to spend billions paving over farmland, destroying wetlands and undermining the Greenbelt all for a highway that will only save some commuters mere seconds," stated Del Duca. "Ontario Liberals stopped this reckless project once before and we will do it again. And I will use those same funds to modernize our schools and make our classrooms healthier, safer and climate resilient."
The NDP of Ontario has also said it would not proceed with the project.
The proposed highway would link Highway 400 with Highway 407 and cut through parts of Caledon and west Brampton.
insauga's Editorial Standards and Policies
advertising