Ontario launches COVID-19 testing program at Pearson Airport in Mississauga, suggests curfews and school closures "on the table"
Published January 6, 2021 at 6:46 pm
On Jan. 6, Ontario Premier Doug Ford announced that the province is launching a voluntary and free border testing pilot program at Toronto Pearson International Airport for eligible international travellers returning to Ontario.
Ford also responded to questions regarding curfews and prolonged school closures, indicating that he's discussing those potential restrictions with the province's medical officer of health and will make more announcements "in the coming days."
Questions regarding curfews and school closures come as the province continues to report more than 3,000 new cases a day despite hotspot regions such as Toronto, Peel (Brampton, Mississauga and Caledon) and York having been in lockdown for several weeks.
In both Toronto and Peel, bans on indoor dining and exercising have been in place since October.
Quebec, which is also experiencing high infection rates, is publicly mulling over a temporary curfew. At the press conference, Ford said he plans to speak with Quebec Premier Francois Legault soon.
Ford told reporters the new pilot project at Pearson could help stem infections.
Videos
Slide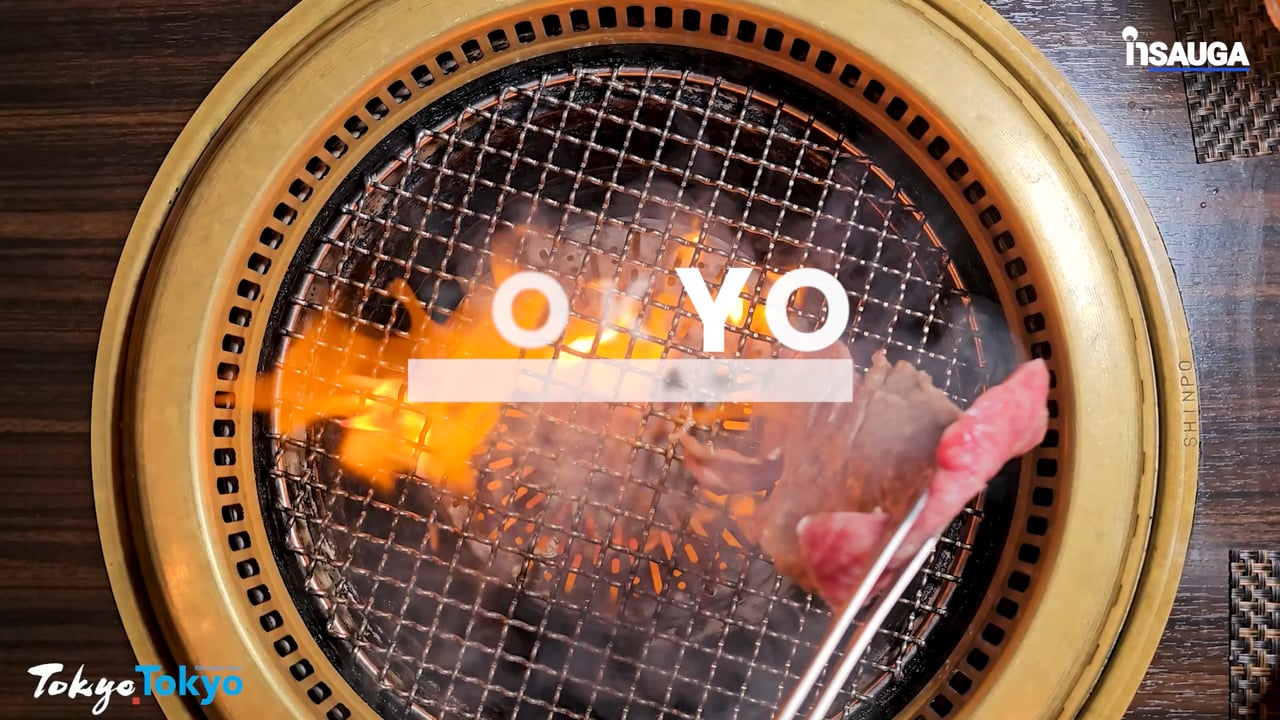 Slide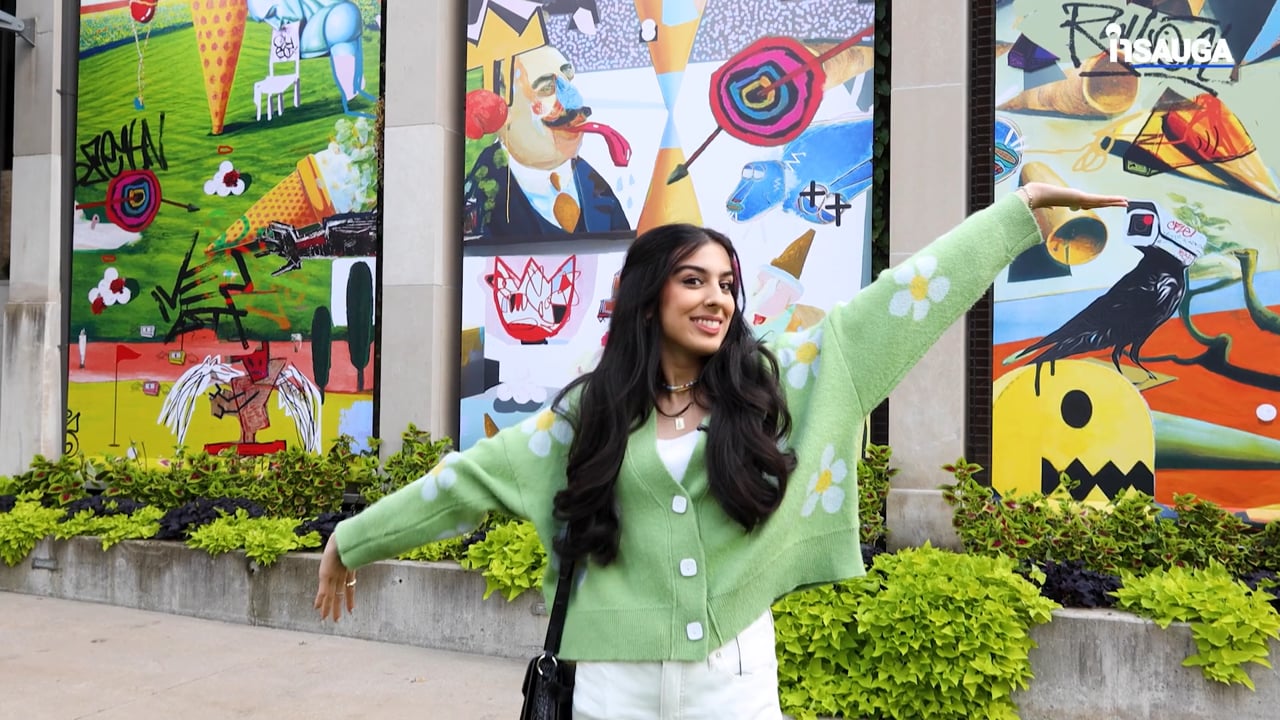 Slide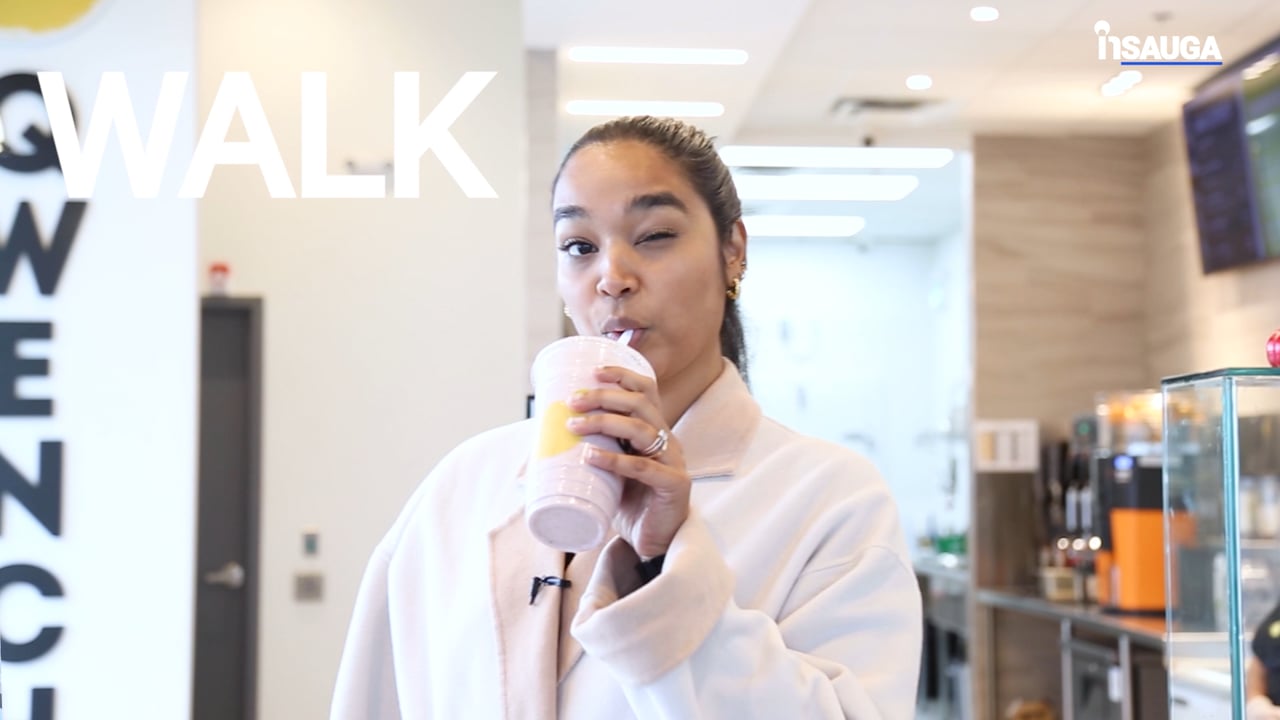 Slide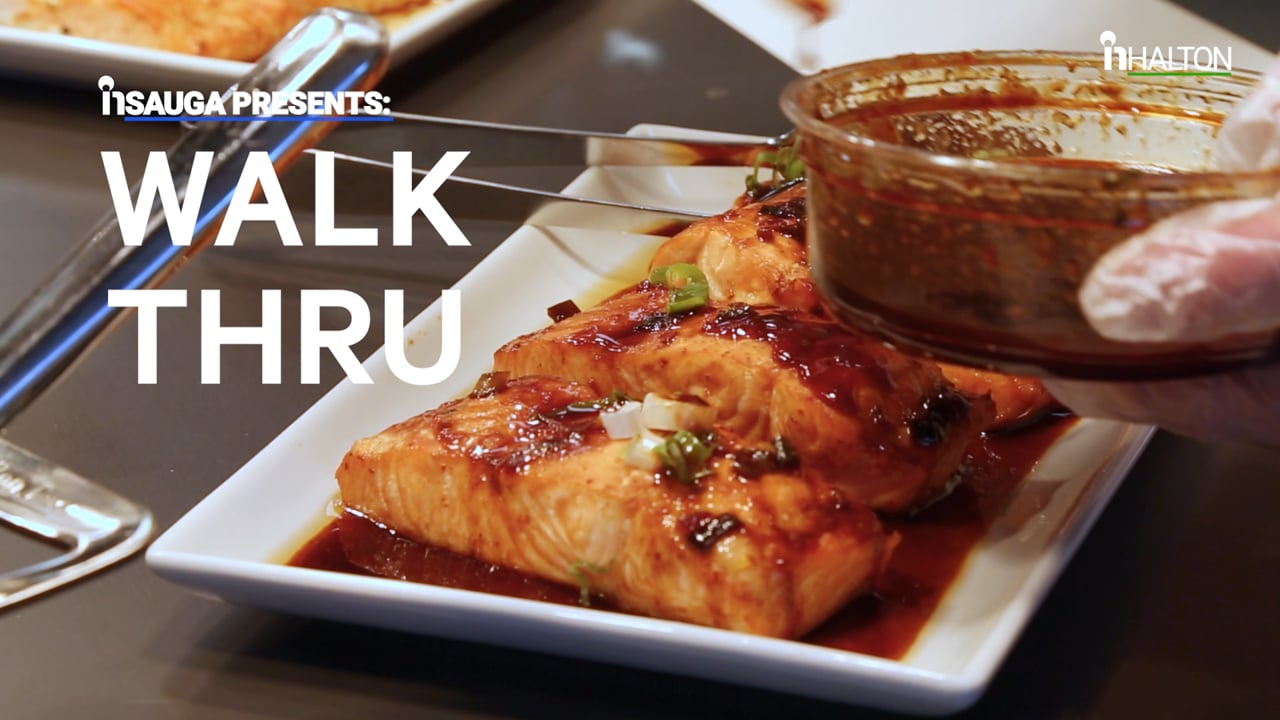 Slide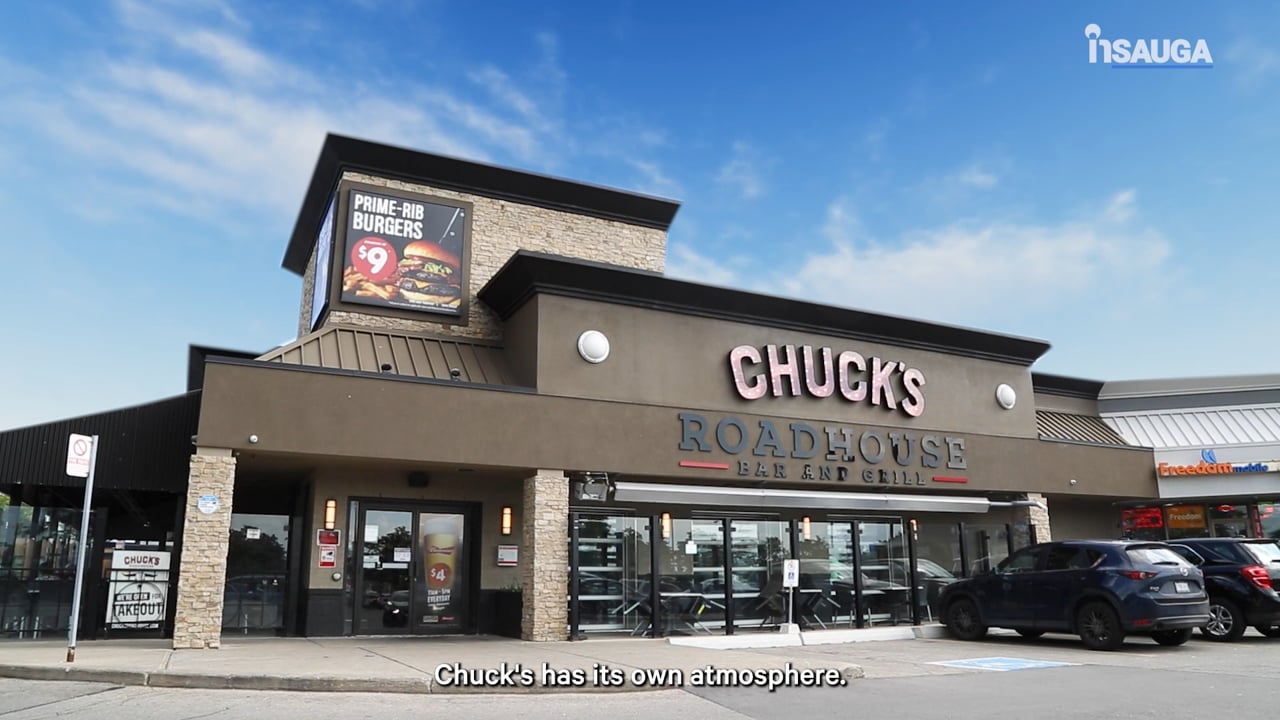 Slide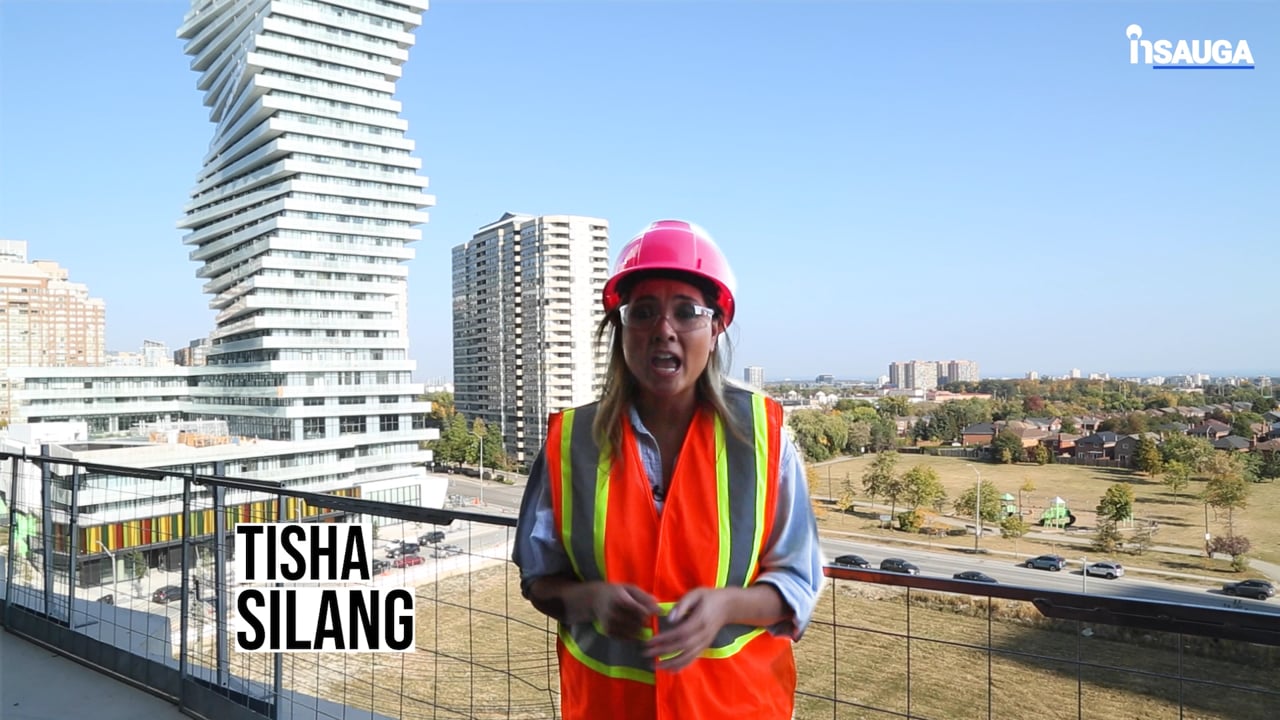 Slide
Slide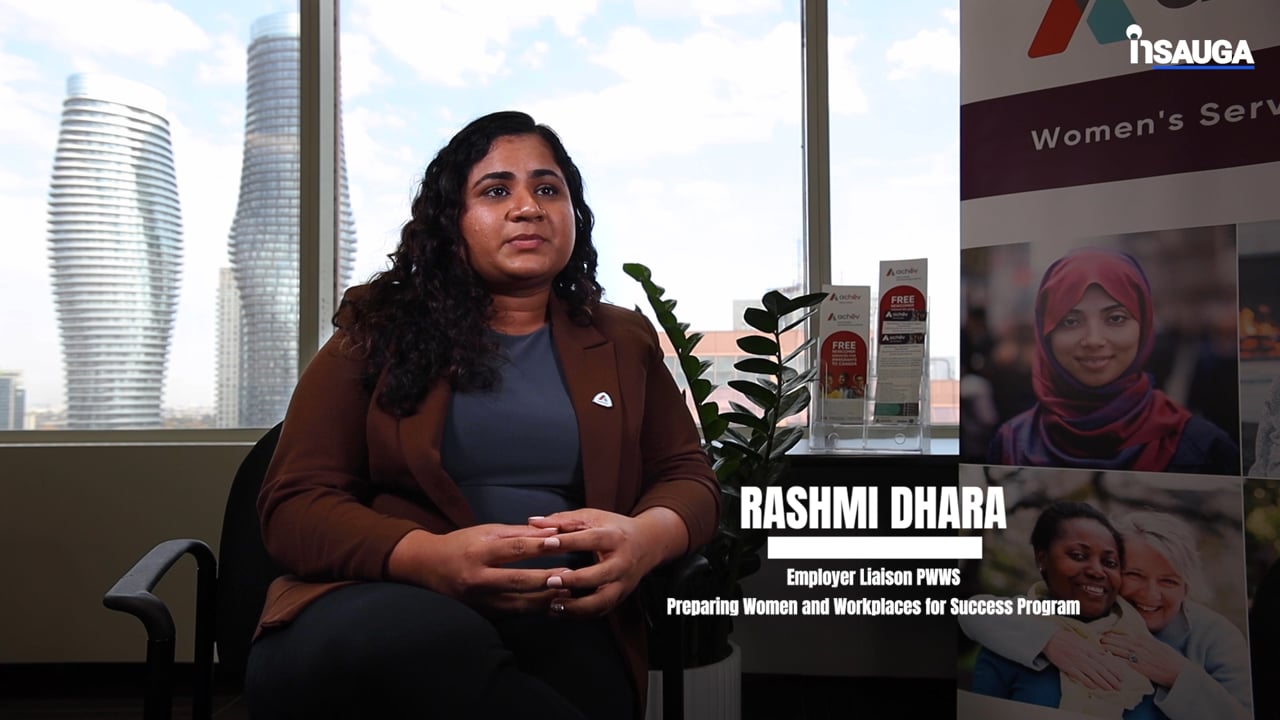 Slide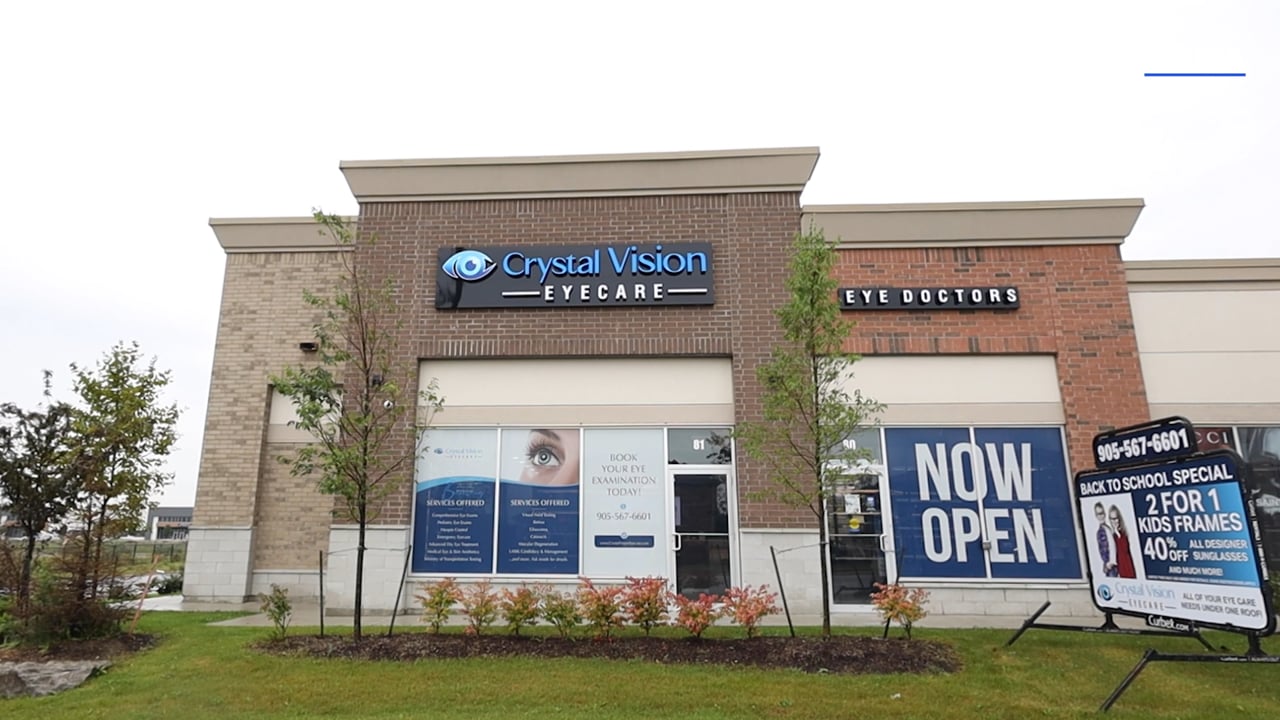 Slide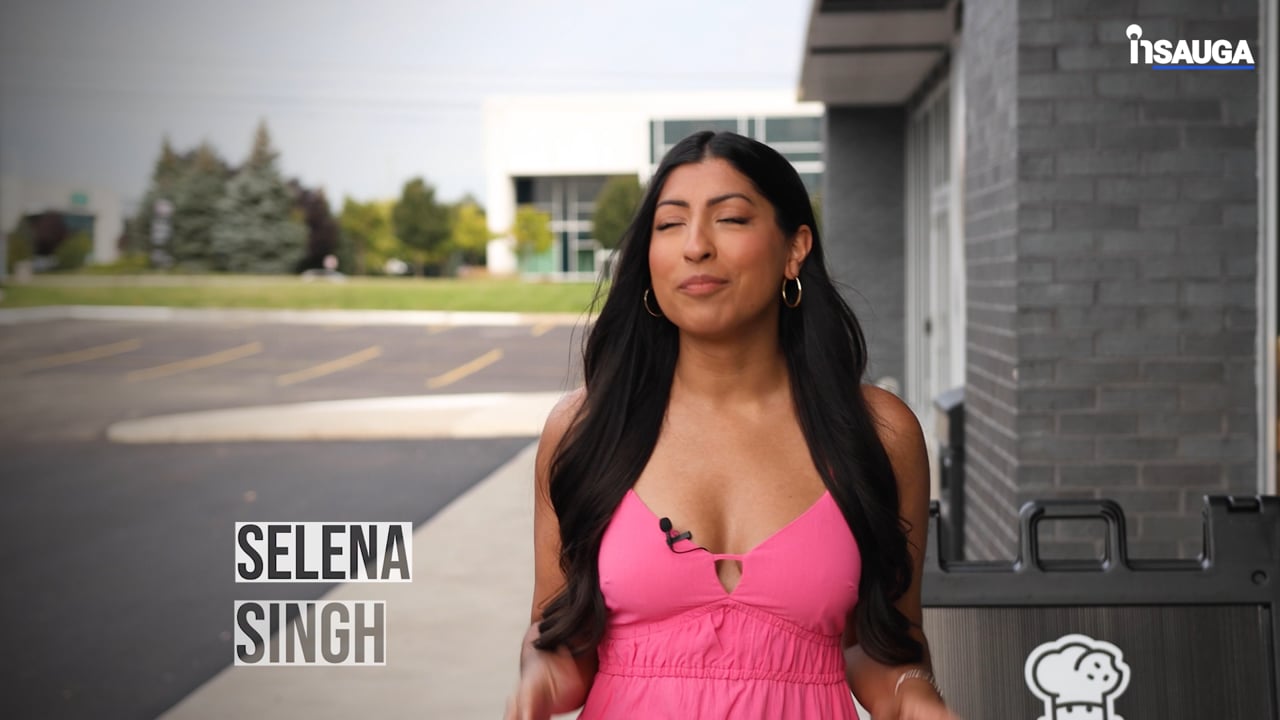 Slide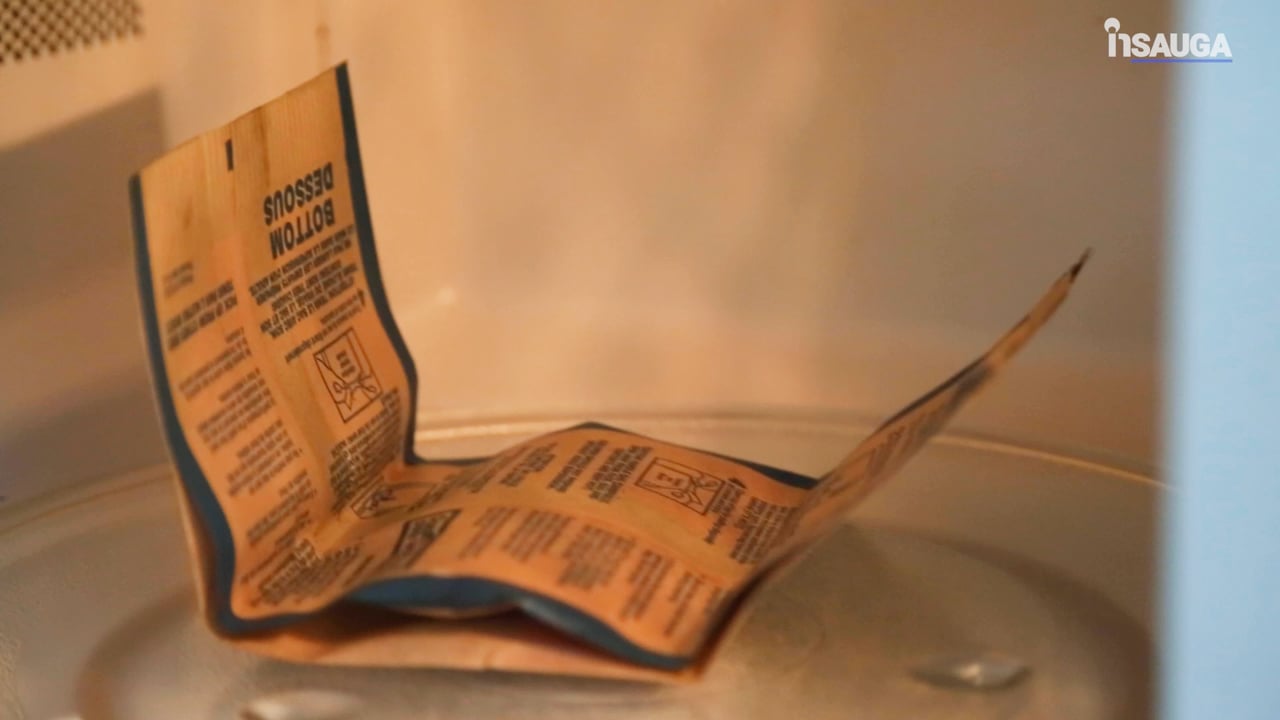 "With over 60,000 international passengers coming into Pearson airport every week, we can't take any unnecessary risks," Ford said in a statement.
"That's why we're putting in place this new pilot program to help stop the spread of COVID-19 and respond to new threats like the recent strain of the virus we're seeing in an alarming number of countries without the same travel restrictions as the U.K. The test will be free for eligible travellers and I encourage everyone to take the test to protect yourselves and your loved ones."
Ford's announcement comes days after the federal government announced plans to crack down further on travellers and residents entering Canada. The potential spread of the new UK COVID-19 variant, which has been found in Ontario, has increased pressure on the federal government to impose more stringent restrictions on people arriving in the county.
As of now, travellers entering Canada, excluding essential workers, are required to quarantine for 14 days. Canada has also implemented a temporary ban on flights from the UK.
Federal Transport Minister Marc Garneau is expected to unveil more details today on COVID-19 testing requirements for passengers returning to Canada. Garneau announced last week that air travellers coming from abroad will have to show proof of negative test results, starting this Thursday at 12:01 a.m.
He said the PCR test — distinct from a rapid test, and taking up to several days to process — must occur less than 72 hours before takeoff.
Garneau said last week that passengers returning from countries where tests are unavailable would be required to quarantine at a "federal facility" for two weeks, while those with test results in hand would still have to quarantine for two weeks at home.
Beginning today, the province, in partnership with the Greater Toronto Airports Authority, will offer the free and voluntary COVID-19 testing for international travellers arriving and staying in the province for at least 14 days.
Eligible travellers will be able pre-register for the program or proceed to get tested when they arrive at the airport. Those choosing to participate in the pilot will receive a free, self-collected PCR test and be supervised by a health care provider either in-person or by video as they self-administer the test.
Test results will be reported into Ontario's Lab Information System within 48 hours and local public health units will follow up on all positive tests.
The province says that all international travellers will continue to be required to follow the federal requirement for a mandatory 14-day quarantine after arriving or returning to Canada, regardless if they have a negative or positive test.
Residents are still advised to cancel or postpone any non-essential or leisure travel outside of Ontario at this time. On Jan. 5, Prime Minister Justin Trudeau said that Canadians who return from leisure trips will not be eligible for government-provided sick pay during their two-week quarantine. He also said that the Canadian government has no plans to repatriate citizens who are vacationing abroad who are having difficulty returning to Canada.
With files and cover photo from The Canadian Press
insauga's Editorial Standards and Policies
advertising