Ontario housing minister violated integrity act in Greenbelt land swap: commissioner
Published August 30, 2023 at 2:02 pm
Ontario's housing minister violated ethics rules when the government removed land from the protected Greenbelt for development, the province's integrity commissioner found in a report released Wednesday.
Integrity Commissioner J. David Wake found Housing Minister Steve Clark violated two sections of the Members' Integrity Act that governs politicians' ethics, conflict of interest rules and insider information rules.
Wake found Clark failed to oversee the land selection process, which led to the private interests of certain developers being furthered improperly.
"I have recommended to the Legislative Assembly of Ontario that Minister Clark be reprimanded for his failure to comply with the Act," Wake wrote.
Clark did not immediately respond to a request for comment.
Last year, the province took 7,400 acres of land out of the Greenbelt to build 50,000 homes and replaced it with about 9,400 acres elsewhere.
Videos
Slide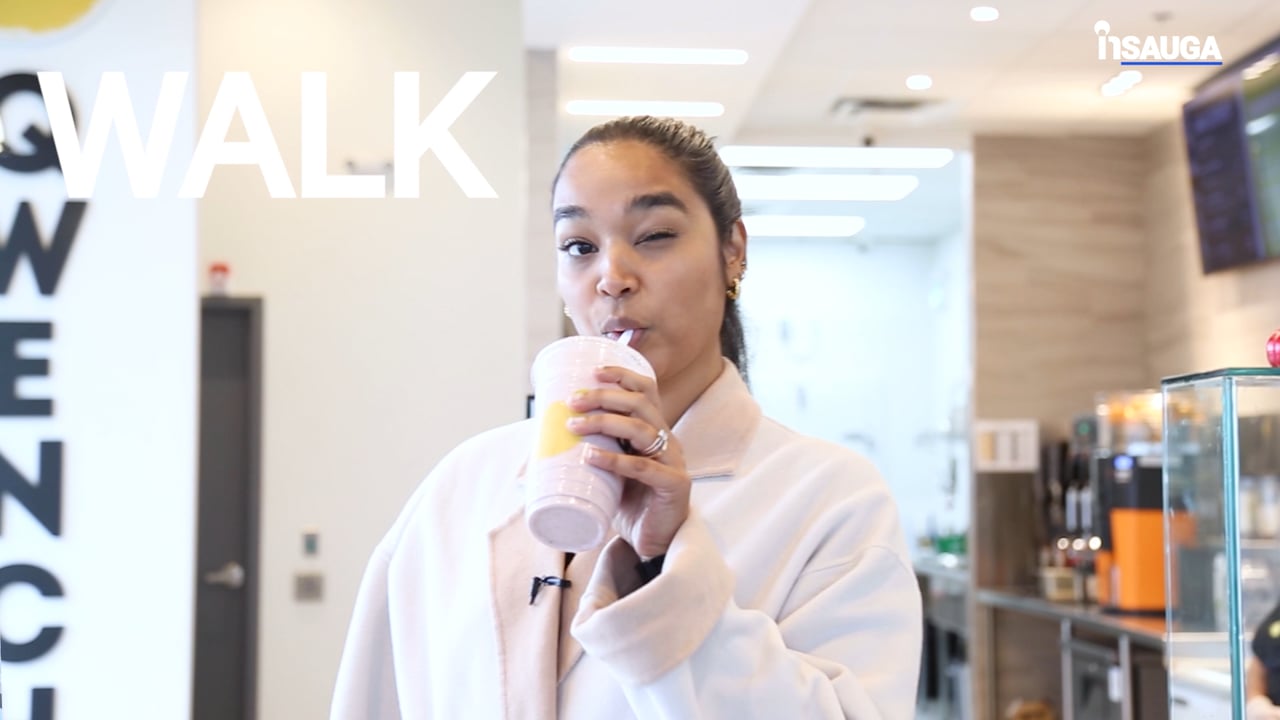 Slide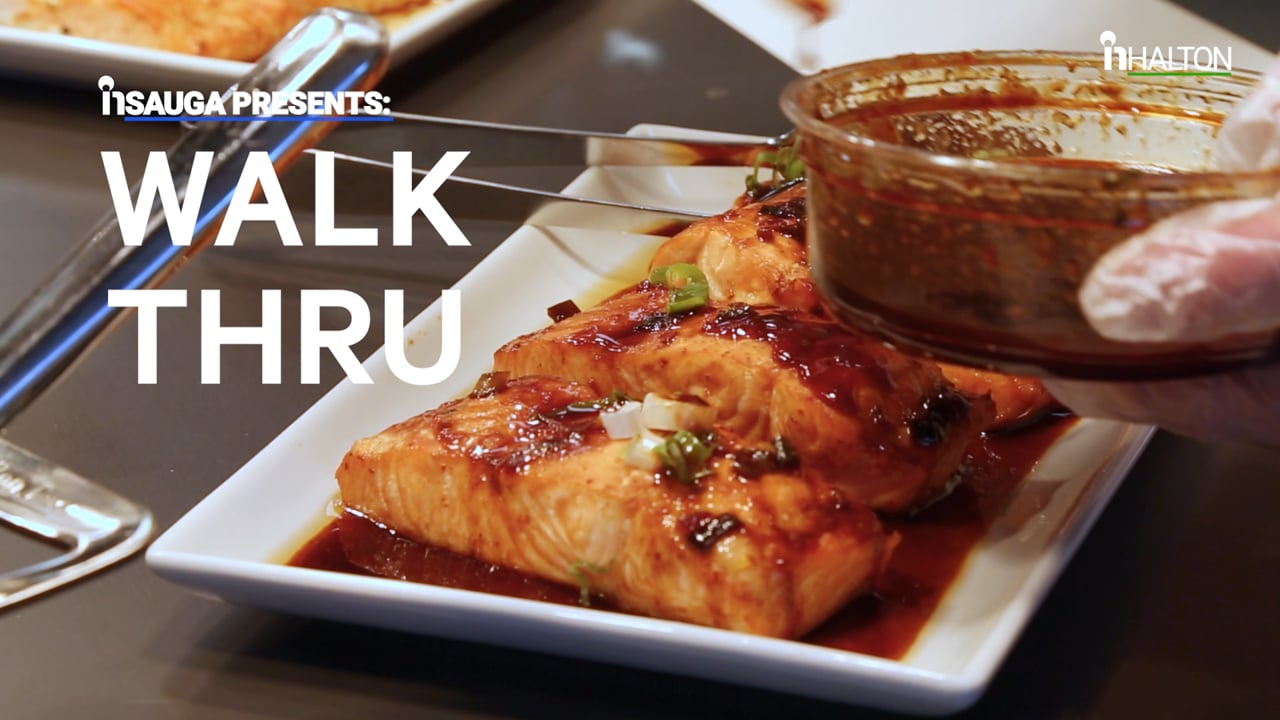 Slide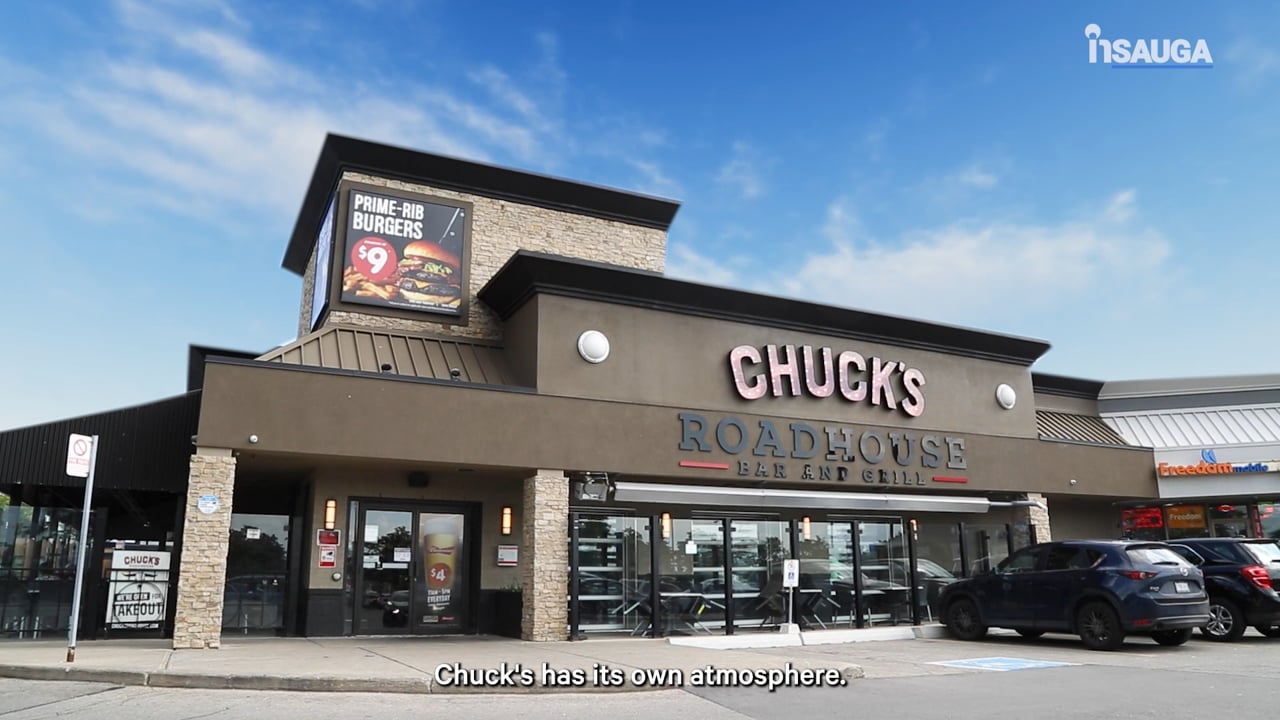 Slide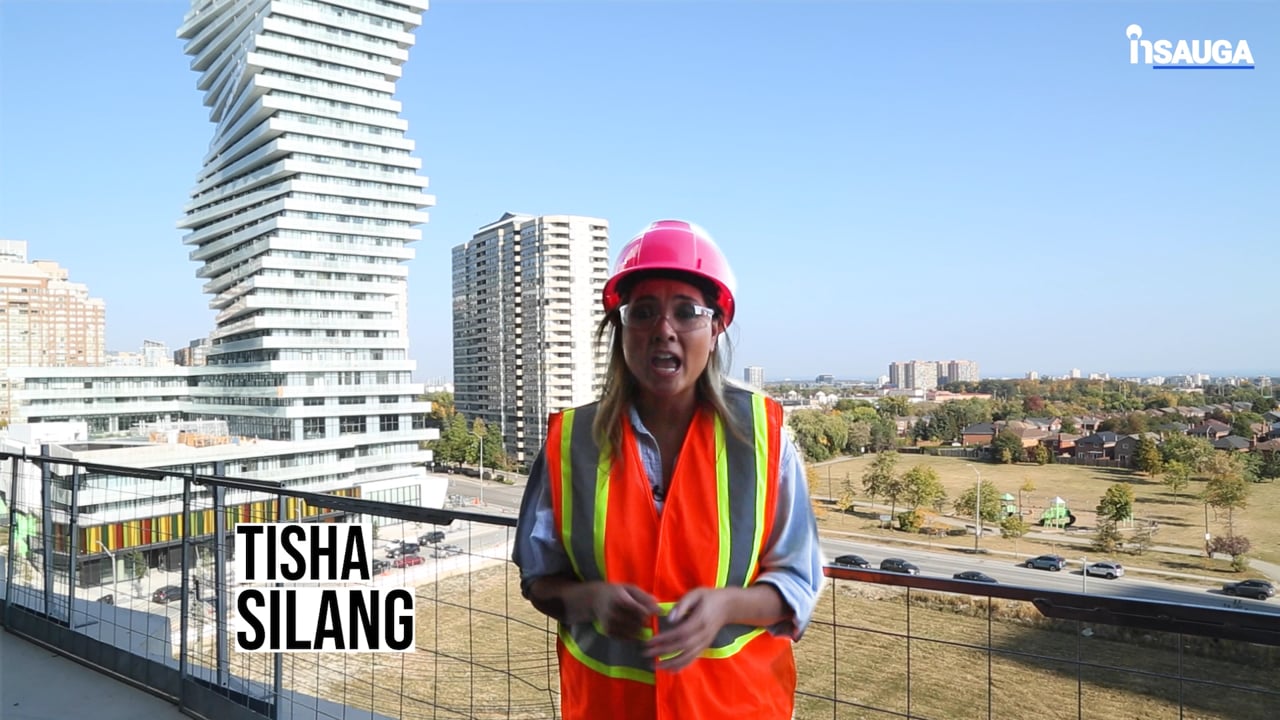 Slide
Slide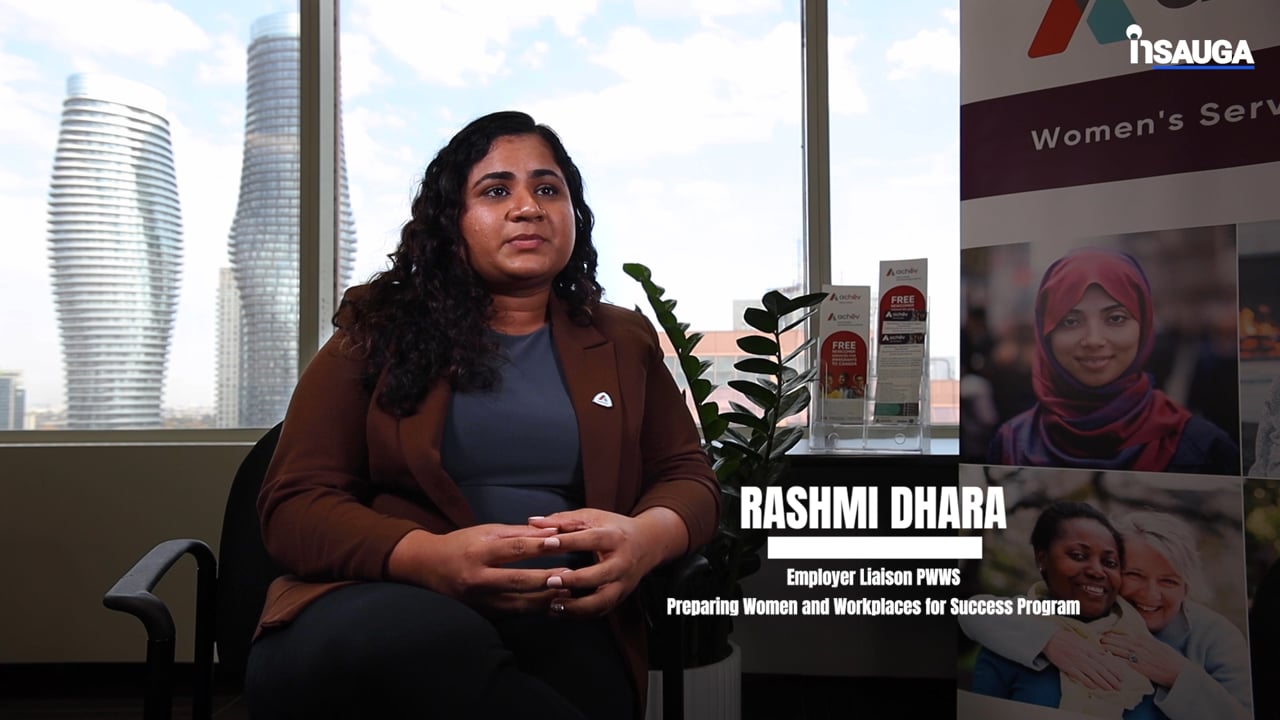 Slide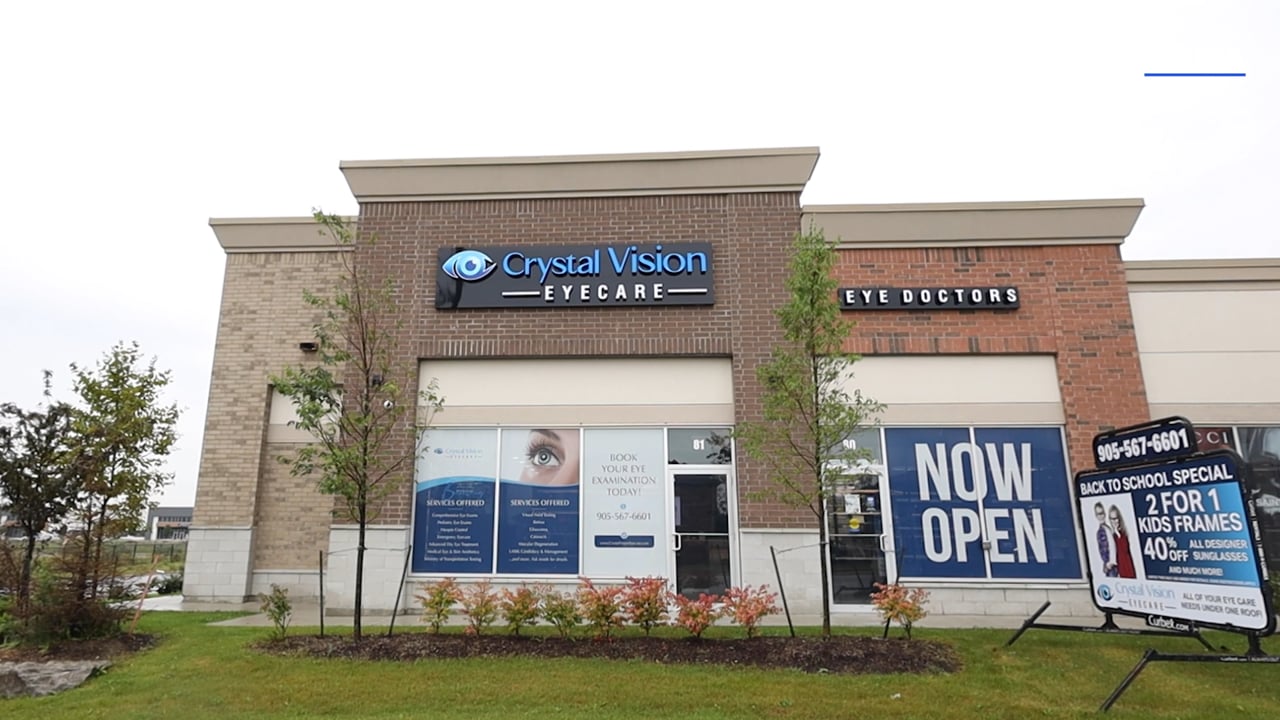 Slide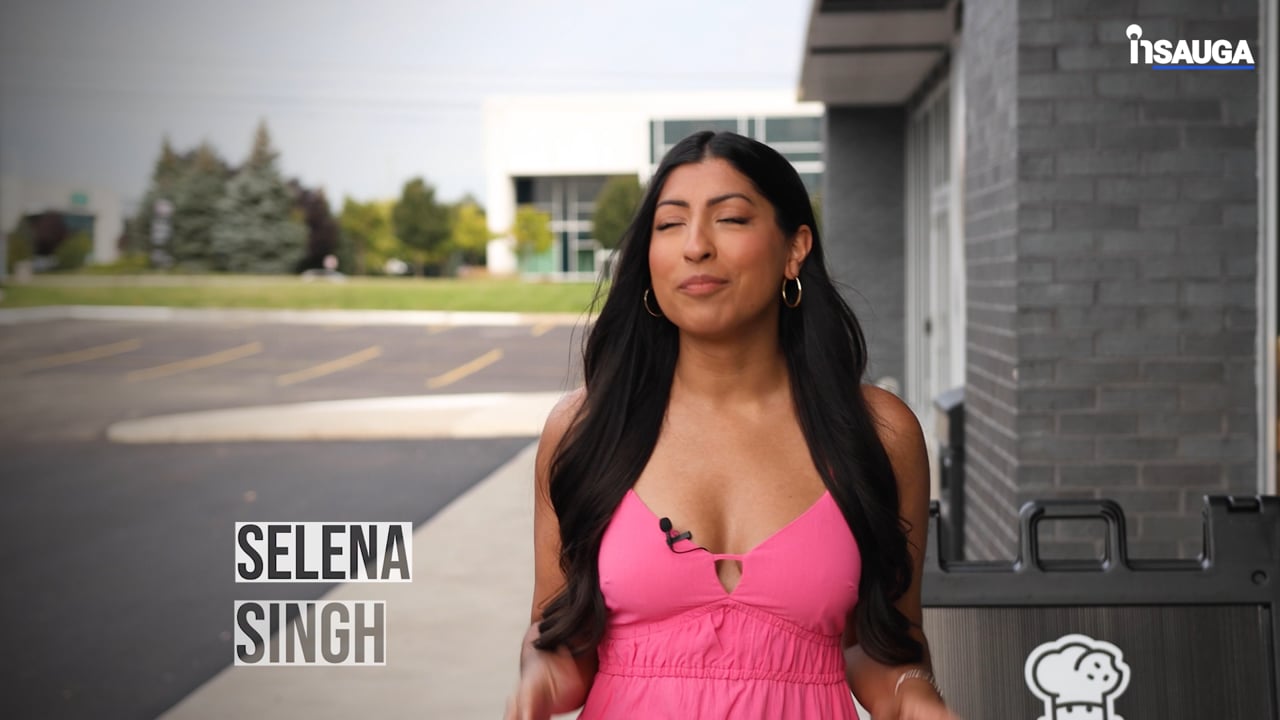 Slide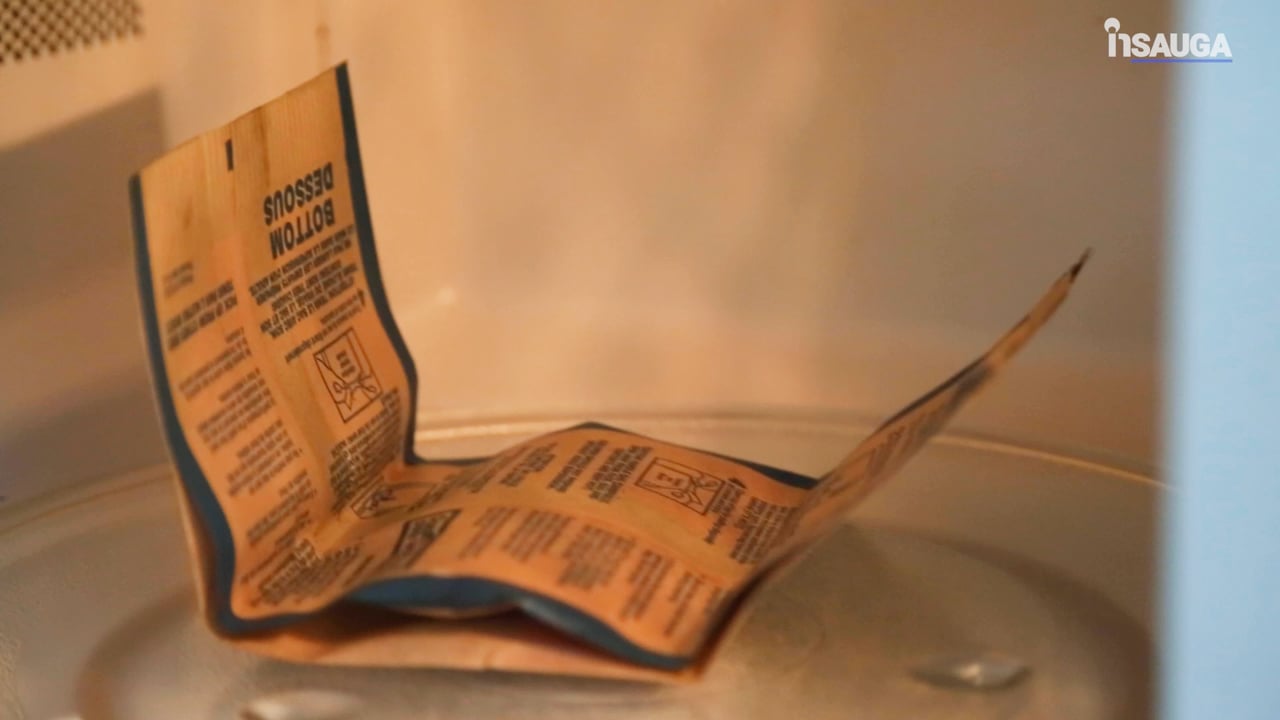 Slide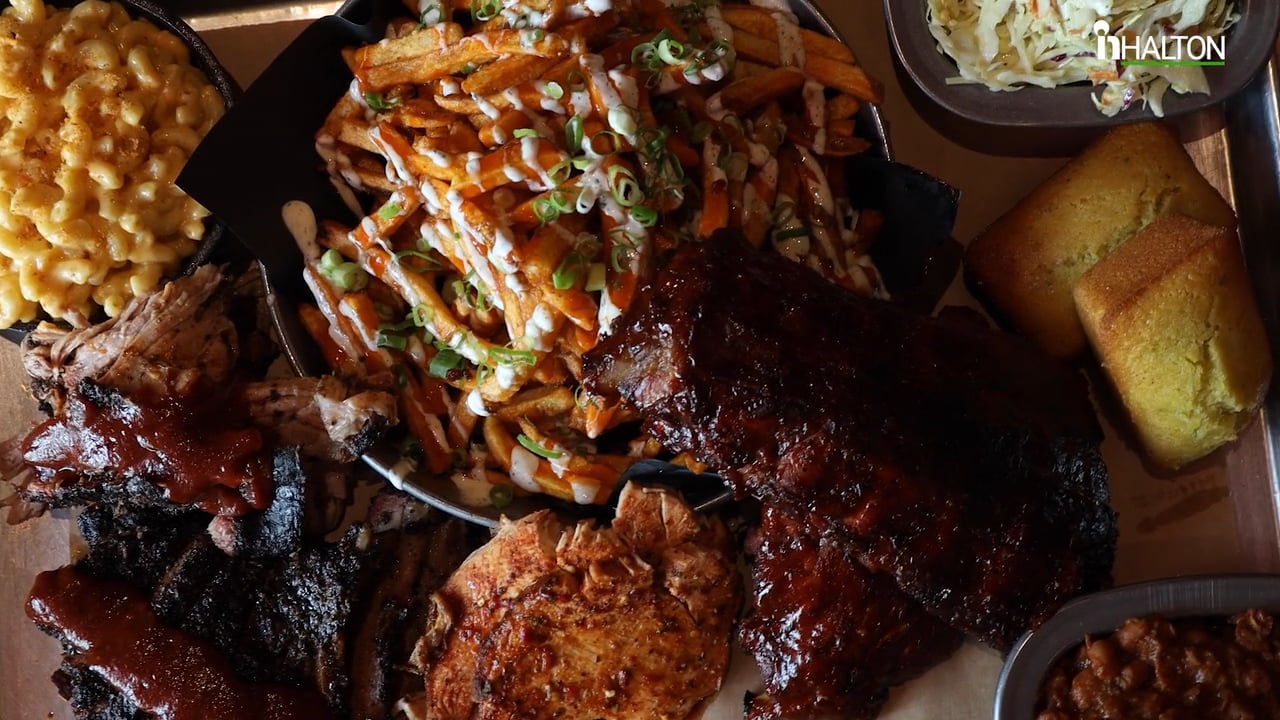 Slide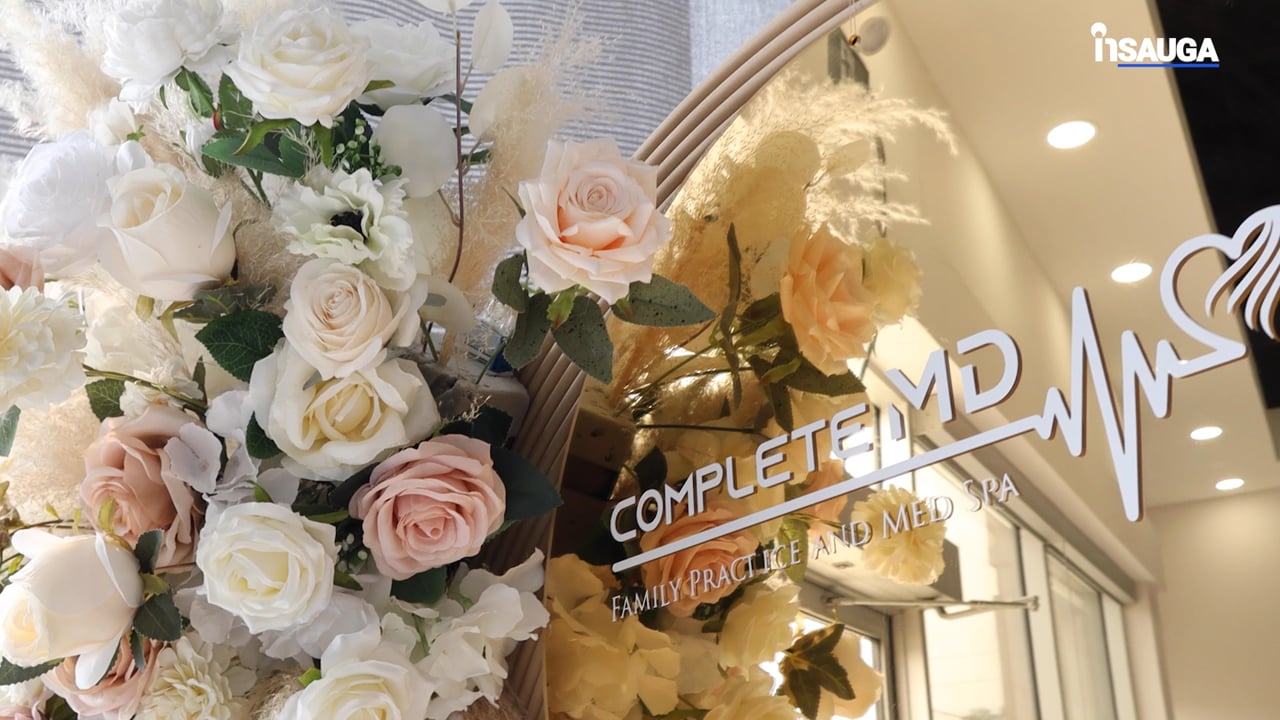 That decision led to a public outcry as well as a complaint filed with the integrity commissioner by Official Opposition and New Democrat Leader Marit Stiles.
The commissioner's findings echo what Auditor General Bonnie Lysyk found in her own Greenbelt report released earlier this month.
Both Clark and Premier Doug Ford have denied any wrongdoing, but have previously admitted the selection process was flawed.
Wake concluded that Clark's chief of staff, Ryan Amato, was the "driving force" behind the lands that were selected to be developed.
"The evidence paints a picture of a process marked by misinterpretation, unnecessary hastiness and deception," Wake wrote in his report.
"It shows that Mr. Amato advised Minister Clark to 'leave it with me' as he embarked on a chaotic and almost reckless process that I find led to an uninformed and opaque decision which resulted in the creation of an opportunity to further the private interests of some developers improperly."
Amato resigned after the auditor general's report, but has denied any wrongdoing.
This report by The Canadian Press was first published Aug. 30, 2023.
Liam Casey, The Canadian Press
insauga's Editorial Standards and Policies
advertising