Ontario Government Announces Reforms to the Ontario Municipal Board
Published May 17, 2017 at 2:54 pm
For those of you who are part of local resident associations, or happen to be hardcore planning and development junkies, the Ontario Municipal Board (OMB) has probably angered you for years, as it's thought to overrule local planning decisions and favour to the development industry.
Many of you have called for the OMB, a body that has been in existence since 1906 and virtually the only one of its kind in North America today, to be completely abolished.
After receiving some 1,100 written submissions in a massive public consultation, the Ontario government has announced it has done so, but not without putting in a replacement, as the Minister of Municipal Affairs and the Attorney General announced in a press conference this week:

As Minister of Municipal Affairs and Housing Bill Mauro stated, legislation will be introduced that, if passed, will replace the OMB with a new body called the Local Planning Appeals Tribunal. As the press release from the Ministry outlined, the impending legislation would:
Mandated to give greater weight to the decisions of local communities, while ensuring that development grows in a way that is beneficial for all of Ontario.
Eliminate lengthy and costly "de novo" hearings for the majority of planning appeals. The term "de novo" has been used to describe how the OMB deals with appeals of municipal land use planning decisions, by considering the same issue that was before the municipality as though no previous decision had been made.
Exempting a broader range of major land use planning decisions from appeal, including new Official Plans, major Official Plan updates and detailed plans to support growth in major transit areas.

Establishing a mandatory case conference for complex hearings to encourage early settlements, which would help reduce the time and cost of appeals and create a less adversarial system.
So this new body will replace an OMB that has incredible powers to override local decision making and replace it with a tribunal that is less powerful and gives more power to local municipalities and residents as to what they want built in their communities. Depending on your point of view, that may be a good thing or a bad thing.
Videos
Slide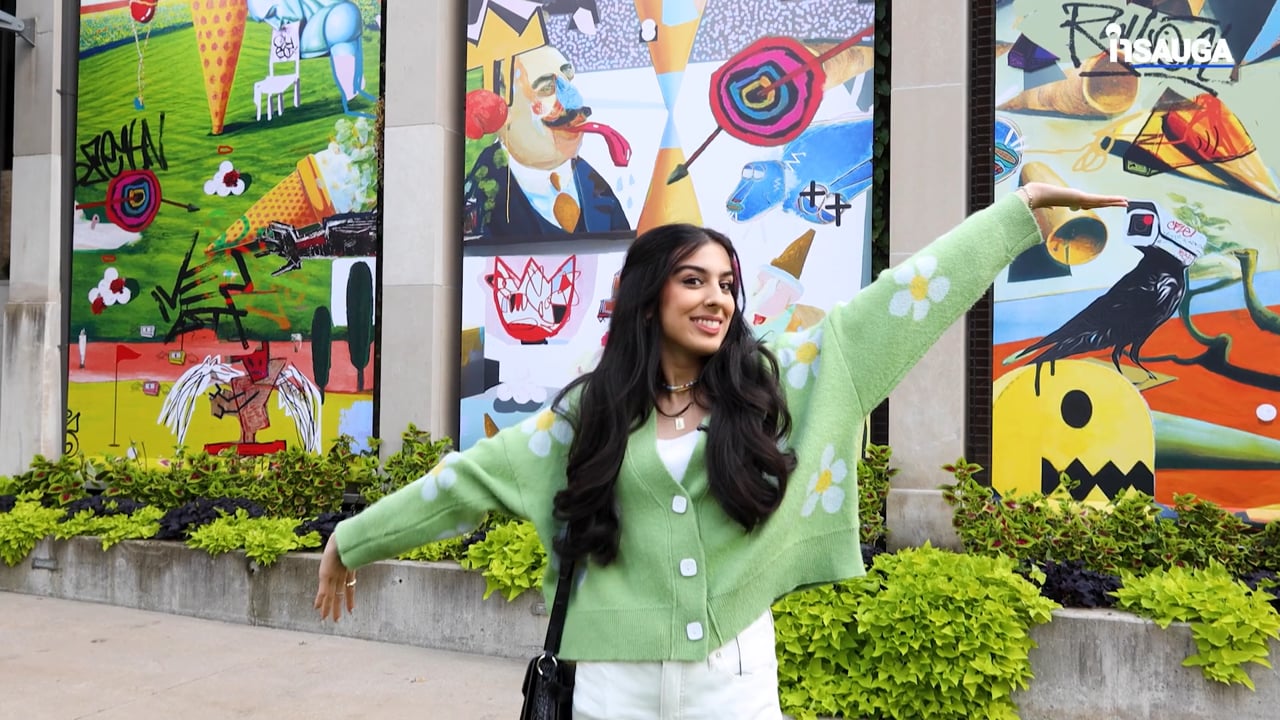 Slide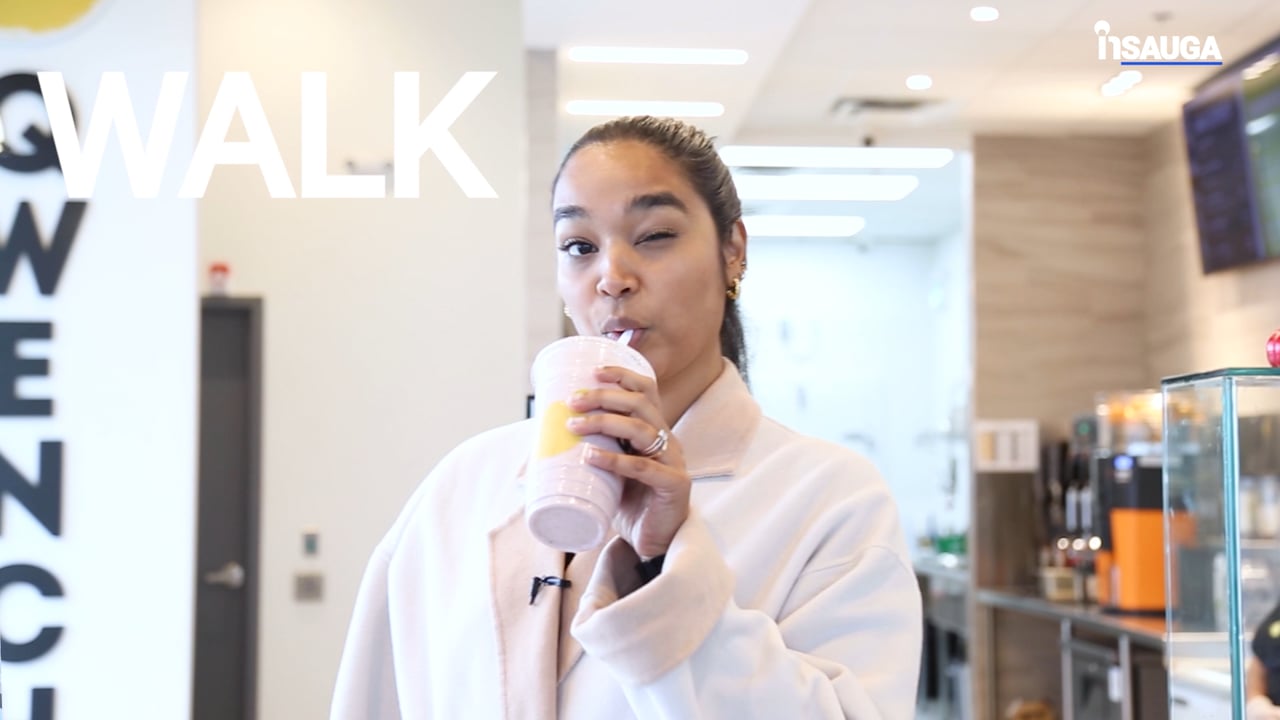 Slide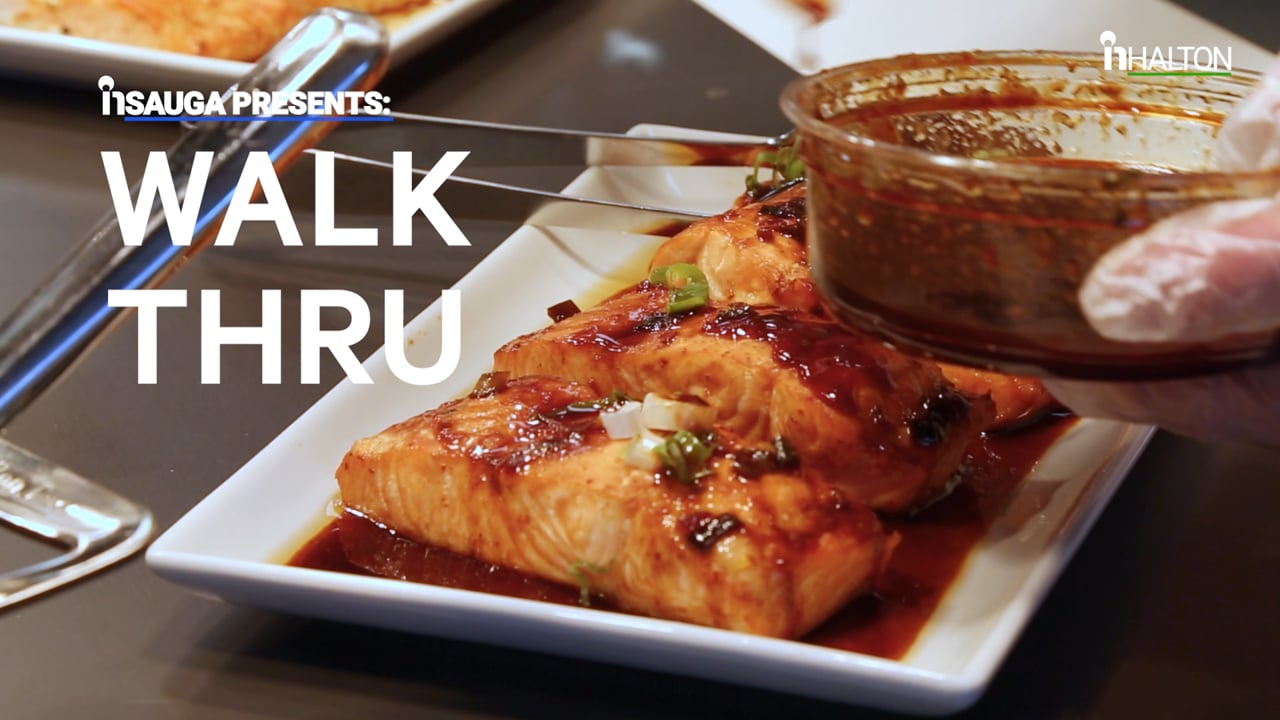 Slide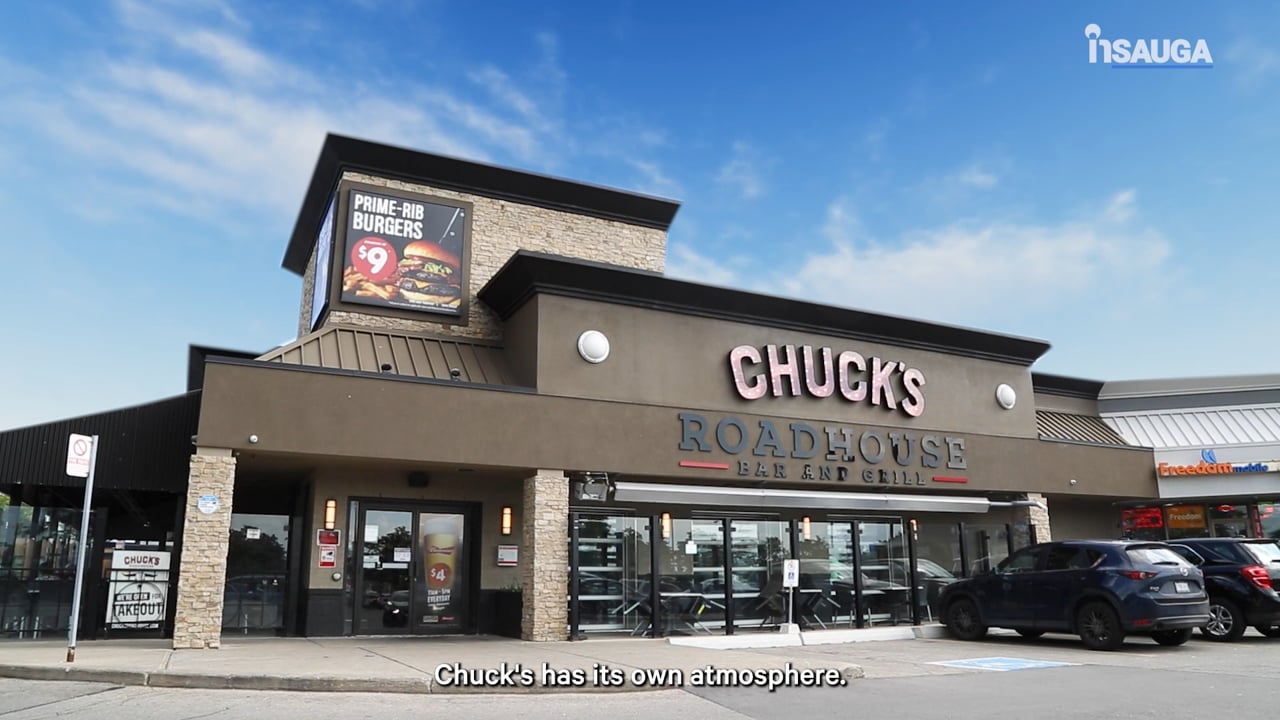 Slide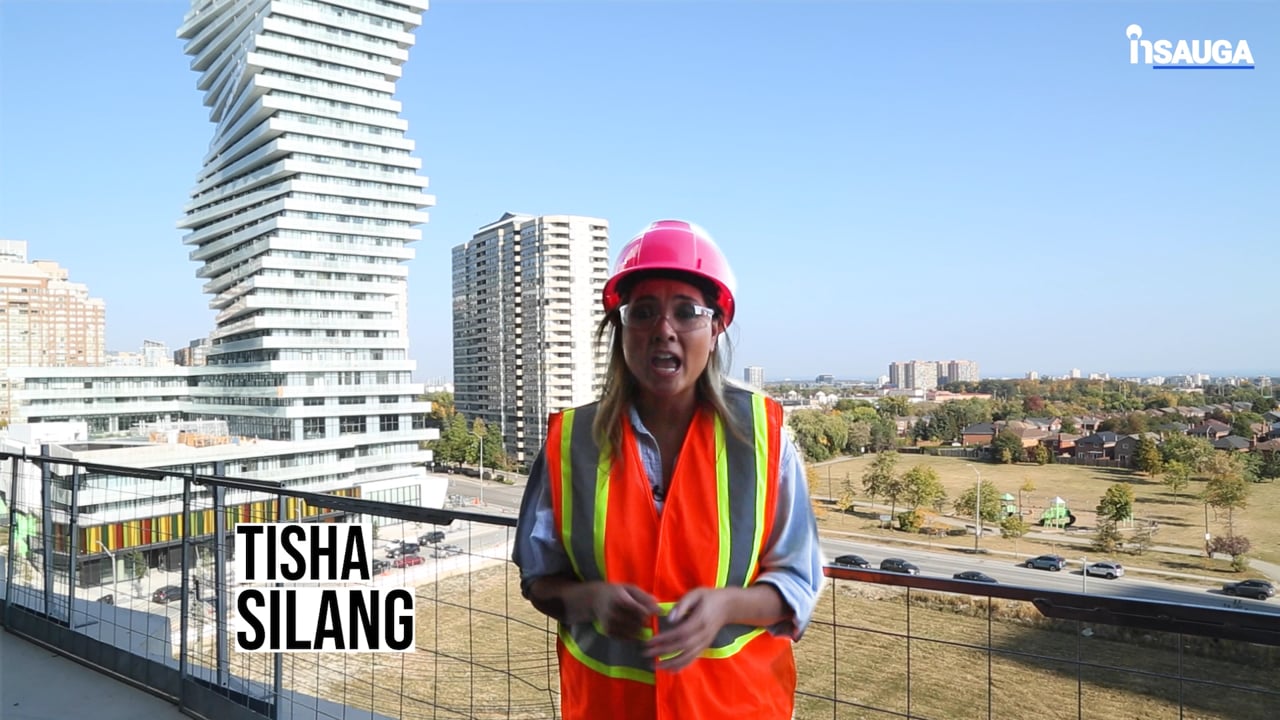 Slide
Slide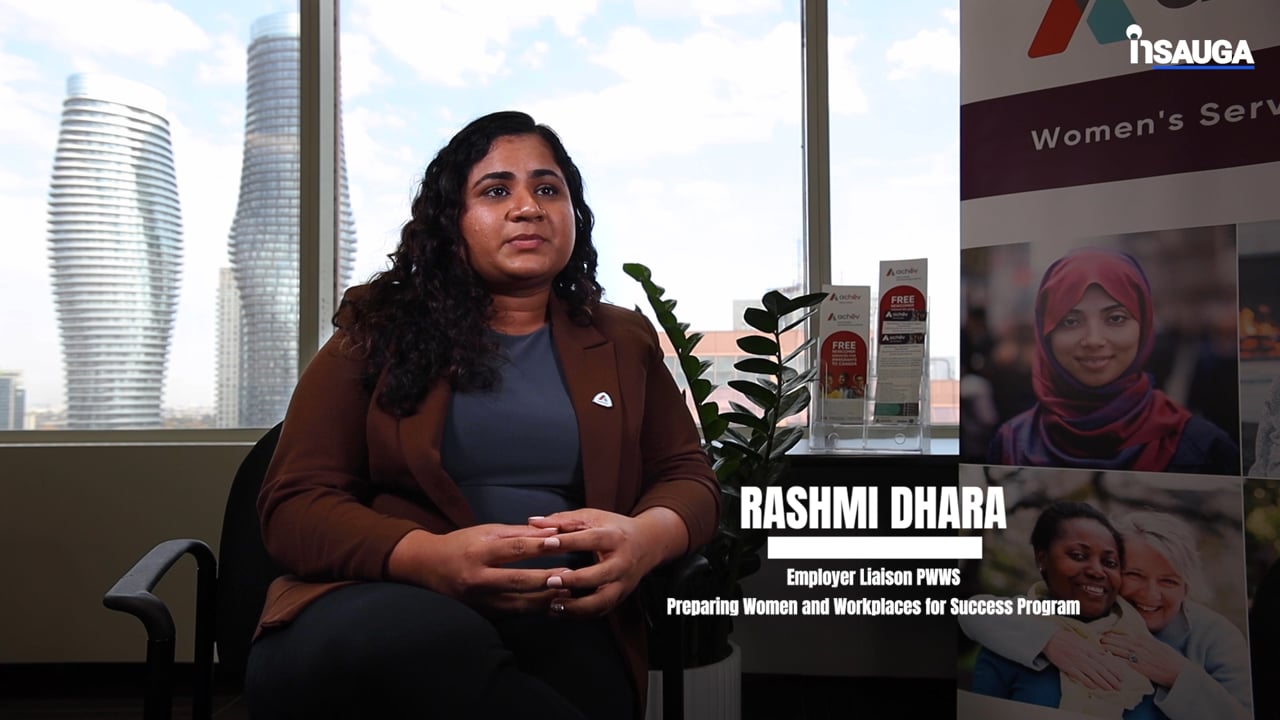 Slide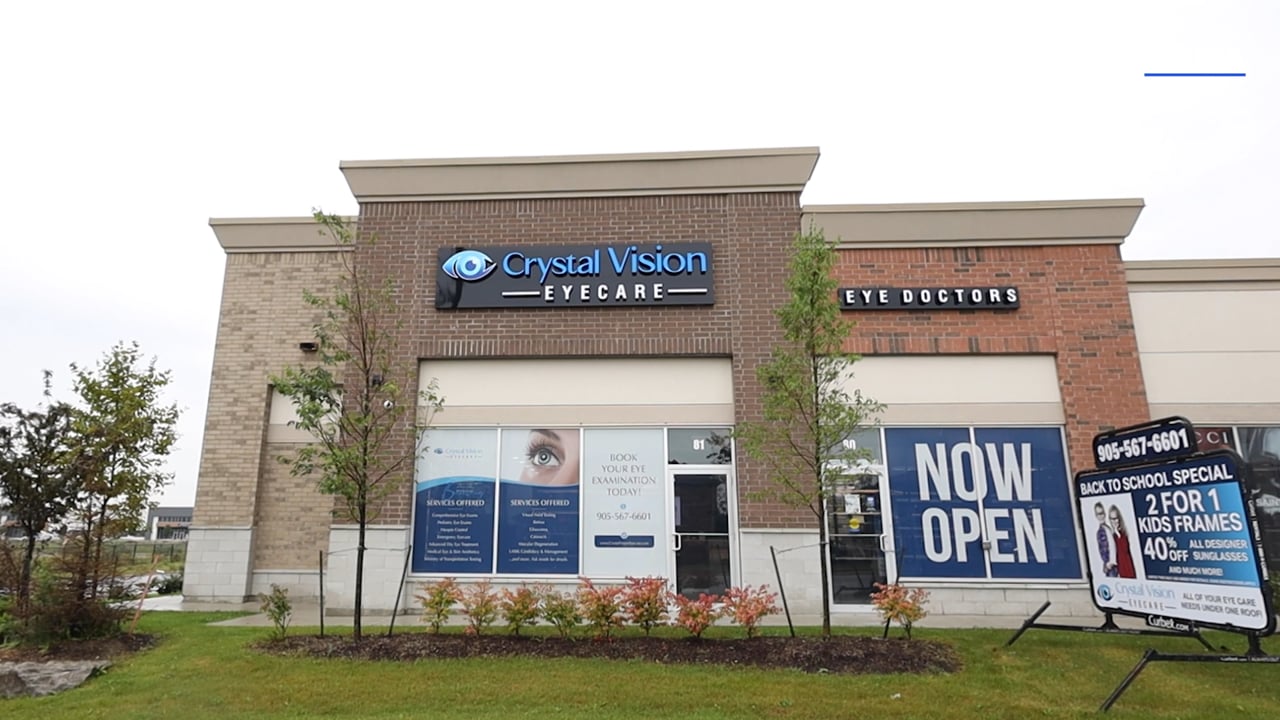 Slide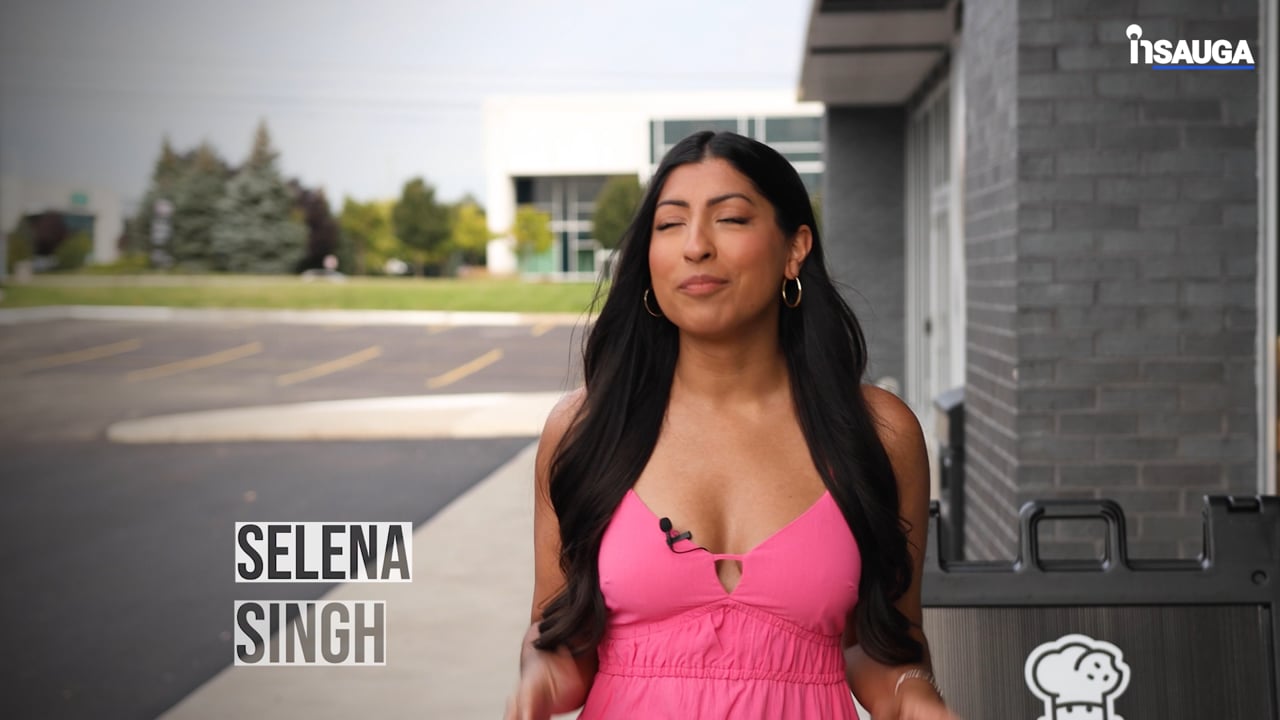 Slide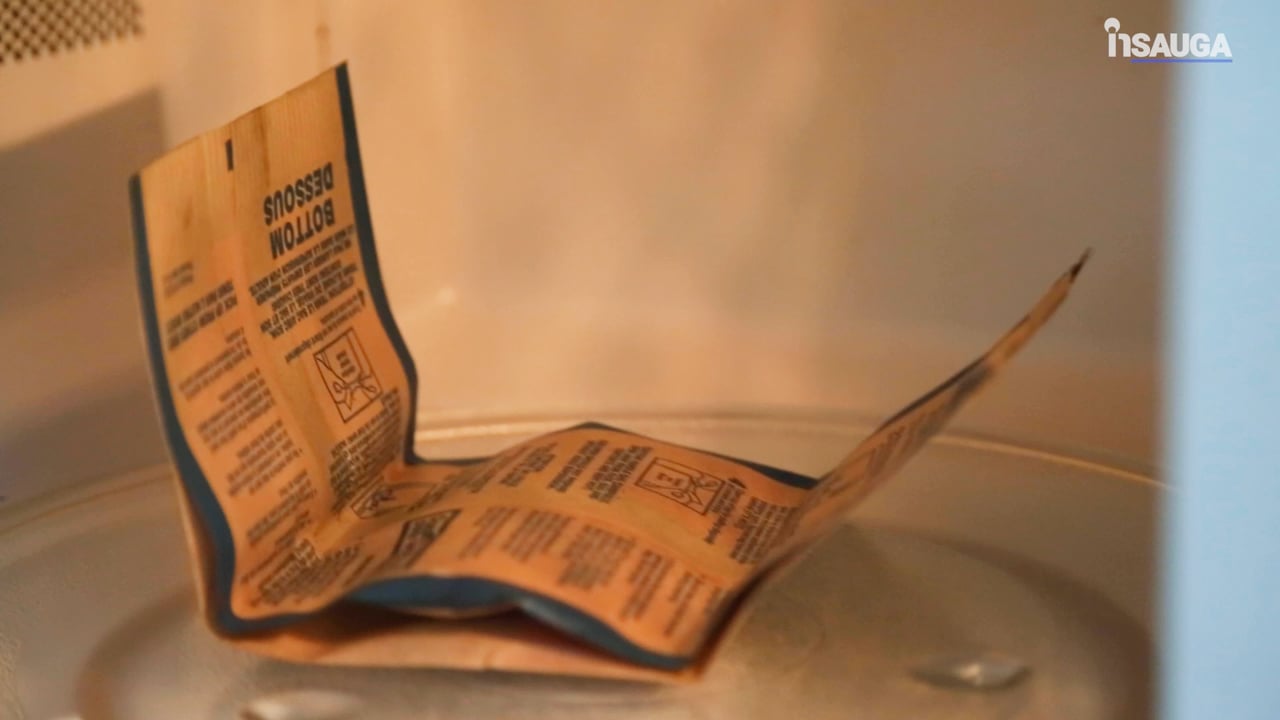 While the OMB has been predominantly known for ruling on planning and development matters, it also rules on issues relating to zoning bylaws, and ward boundaries. The new Local Planning Appeals Tribunal will have less power to make decisions on those matters. Ward boundary reviews can go to the OMB as well, but it has not been confirmed whether the new tribunal will deal with ward boundary changes as well.
Although several mayors and residents' groups celebrated this decision, there were obvious concerns from the development industry. The Ontario Home Builders Association issued a statement saying they were "very concerned" about the proposed reforms, saying it would "only serve to empower NIMBY interests on municipal councils to make planning decisions to ensure re-election."
That might be one way of putting it, but the development industry is perceived to have a very strong sway over municipal politicians when it comes to planning decisions. I can recall one Mississauga councillor, during a public meeting on a proposed townhouse complex, literally tell the people (paraphrasing) "you can put forward changes, but I've got the OMB breathing down my neck and they'll likely change it back".
The fact that an elected member of a city council felt he could tell people that the OMB basically has more power over his decision making than he does, well that just sounds a bit like passing the buck if you ask me. The main thing is that with these reforms, there will no one blaming the OMB for planning decisions seemingly imposed on a community; people now have some clear guidelines and procedures to show them what is allowed, what is not, and more importantly who is to blame.
Follow me on Twitter at @thekantastic
insauga's Editorial Standards and Policies
advertising