Ontario gives Niagara 2022 Canada Summer Games another $1,100,000
Published March 14, 2022 at 2:54 pm
When the Canada Summer Games hit Niagara Region from August 6 to 12, it is expected that 5,000 athletes and coaches competing in 18 sports from all across Canada will land here.
The economic impact to the area from the games, originally scheduled for 2021 but delayed due to the pandemic, is looking to exceed $450 million in food, lodgings and other local amenities.
To that end, in order to make sure the games go smoothly, the Ontario government just pitched in another $1.1 million to help offset the increased costs from postponing the Games due to the COVID-19 pandemic.
So far, the Province has thrown more than $40 million in capital and operating funding to support athletes, coaches, 4,000 volunteers, and spectators attending the Games in August.
Doug Hamilton, Board Chair of the Niagara 2022 Canada Summer Games, said "When Niagara was originally awarded the Canada Games in 2017, no one could have anticipated the challenges created by the COVID-19 pandemic, which ultimately forced us to postpone our event to 2022."
"However, thanks to this additional support (from the Province), we will be able to better overcome those challenges and host the 2022 Canada Games in the way that they were originally envisioned."
Videos
Slide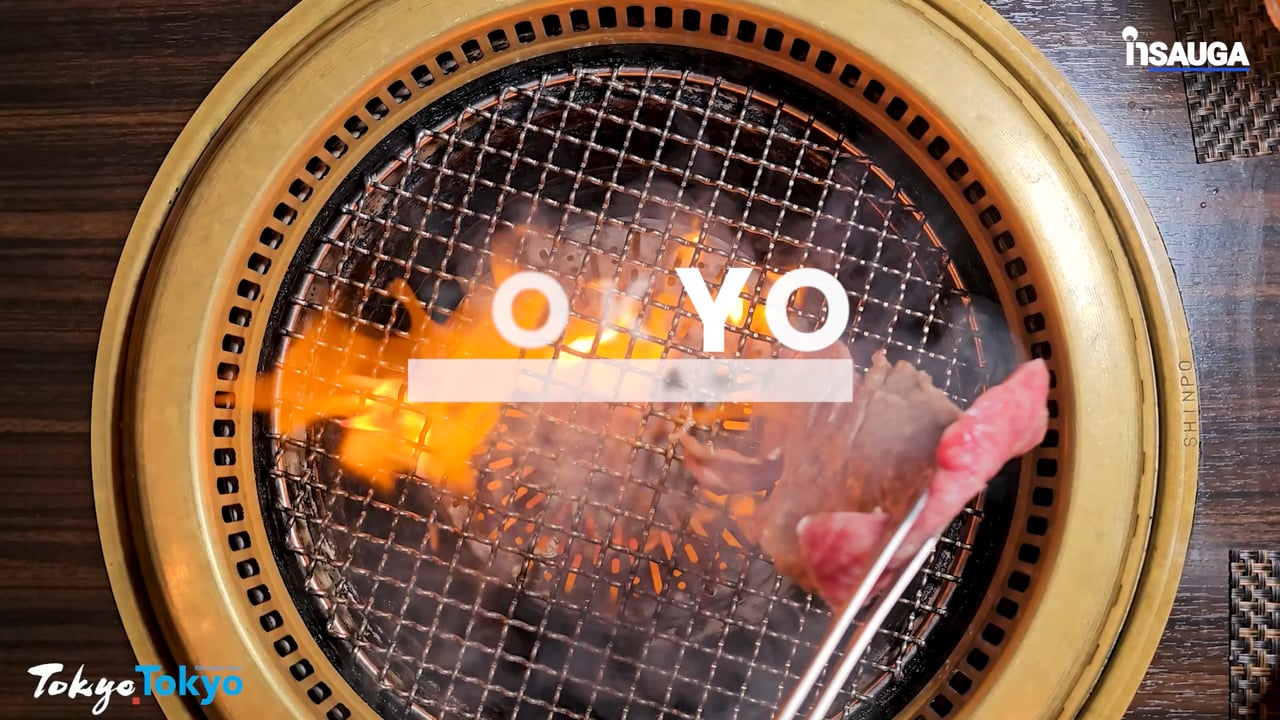 Slide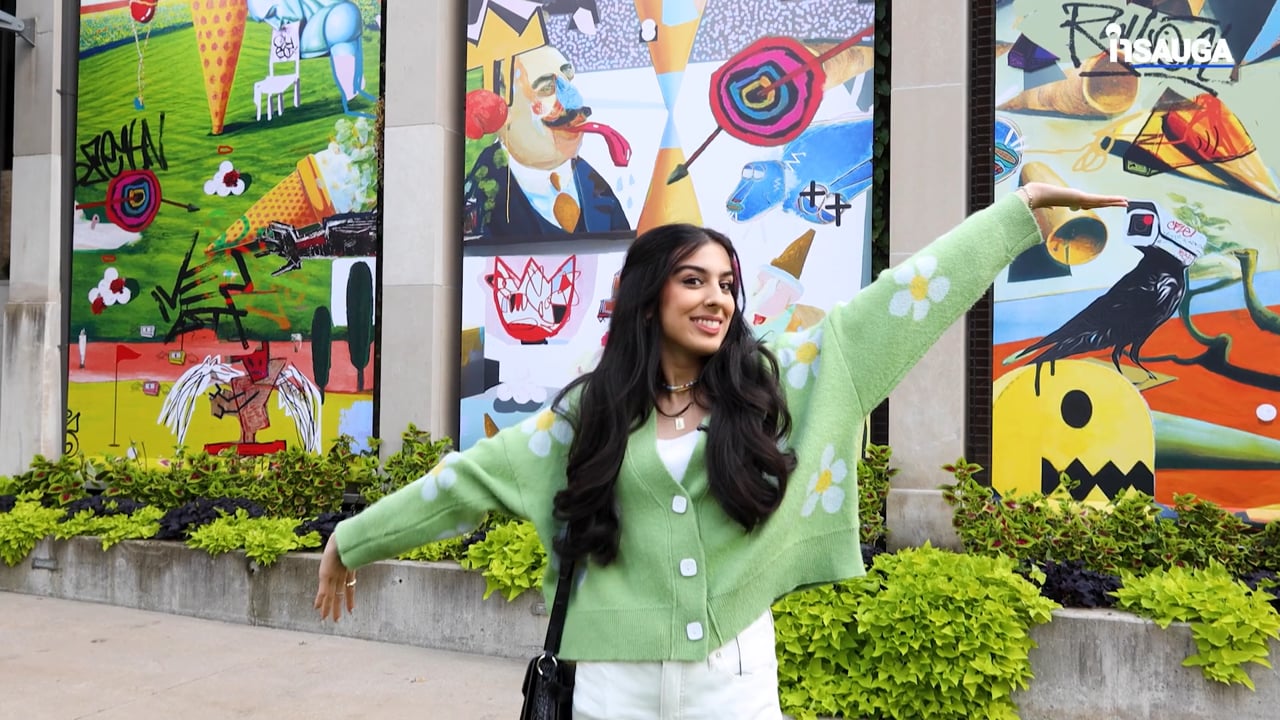 Slide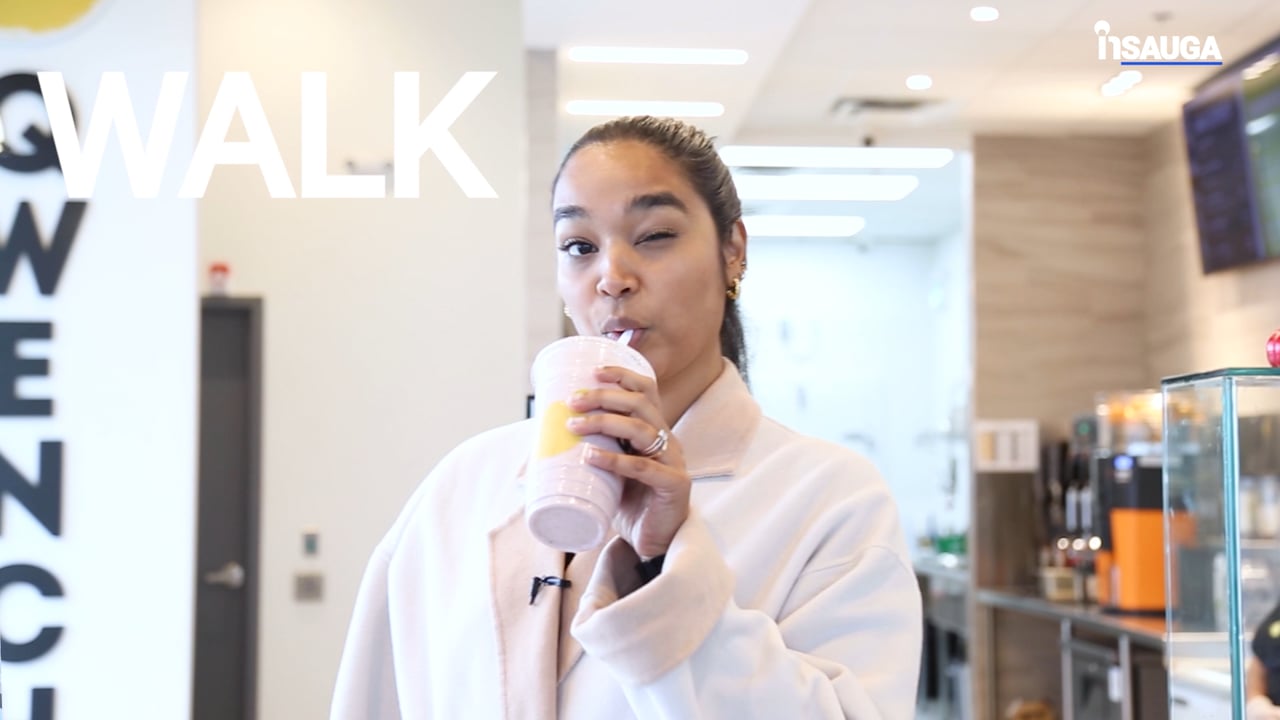 Slide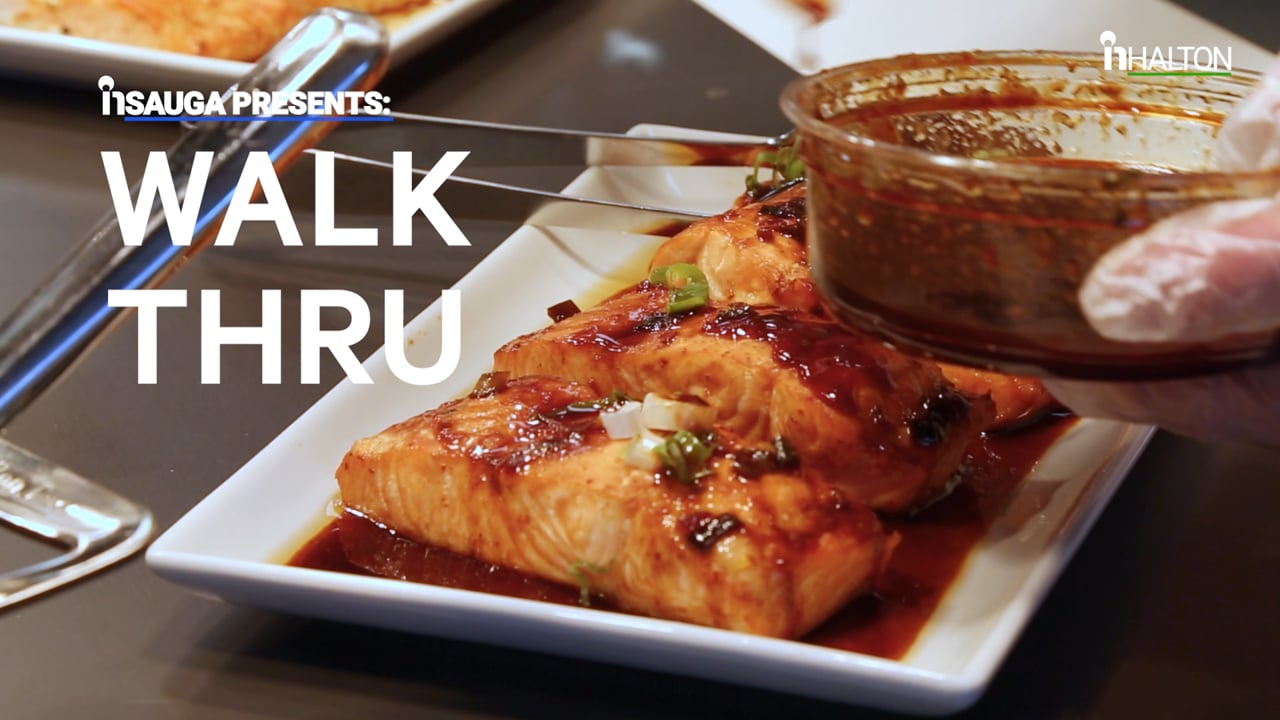 Slide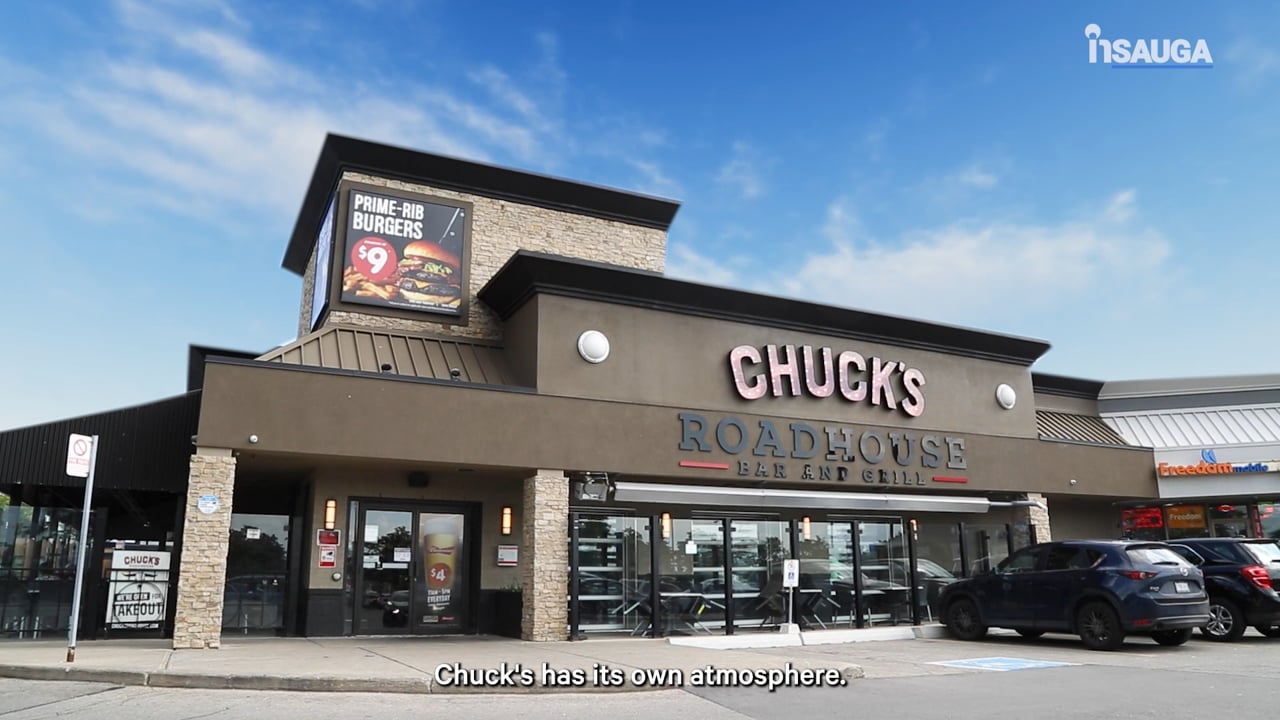 Slide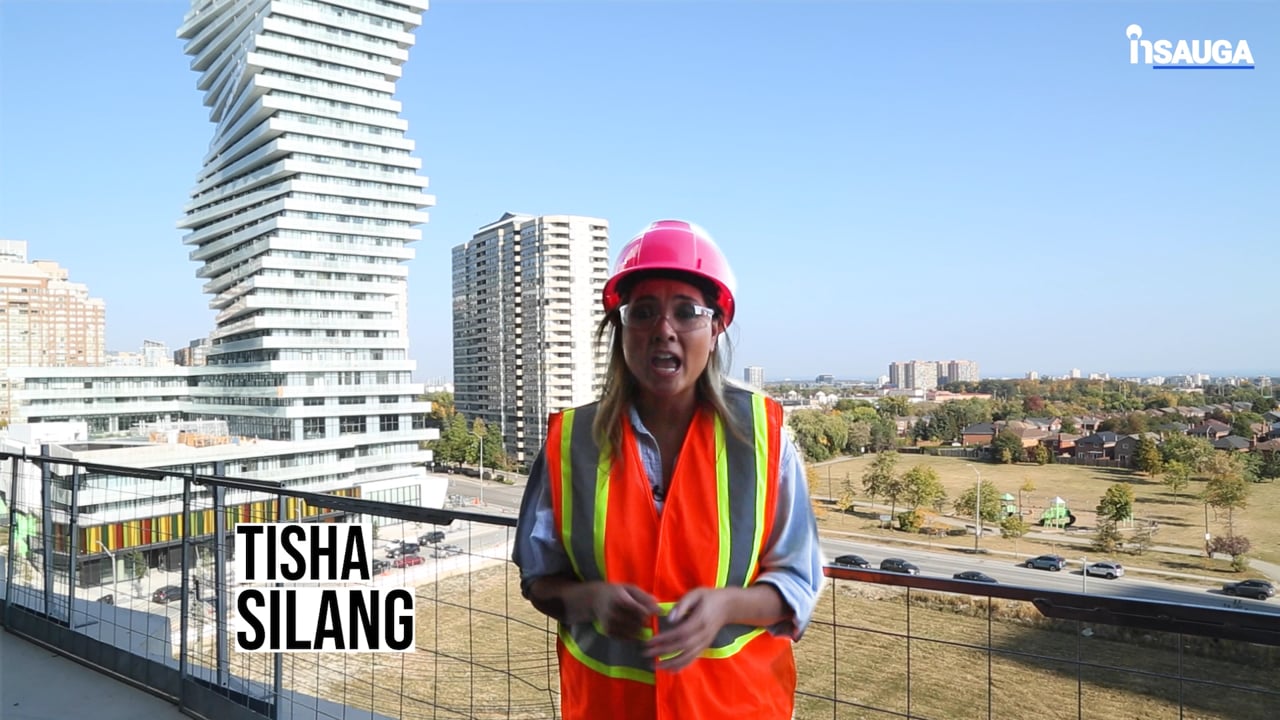 Slide
Slide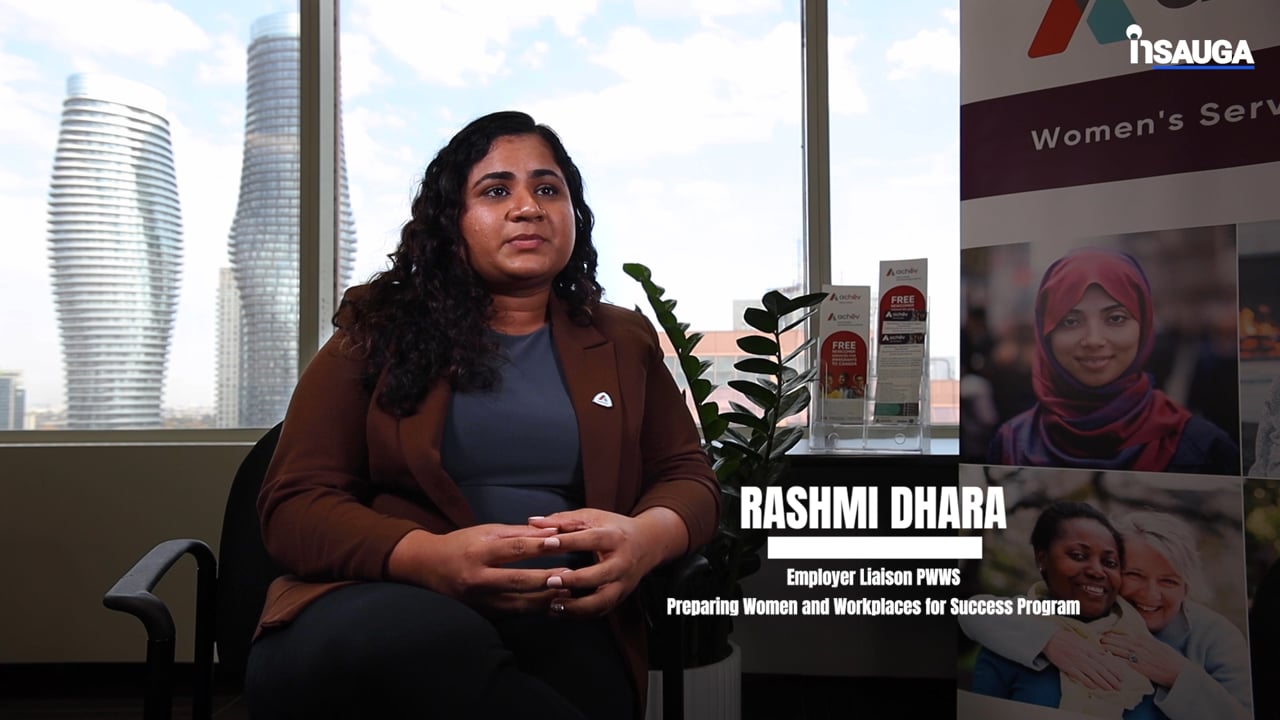 Slide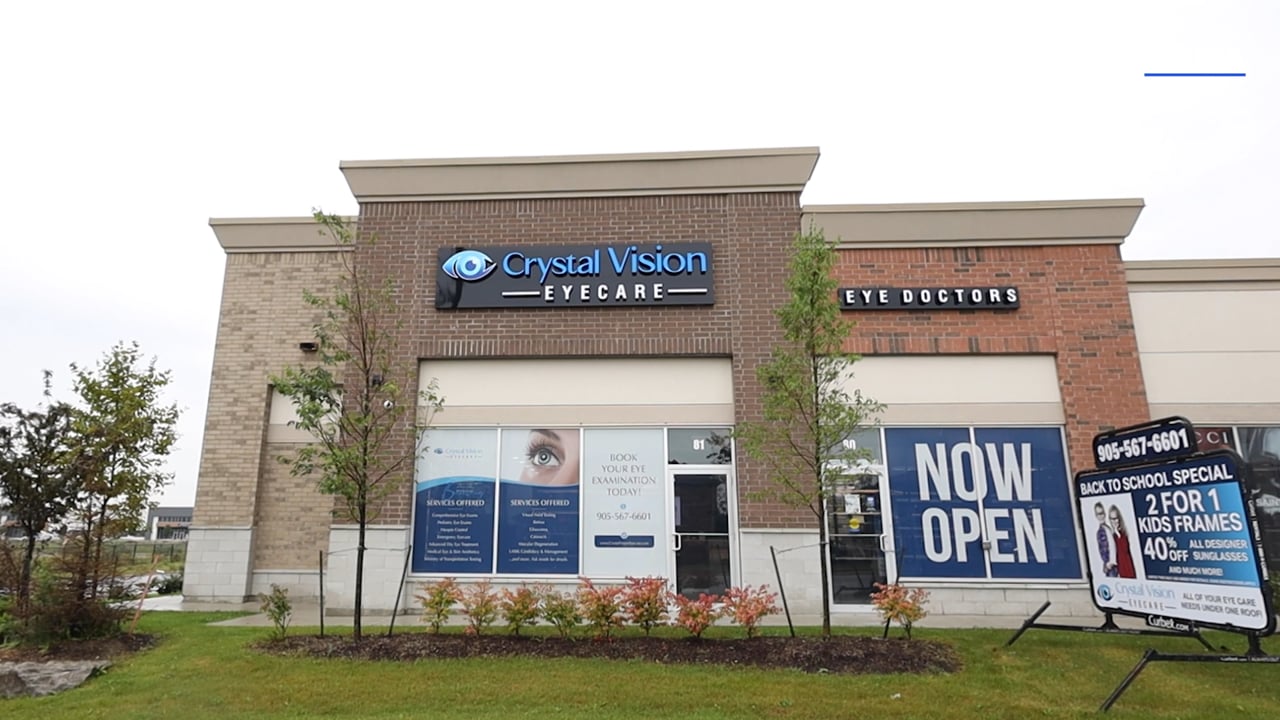 Slide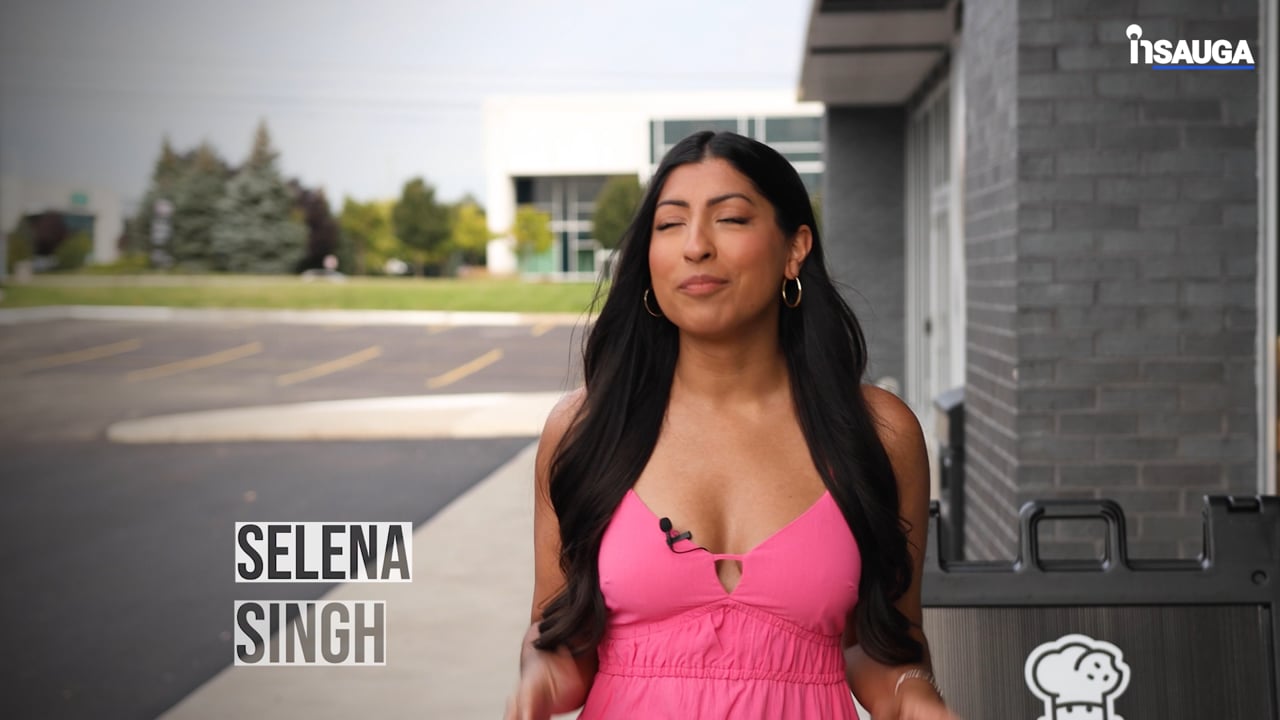 Slide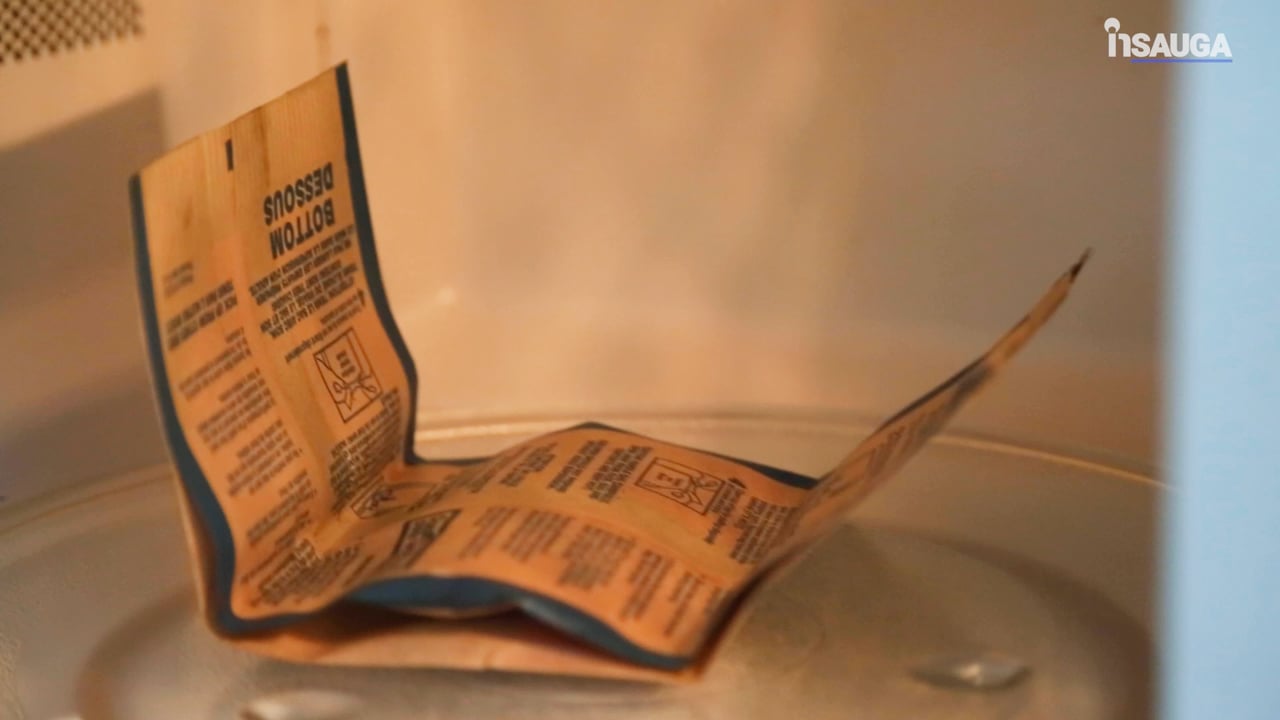 The government's investment in the Canada Games is "part of its commitment to fueling the province's double bottom line: supporting economic growth and strengthening Ontario's social fabric."
The Games will attract visitors, create local jobs and ensure Ontario becomes the destination of choice for national and international events. As well, the Canada Games Park being built on the Thorold portion of the Brock University campus is expected to be used for decades to come.
"The Canada Summer Games are a catalyst for growth in sport and recreation across the country, and provides athletes with an opportunity to pursue excellence," said Lisa MacLeod, Minister of Heritage, Sport, Tourism and Culture Industries.
"Ontario welcomes the opportunity to host this exciting multisport competition in 2022 that local communities, athletes and visitors from across Canada can look forward to, as the sport sector recovers from the effects of the pandemic."
insauga's Editorial Standards and Policies
advertising