Ontario expected to introduce bill to return lands to the Greenbelt
Published October 16, 2023 at 6:29 am
Ontario's municipal affairs and housing minister is expected to introduce legislation today to return parcels of land to the protected Greenbelt.
Premier Doug Ford's government announced in November 2022 that it was removing 15 sites from the Greenbelt in order to build 50,000 homes.
But after months of public outcry, and reports from both the auditor general and the integrity commissioner that found the process favoured certain developers, Ford said last month that he was reversing his plan and promised not to remove any more land from the Greenbelt.
Municipal Affairs and Housing Minister Paul Calandra, who took over the file after Steve Clark resigned last month, has said he will be returning the lands through a new bill that will also codify the boundaries of the Greenbelt in law.
That means that any future changes would have to go through the legislature, and could not just be done by regulation – as the Tories did last year.
The legislation is set to be introduced just days after the RCMP announced it had launched an investigation into the government's decision to open up parts of the Greenbelt for development.
Videos
Slide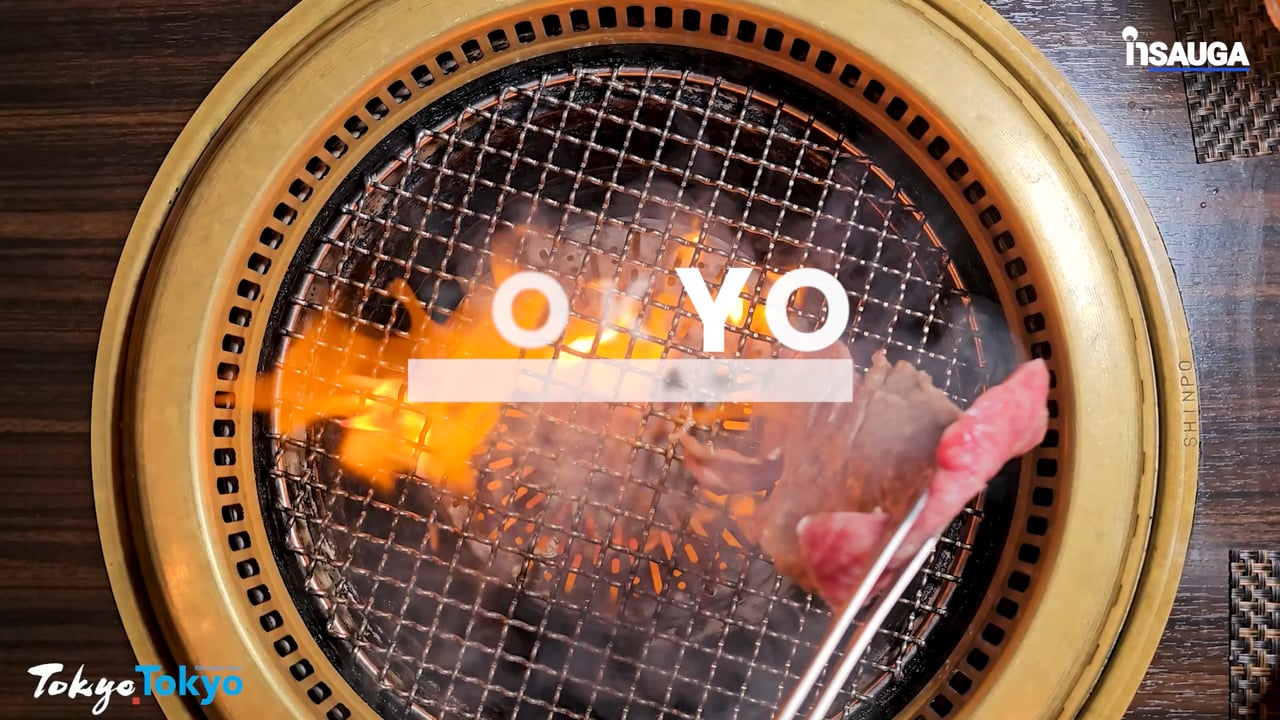 Slide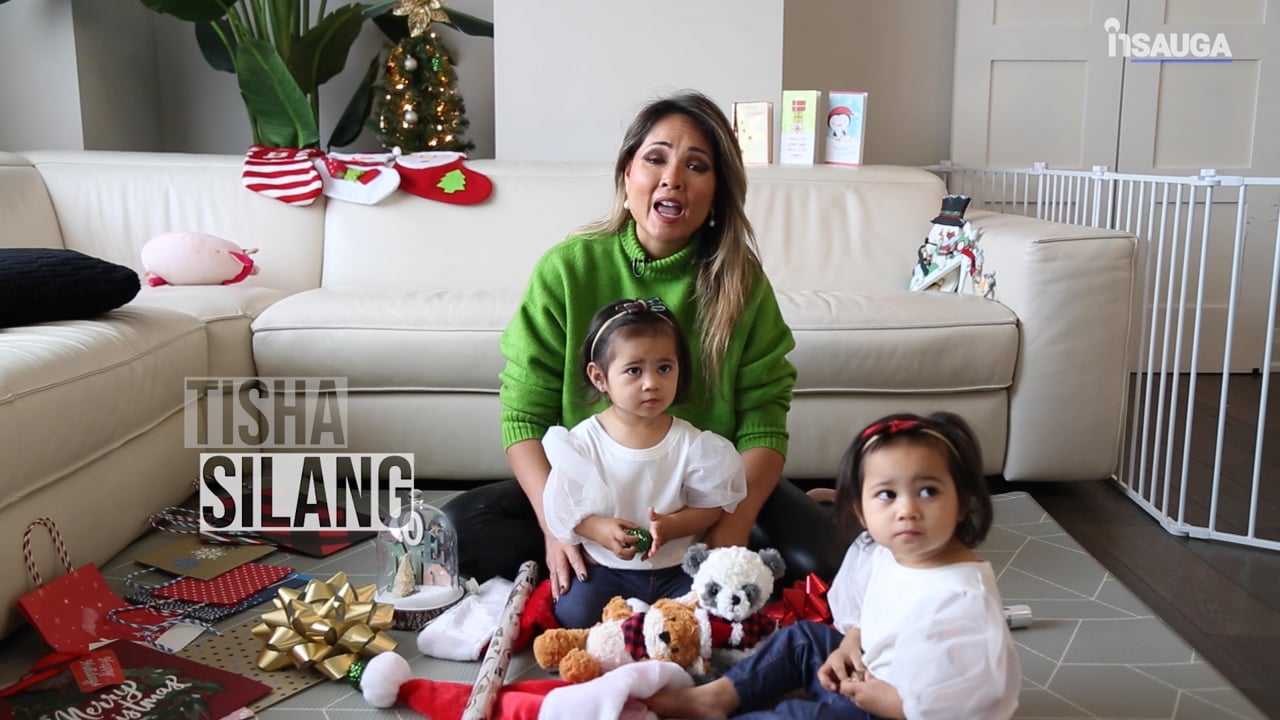 Slide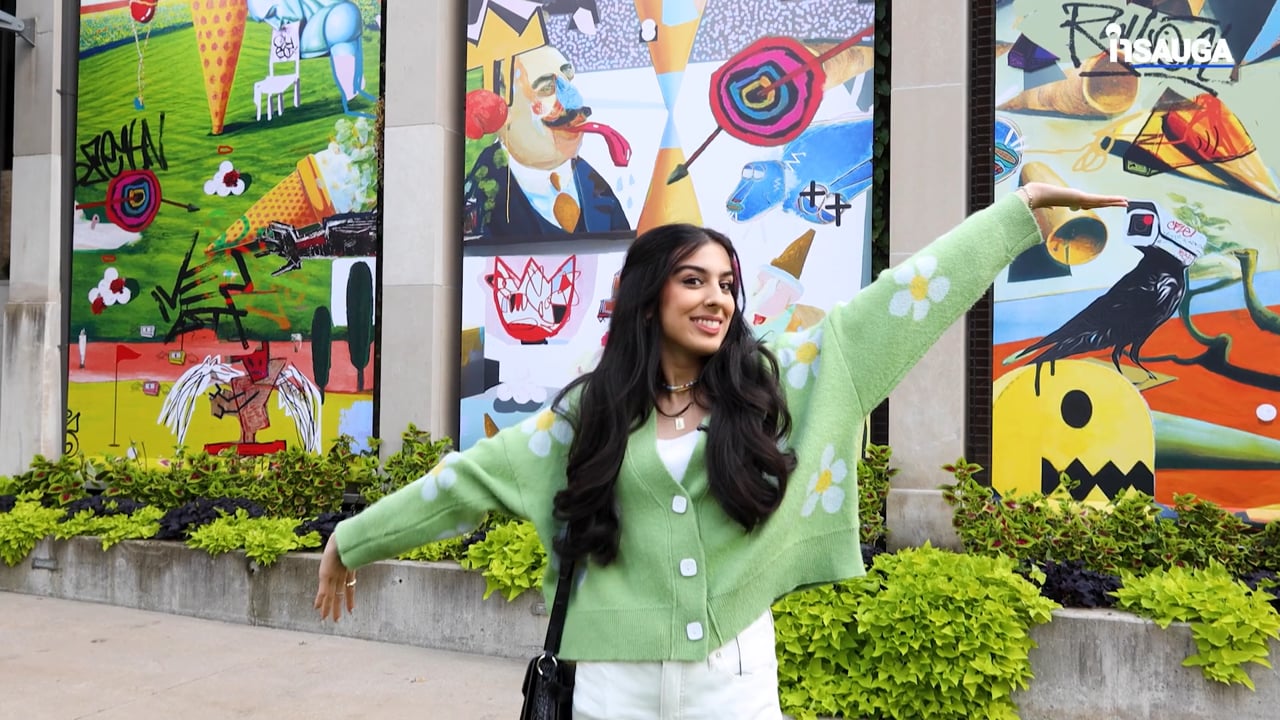 Slide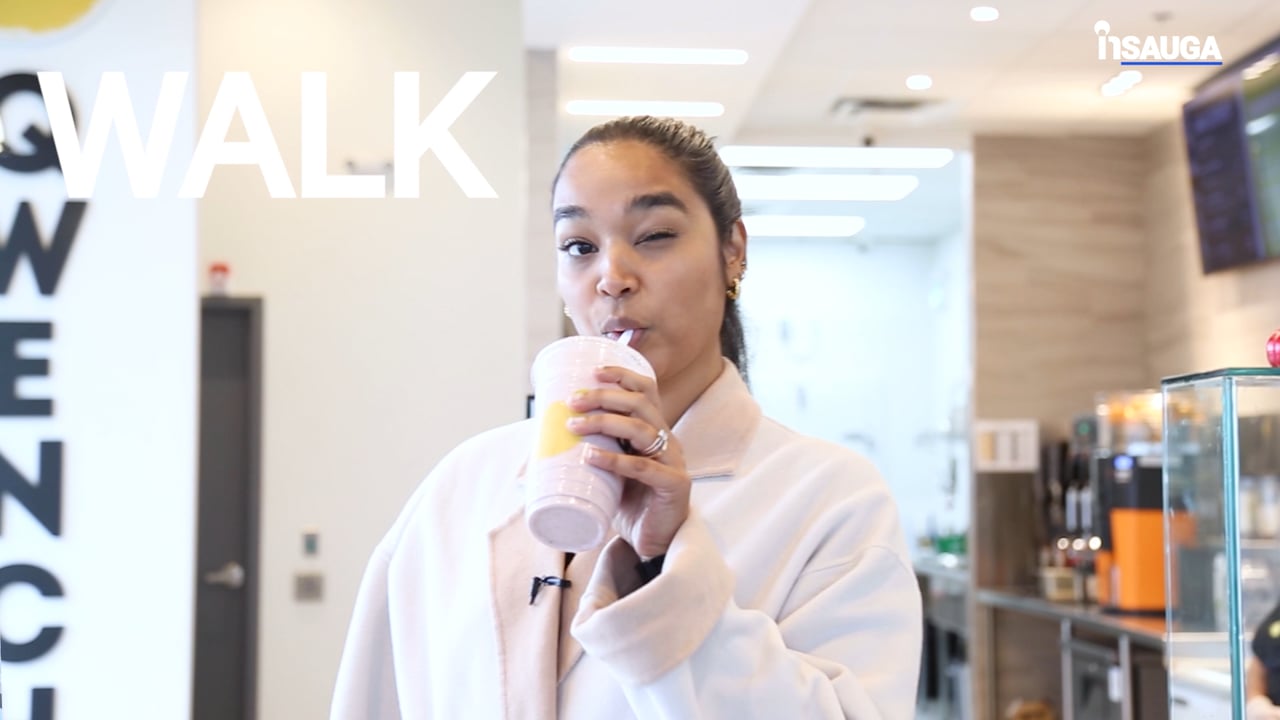 Slide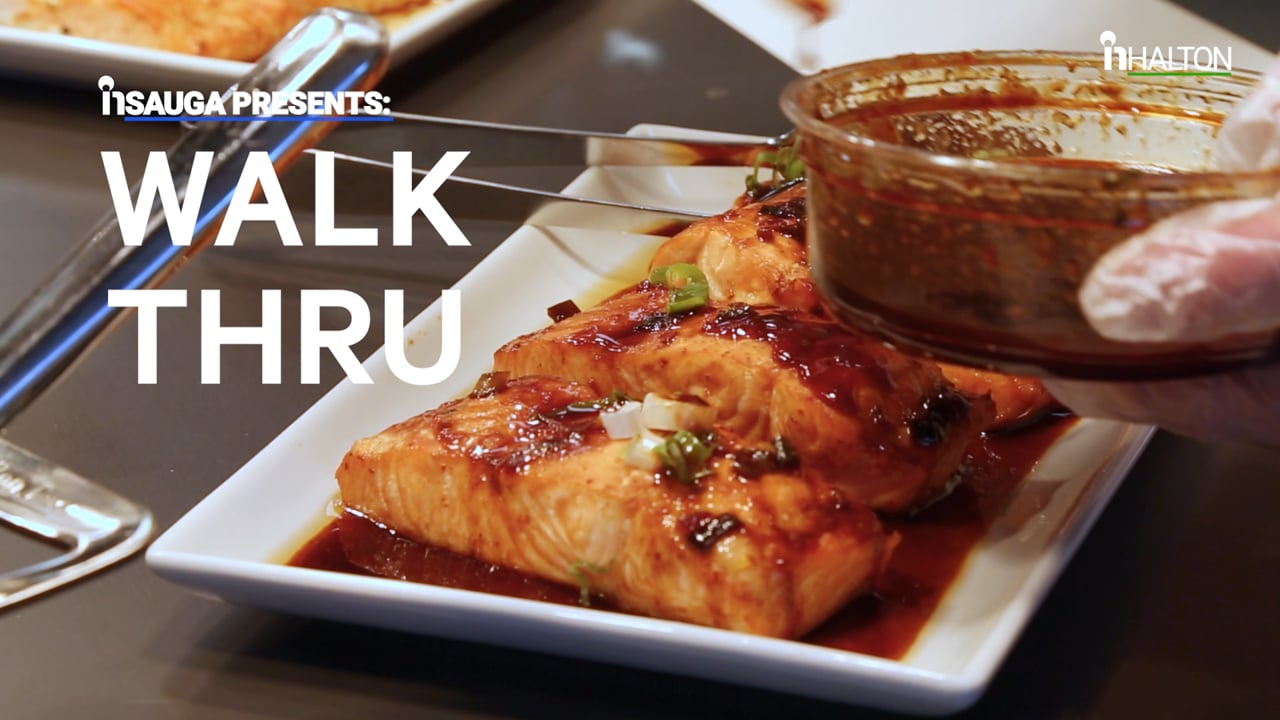 In January, the Ontario Provincial Police said it was working to determine whether it should investigate and in August the force referred the matter to the RCMP out of concern over a perceived conflict of interest.
The RCMP had been assessing whether to launch a probe since then and announced last week that its "sensitive and international investigations unit" had started a formal investigation. The unit performs political investigations that examine elected officials on allegations of fraud, financial crimes, corruption and breach of trust.
Ford's office said the government would co-operate with the investigation and Ford has previously said he is confident nothing criminal took place.
The auditor general found that more than 90 per cent of the land removed from
the Greenbelt was in five sites passed on to the then-housing minister's chief of staff by two developers he met at an industry event. The property owners stood to see their land value rise by $8.3 billion, the auditor found.
Calandra has also said that the province will not compensate developers and that he had put language around that into draft legislation.
The integrity commissioner said that he had no evidence of developers being specifically tipped off that the government was considering Greenbelt removals, though "it is more likely than not" that someone gave one developer a head's up.
Largely, the actions of the housing minister's chief of staff had the effect of alerting developers that a policy change was afoot, the commissioner found.
Ontario created the Greenbelt in 2005 to protect agricultural and environmentally sensitive lands in the Greater Golden Horseshoe area from development.
This report by The Canadian Press was first published Oct. 16, 2023.
Allison Jones, The Canadian Press
insauga's Editorial Standards and Policies
advertising