Ontario expands virtual mental health services, emphasizes that people are not legally barred from visiting their cottages
Published May 5, 2020 at 6:31 pm
At a May 5 press conference, Ontario Premier Doug Ford announced that the province is expanding virtual mental health services to help residents–including frontline health care workers–who are experiencing anxiety and depression during the COVID-19 outbreak.
Ford also said that while residents have been encouraged to stay home and avoid visiting cottage country (even if they own properties in rural Ontario), there's no order legally barring them from visiting their cottages or secondary residences.
The premier also signalled that residents can expect some "good news" about visiting parks and outdoor spaces in the coming weeks.
At the press conference, Ford also said he's disappointed in the recent drop in the number of COVID-19 tests being performed throughout the province. After being asked why just over 10,000 tests were performed yesterday (May 4) when over 17,000 were carried out on Sunday (May 3), Ford said some medical officers are "not performing."
Ford said that half of the province's 34 medical health officers are doing great, adding that the others who are lagging must "pull up their socks."
He signalled that the province will be speaking to medical officers about the drop in testing rates.
Videos
Slide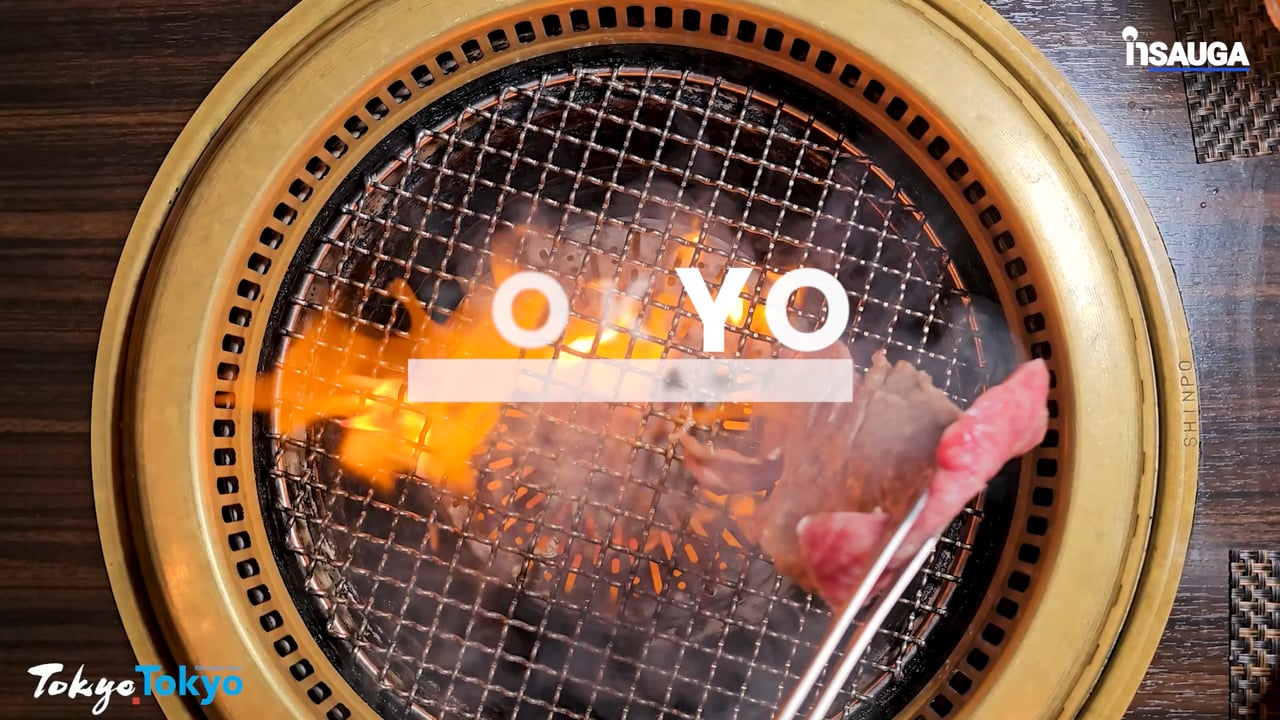 Slide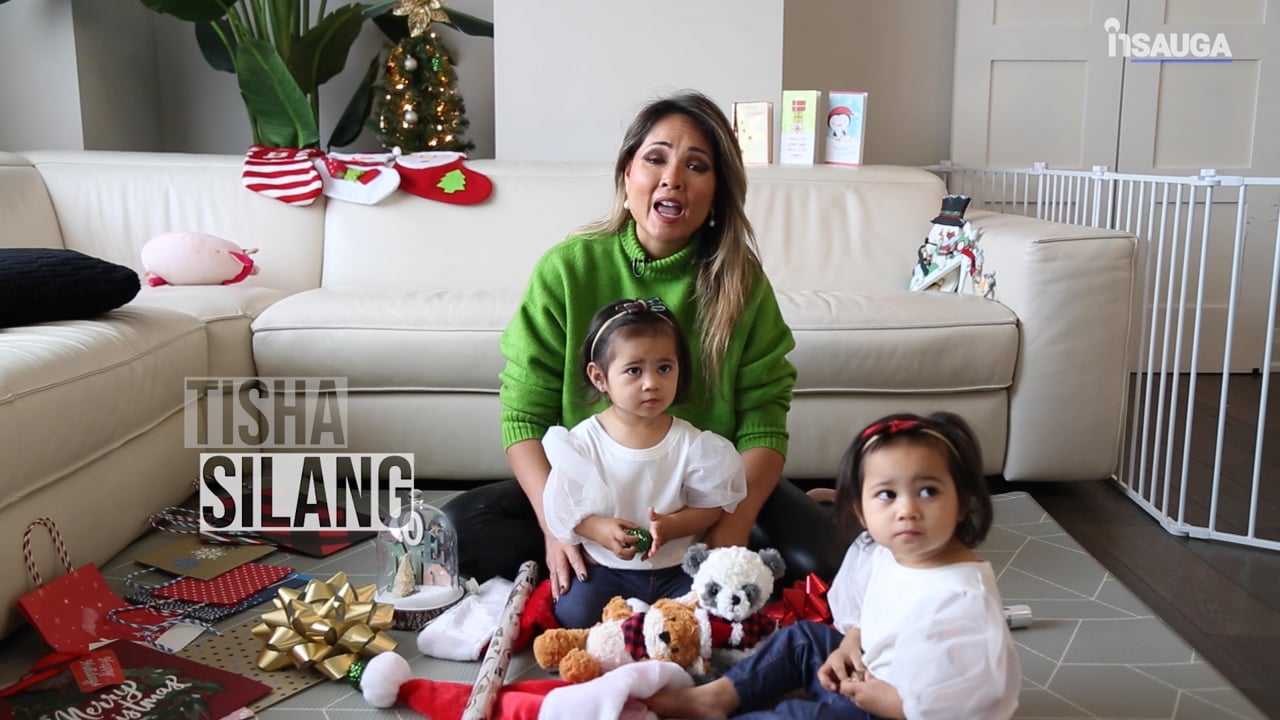 Slide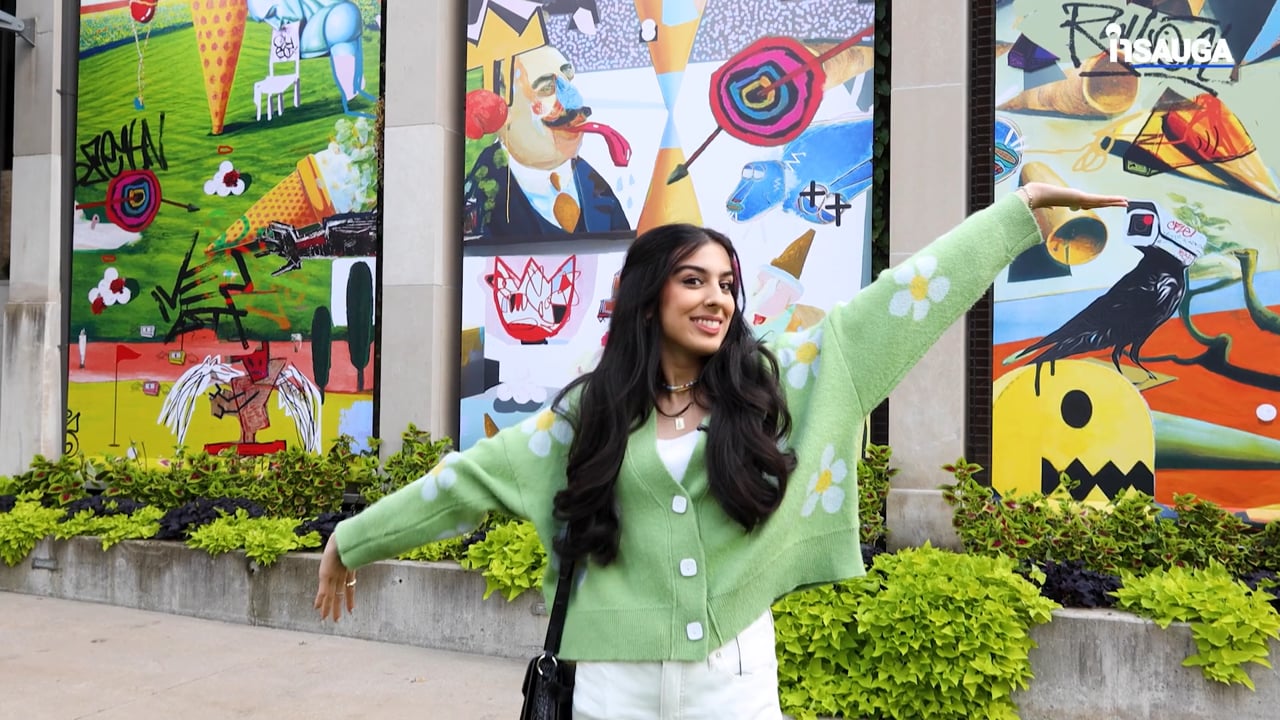 Slide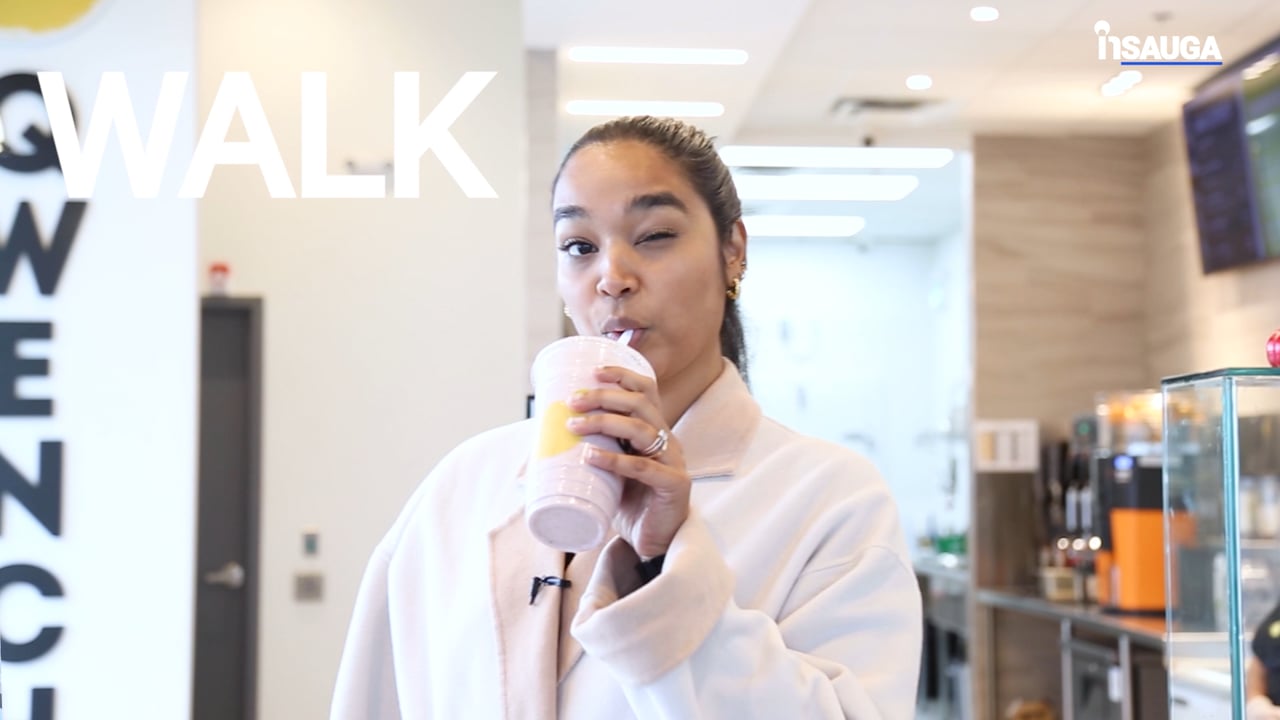 Slide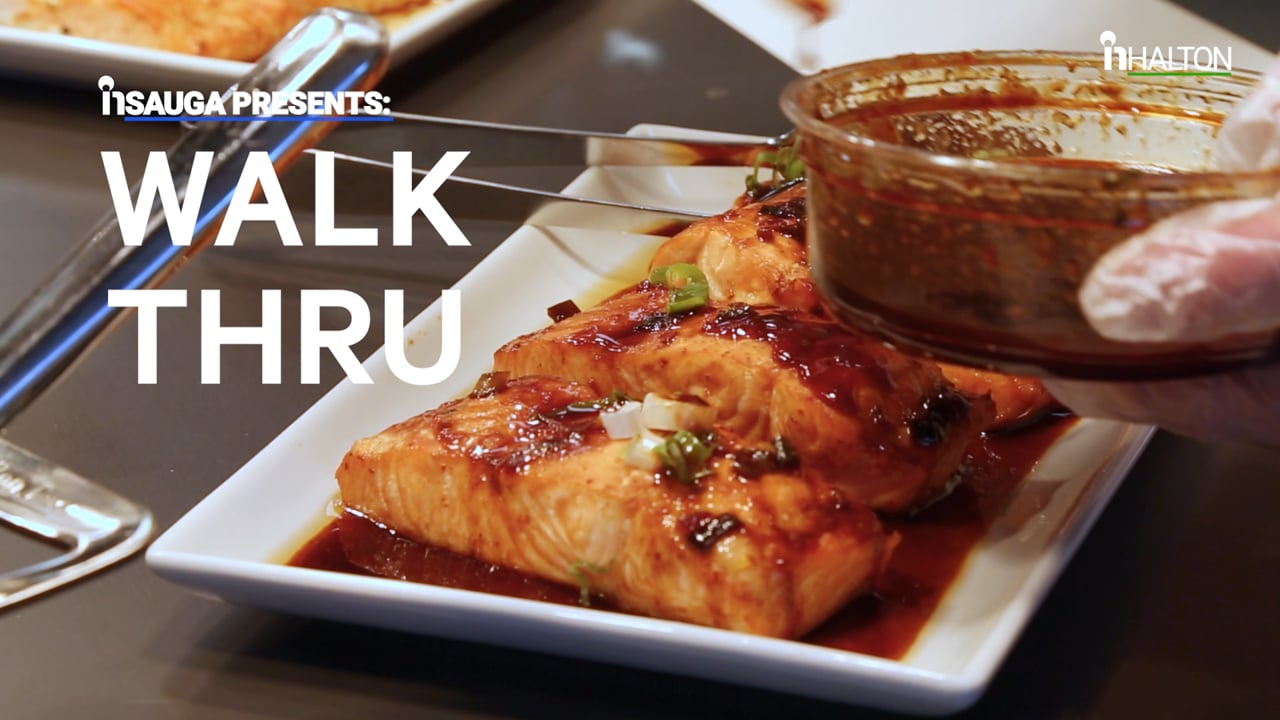 On the mental health front, Ford said the newly-announced internet-based Cognitive Behavioural Therapy (iCBT) programs were developed in partnership with MindBeacon and Morneau Shepell and will be provided at no out-of-pocket costs to Ontarians across the province.
"Even though this virus has taken a heavy toll on our everyday lives, we are doing everything we can to keep people healthy, physically and mentally," Ford said.
"By expanding access to free virtual and online mental health supports, I want those who are struggling to know that we are here to support and help you cope with the stress, isolation and anxiety during these extraordinary times."
Ford said the support, which can be accessed safely from home, will allow residents to take an assessment and speak with a therapist.
The expansion is part of the government's $12 million commitment to mental health during COVID-19. The province says the emergency funding is helping mental health agencies hire and train more staff, purchase necessary equipment and technology, and support the creation and enhancement of virtual and online supports for mental health services.
The province has also established a Mental Health and Addictions COVID-19 Response Table, led by the Mental Health and Addictions Centre of Excellence at Ontario Health, to mitigate the impact of COVID-19 on access to public mental health and addictions services.
When asked about whether or not people will be able to visit their cottages on the upcoming Victoria Day long weekend, Ford said that people were never legally barred from cottage country and have been largely cooperative about voluntarily staying home.
Back in March, Ford asked residents to refrain from visiting their cottages in a bid to keep northern and rural grocery stores and medical facilities from being overwhelmed.
"We've asked people to stay away and most have, but there's no order and there won't be," Ford told reporters.
"We have to give a bit of leniency, not just the hammer."
Ford said that people who plan to head up north should bring their own food and supplies from home and stay at their cottage or vacation home once they arrive.
When asked if it's fair for the province to allow some people to go up north at a time when condo and apartment dwellers are being asked to avoid many parks and outdoor spaces entirely, Ford agreed that it's not fair and indicated that all residents will be able to enjoy time outdoors over the long weekend.
insauga's Editorial Standards and Policies
advertising