Ontario education workers now in 17-day waiting period for strike or job action
Published October 17, 2022 at 1:24 pm
Ontario education workers could soon go on strike or take job action impacting students.
The latest update from CUPE OSBCU (Canadian Union of Public Employees for education workers in the public, Catholic, English, and French school systems) says they received a "No Board Report" from the Ministry of Labour this Monday morning (Oct. 17).
This means they are now in a 17-calendar-day waiting period before they are in a legal strike position on Nov. 3. They must provide five days notice before any job action.
The job action would include 55,000 Ontario education workers, such as administration staff, librarians, early childhood educators and custodians.
But job action doesn't necessarily mean a strike.
The union could first implement a work-to-rule campaign or do rotating strikes, for example. Whether or not schools close would depend on the level of job action and the decision would ultimately rest with school boards.
Videos
Slide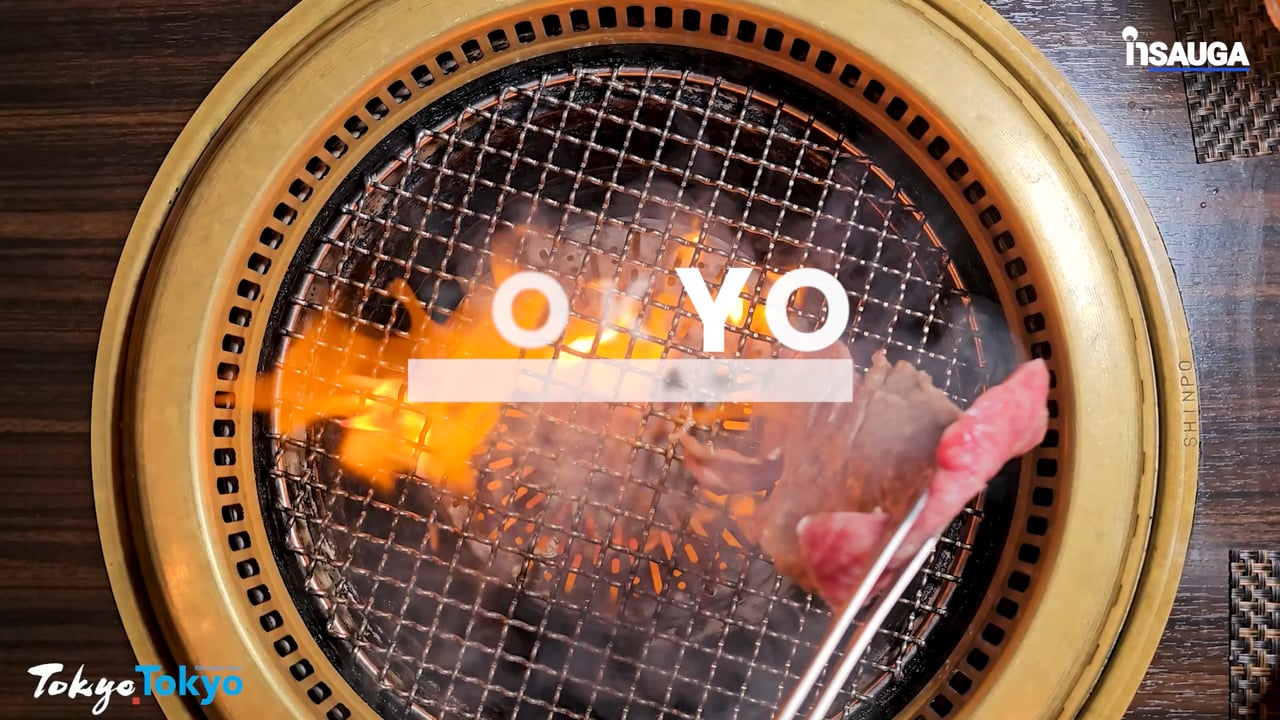 Slide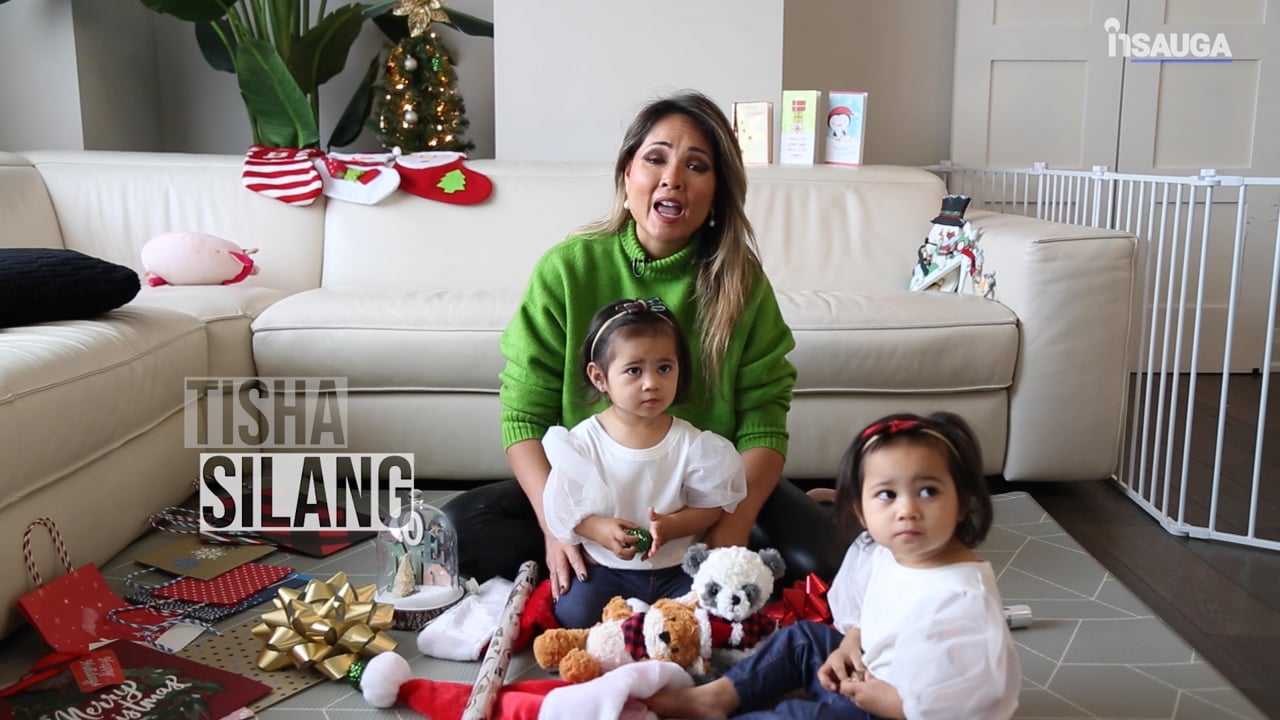 Slide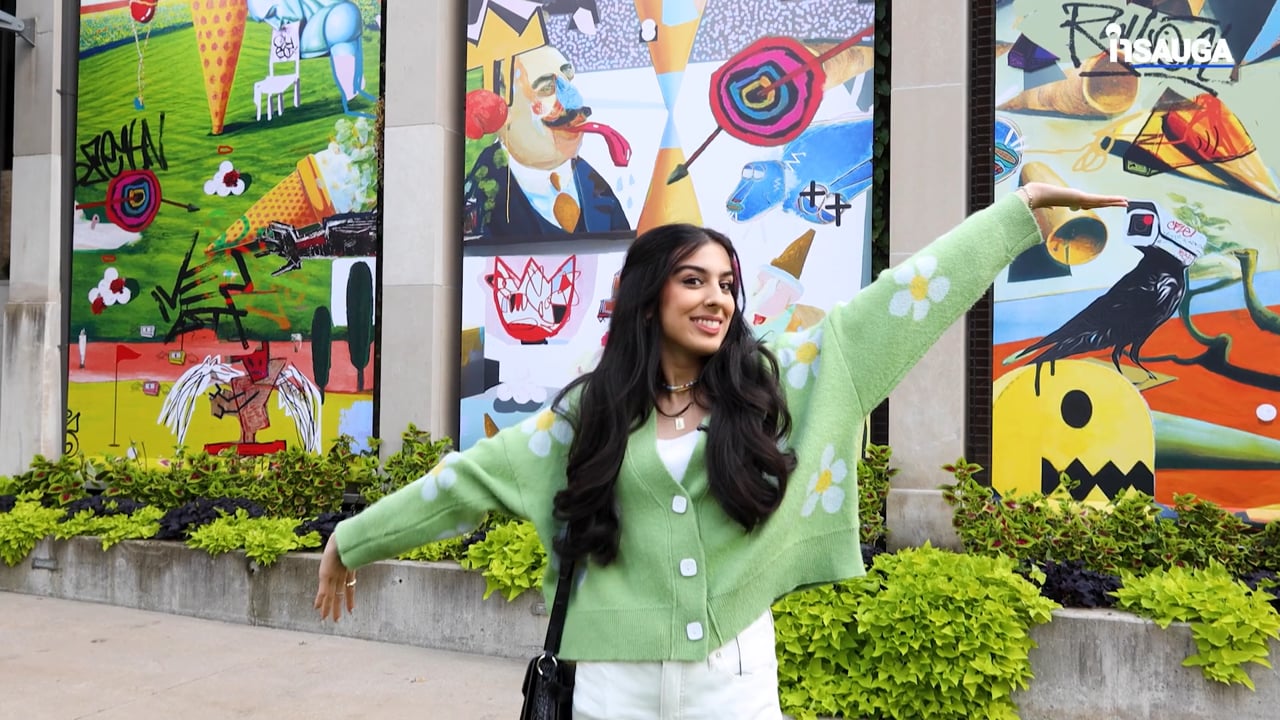 Slide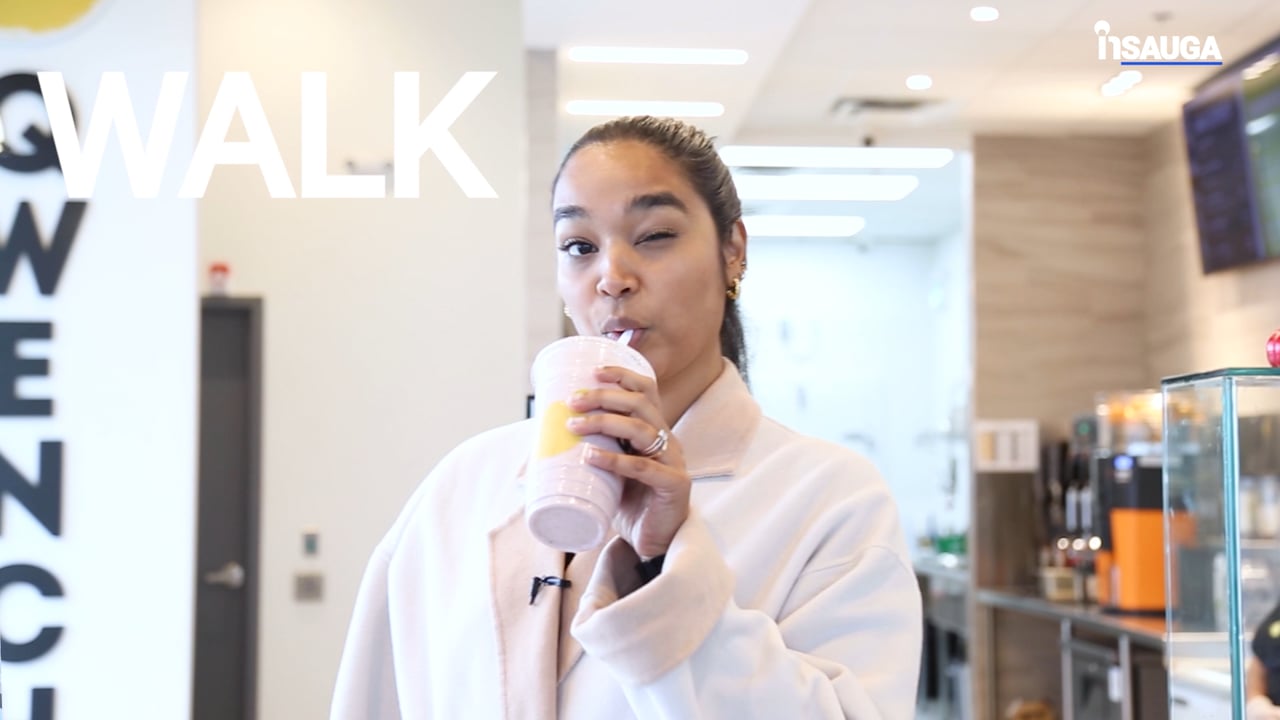 Slide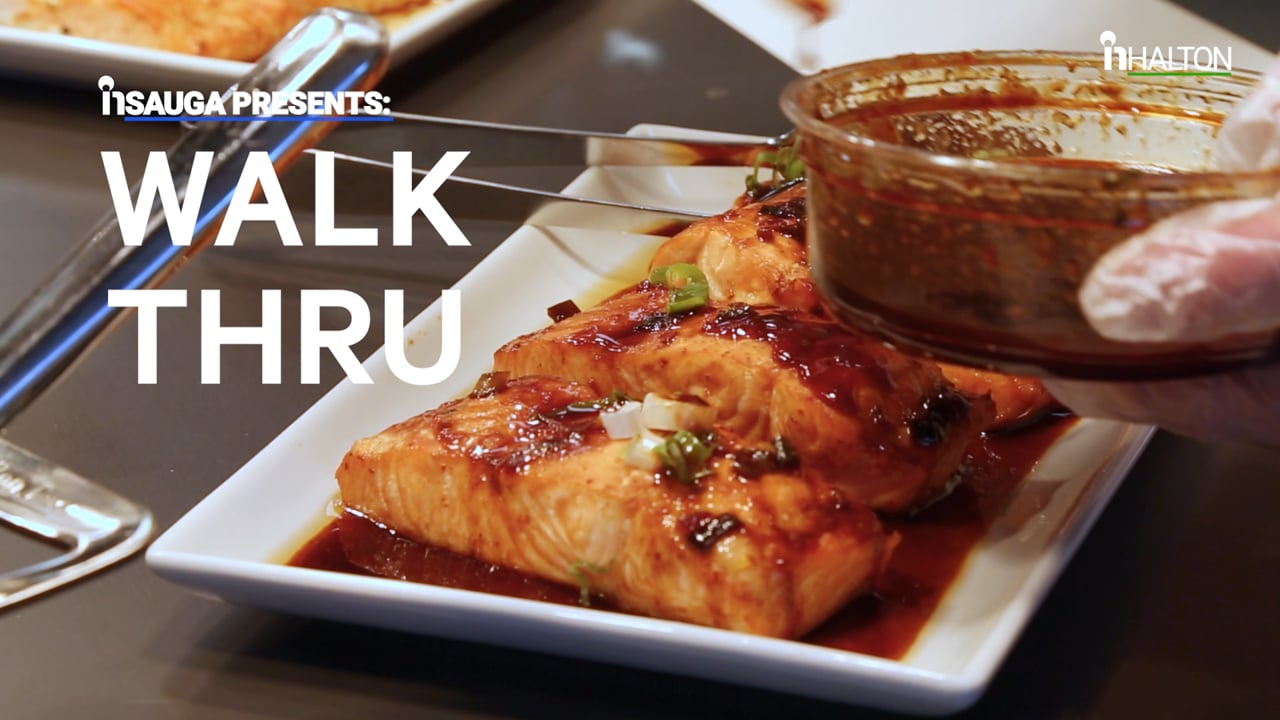 Wages are a key issue. The union is asking for increases of $3.25 an hour in each year of the agreement, which works out to about 11.7 per cent annually on average. It says its workers earn $39,000 on average and have fallen behind after years of wage freezes and legislated caps on wage increases.
They would also like to see casual and temporary employees paid the same as permanent employees, and educational assistants and ECEs get 30 minutes of paid prep time a day.
With files from The Canadian Press
insauga's Editorial Standards and Policies
advertising