High-risk Ontarians can get COVID-19 antiviral treatments and testing
Published April 11, 2022 at 1:27 pm
Ontario's top doc says the COVID-19 pandemic isn't over as the province expands PCR testing and antiviral treatment eligibility for Ontarians with a high-risk of complications.
The province announced new cohorts for COVID-19 antiviral treatments like Paxlovid on Monday for some high-risk individuals.
Making his first public appearance since mid-March, Ontario's Chief Medical Officer of Health Dr. Kieran Moore said Monday that the province is in the middle of a sixth wave of the COVID-19 pandemic.
Improving access to antivirals will offer increased protection to the province's most vulnerable people and help ensure hospital capacity remains stable.
While Moore said on Monday that the province would not be bringing in a new mask mandate, he did not rule out a future return to masking.
He said the province is now officially in a sixth wave of the COVID-19 pandemic.
Videos
Slide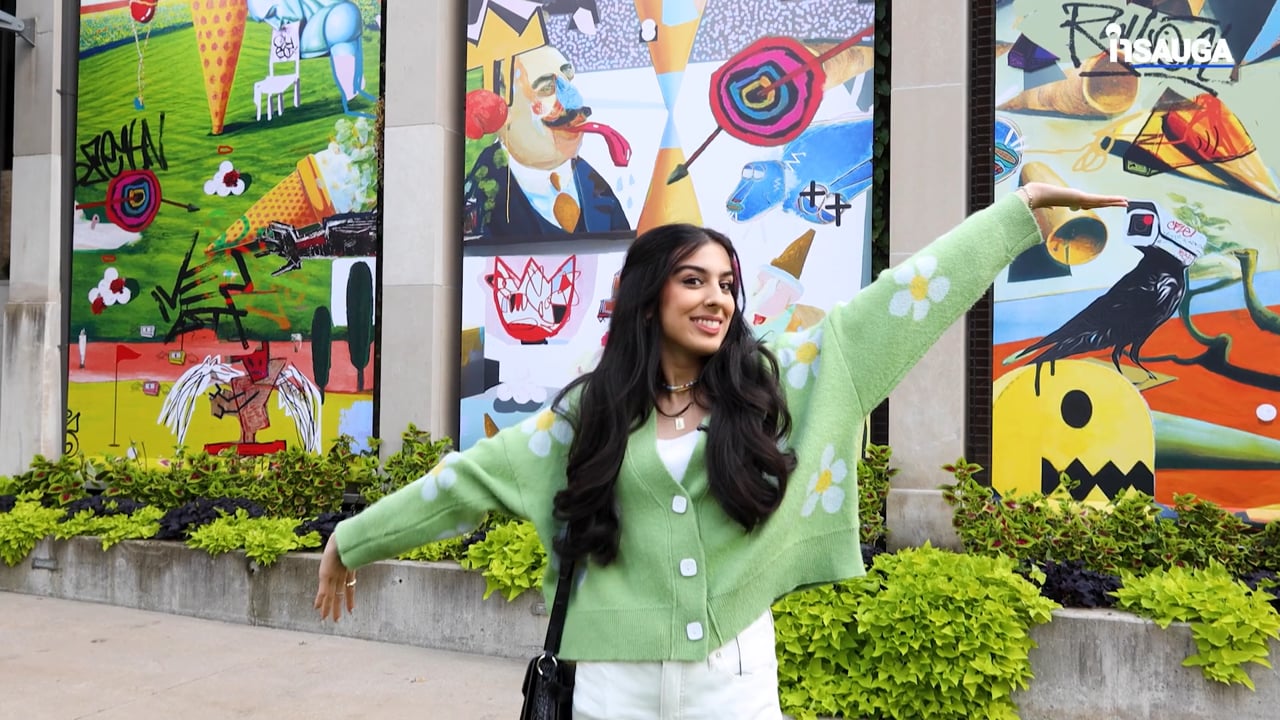 Slide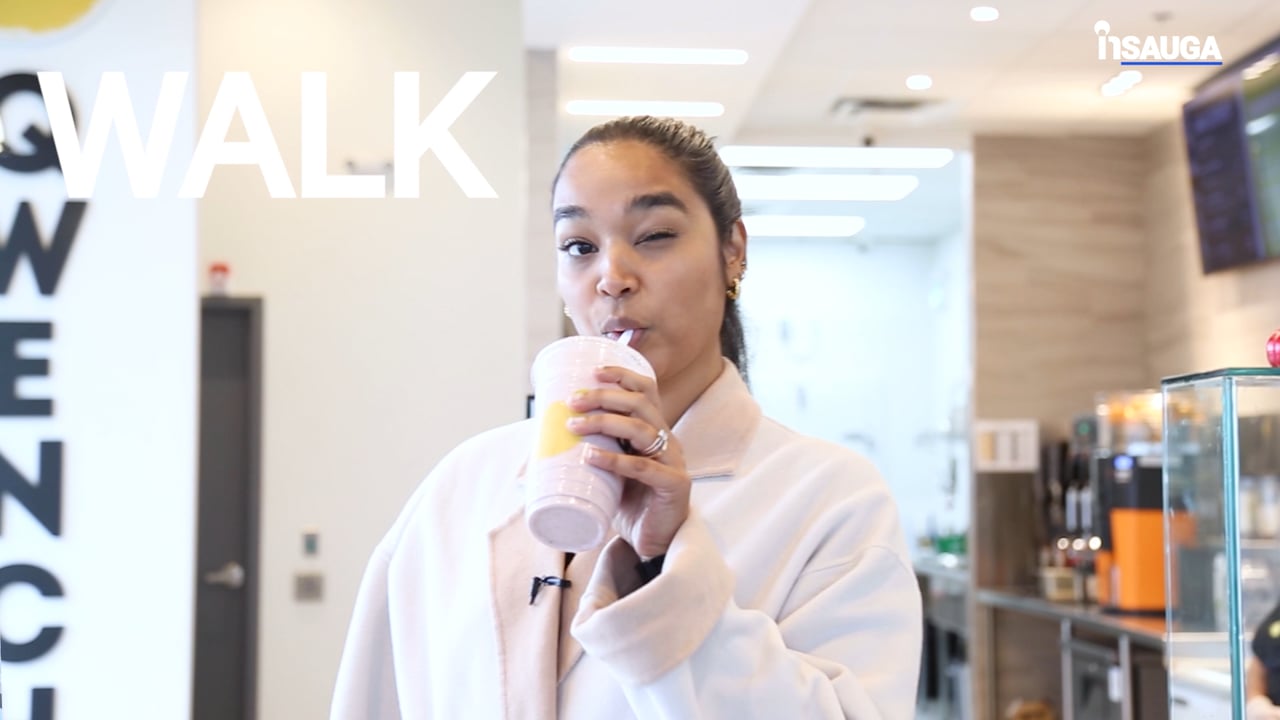 Slide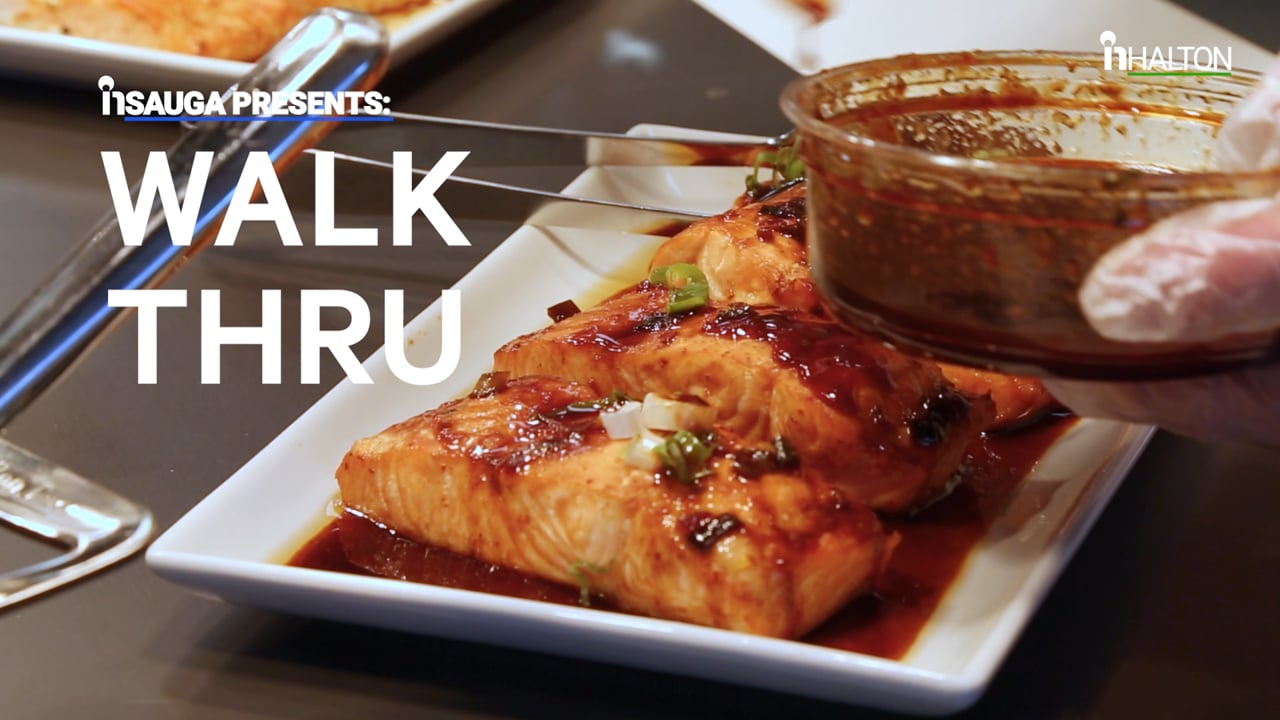 Slide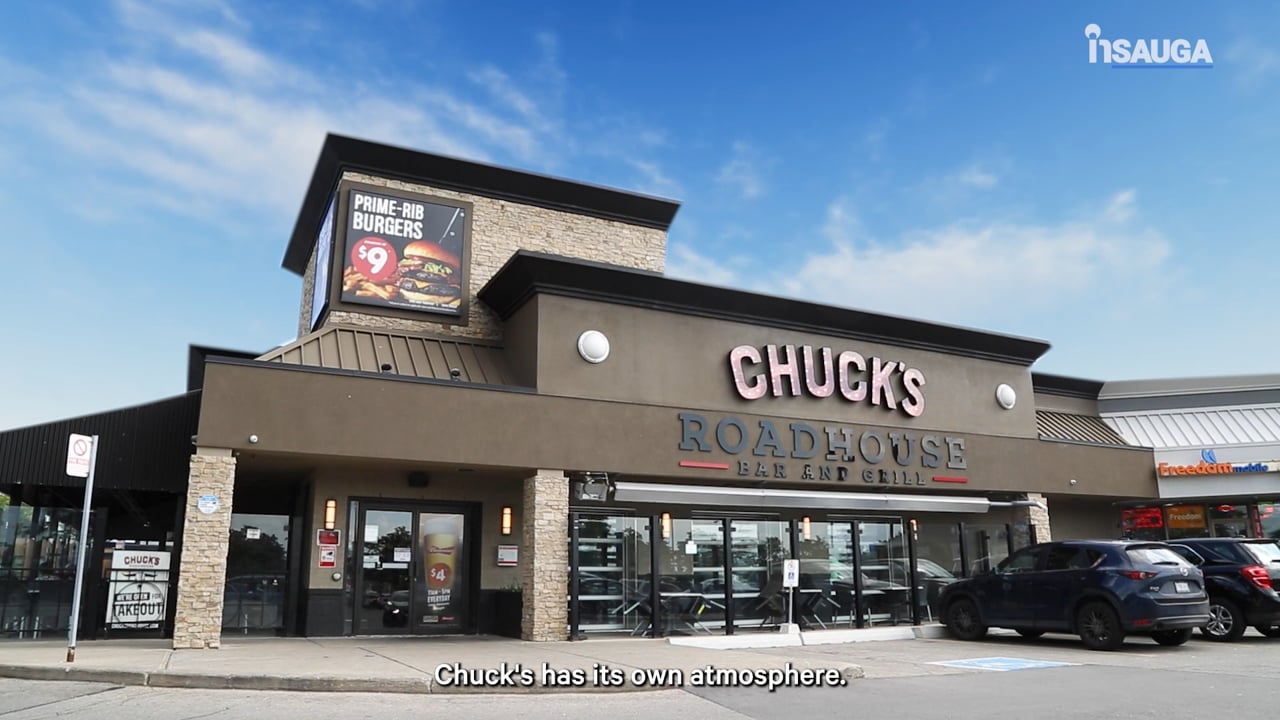 Slide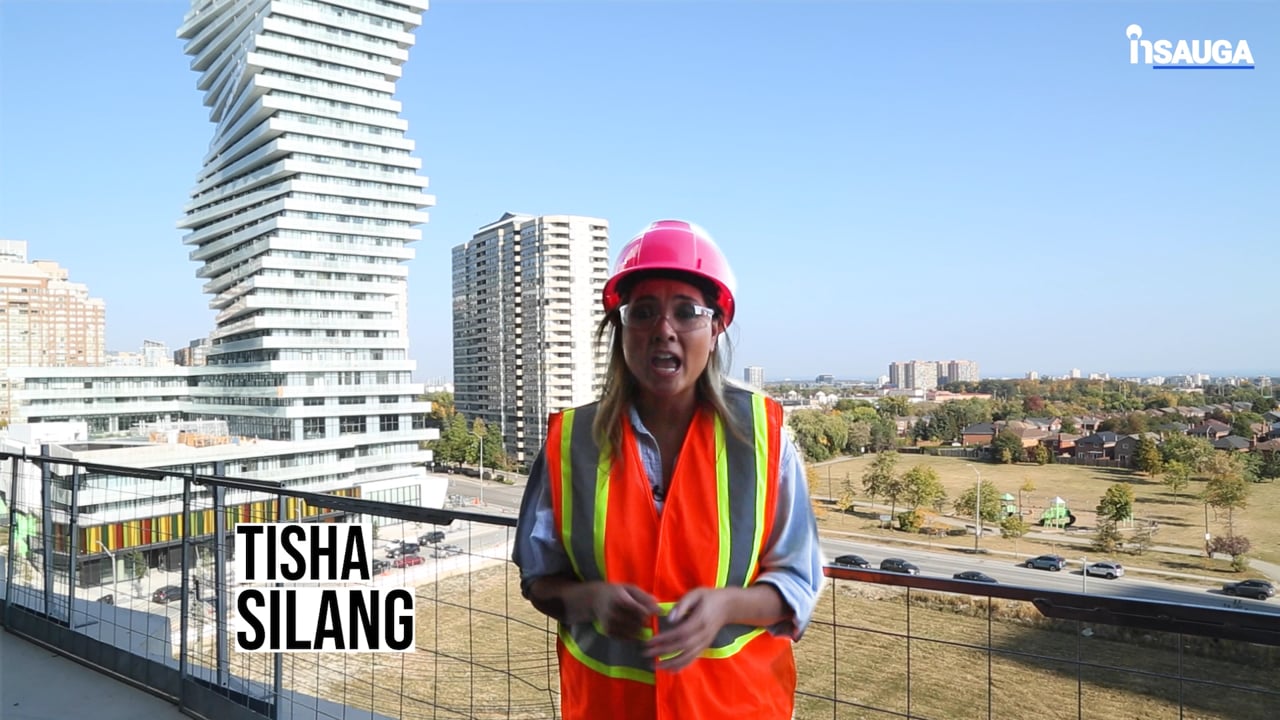 Slide
Slide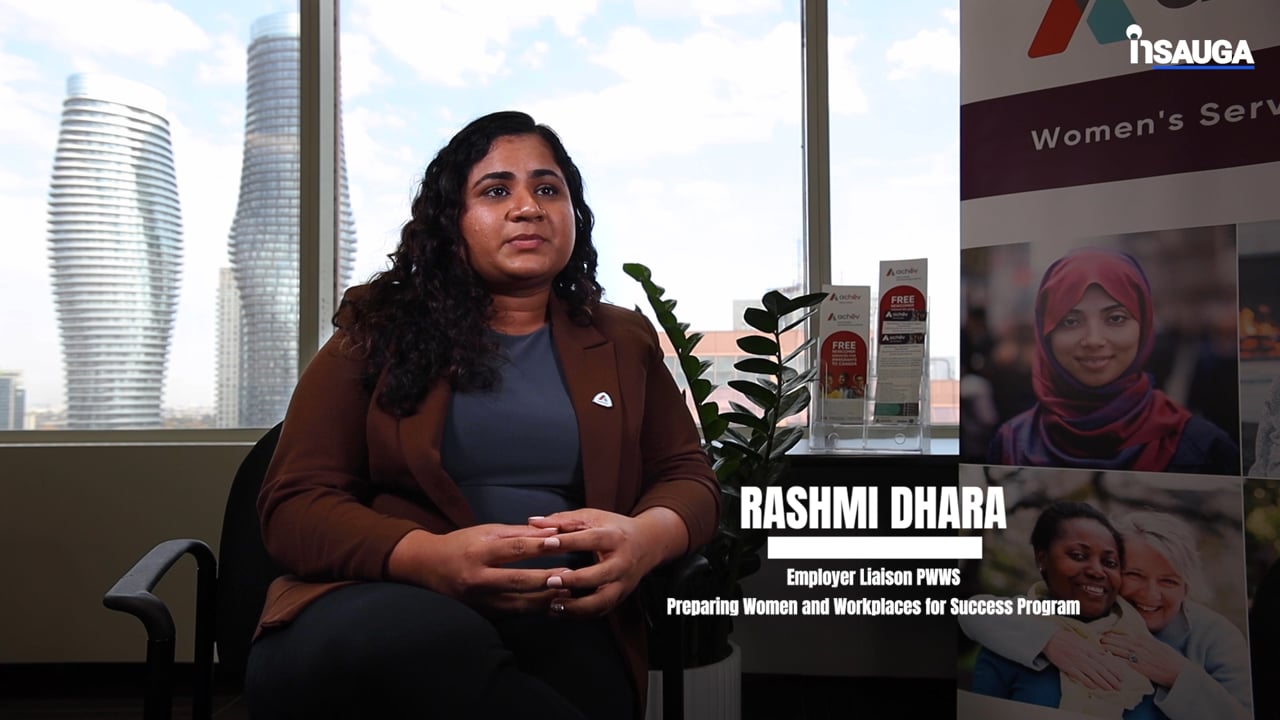 Slide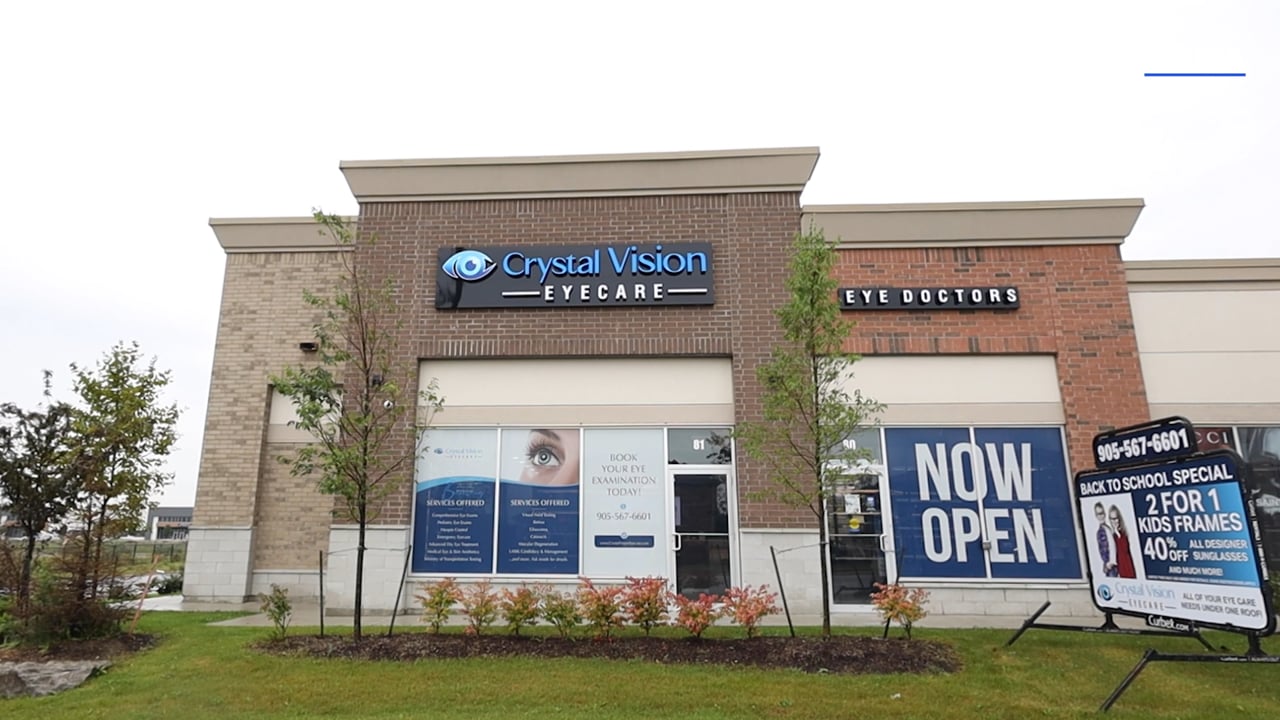 Slide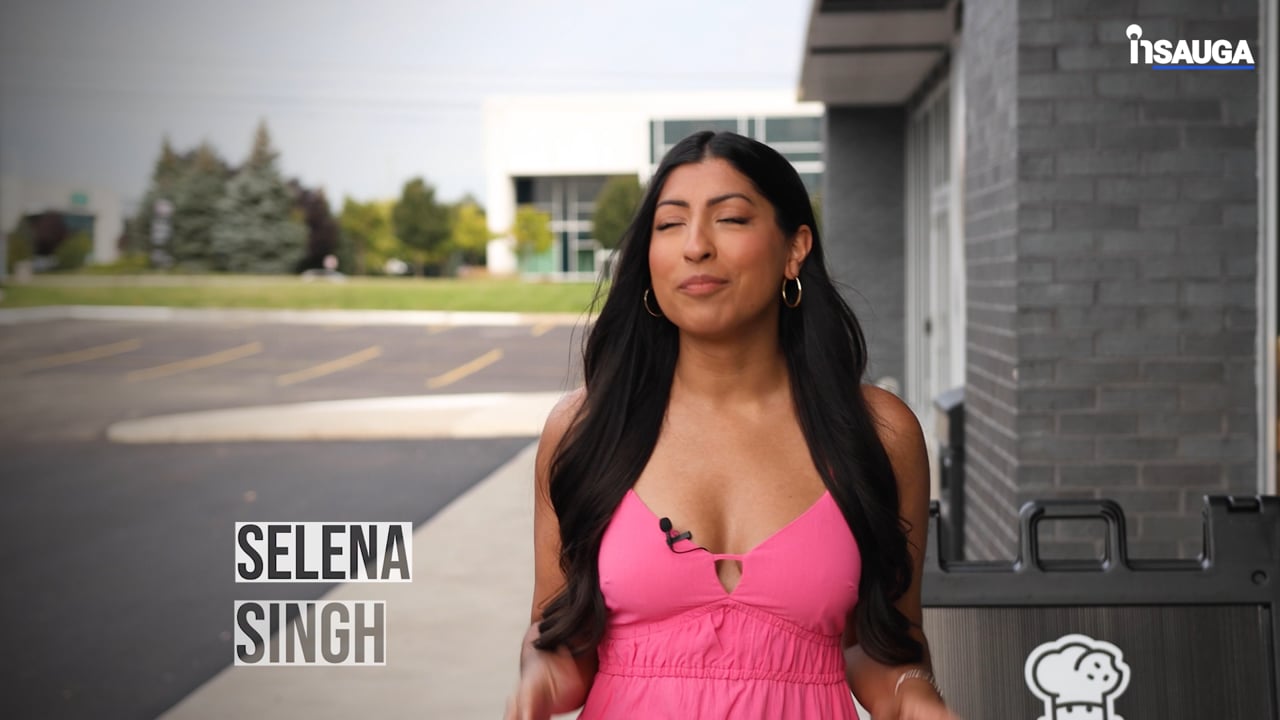 Slide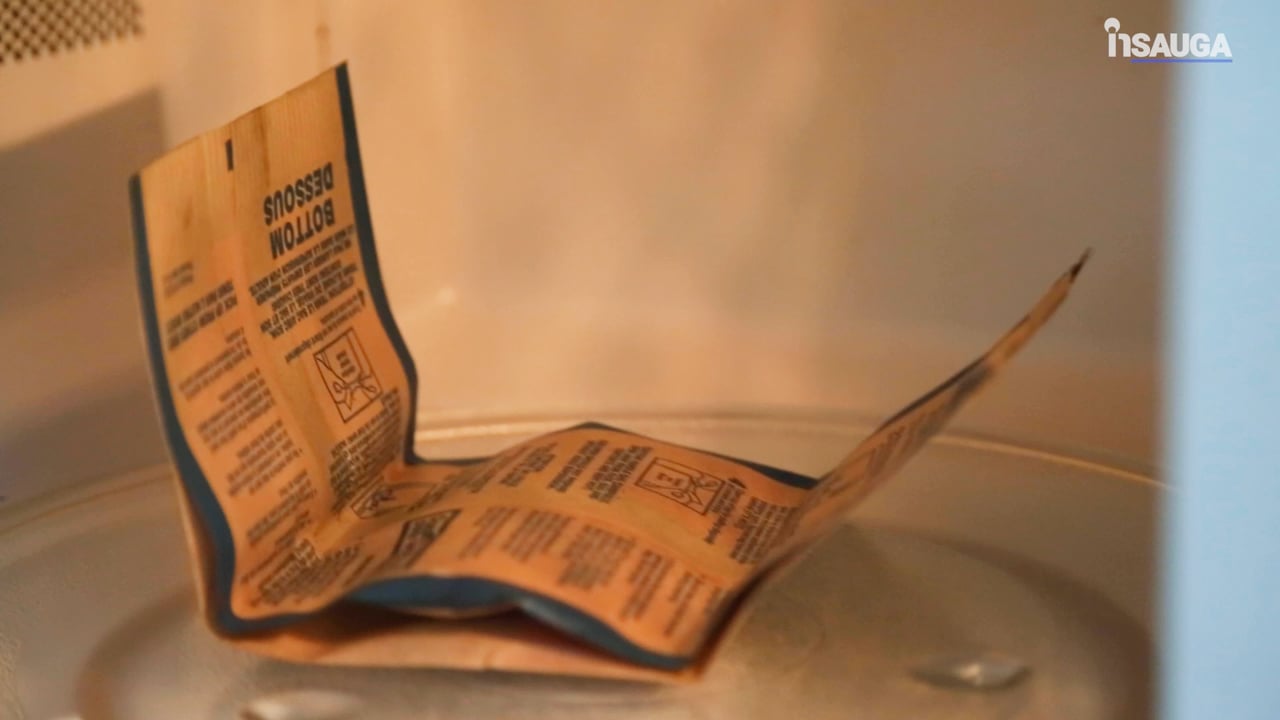 The following higher-risk groups are eligible to be tested and assessed for antiviral treatments:
Individuals aged 18 and over who are immunocompromised (have an immune system that is weakened by a health condition or medications)
Individuals aged 70 and over
Individuals aged 60 and over with fewer than three vaccine doses
Individuals aged 18 and over with fewer than three vaccine doses and at least one risk condition
Anyone who is eligible for an assessment is now also eligible for a PCR test at any testing centre in Ontario.
Starting on Tuesday (April 12), the province is expanding the number of pharmacies and dispensing locations across the province so residents with a prescription can get access COVID-19 antivirals.
A list of pharmacies that are dispensing Paxlovid will be available as of Wednesday at 8:00 a.m. on at Ontario.ca/antivirals.
The list will be regularly updated as the list of participating pharmacies expands.
Treatment for antivirals must be started within five days of symptoms in most cases.
Individuals who are part of higher risk groups and who have COVID-19 symptoms should immediately seek testing and care, by contacting their health care provider or visiting a clinical assessment centre.
The province's antiviral screener tool can help determine if you are at higher risk and should be assessed for treatment.
A positive rapid antigen test, PCR or rapid molecular test is required as part of the assessment for antiviral treatment.
Rapid antigen tests remain available for pick up at no charge from over 3,000 retail locations in the province. Clinical assessment centres continue to be available to assess and test patients as well as to prescribe and dispense antivirals.
Ontarians aged 60 and older can begin booking appointments for a fourth dose of a COVID-19 vaccine.
Fourth doses are being offered at a recommended interval of five months after the initial booster shot.
The number of COVID-19 patients in Ontario intensive care units climbed to above 180 today, the highest that number has been since mid-March.
The province said there are currently 1,090 patients in hospitals across Ontario with COVID-19, up from 857 patients one week ago.
insauga's Editorial Standards and Policies
advertising