Did you get an invoice from the Ontario Conservative Party?
Published August 18, 2021 at 5:53 pm
With an election rapidly approaching, the incumbent Progressive Conservative (PC) Party of Ontario has started seeking donations, but their method in doing so has not been well-received.
The party has come under fire this week, as the documents they've been mailing out appear to be invoices, rather than donation requests.
The "invoice" is also accompanied by a letter from Tony Miele, chair of the PC Ontario Fund, which instructs recipients to "please pay the enclosed invoice" in bolded, capital letters towards the bottom of the letter.
The Trudeau government is sending $500 to seniors — except for Conservative seniors, who will only net $200 after they get duped by this "invoice" from the Ontario PCs. #cdnpoli #Elxn44 pic.twitter.com/v9oHrrysCh

— Douglas W. Judson (@dwjudson) August 18, 2021
At the top of the document, the word "invoice" is written in big, block letters, and in the middle is the outstanding balance, which ranges from $300 to $1,000.
"I think that this mailer is coercive and misleading, particularly for seniors who tend to be targets of telemarketing and email scams, and are less confident about modern subscription services and other new billing methods they may fear they have inadvertently signed up for," Douglas Judson, a lawyer and municipal counsellor in Fort Frances, Ontario, said in an email to insauga.com.
Videos
Slide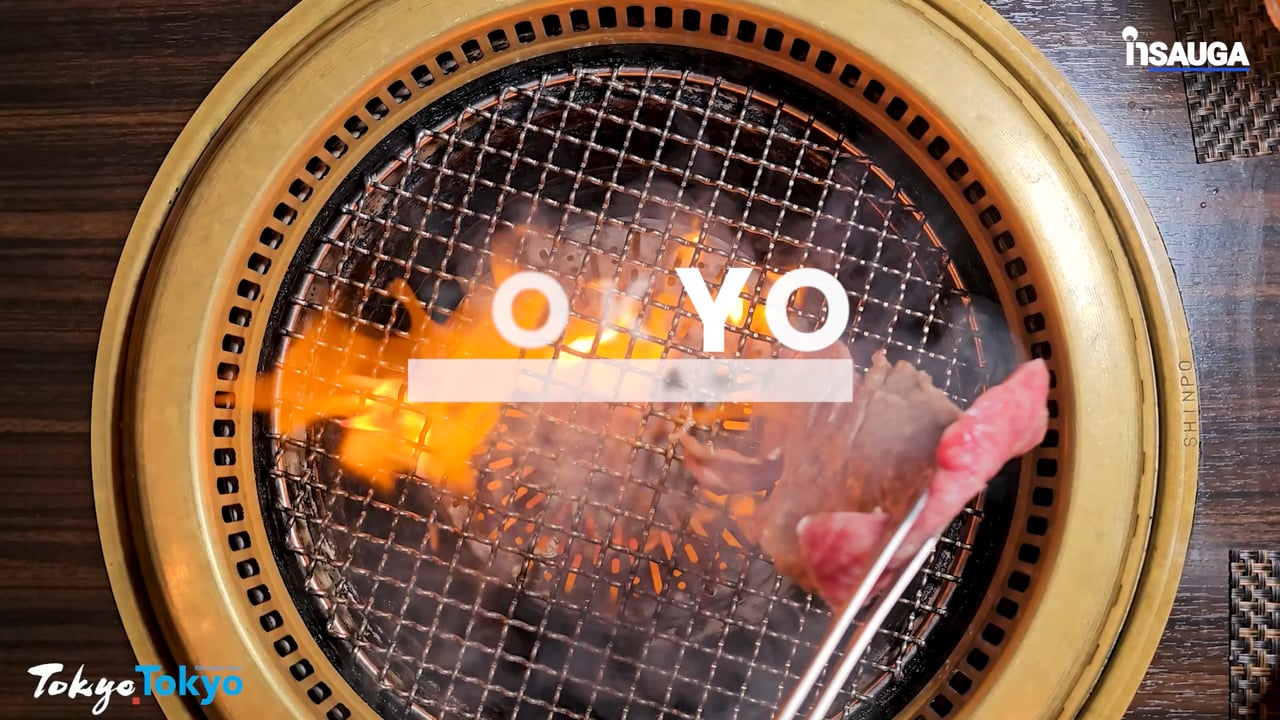 Slide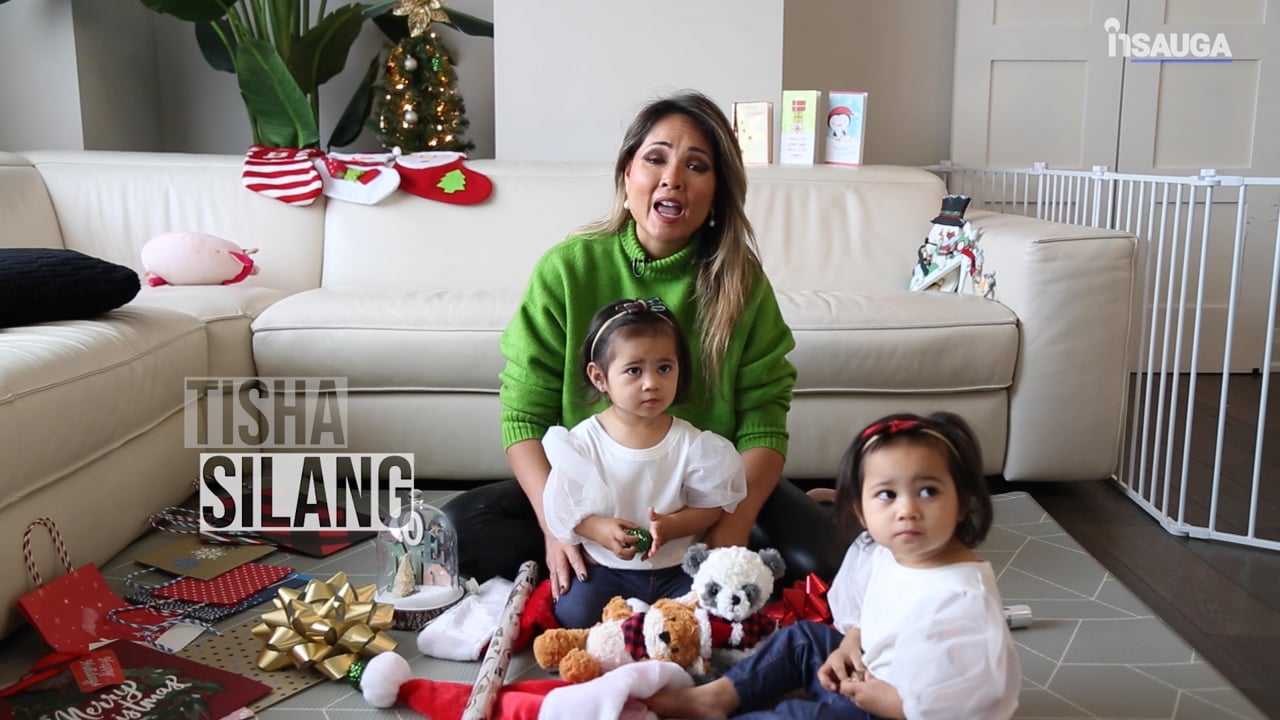 Slide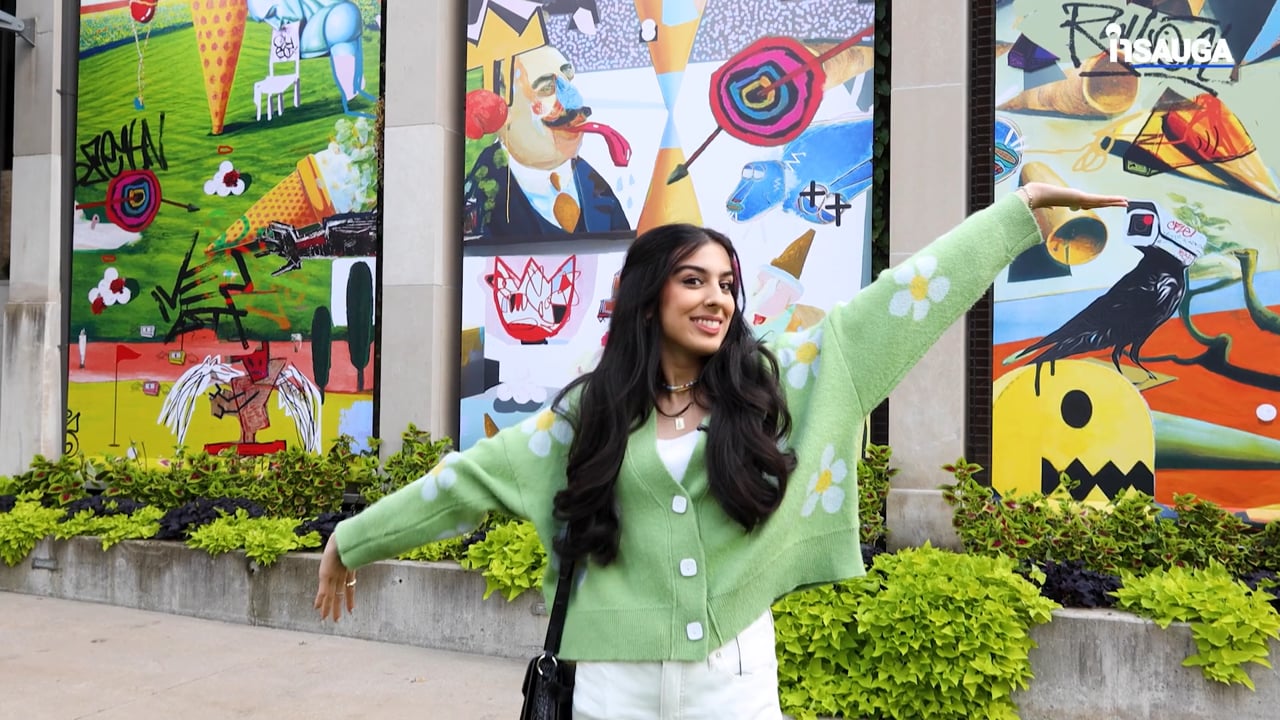 Slide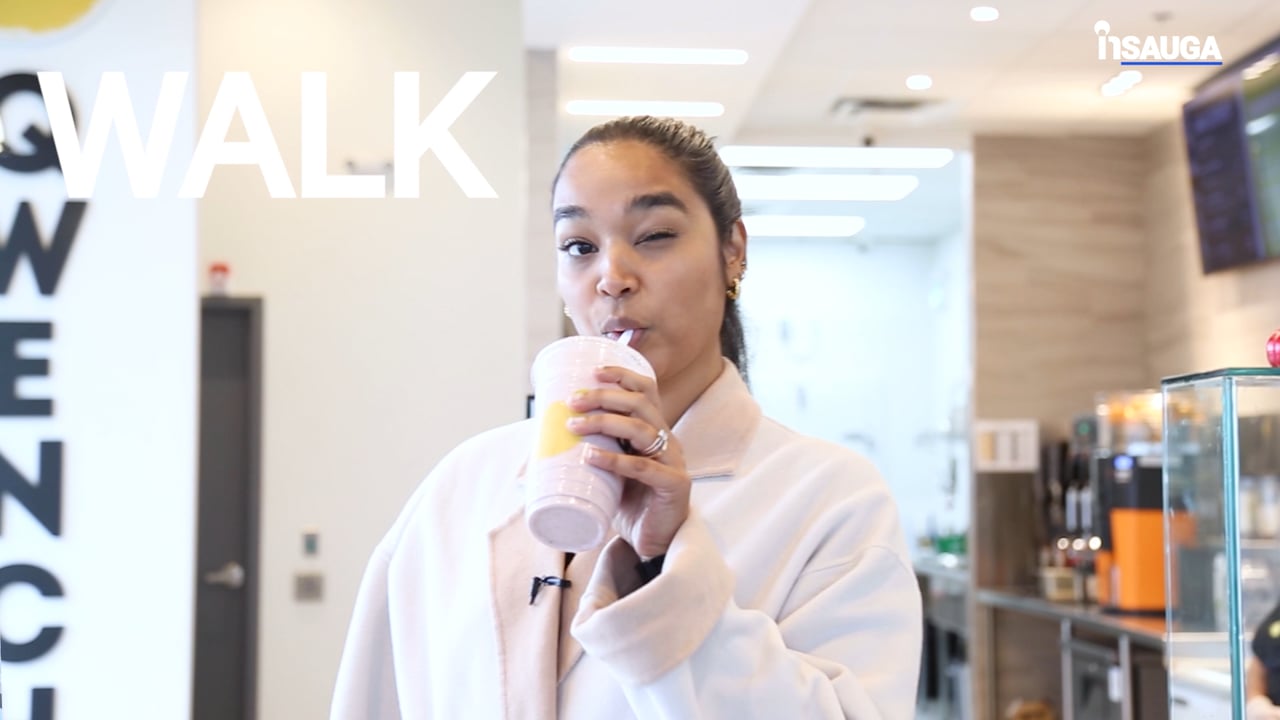 Slide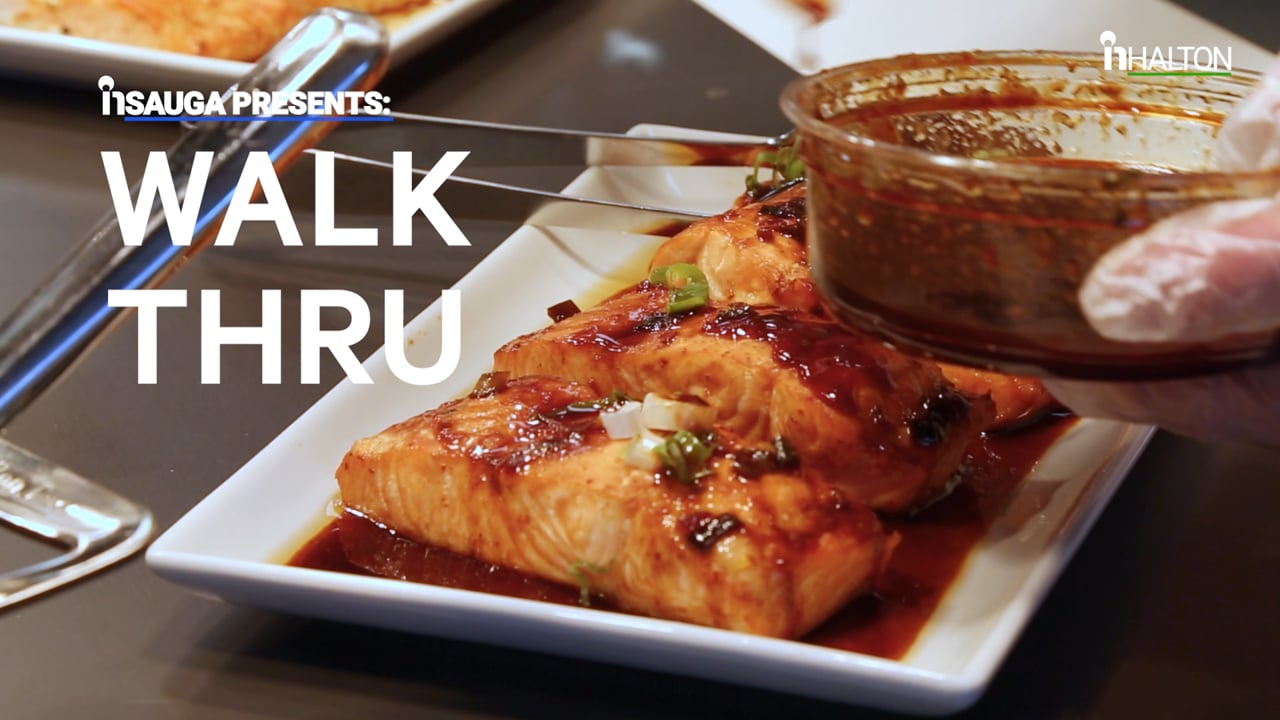 "People should certainly make political donations if they want to support a party or candidate, but this also just comes across as entitled—that your financial support is not an act of generosity and goodwill but of obligation, like some kind of tithe. Politics is inherently about public and community service and I think it's very gauche to come across as 'billing' supporters for that work," he said.
Upon learning of these "invoices" the Ontario Liberal Party released a statement seeking an investigation into these tactics.
"Ontario Liberals will be formally requesting an immediate investigation by Elections Ontario and the Ontario Provincial Police's Anti-Racket/Anti-Fraud Branch, in coordination with the Canadian Anti-Fraud Centre, into the apparent scam," reads the statement.
"People are already struggling financially thanks to the pandemic. The Conservatives' apparent attempt to potentially scam vulnerable people out of what little money they have left is despicable," Brian Johns, president of the Ontario Liberal Party said in the statement.
"Seniors and newcomers can be especially vulnerable to fraud. They need to know that these invoices are fake and that they do not have to pay. How many entrepreneurs, reeling from lengthy lockdowns, have received these fake invoices? That's why Ontario Liberals are requesting an investigation," Johns continued.
Insauga.com has reached out to the PC Party of Ontario for a comment, but they have yet to respond.
insauga's Editorial Standards and Policies
advertising