Ontarians fear second wave of COVID-19: poll
Published September 1, 2020 at 2:03 am
Despite the fact Ontario just entered Stage 3 not that long ago, many residents are concerned about a second wave of COVID-19.
A recent poll by the Canadian Mental Health Association (CMHA) found that the overwhelming majority of those surveyed—84 per cent—are concerned about the possibility of a second wave of the virus.
This fear is primarily driven by of other people not following the proper distancing rules as businesses and schools reopen.
According to the findings, 84 per cent are worried about people not following proper physical distancing guidelines, 83 per cent are concerned about people becoming too relaxed too quickly, and 78 per cent are concerned about coming into contact with people who aren't taking proper precautions.
Additionally, 79 per cent fear the Province will go back into lockdown if a second wave hits, and 85 per cent believe a second wave will force us to go back to where we started at the beginning of the pandemic.
"Our first poll showed that Ontarians are very conscious of the mental health implications of the pandemic, and the results of our latest poll indicate mental health remains top of mind," Camille Quenneville, CEO for CMHA Ontario, said in a news release.
Videos
Slide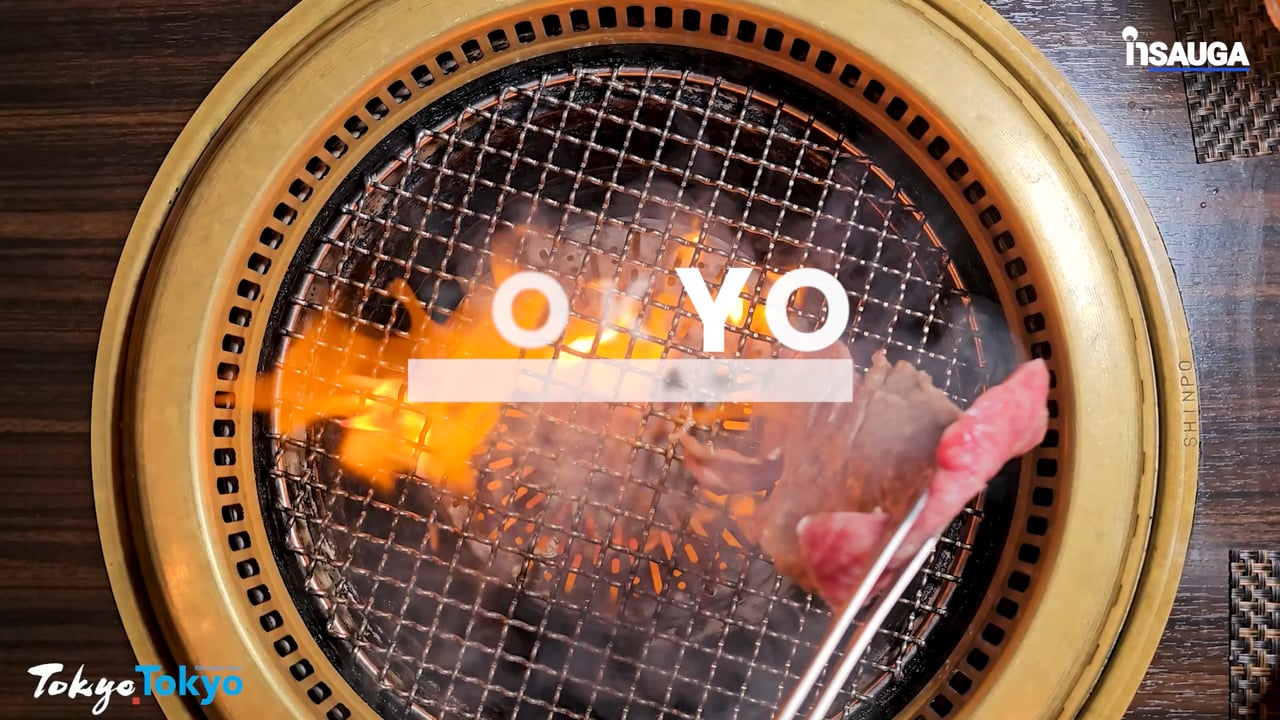 Slide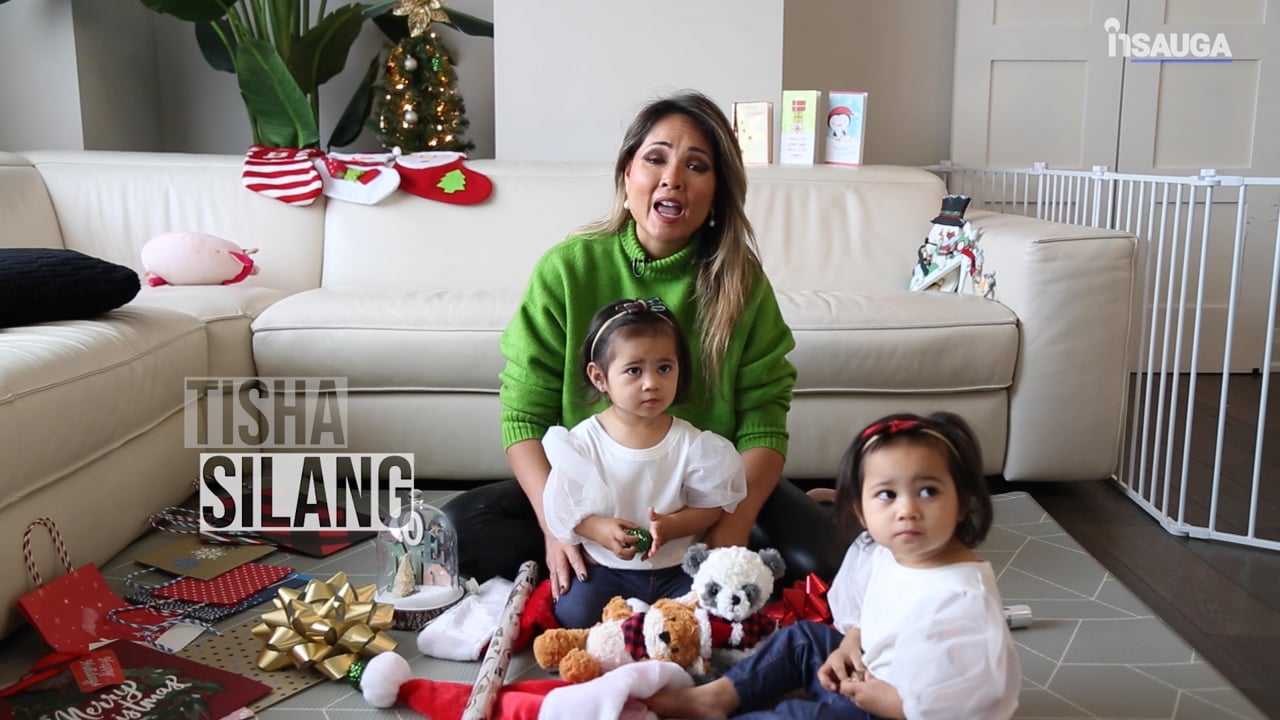 Slide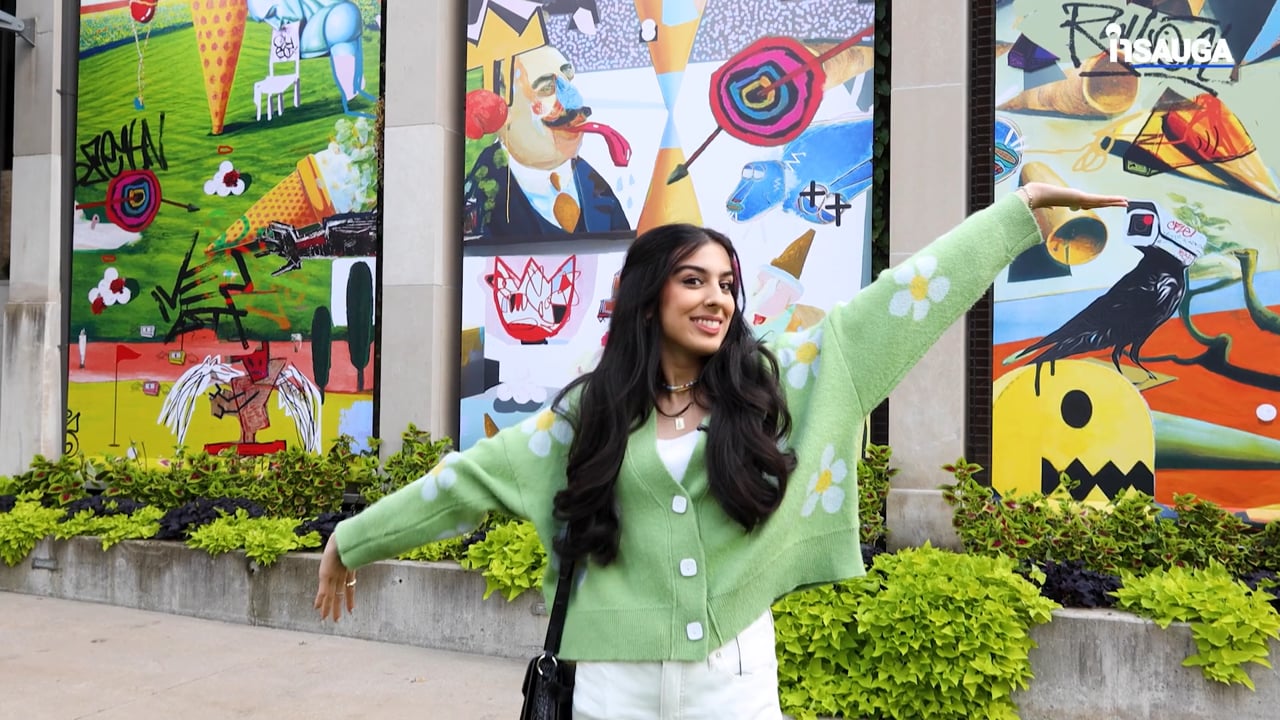 Slide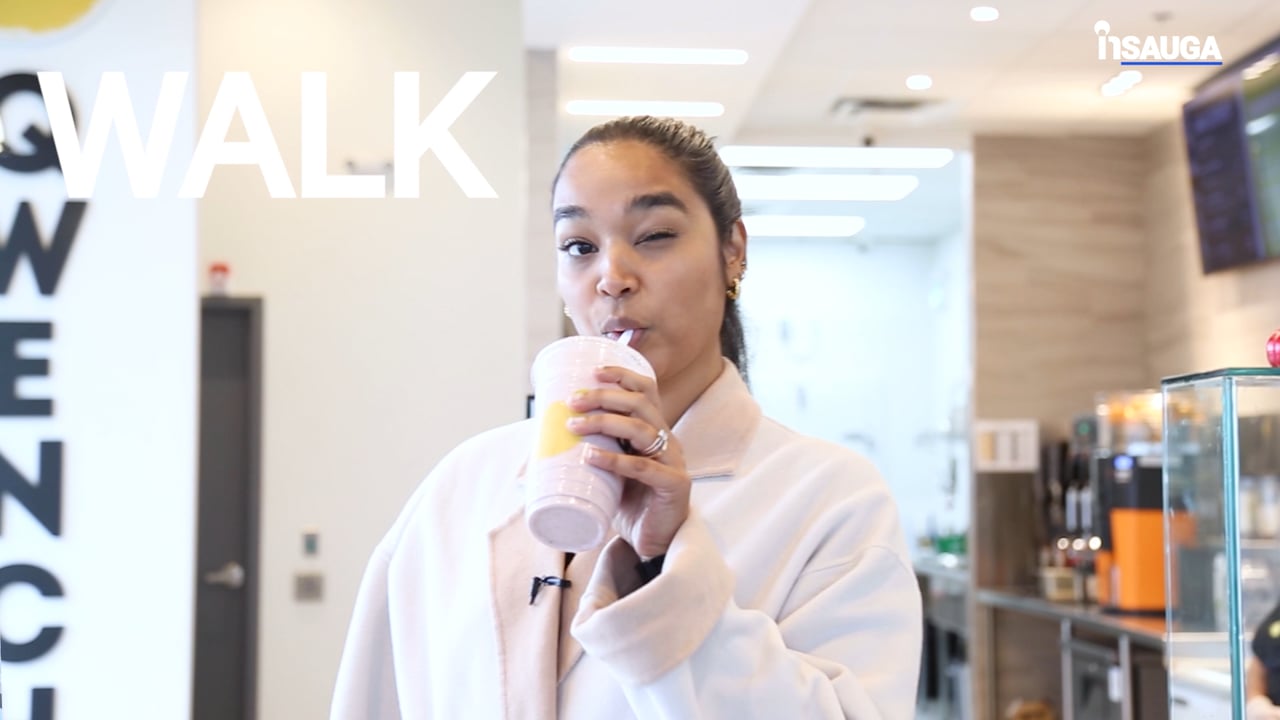 Slide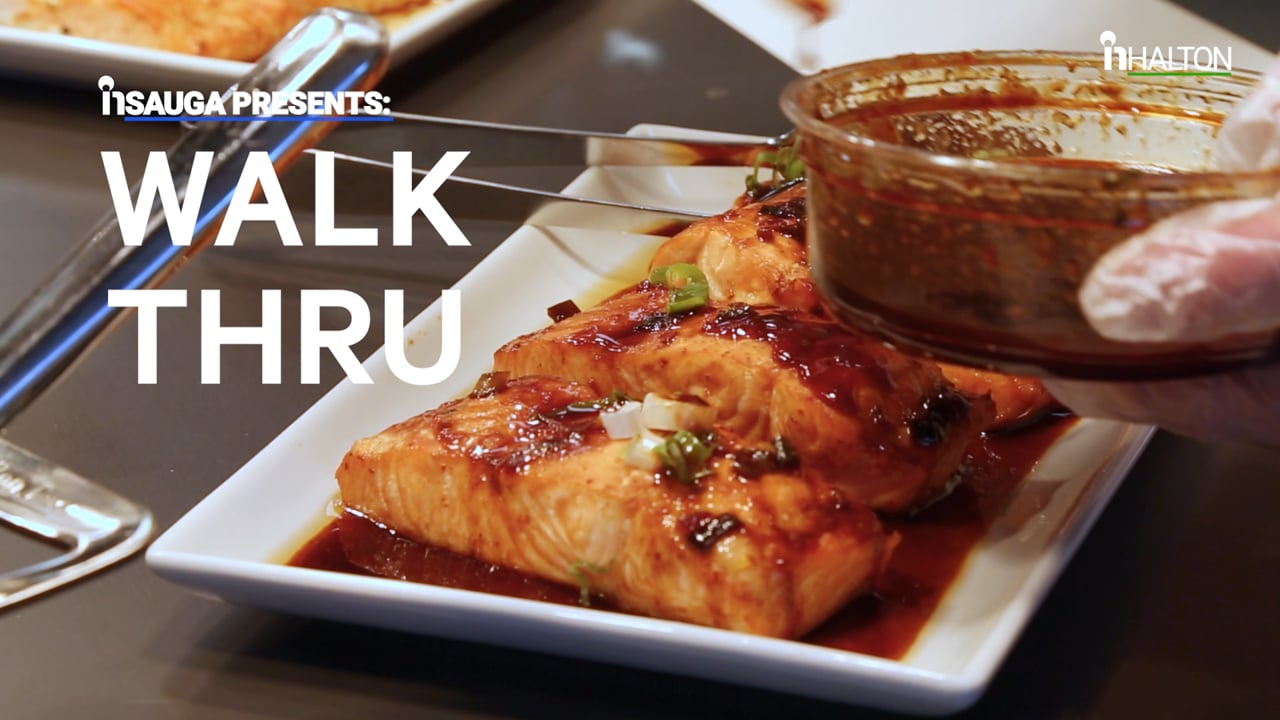 "While cases of COVID-19 have waned, worry, stress and anxiety are still very high. Concerns of a second wave are elevated, and most Ontarians still believe there's a mental health crisis coming," she continued.
insauga's Editorial Standards and Policies
advertising