Only matter of time before Omicron variant hits Mississauga and Brampton
Published December 14, 2021 at 1:51 pm
Although Mississauga and Brampton have yet to see the dramatic spike in COVID-19 cases related to the new Omicron variant that other parts of Ontario are experiencing, health officials say it's only a matter of time before that changes.
Dr. Lawrence Loh, Peel Region's medical officer of health, said today at a City of Mississauga press conference that residents must be as vigilant as ever in protecting against the virus, particularly the highly transmissible variant first identified two weeks ago.
"The question is not if, but when Omicron will take off here in Peel," said Loh, who's urging smaller gatherings among families and friends this holiday season. "So, my message today is clear: if you are eligible and have not yet gotten two doses (of vaccine), get vaccinated.
"Omicron is forecast to move fast and far," he added.
Loh is especially worried about areas of Mississauga where vaccination rates remain relatively low as the holidays fast approach. It's highly likely, he said, that people from areas outside of Peel will be visiting family and friends in Mississauga in greater numbers, thereby increasing the chances of Omicron spread here.
"My specific concern would be seeing spread into pockets of unvaccinated populations, particularly the areas of the community that continue to have lower coverage such as in south central and east Mississauga where we continue to work closely with community groups to get people their first two doses," said Loh.
Videos
Slide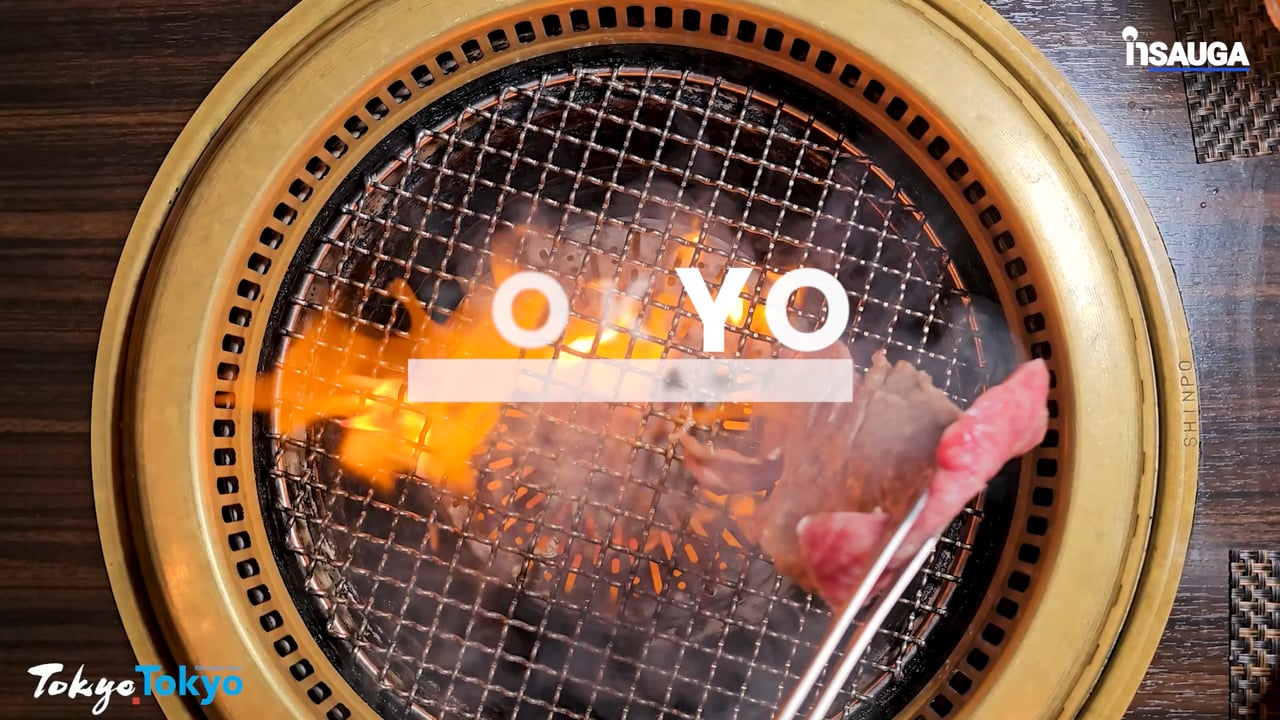 Slide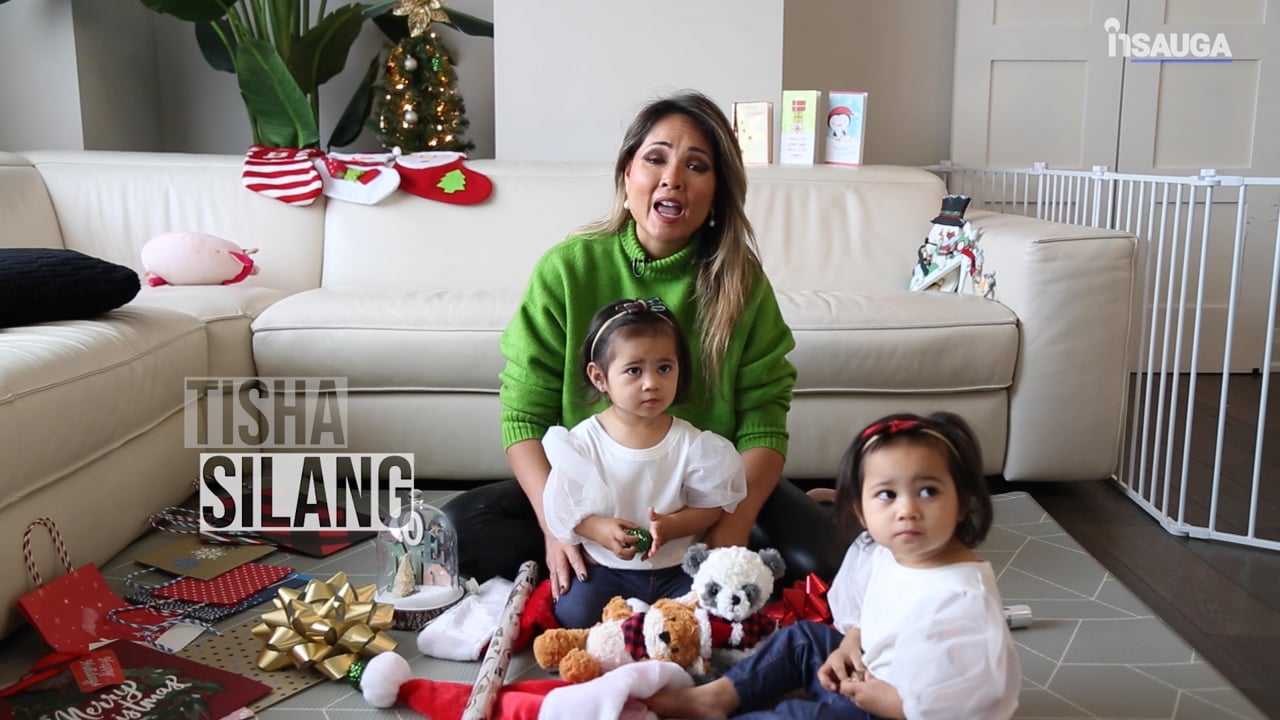 Slide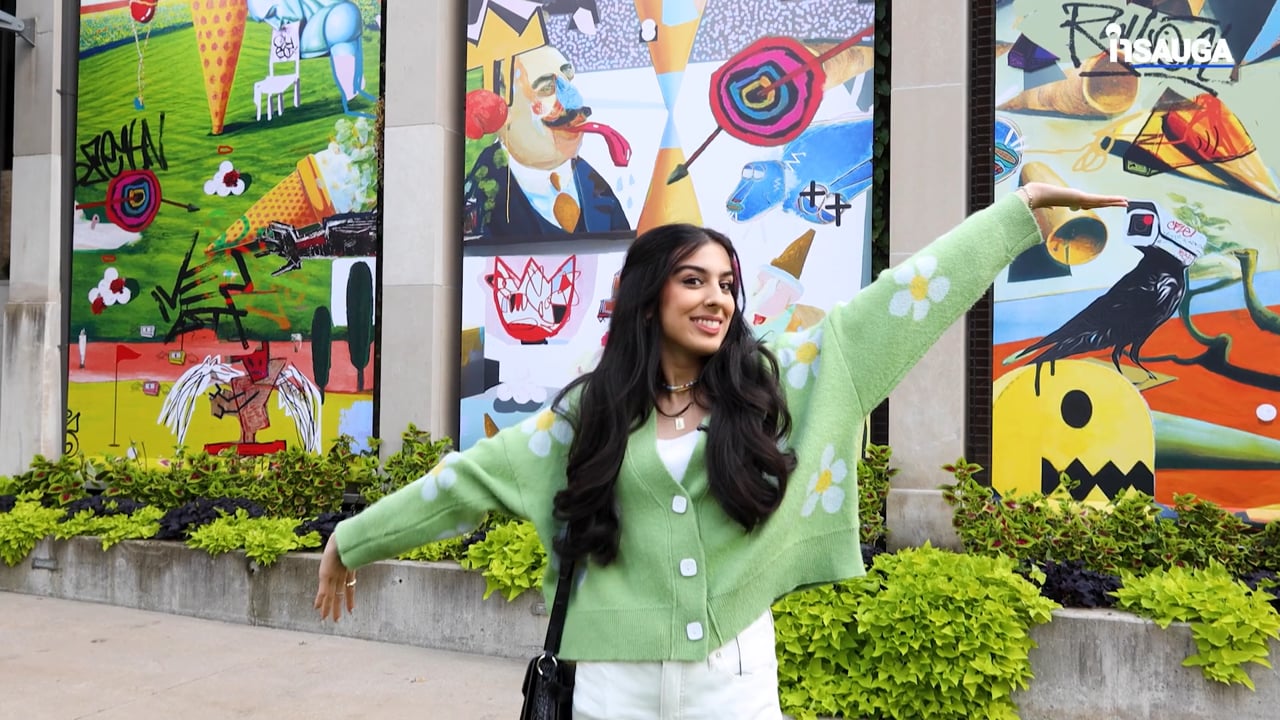 Slide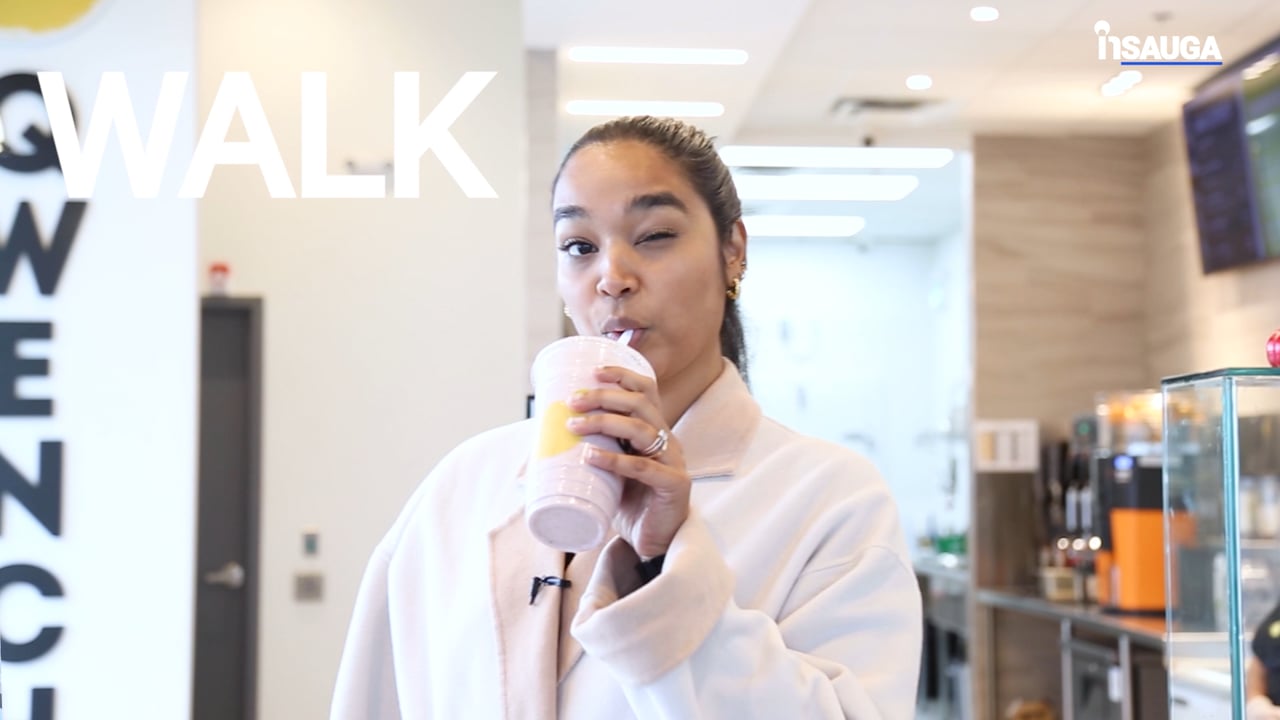 Slide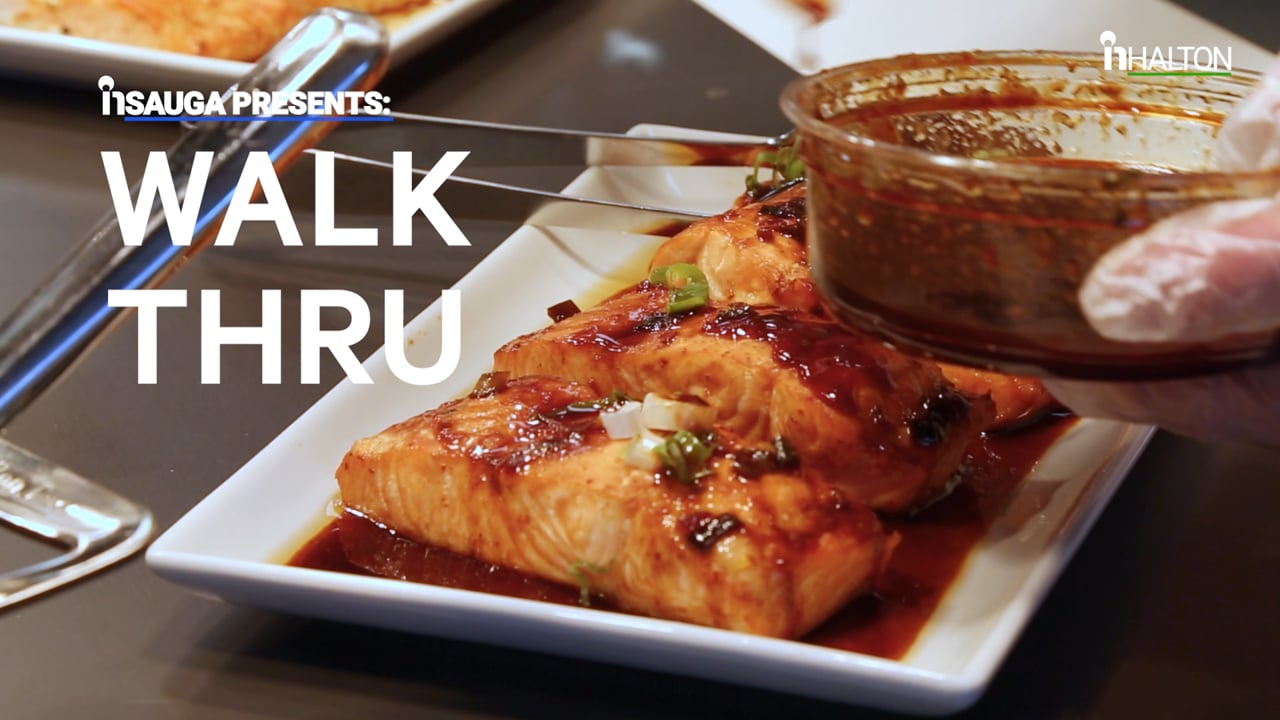 #Omicron is proving to be more transmissible then other variants that is why it's important to get vaccinated. The booster shot is now available for individuals aged 50+ at various community pop-up clinics throughout #Mississauga. Find a location near you: https://t.co/GrQFBU5inv pic.twitter.com/sjPOxykVQc

— Bonnie Crombie 🇨🇦 (@BonnieCrombie) December 14, 2021
"I know that Peel is not an island, and in absolute numbers we still have 390,000 residents that have not yet been vaccinated with two doses, including those that are not currently eligible for vaccination."
Mayor Bonnie Crombie said while the COVID-19 situation in Mississauga is stable for the moment, that can change quickly.
She's urging those not yet fully vaccinated to do so, and those who are to plan on getting their booster shots. Crombie is also reminding people to continue using masks.
Additionally, she noted, many children are being sent home from school with COVID-19 test kits to ensure a safe return in the new year. She encouraged everyone to use those.
"I know everyone is feeling fatigued and this is not what you want to hear right now, but trust me, the last gift you want to give this holiday season is COVID-19," she said.
As far as the numbers go, Crombie said that nearly 87 per cent of those eligible in Peel are now fully vaccinated. And 20,000 children ages 5-11 have received a first dose.
Loh said the case rate in Mississauga is at 30 per 100,000 population.
insauga's Editorial Standards and Policies
advertising