Two week countdown until Convergence Music & Art Festival takes over Oshawa's downtown
Published September 8, 2023 at 2:13 pm
If you've ever wanted to go to a massive music and arts festival for free, the stars will align and converge for you September 22-24 when the first-ever Convergence Music & Arts Festival takes over Oshawa's downtown.
From big name seasoned acts like The Strumbellas to up-and-coming stars like Juno-winning Preston Pablo to homegrown talent like Chastity and NERiMA, Convergence has your musical tastes covered with enough great music to remind you why Oshawa is the music epicentre of Durham Region.
You want more music? How about Cale Crowe or Delom Om? Haddix, maybe, or Matthew Holtby? Convergence has that and more.
As the festival name implies, the festival is about more than just music. The downtown will also be graced by a punk rock flea market, pro wrestling, an international street food alley, theatre and circus performers and even a nerd alley at two stages and several other locations. And that's just the main day on Saturday.
As for art, there are art installations featuring painted works, experiential installations, circus arts, and even pop-up theatre performances.
Major culture champions brought in for the event include Oshawa-born Jenn E Norton, who uses time-based media to create immersive, experiential installations using stereoscopic, interactive video, animation, augmented reality, geolocative sound and kinetic sculpture. Often using video as a starting point, Norton, who has the city in her soul, will be using the walls of 70 King (formerly the Genosha Hotel) as her canvas.
Videos
Slide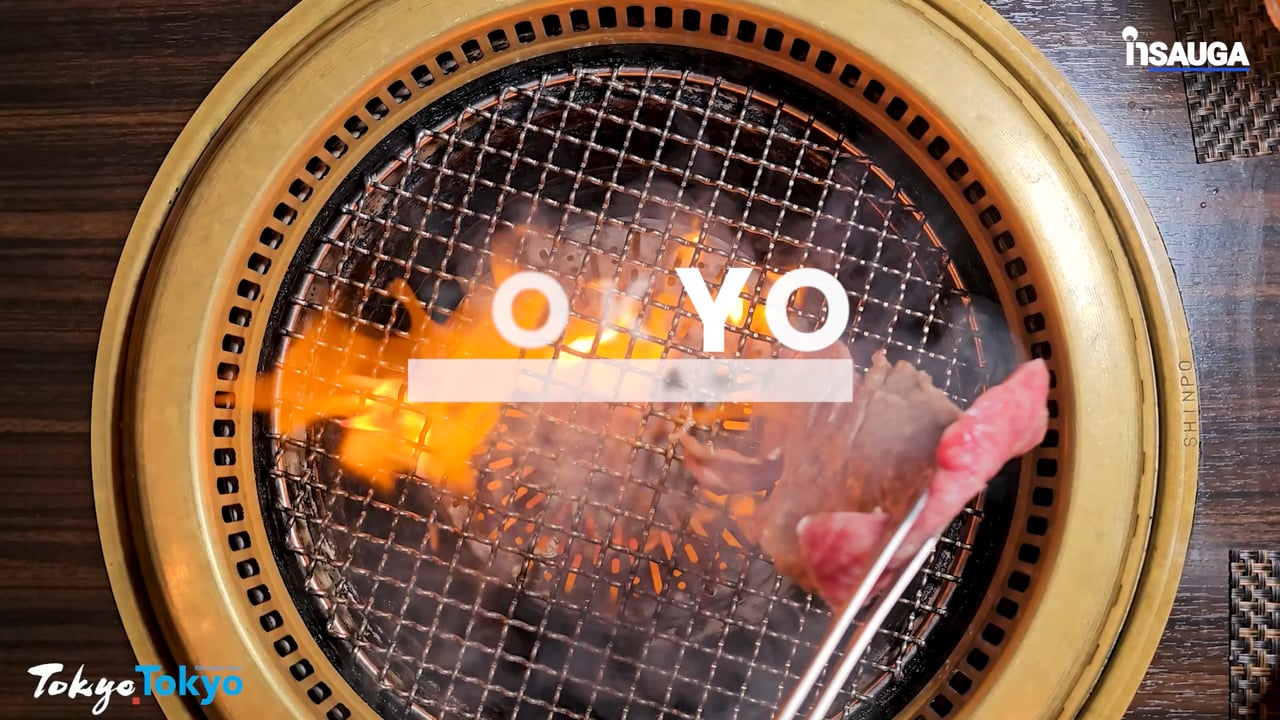 Slide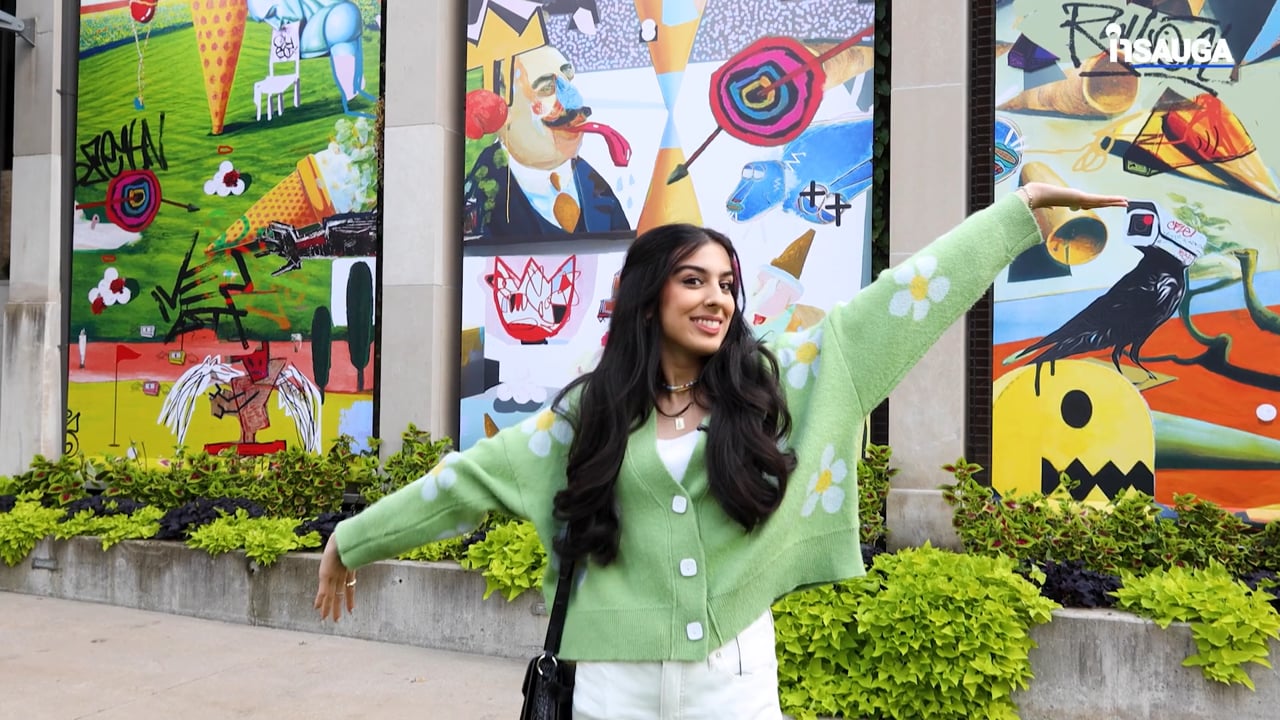 Slide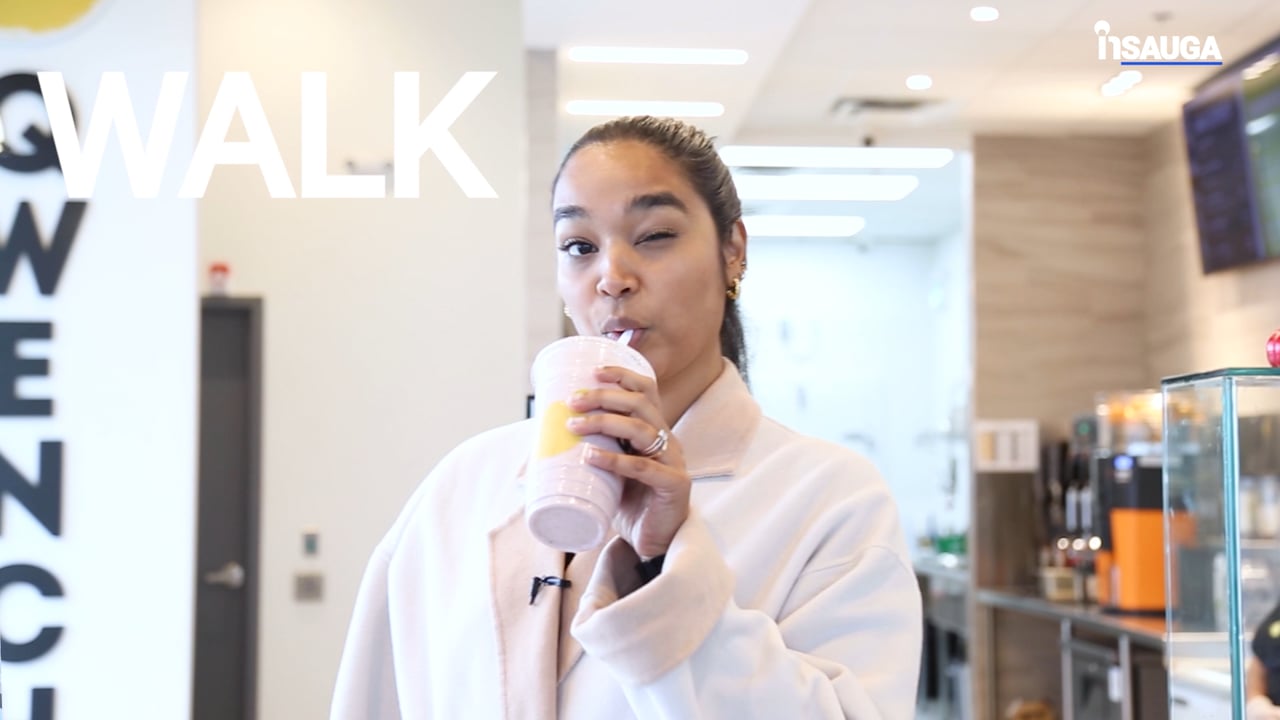 Slide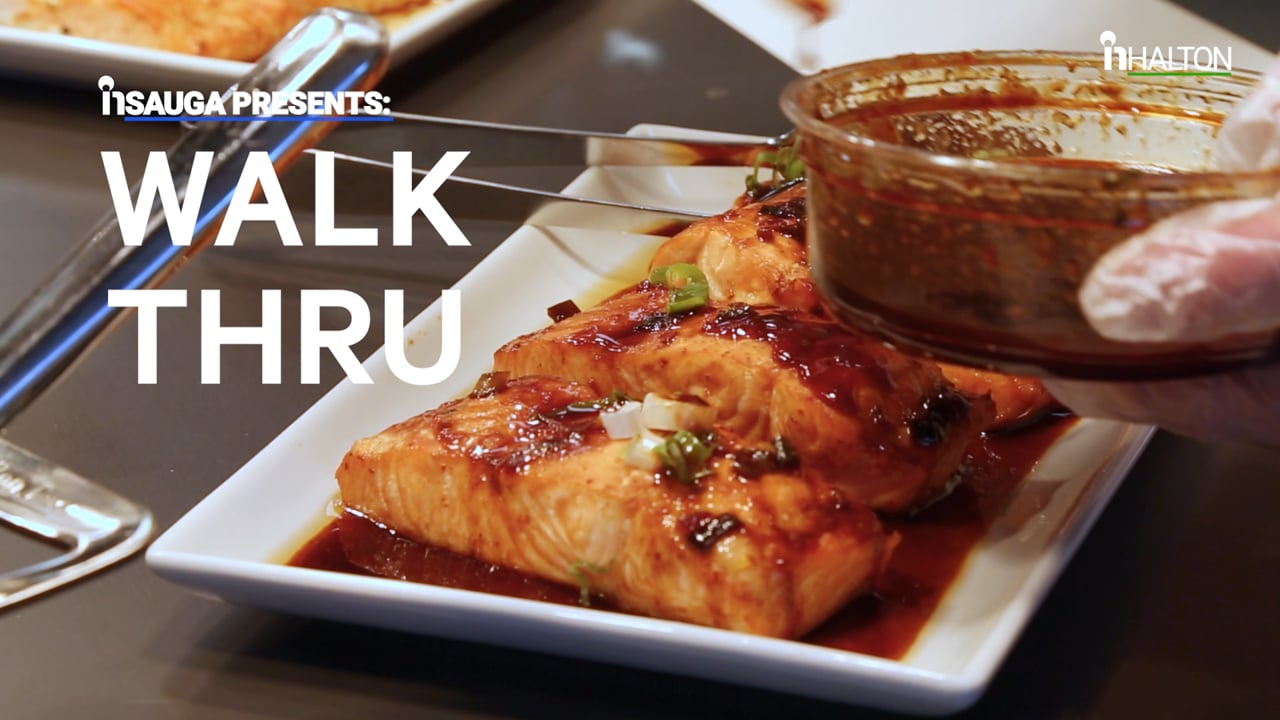 Slide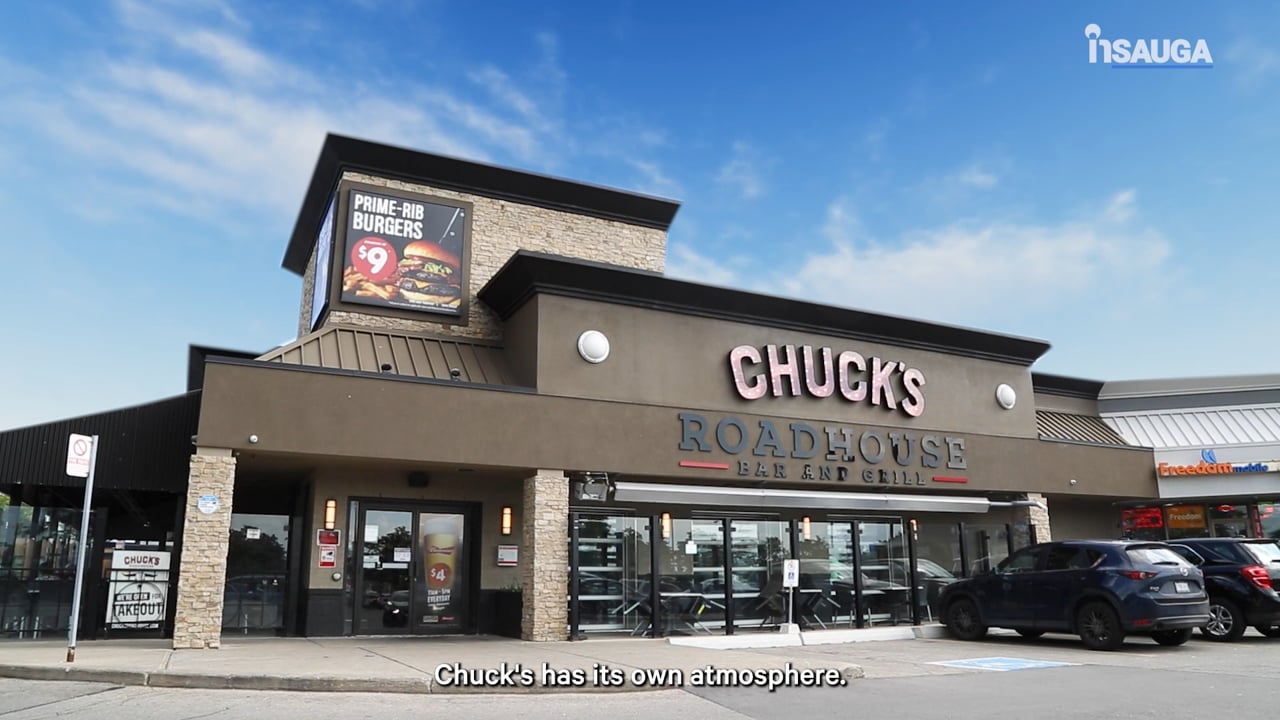 Slide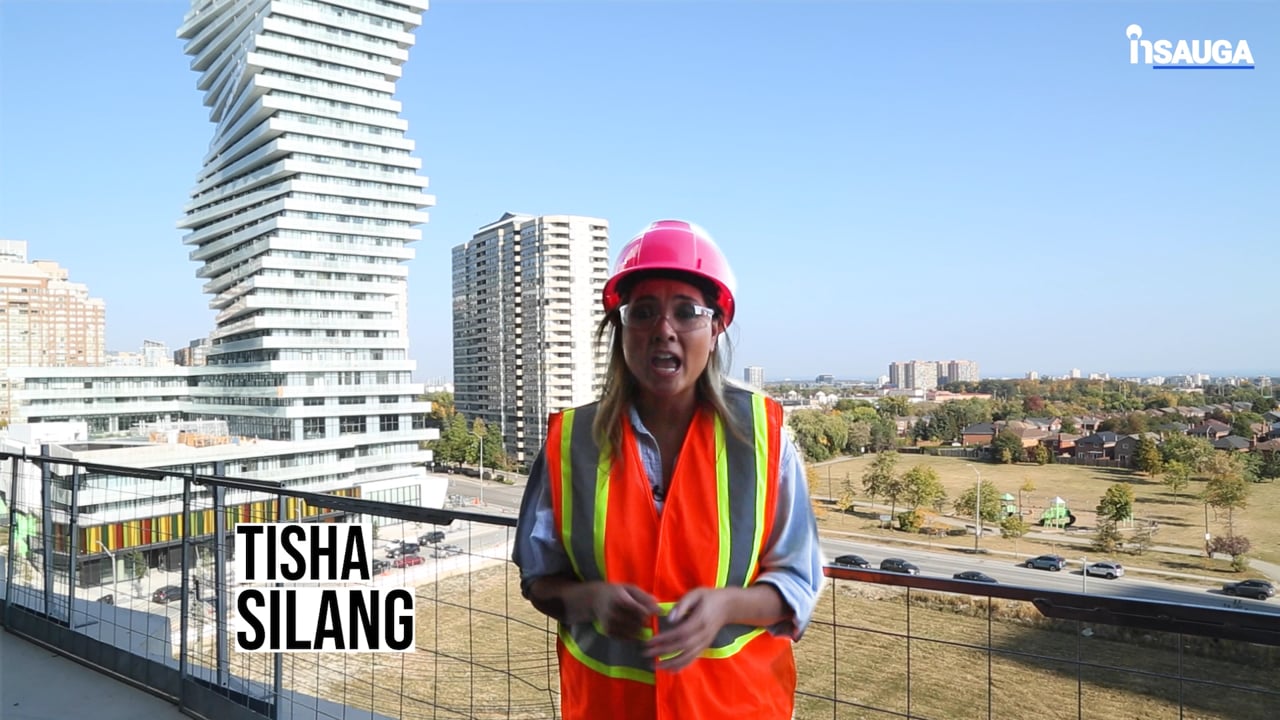 Slide
Slide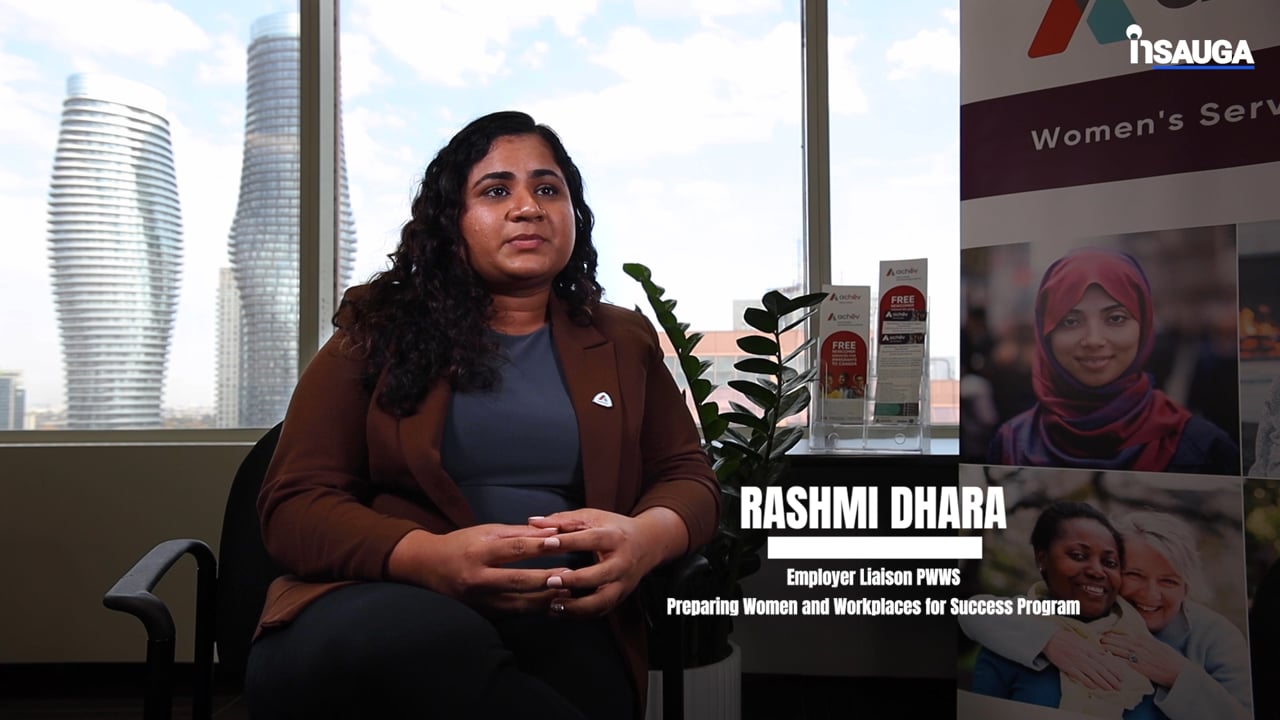 Slide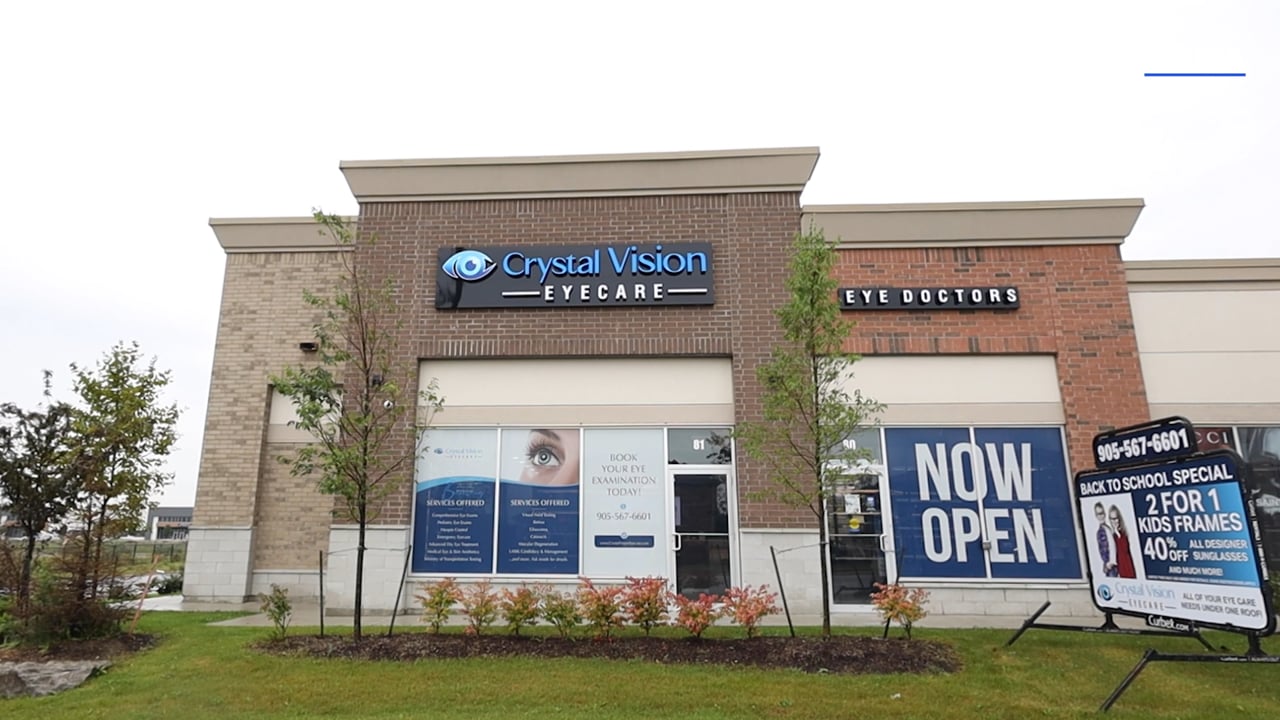 Slide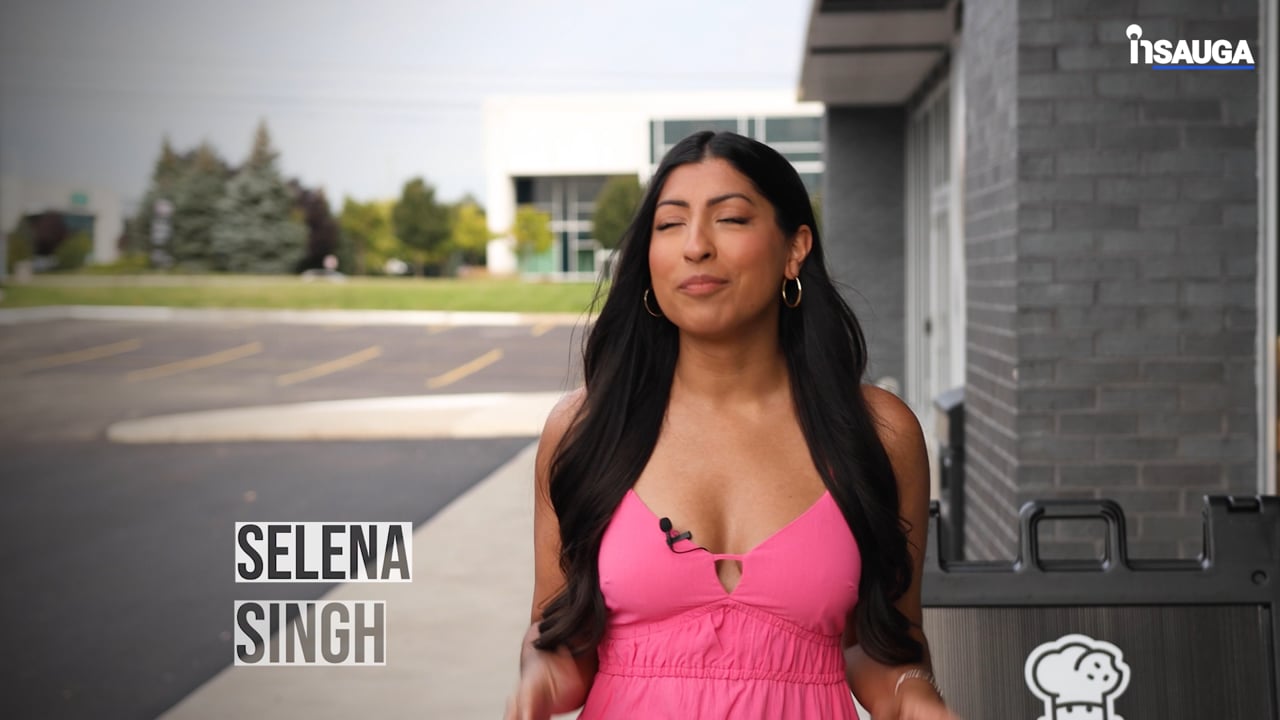 Slide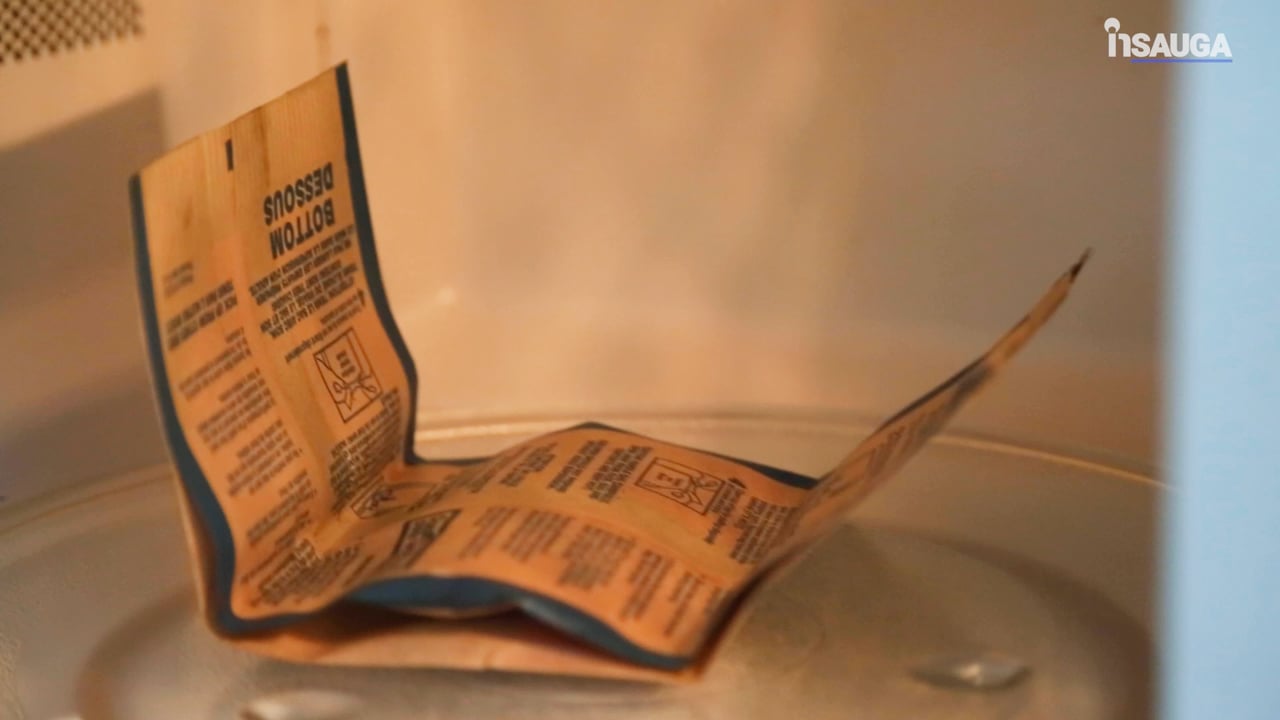 Lynne McIlvride is another mixed media contemporary visionary artist who has worked around Oshawa and Durham for more than 30 years. Her series on the Uxbridge tornado is currently being shown at Second Wedge Brewery (which lost its roof during the F2 tornado) and she recently had a solo show dedicated to her late husband, actor Kenneth Walsh. McIlvride will be showing a Chevy truck she painted for Ken at Convergence.
Vital! Contemporary Circus is the creation of Oshawa resident Jackie Houghton. A circus with a punk vibe that aims to push boundaries, Vital! Will be bringing some ambient aerial movement to the festival. What's ambient aerial? You never know until you see it in person.
Durham Shoestring Performers, Oshawa's nearly 50 year-old downtown community theatre, will also be there as well to bring live theatre to the festival.
Local artists will be out in force too, including Dani Crosby, an Oshawa artist and Durham College art teacher. Crosby (who designed the festival poster) will be at Nerd Alley (with The Spud) with her art and providing sketches as well as free colouring pages for the kid in all of us.
Convergence will also feature ticketed events around town, including Nexus, a Blade Runner-themed immersive experience in the Atria's upstairs room September 22 and 23; Single Mothers, a nostalgic trip back to the alt rock days of the 70s and 80s at the Biltmore Friday; Fantasy Drag, with a Dungeons & Dragons-inspired matinee and The Bitcher horror fantasy show in the evening at the Biltmore Sunday; the Thunder Down Under show at the Tribute Centre Friday night; the Parkwood Beer Fest Saturday from Noon to 4 p.m. at Parkwood Estate; and the George Thorogood Experience at the Regent Theatre Saturday night.
This is a festival that combines all things art and music into one free extravaganza – a convergence, if you will.
Here's the schedule for Saturday's musical activities:
Event Kickoff – noon 12:30 p.m., Main Stage
Cale Crowe (Alt Folk) – 12:30 p.m. 1:15 p.m., Main Stage
NERiMA (Alt Rock) – 1:15 p.m. 2 p.m., Emerging Stage
Eddy Jones (Rap) – 2 p.m. 2:45 p.m., Main Stage
Haddix (Alt Pop) – 2:45 p.m. 3:30 p.m., Emerging Stage
Delon Om (Pop) – 3:30 p.m. 4:15 p.m., Main Stage
Matthew Holtby (Folk) – 4:15 p.m. 5 p.m., Emerging Stage
Chastity (Punk) – 5 p.m. 6 p.m., Main Stage
Preston Pablo (Pop) – 6:15 p.m. 7:15 p.m., Main Stage
Strumbellas (Alt-Country) – 7:30 p.m. 9 p.m., Main Stage
All that music and art will certainly build up an appetite and Convergence and the 360insights International Street Food Alley has you covered there too. Everything from Philly cheesesteaks to halal gourmet kebabs to wood-fired pizza and jerk chicken will be on the menu and if you are looking to follow up your meal with a beer or a glass of wine you can buy (and consume) them at any licensed establishment within the event footprint, as Convergence 2023 is a dry event.
There will also be plenty of art and collectibles available to buy at two vendor markets where you can meet the makers of some really cool creations.
The Punk Rock Flea Market features prints, cross-stitch artwork, candles, clothing, stickers and more. This area may have 18+ content, with some items a little on the saucy side.
Nerd Alley is a celebration of all things nerd culture – think Cosplay, board games, science fiction and fantasy, comic books, collectibles, video games, and much more. The alley will feature interactive installations, artist meet and greets, board game demos, vendor booths, and other attractions.
Convergence 2023 is a come-as-you-are, family-friendly (mostly) extravaganza, but it is also a rain-or-shine event, so dress accordingly.
For more updates, follow Oshawa Tourism on Instagram, join the Facebook event page or bookmark the Convergence Oshawa website.
You can also check out the festival playlist on Spotify.
insauga's Editorial Standards and Policies
advertising