One-third of Canadians admit to having been a victim of fraud at some point during their lives
Published February 24, 2021 at 1:42 am
Have you been the victim of a scam?
A recent survey from the Chartered Professional Accountants of Canada (CPA Canada) found that 73 per cent of Canadians reported receiving fraudulent requests, while 33 per cent admitted to having fallen victim to one or more types of fraud during their lives.
Additionally, because of the frequency with which new scams are appearing, 62 per cent of Canadians said they are taking additional precautions to avoid becoming a victim.
"Fraudsters are always looking for new ways to take advantage of unsuspecting Canadians, therefore, vigilance in protecting yourself is essential," Doretta Thompson, financial literacy leader with CPA Canada, said in a news release.
"With our lives increasingly being lived online due to COVID-19's new world, it's more important than ever for Canadians to be diligent, on alert and safeguarding their private information," she continued.
Further, based on the findings, many Canadians are lacking when it comes to password security—51 pe cent admitted to memorizing their passwords.
Videos
Slide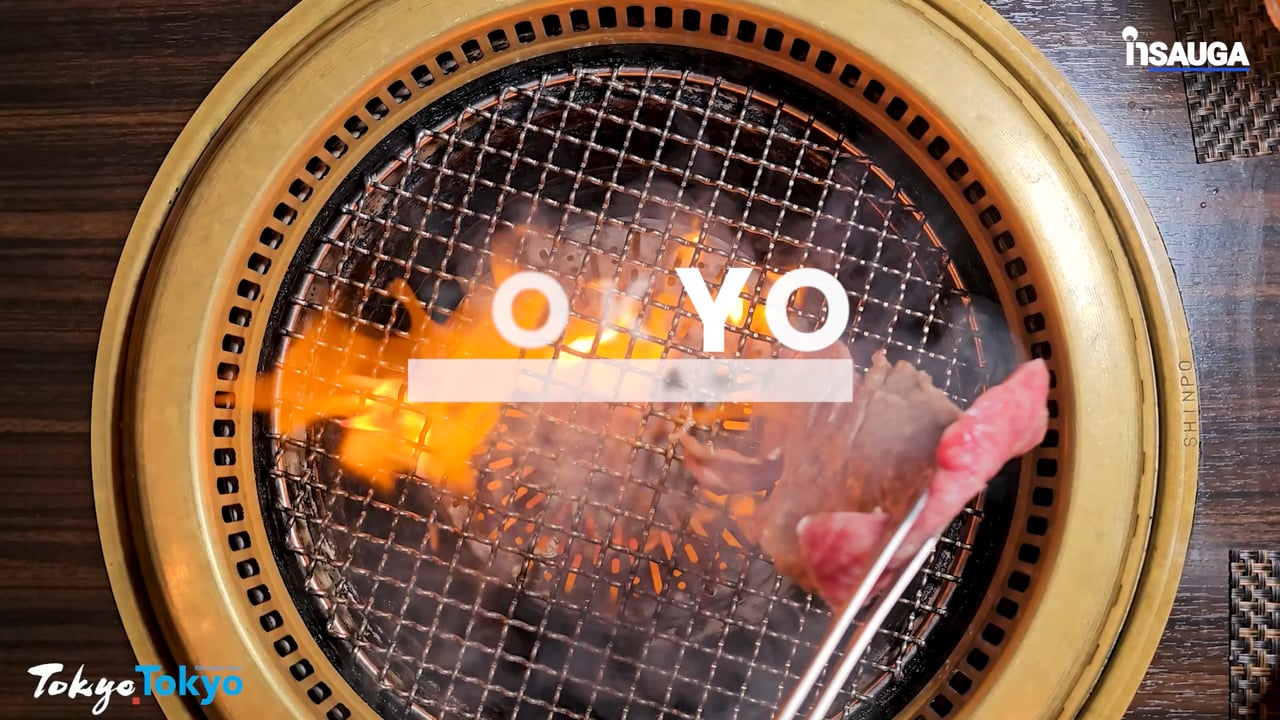 Slide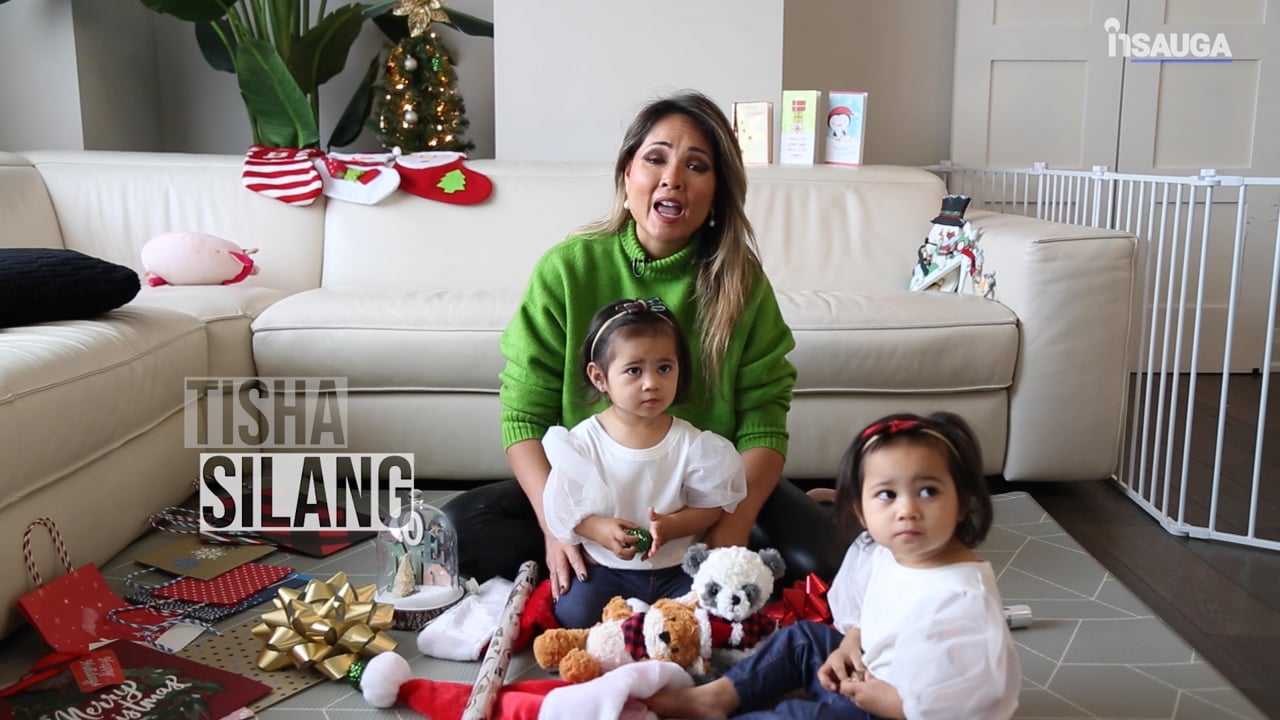 Slide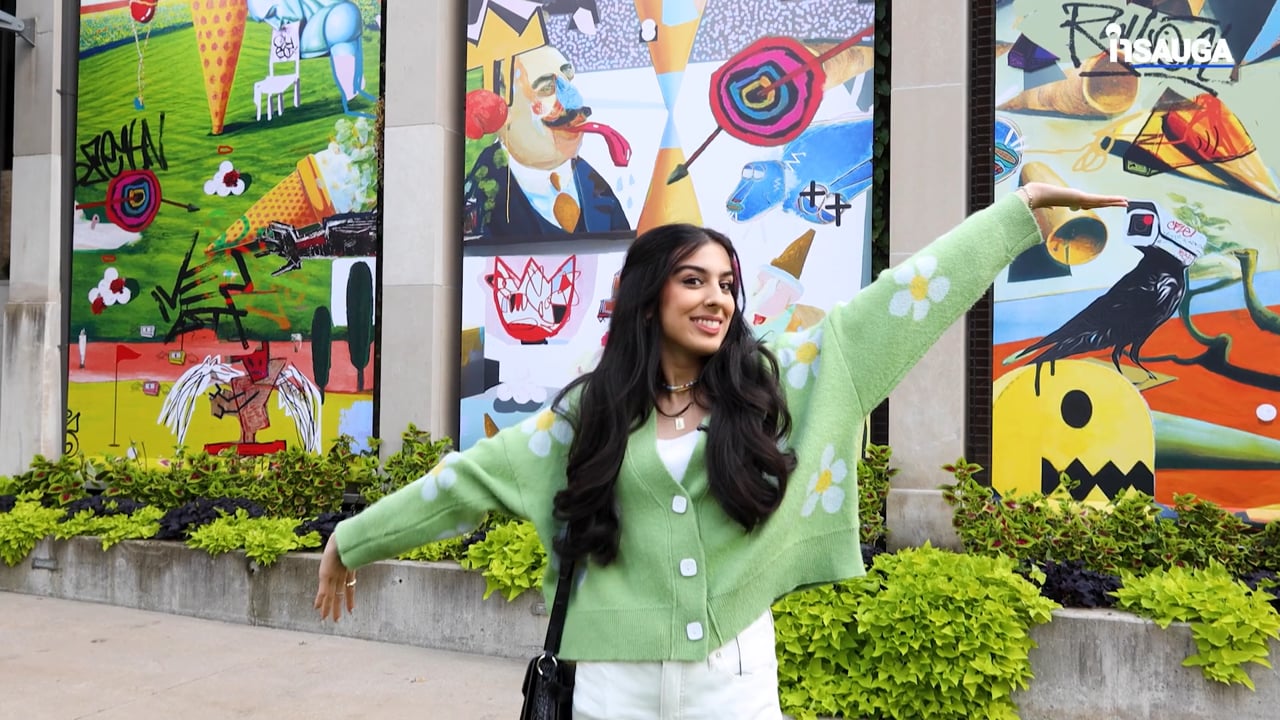 Slide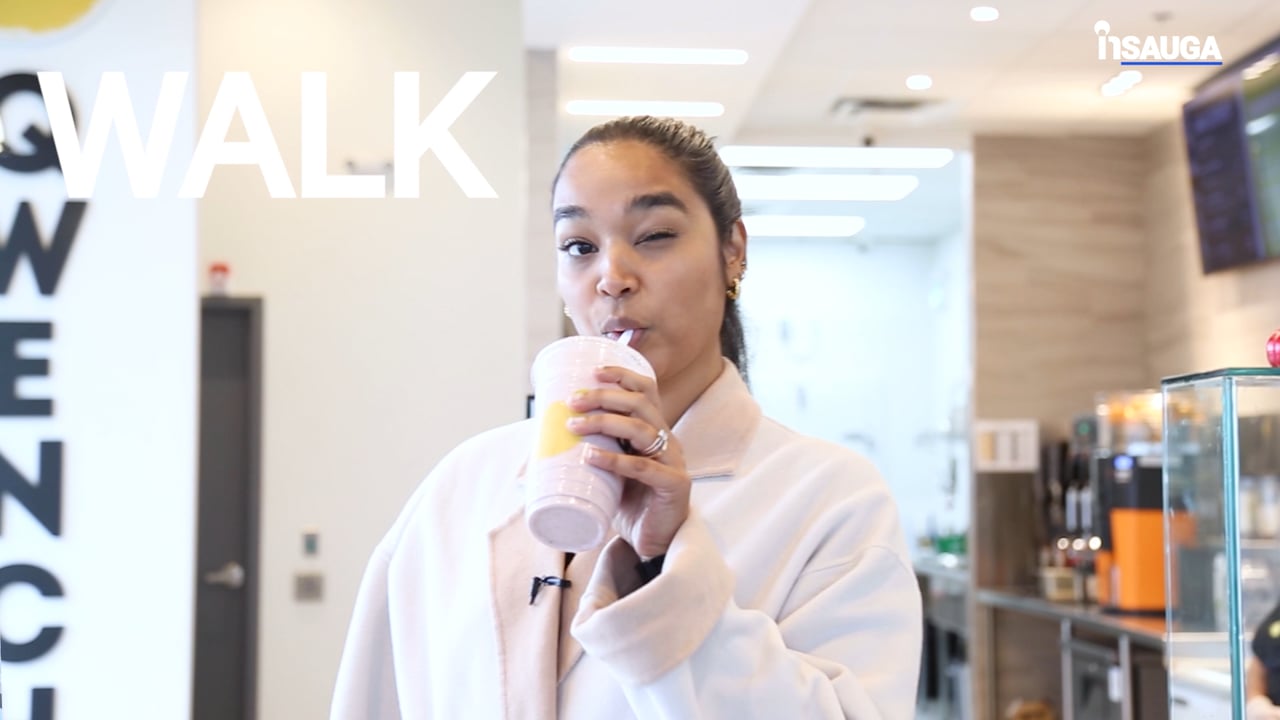 Slide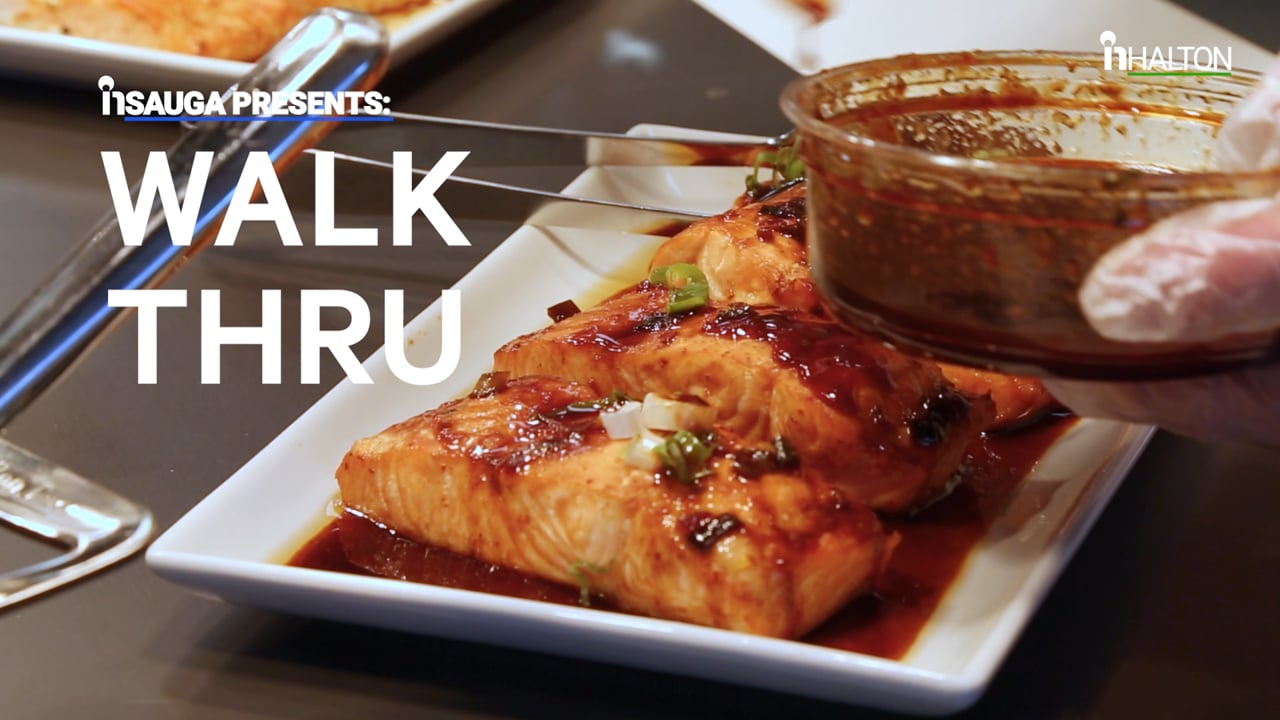 However, in order to avoid becoming a victim of a scam, it is suggested passwords are stored in a secure place.
While password security was lacking, the majority of Canadians, 82 per cent, review their transactions on a monthly basis for suspicious charges.
Although, only 39 per cent have set up text or email alerts for banking and credit card transactions, which is recommended to help immediately spot fraudulent activity.
insauga's Editorial Standards and Policies
advertising