One on One with Rising Teen Tennis Star from Mississauga, Bianca Andreescu
Published January 31, 2019 at 9:20 pm
While it's certainly not unusual for incredibly talented people to emerge from Mississauga–it is Canada's sixth largest city, after all–few people have been spoken about more excitedly in recent weeks than Bianca Andreescu.
The 18-year-old tennis player, who currently lives in Vaughan but hails from Mississauga (and currently attends Bill Crothers Secondary School in Markham), has had an absolutely incredible year. In January, Andreescu made headlines when she defeated world-famous tennis champion Venus Williams on Jan. 4 in the 2019 ASB Classic Quarterfinal in Auckland, New Zealand
Prior to her impressive win against one of the world's best known tennis stars, she defeated Caroline Wozniacki in another huge upset. Andreescu has also bested other well-known and acclaimed athletes, including Kristina Mladenovic and fellow Canadian Eugenie Bouchard.
Most recently, she won her first WTA (Women's Tennis Association) title in the Oracle Challenger Series in Newport Beach, California and made it to No. 68 in the world ranking. Prior to that, she sat at 152. Soon, she'll be competing again in the Netherlands as part of Canada's Fed Cup roster.
Over the past few years, Andreescu has competed in a number of grand slam tournaments, including Wimbledon, the French Open, the Australian Open and the U.S. Open.
inSauga.com was lucky enough to chat with the rising tennis star about her passion for the sport, travel, her strangest fan encounter and her plans for the future.
Videos
Slide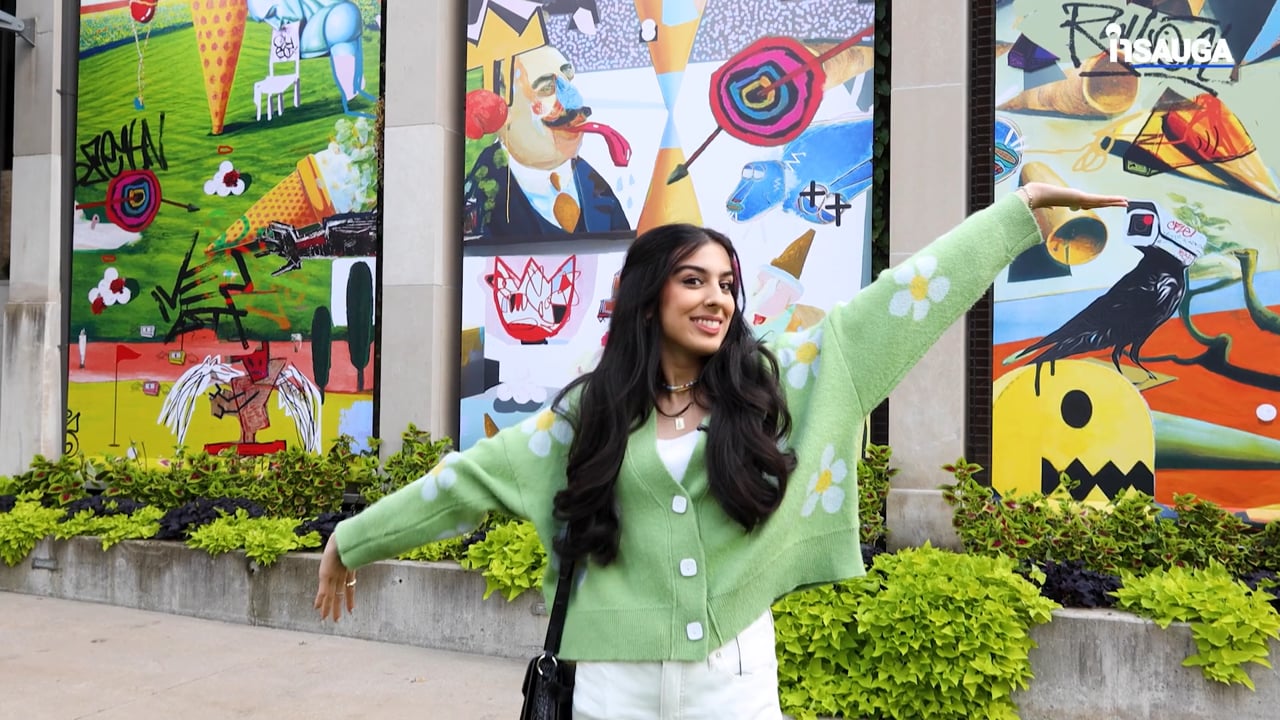 Slide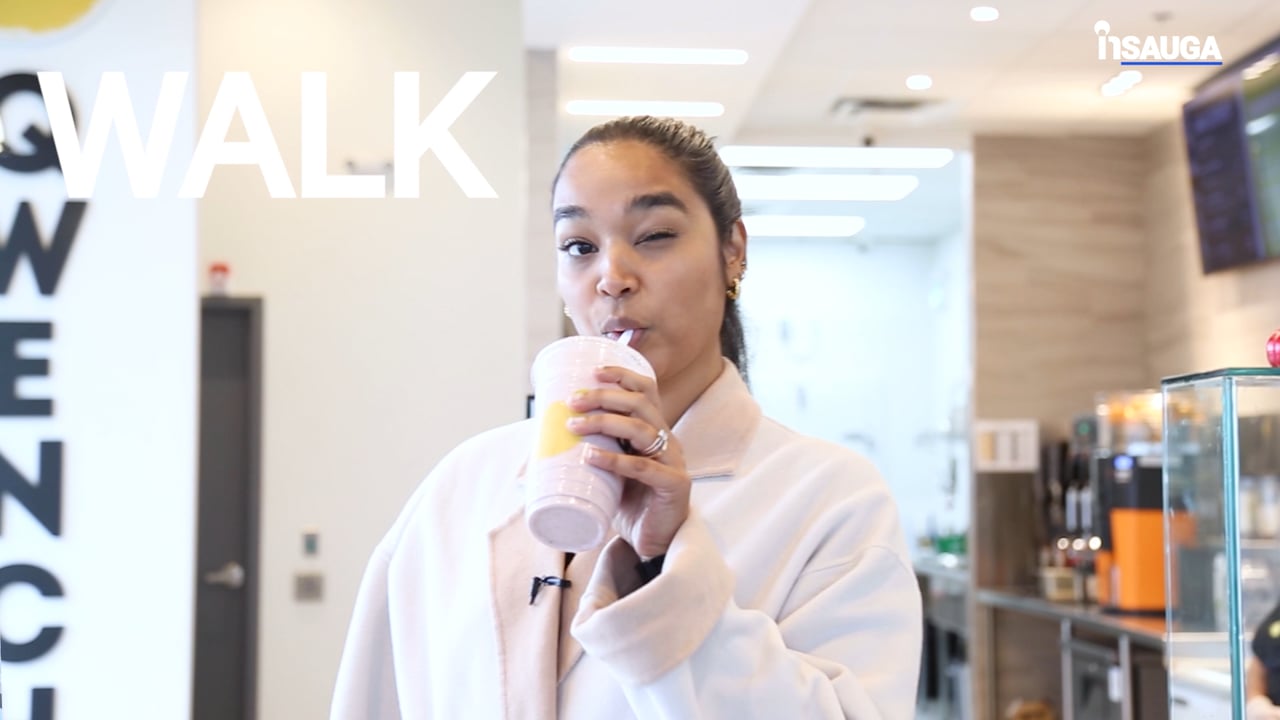 Slide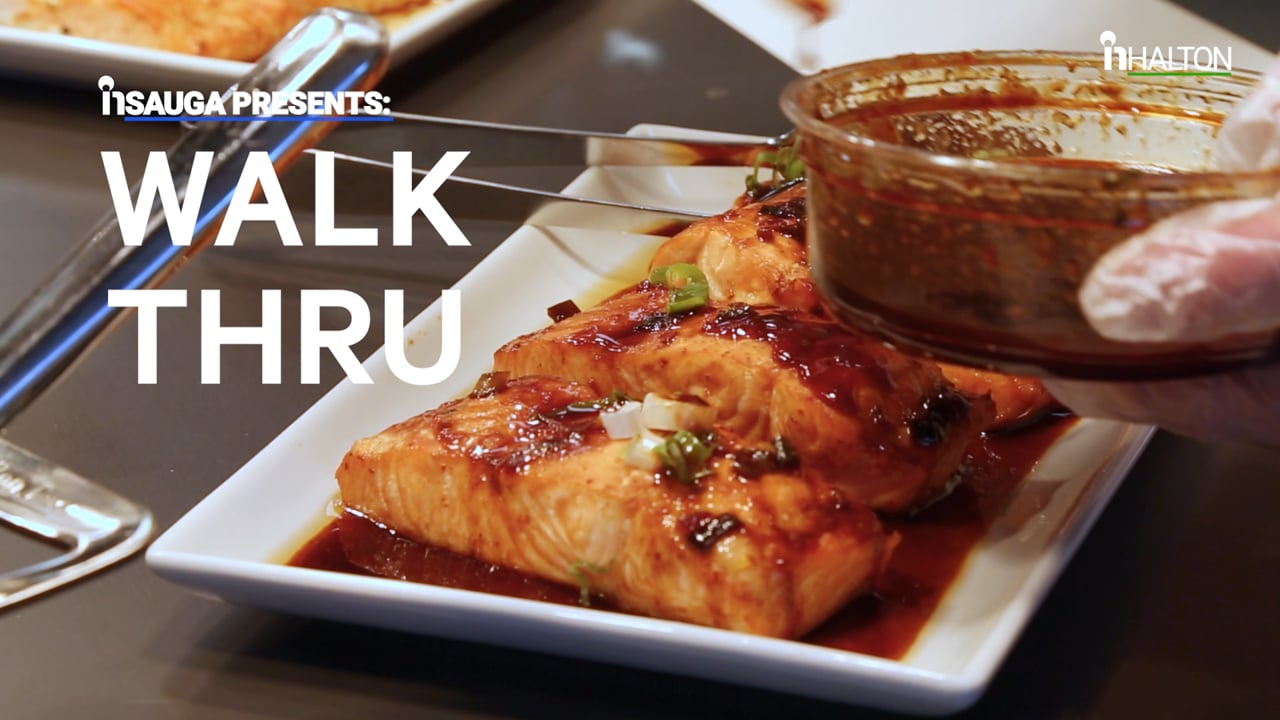 Slide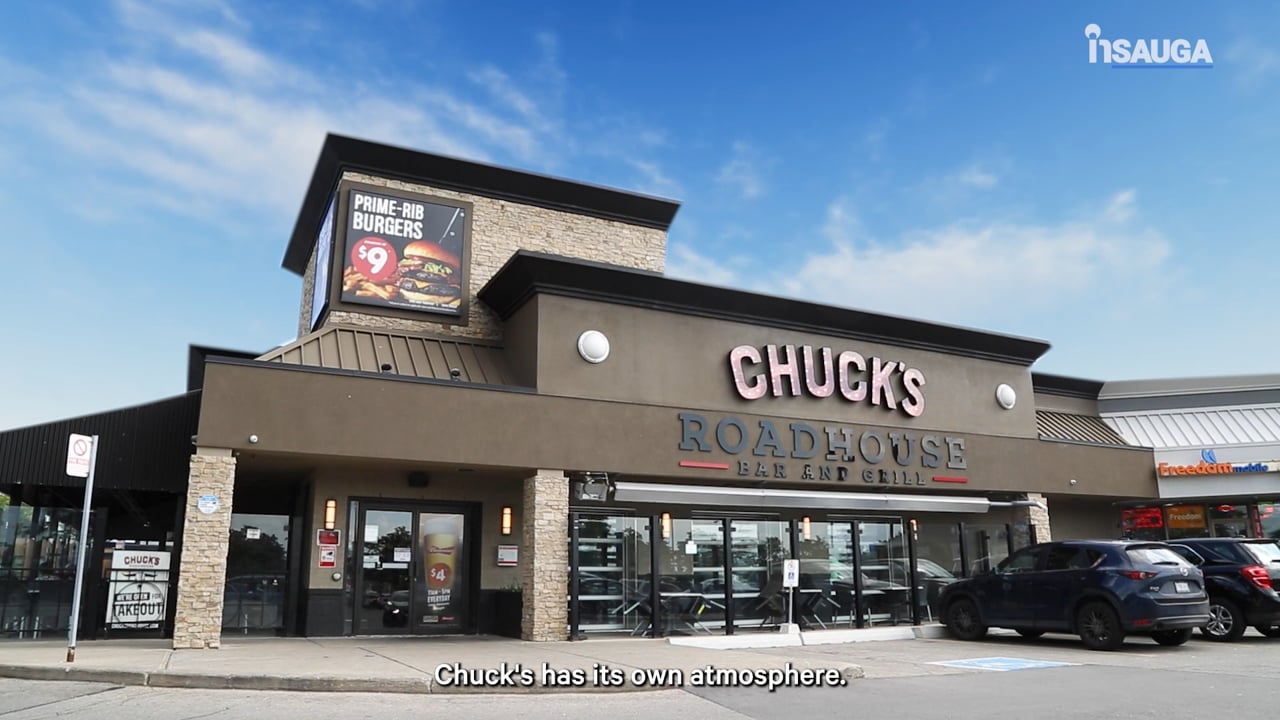 Slide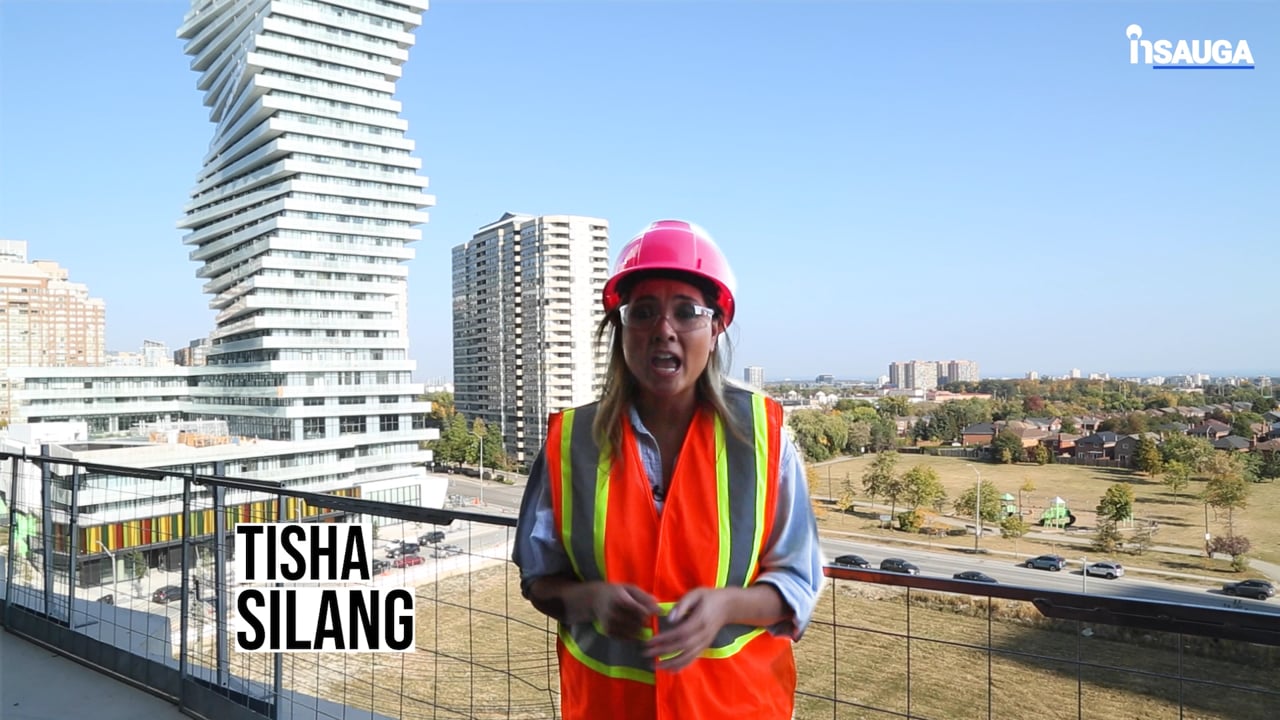 Slide
Slide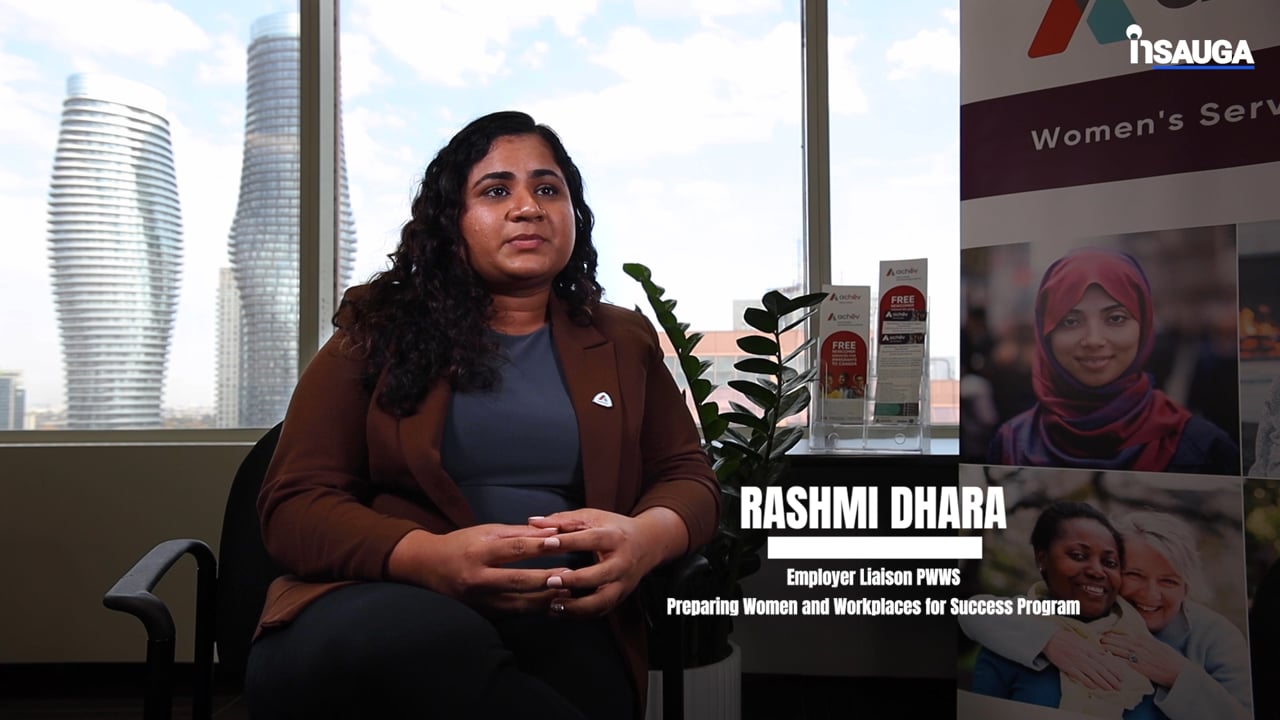 Slide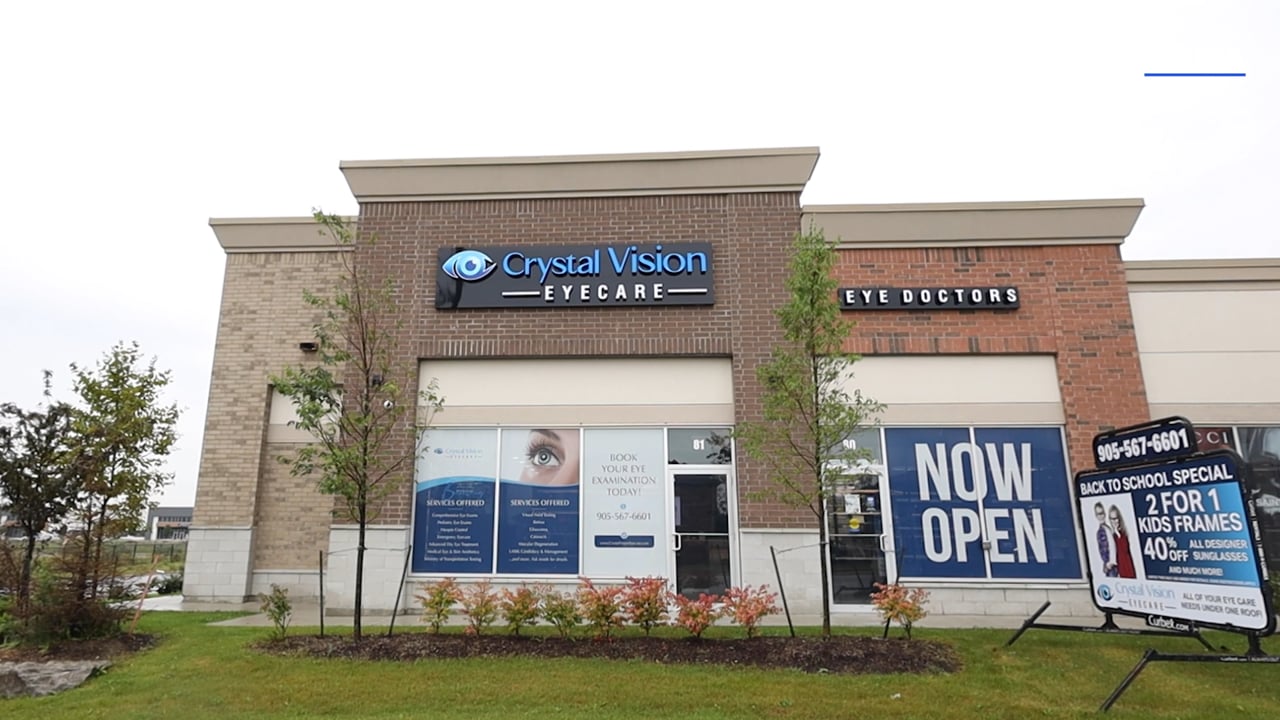 Slide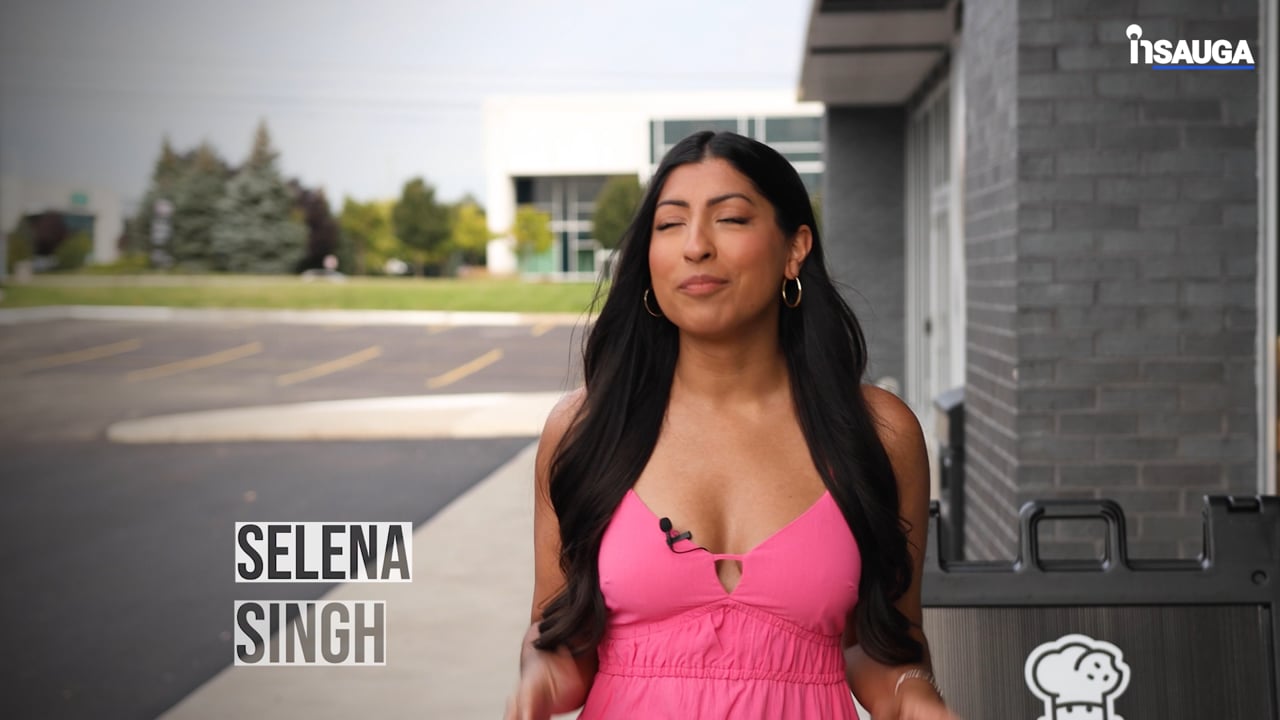 Slide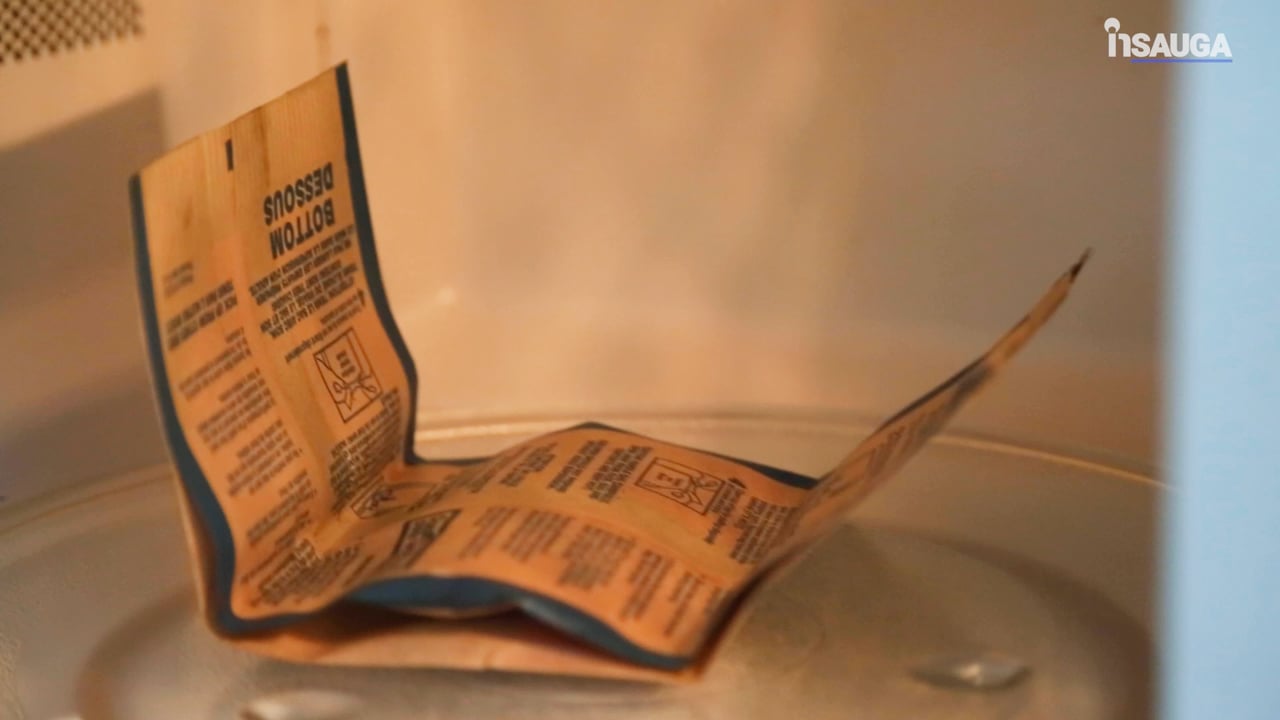 This interview has been condensed for length and clarity.
---
How long have you been playing tennis?
I started playing tennis when I was 7, so I've been playing for 11 years.
What made you choose tennis? Does anyone else in your family play?
My parents never played tennis, but I was an active child growing up, so they basically threw me into a lot of sports and one day they threw me into tennis and here I am. When I did pick up a tennis racket, I was still doing dance and soccer. I was pretty good at all three, but I fell out of love with the other two and stuck with tennis.
How often did you play tennis growing up?
I started playing tennis in Romania because my parents had work there and we were going back and forth, but when I wanted to get serious about it, we moved back and I started training at the [Ontario Racquet Club] in Mississauga.
At 10 or 11, I tried out for Tennis Canada and they picked me up.
How has Tennis Canada helped you?
They've been supporting me so much. Win or lose, they treat you the same. They have incredible facilities in Toronto and Montreal, and Montreal is where I train mostly now. They have knowledgeable coaches and fitness trainers.
How many tournaments have you played in?
Probably about 15 major tournaments. The biggest ones are the grand slam tournaments such as the French Open, Wimbledon, Australian Open and the U.S. Open.
How did it feel to defeat Venus Williams?
She's a legend, it's the highlight of my career. I was shocked, but now I'm just super proud of myself. I had nothing to lose [in my match against her], so i went out there and gave my all. I was going for my shot and that seemed to work really well.
Did you get a chance to talk to her off the court?
We didn't chat before the match, she wanted to stay focused! I did a charity event with her two years ago and we exchanged a few sentences here and there. She's very kind and that's what I noticed about her.
How do you deal with all the travel?
That's the lifestyle and I love it. I never get sick and tired of it, I love traveling around the world and tasting different types of cuisines and meeting new people. Italy was very beautiful and Italian is my favourite cuisine. I probably gained a couple pounds, but it was so worth it.
What was another really big moment for you in your career?
It was when I won Les Petits As in France, as it's one of the most prestigious 14-and-under tournaments in the world. I had a taste of how the tour would be looking. They had a big audience, and you give interviews and meet fans. I really enjoy doing that.
How do you feel about meeting fans?
I love socializing with them, they're very supportive and hopefully they can continue on this journey with me for awhile.
Any strange or funny fan encounters?
During the Australian Open doubles finals, a bird actually pooped on Carson Branstine's–my partner–hat during practice and one of the fans asked for her towel [that had the poop on it]. That's a dedicated fan.
Does your family travel with you?
My parents sometimes come with me, usually to the Grand Slams. Usually a tennis coach and a fitness coach will travel with me.
You were recently at the Australian Open. What did you do off the court?
I went to the beach in Australia, and I ate because they have really good restaurants around the tournament site and hotel. I also went to the zoo and it was amazing because I'd never seen koalas or kangaroos up close, so that was pretty exciting.
What other tournaments do you have coming?
I'll be playing the Fed Cup in the Netherlands, it's a pretty big team tournament. Then I'll be going to Indian Wells in California and then doing the Miami Open in Miami. All of the grand slams will be after that.
How has your success made you feel?
I think it's definitely a privilege. I'm so grateful I can experience this. It's not easy, you have to train and put in the hours on court, but it's all worth it. I love the sport, I love to travel and meet people.
How have your friends and family reacted to your success?
They're very proud of what I've accomplished. I'll be with my friends this week while I'm home and I'm excited for that. Their support means a lot to me. My parents–we've been through a lot together–so it means a lot to see what I've accomplished.
How punishing is your fitness and training regimen?
I would say it's a punishing schedule. It depends on the person, but I like to be in the gym for an hour or an hour and a half and find a good balance with on-court training. During the tournaments for example, I won't do a lot of strength training, I'll do a lot of agility work. Outside of competitions, I'll do strength and stamina work. It's more about smart work than hard work, as you have to work on specific details.
Have you ever been injured?
With me being through a lot, the injury part stands out the most. I've been injured a lot, and I've been dealing with a back issue, so I'm glad it held up [in competition]. I've been playing match after match and I think all the work I'm putting in at the gym is paying off. I also have an ongoing issue with my hip that causes groin and back pain, so we're trying to find ways to heal it and prevent it in the future.
What else do you hope to accomplish over the course of your career?
I want to become number 1 in the world and I want to win as many grand slams as I can. I want to make history and be an inspiration to a lot of people and do a lot for the sport and women's tennis and women's sports in general. I also want to improve as a tennis player and a person.
How do you plan to promote women's sports?
The WTA (Women's Tennis Association) is doing a lot and I play for the WTA, so when they do a clinic, I'll join if I can. Hopefully I can create my own organization in the future.
What other athletes do you admire the most?
Outside of tennis it's Lebron James, he's an incredible athlete and spokesperson. After all he's been through in his childhood and what he's become, he's a great inspiration. I also admire Kim Clijsters, a former tennis player. I'm [also inspired by] Simona Halep, who's on the tour right now.
What advice would you have for an up and coming tennis player or athlete?
Follow your dreams and dream big, as my mom always told me. Anything is possible and tennis is a beautiful sport.
All photos courtesy of Tennis Canada
insauga's Editorial Standards and Policies
advertising