ONE ON ONE: inbrampton.com chats with new Peel Regional Police Chief Nishan Duraiappah
Published November 6, 2019 at 6:52 pm
The past few years in the Region of Peel (which is comprised of Brampton, Mississauga and Caledon) have been concerning in the sense that cities patrolled by Peel Regional Police (which are Brampto

The past few years in the Region of Peel (which is comprised of Brampton, Mississauga and Caledon) have been concerning in the sense that cities patrolled by Peel Regional Police (which are Brampton and Mississauga, as the OPP patrols Caledon) have been shaken by a marked increase in gun and gang violence.
While Mississauga and Brampton are still two of the safest cities in Canada, the Peel Regional Police 2018 Annual Report reveals some concerning statistics about the region. According to the report, there were 26 homicide victims in Peel in 2018, which is an increase of 63 per cent since 2017. There were also 242 stabbing victims in the year, which is an increase of 55 per cent. Around 53 people were victims of shootings, which accounts for an increase of 33 per cent.
While police have hired more officers to combat crime in the short-term, it appears a multi-pronged approach will be necessary to not only bring any perpetrators to justice but to attempt to prevent gang violence from flourishing in the first place.
Recently, inbrampton.com sat down with the newly-appointed Peel Regional Police Chief Nishan (Nish) Duraiappah to chat about issues affecting the region.
Back in August, the Peel Regional Police Service Board announced that Duraiappah, who was the Halton Regional Police Deputy Chief of District Operations at the time, would lead the service following the retirement of former Chief Jennifer Evans.
Videos
Slide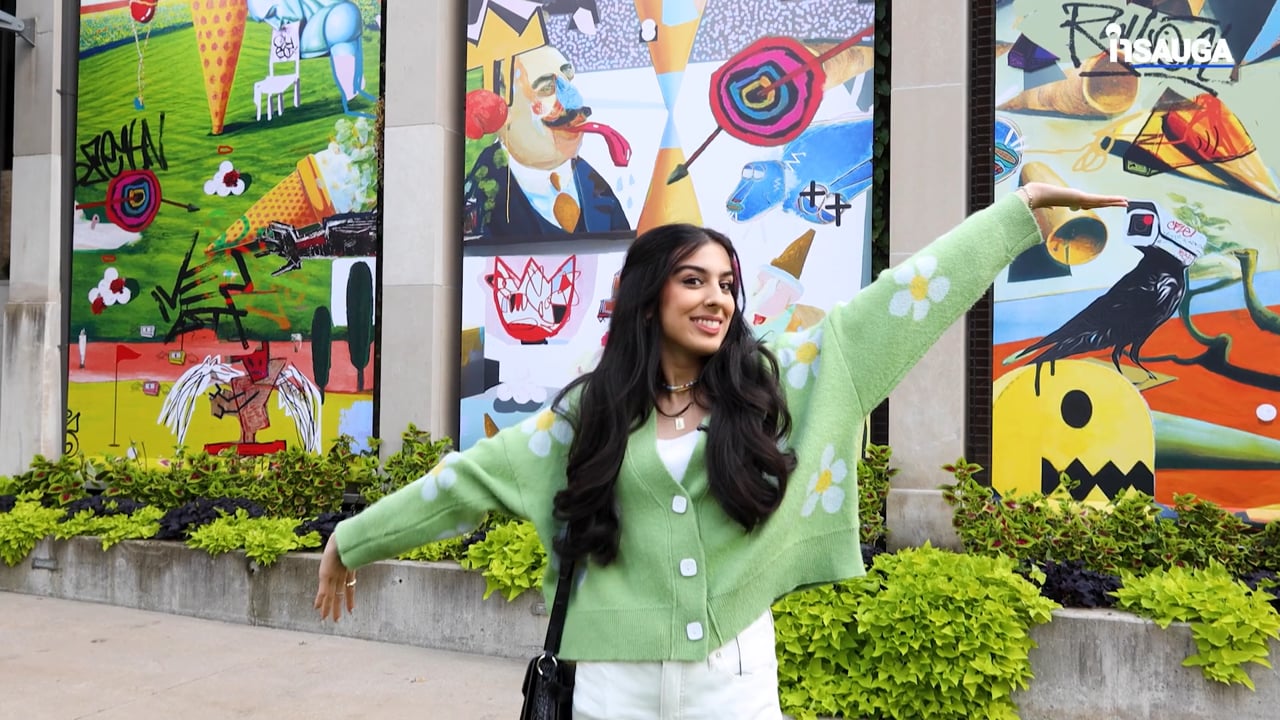 Slide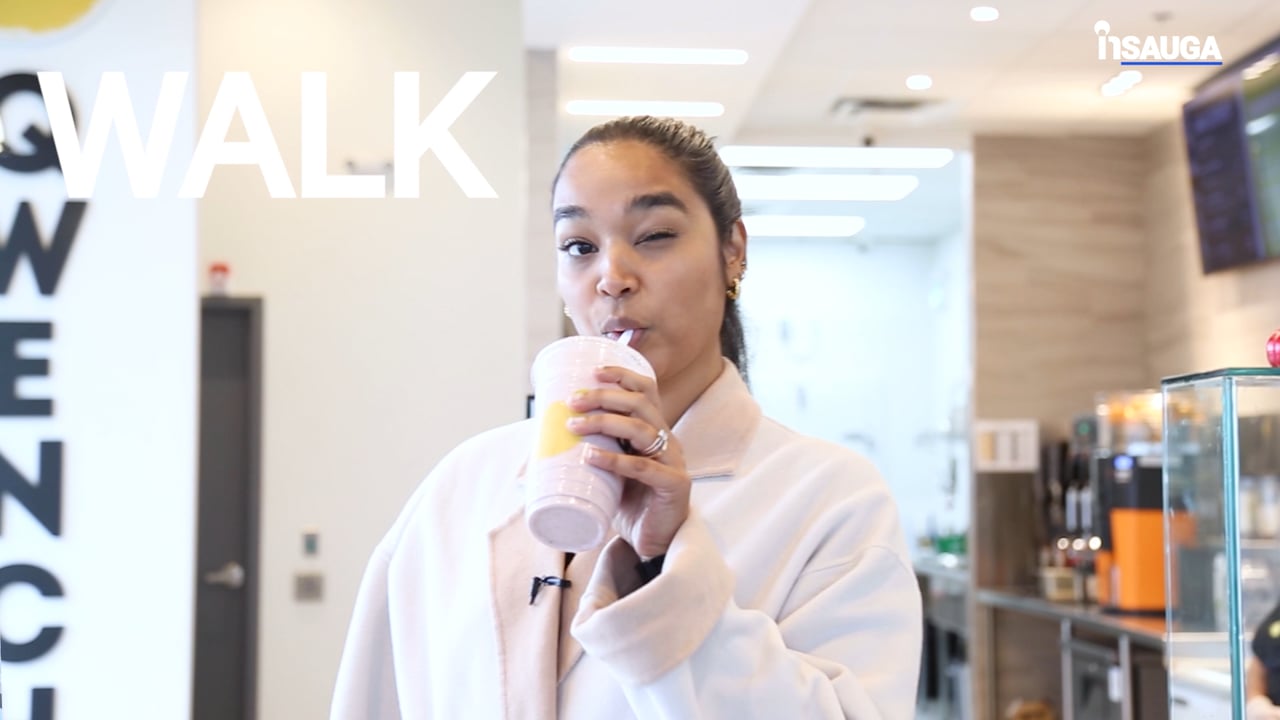 Slide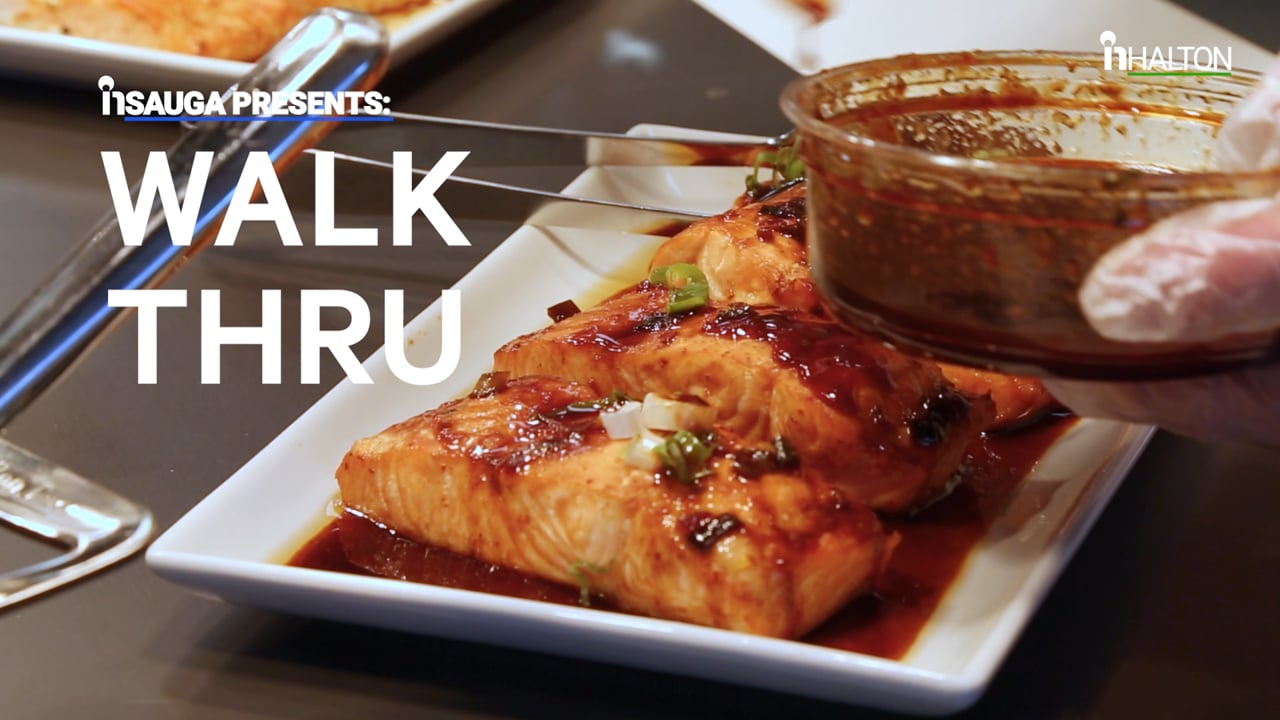 Slide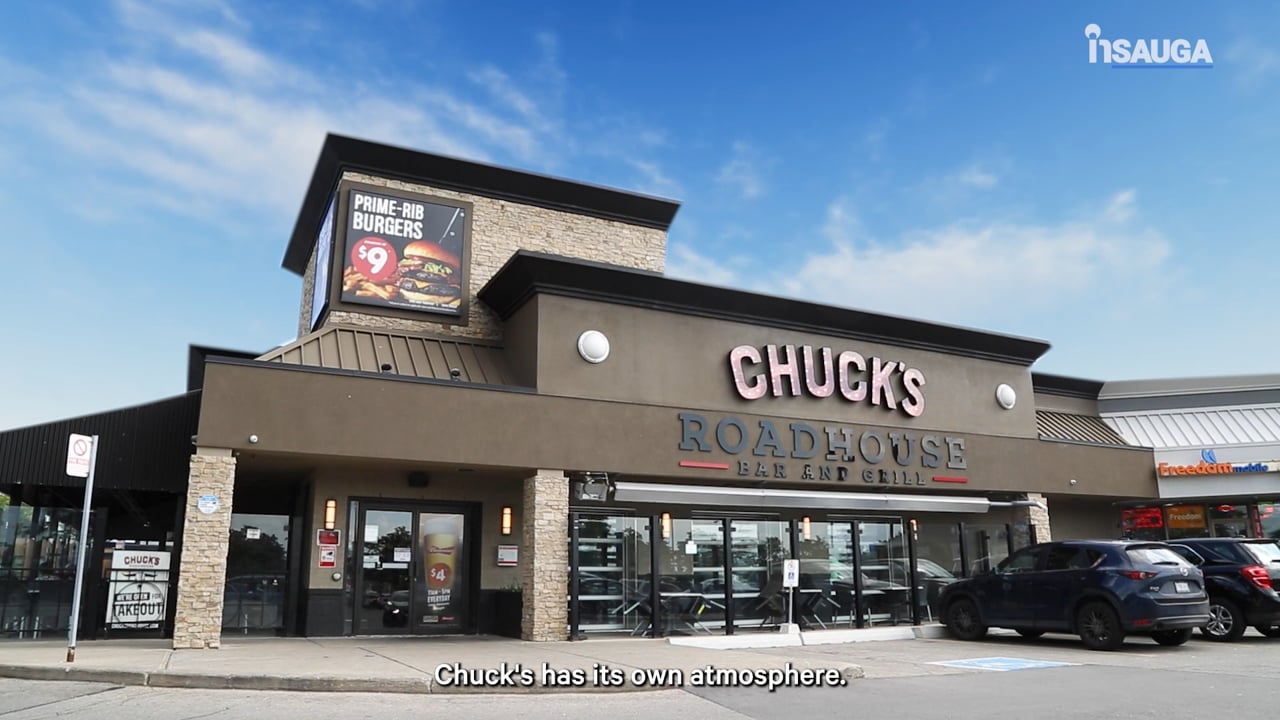 Slide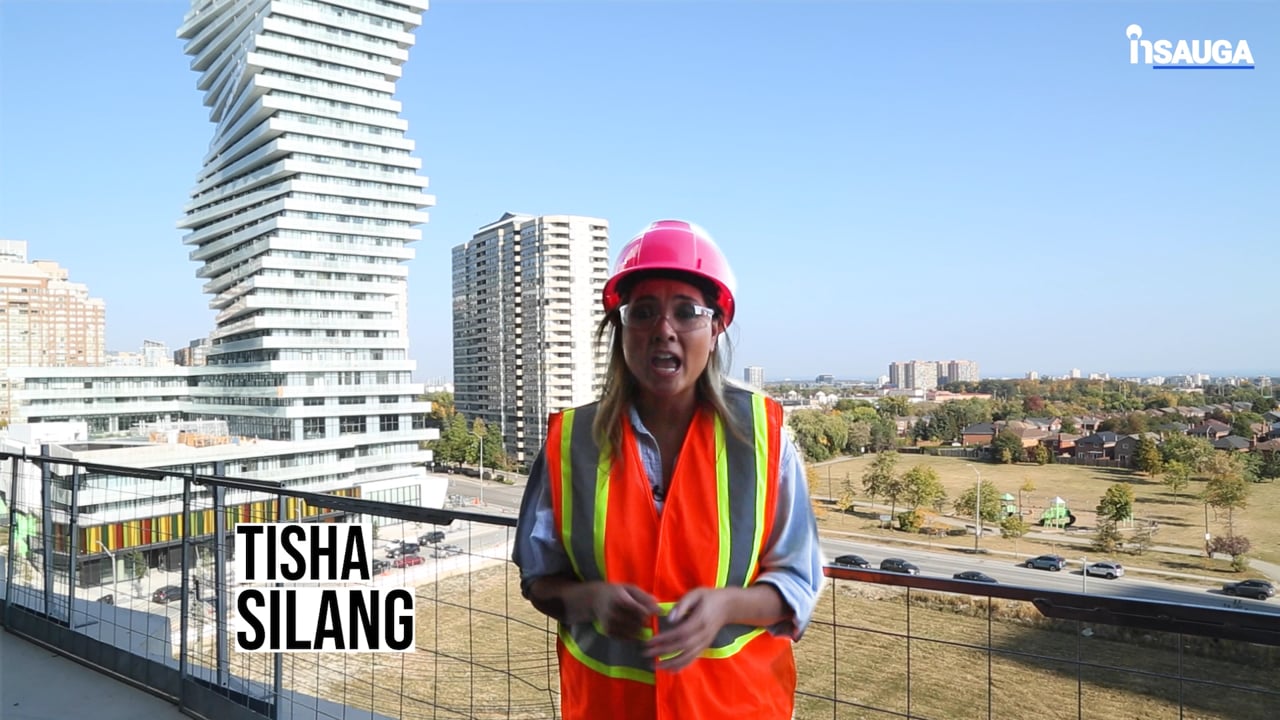 Slide
Slide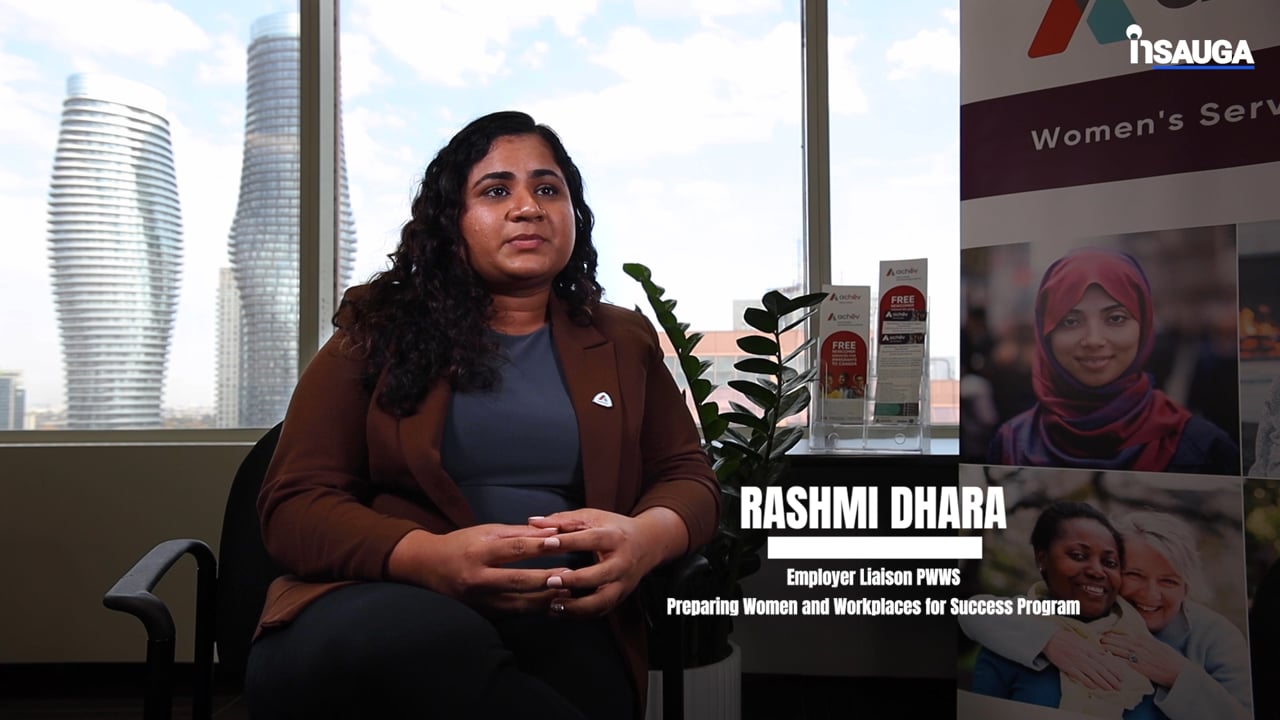 Slide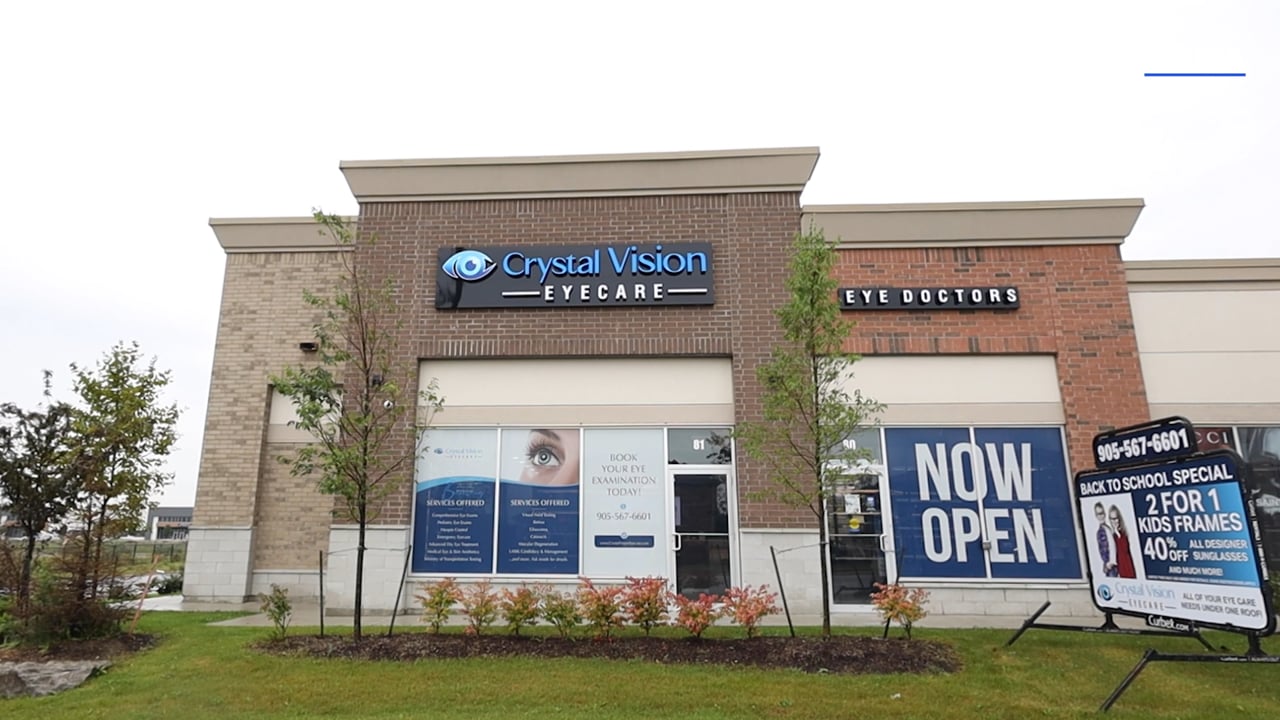 Slide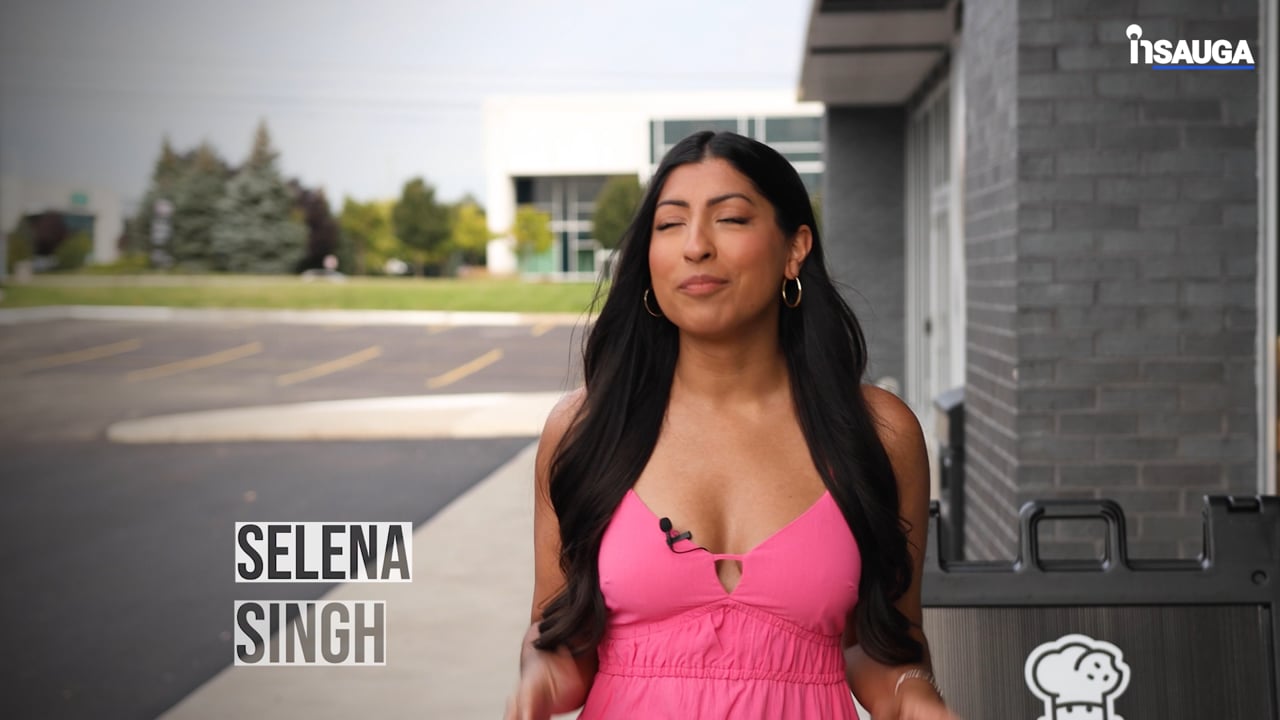 Slide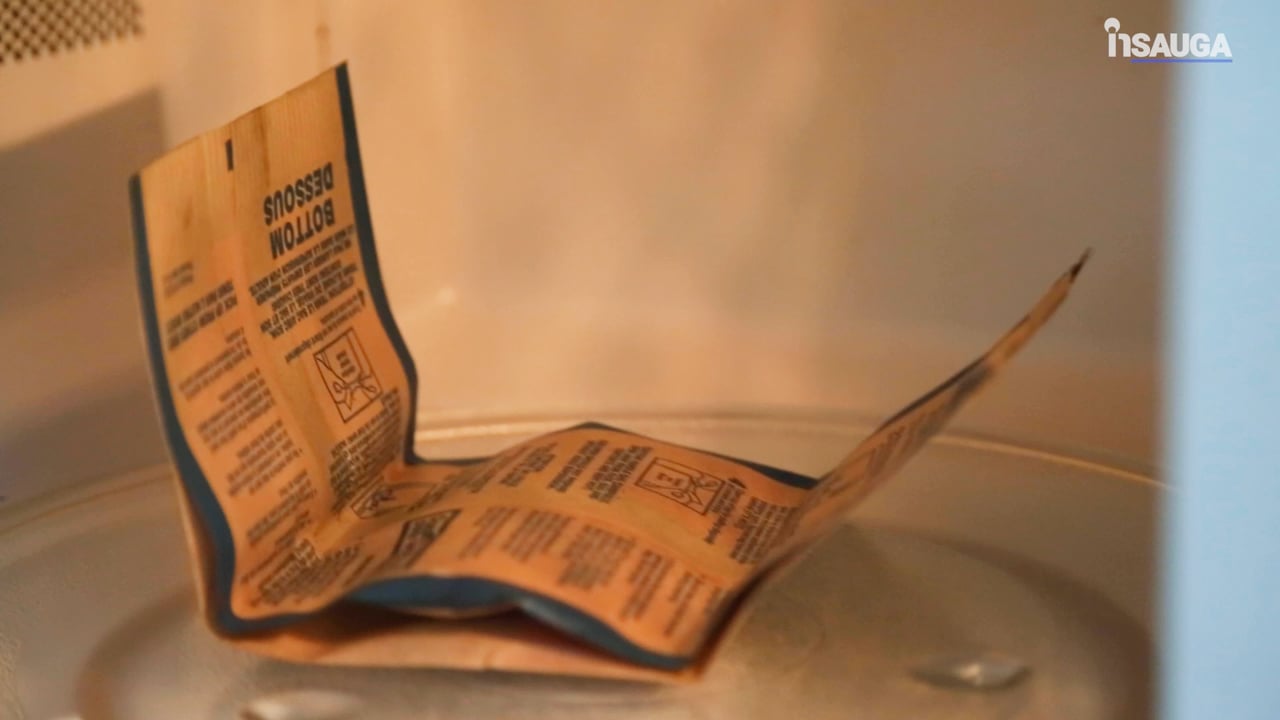 Duraiappah officially took on his new role on Oct. 1, 2019.
Duraiappah has served in law enforcement for nearly 25 years in a variety of roles, including the Regional Drug & Morality Bureau, the Guns & Gangs Unit, and District Criminal Investigations.
Now, he's talking about his plans to tackle violence–and other issues–in two of Ontario's fastest-growing cities.
This interview has been edited for length and clarity
---
Inbrampton.com: First of all, congratulations on your new role! What do you think will be the most challenging thing about this new role?
Chief Duraiappah: At the last organization, I was at the rank of deputy and it was a different environment in a smaller organization [that oversaw] a smaller population. So this is definitely a big change, but the thing that doesn't change is people. How you engage the community and engage people is really all the same. So the biggest challenge is going to be finding a way forward that's innovative and flexible, while also dealing with in the immediacy of the current pressures.
Inbrampton.com: One thing that's been big news in the Peel Region over the past couple years is that gun and gang violence appears to be on the rise. How do you plan to tackle this particular issue going forward?
Chief Duraiappah: The violence and human trafficking and all the things that spin-off from this [gang violence] are symptoms of a substantive issue. We've got young people from different walks of life who are disenfranchised and seeking the allure of [gangs] and everything they bring over and above other activities.
That's a really big social fabric issue. One certainty is the frontline response to gang violence has got to be quick, swift and the most vibrant. We're finding the person responsible so we can ensure that they enter the justice system and are prosecuted successfully. We want to make sure they enter the justice system at its best and that takes time and a lot of resources.
The other thing is how do we prevent this? If we look at some of the individuals that are involved or are responsible, we have without a doubt had contact with them in the past. One issue that I will be becoming more vocal about with other GTA police chiefs is bail violations by offenders that are involved with gun violence.
We're also trying to build resiliency in the communities. We want people and families to feel like they can stand outside of their residences and feel like they own that community. Community agencies and youth-based agencies need to find a way to build resiliency because the moment we give that up, we put the community in the wrong hands.
The other way is looking at how to mitigate risk. Some of the young people that we've seen who have entered into gang culture [are known to be at risk]. Educators know, and parents have probably had difficulty with them or they've been exposed to other people who have demonstrated [worrying] behaviour in the past. There are clear ways to bring other [community] streams alongside us to [mitigate risk]. I'm describing an overall comprehensive strategy that will sustain community safety in places like Peel because absent that, we're just chasing the last shooting incident.
Inbrampton.com: Do you find that after there's been a homicide or an incident with gang violence, it's difficult to get people who were nearby at the time to talk to police? Do you think that there is still a trust issue and that police need to work more with communities to get more information to help prevent these incidents from happening?
Chief Duraiappah: Absolutely. It's not us just finding the answer, we require a lot of people to come forward. Quite often, there are a lot of fears and stigmas attached to coming forward, especially with gang violence because people fear repercussions. Also, I think people aren't confident that speaking out is the right thing to do, but it is the right thing to do. We've seen several cases in this last year that have been resolved because of our continued efforts to build community engagement. Some of these people have thought to themselves, 'well, you know the officers that talked to me are really here because they care about my community' and people have come forward and engaged and quite often that's helped us.
Inbrampton.com: What do you think has triggered this sudden uptick in gang and gun violence in Peel?
Chief Duraiappah: We know that, for one thing, some of the violence and the criminal activity we see is transient, but some of it comes from our region. We know that [violence] is brewing within our community and there's greater accessibility of firearms. We've got a very commutable Greater Toronto Area. We know illegal firearms flow across borders and that there's a real gap in our full understanding of where firearms come from. We know if you ask a gun and gang investigator how difficult it was maybe five or 10 years ago to obtain a firearm, they will say that it is far easier to access [guns] now.
Inbrampton.com: Is there anything else that you're worried about that you hope to address going forward, such as an increase in traffic-related incidents?
Chief Duraiappah: People should know that about 80 per cent of what our officers deal with is not related to criminal activity. Other issues that occupy our time are mental health-related incidents, addiction-related incidents and more. The number one thing we deal with is traffic safety. We have 40,000 more cars are on the road in our region and we deal with congestion, traffic [incidents] and speeding. One thing you're going to see from me as the new chief is finding other partners to come alongside us to find other resolutions to [our issues] it because it can't be just about added resources all the time.
insauga's Editorial Standards and Policies
advertising