One of the most popular pizza joints is getting attacked
Published September 3, 2023 at 4:01 pm
A popular Oakville restaurant that originated in Mississauga has recently encountered a barrage of negative reviews— which they believe to be false— prompting the eatery to reach out to their customers and followers on social media for support.
The Hungry Dragon, formerly known as Mickie's Pizza is receiving not-so-kind feedback from individuals claiming to be customers, who were dissatisfied with the establishment's recent service.
On Saturday (Sept. 2) the restaurant shared a post on Instagram addressing the situation.
"Recently we've faced an unfortunate challenge. We've come under attack from a group of individuals through Google reviews, Uber Orders cancellations after food is made," the statement said.
According to the Hungry Dragon the negative comments that were left, did not include constructive feedback and allegedly contained references to events that never happened.
Although the restaurant did not share the details of the comments, they had a message for the individuals responsible.
Videos
Slide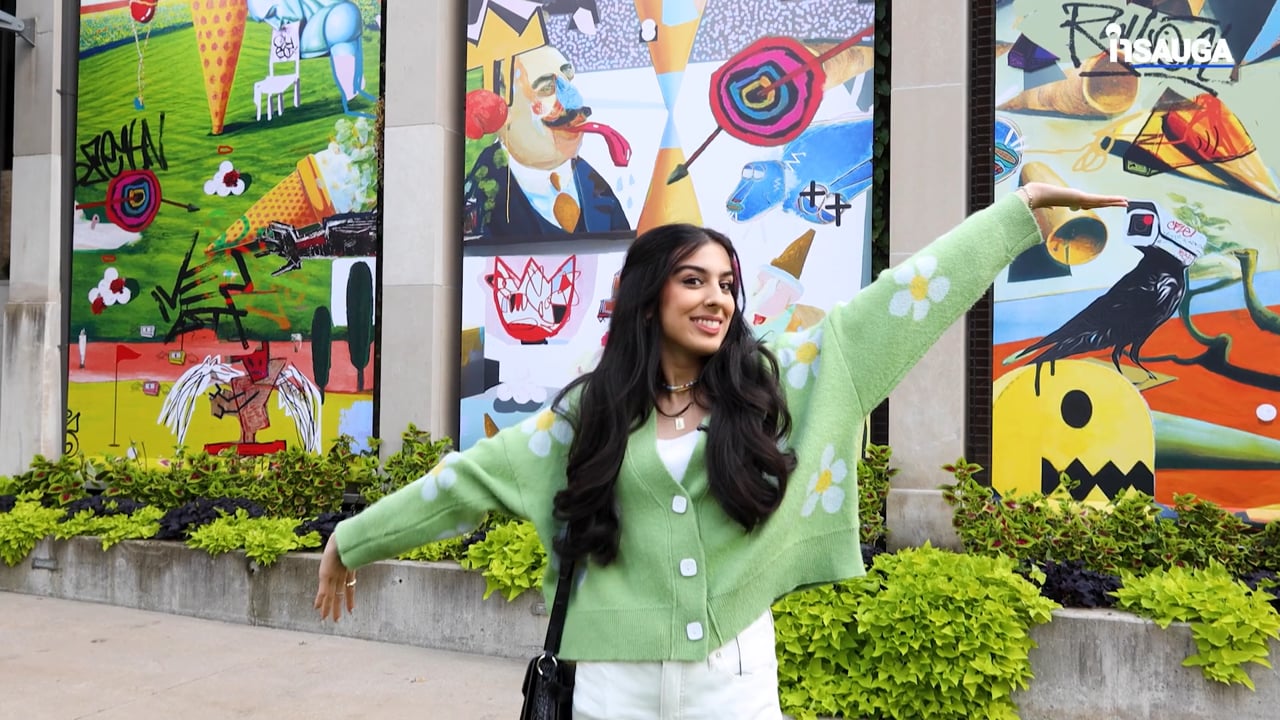 Slide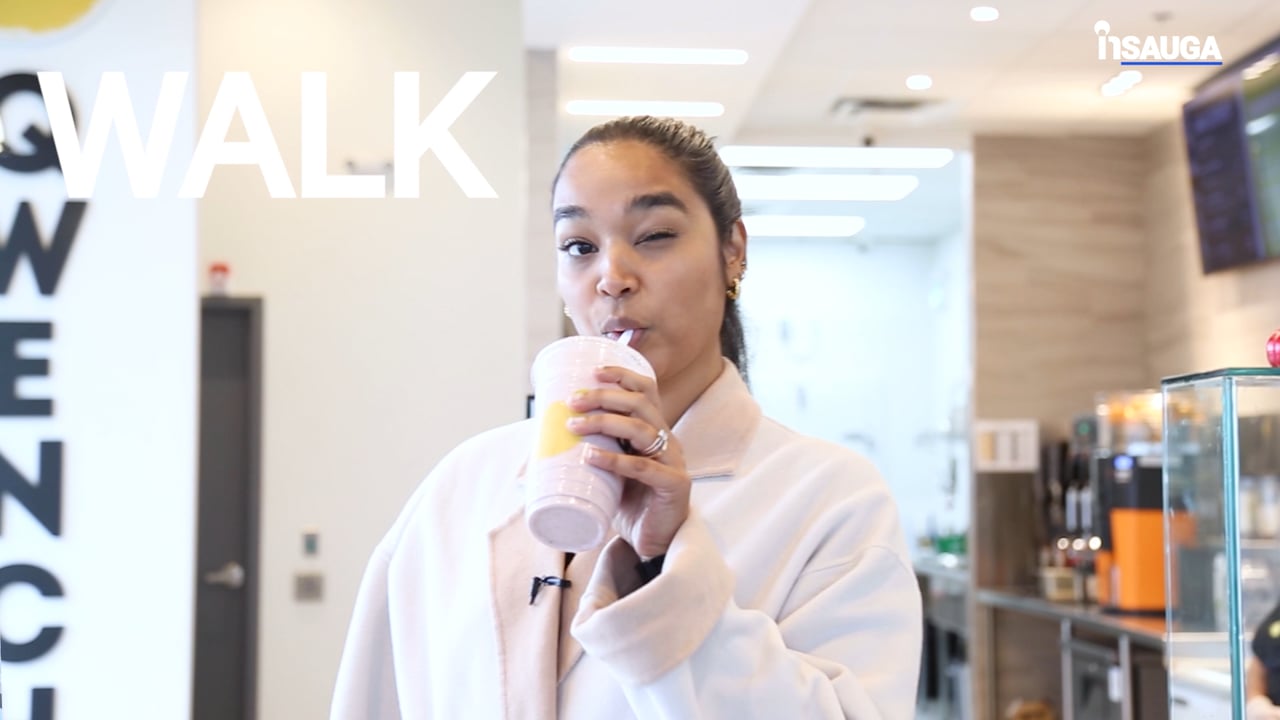 Slide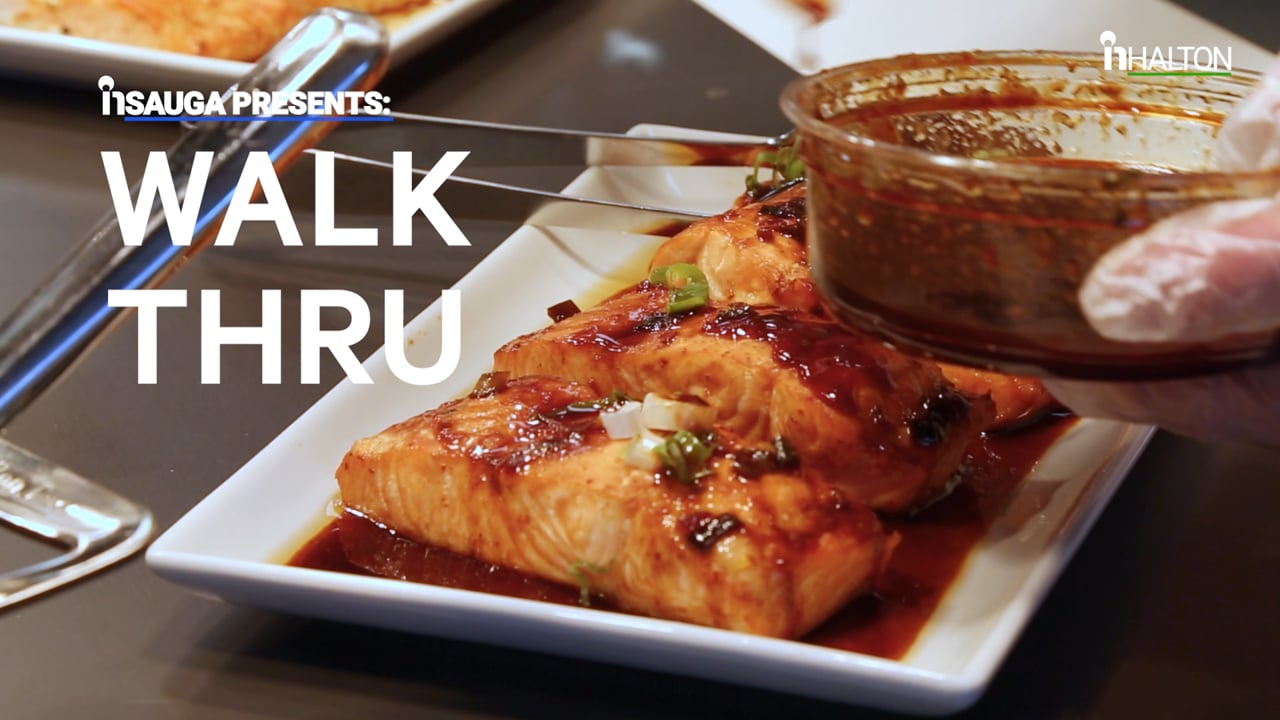 Slide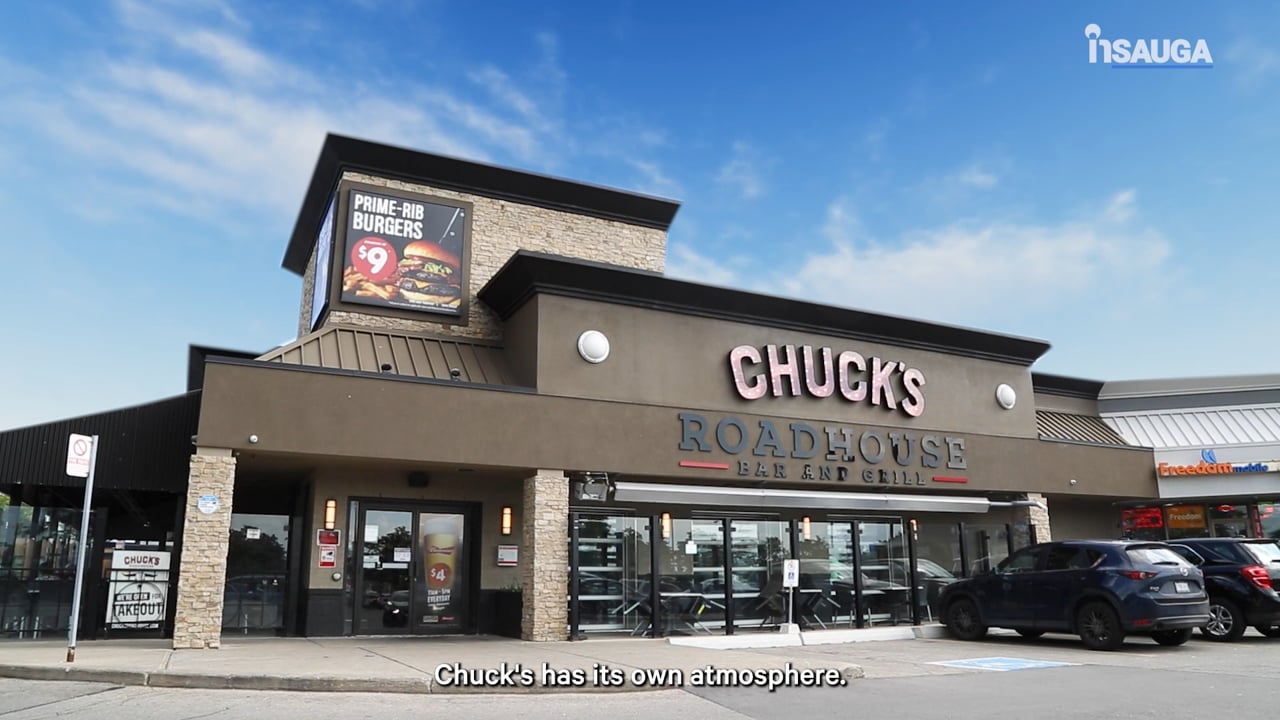 Slide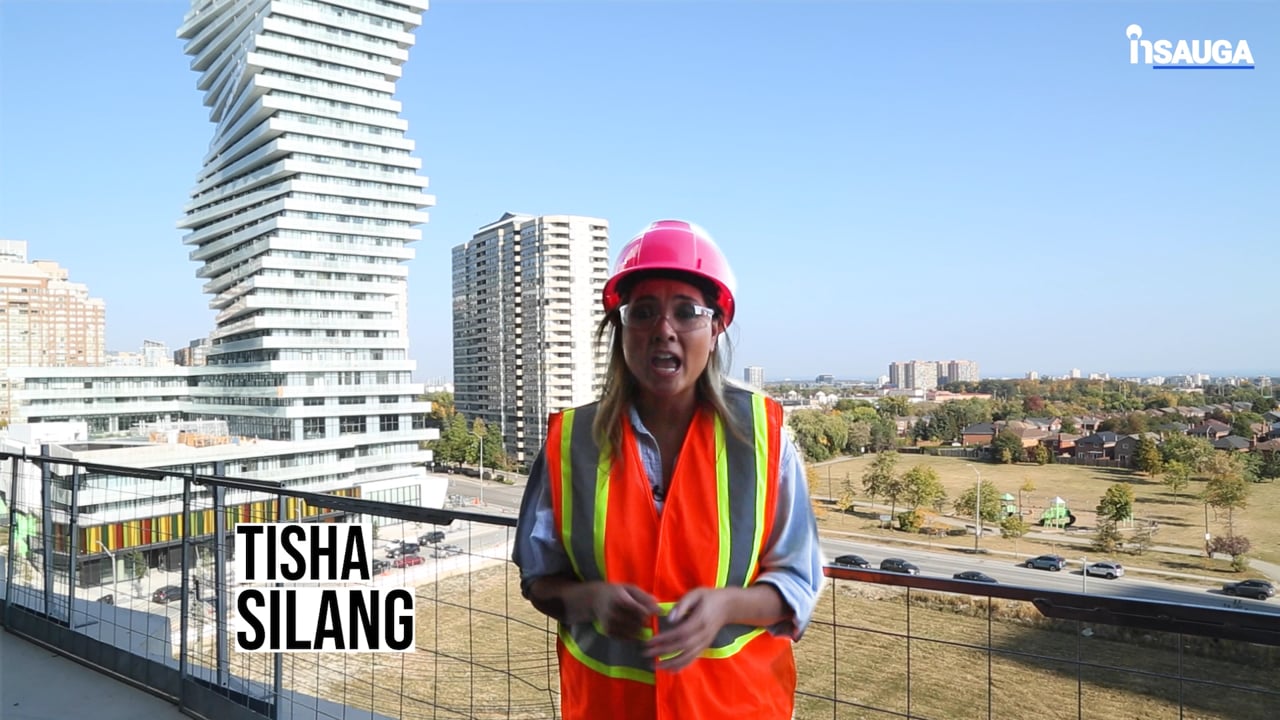 Slide
Slide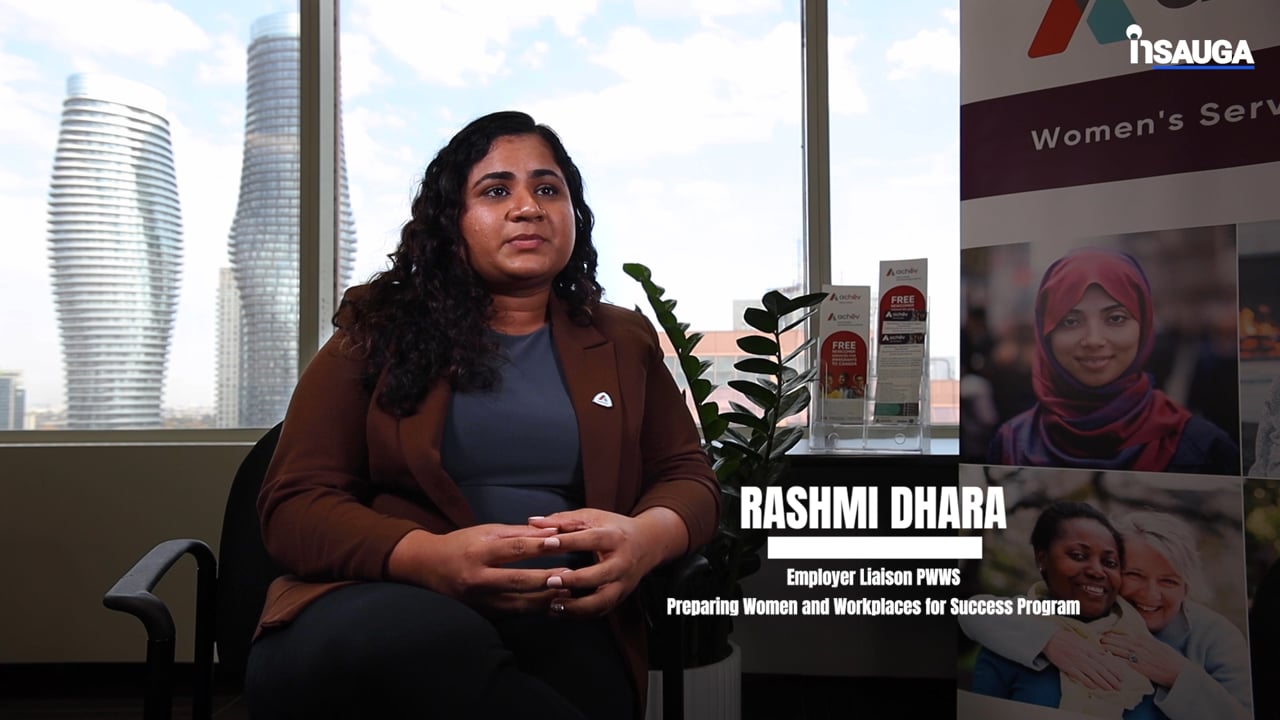 Slide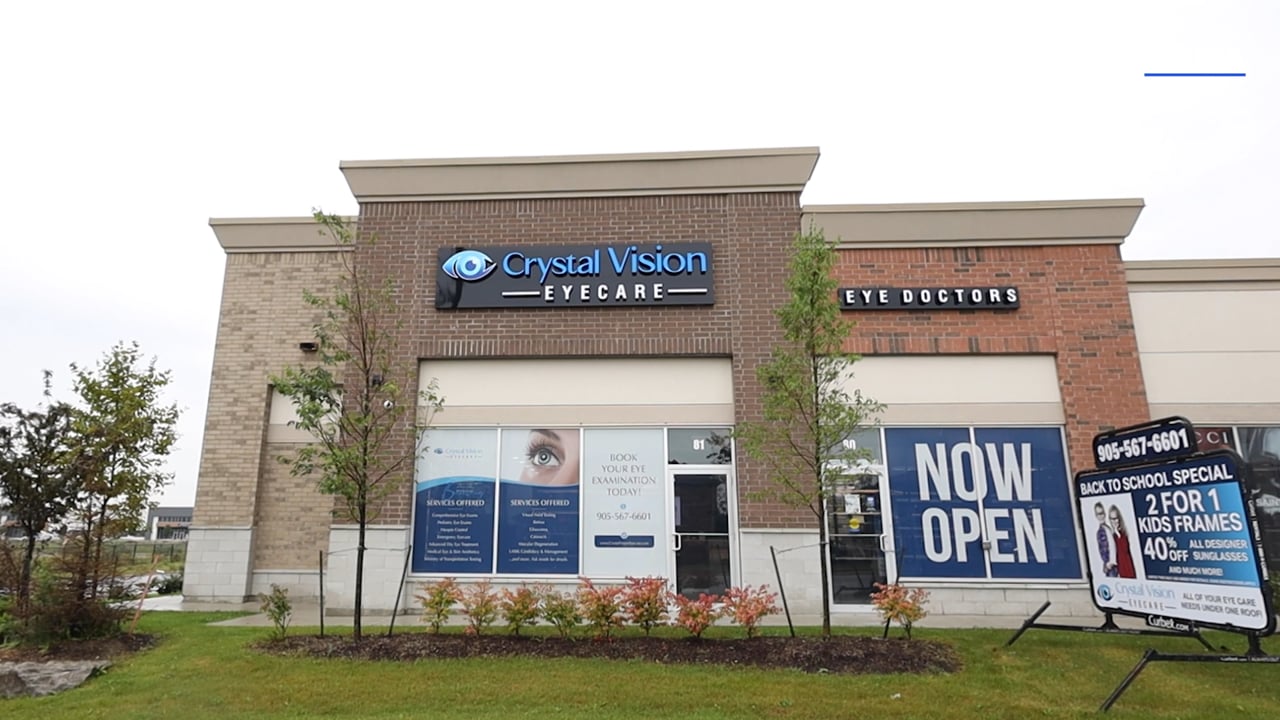 Slide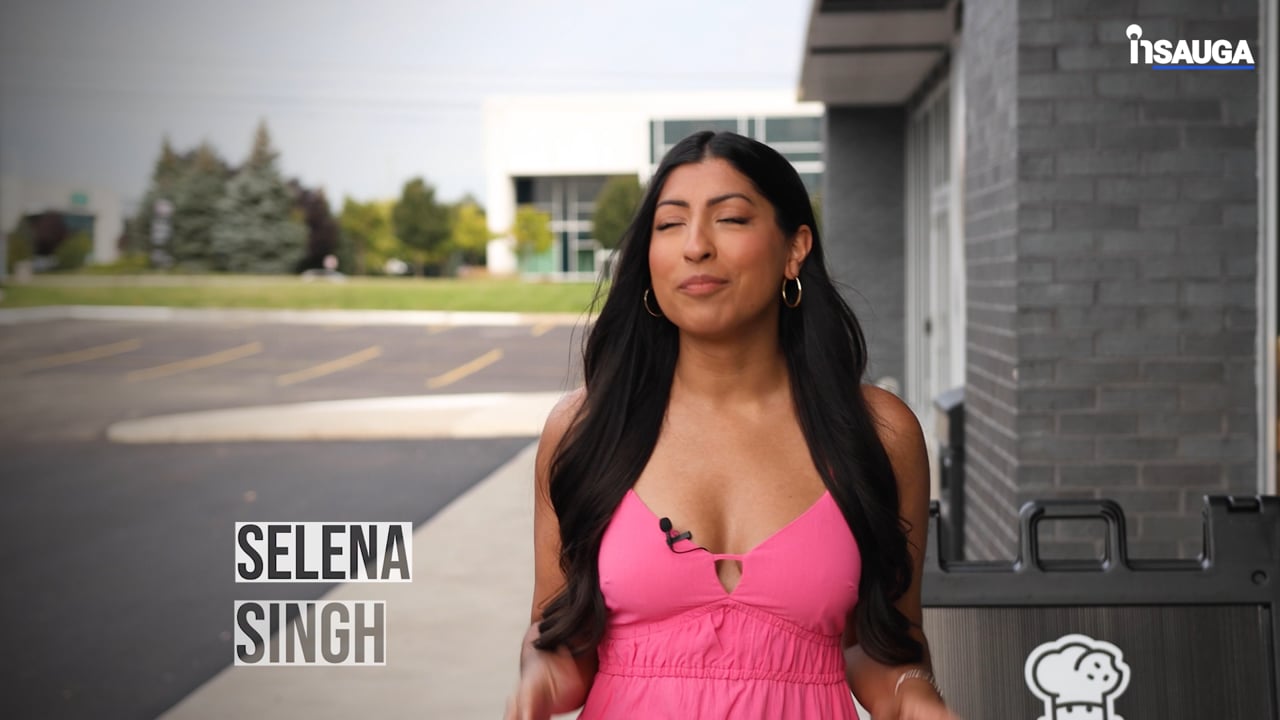 Slide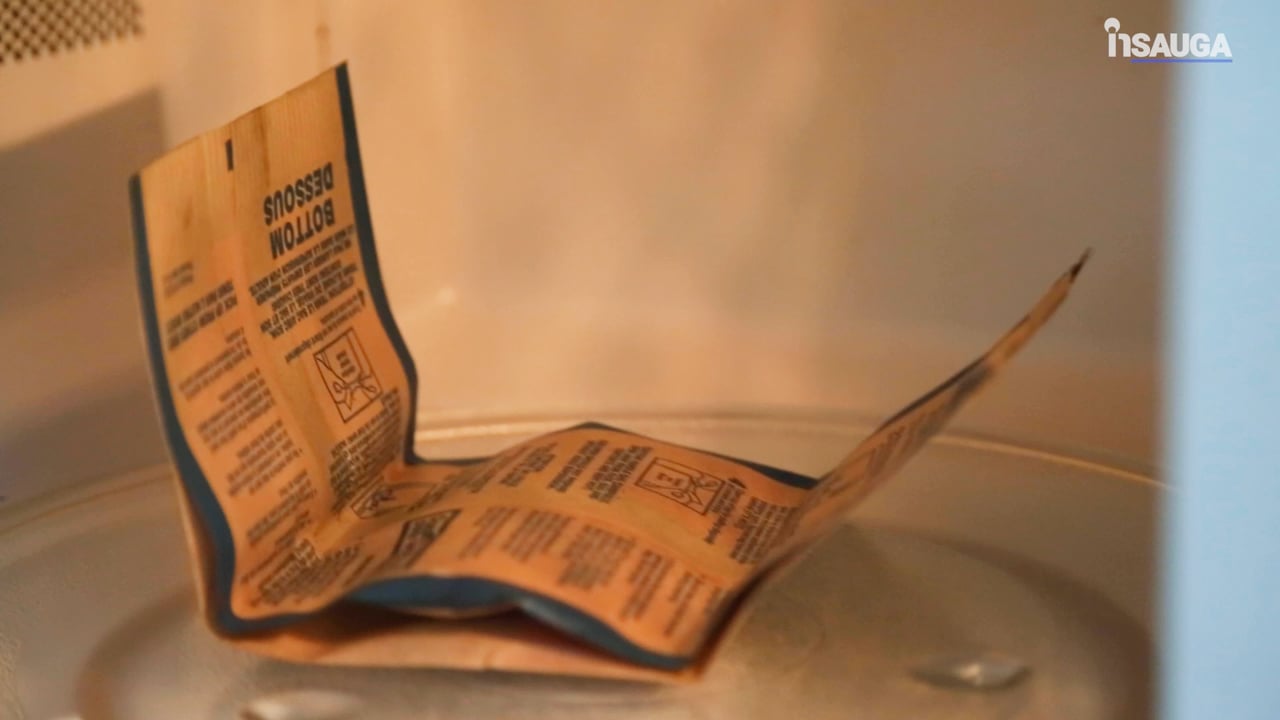 "We hope those who have chosen to harm our business will find it in their hearts to reconsider their actions, for it is through unity and compassion that we can all thrive."
The Hungry Dragon restaurant who has been catering to customers for over 13 years, requested that their patrons leave kind words in hopes to counteract the negative comments.
Several user on Instagram shared their unwavering support. "My continued support is yours. Hungry Dragon rocks," one user wrote.
Others praised how much they enjoyed the food, "You guys have one of the best spots I've ever been to and your pizza can't be matched!!"
Many followers said they would not pay attention to the rumors and will continue to place orders.
"Posted a review, these people suck and have nothing better to do with their lives. We travel almost an hour for your pizza and will be back many more times," another user replied.
View this post on Instagram
insauga's Editorial Standards and Policies
advertising