One of Mississauga's most well-loved fine dining restaurants set to close after more than 30 years in business
Published June 20, 2023 at 8:47 pm
Back in 1989–a time when restaurant dress codes were more common and more commonly enforced–a young couple was driving down Dundas St. when they spotted a new restaurant they had wanted to try.
They briefly considered not going in because it looked like a higher-end destination and they were in jeans.
While jeans were far from the height of formal fashion, the owners had no problem seating them and from that point on, that same couple visited the restaurant multiple times a year until the husband's death in 2021.
Birthday dinners. Christmas gatherings. Mother's Day celebrations. Retirement parties. Dozens of holidays and milestones were celebrated at Piatto Bistro, the charming Erindale Village restaurant ensconced in an old house (that has been selected as the site of a new residential development currently before the Ontario Land Tribunal) on Dundas Street West near Mississauga Road.
As it did for so many other people in Mississauga and beyond, Piatto became my family's go-to restaurant for special occasions and events and while the high-quality food was, of course, a significant draw, the biggest draw was the people.
It's a cliche, but it's a place that made every customer, especially repeat ones, feel like family.
Videos
Slide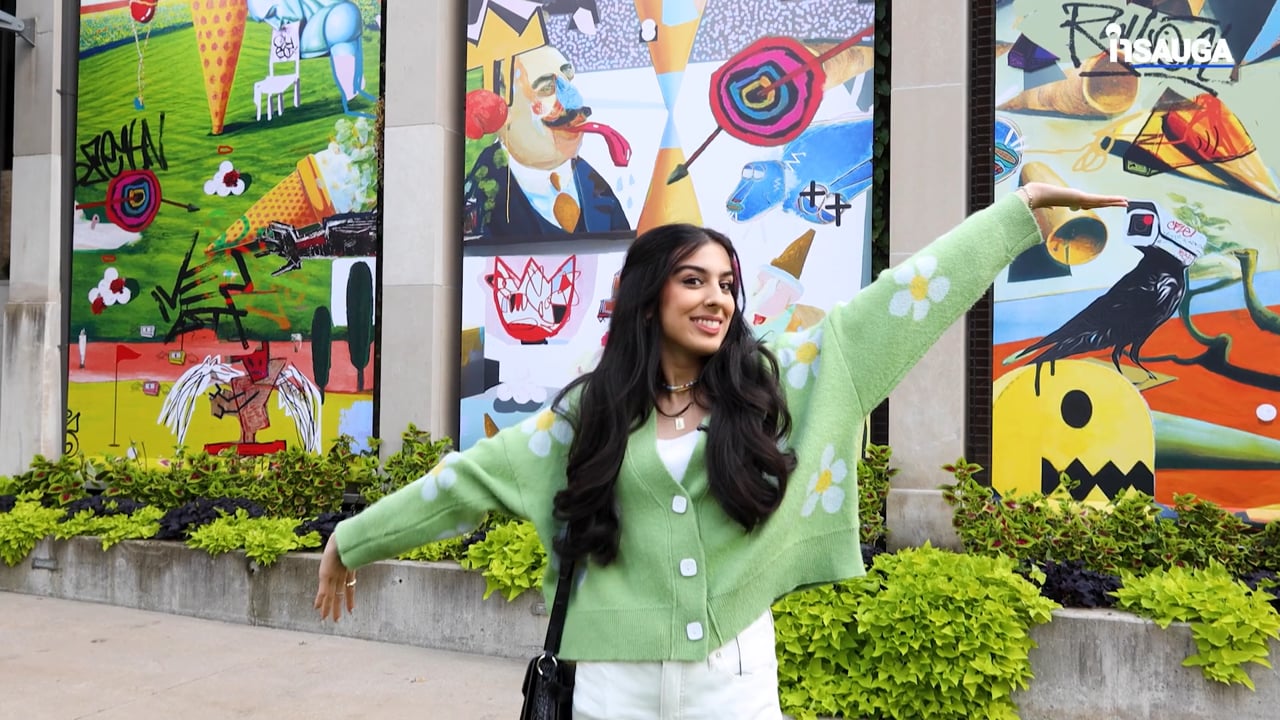 Slide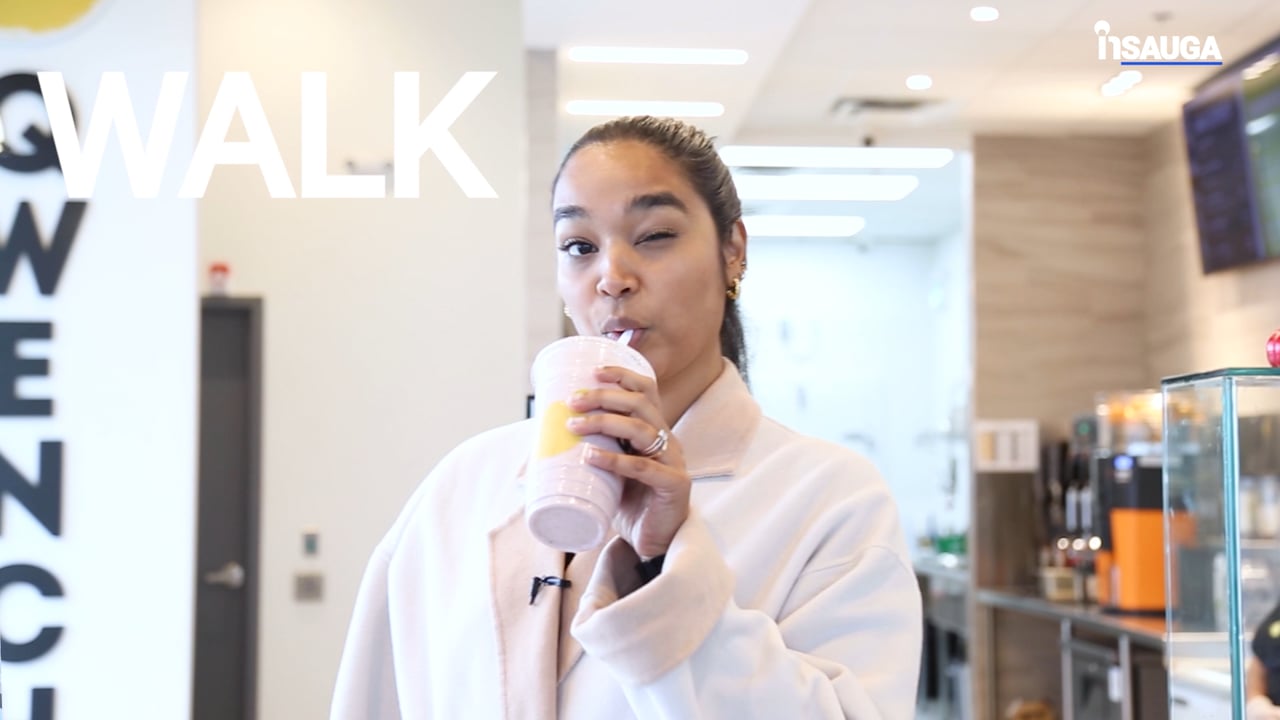 Slide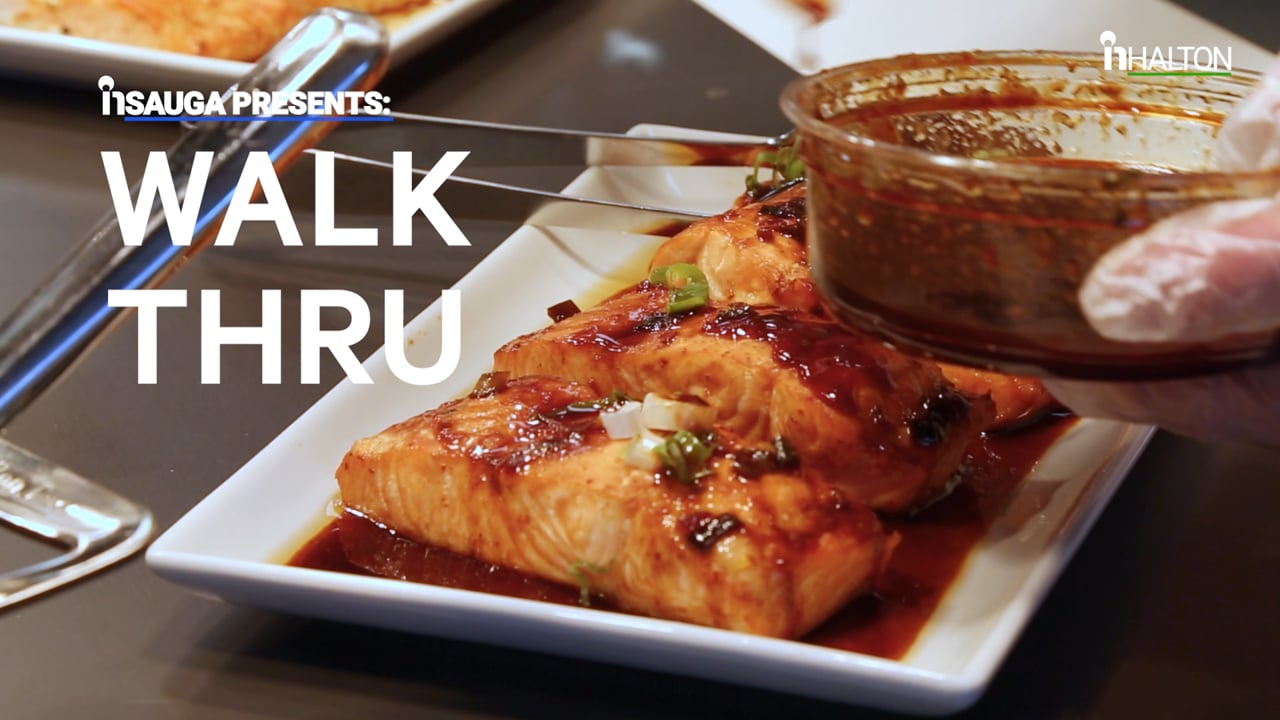 Slide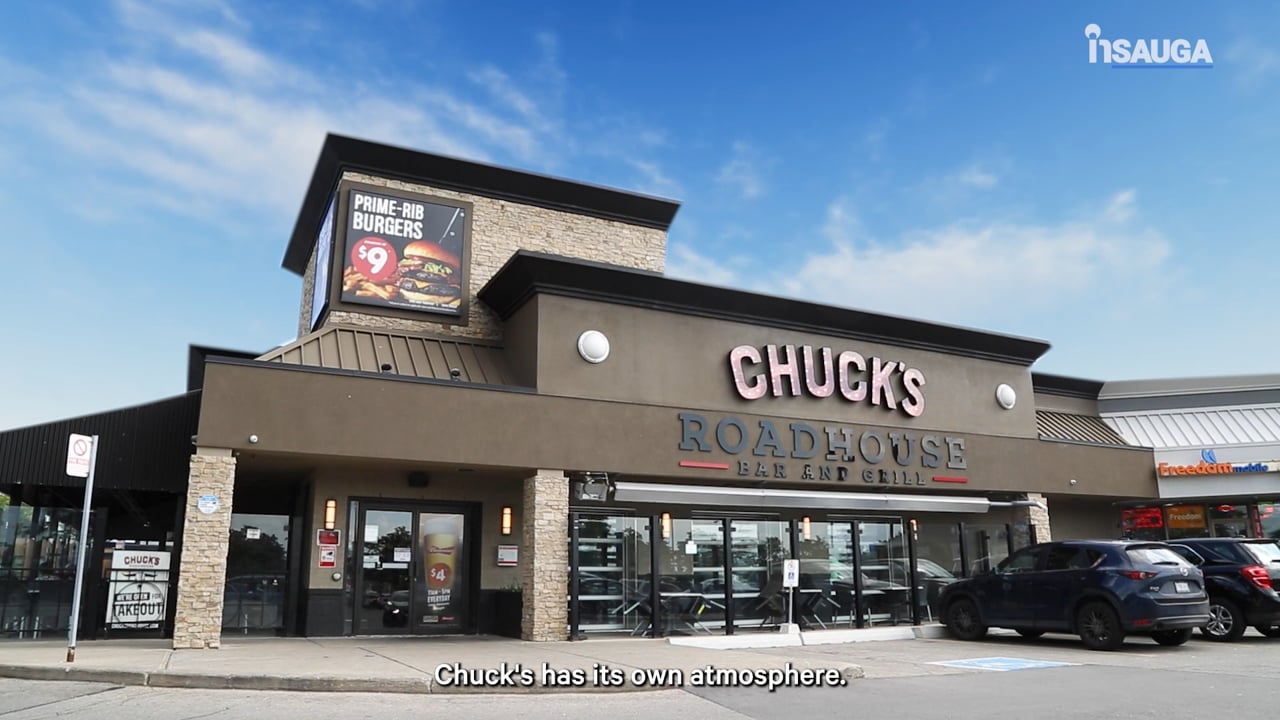 Slide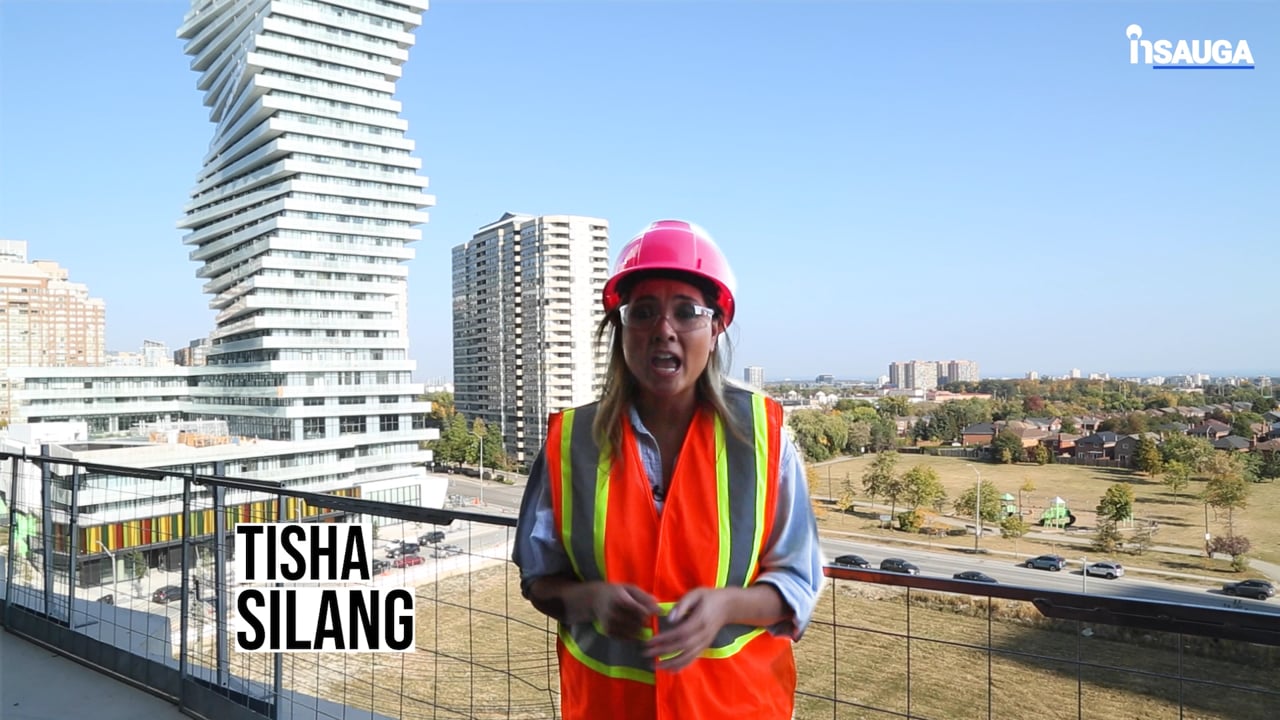 Slide
Slide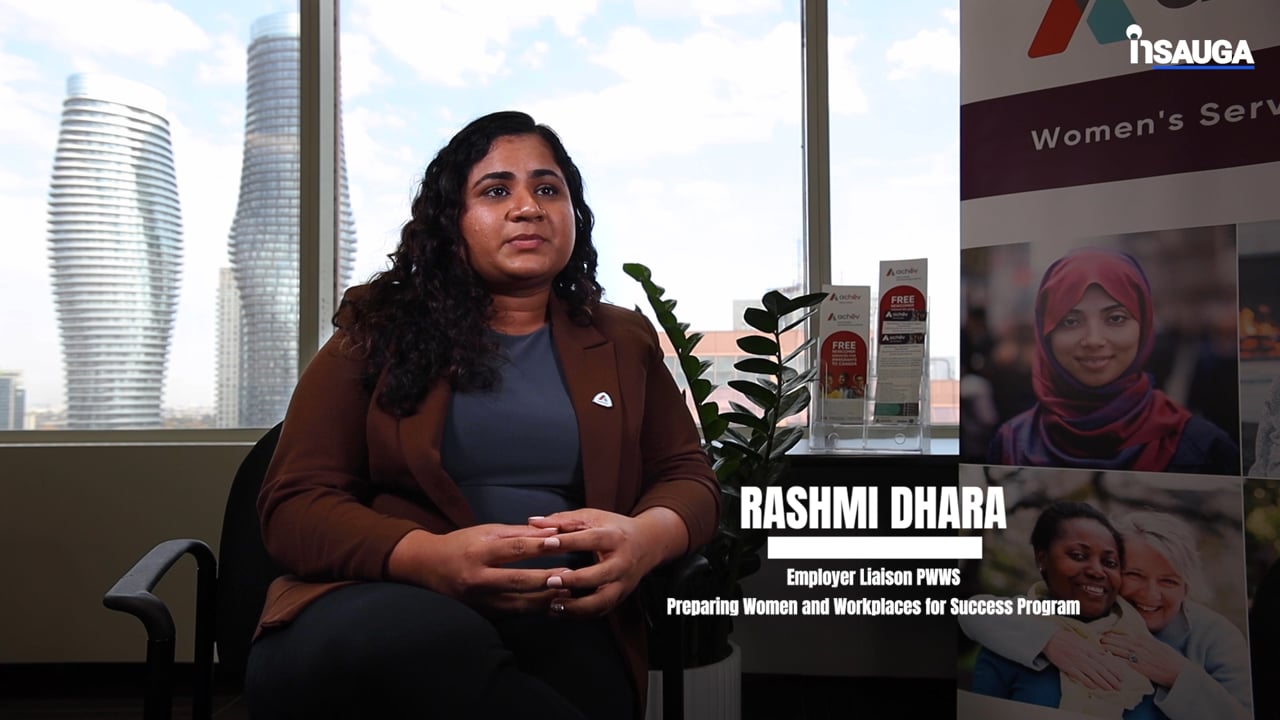 Slide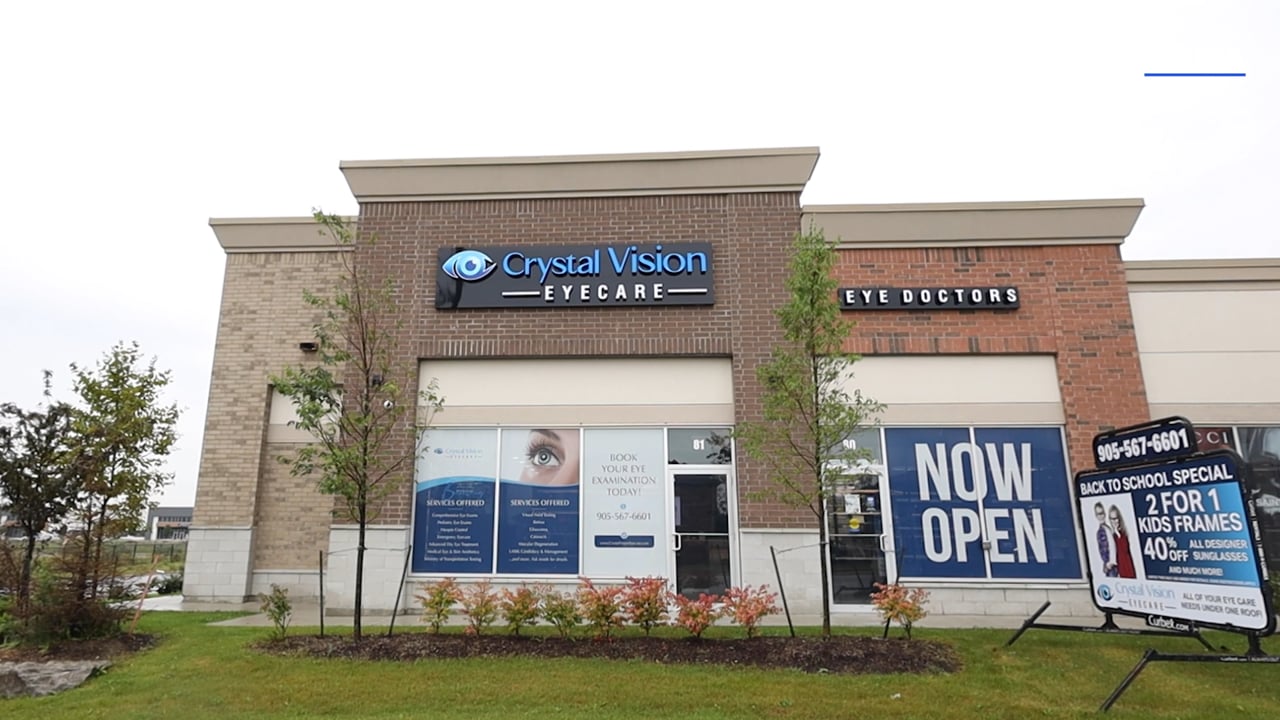 Slide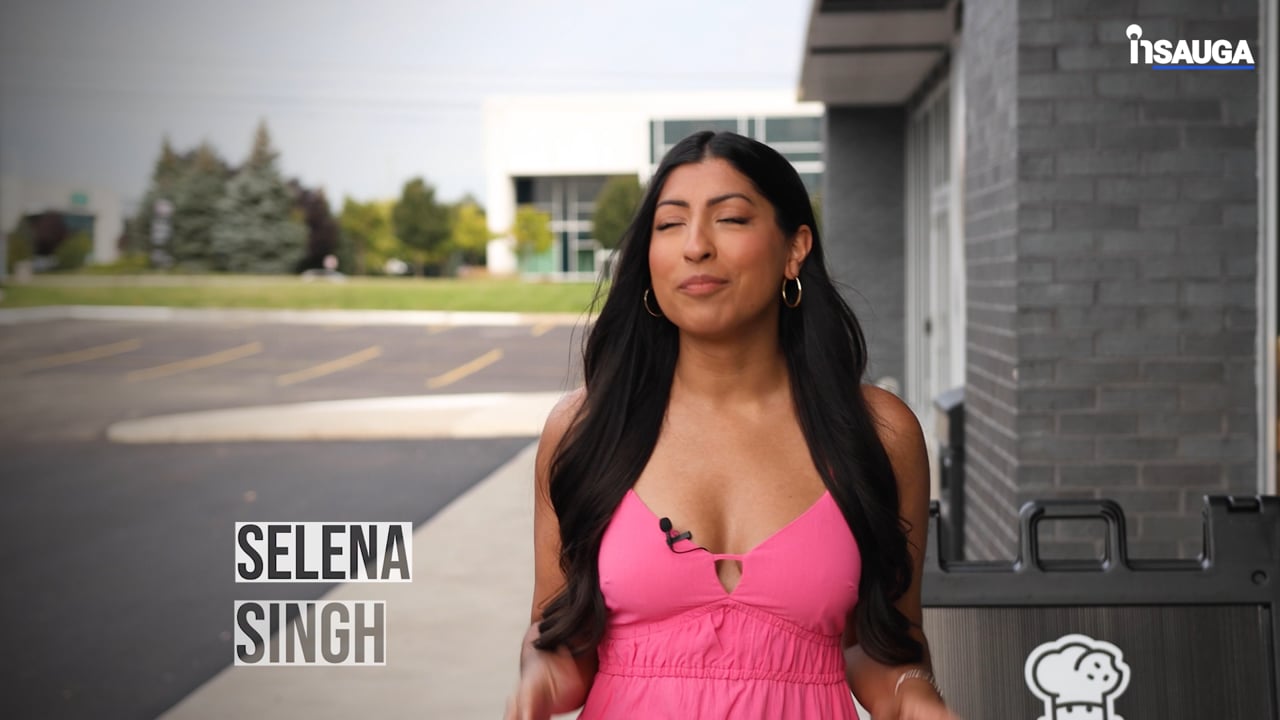 Slide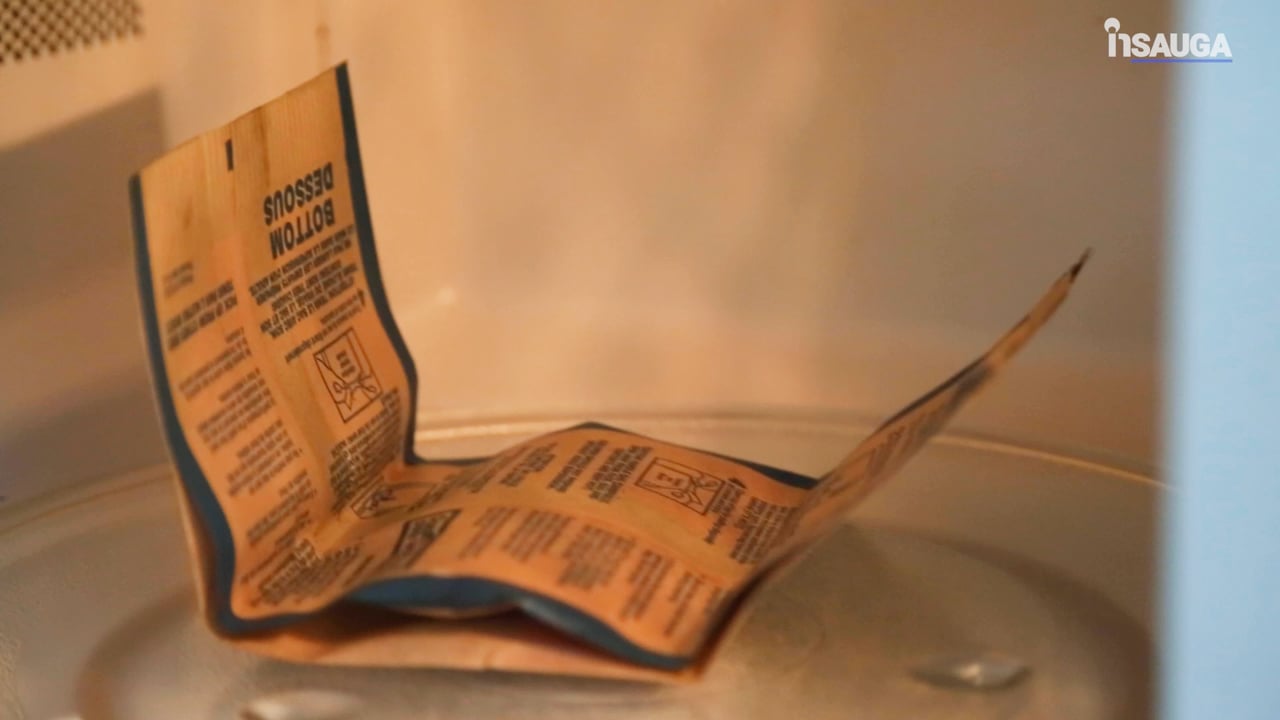 And now, after opening its doors over 30 years ago, the restaurant will close up shop for good by the end of June.
"It's time," Tom Skrela, owner of Piatto, told insauga.com.
It was almost 2 p.m. on a Thursday afternoon, but the tastefully decorated, simply designed Italian restaurant was packed, with one room completely full of diners laughing, chatting and enjoying plates of pasta and orange-glazed arctic char.
Skrela said that he had been in the food service industry for a long time, starting out as a dishwasher making less than $2 an hour in a Montreal restaurant in 1969.
"From there, I moved to Toronto and I started as a busboy at the King Edward Hotel, and the rest is history."
After working at the King Eddie, Skrela eventually worked his way up the ladder at various restos and found himself working in the Hyatt Regency (now the Four Seasons) in Toronto's swanky Yorkville neighbourhood. It was there that he met the late Sandro Julita, the man who would become Piatto Bistro's co-owner.
Julita, known for being a mushroom aficionado, operated the restaurant alongside Skrela until his death in 2014 at the age of 71.
But before Piatto came to be, Skrela and Julita started another popular venture in Mississauga. Cherry Hill House, a fine dining restaurant located in a historic (and allegedly haunted) house, opened in 1985.
Laughing, Skrela says he did hear the odd ghost from time to time.
"Yeah. Late at night because it was an old house," he says, adding that people used to line up for Beaujolais Nouveau, a French red wine made from the Gamay grape.
"People used to line up for a grape juice," he says. "That's what it was. It was so sweet."
In 1989, Skrela and Julita braved a recession and opened Piatto–something he said was incredibly challenging at the time.
"We survived, yeah, but it wasn't easy."
In 1999, the pair decided to sell Cherry Hill House and focus exclusively on Piatto.
Over 30 years, the restaurant gained more loyal diners who came not just for the food, but for the people they grew to see as friends, including longtime waiter Alejandro Ledda.
Ledda told insauga.com he'll be starting at nearby fine dining restaurant Rogues later this year.
"It's the whole package. It's always good food, and you try to treat everybody the way you would want to be treated," says Skrela.
As for what he plans to do after retiring, Skrela says he wants to relax and focus on being a grandfather.
"You know something? I'm just going to put my feet up, do that for a while and rest my bones, you know. Be a grandpa. I usually work all the time, starting in the morning and not getting home until 11 at night.
"It's time."
insauga's Editorial Standards and Policies
advertising