One of Mississauga's most 'interesting and inspiring' new buildings to be chosen by the people
Published June 2, 2023 at 12:49 pm
Public voting is now underway to determine one of the winners of the 2023 Mississauga Urban Design Awards.
Online voting for the People's Choice Award began Thursday (June 1) and will remain open until July 30.
In total, two dozen new buildings and projects in Mississauga have been nominated for Urban Design Awards as the most "innovative, interesting and inspiring" such works in the city.
Nominations for this year's awards were received between last November and April of this year. The six-member jury that will decide on the winners in various categories has also been chosen.
In addition to the jury's decisions, though, members of the public will make one big decision of their own–the People's Choice Award. Click on the link in the tweet below to see photos of all nominated projects and register your vote.
"Mississauga's Urban Design Awards are a celebration of excellence for innovative, dynamic, trendsetting urban design projects that are transforming Mississauga," City of Mississauga officials say.
Videos
Slide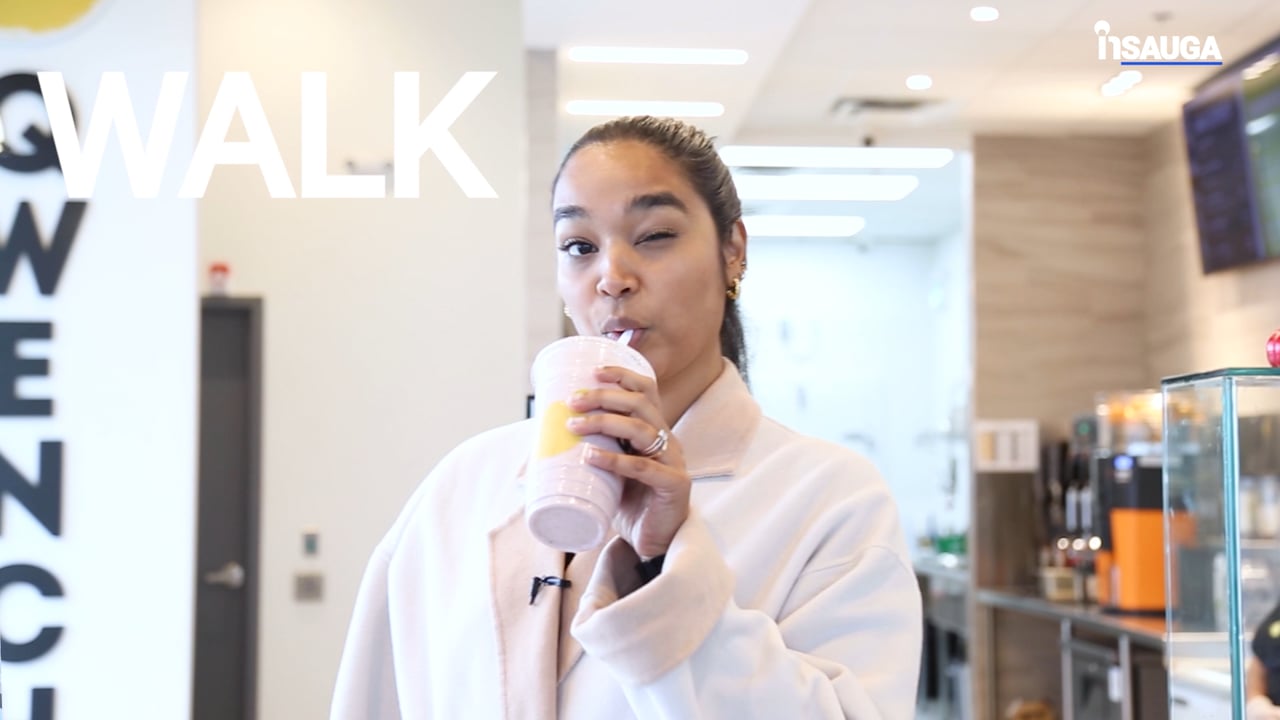 Slide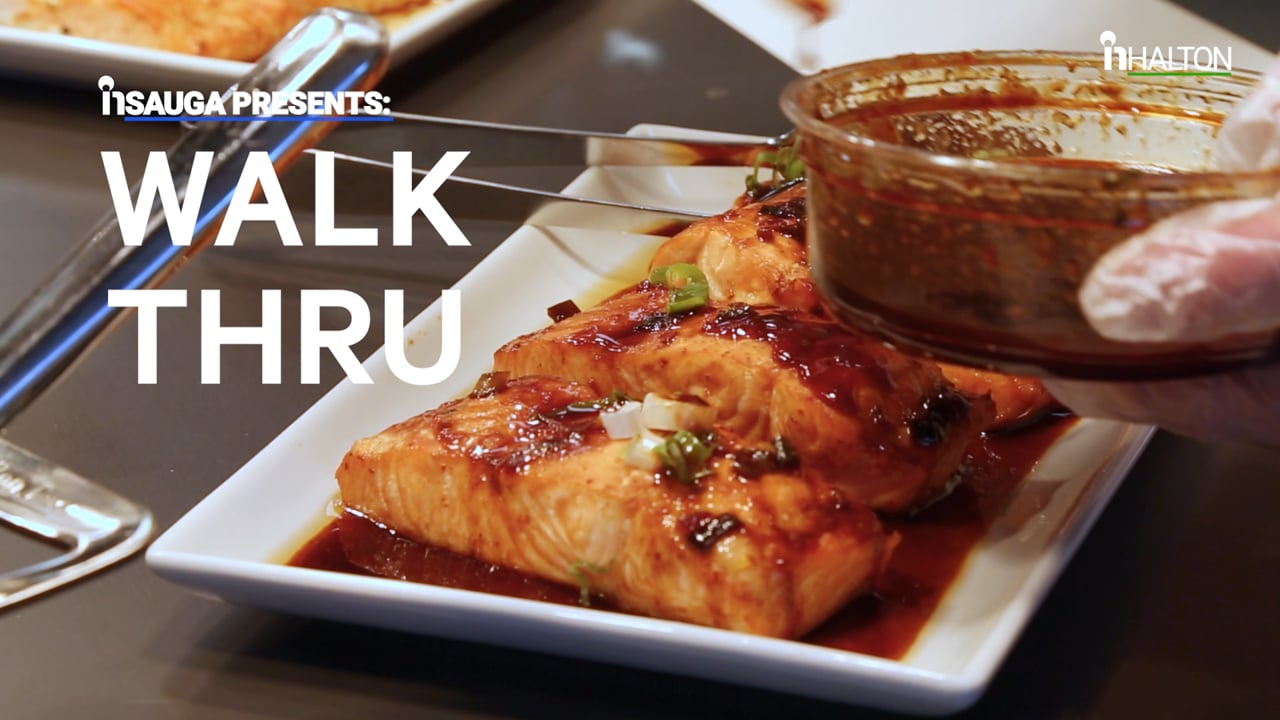 Slide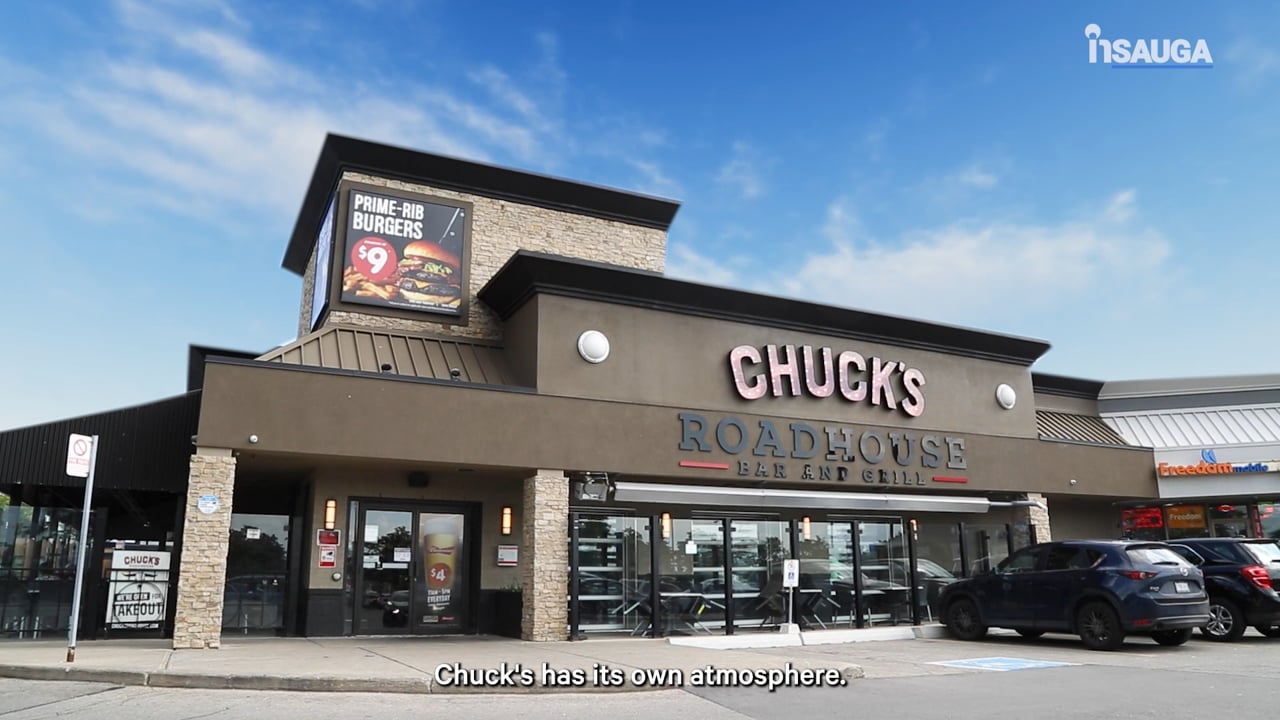 Slide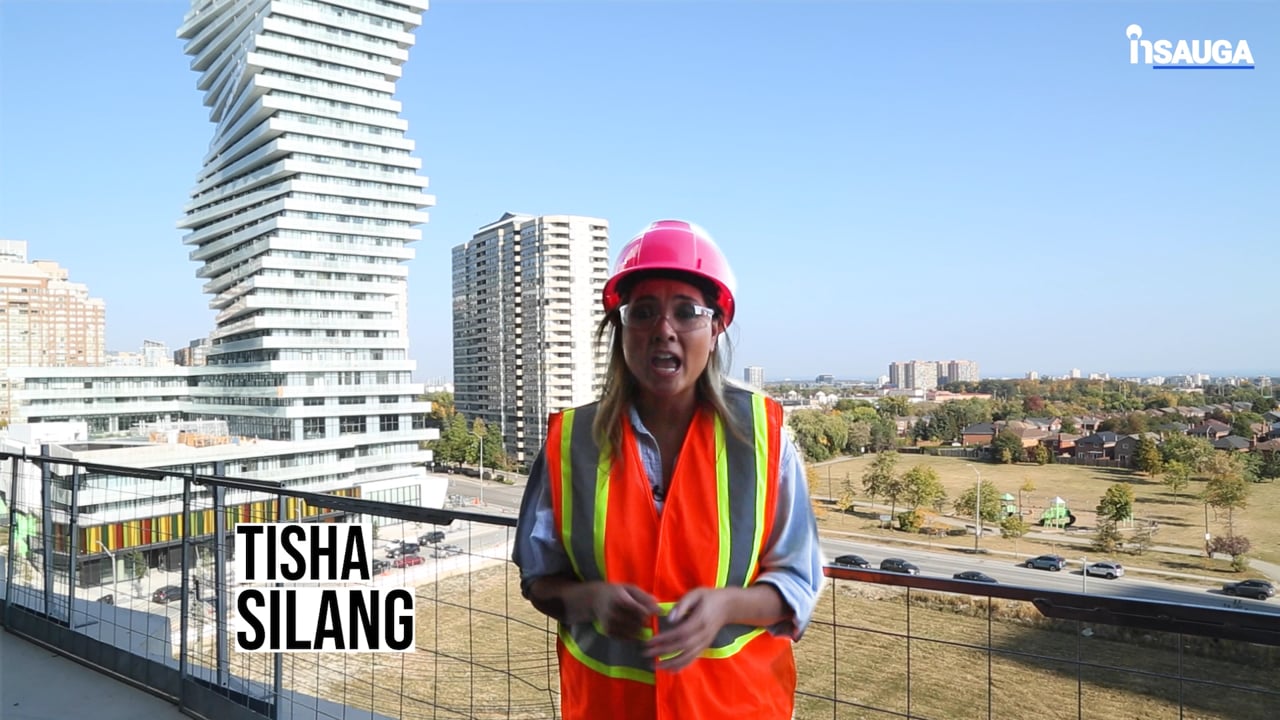 Slide
Slide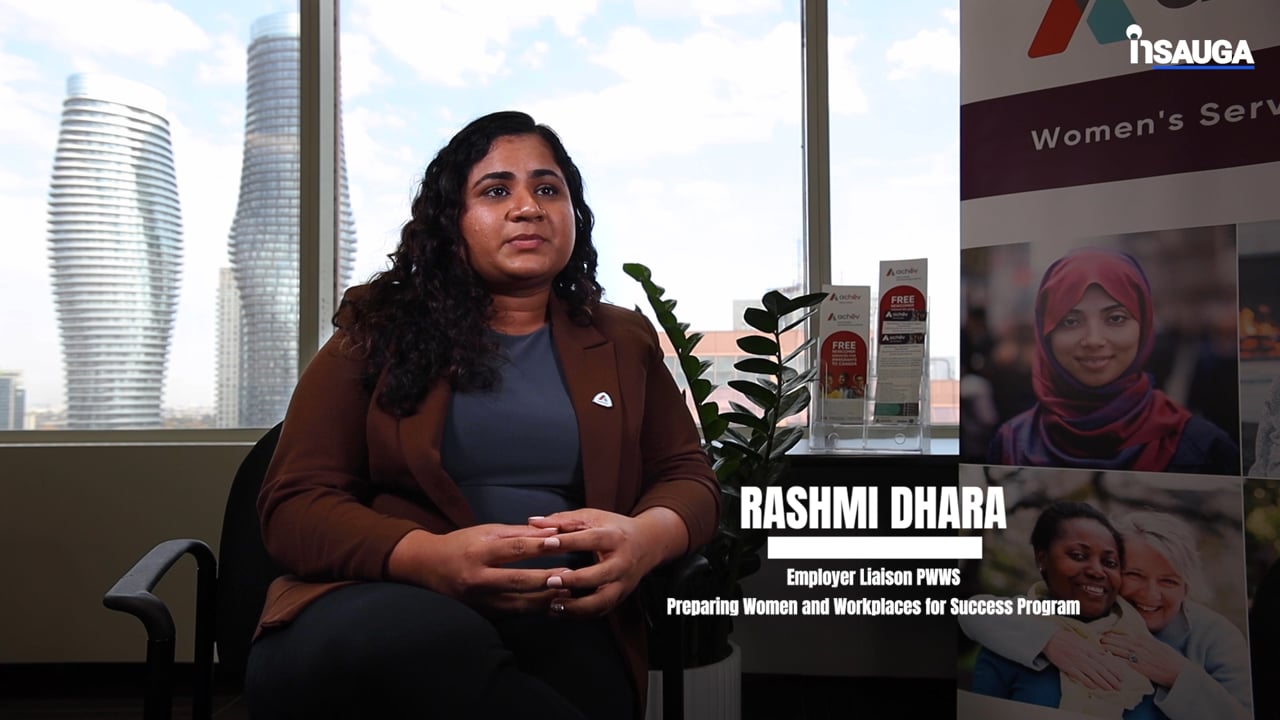 Slide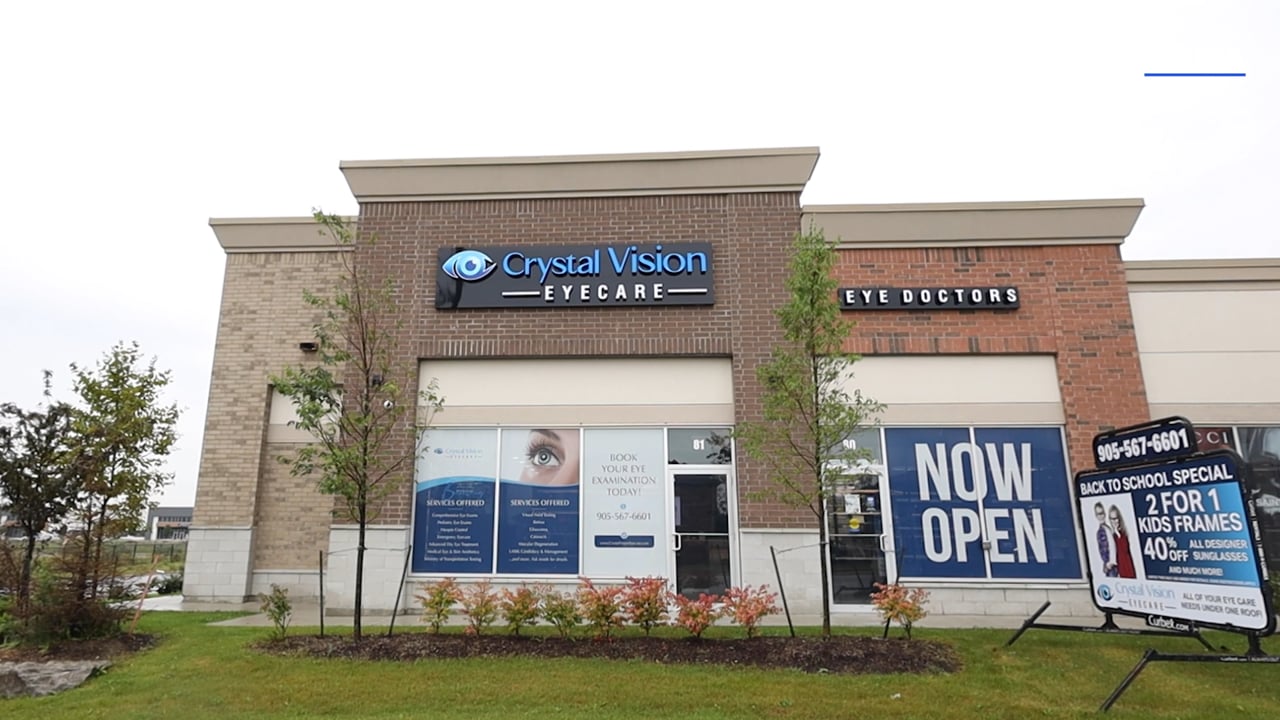 Slide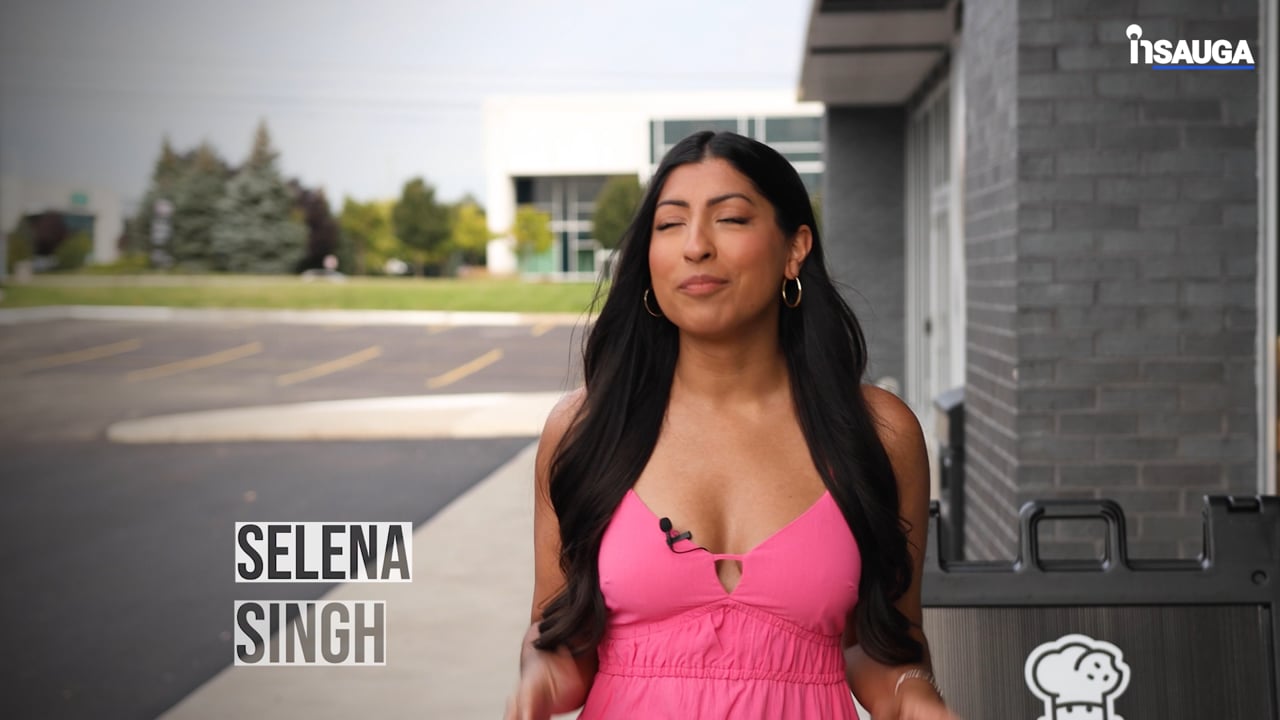 Slide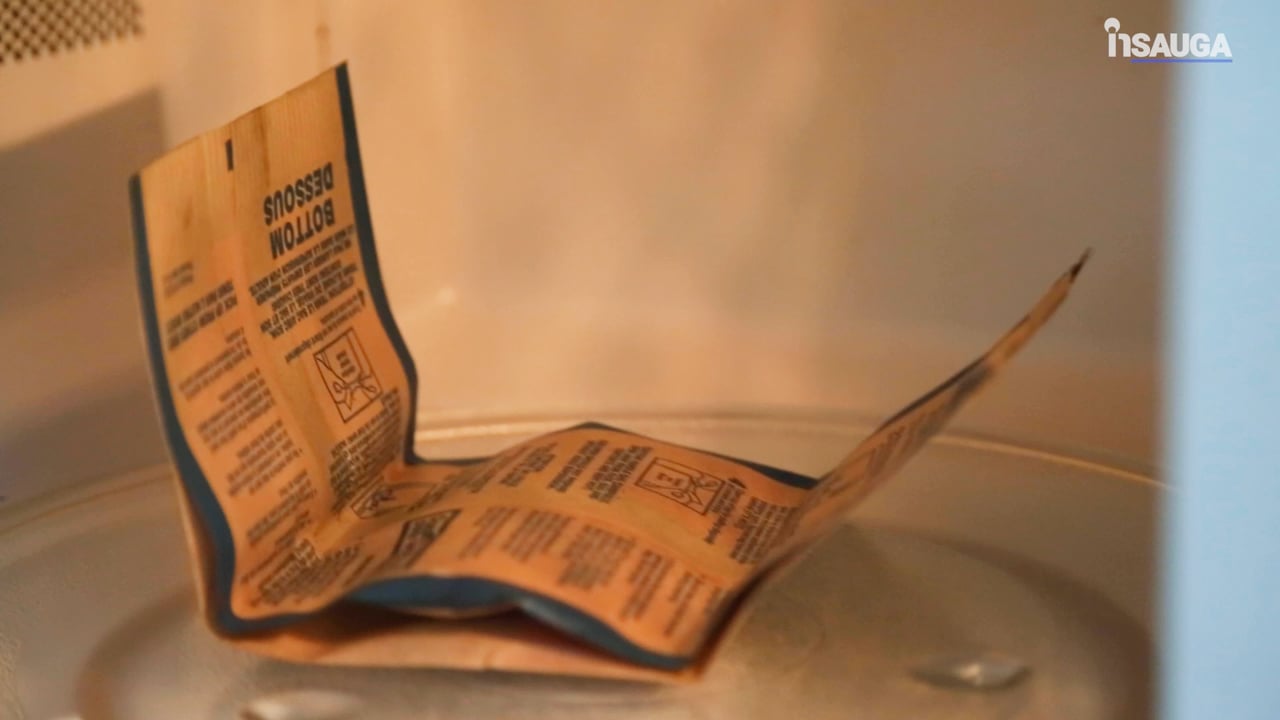 Slide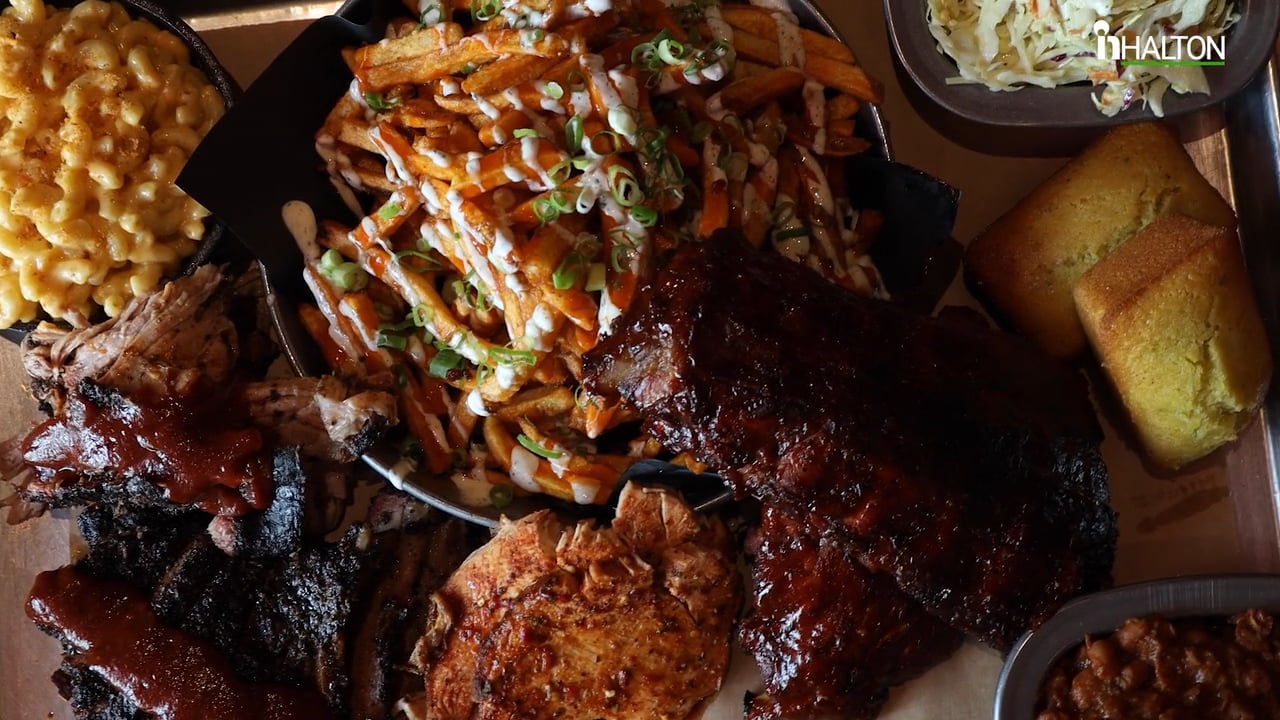 Slide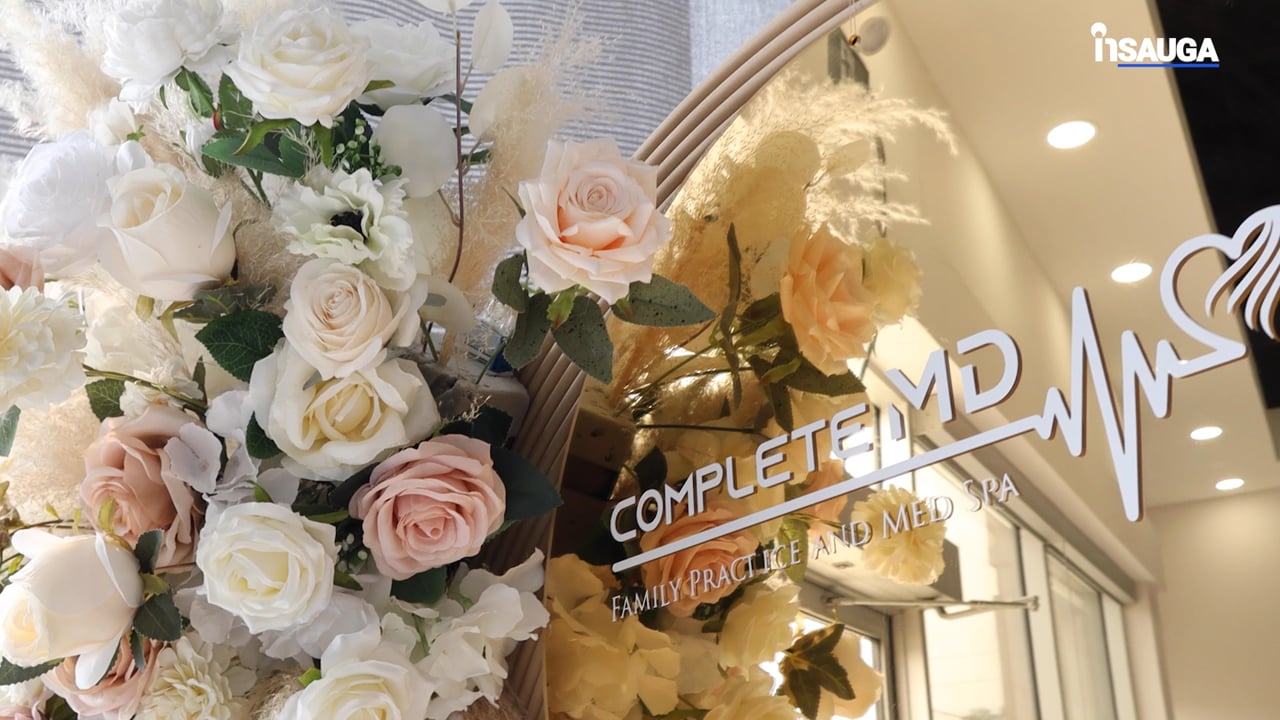 The 2023 Mississauga Urban Design Awards are in full swing!

Now, we need your help. Have your say on who will win the People's Choice Award 🏆

Vote today! https://t.co/0MHkIx7DbV pic.twitter.com/JsXUBUSmnG

— City of Mississauga (@citymississauga) June 1, 2023
The Mississauga Urban Design Awards competition, held every two years, began in 1981 and is the longest-running awards program of its kind in Ontario.
The Urban Design Awards aim to inspire and celebrate design leaders who help raise the quality of life for residents by shaping Mississauga's diverse cityscape, City officials say.
This year's theme is "The Next Big Thing." Winners will be announced on Sept. 21.
"Each year, the Mississauga Urban Design Awards jury has the privilege of reviewing all the nominations, which demonstrate design excellence in Mississauga; this year, they have got their work cut out for them with a large number of transformative projects to review," said Sharon Mittmann, Mississauga's manager of urban design and planning. "Jury members are recommended by City staff and invited to participate based on experience and expertise in their field. They'll spend the next few months evaluating the submissions to make some hard decisions about which ones will receive an award."
The Sheridan College Hazel McCallion Campus Student Centre, one of this year's Public Project nominees. (Photo: City of Mississauga)
Awards will be presented in three categories:
Urban Elements: a standalone object that contributes to the quality of the public realm
Private Project: a building or group of buildings that achieve urban design excellence
Public Project: a building or group of buildings that are accessible and serve the public
As they prepare for the stretch run of the 2023 awards competition, Mississauga officials recently took a look back at previous Urban Design Awards winners that helped shape Mississauga's lakeshore communities.
Lakeshore Lofts is nominated in the Private Project category. (Photo: City of Mississauga)
insauga's Editorial Standards and Policies
advertising