One-of-a-Kind Virtual Reality Experience Coming to Square One in Mississauga
Published January 11, 2019 at 9:37 pm
This year is going to be an exciting one for Mississauga for a number of reasons, and one of those reasons has a lot to do with the fact that a massive entertainment facility is about to call the ever-evolving shopping centre home.
But you might not know that it will also include a one-of-a-kind virtual reality experience that visitors won't be able to experience at many other places in Canada.
In fact, the VOID virtual reality experience will be Rec Room's third VR location in all of the country.
But first, a little more about the Rec Room.
This week, insauga.com got to enjoy a hard hat tour of the Rec Room, a Cineplex-owned entertainment complex that was first announced in 2017.
Videos
Slide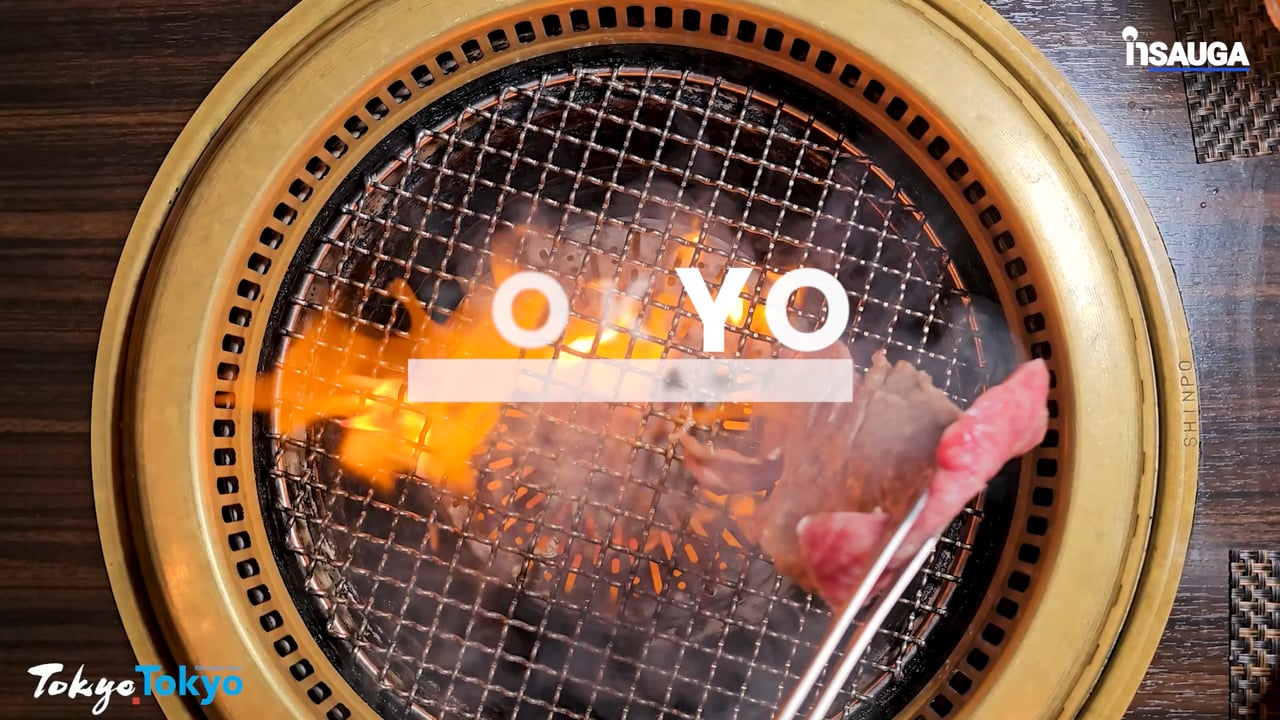 Slide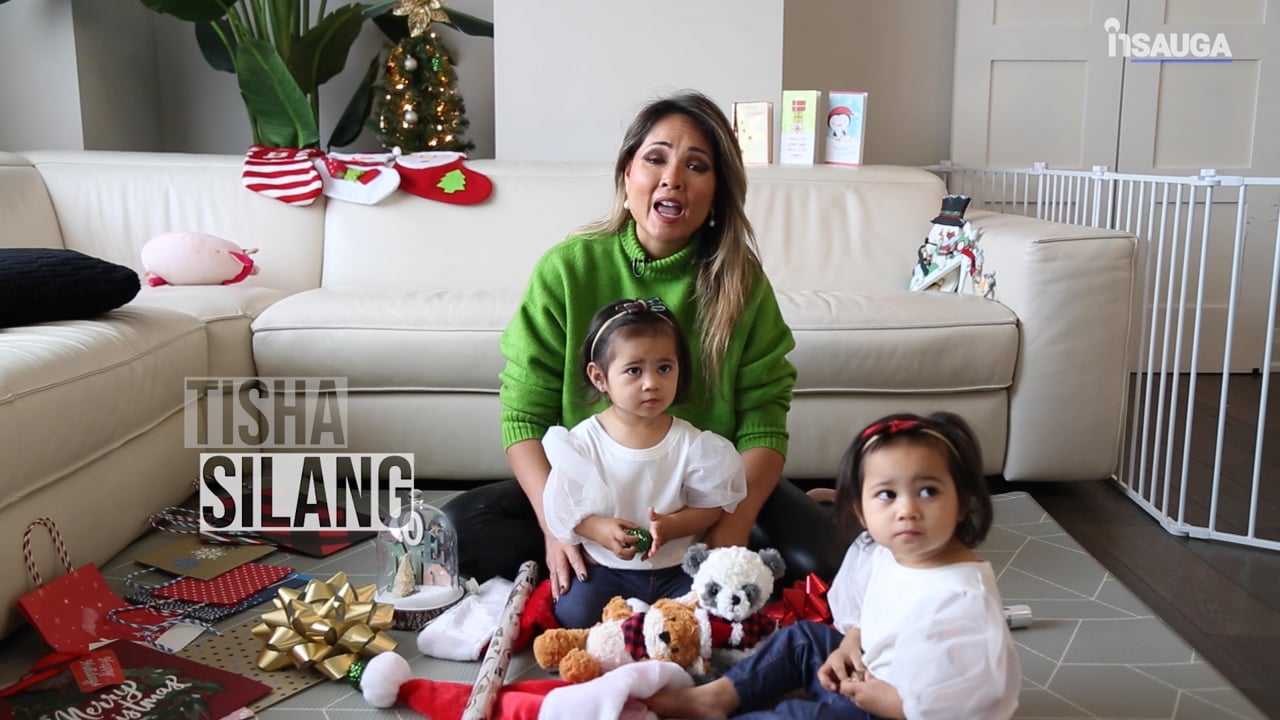 Slide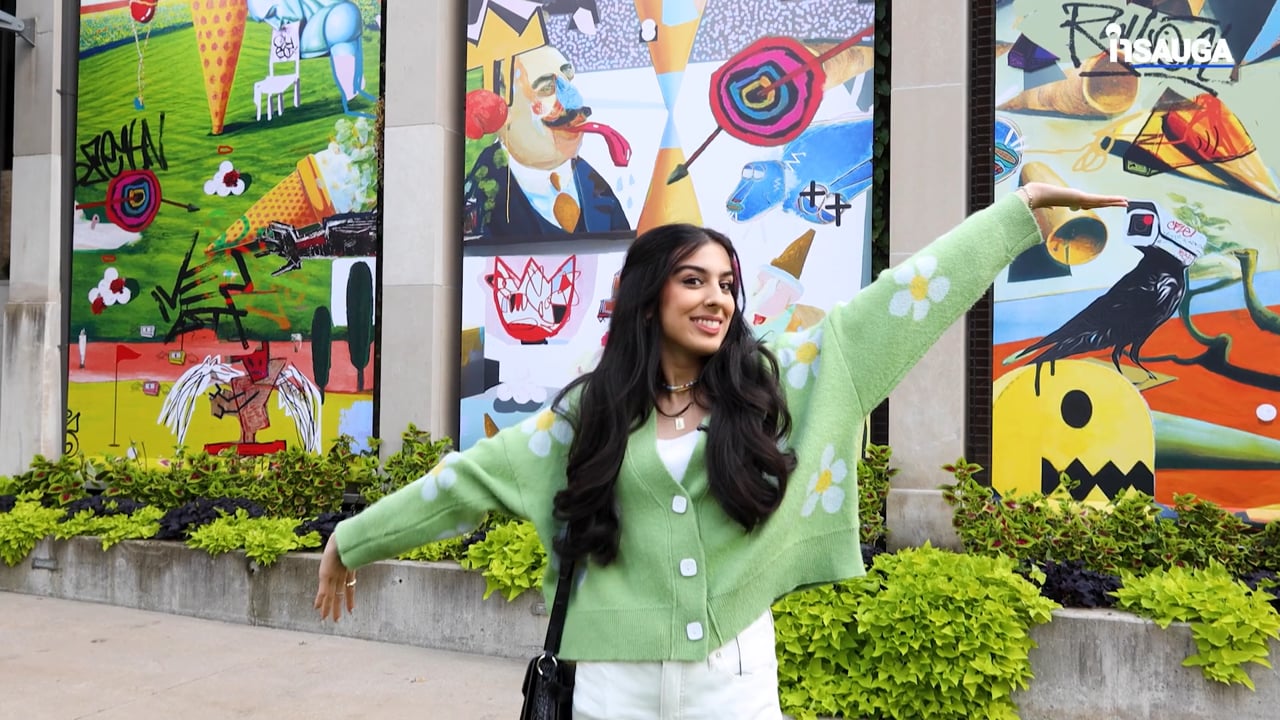 Slide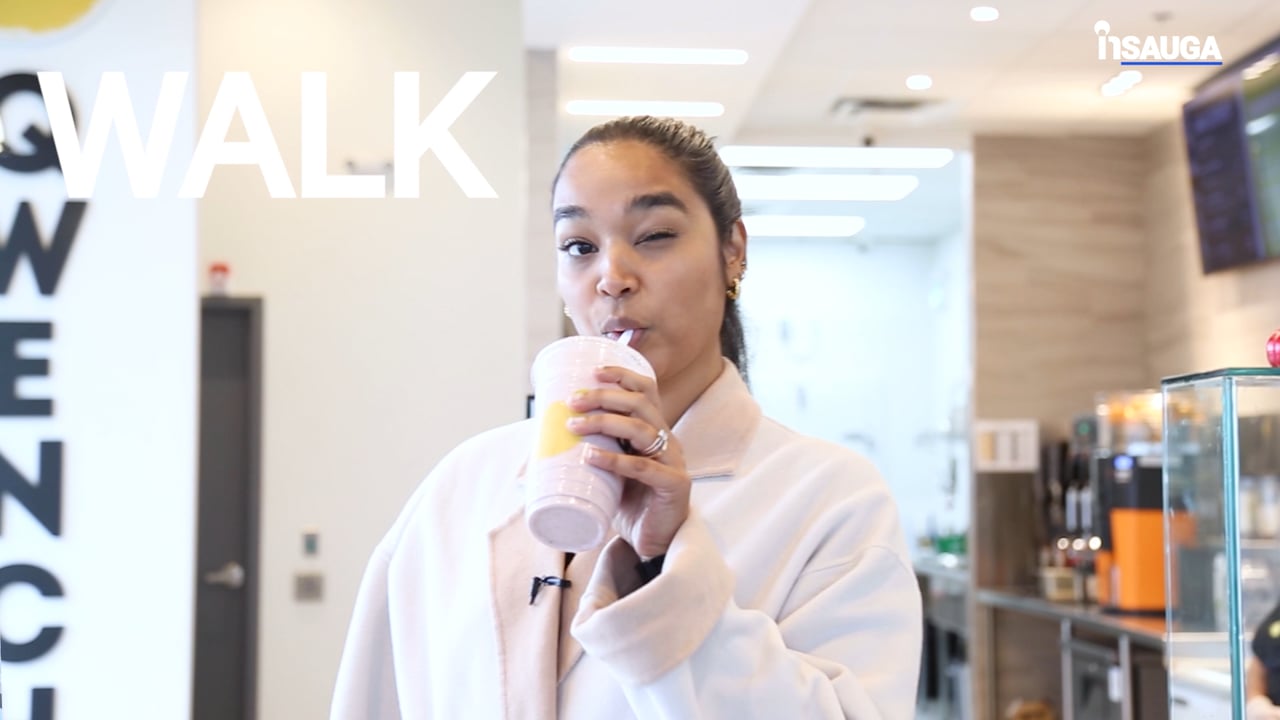 Slide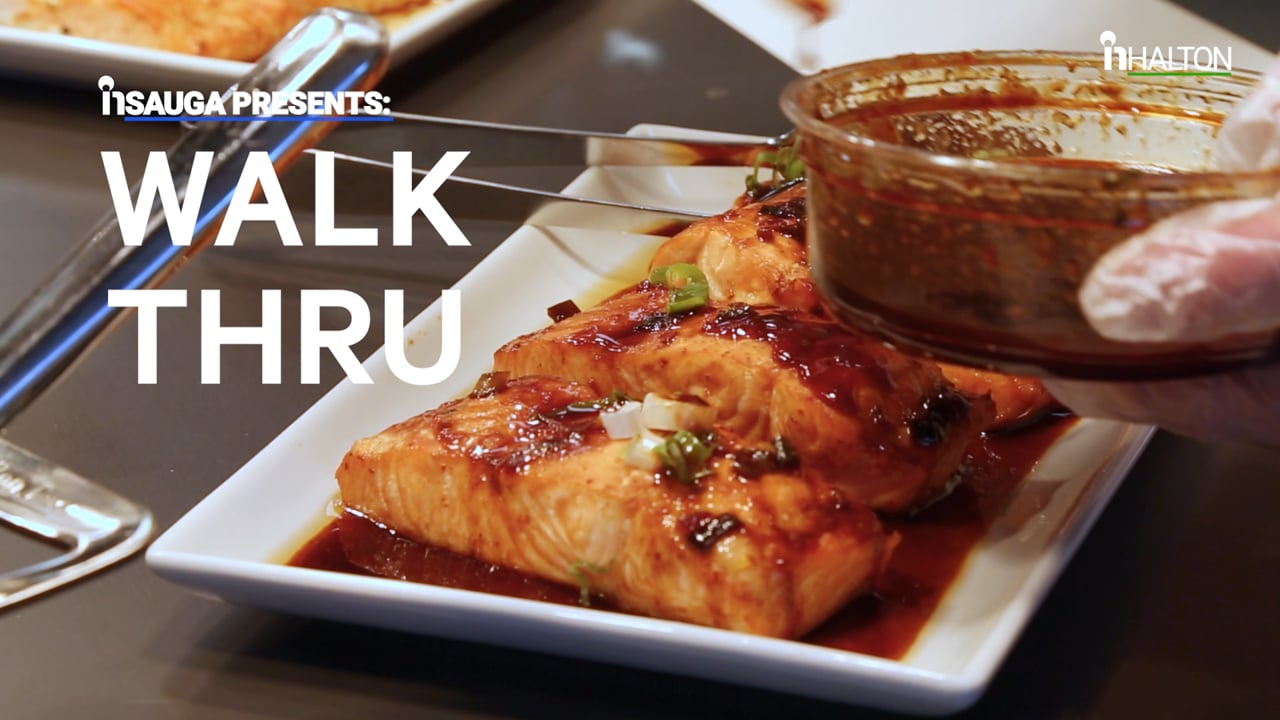 For those who are unaware, the Rec Room is a major (and much loved) entertainment complex that fuses food and activities. The Rec Room currently operates five locations across Canada and has plans to open 10-15 facilities across the country.
The Square One location—which is slated to open sometime in March 2019—will take shape in the north end of the complex (right where Target was located) and will occupy about 44,000 square feet of space and two full floors.
Approximately half of the space will be devoted to dining and live entertainment, while the other half will boast games and feature attractions.
Once complete, the facility will be able to comfortably hold up to 1,400 guests.
It will be the Rec Room's sixth Canadian location, and the third location in Ontario (as of now, Ontarians have to travel to downtown Toronto or London to experience the "Eats and Entertainment" hotspot).
But while the Square One location will be roughly the same size as the brand's Toronto facility, it will have two extra special features: four lanes of bowling and an axe-throwing area.
Like its Toronto counterpart, however, it will boast the VOID.
While virtual reality has been trending for some time now, the VOID will offer Rec Room guests something a little extra special. Because Cineplex has a partnership with Disney, guests can enjoy a few exclusive VR experiences, including Star Wars: Secrets of the Empire, Ghostbusters: Dimensions and Ralph Breaks VR.
"It's a totally immersive, untethered virtual reality experience, meaning you're not stuck in some wires attached to a wall or a track above you," explains Christina Kuypers, vice president, operations and guest experience, The Rec Room and Playdium.
"You wear a pack and a helmet and that's it."
It's an experience that Mississauga residents didn't know they could experience until now.
"It's one of our premier features," says Sarah Van Lange, director, communications, Cineplex. "One is in Toronto at the Roundhouse, one is in Edmonton at the West Edmonton Mall. It's really exciting that it's coming here."
Kuypers says it's a particularly unique experience that allows for freedom of movement.
"There's really nothing like it," she says. "You wear a pack that has sensors on it and it actually projects sensors so that when you raise your arm and go to touch something within the virtual experience, through your shield and goggles, you can actually see your hand moving. It's pretty amazing technology and there are sensory elements as well. What's different about the VOID is that it's built on a stage, so when you're walking over a shaky bridge, you're walking over something that moves and shakes."
Kuypers also says guests can detect wind and heat that matches their experience.
"You go into another world. You are a ghostbuster," says Van Lange. "Slimer is there, you are interacting with Slimer."
Guests who are interested in the VOID can pay $34.95 for a session, and they're able to compete and get stats and scores over the course of their experience.
Kuypers says the facility can accommodate four players at a time.
Now, local condo dwellers and Sheridan students who want to enjoy some state-of-the-art VR have somewhere new to test out their skills.
As far as other activities go, the location will also feature The Yard—an attractions area that will offer 90 amusement games. Credits earned while gaming are tracked on RFID wristbands and can be redeemed at The Trophy Case for a variety of prizes, including retro candy, drones, whisky stones, portable speakers and more.
Will you be checking out the VOID at the Rec Room?
insauga's Editorial Standards and Policies
advertising