Officer saves unconscious man after he choked on a bagel behind the wheel in downtown Oshawa
Published March 24, 2022 at 4:50 pm
A Durham police officer is being hailed for his "heroic efforts" in saving the life of a man found unresponsive behind the wheel of his car in a busy Oshawa intersection.
An emergency medical distress call came in on March 18 and A/Sgt James O'Hearn was dispatched to the intersection of Richmond Street and Ontario Street, steps from the R.S. McLaughlin Armory.
On arrival, O'Hearn found an elderly man slouched behind the wheel as his car idled in the intersection. O'Hearn parked his cruiser in front of the man's car to prevent it rolling away, as the vehicle was still in drive.
Heroic efforts by a DRPS officer saved a man's life. Watch the full story… pic.twitter.com/WANWJkm2bm

— Durham Regional Police (@DRPS) March 24, 2022
Once he hopped out of his cruiser, O'Hearn attended to the man who was bleeding from the head and had vomit around his mouth. O'Hearn smashed the driver's side window and pulled the man out in to the street.
O'Hearn began CPR and was able to get a pulse. A piece of food dislodged from the man's throat as O'Hearn worked on him. Investigation later found the man had choked on a bagel and blacked out.
Videos
Slide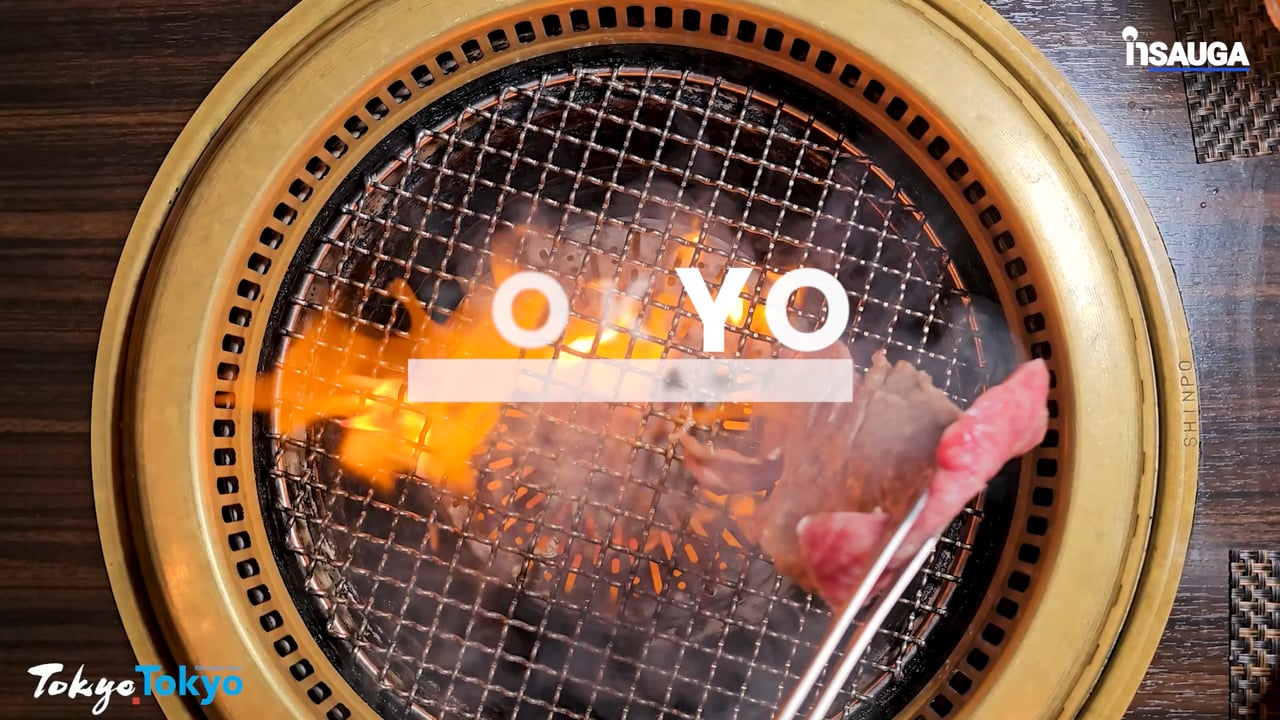 Slide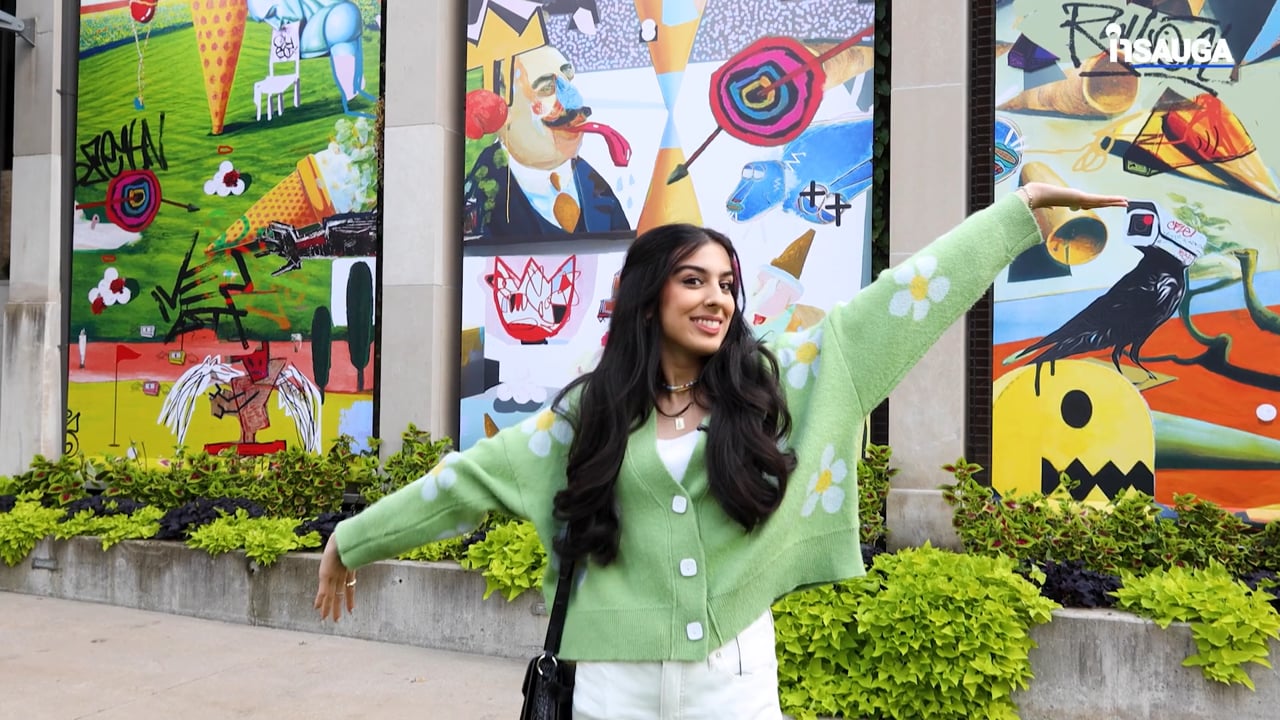 Slide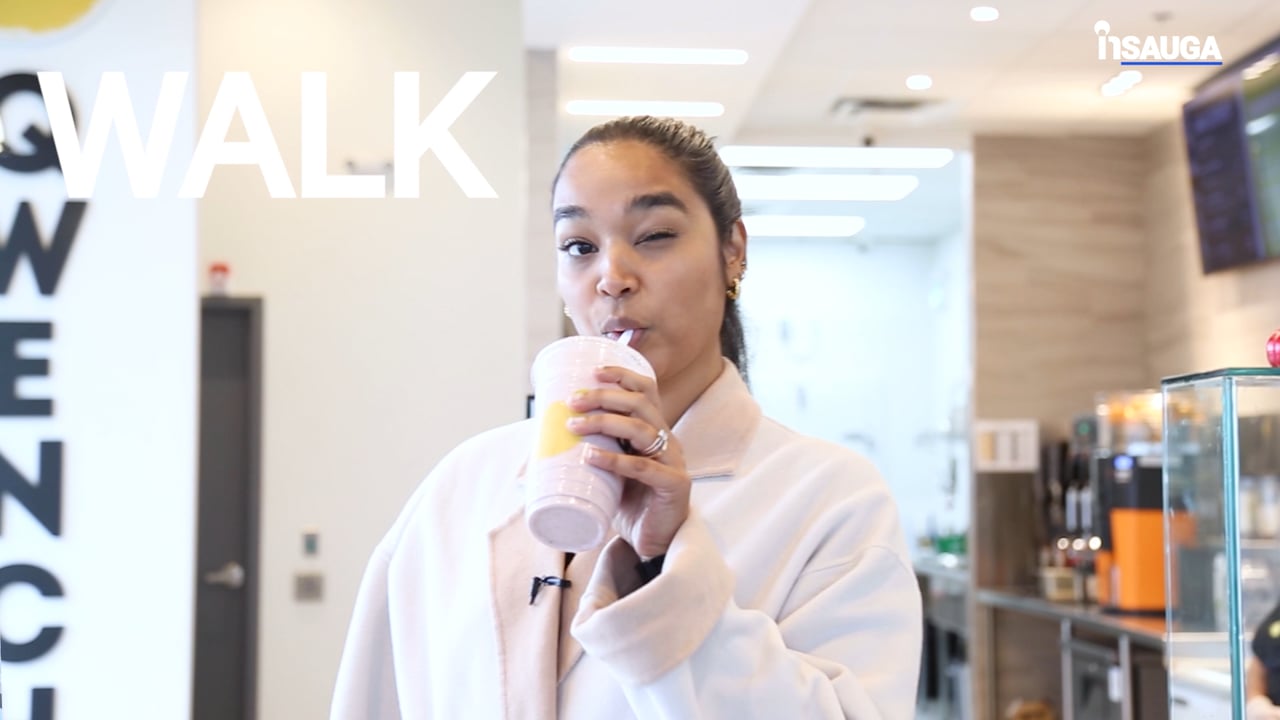 Slide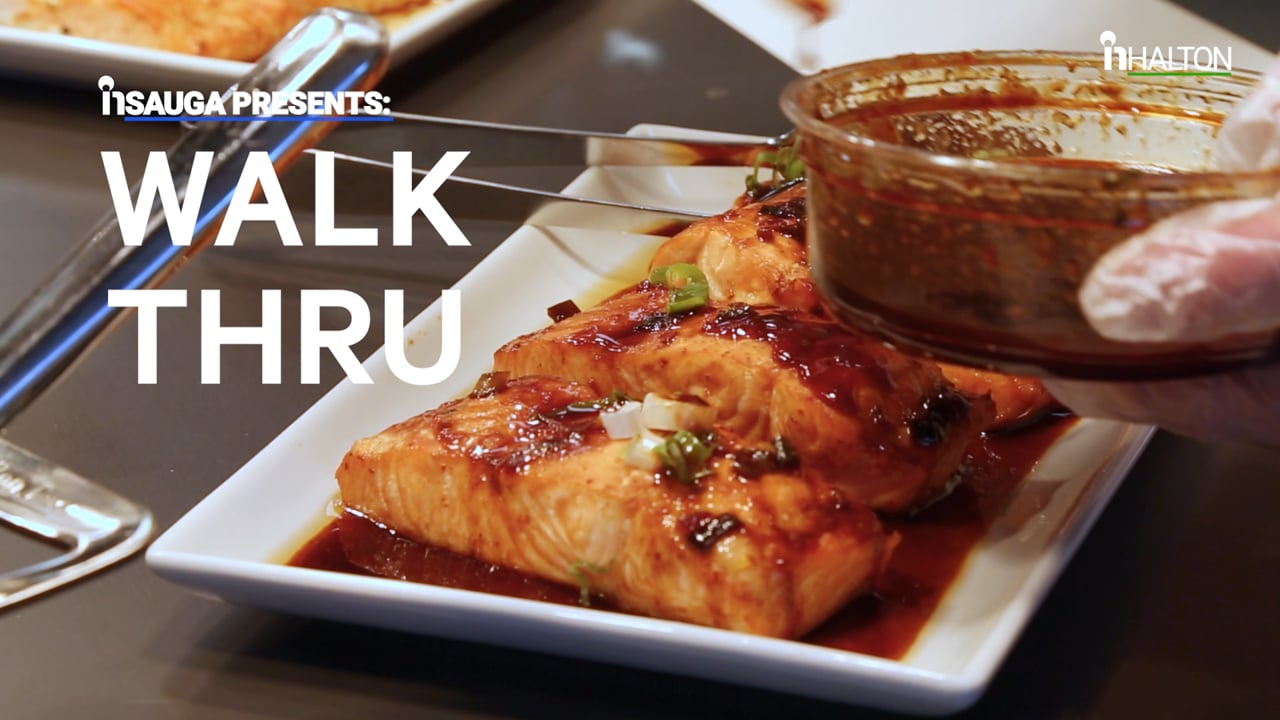 Slide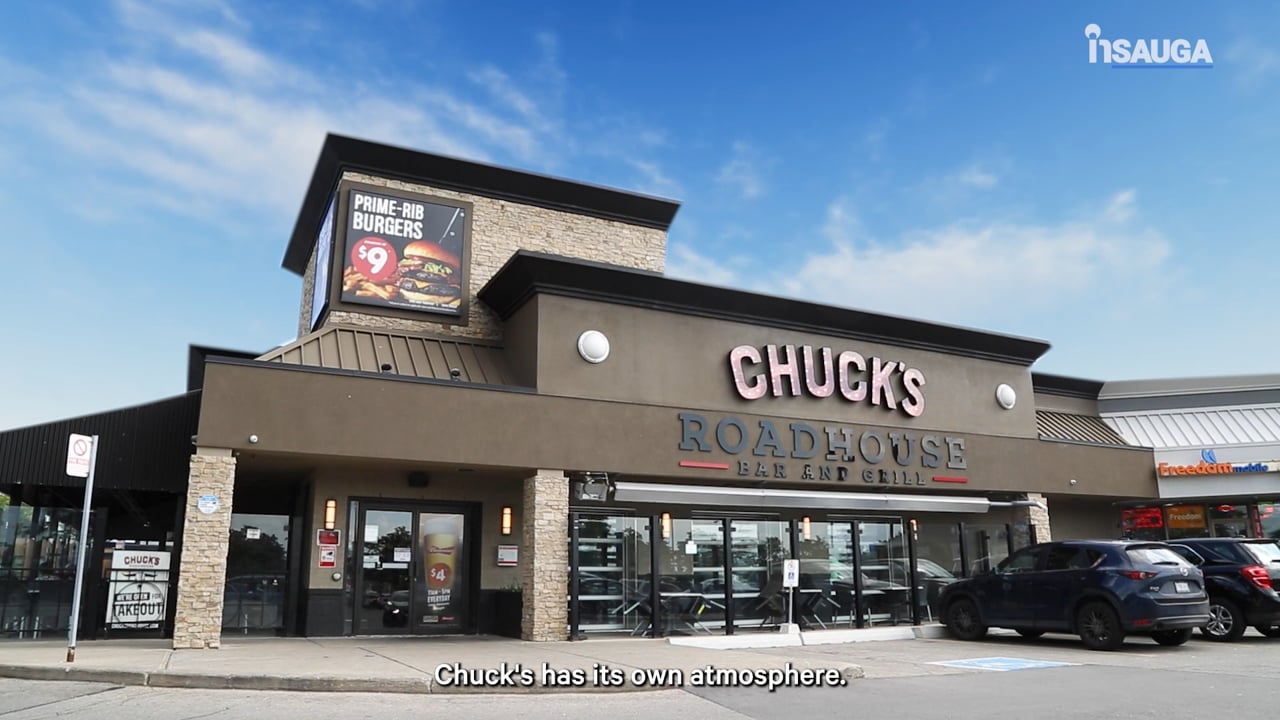 Slide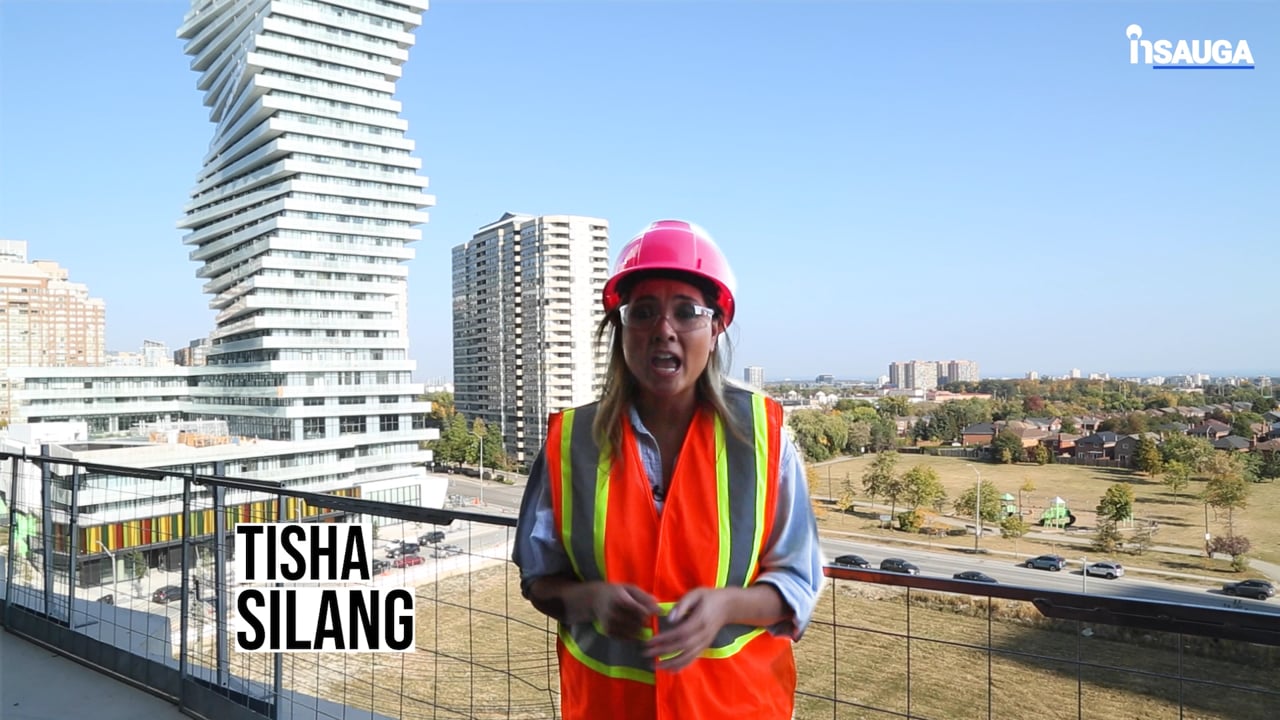 Slide
Slide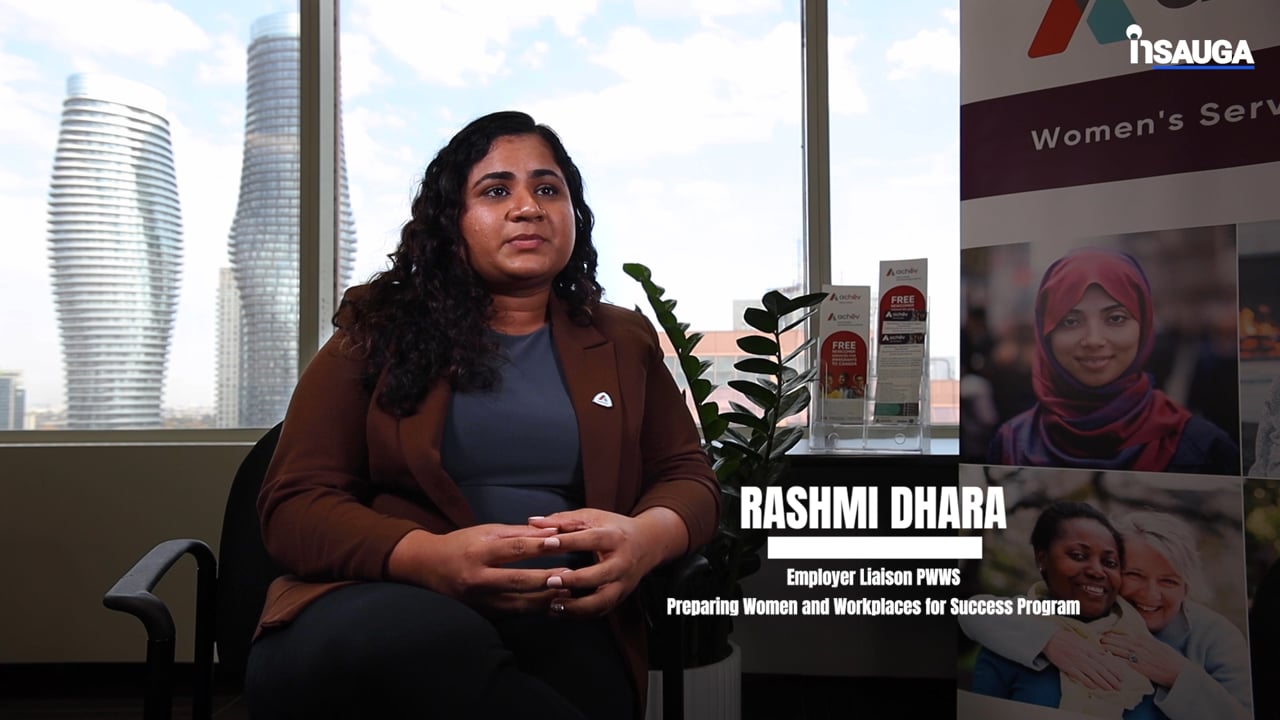 Slide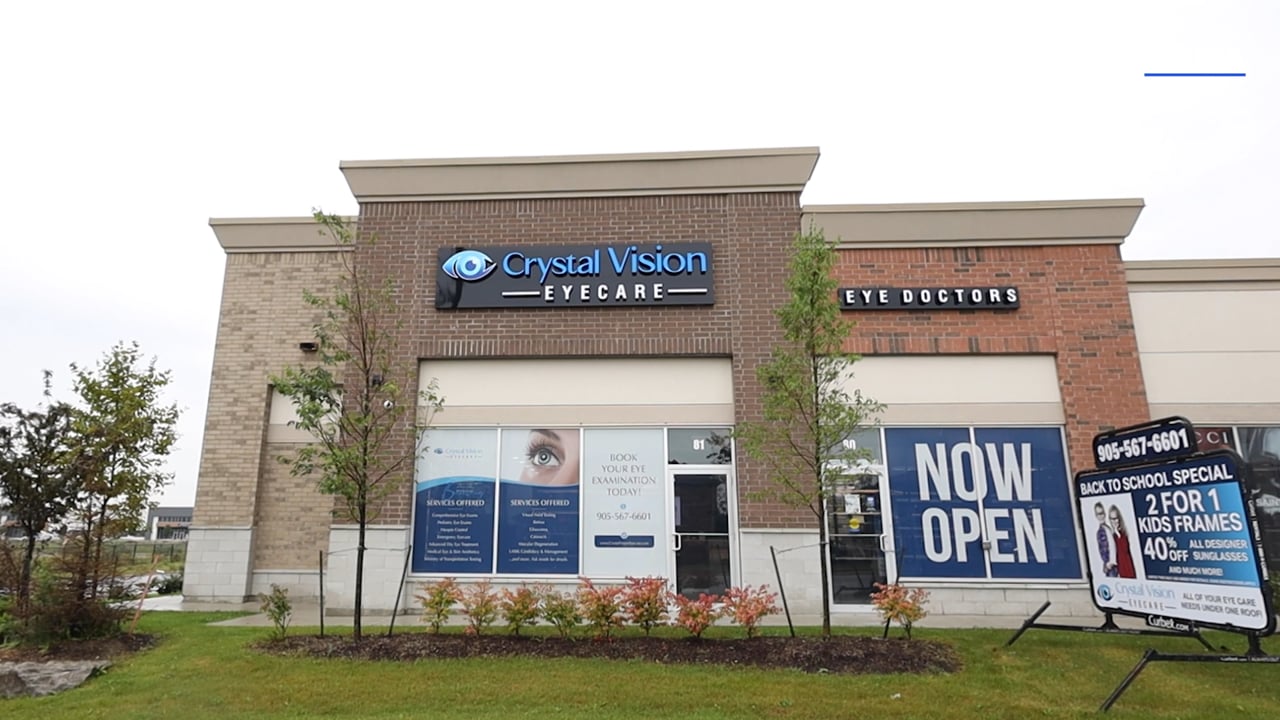 Slide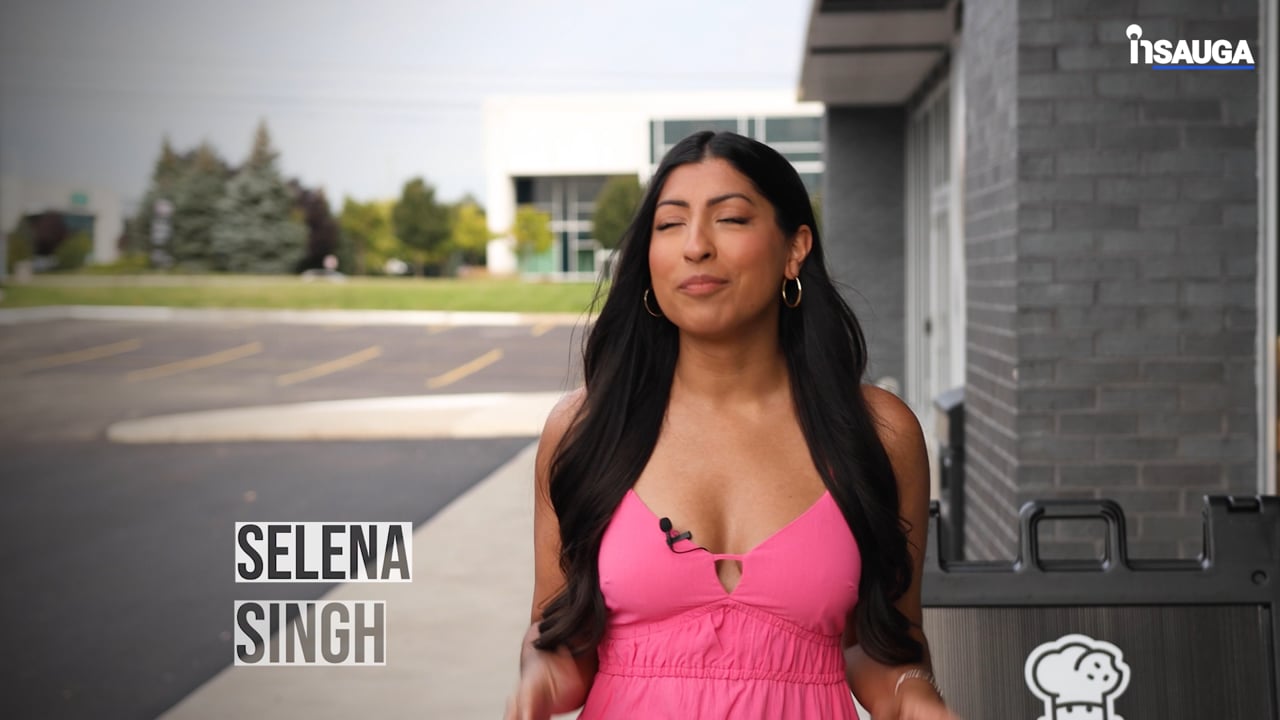 Slide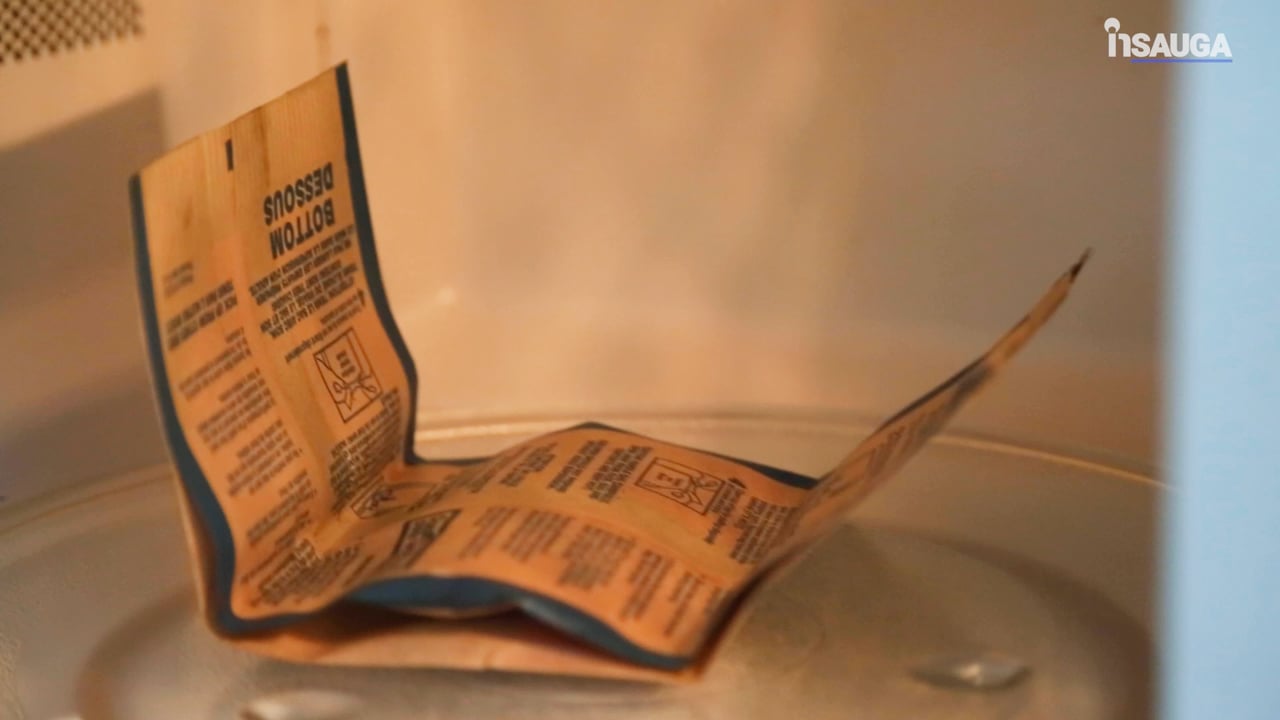 Paramedic later said the man might have died had O'Hearn not responded. "His actions surely saved this man's life," said S/Sgt Todd Wilson, "Congratulations, James, and thank you."
insauga's Editorial Standards and Policies
advertising