Oakville's Downtown Cultural Hub moves closer to reality
Published September 26, 2022 at 12:29 pm
Construction of a new library, gallery and performing arts centre in Downtown Oakville is a step closer to reality today.
After receiving an update (Downtown Cultural Hub Workplan Update 2022) on plans to revitalize the downtown streetscape at a recent meeting, Town Council has directed staff to begin capital planning in 2023 and to plan for cultural facilities distributed throughout the downtown area.
The Downtown Cultural Hub (DCH) workplan will also see the addition of major open space areas including a Navy Street Plaza and a new Riverfront Park.
"Downtown Oakville is an important cultural, economic, and historical focal point for our community and this Council is committed to ensuring its long-term success," said Mayor Rob Burton. "Over the years we have moved forward on revitalizing our downtown streetscape while preserving the heritage of our historic downtown.
"Residents can also look forward to greater public access to the riverfront and more open space areas and cultural facilities."
The DCH will follow a dispersed model which offers a better opportunity to attract residential and commercial opportunities by spreading the benefit of this substantial investment throughout the downtown area.
Videos
Slide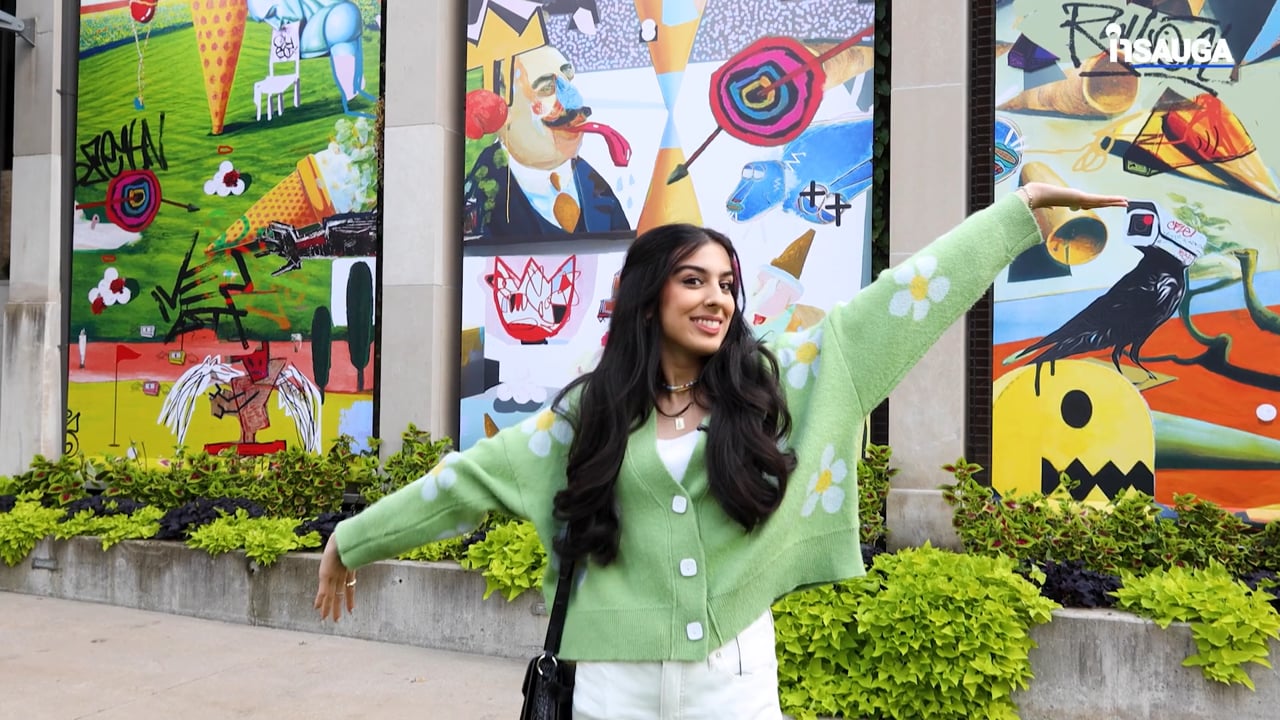 Slide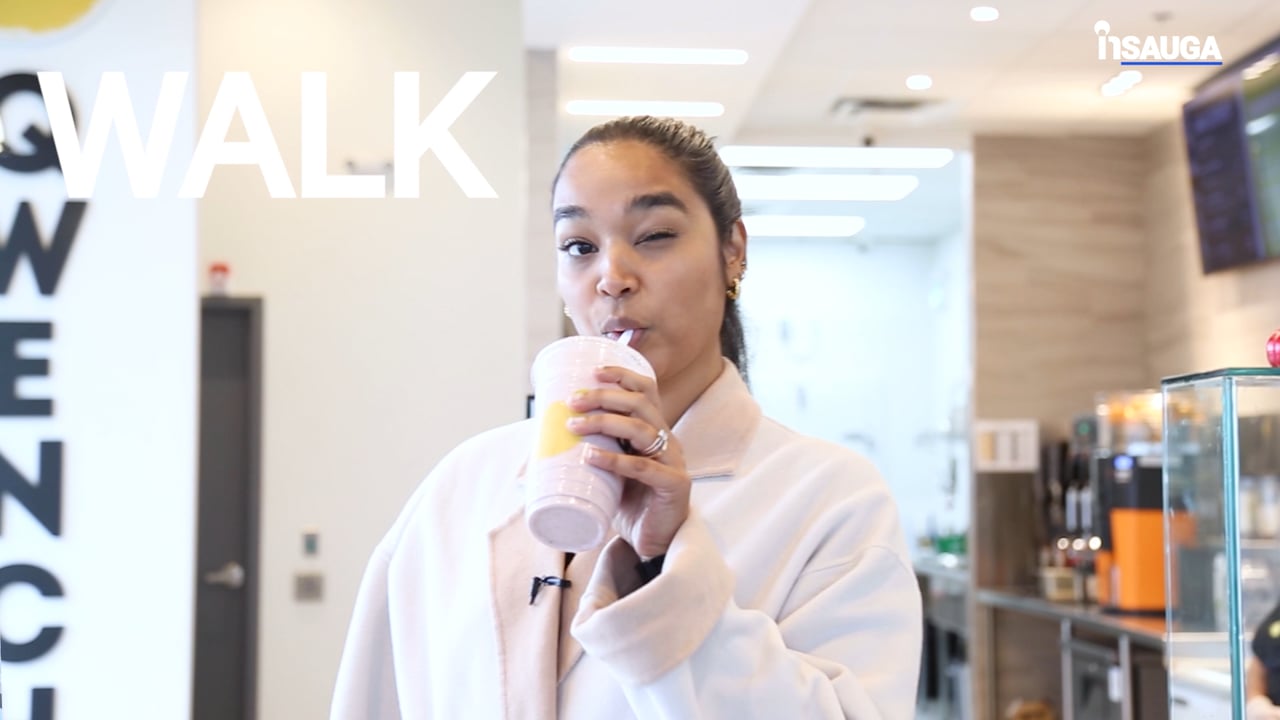 Slide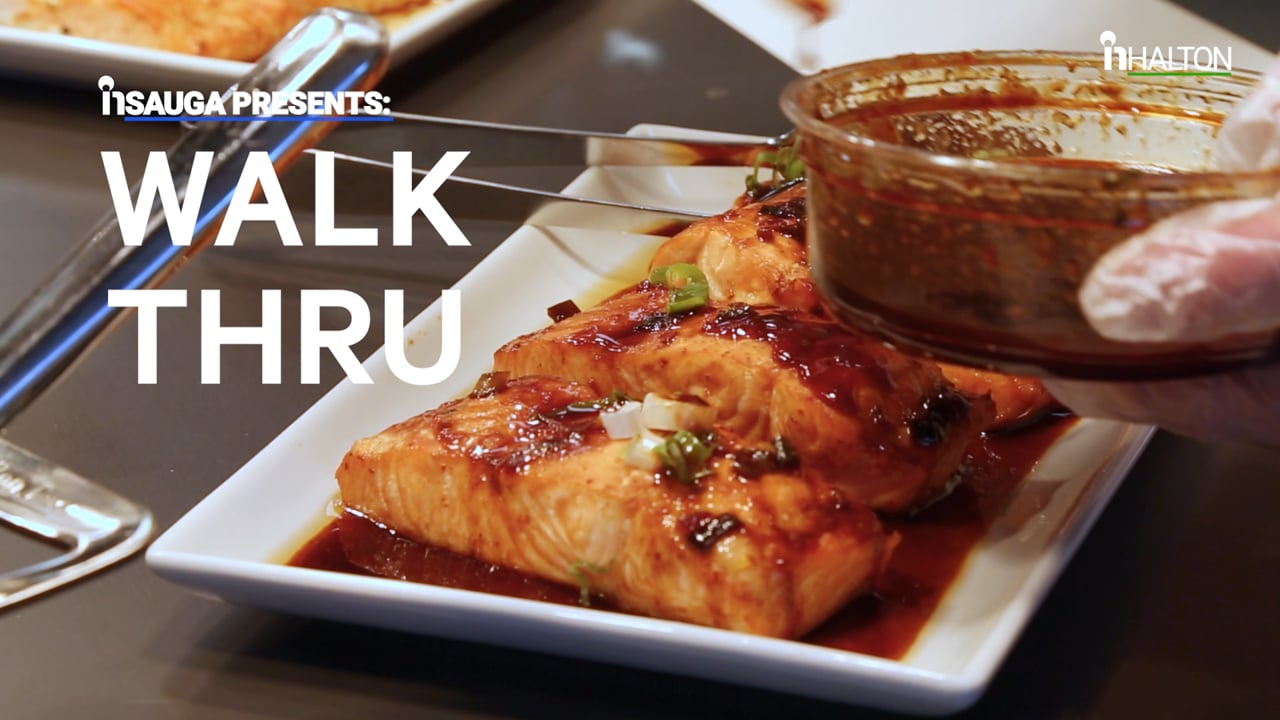 Slide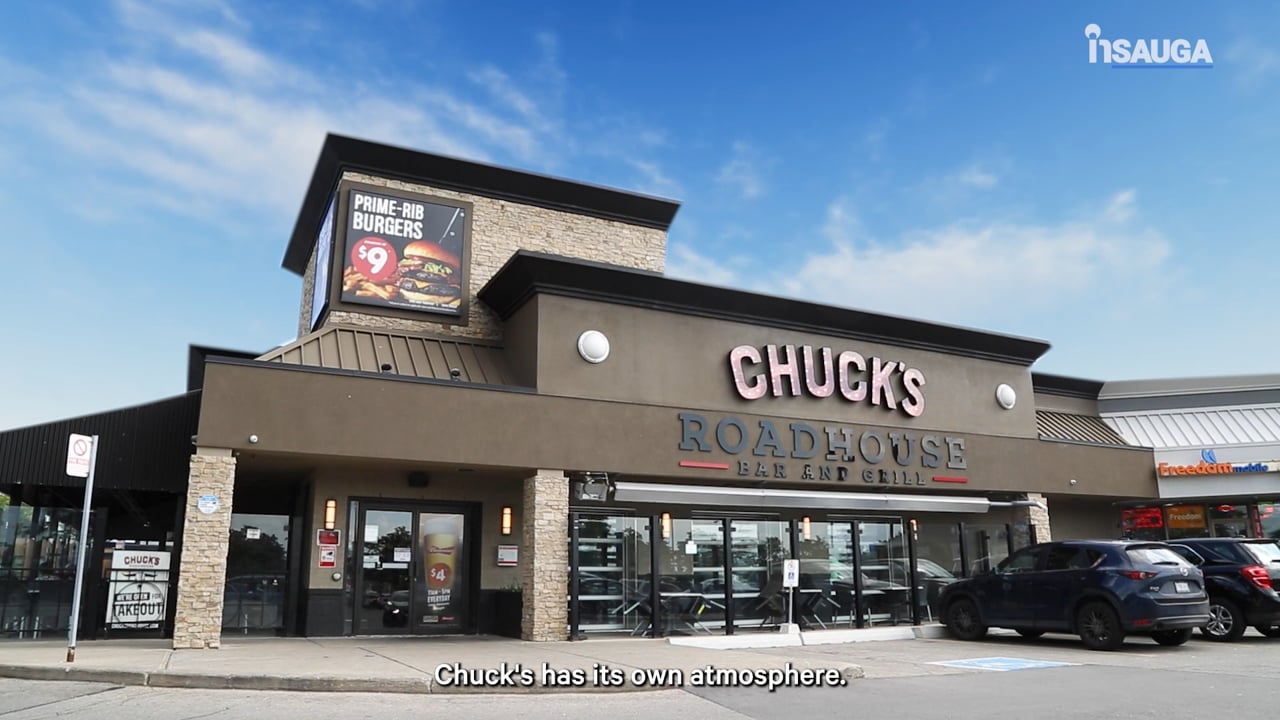 Slide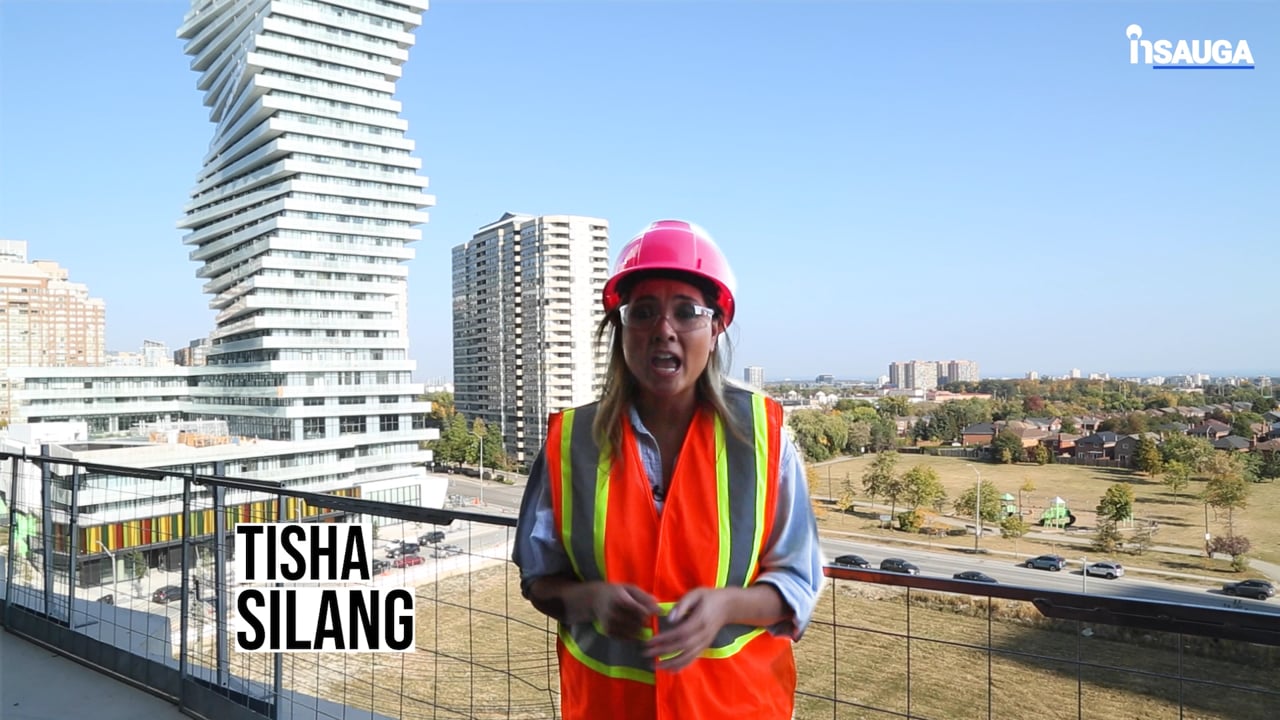 Slide
Slide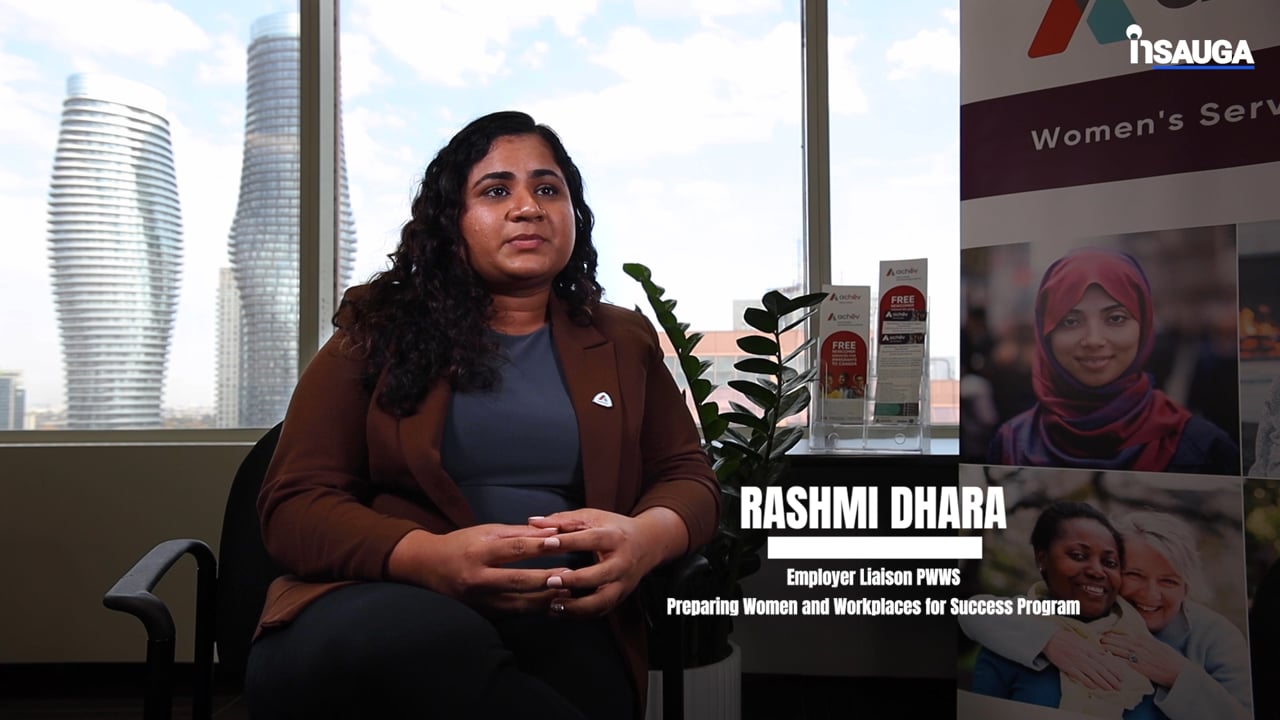 Slide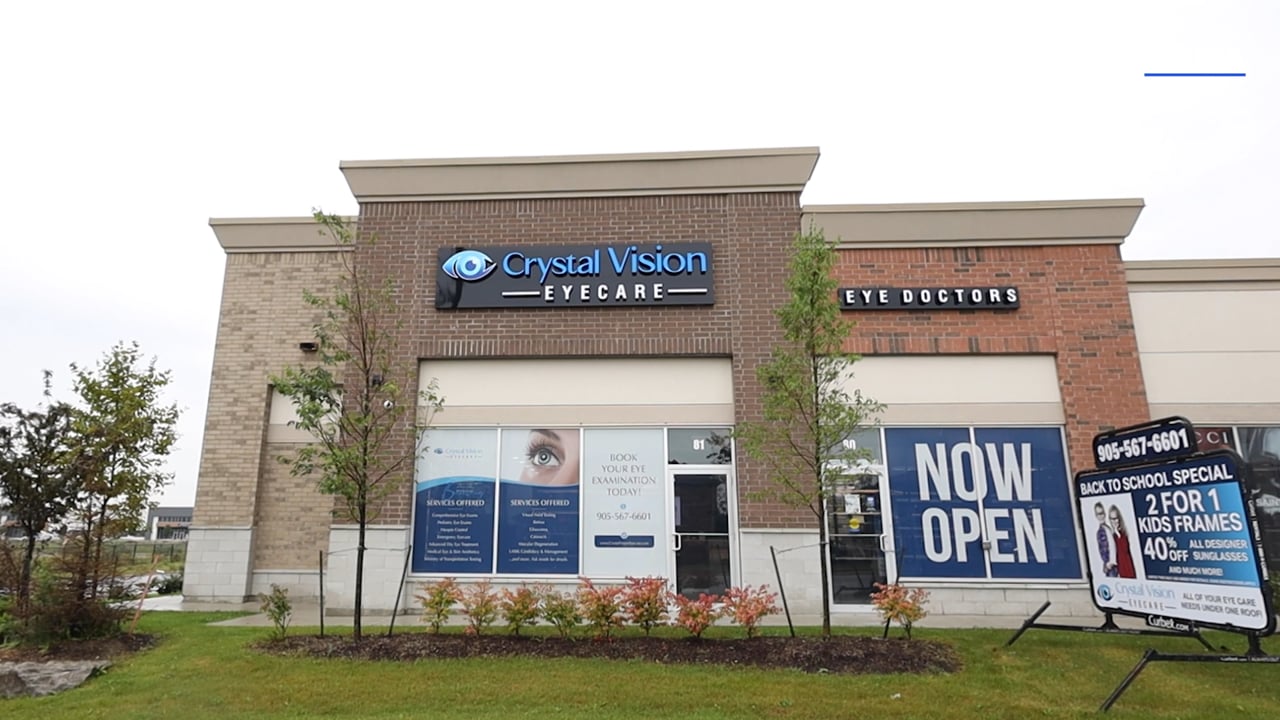 Slide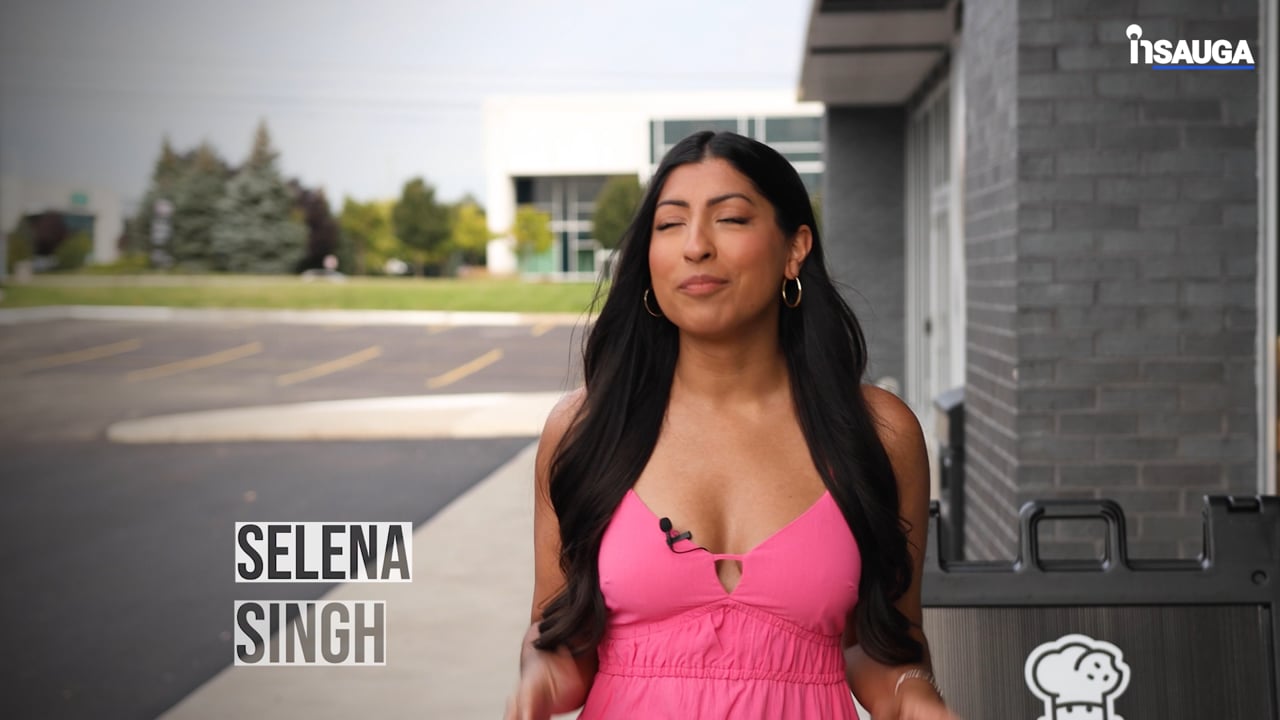 Slide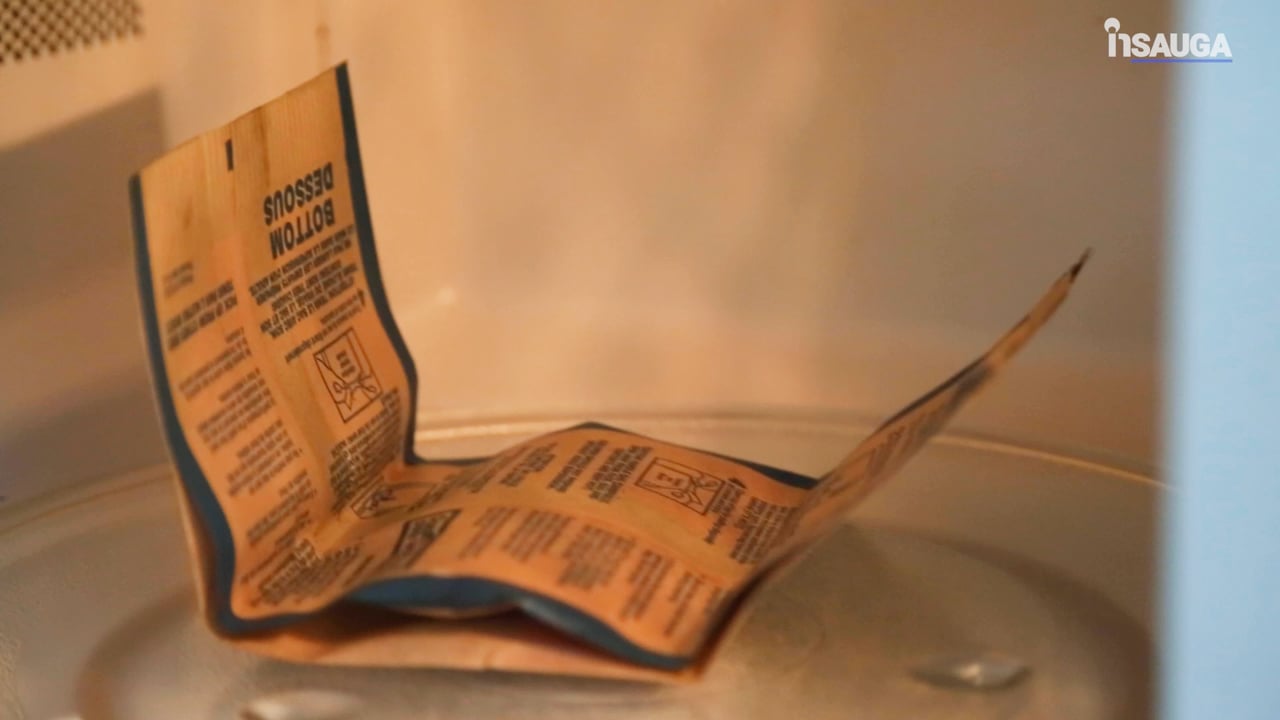 This model is also beneficial as a tool to help manage the staging of construction across a broader area, minimizing construction disruption to the greatest extent possible.
Pending budget approval, capital planning will establish the staging, content and location of the facilities in the DCH Master Plan.
In order to determine future parking needs and what will be the best and most effective use of its municipally owned parking facilities, the town will require a detailed parking needs study at an early stage.
Oakville launched a Downtown Plan in December 2013. It is comprised of the Downtown Cultural Hub Study (DCH), and the Downtown Transportation and Streetscape Study (DTS).
The DTS Master plan resulted in the Lakeshore Road Reconstruction and Streetscape project, completed in 2020, and the Two-way Traffic Conversion Projected, completed in 2019.
The vision described in the Downtown Plan is: "to create an attractive, active, animated and vibrant downtown where people come together to live, work, shop, meet and engage. It will be the cultural, social and economic heart of our community where citizens and visitors can celebrate and experience the natural setting, heritage, culture and the arts."
Five objectives were listed in the plan to achieve this vision:
To contribute to a successful economically vibrant downtown
To create a cultural focus for the town in the downtown area
To provide facilities and infrastructure that meet existing and future needs
To protect and enhance the natural environmental and cultural heritage of downtown
To develop solutions that are financially sustainable
insauga's Editorial Standards and Policies
advertising