Oakville Transit celebrates 50th anniversary
Published September 21, 2022 at 10:15 am
The day it was officially introduced on Sept. 5, 1972, Oakville Transit launched with 10 buses, plus an additional 11-passenger Ford Econoline, and 31 newly hired drivers heading out on five routes.
Fares were 30 cents during rush hour and a bargain 20 cents during off-peak times.
Just four months later, Oakville Transit had 3,800 riders.
Today, as Oakville Transit celebrates its 50th anniversary, the public transportation provider's fleet includes 101 conventional buses and 23 specialized transit buses, 22 local routes and eight school specials with 1,137 bus stops.
In 2019, it had more than four million riders.
"Oakville Transit has played an integral role in shaping our community over the last 50 years, helping people get to where they need to be as they explore, live and work in our incredible town and neighbouring cities," said Oakville Mayor Rob Burton.
Videos
Slide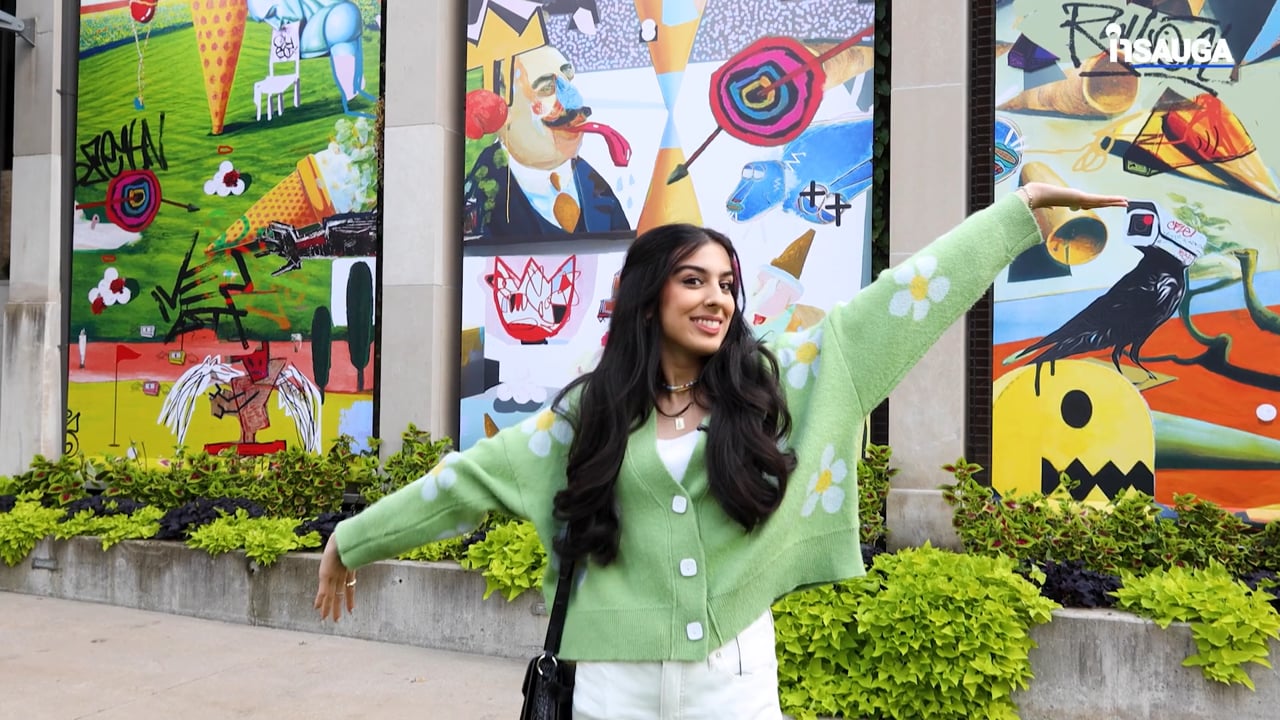 Slide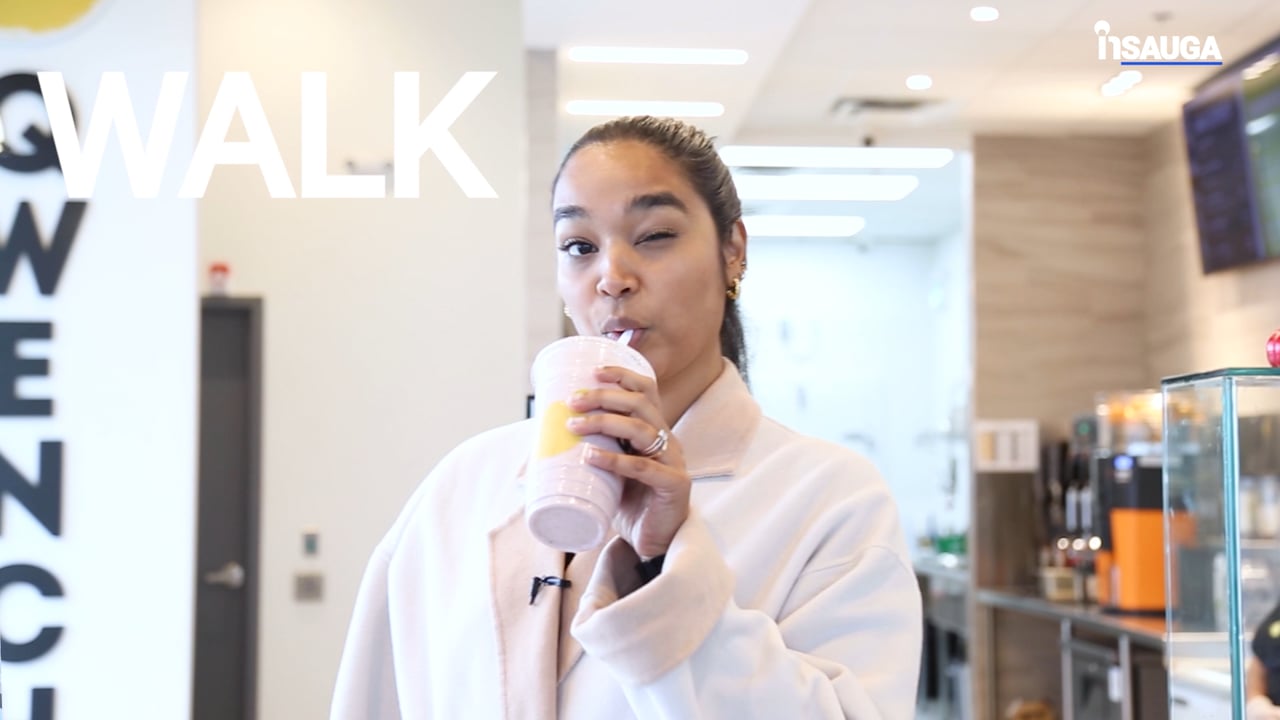 Slide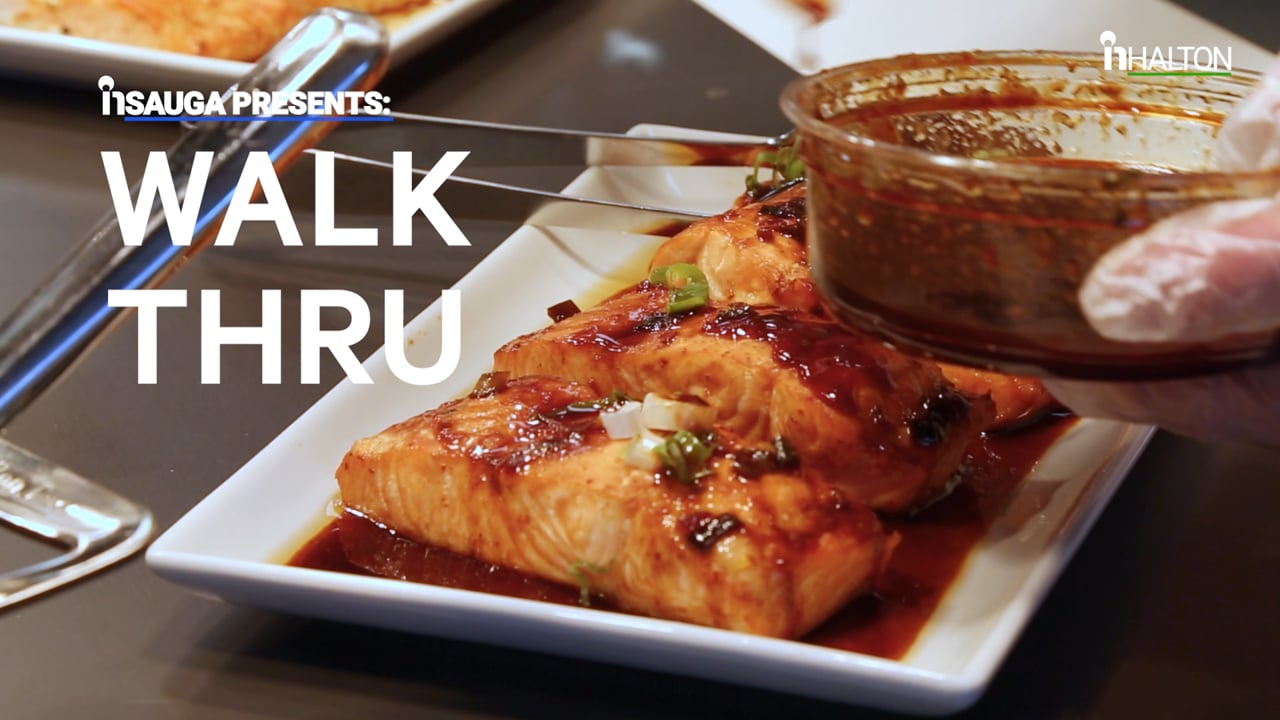 Slide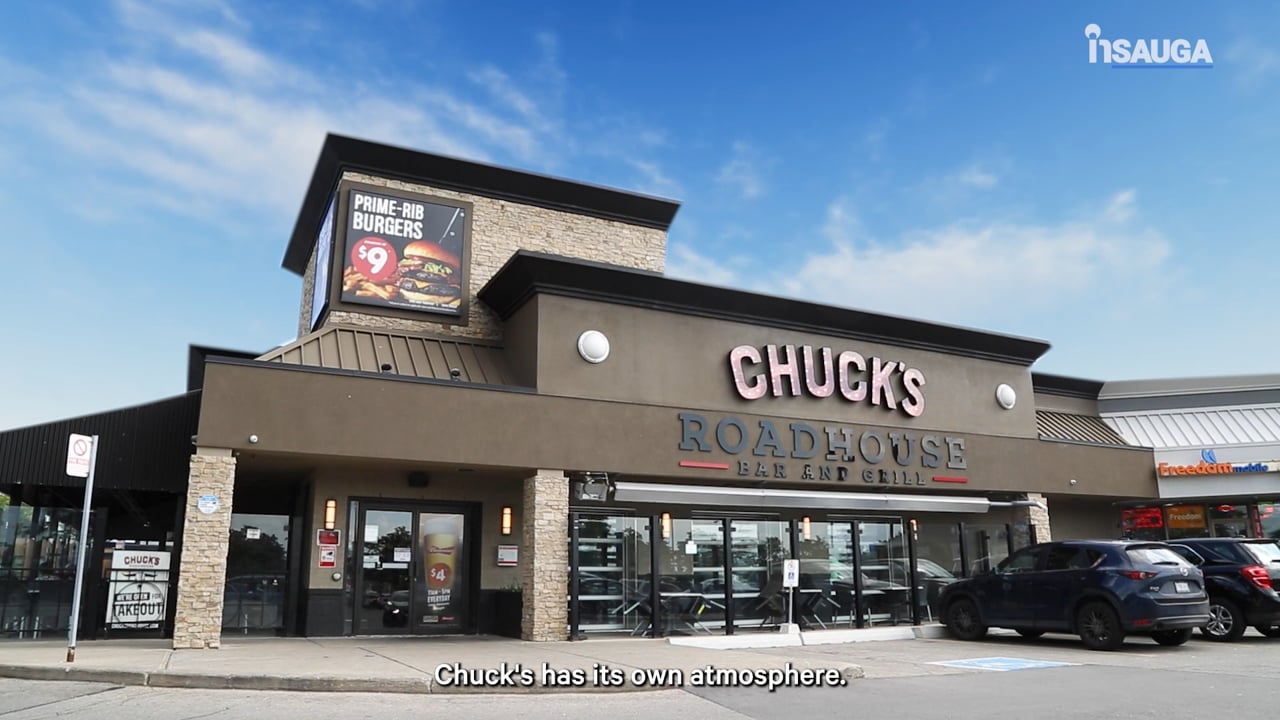 Slide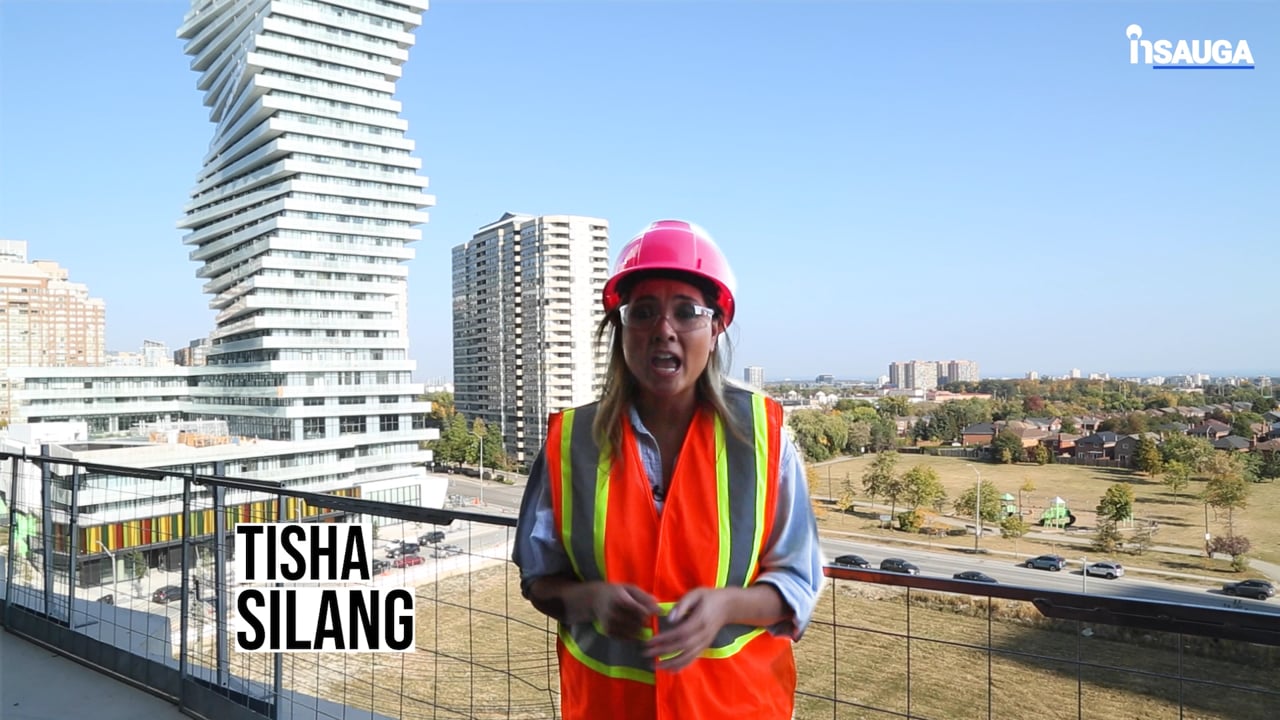 Slide
Slide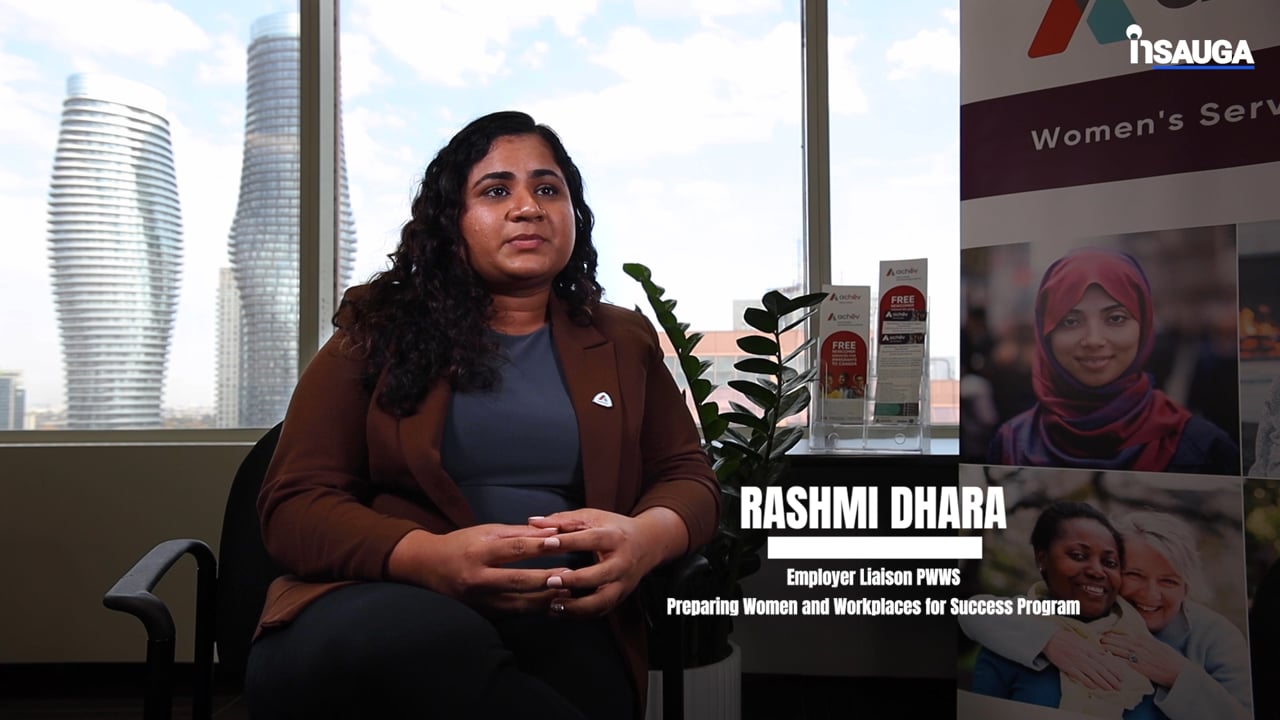 Slide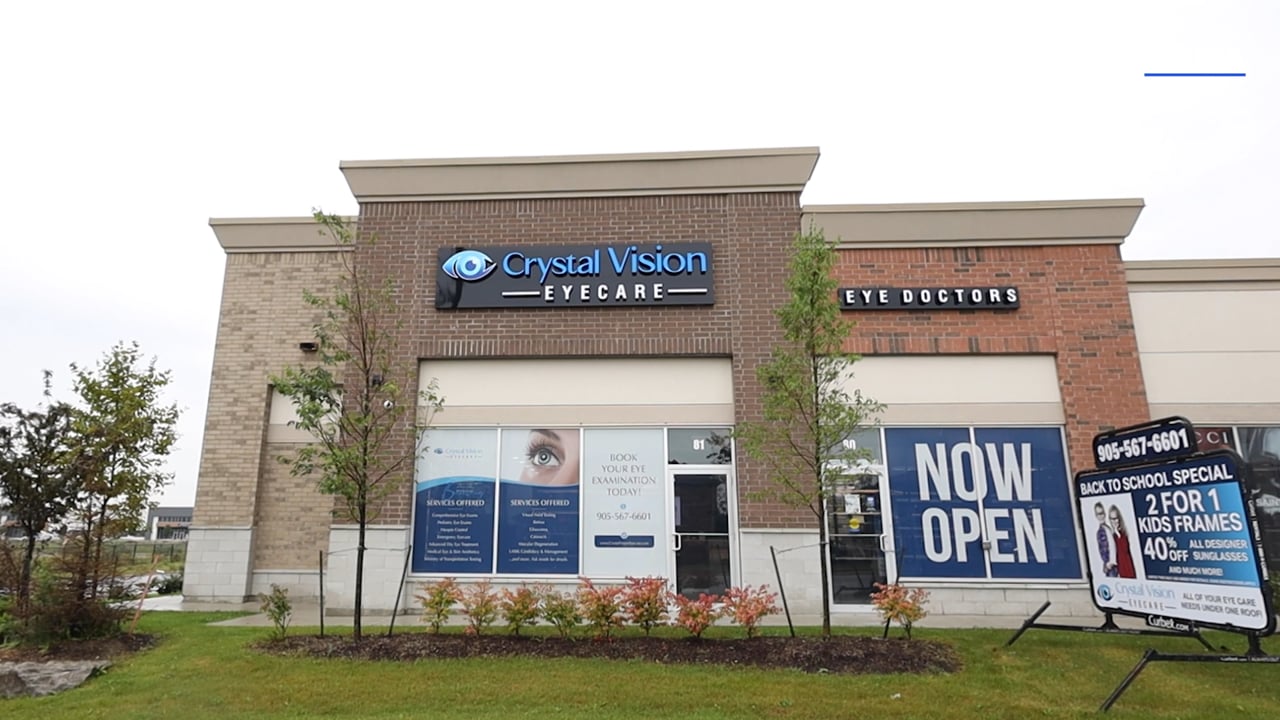 Slide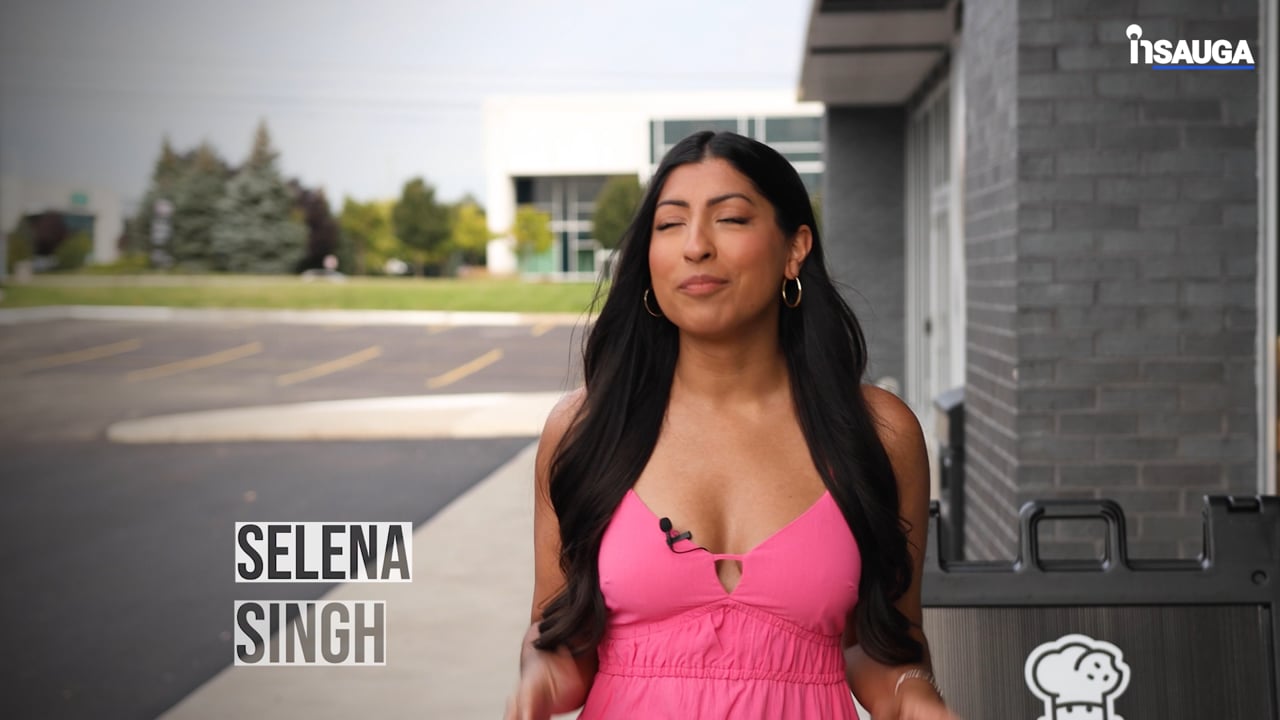 Slide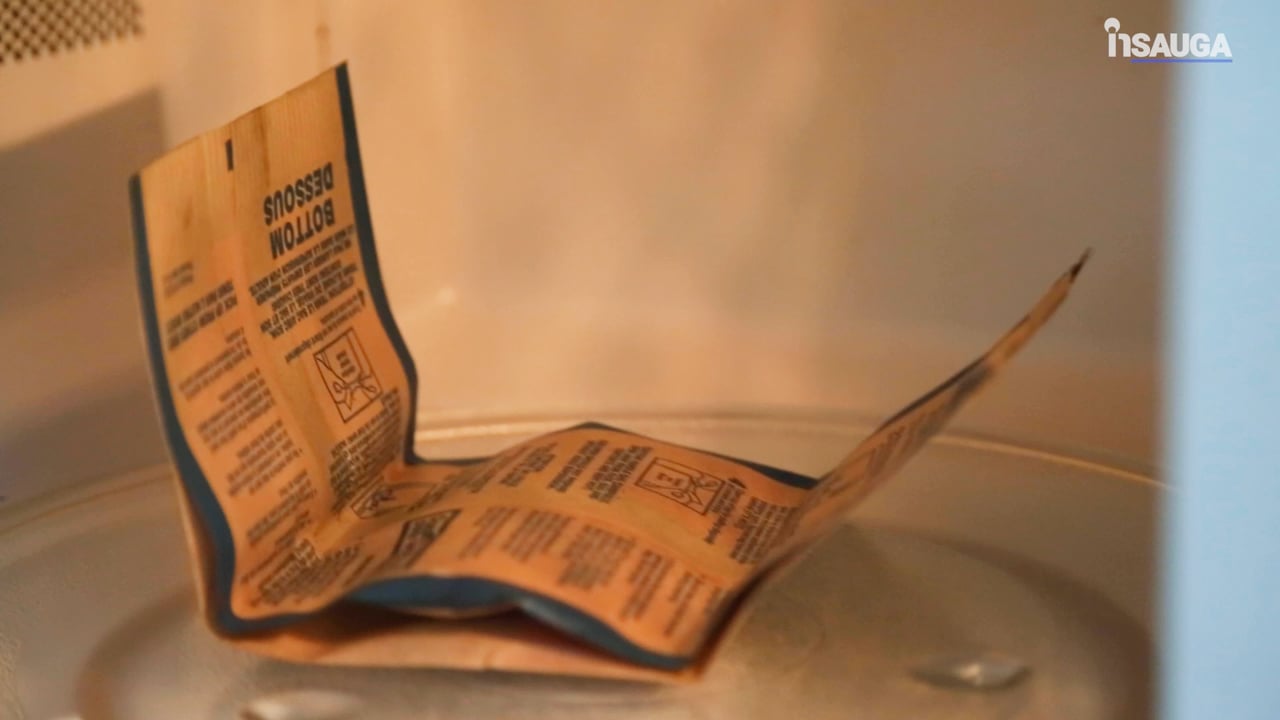 Oakville had around 62,000 residents when Oakville Transit first hit the roads and the town's population has grown to over 228,539 today.
Oakville Transit's initial service focused on a downtown terminal at Church and Dunn Streets, then moved to emphasize service to the Oakville GO Station.
While Oakville Transit initially operated solely within the Town of Oakville, service to its neighbouring communities expanded over the decades.
Today, Oakville Transit serves four GO Stations, two GO bus terminals and makes connections to Burlington and Mississauga with eight bus routes.
It now has 220 employees, including 150 bus drivers, who operate out of a "state-of-the-art" facility located on Wyecroft Rd.
"Oakville has grown significantly over the past five decades, and Oakville Transit has evolved accordingly to meet the changing needs of customers, while supporting council's strategic priorities," added Burton.
"To our dedicated transit staff, thank you for your ongoing contributions to creating a livable Oakville. Congratulations on this wonderful milestone."
Here are other notable accomplishments and features of Oakville Transit:
Oakville Transit's door-to-door transportation service called care-A-van (specialized transit) for persons with disabilities was launched in 1980
Construction of the Uptown Core Terminal in 2008 and the construction of an on-campus bus loop at Sheridan College in 2009
Six grid routes were implemented in 2009, a major change to transit service, allowing for more direct east-west and north-south travel on major cross-town streets, and all-day service to the Bronte GO station was introduced. Today, five remaining grid routes still play an important part of Oakville Transit's network.
Introduction of the PRESTO fare card in 2010, allowing customers to travel with ease between Oakville and other transit agencies across the GTHA
Opening of a modern, 265,000 square-foot Silver LEED-certified transit operations facility in 2011, located on Wyecroft Road
Home to Hub launched in 2015 for Oakville neighbourhoods north of Dundas Street, expanding to Southeast Oakville in 2017
Introduction of an intelligent transportation system and control centre, with pre-board announcements, on-board stop announcements (visual and auditory), and real-time bus tracking in 2016
Fully accessible bus fleet, featuring low floor ramps on all buses
Bike racks on all conventional buses
Free public Wi-Fi on all buses beginning in September 2022
Introduction of battery electric buses was announced in 2019 and plans include the acquisition of more than 60 replacement and expansion buses by 2026, and all-electric fleet by 2035
insauga's Editorial Standards and Policies
advertising