Oakville teen making an impact today for a 'better tomorrow'
Published November 24, 2022 at 3:58 pm
Learning about food insecurity came early for Oakville's Georgia Apostolopoulos.
"When I was in the 5th grade, I learned about the disparities of food insecurity after an emergency school food drive that we held in Halton," she explained.
Apostolopoulos remembers her teacher saying it was their responsibility to be good community members, be empathetic, compassionate and help one another
"(The teacher) asked us to imagine being so hungry and not knowing when your next meal will be," she said. "This made me realize that not everyone had an abundance of food like I did."
Apostolopoulos set out to make a difference in her community and reached out to family and friends. Within four days, she was able to raise 700 non-perishable food items.
It was all the inspiration Apostolopoulos needed to start Bank on Bellies. A non-profit organization with a mission to raise food and awareness because "hunger does not go on vacation."
Videos
Slide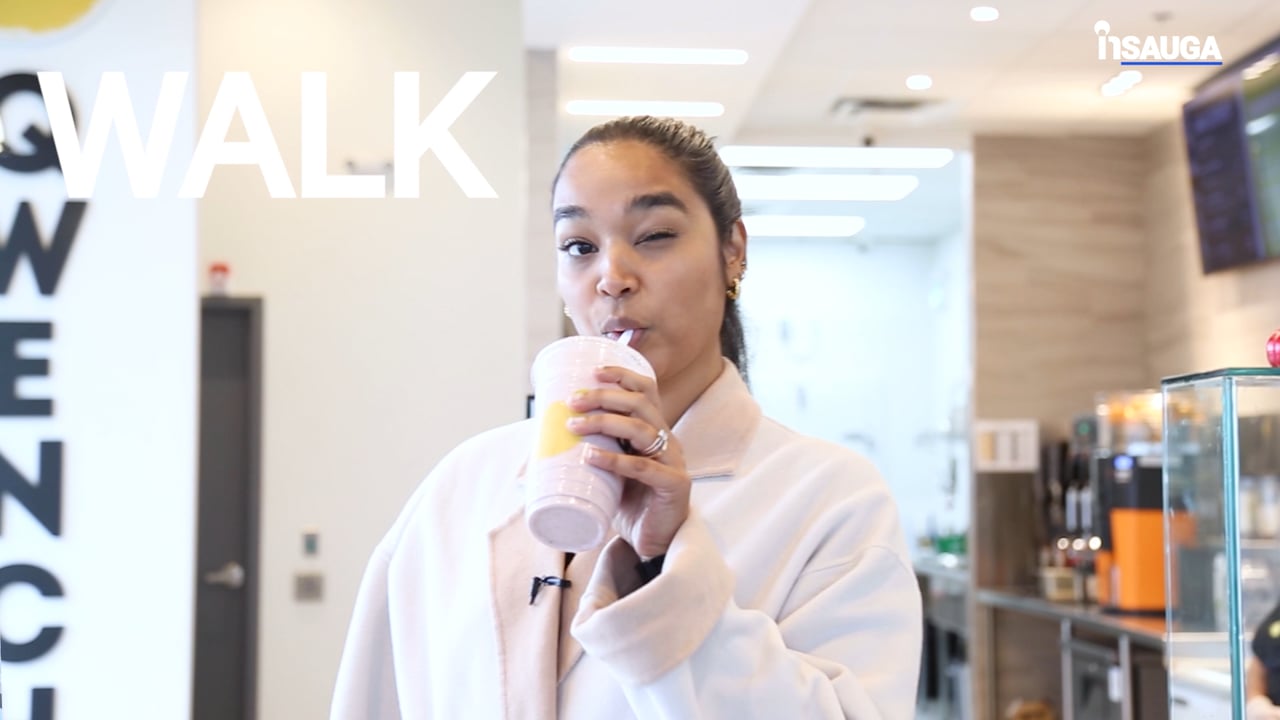 Slide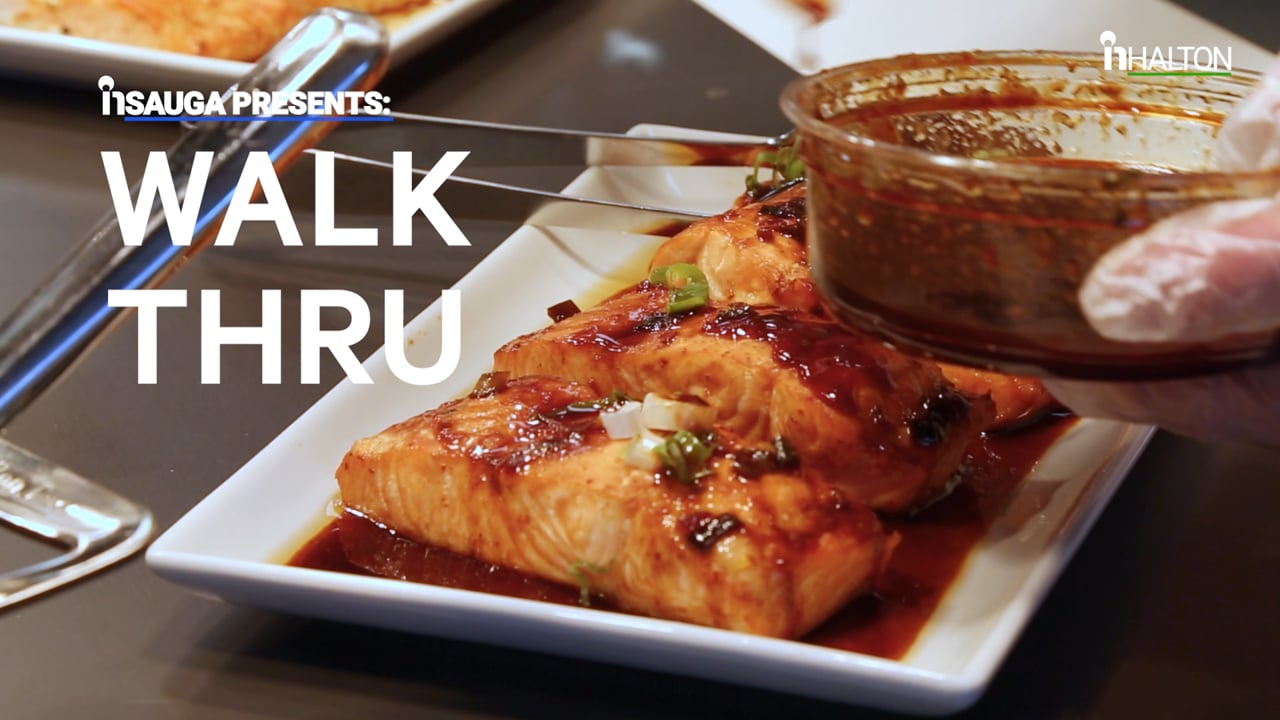 Slide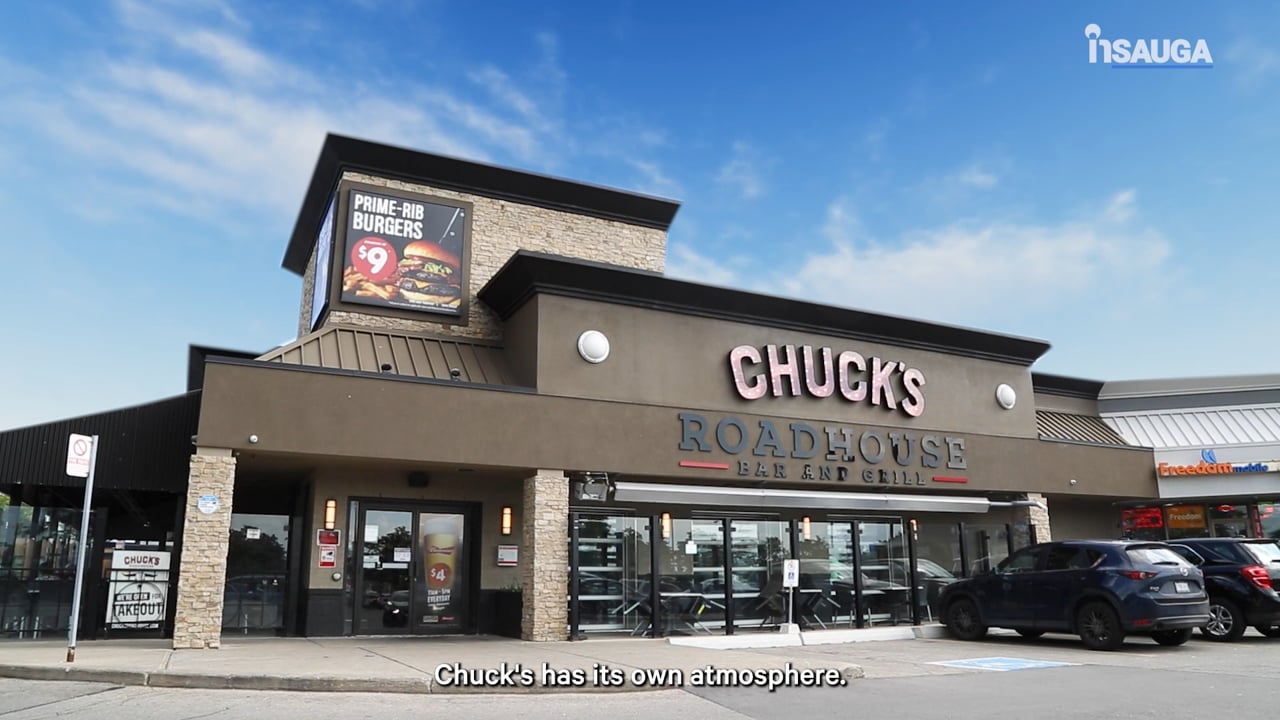 Slide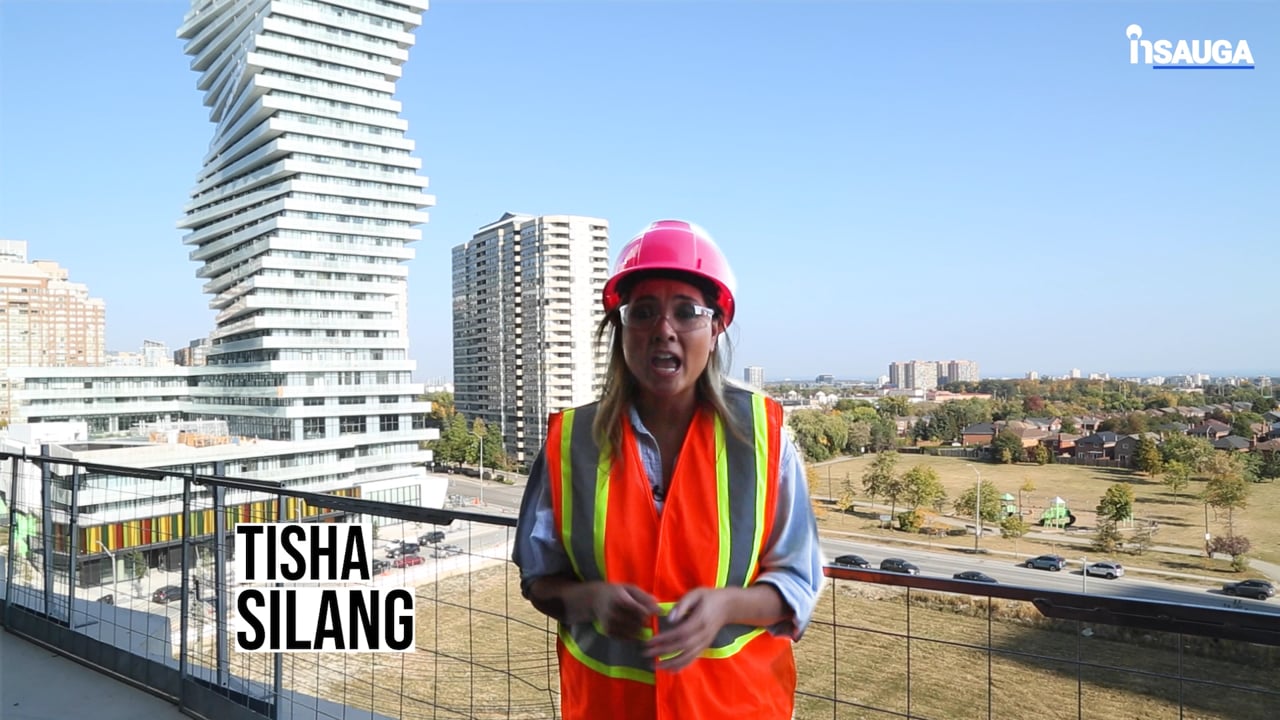 Slide
Slide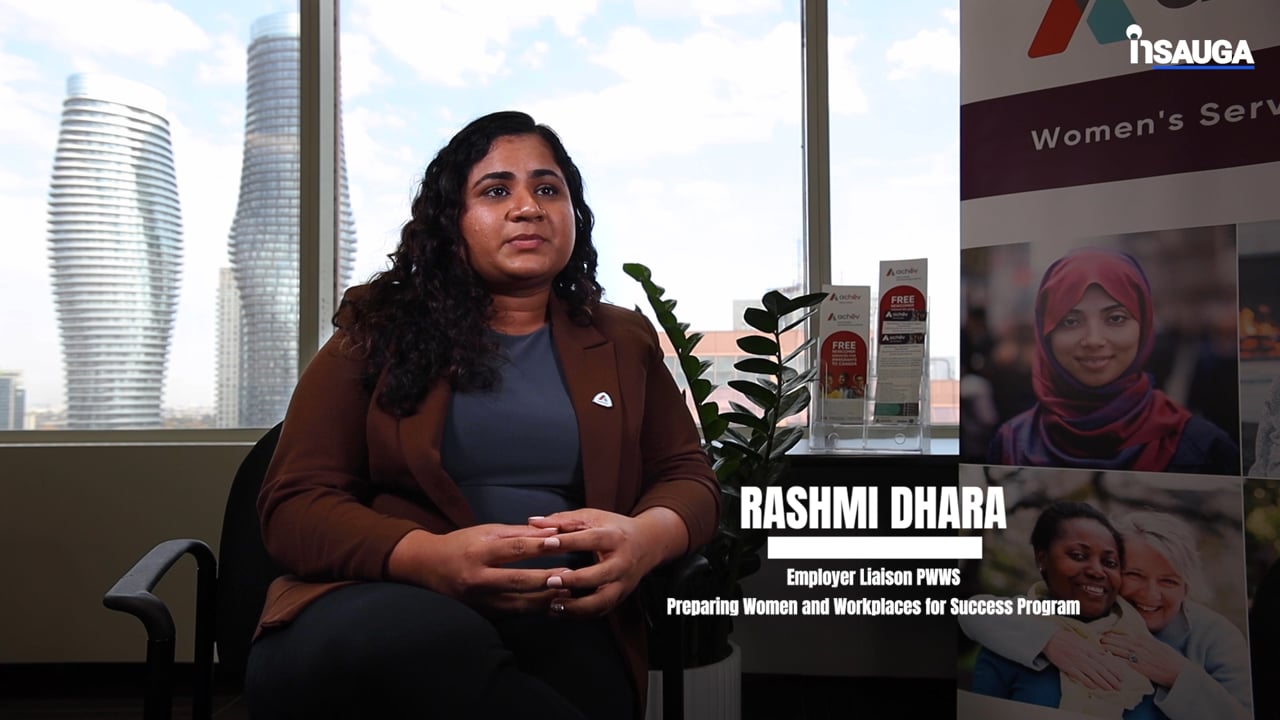 Slide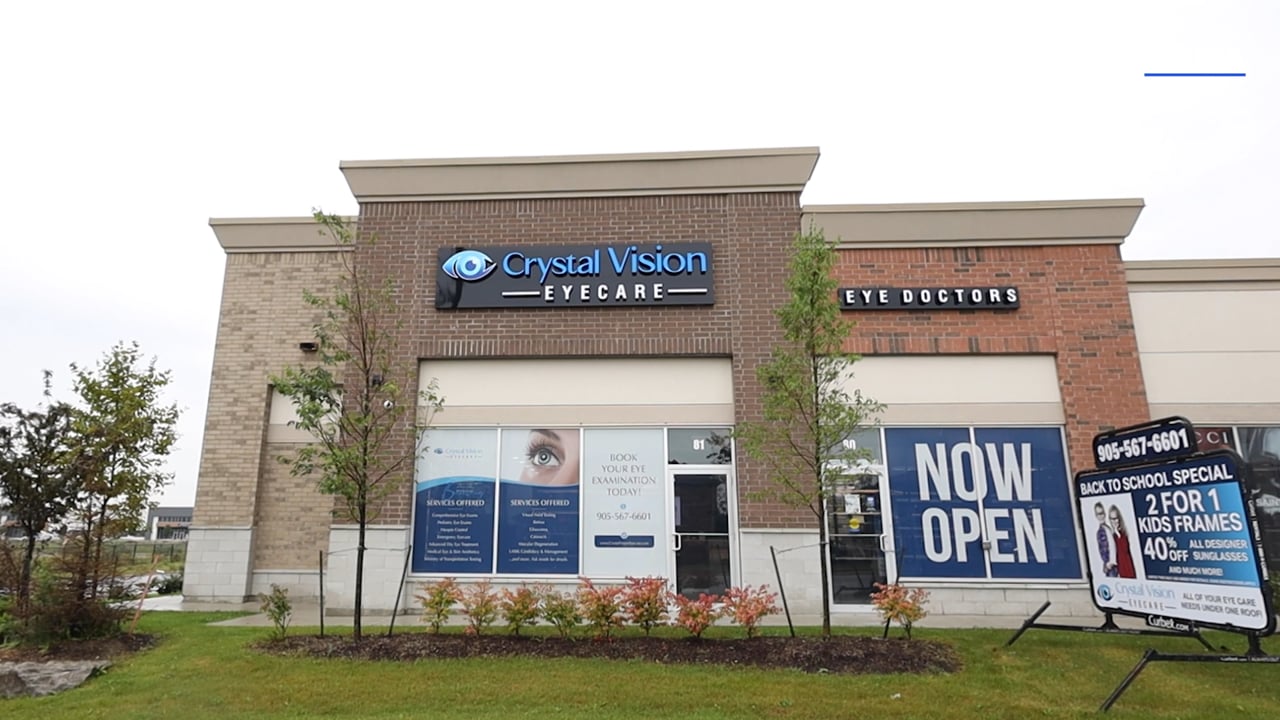 Slide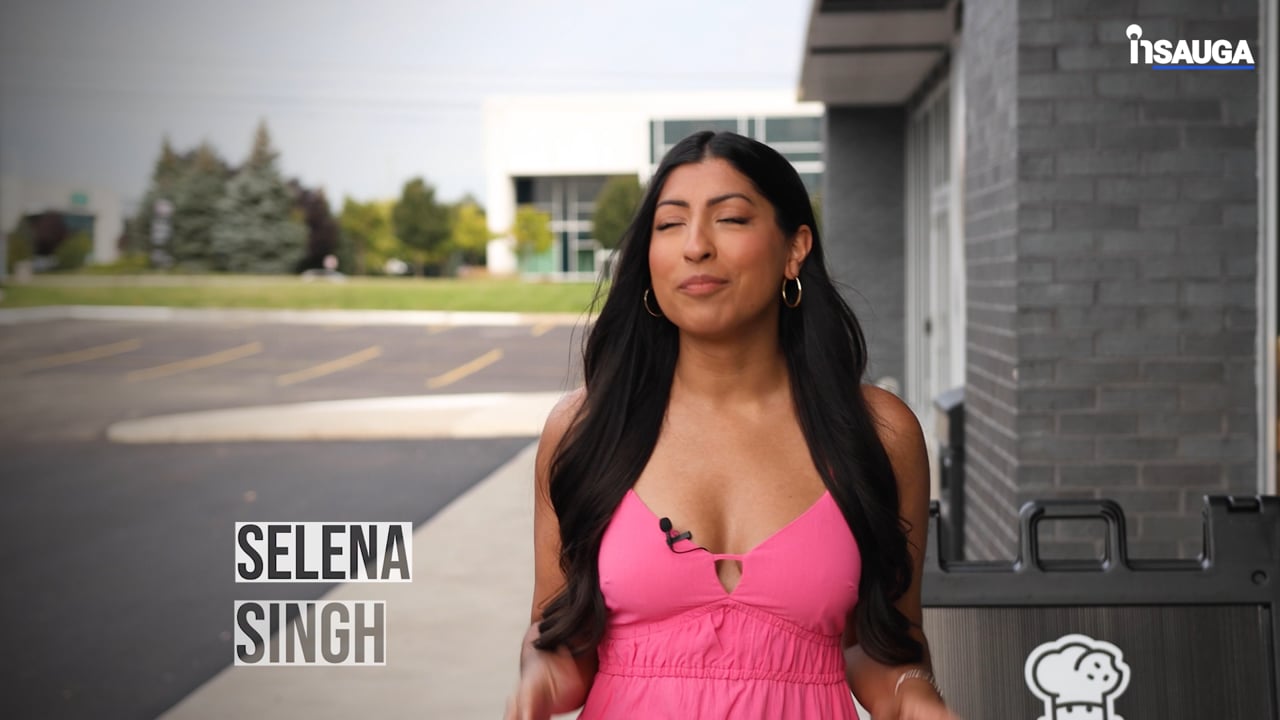 Slide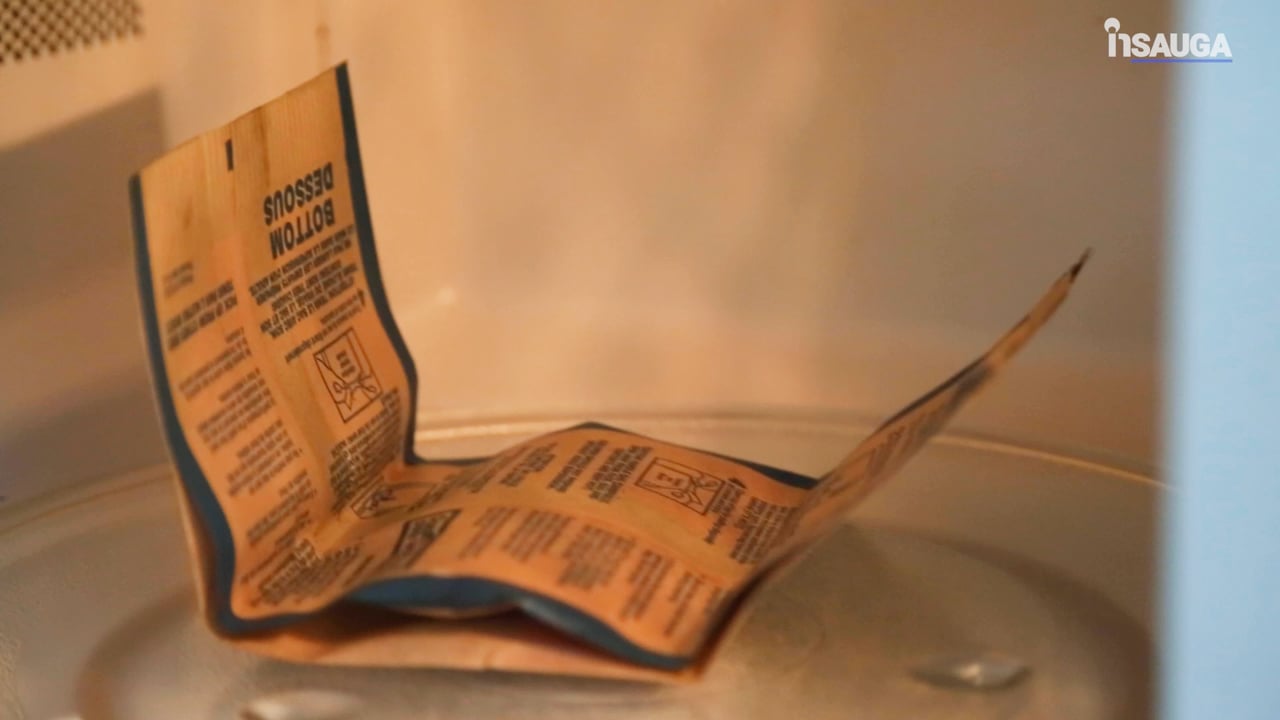 Slide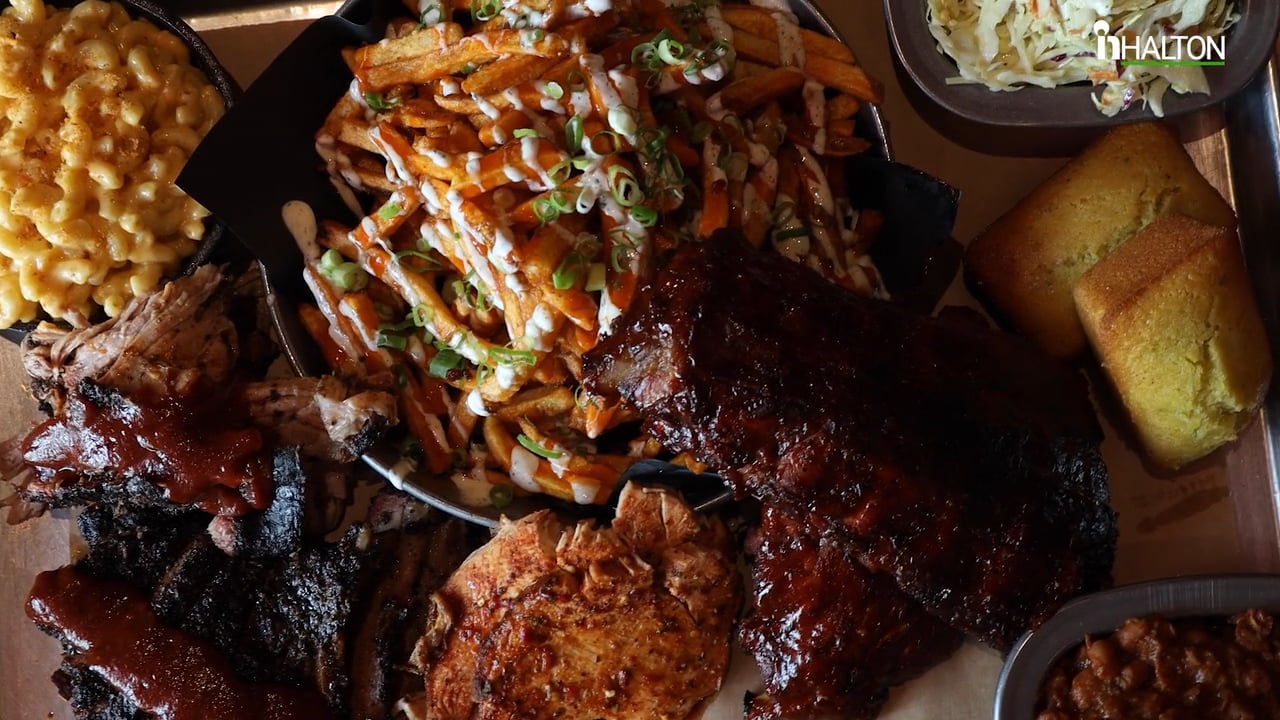 Slide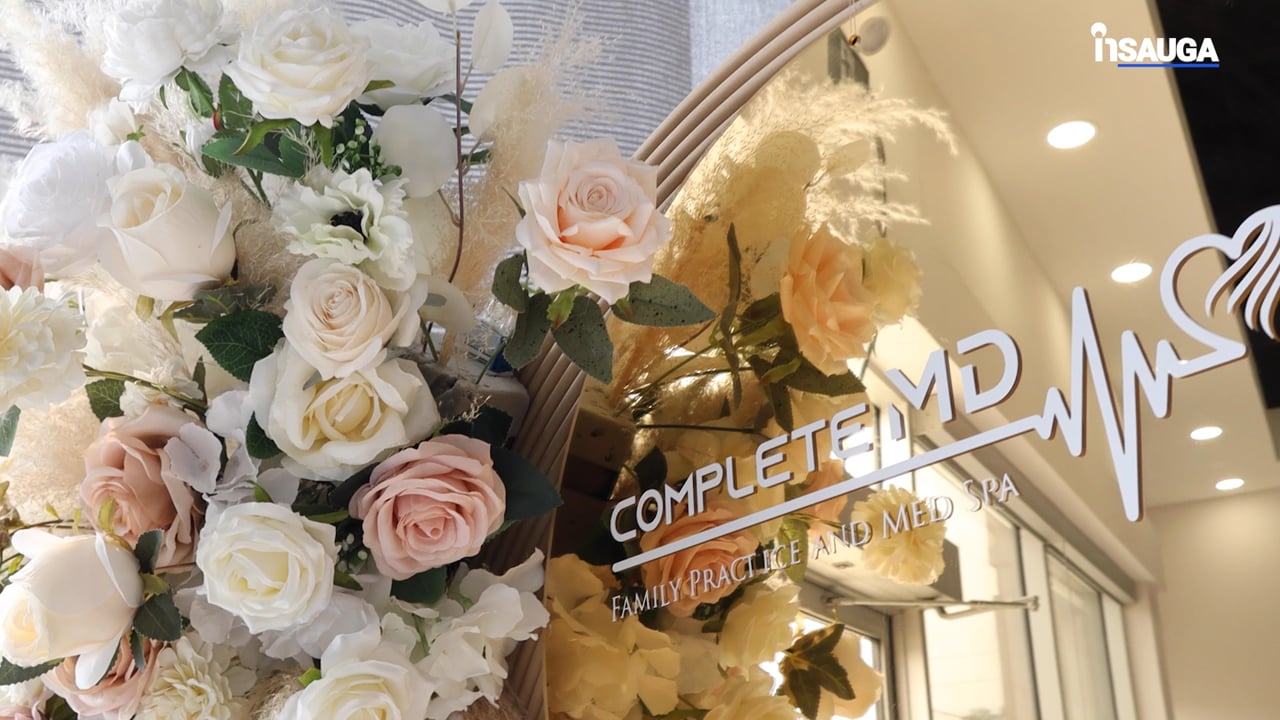 "I have remained passionate about helping my community for a better tomorrow, " said Apostolopoulos, who is one seven Friendly Future Makers selected by a panel of TELUS judges in a nation-wide search for young Canadians creating positive and long-lasting change in their communities.
"We must consistently help people in our community, not only during the holidays, but all year round," added Apostolopoulos. "I knew that healthy food supports one's physical and mental health and it is also a vehicle to bring people together and show you care.
"These are the guiding principles behind Bank On Bellies, and what keeps me motivated to support my community."
Apostolopoulos is thrilled to have been named the Hunger Hero winner for TELUS' Friendly Future Maker Awards.
TELUS launched the initiative in August and received hundreds of heartfelt nominations from across the country.
Each Friendly Future Maker will receive a prize pack worth $7,000, including $5,000 to be placed in an RESP or to help fund an initiative of their choosing, a $1,000 TELUS gift card, and a $1,000 donation to a registered charity of their choice.
"With the Friendly Future Makers Awards, we're celebrating the inspiring young leaders who are making a meaningful impact today and helping shape the world we will live in tomorrow," said Jill Schnarr, Chief Social Innovation and Communications Officer, TELUS. "This award demonstrates the power that imagination and innovation can unlock when youth are empowered to realize their full potential.
"From giving back to their communities, caring for the health and well-being of our planet, or helping feed those in need, it's inspiring to see how many young Canadians are committed to helping make the future friendly."
With Bank on Bellies, Apostolopoulos partners with schools, local businesses, and corporations to help support local food drives across the Greater Toronto Area.
To date, she has collected 14,700 food items and $31,791 for Kerr Street Mission and Food For Life, two of the main organizations she has been supporting.
"I am also working on a new project with Kerr Street Mission where a school or business can adopt a shelf in their fresh food market," said Apostolopoulos. "This will keep a steady flow of food to address this growing demand."
The 16-year-old said she has had the opportunity to work with many "amazing" schools over the last five years, including Kings Christian Collegiate, St. Mildred's Lightbourn School and Appleby College.
She has also worked with larger companies, including Saks Fifth Avenue, Geotab, Enbridge and YMCA, to raise money, food and awareness of hunger in our community.
Apostolopoulos' goal is to raise 50,000 food items, both healthy non- perishable and fresh food items, and $50,000 for food organizations across Halton.
She is also working on having Bank on Bellies Ambassadors in schools and businesses to carry out the important work.
"I envision this to extend across the province, as every
community has members who struggle with food insecurity and individuals who share in my message that kindness feeds bellies," she said.
"With this amazing prize from TELUS, I'm able to continue carrying out this important work and support even more people in the community."
The response Apostolopoulos has received has been incredibly positive, which she says speaks to the nature of my community.
"I recognized that through thoughtful conversations, people wanted to join my mission – that is why I coined them my 'kindness crusaders,'" she said
Food insecurity is a complex issue, says Apostolopoulos. One that has now been exacerbated by the pandemic and inflation.
She points to the Kerr St. Mission. It used to serve 400 clients and those numbers have now climbed to 700.
While she recognizes the needs, she also knows people are settling back into their own lives after a difficult last two years.
"Therefore, we need to be more mindful while running food drives, or any initiative for that matter, as we do not know one's financial state," she said. "I've met individuals who were able to help out prior to the pandemic and now are struggling to survive themselves.
"This is why, when I work on food drives, we are thoughtful with the items we request people bring in. Not only does it help to serve the food bank to get exactly what they need, but it guides people on what to donate without requesting a large volume from each individual."
While she is thrilled with the surges in donations around holidays, Apostolopoulos hopes the community remembers that there is a need for food every day and donations are needed all year round.
"Consider your mood and overall health when you're hungry, now magnify having that feeling daily," she said. "Sadly, there are too many people in communities across this country who experience this."
To support Apostolopoulos and her goals and initiatives, visit here website at www.bankonbellies.com or follow her on Instagram @bank.on.bellies.
insauga's Editorial Standards and Policies
advertising