Oakville site for two new provincial long-term care facilities
Published October 13, 2021 at 3:16 pm
Oakville will be home to two new long-term care homes.
Ontario Minister of Long-Term Care Rod Phillips announced Wednesday that the province would be building two new facilities through the sale of unused government land.
The new homes will serve 640 residents, including culturally sensitive services for the Hindu and Sikh community.
Both facilities are expected to be open by 2025.
Phillips was joined in making the announcement by Oakville Mayor Rob Burton, Oakville MPP Stephen Crawford and Oakville North-Burlington MPP and Parliamentary Assistant to the Minister of Long-Term Care Effie Triantafilopoulos.
"Our government is fixing Ontario's long-term care system and building new homes like the two that will be built on this site, is a key part of our plan," said Phillips. "Our government's initiative to sell unused provincial lands will allow more seniors to stay in their community, close to family and friends, while getting the care they need."
Videos
Slide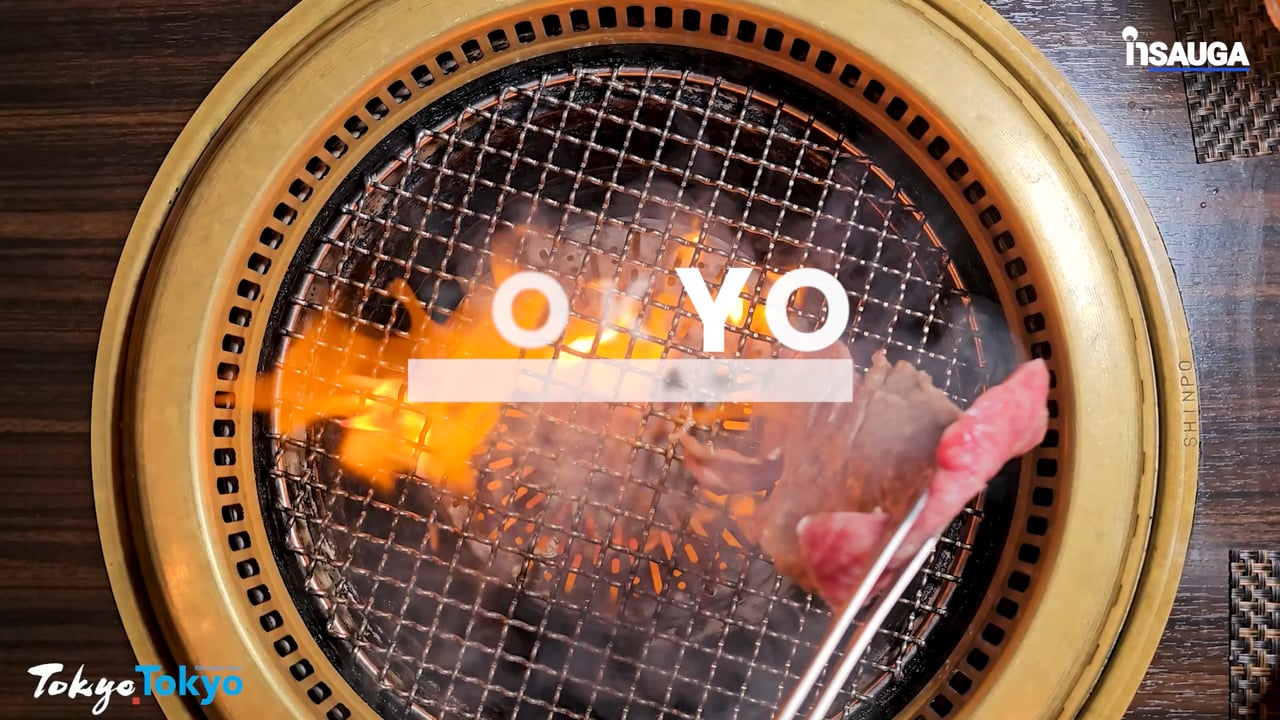 Slide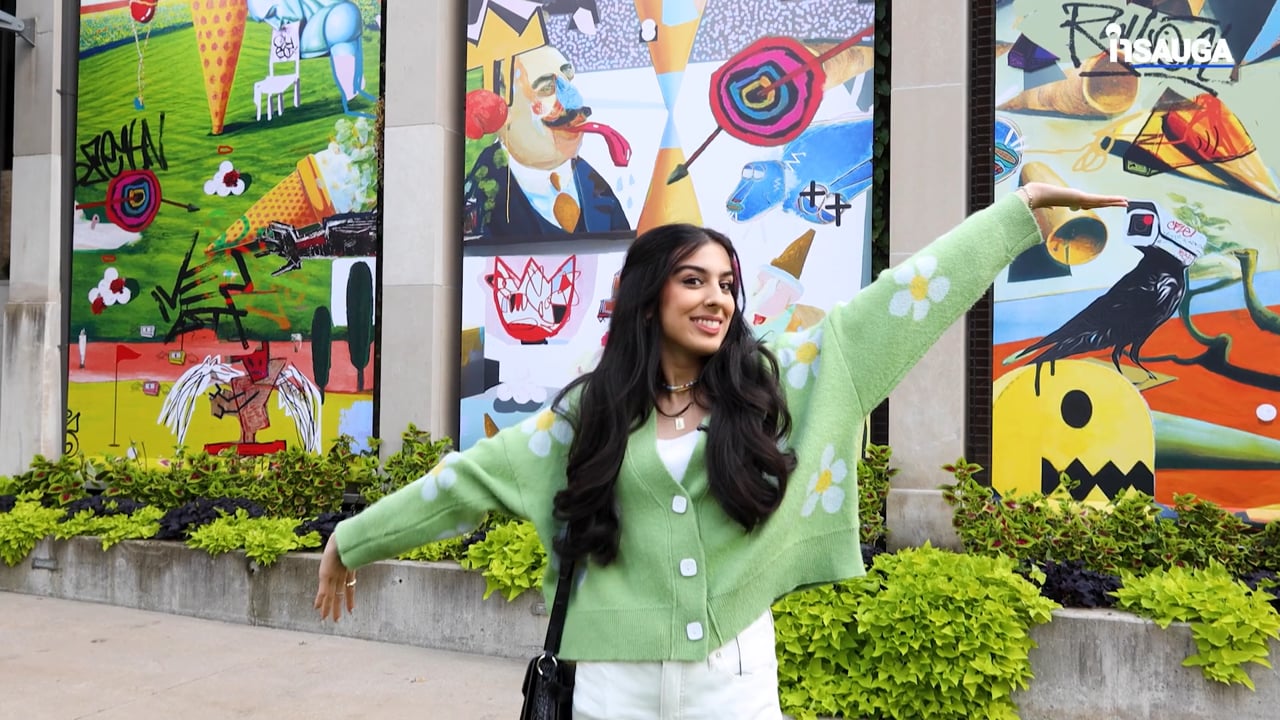 Slide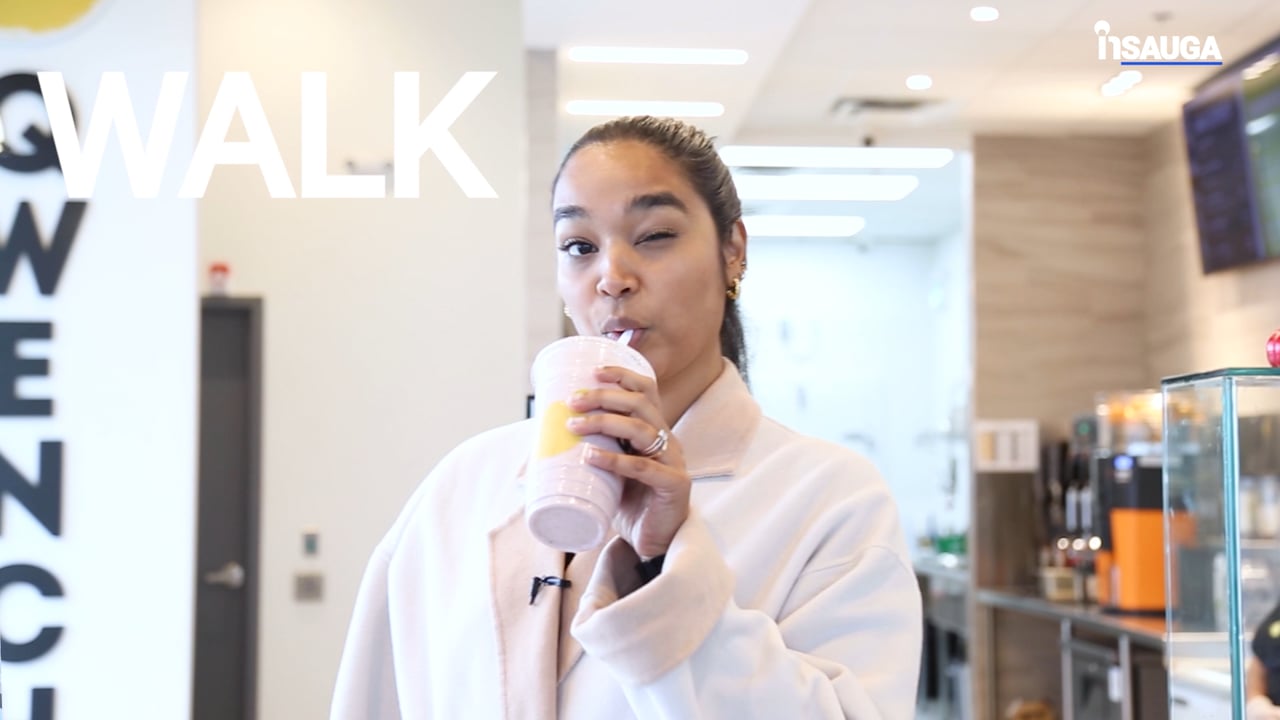 Slide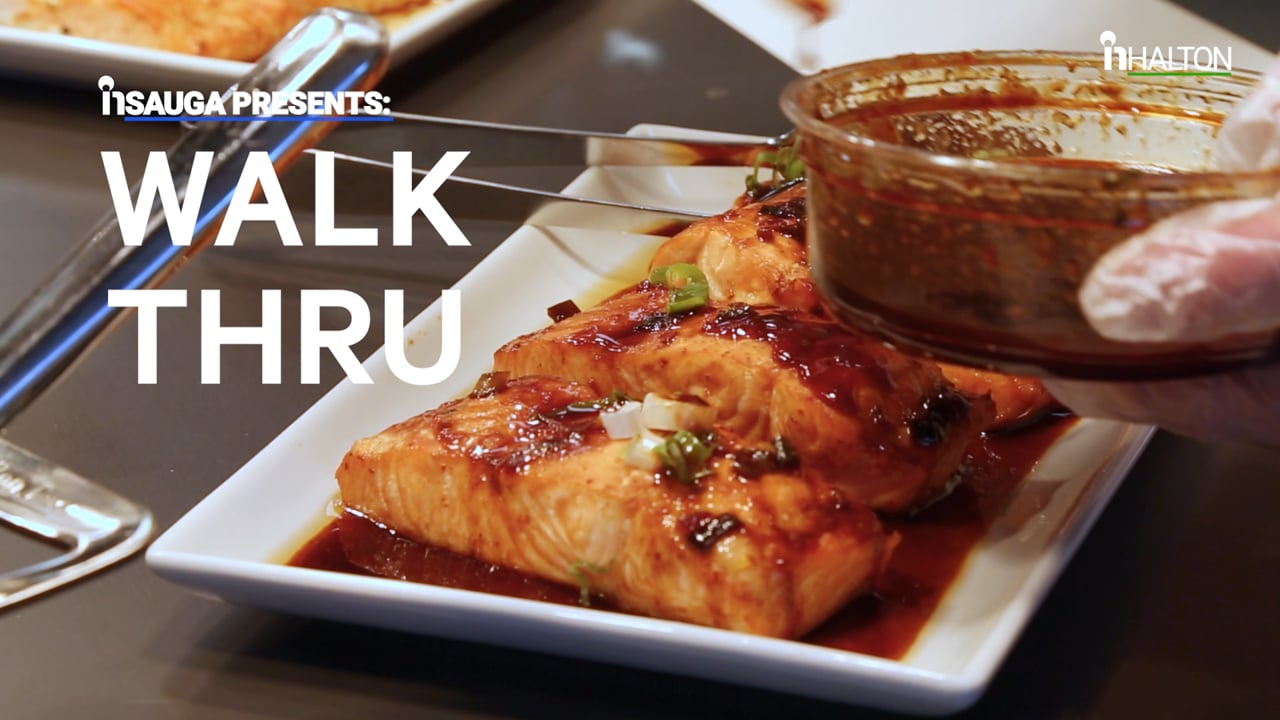 Slide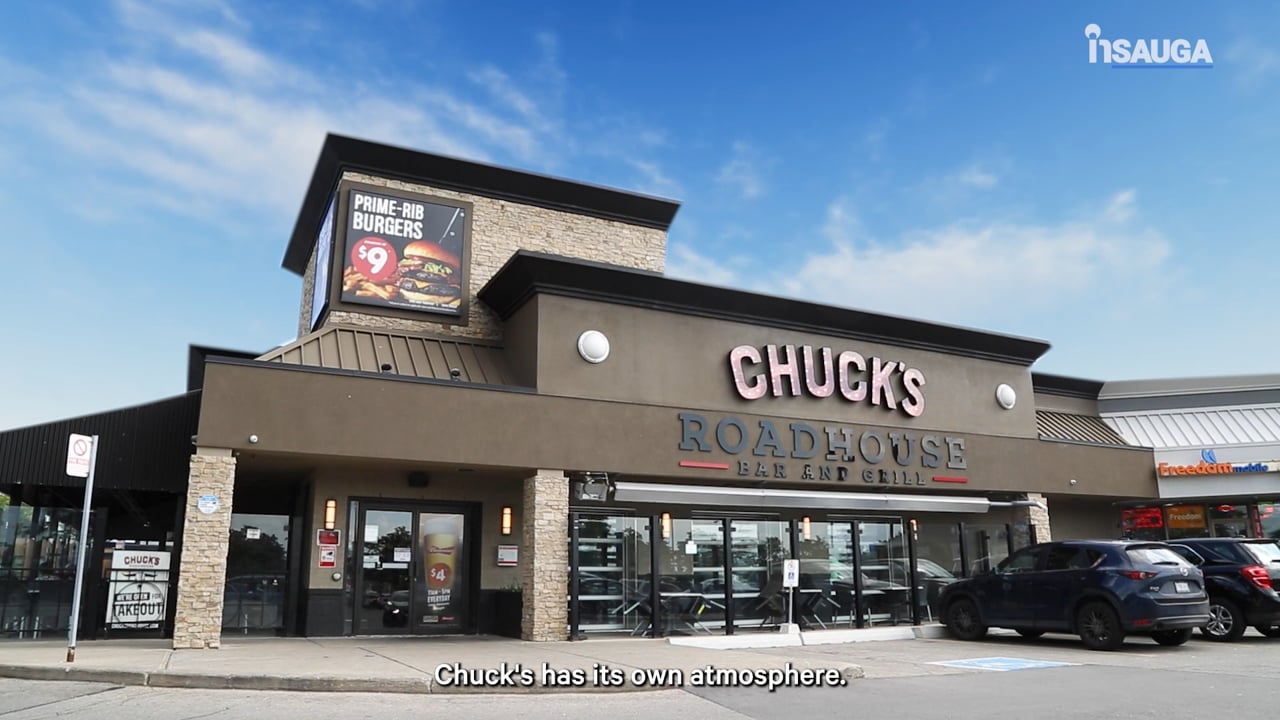 Slide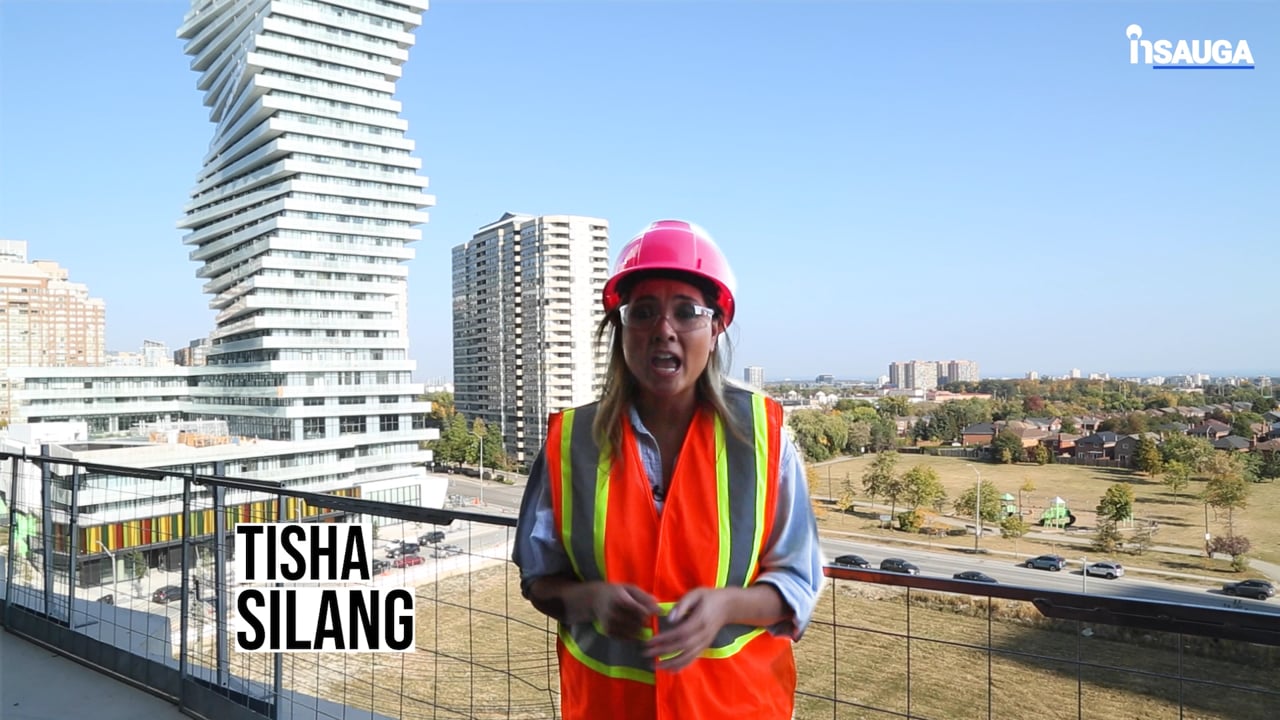 Slide
Slide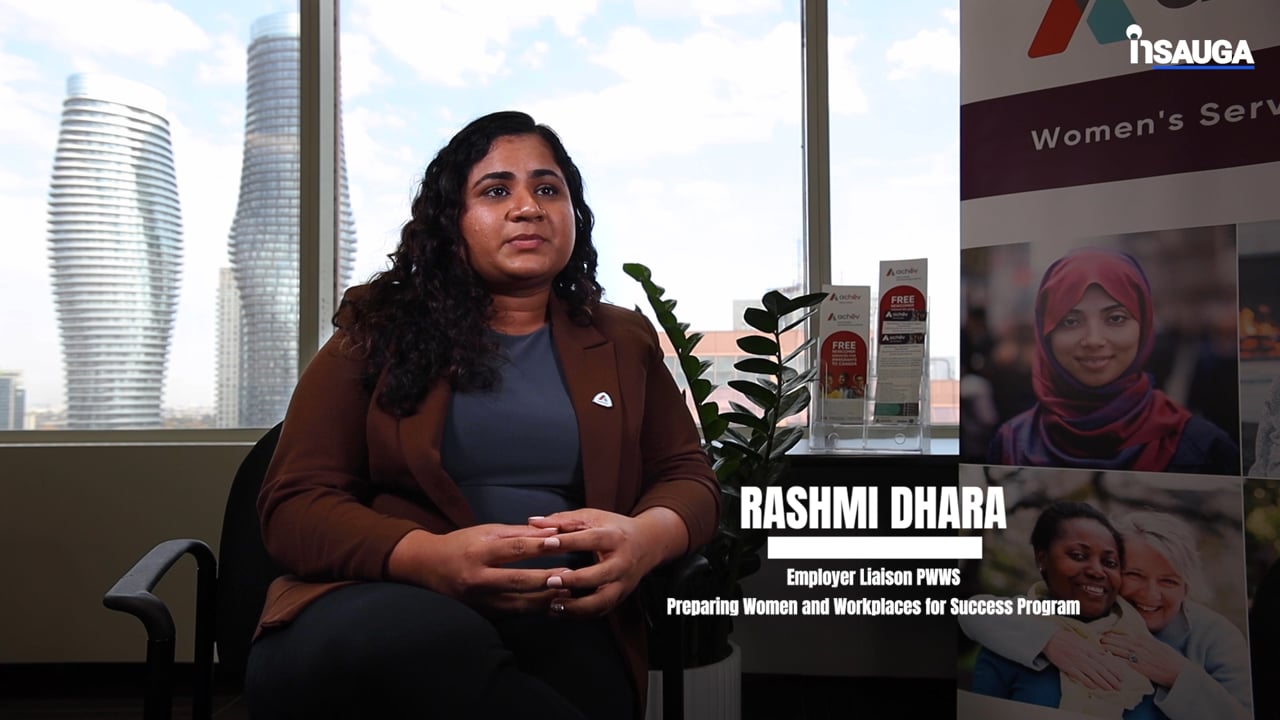 Slide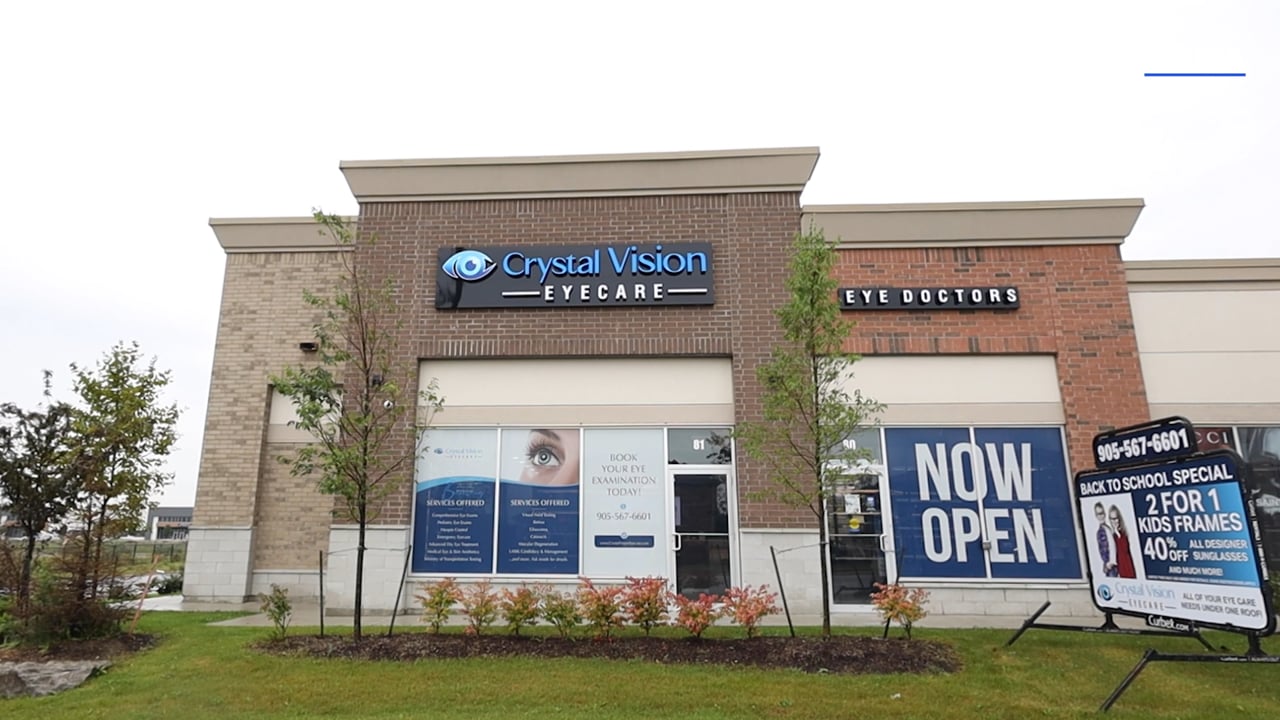 Slide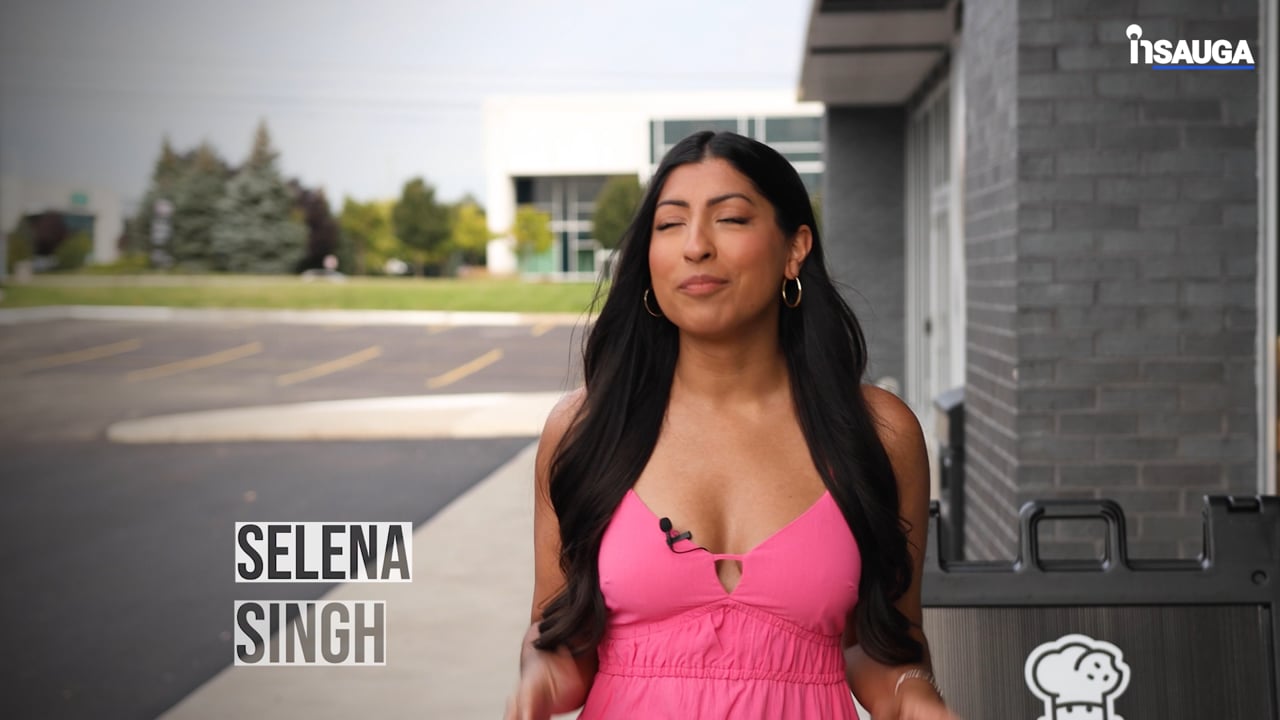 Slide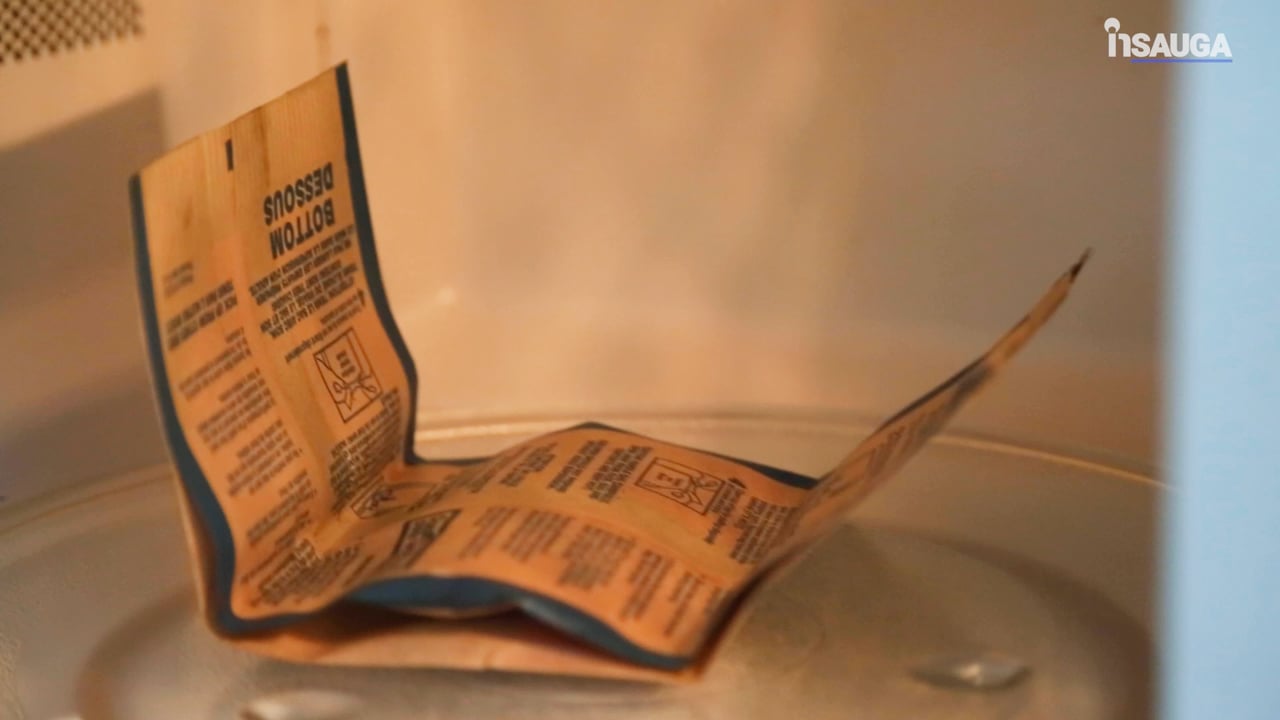 The two new homes will be located at 2165 Dundas Street West in Oakville, adjacent to Oakville Trafalgar Memorial Hospital.
The province signed a conditional agreement of purchase and sale of the land with Schlegel Villages Inc. The sale of the surplus government land is expected to be finalized in early 2022.
"Our community is thankful for the province's commitment to long-term care in our town," said Oakville Mayor Rob Burton. "For many years there has been a growing need for long-term care in Oakville to support our aging and diverse population.
"The long-term care beds in North Oakville will lower the wait time for patients that need a more permanent home and will also free up hospital beds for acute patients."
The purchase continues the Ontario government's initiative to sell unused government land on the condition that a portion of the site be used for long-term care.
The innovative program is aimed at helping build long-term care beds where they are needed most, especially in urban areas where land is scarce and costly.
"In our fast-growing community, seniors have a pressing need for safe, high-quality long-term care and the waitlist is far too long because of past government's neglect of our long-term care system," said MPP Triantafilopoulos. "These new beds our government is building are part of our plan to fix long-term care and help seniors remain close to their loved ones in our community.
"As Parliamentary Assistant to the Minister of Long-Term Care, I am proud that our government is delivering on our commitment to the seniors of Oakville North—Burlington and across the province."
The Ontario government has said it will be making a $2.68 billion investment in long-term care development, leading to thousands of new and upgraded long-term care beds across the province.
Ontario now has 20,161 new and 15,918 upgraded beds in development. As of May 2021, there were more than 38,000 people on a waiting list to access a long-term care bed in the province.
"The Ontario government recognizes the local need in Oakville to build new long-term care homes," said Crawford. "These two homes being developed are a positive step towards decreasing the growing long-term care waitlist and ensuring quality care for up to 640 people. In the process, more jobs will be created to support the residents."
insauga's Editorial Standards and Policies
advertising