Oakville rental rates still climbing despite drop in prices across country
Published July 15, 2022 at 4:49 pm
While the average rental prices for Canadians was down in June, Oakville residents are still paying more to find a place to live.
According to data composed by Rentals.ca, average rent for all Canadian properties listed on by the rental site was $1,885 per month in June. That's down $3 from May or down 0.2 per cent month over month.
Currently in Oakville, a one bedroom residence will go for $2,073. That's 3.08 per cent above the price local residents were paying for rent in May. Overall, prices have climbed 9.57 per cent since this time last June.
Prices have risen slightly on a two bedroom place in Oakville. The average cost is $2,467, which is up 0.9 per cent from May. That's up 2.45 per cent from this time last June.
The rental market in Oakville is listed as the fourth most expensive in Canada. Only Vancouver, BC ($2,412, $3,597), Toronto, ON ($2,192, $3,115) and Richmond, BC ($2,144, $2,703) rental prices are higher.
In comparison to last June, the average rent in Canada is up 9.5 per cent annually, but is down 3.5 per cent from June of 2019.
Videos
Slide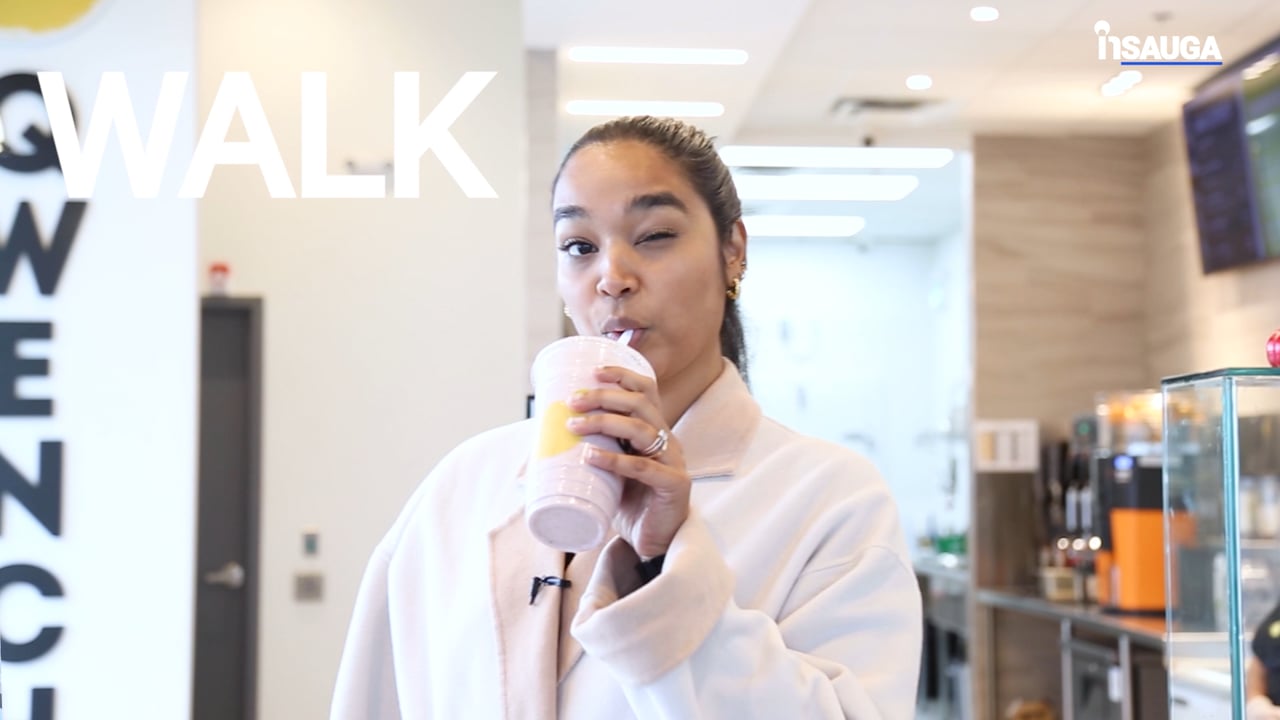 Slide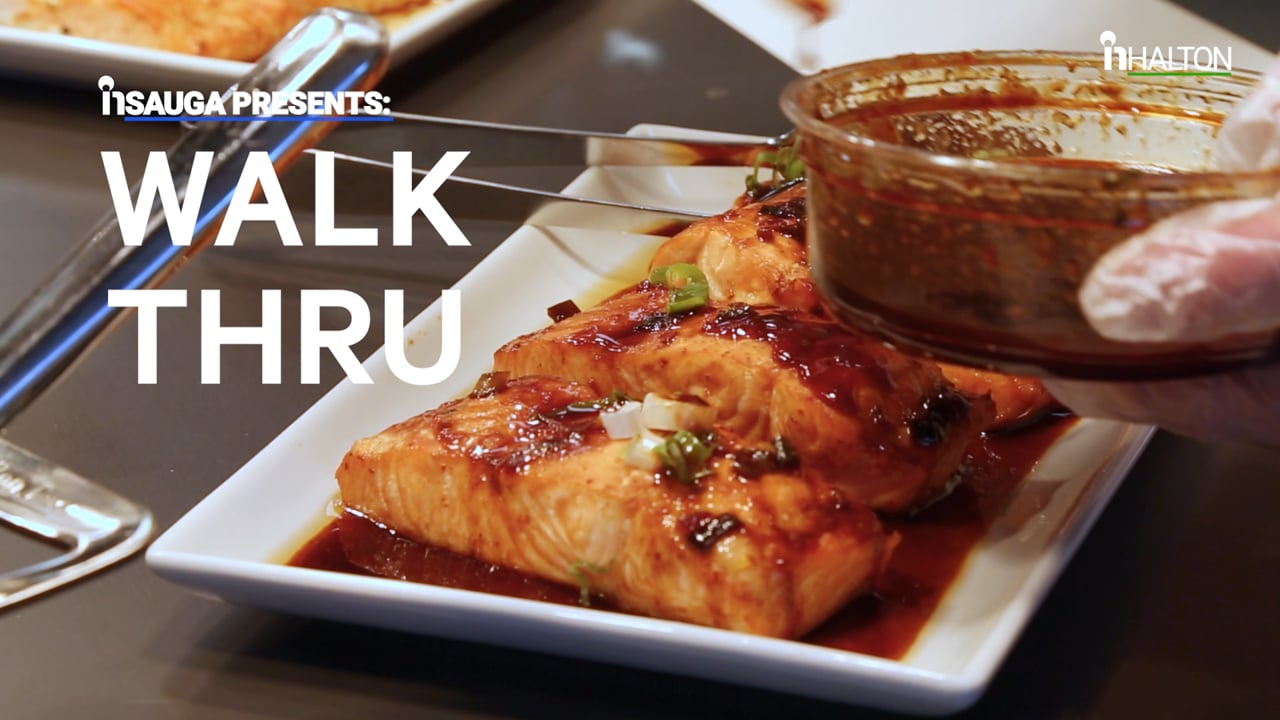 Slide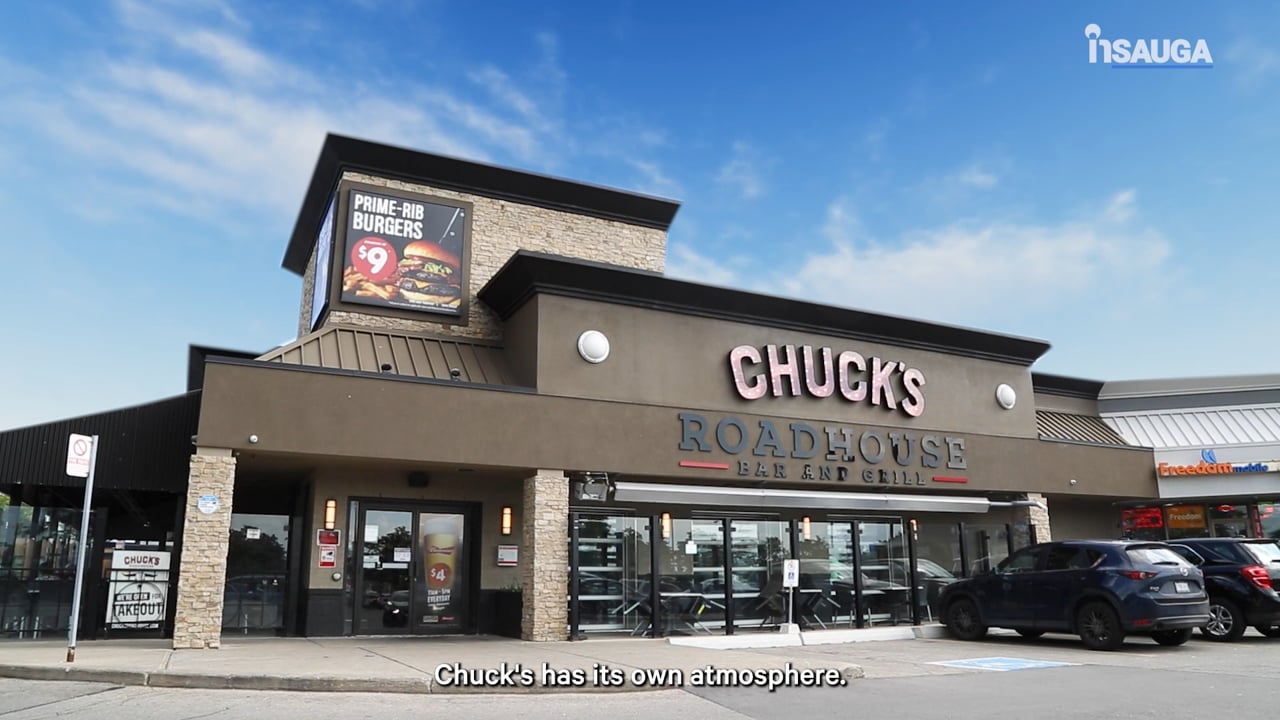 Slide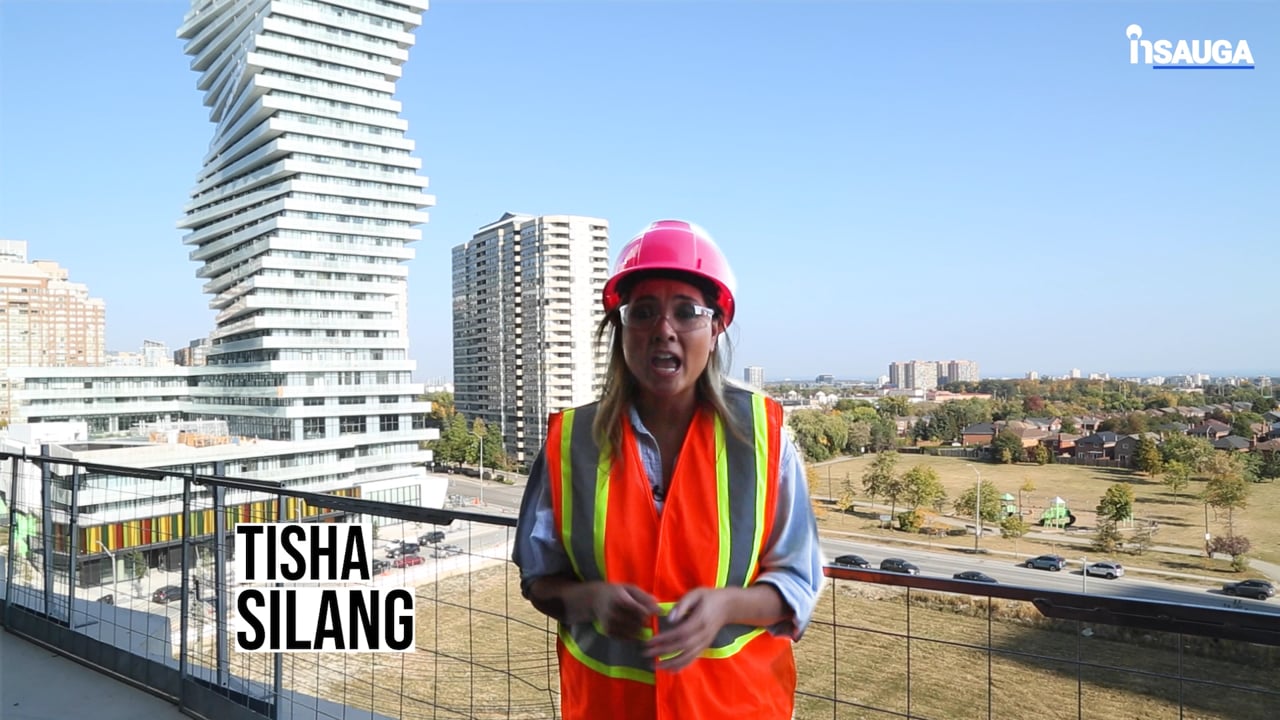 Slide
Slide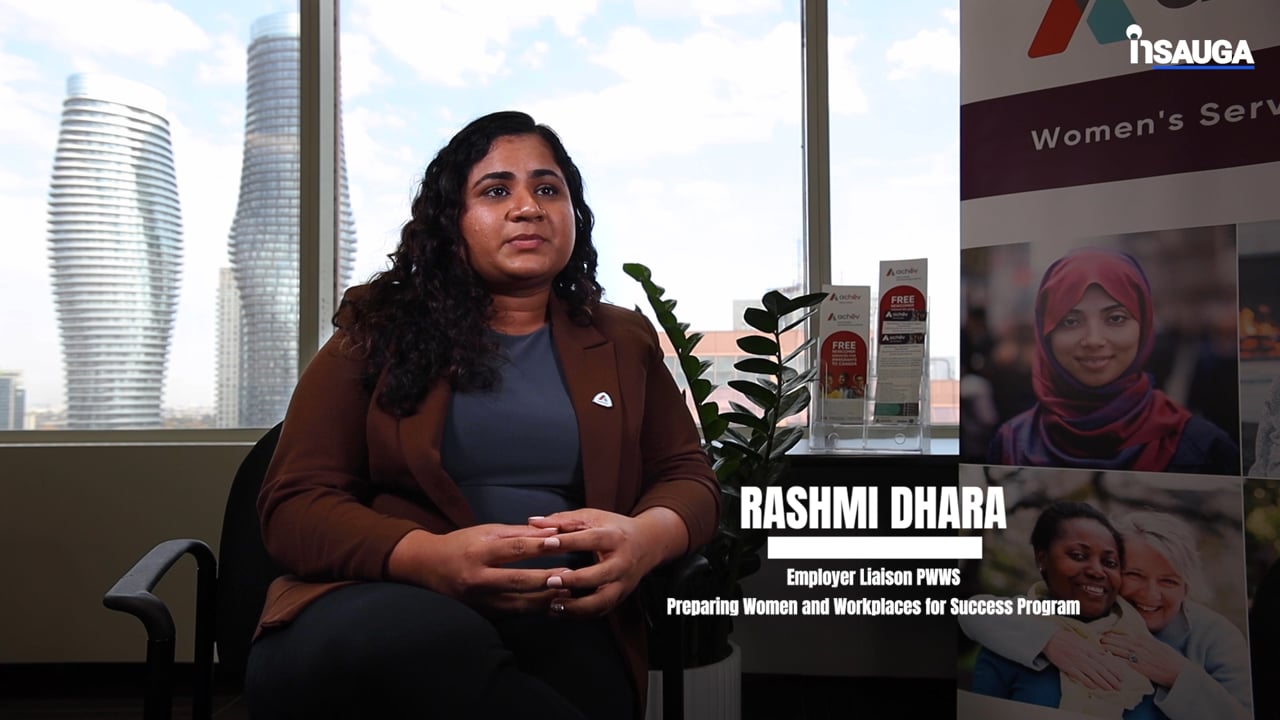 Slide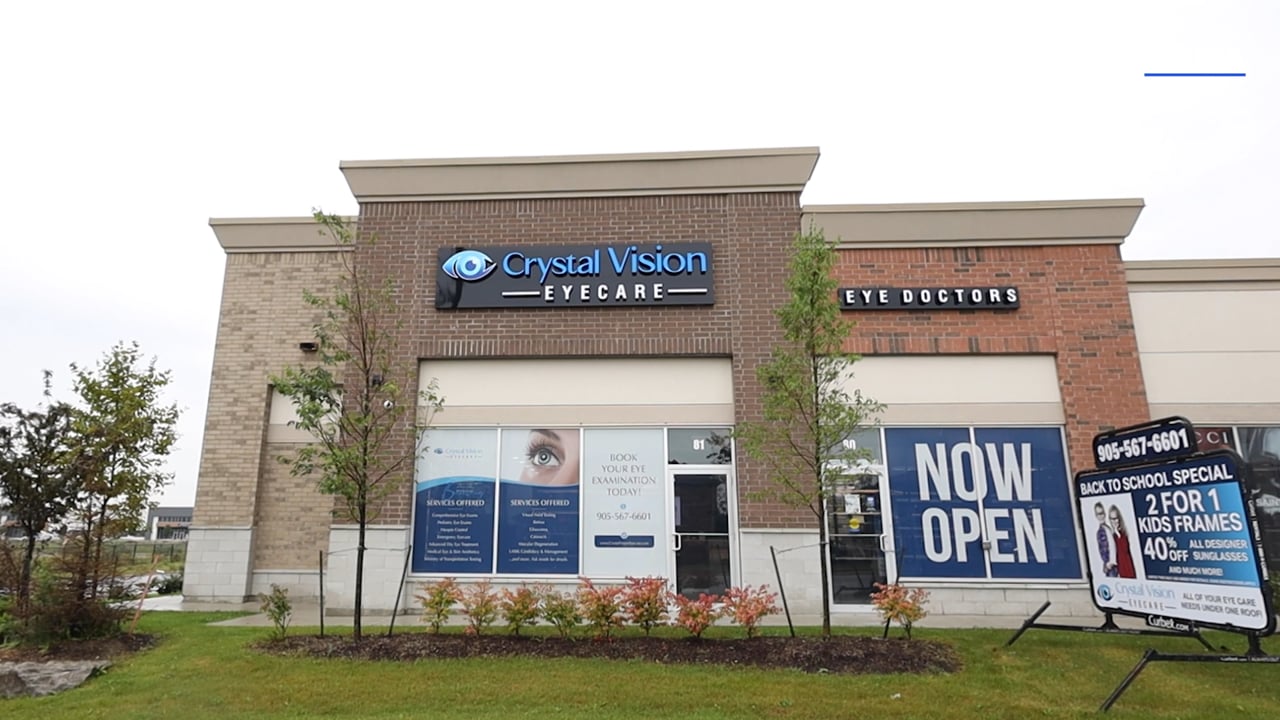 Slide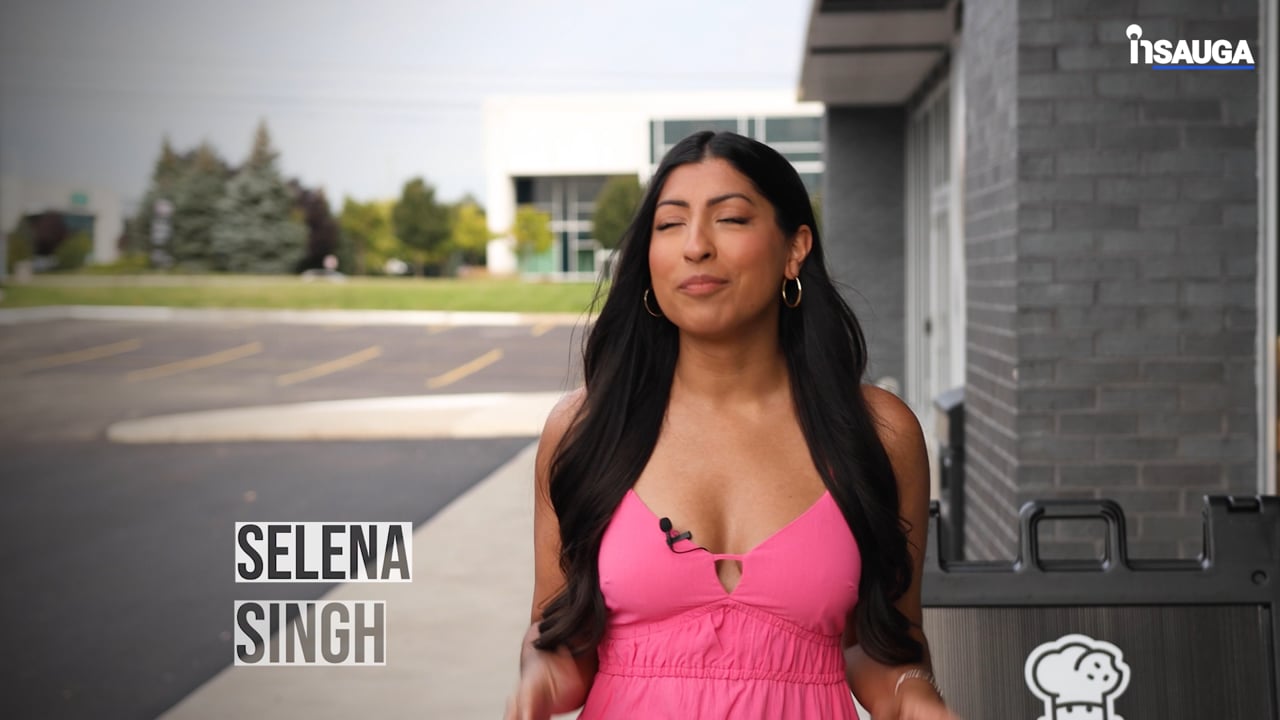 Slide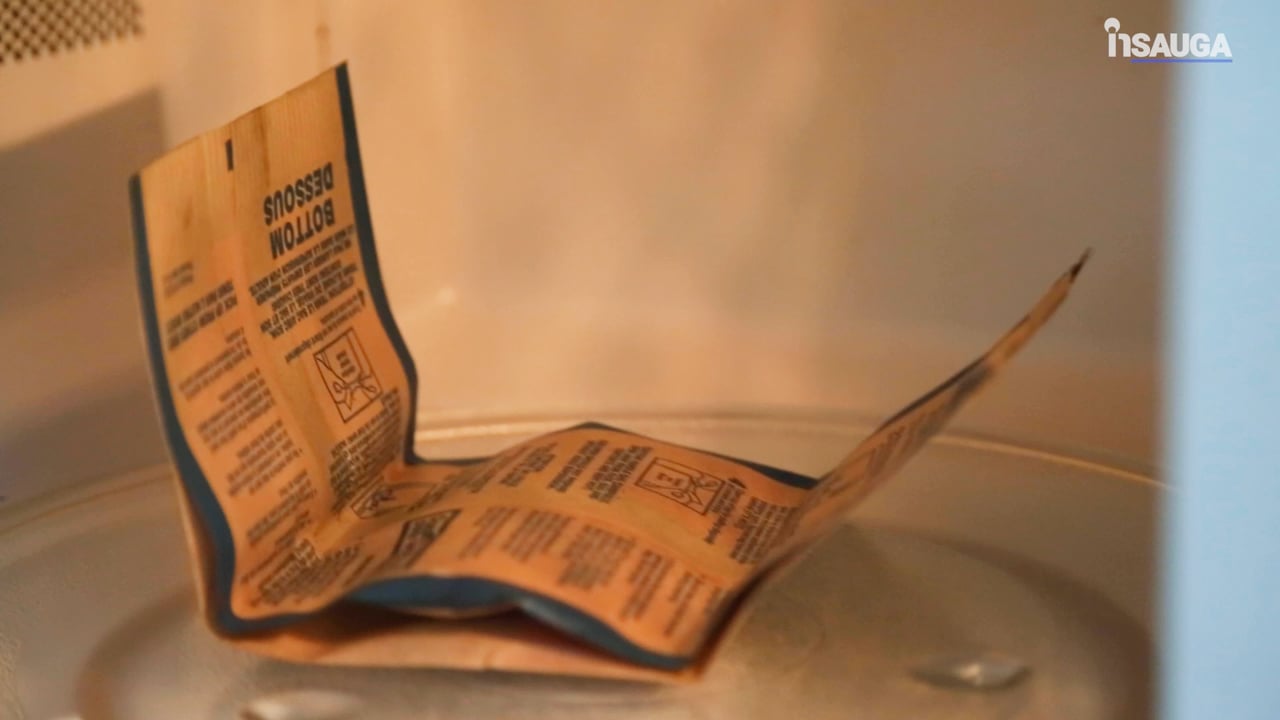 Slide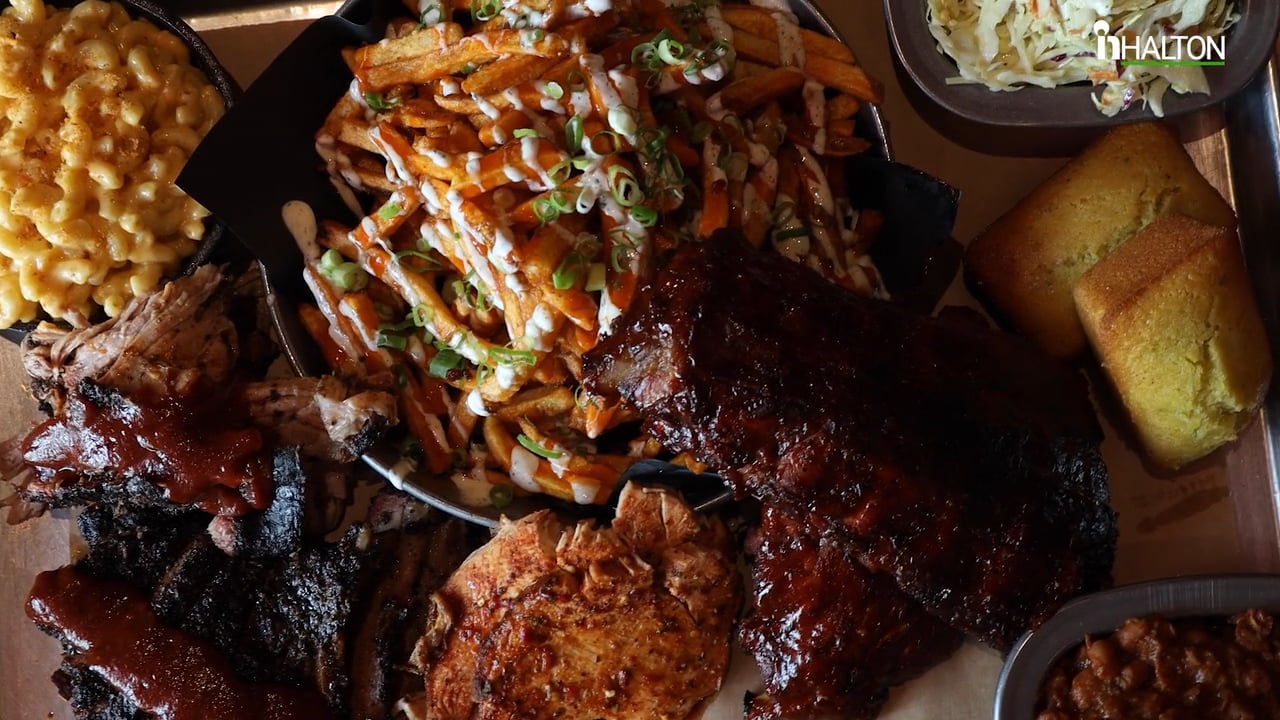 Slide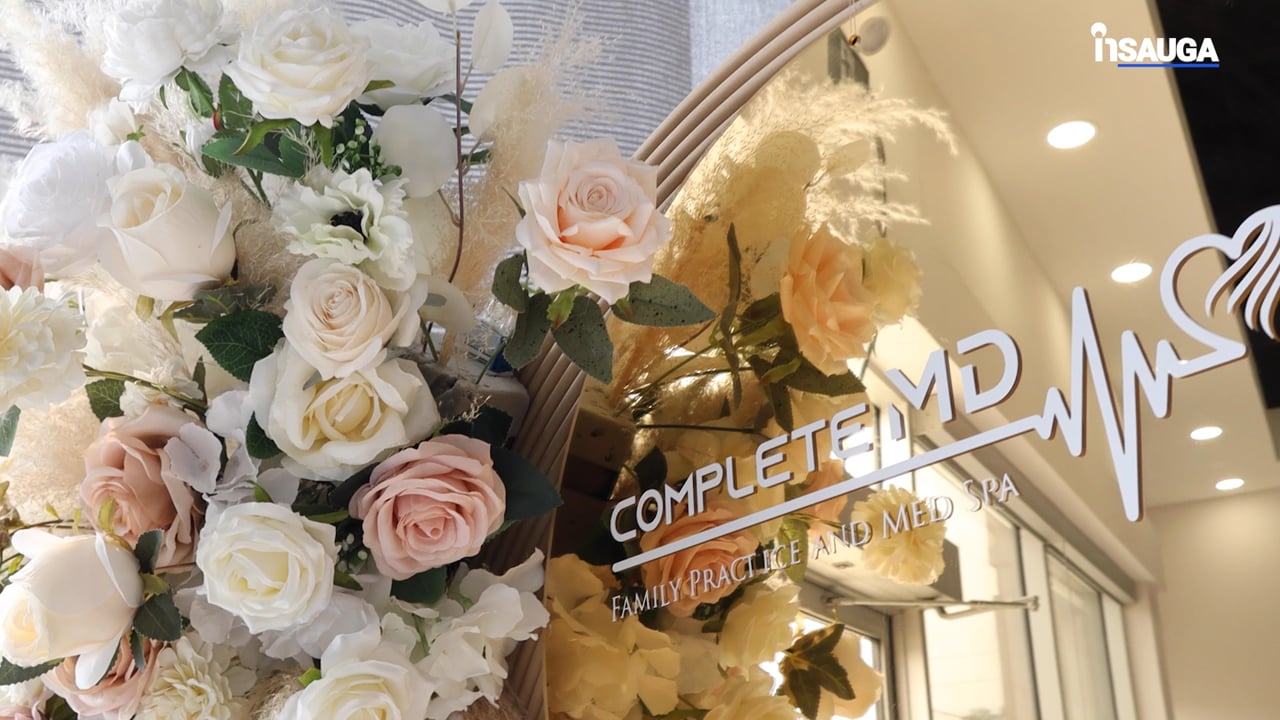 The most expensive properties for rent are single-family homes, with landlords asking $2,893 per month on average in June 2022, compared to $2,245 per month for condominium apartments, and $1,685 per month for rental apartments.
Rental apartments typically account for about 55 per cent of listings on Rentals.ca, while condo apartments for lease make up about 25 per cent, suggesting that rental apartments best represent the overall conditions in the domestic rental market.
Single-family homes (single-detached and semi-detached) experienced an annual increase in average rent between June 2021 and June 2022 of 13.2 per cent annually.
Condo apartments also experienced a notable increase, rising by 10.5 per cent annually.
The data used in this analysis is based on monthly listings from Rentals.ca.
The data includes single-detached homes, semi-detached homes, townhouses, condominium apartments, rental apartments and basement apartments (outlier listings are removed, as are single-room rentals).
insauga's Editorial Standards and Policies
advertising