Oakville pastor writes in blog extramarital affair "my darkest sin"
Published March 11, 2022 at 7:16 pm
A pastor at an Oakville church accused of sexual misconduct admitted he was "ashamed" of his extramarital affair.
Bruxy Cavey, a senior pastor at The Meeting House, submitted his resignation on March 3 after he was asked to leave by the church's board.
In a blog post by Cavey he called "My confession," the former senior pastor at The Meeting House admits "Some years ago, I had an extramarital affair. I am ashamed to even write these words."
Halton Police say there is no current investigation into Cavey and he is not facing any criminal charges.
Attempts to reach Cavey by Inhalton.com were unsuccessful.
Cavey, who said he "confessed when the church first spoke to him about the allegations", explained in the blog that he "brought untold pain, heartache, and confusion into the lives of those I love and who love me."
Videos
Slide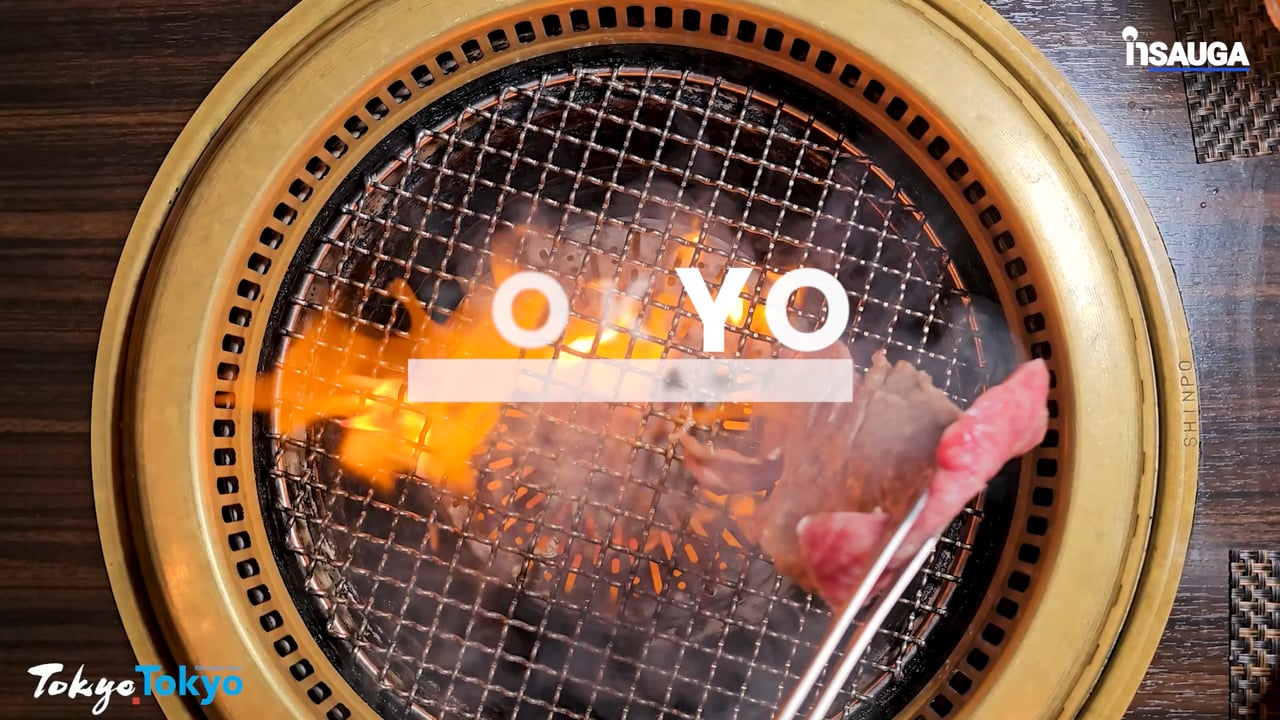 Slide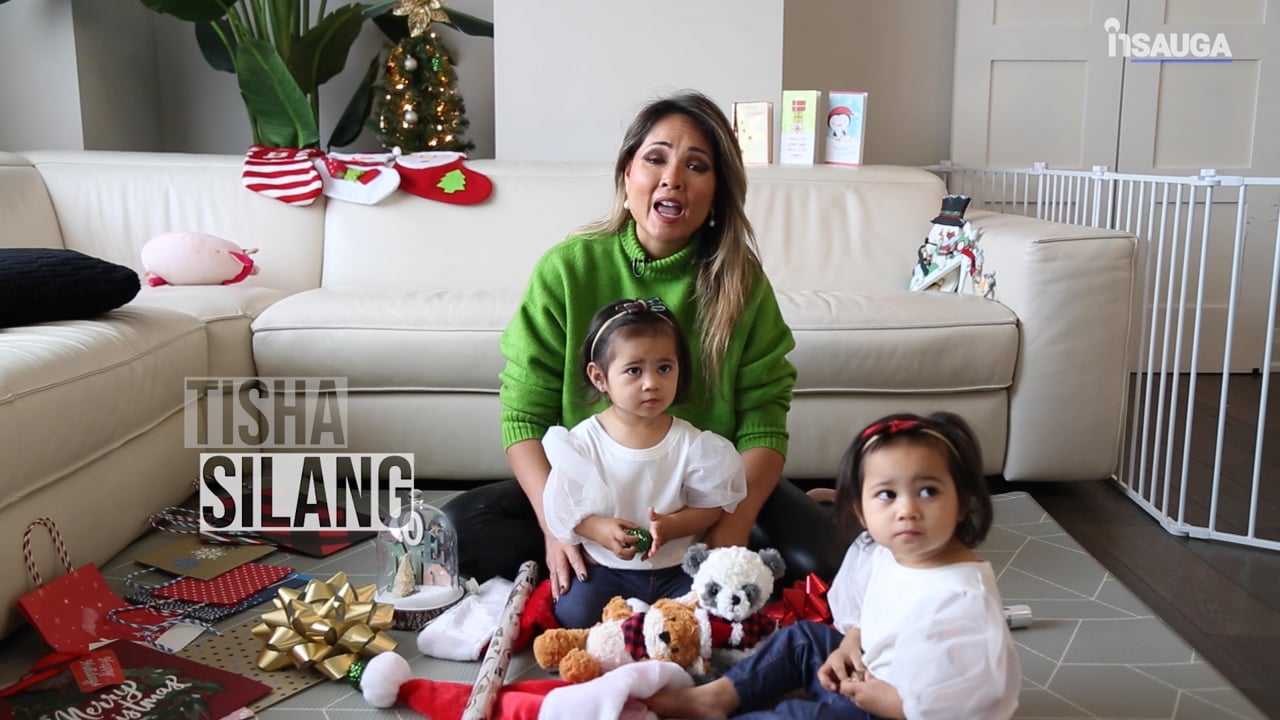 Slide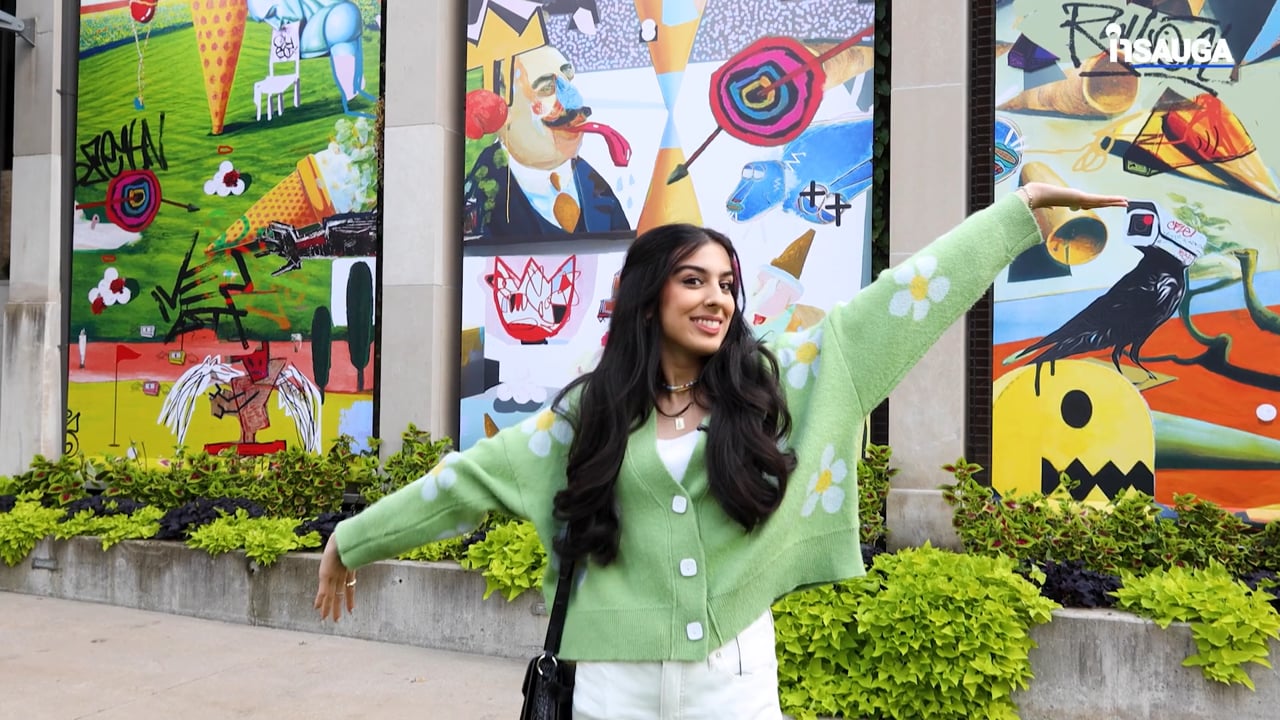 Slide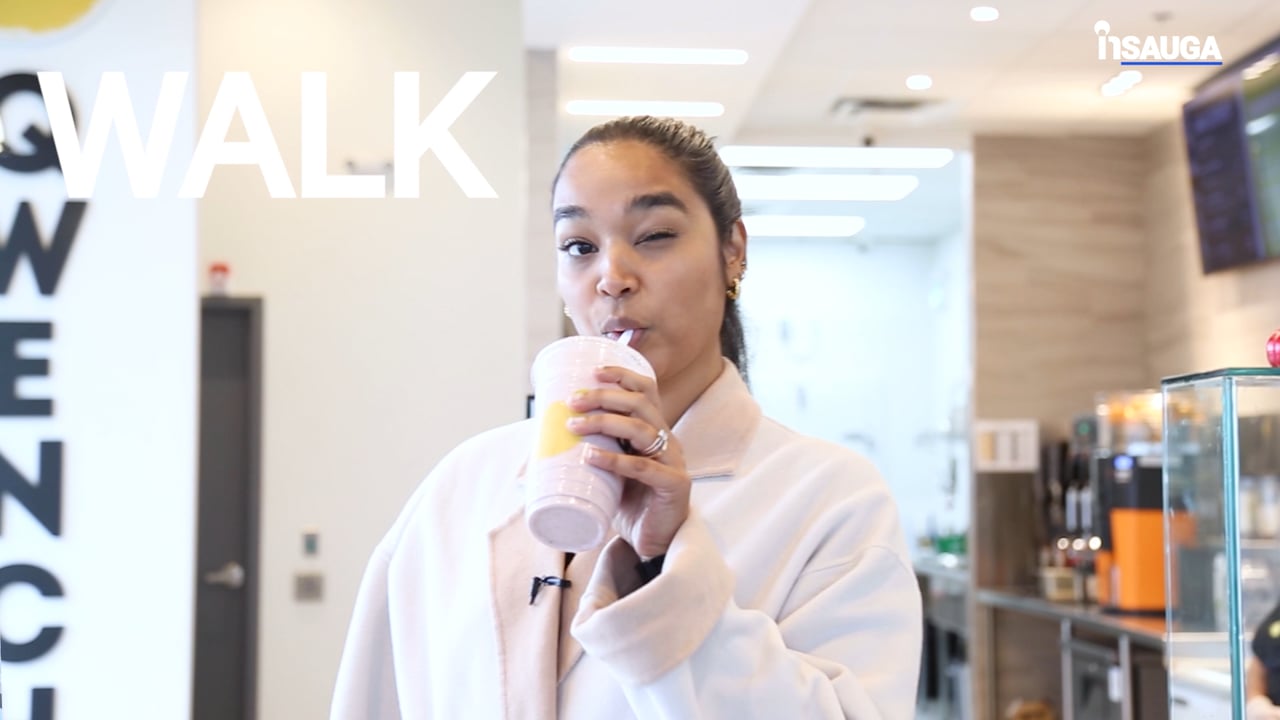 Slide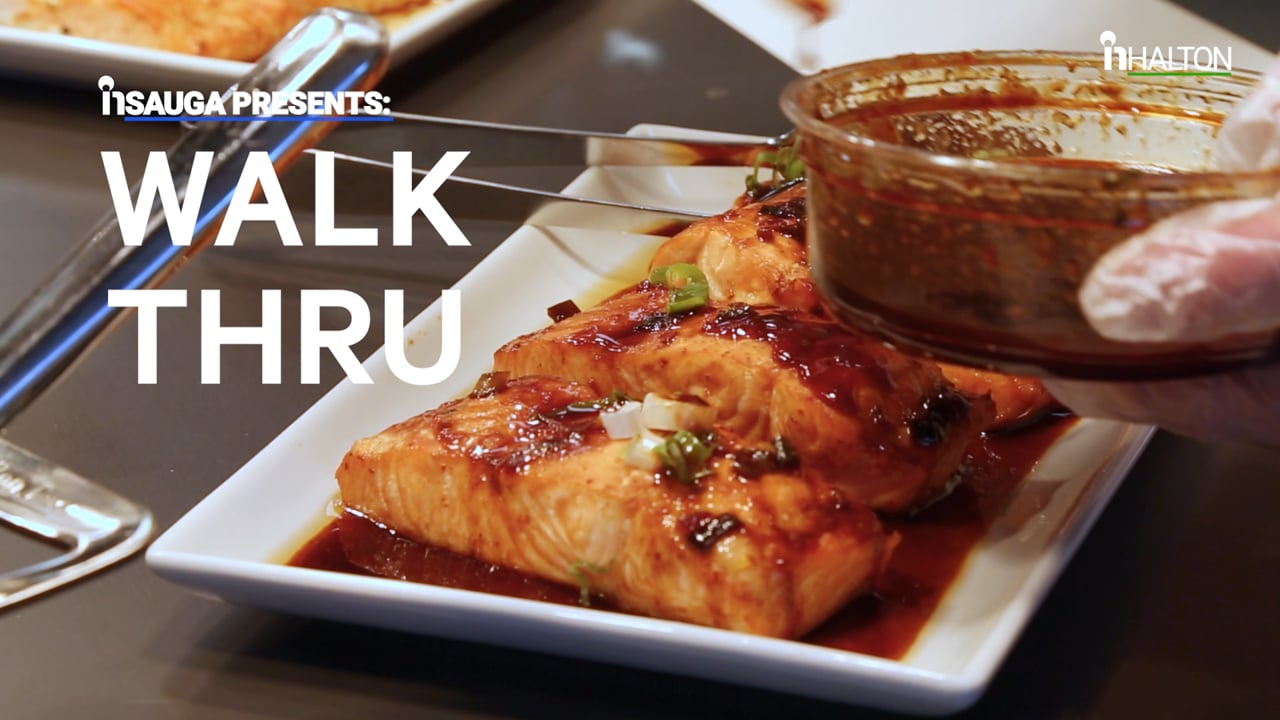 "This adulterous relationship is my greatest failure, my darkest sin, and I take full responsibility for my actions," he wrote.
"I was also irresponsible in my role as a spiritual leader and Christian clergy, which involves dynamics of power and influence and an expectation of exemplary conduct that makes me doubly accountable," he added in the blog. "I accept this responsibility, with deep regret for my actions."
In a virtual town hall on Tuesday, Maggie John, Executive Chair of the Overseers Board with The Meeting House, said a third-party investigator "Found, given how the relationship started, which was in a clergy, councilor relationship, Bruxy abused his power and authority and as the pastor was responsible for ensuring he did not abuse his power and authority."
In her statement read out by former Meeting House teaching pastor Danielle Strickland on an Instagram post Wednesday morning, the woman involved, who wants to be known as Hagar, said the relationship happened "when I was 23 and he was 46."
"I was in crisis and trusted him," said Hagar in the statement.
Hagar said she hopes people will understand why she needs time to process the trauma of this moment. She hopes others will reach out as well and get the support they need.
She says tell one person you trust.
"I know you can do it, because I did," she said. "Jesus is so much bigger than you can imagine and he sees you and will never stop rescuing you."
Strickland, who spoke on the Instagram post along with founding CEO of Common Grace, announced Monday she was leaving the church.
"Obviously the reason she is not doing this herself is because she doesn't feel safe," Strickland said of Hagar's statement.
Strickland was the first person Hagar communicated the allegations to and she then proceeded to bring those to the leadership of the church.
"She was really only asking for one thing from the beginning and it was for it to be named and for it to be prevented. That's it," Strickland said during the Instagram post.
"She didn't ask for any money, she didn't ask for any accolades. She didn't want to be named. She just wanted for it to stop and wanted a way to help other people from it happening to them."
insauga's Editorial Standards and Policies
advertising