Oakville minor hockey player winner of $8,000 bursary
Published October 18, 2021 at 11:07 am
Oakville's Evan Muller is making an impact on and off the ice and now he's being recognized for his efforts.
The Oakville Trafalgar High School graduate is one of five recipients of an $8,000 post-secondary bursary from Ontario Minor Hockey Association (OMHA)-Dairy Farmers of Ontario.
The bursaries recognize students who made a big impact to their schools and communities as well as being a top player and volunteer in the OMHA.
If Muller wasn't playing hockey or spending his time in the classroom being a four-year Honour Roll student, he was filling his schedule volunteering and helping out numerous community projects.
Over the last year, the 18-year-old received a federal grant for the Fresh Food Project where he worked with local farmers to create baskets with fresh produce for the Oakville food bank.
Muller also helped out with the Kerr Street Mission and Santa Claus Fund.
Videos
Slide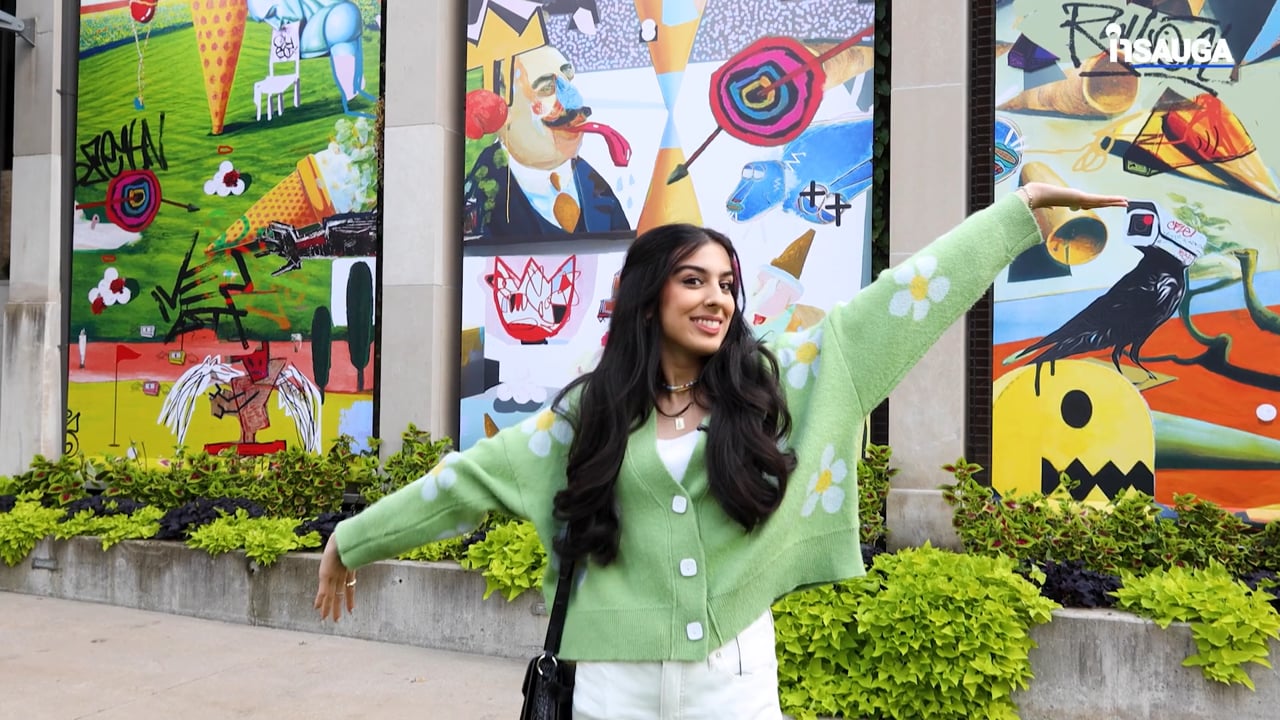 Slide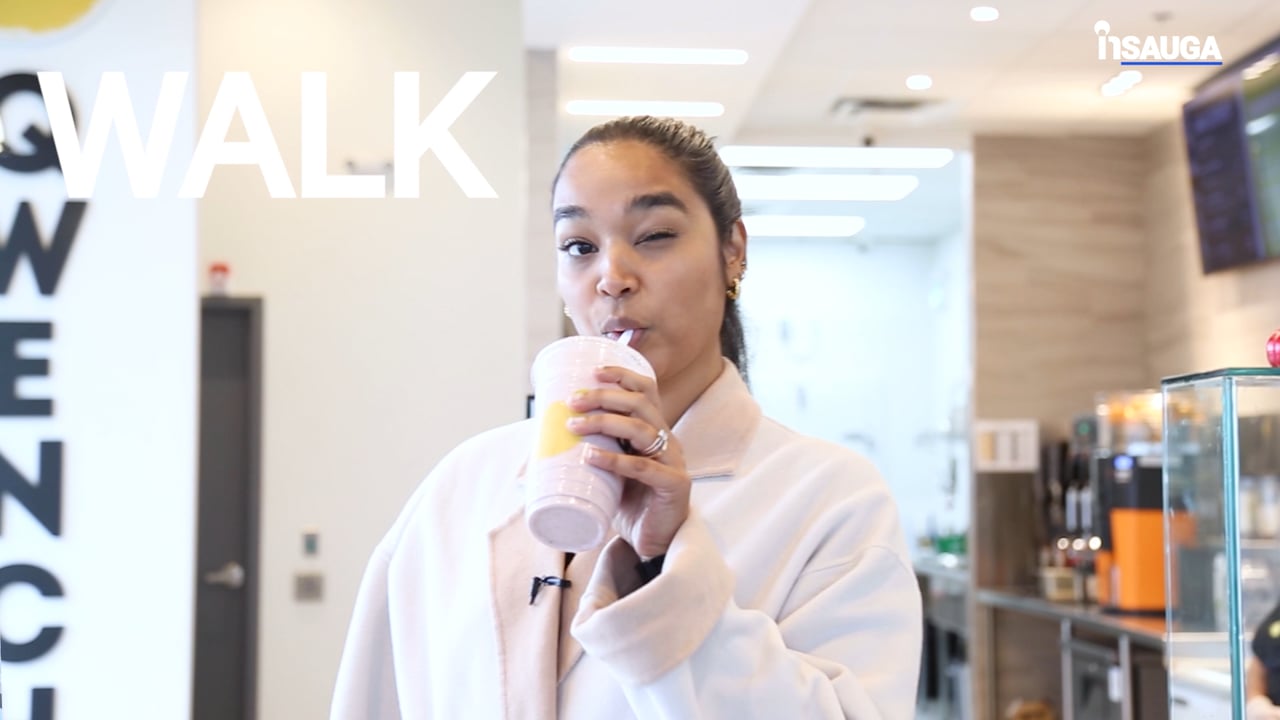 Slide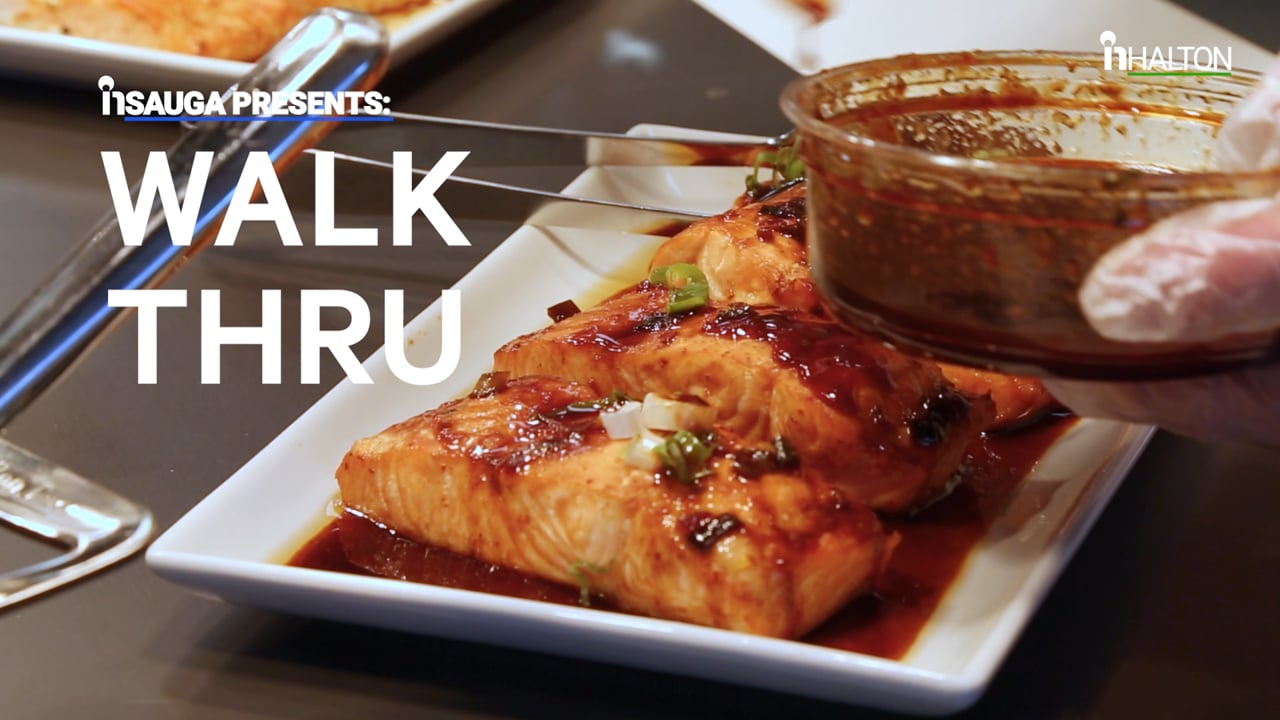 Slide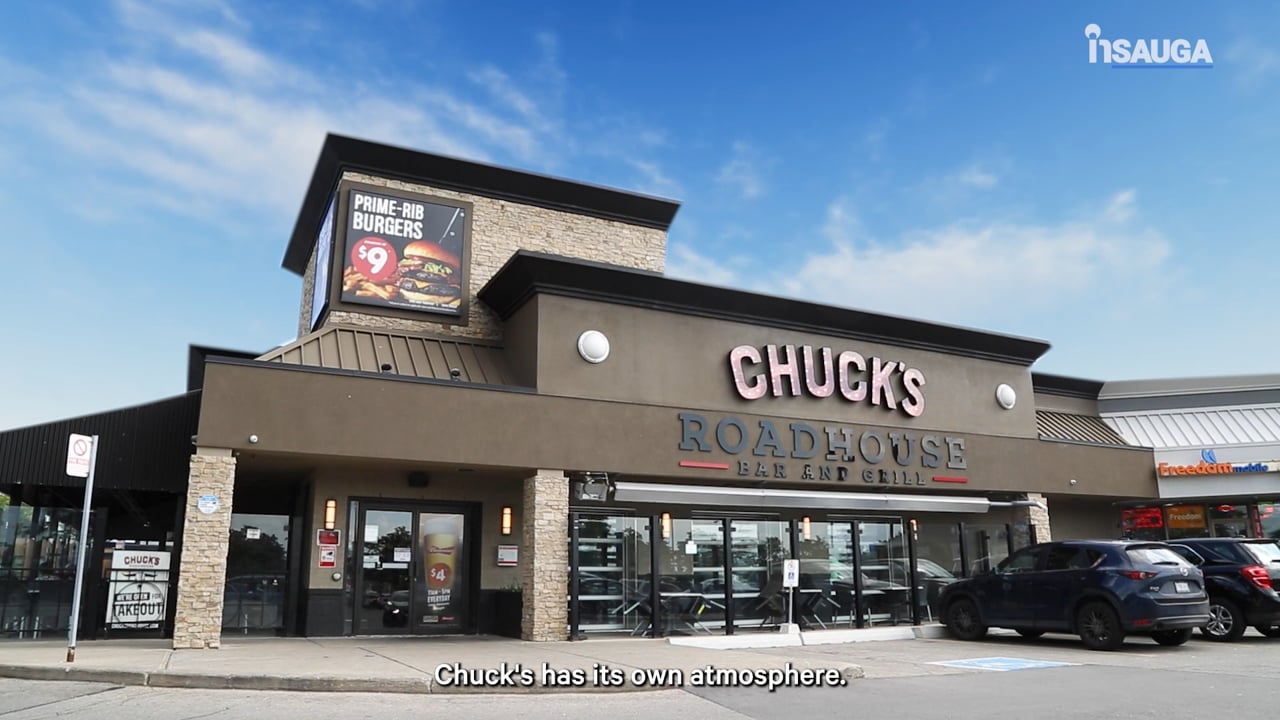 Slide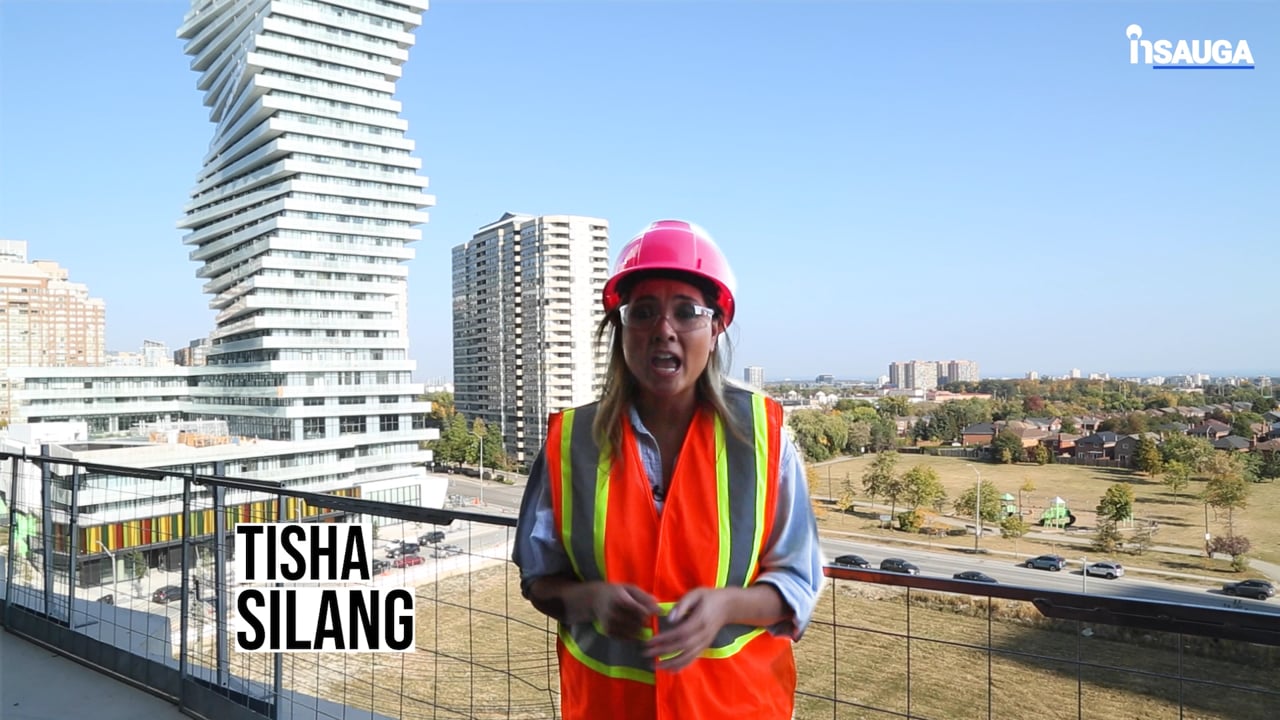 Slide
Slide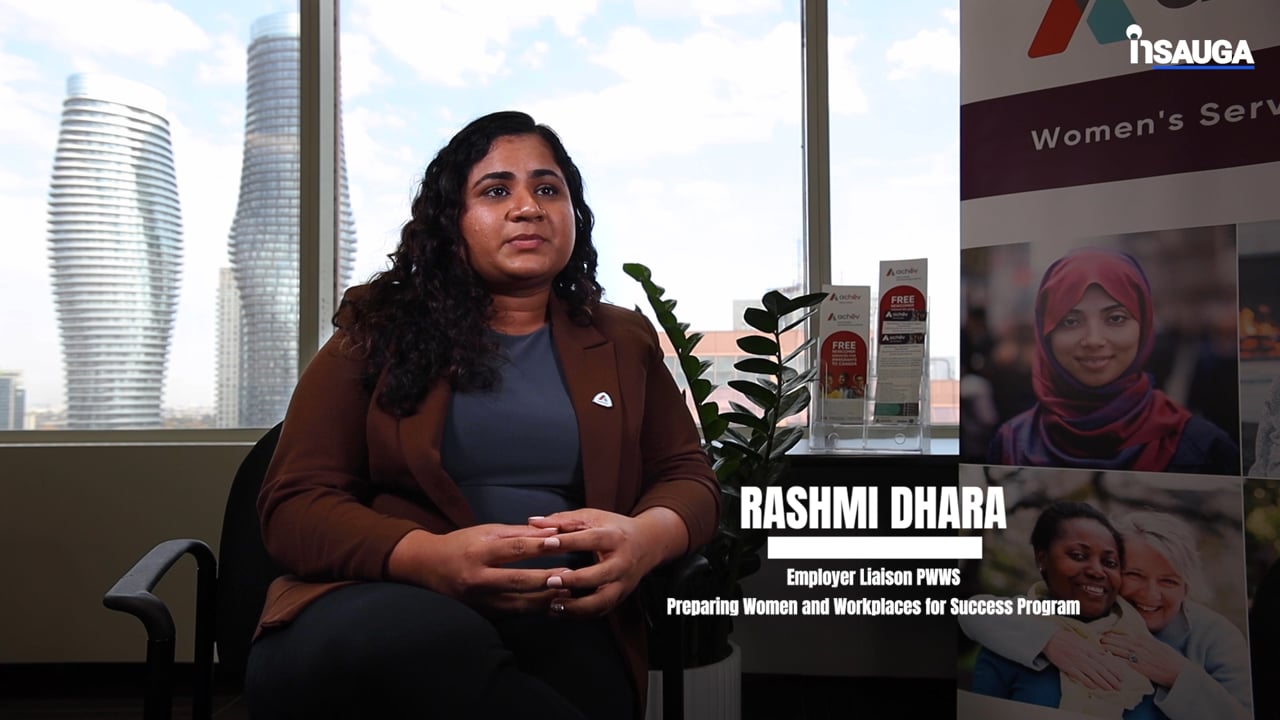 Slide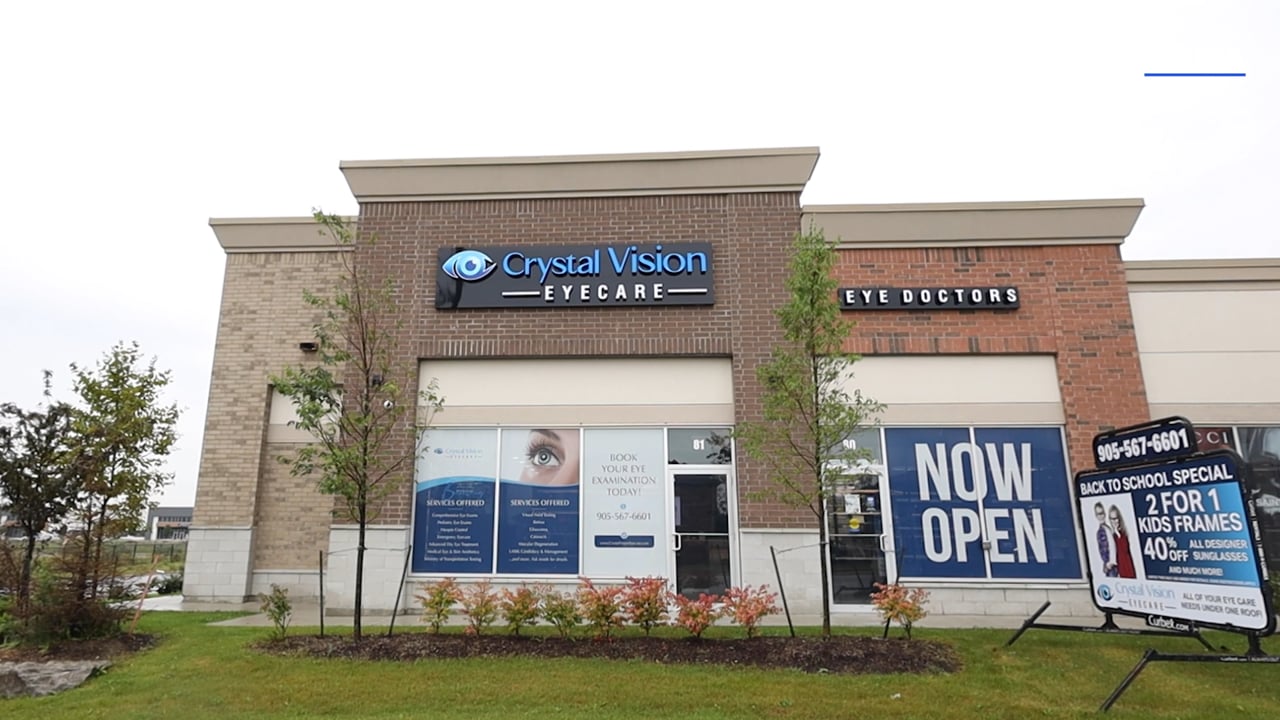 Slide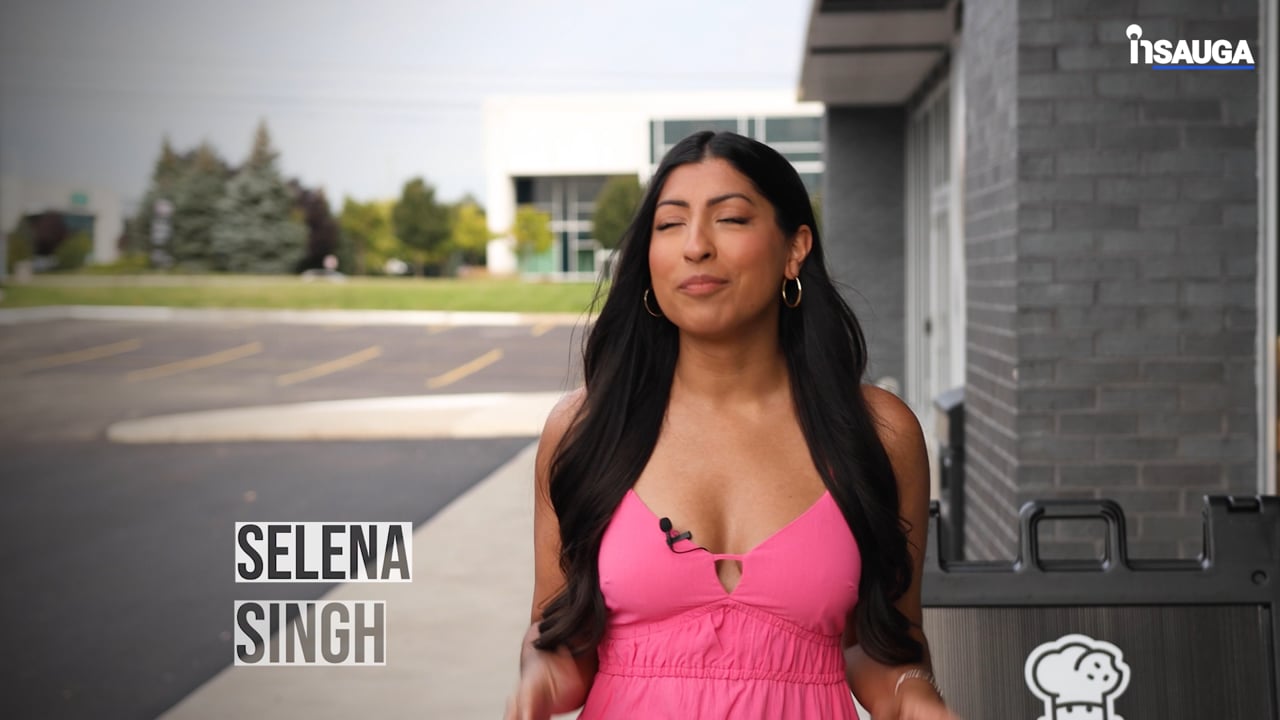 Slide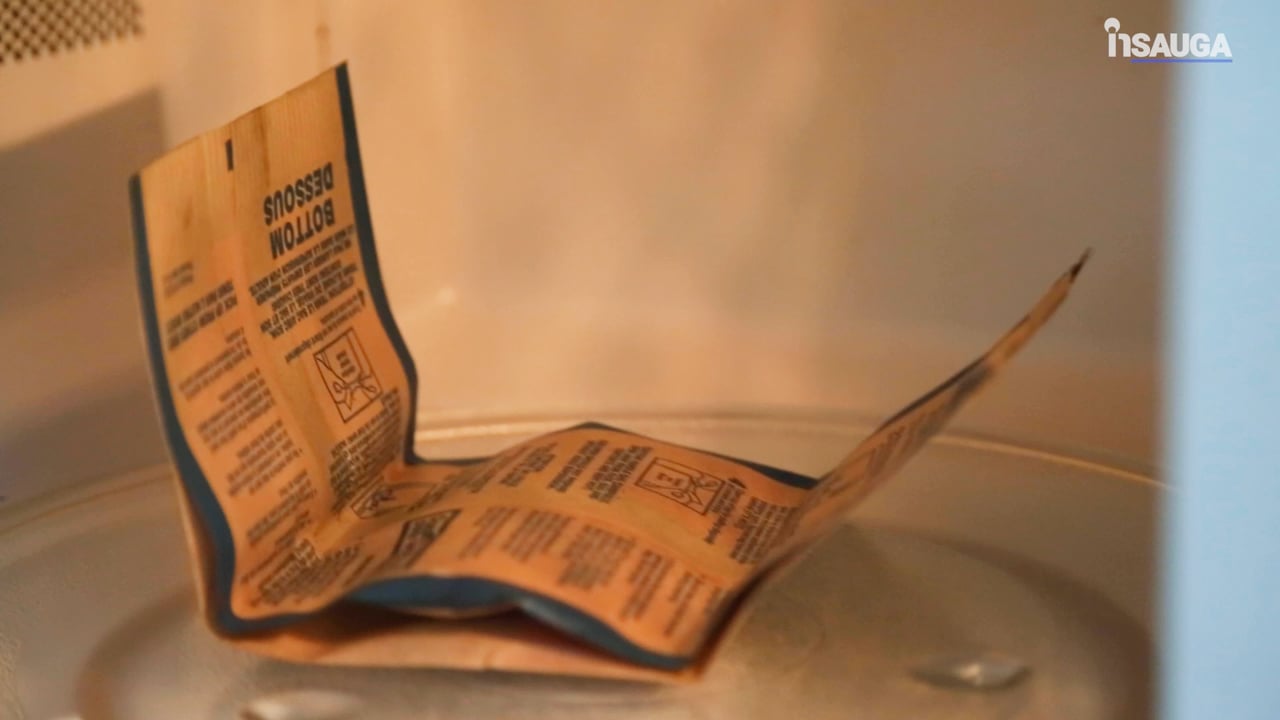 "Hockey means everything to me. It's where I've made most of my friends," said Muller, a first-year student at Western University studying Management and Organization Studies program with a major in Accounting. "I've definitely learned a lot from the coaches and role models and it's always been an enjoyable experience where I can go and have fun."
Muller has played hockey for 12 seasons and he's also made contributions off the ice at the rink spending time as a timekeeper, referee and volunteer.
"As his skills developed he became a lot more confident and he took that into high school and into the real world," said his father Charles Muller.
The other four minor hockey players awarded an $8,000 post-secondary bursary from Dairy Farmers of Ontario included Luke Bailey (Lambeth), Dylan Pergentile (West Niagara), Aidan Proderick (Loyalist), and Henry Stephenson (Lindsay).
"We are extremely proud of the five recipients chosen for the Dairy Farmers of Ontario Bursary this year," said Ian Taylor, Executive Director of the OMHA. "Their desire to give back during a challenging year in hockey and their excellence in the classroom shows their leadership as people and players.
"I am confident these five great athletes and students will continue to shine in their post-secondary education."
Muller wasn't the only Oakville player to be recognized. Jakob Pedersen of Oakville was awarded the Wally Scott Bursary of $1,250 as part of the OMHA Bursary Program.
"DFO is happy to partner with the OMHA as part of our MilkUp program, which was created with youth success in mind," said Cheryl Smith, Chief Executive Officer at DFO. "Under the MilkUP brand, we commit to providing a meaningful, measurable and enduring effect on youth sports and highlight the benefits of milk in a healthy, active lifestyle at all ages and skill levels.
"Our MilkUP brand campaign aims to reintroduce milk to Ontario youth in a way that inspires, celebrates and motivates teens to find the strength and energy on their journey in realizing their untapped potential. The bursary program will recognize some of the outstanding Ontario youth athletes who demonstrate MilkUPs values: perseverance, originality and heart."
Dairy Farmers of Ontario's bursary program provides minor hockey players recognition for their outstanding contribution to community service, athletic and academic success.
Applications for 2022 bursary program will be announced later this season.
insauga's Editorial Standards and Policies
advertising