Oakville Go Station receives improvements to cycling and walking routes as part of new project
Published June 29, 2021 at 11:44 am
Accessing the Oakville Go Station has been made safer for pedestrians and cyclists.
The local transportation hub is part of the "Five Station Blitz" project started by Metrolinx Planning and Stations Operations aimed at quickly implementing solutions that connect cycling and walking routes though the station.
The improvements come after public feedback told Metrolinx people who lived a short distance from a GO station didn't walk or cycle there because of a lack of comfortable, safe and direct routes from their houses.
Especially during bad weather.
"The Five Station Blitz was a great collaboration by several teams at Metrolinx to quickly deliver small, but important safety improvements for our customers who are walking and cycling to our stations," said Allen Hand, Metrolinx project manager for Program Management Delivery.
Along with Oakville's, GO sites in Ajax, Mount Pleasant, Aurora and Long Branch were selected based on their existing ridership levels, all day train service, connectivity, safety risks and the number of customers walking and cycling through the station.
Videos
Slide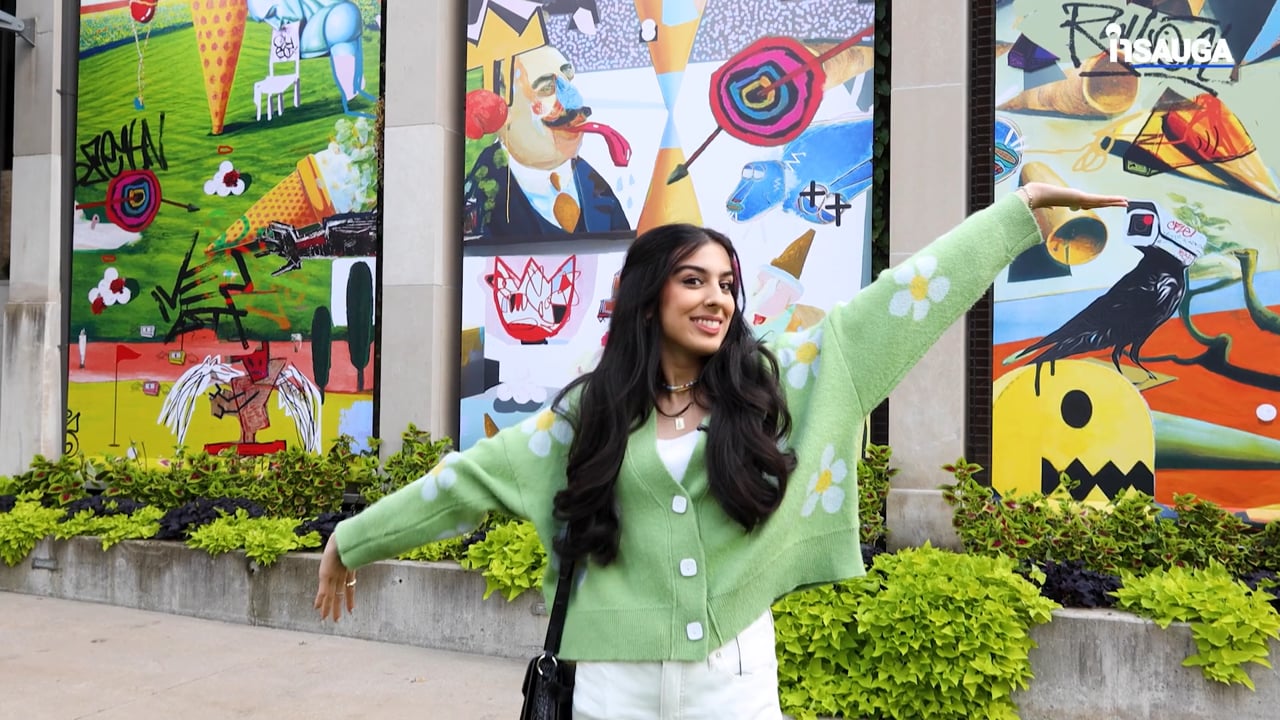 Slide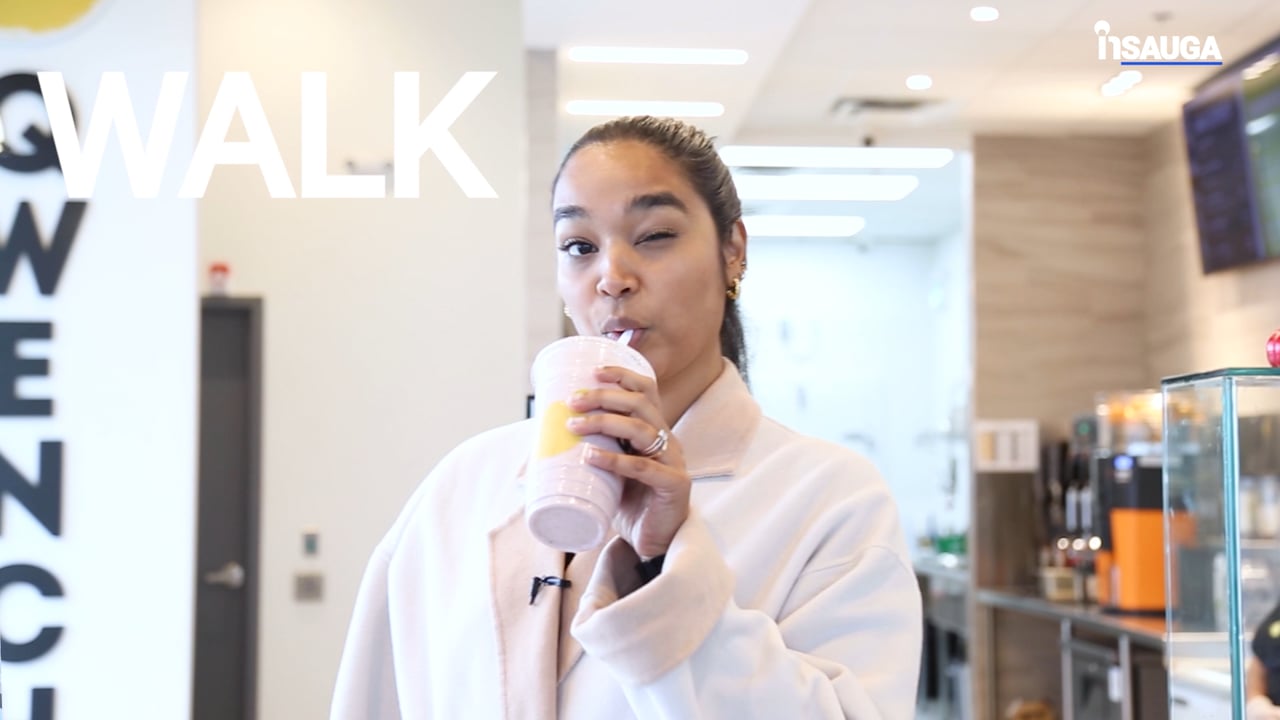 Slide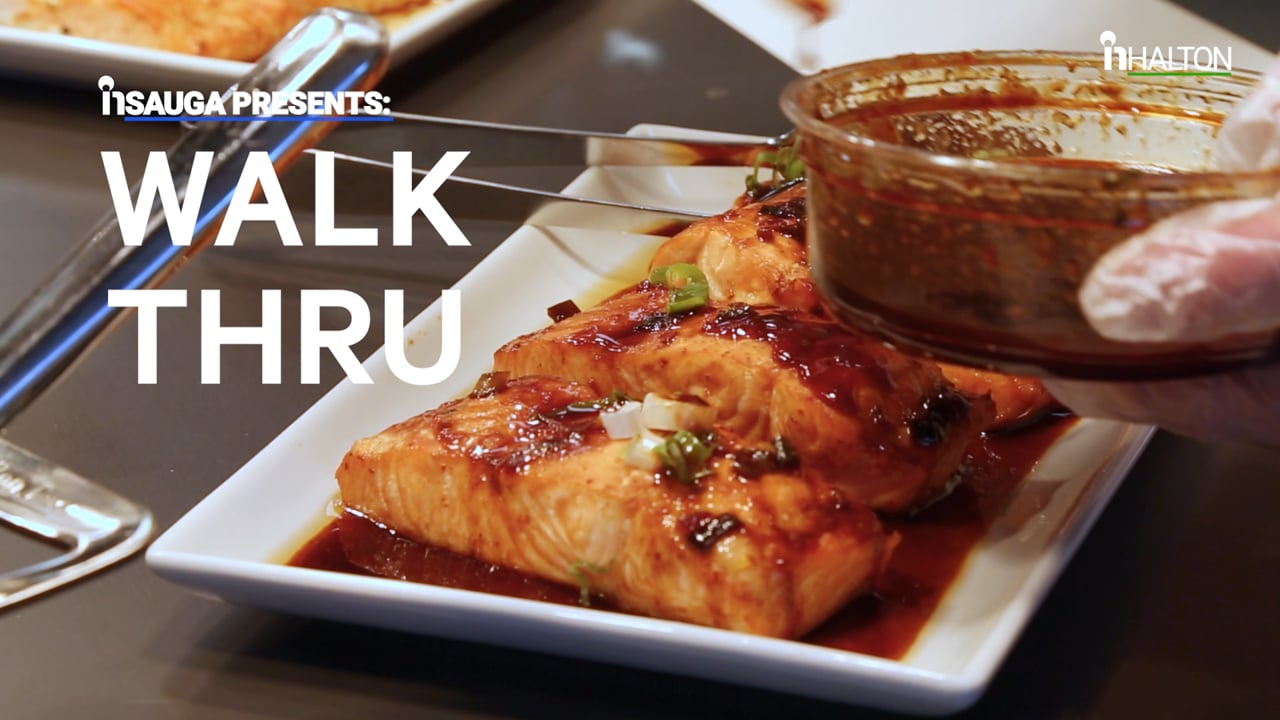 Slide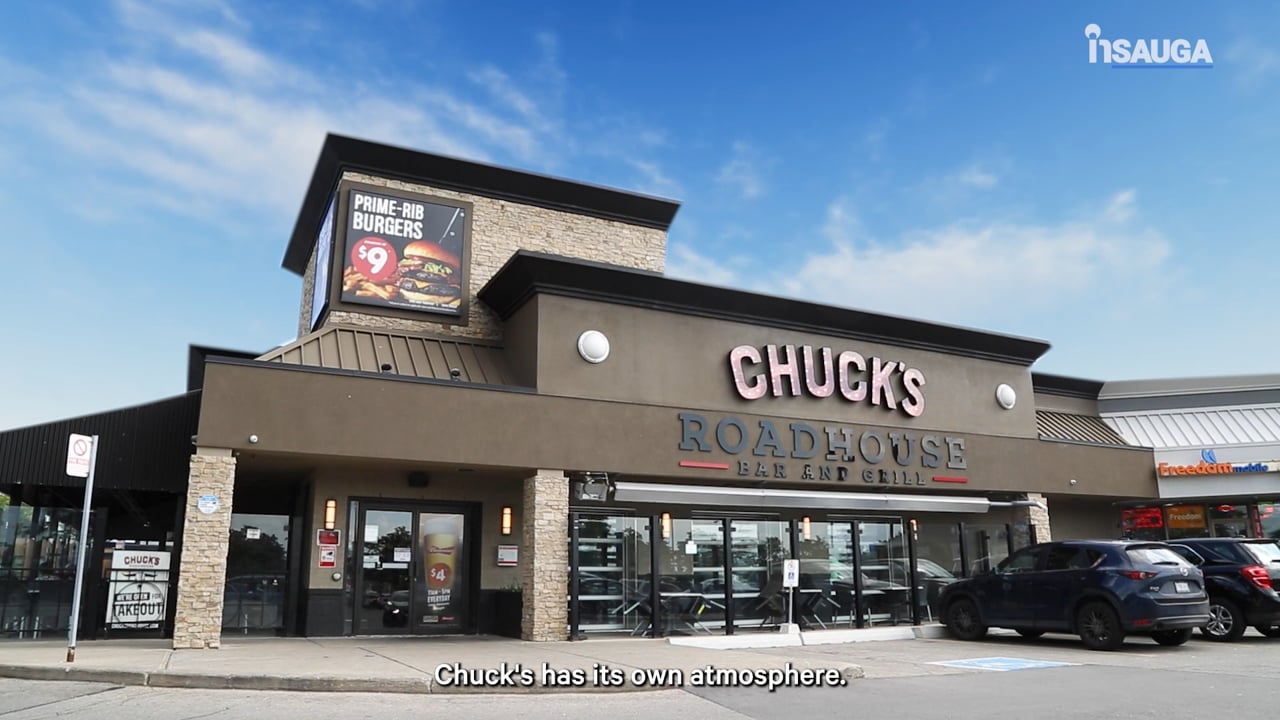 Slide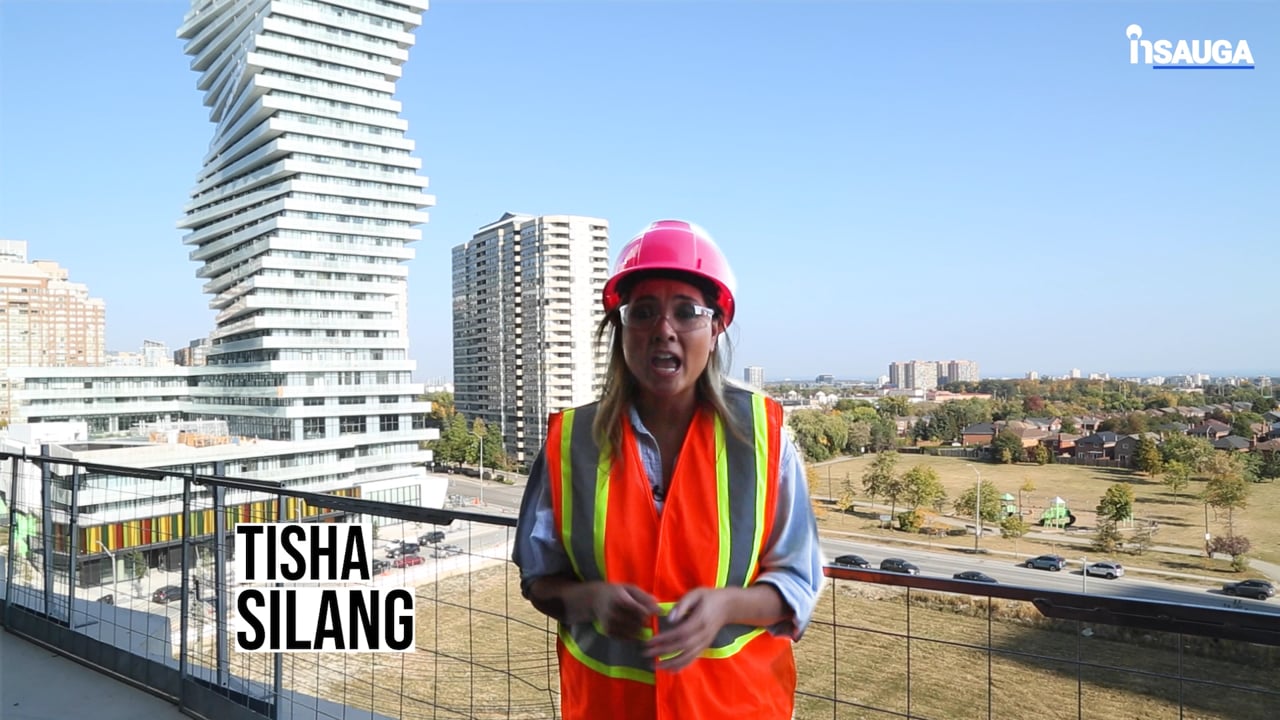 Slide
Slide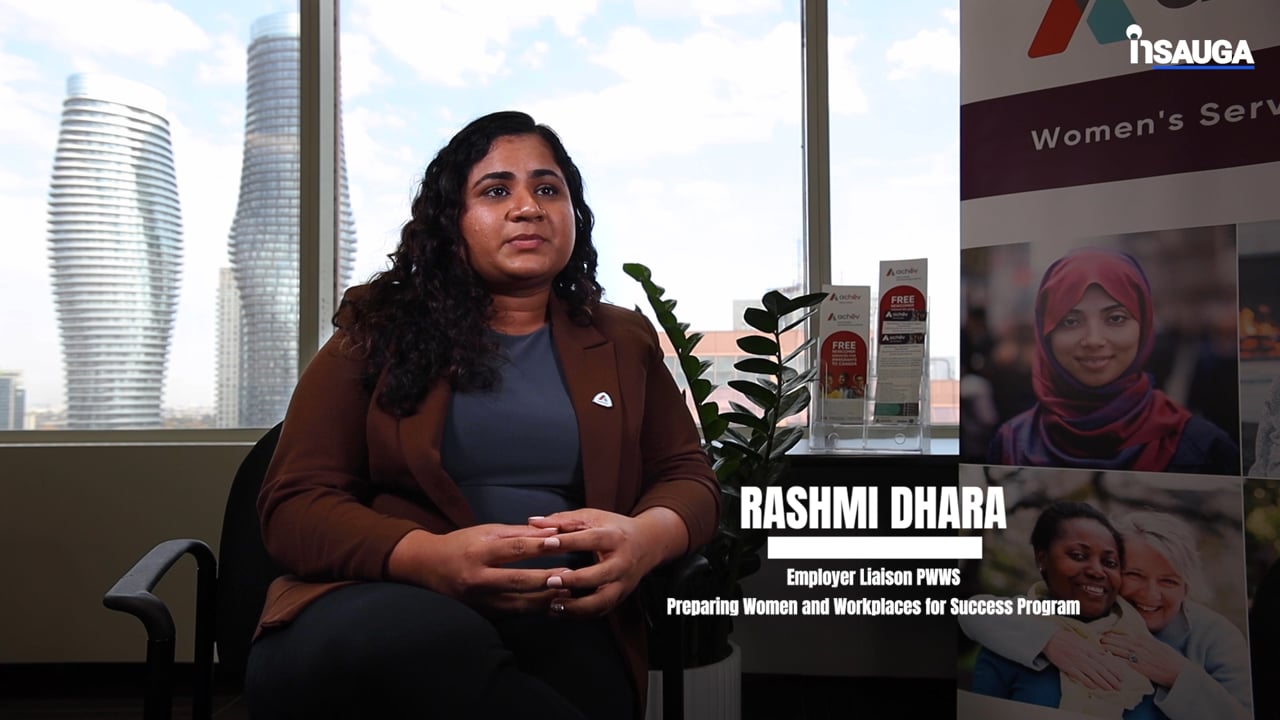 Slide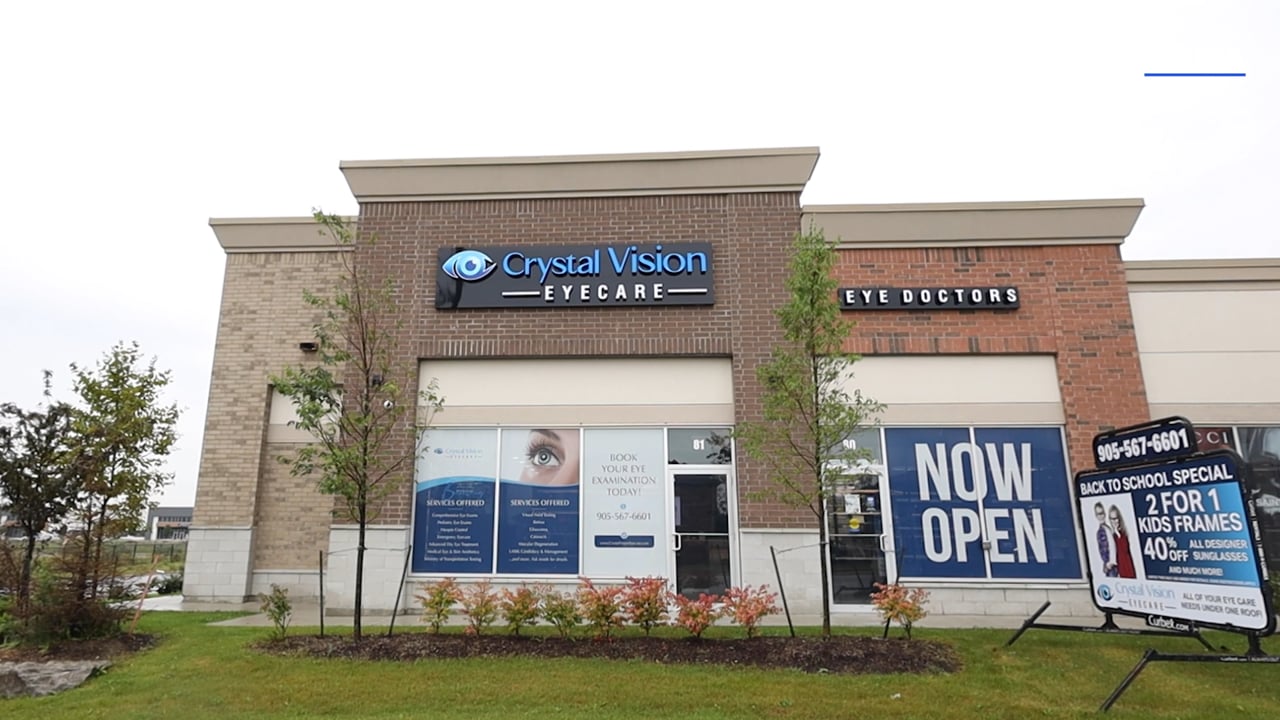 Slide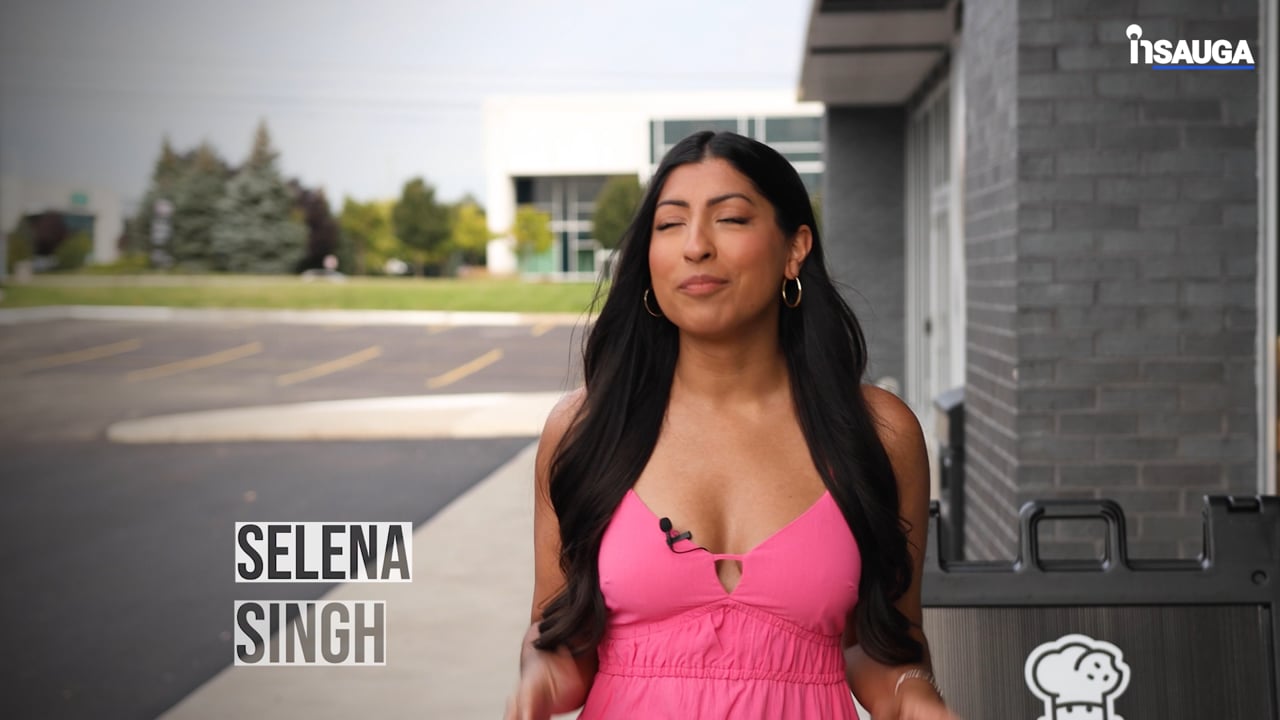 Slide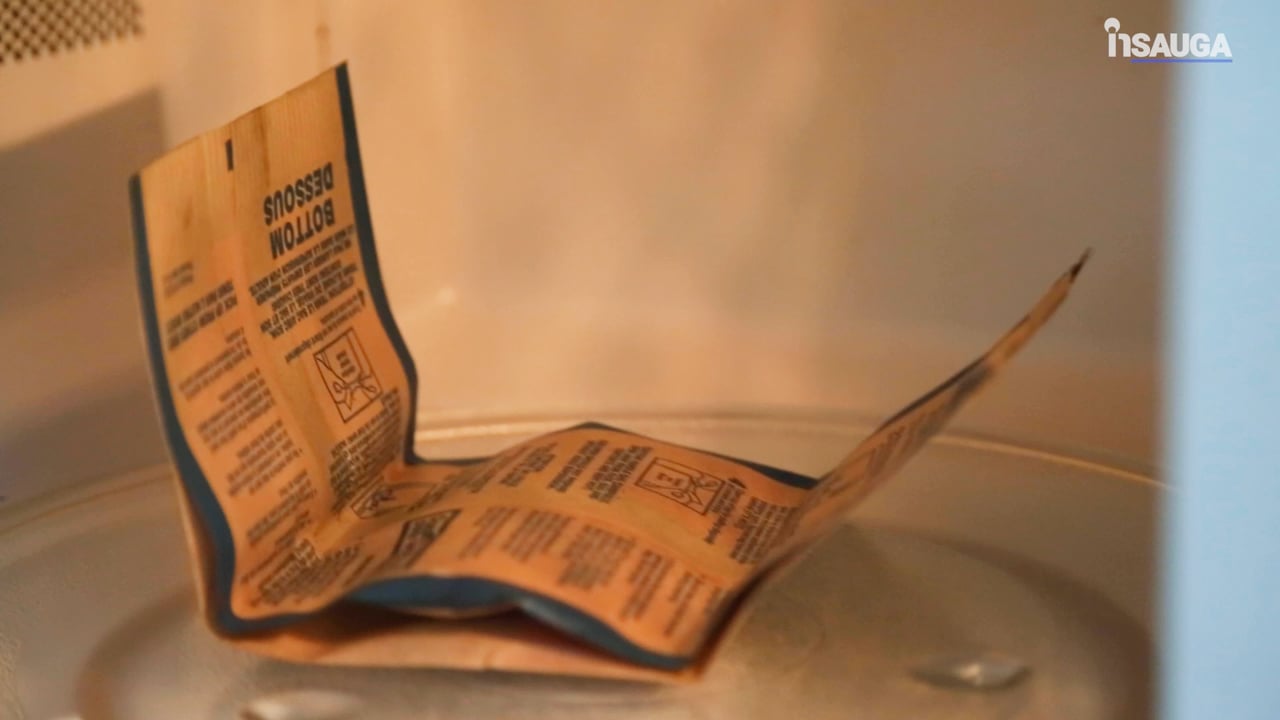 Improvements included updating pavement markings for walkways and bike routes, installing bollards to create pathways, placing dome mirrors at low visibility corners and installing additional way finding signage.
"While small in scale, these upgrades can make a big difference for the experience and safety of customers walking through our parking lots to reach their train," Hand said.
With the province easing COVID-19 restrictions and the expected return of more riders, GO Transit is planning to make similar improvements for cyclists and pedestrians at other stations as well.
For more information, visit https://www.gotransit.com/en/trip-planning/getting-to-go.
insauga's Editorial Standards and Policies
advertising