Oakville councillor Parmar fighting breast cancer
Published October 29, 2021 at 6:07 pm
Oakville Town Councillor Pavan Parmar revealed Friday afternoon she is battling breast cancer.
The Ward 7 Regional councillor was diagnosed this past summer and said she has decided to share her own personal journey as Breast Cancer Awareness month comes to an end.
"The last few months have been difficult to say the least," Parmer wrote in a letter she shared on Twitter. "I have spent a lot of time coming to terms with and accepting my diagnosis."
Parmar says she is now past halfway through her treatment and is taking things one day at a time.
"Mostly, I felt incapable of having to deal with the symptoms, appointments, side effects of the drugs, extreme low energy, insomnia, pain and the inevitable mental stress," she said.
"All of this while thinking about how it would affect my family and loved ones."
Videos
Slide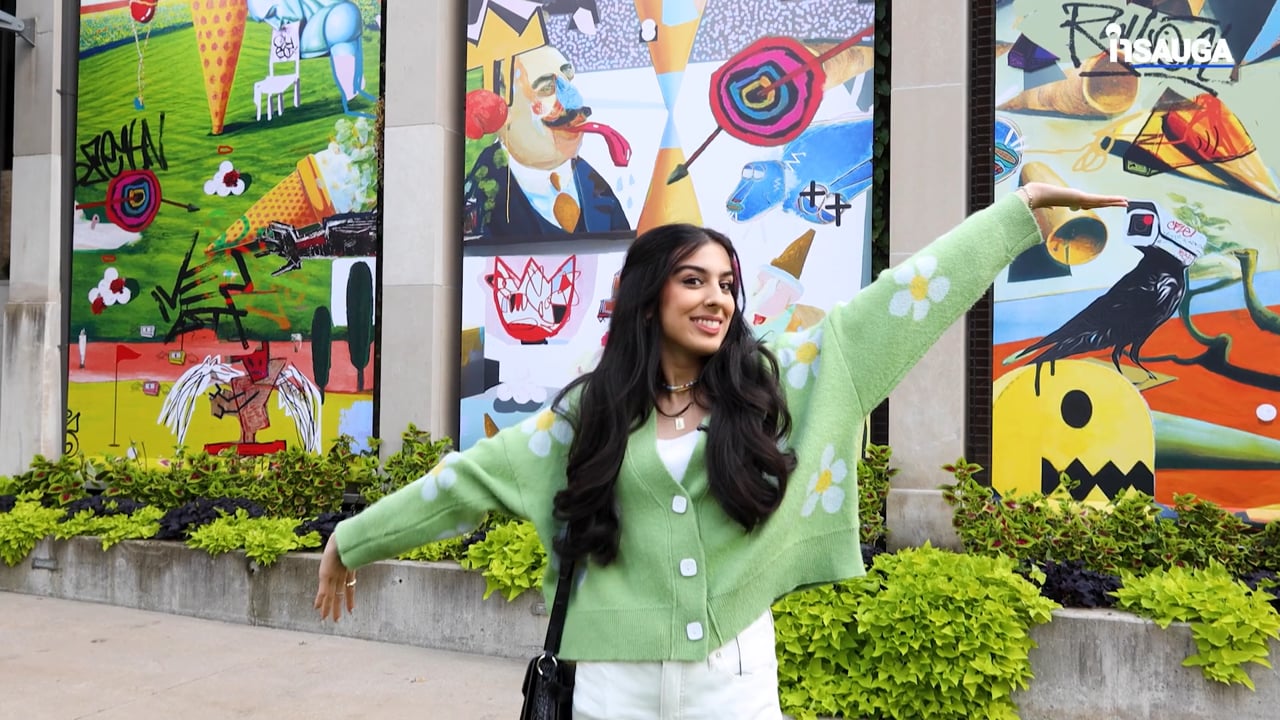 Slide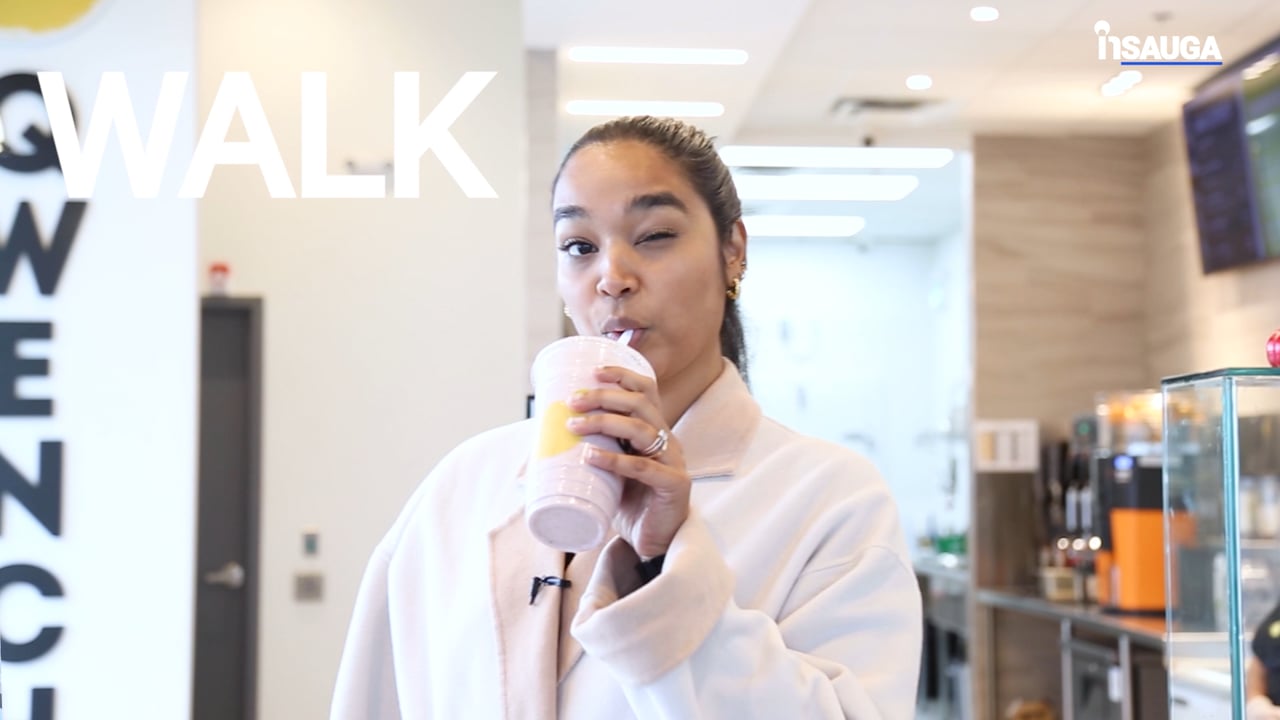 Slide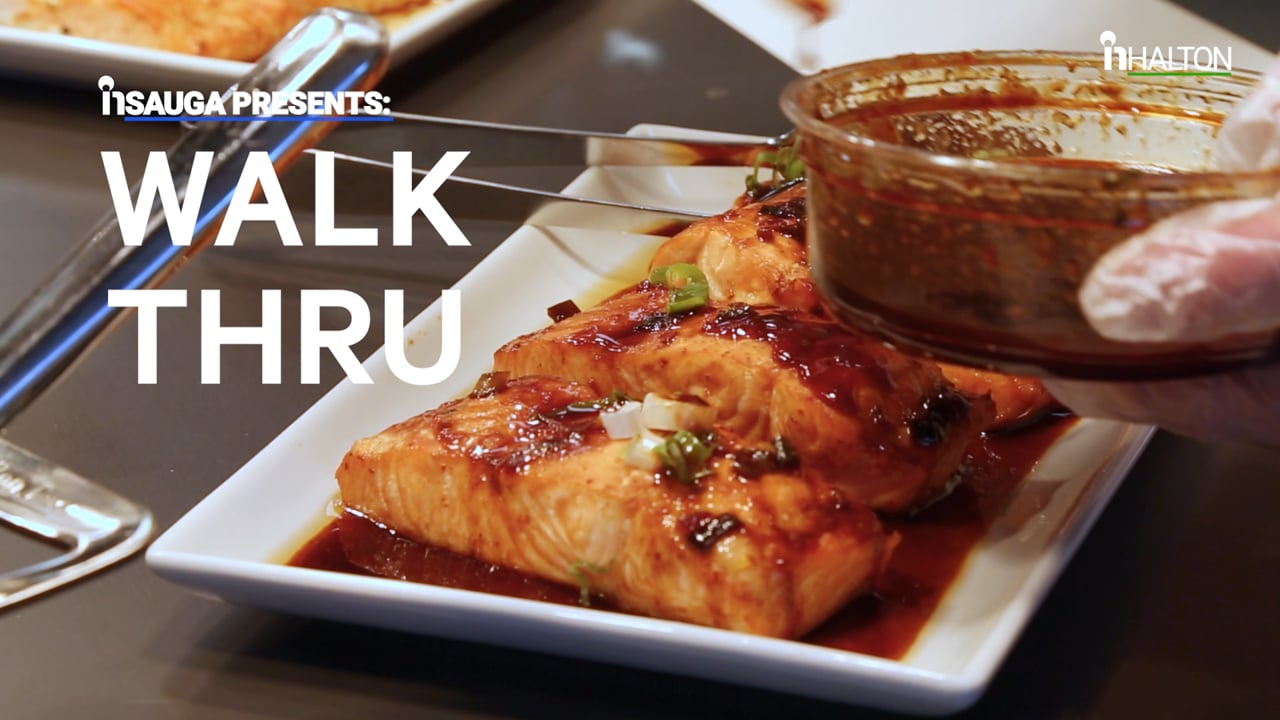 Slide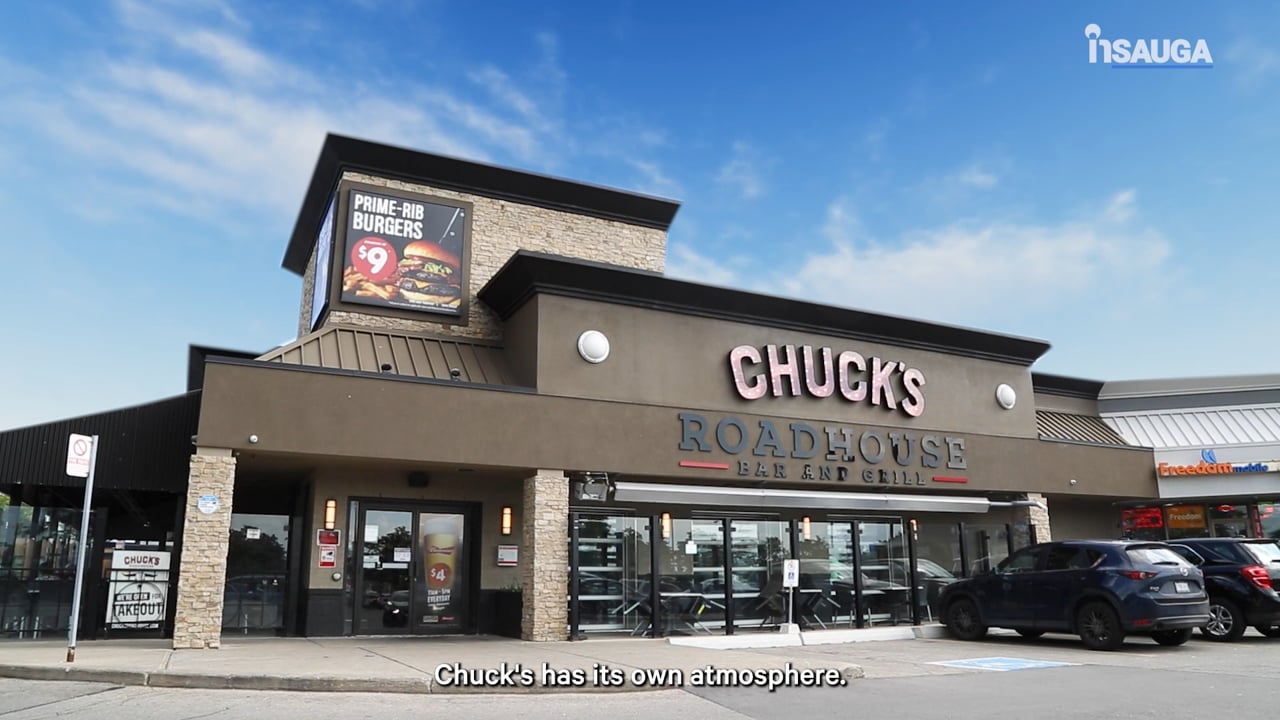 Slide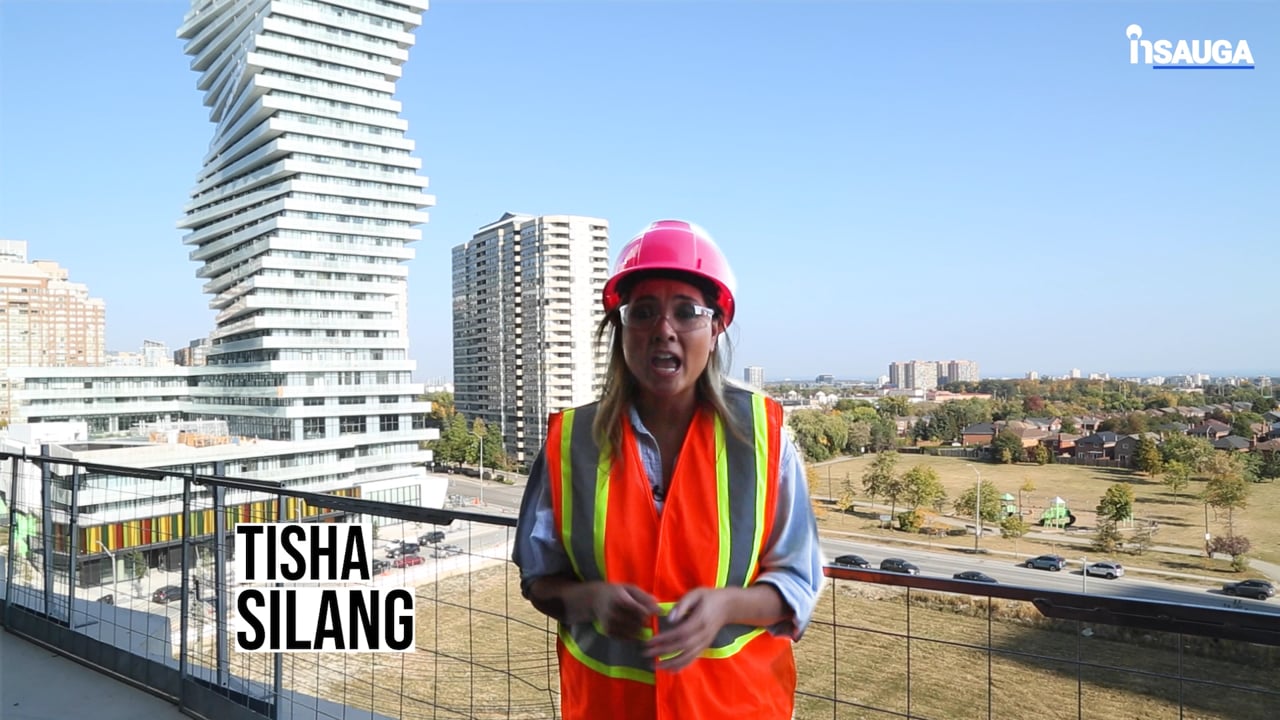 Slide
Slide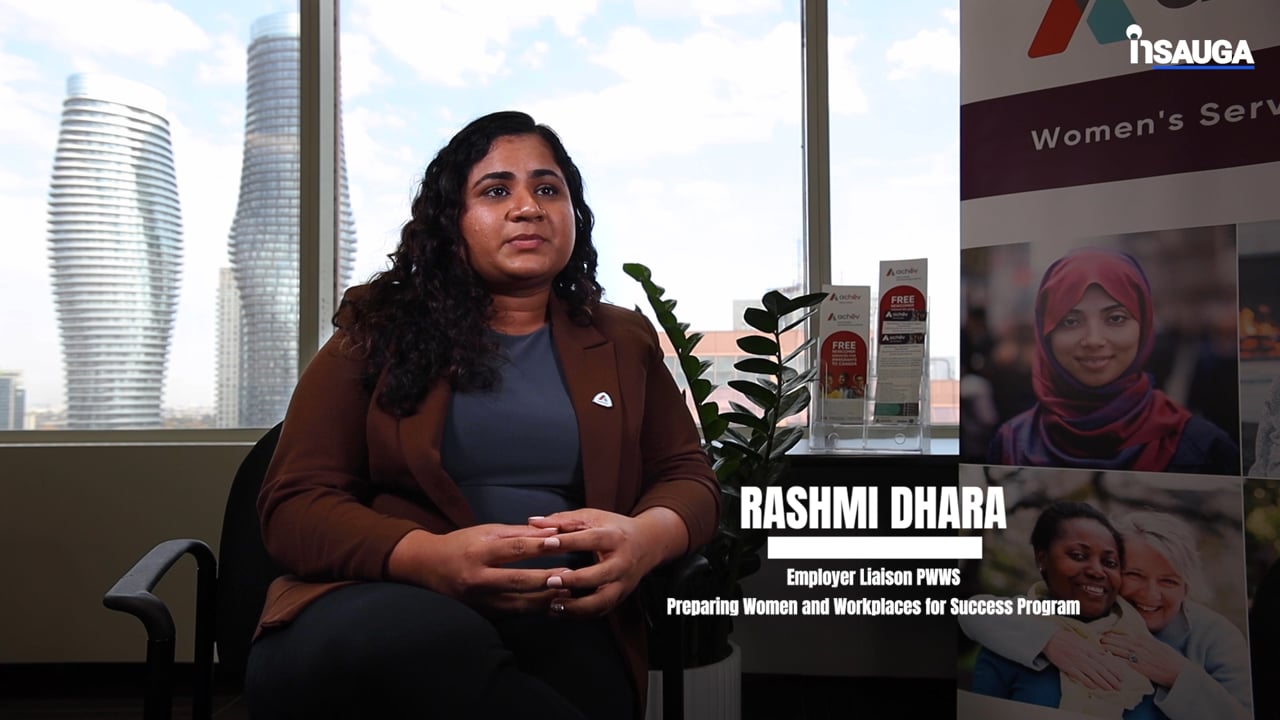 Slide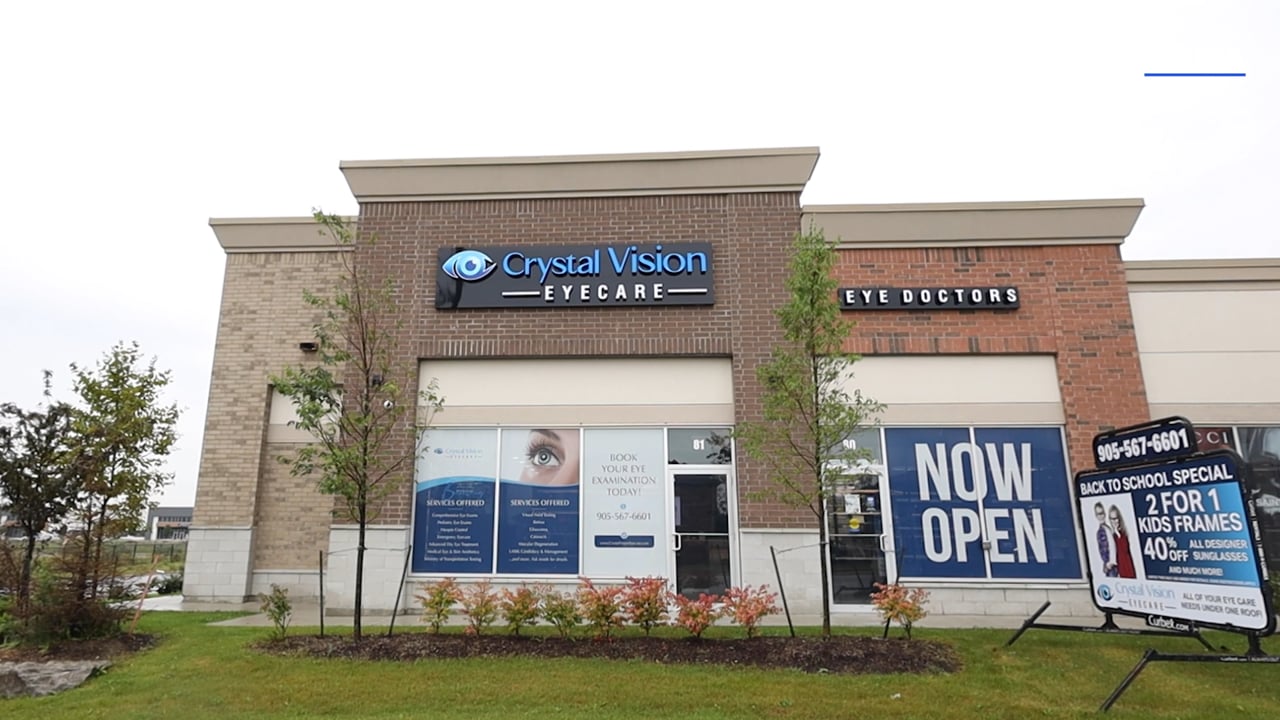 Slide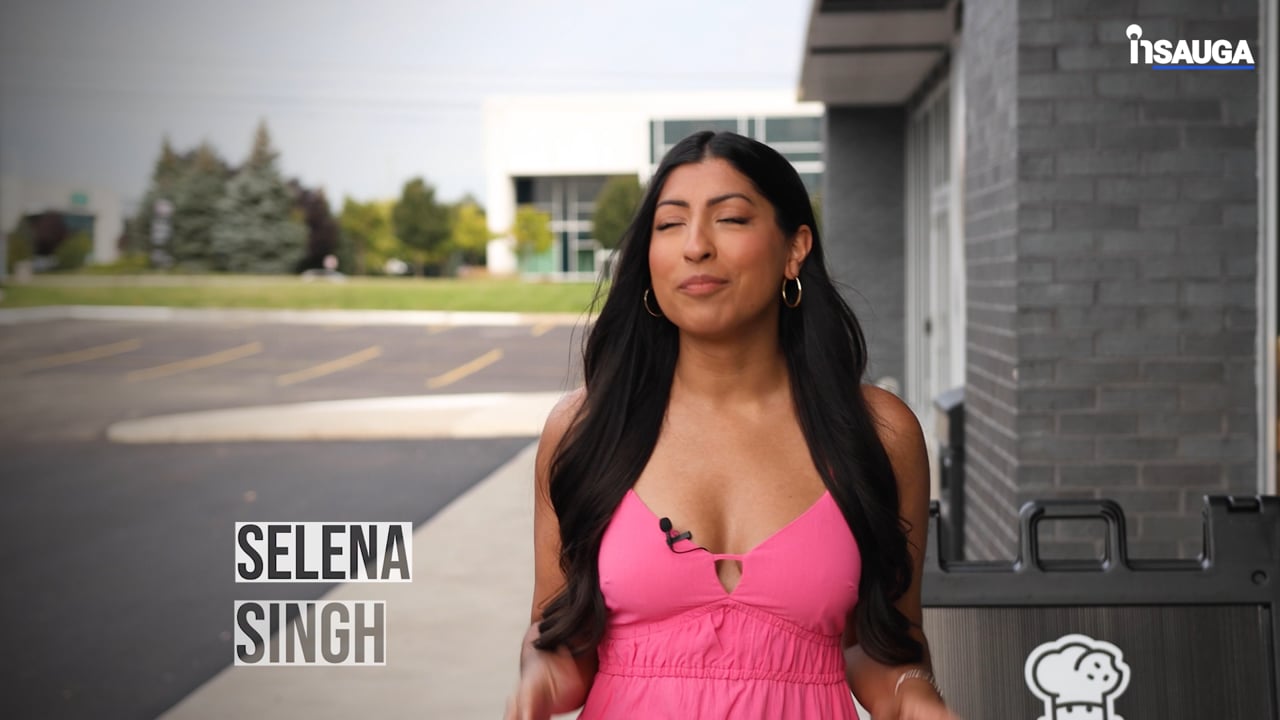 Slide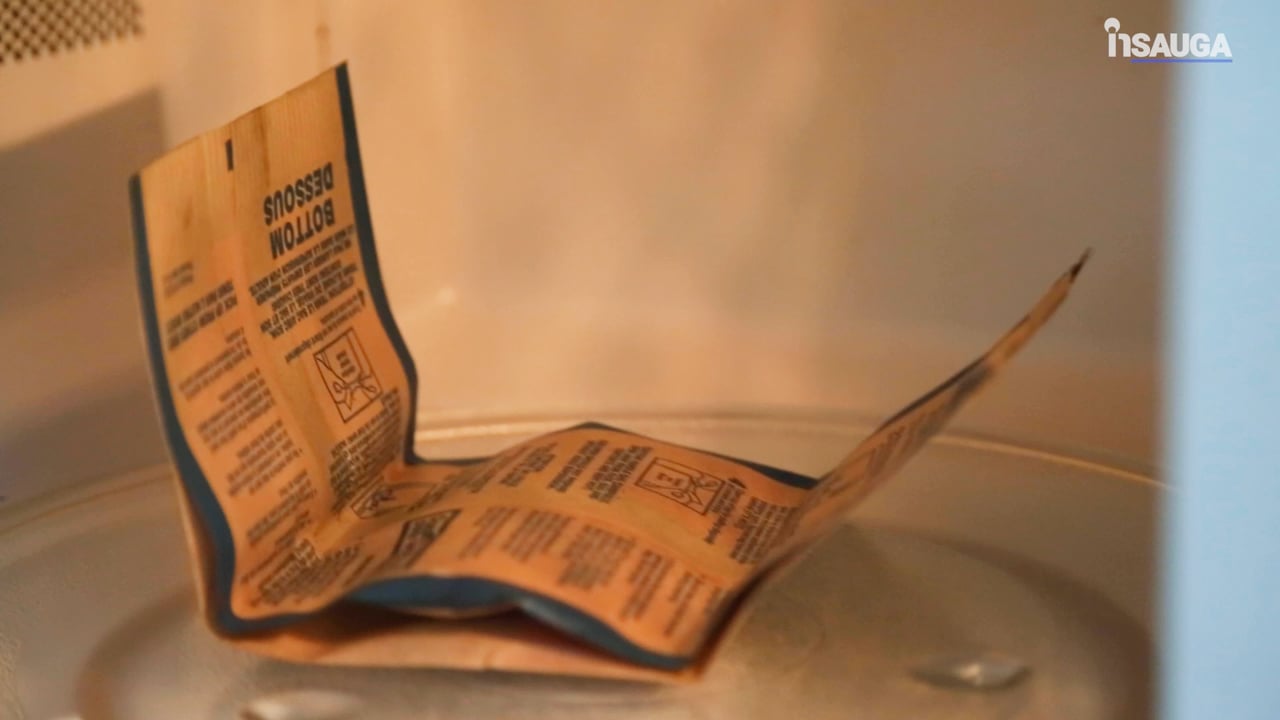 Parmar said waiting for test results were the longest days of her life and then she had to make "enormous decisions" about her own health in what felt like a split second.
She quickly learned that she wouldn't have to go through this alone.
"Throughout it all, I was reminded that I am tremendously blessed with family and friends who have been there for me throughout the whole process, comforting me at each step, supporting me with love, reminding me to keep pushing forward and trusting myself," she said.
Parmar admitted that she struggled to share her personal challenge because of the vulnerability that goes with it. Now she wants to encourage others to be proactive about their health. To not wait or push things aside.
"Early detection can save your life," she said. "If you or a loved one are due for a mammogram, please do not wait."
The Oakville councillor says she will continue to push forward and as she does she plans to share her experiences publicly about her journey.
"I am on a good path, and as they say the road to recovery is long, but I am travelling it optimistically," Parmar said. "I look forward to continuing to serve the residents of Ward 7 and Oakville, and I thank everyone who has supported me thus far. Words cannot express my gratitude."
insauga's Editorial Standards and Policies
advertising