Oakville, Burlington companies named among Canada's Greenest Employers in 2021
Published April 19, 2021 at 1:46 pm
Four Oakville and Burlington companies are among those being recognized for doing their part when it comes to climate change in Canada.
Ford Motor Company of Canada in Oakville and Emterra Group, IKEA Canada Ltd. Partnership and Sodexo Canada Ltd., in Burlington were named Canada's Greenest Employers 2021, selected by Mediacorp Canada Inc. and announced in a magazine published on Monday.
The employers are being celebrated for having the kind of practical strategies that are making a real difference, showing sustainability and success go hand in hand.
"These employers have developed exceptional sustainability initiatives – and are attracting people to their organizations because of their environmental leadership," Mediacorp said about the competition on its website.
Open to any employer in Canada, the editors of Canada's Top 100 Employers evaluate businesses based on four main criteria:
– the unique environmental initiatives and programs they have developed;
– the extent to which they have been successful in reducing the organization's own environmental footprint;
– the degree to which the employers are involved in these programs and whether they contribute any unique skills;
– the extent to which these initiatives have become linked to the employer's public identity, attracting new employees and clients to the organization.
The four local winners and the reason for their selection were:
Videos
Slide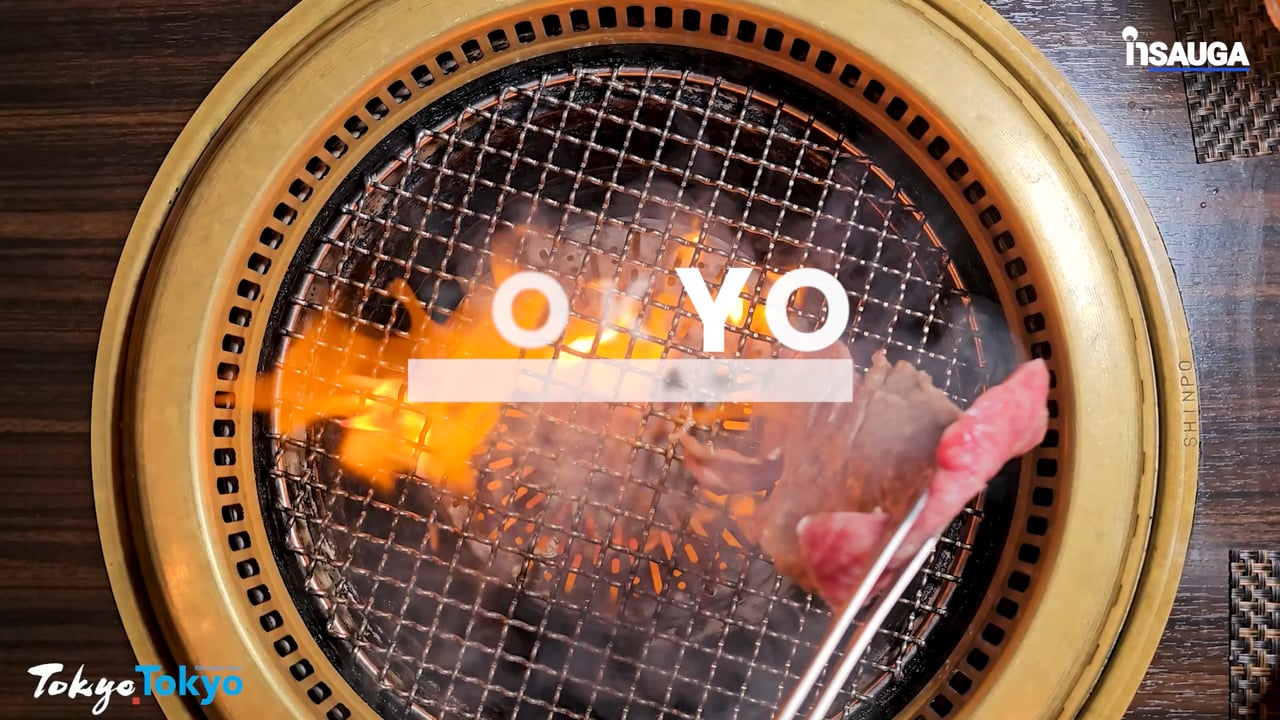 Slide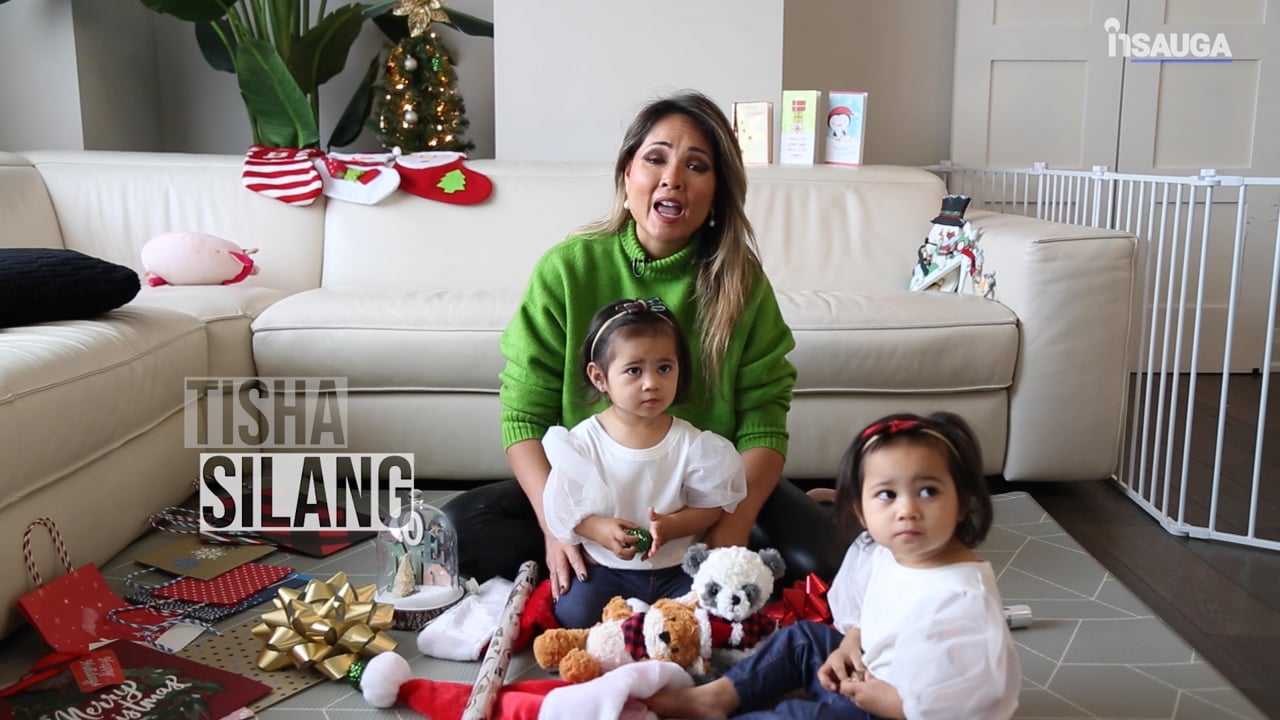 Slide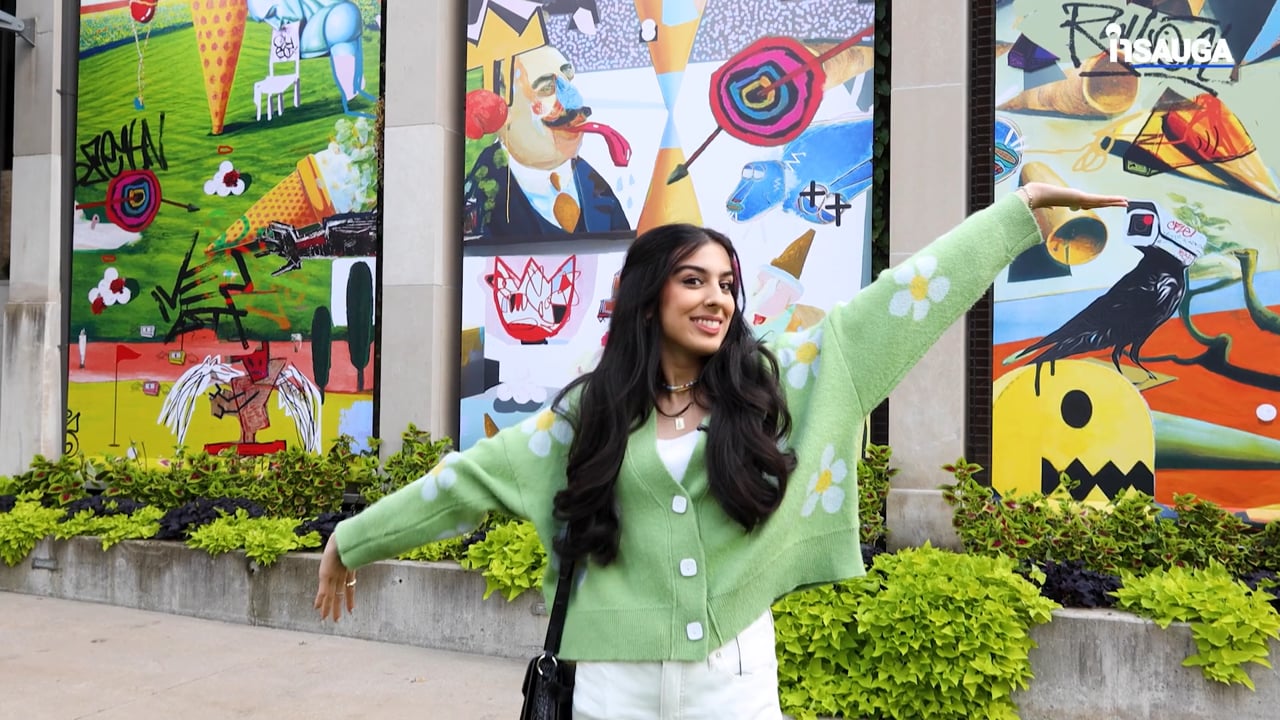 Slide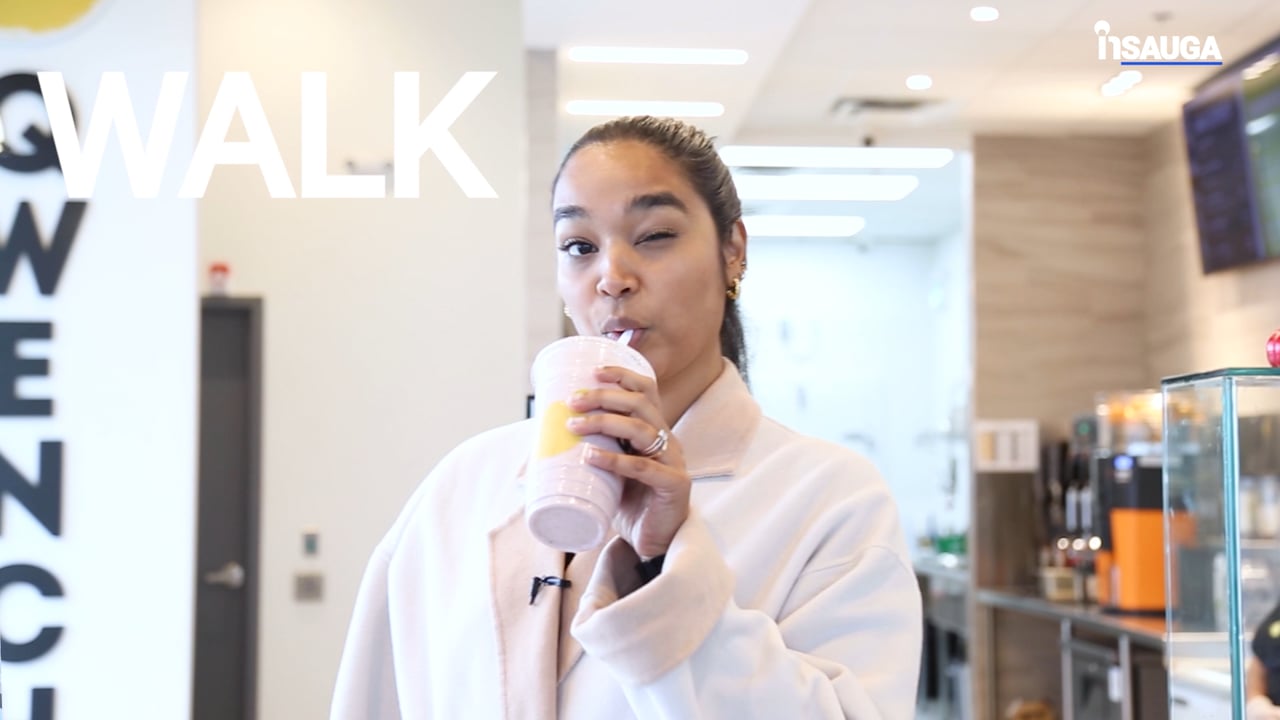 Slide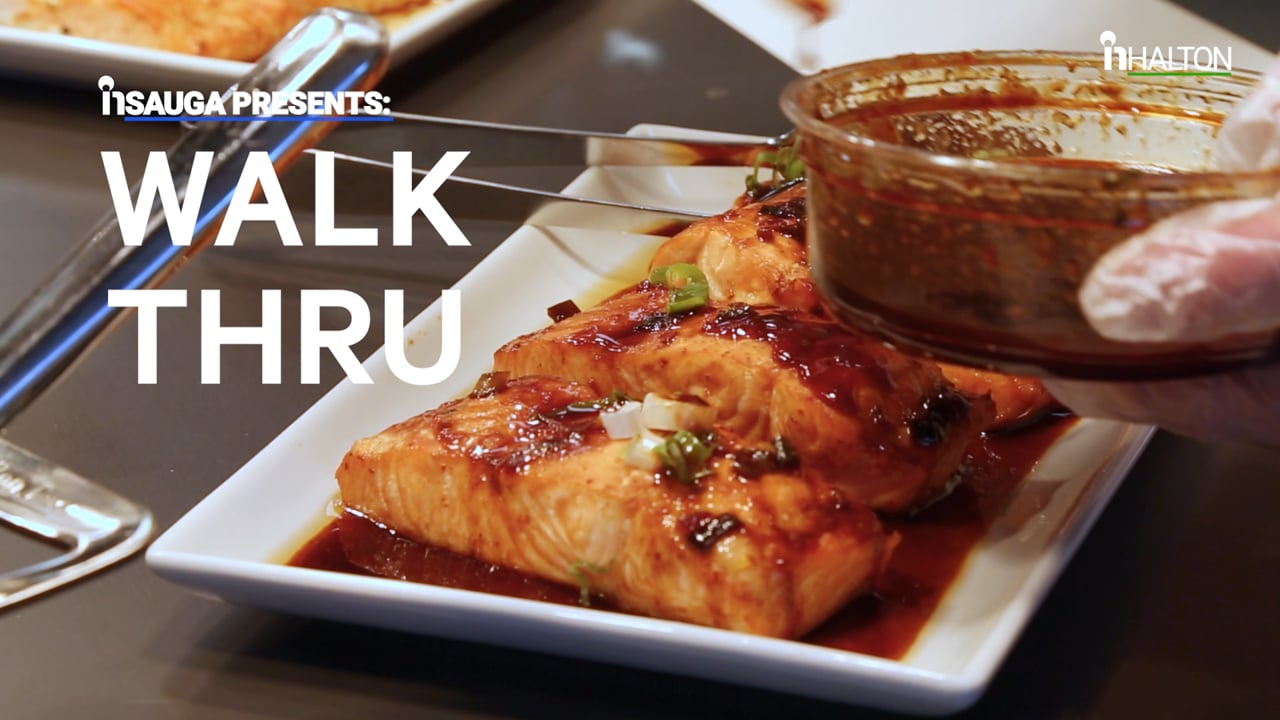 Emterra Group, Burlington
The recycling and waste management company has 1,036 employees and has made significant infrastructure investments to reduce greenhouse gas emissions from its fleet operations. Included in this was a new sanitizing solution made with reclaimed liquids.
IKEA Canada Ltd. Partnership, Burlington
The retail company has 3,500 employees and numerous programs focused on sustainable sourcing, from the WWF's Better Cotton initiative to ensure sustainable cotton production to sourcing certified food products.
Sodexo Canada Ltd., Burlington
The food service contractors has 5,700 employees and encourages them to share feedback on charitable causes to support and maintain focus on initiatives that fight hunger and poverty. They also source 100 per cent of their egg products from cage-free and free-run farming operations.
Ford Motor Company of Canada, Ltd., Oakville
The automobile manufacturer has 7,069 employees and has an ongoing multi-year strategy (with its parent company) to develop and offer customers 40 hybrid vehicles, including 16 fully electric models.
insauga's Editorial Standards and Policies
advertising