Oakville, Burlington and GTA rentals see largest monthly price jump in three years
Published June 27, 2022 at 11:29 am
While housing costs may have cooled off in Oakville, Burlington and across the Greater Toronto Area (GTA), rental prices have skyrocketed to their largest monthly increase in three-plus years.
The average monthly rent in the GTA increased 16.5 per cent year over for all property types in May, rising to $2,327 from $1,998 in May of 2021, according to the latest Bullpen Research & Consulting and TorontoRentals.com Toronto GTA Rent Report.
Month over month, average rent rose 5.7 per cent in May in Oakville, Burlington and the rest of the GTA making it the largest monthly increase in three-plus years.
While Toronto condominium rentals and apartments had the high average monthly rent at $2,438, an annual increase of 19.8 per cent, Burlington wasn't far behind.
The average cost to rent in Burlington was $2,233 a month, that's an 18.3 per cent jump from May of last year.
The jump in prices wasn't as rapid year over year in Oakville where costs were up 11.2 per cent to $2,299.
Videos
Slide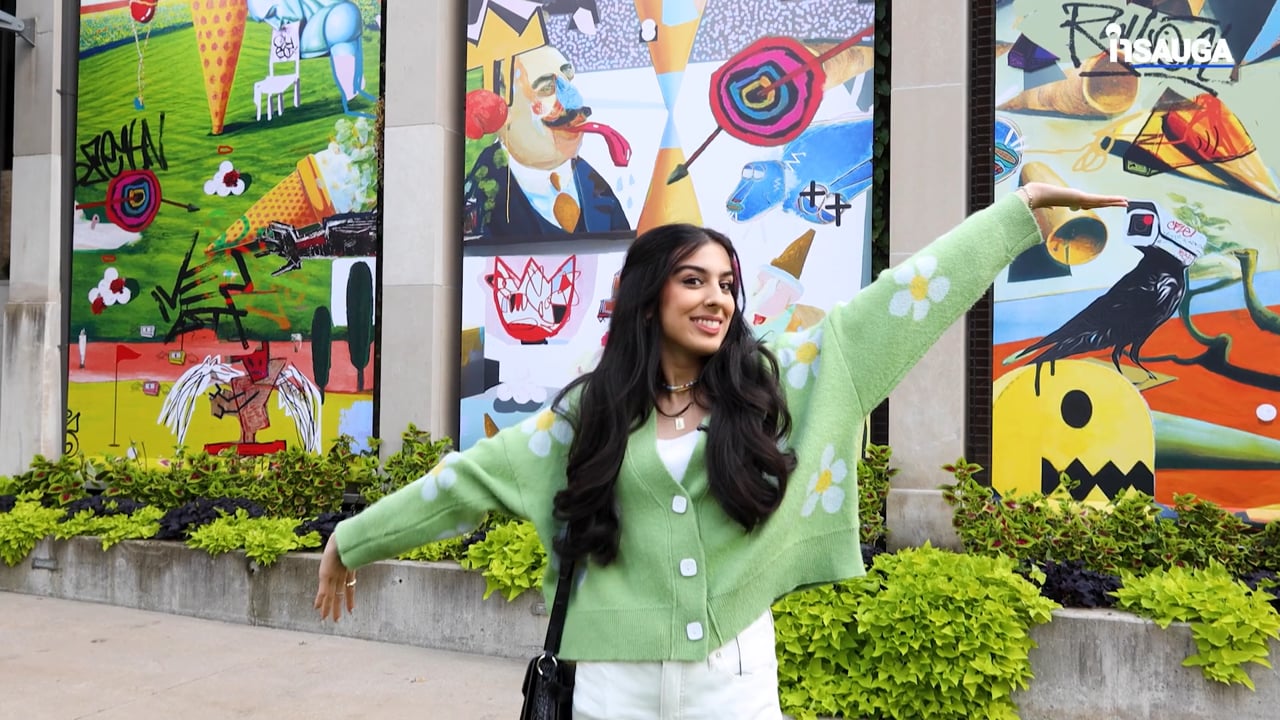 Slide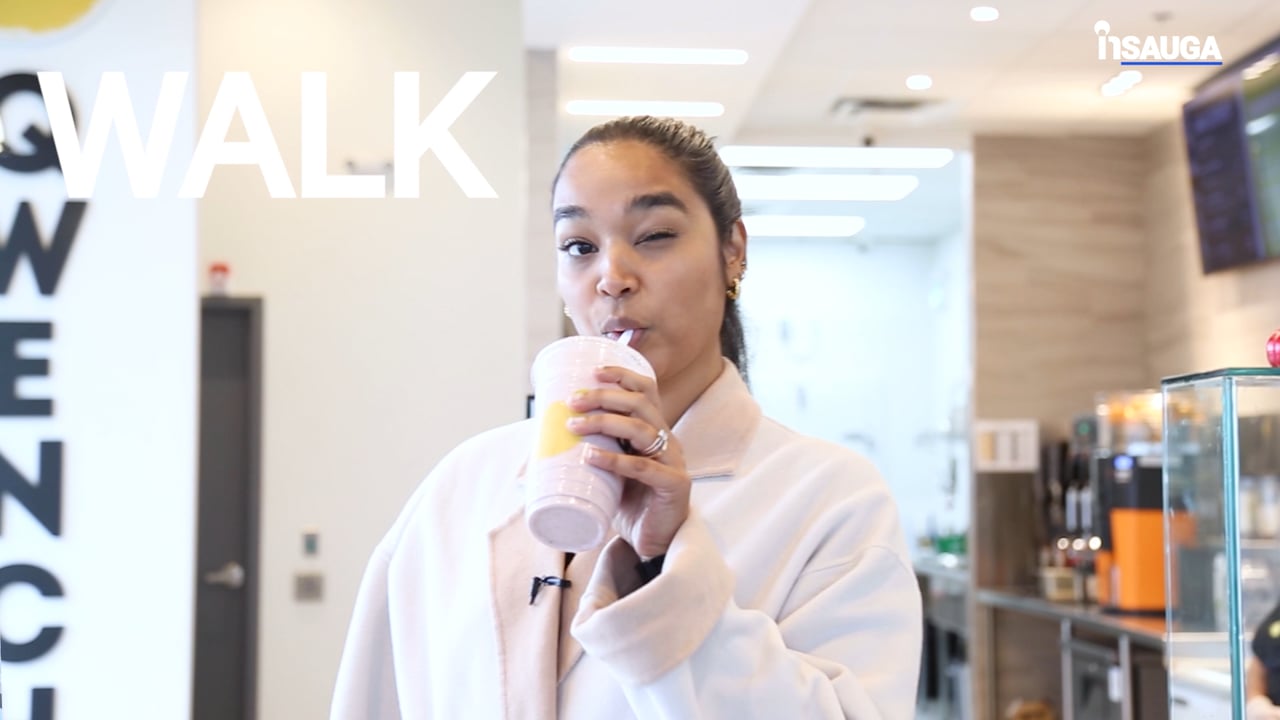 Slide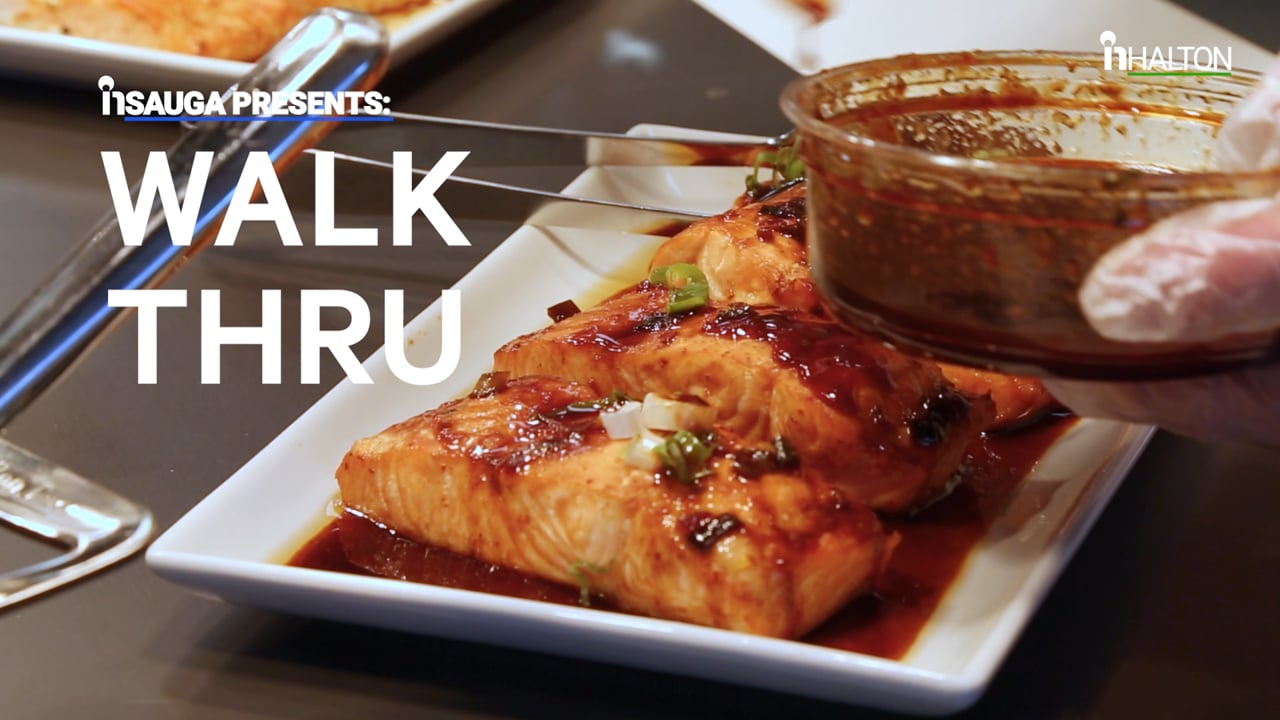 Slide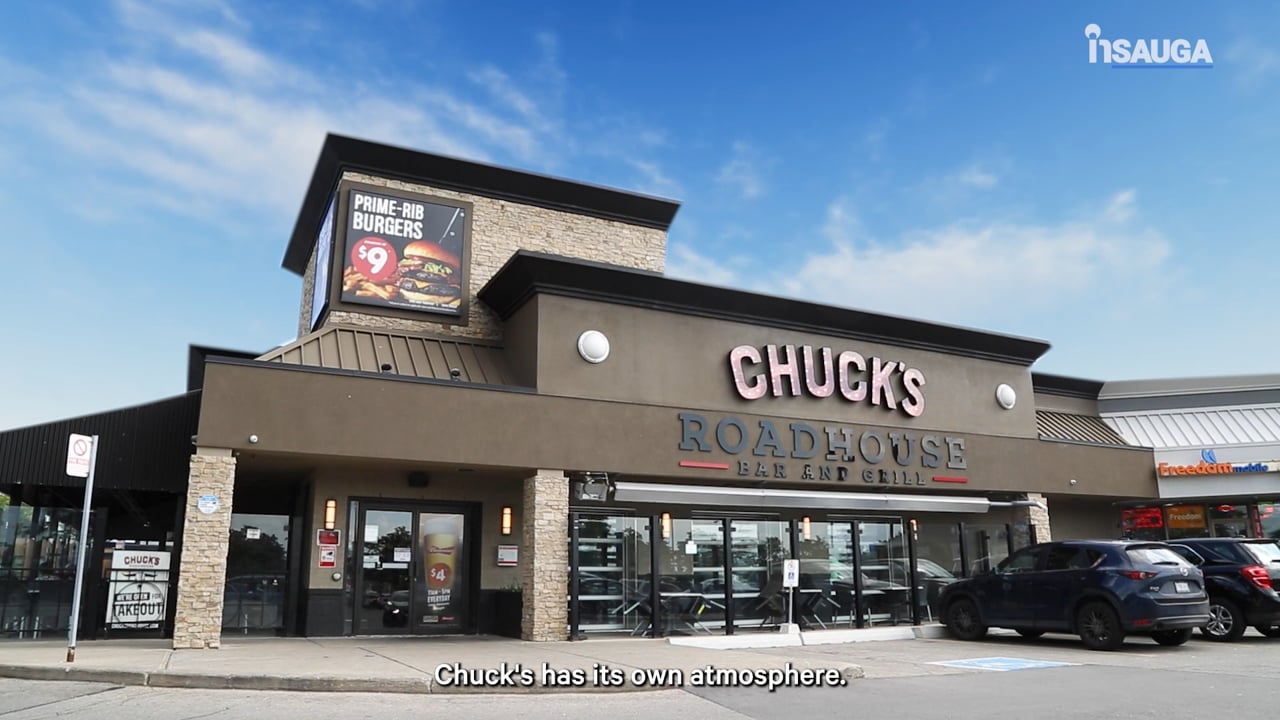 Slide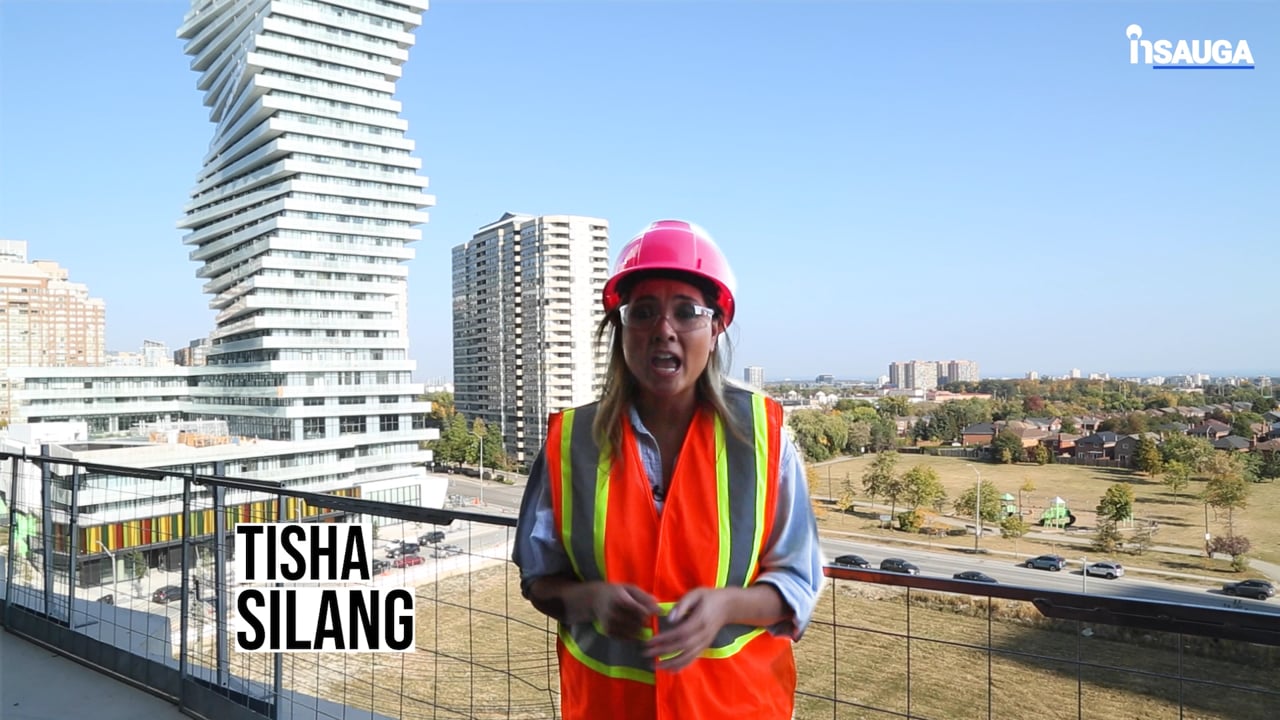 Slide
Slide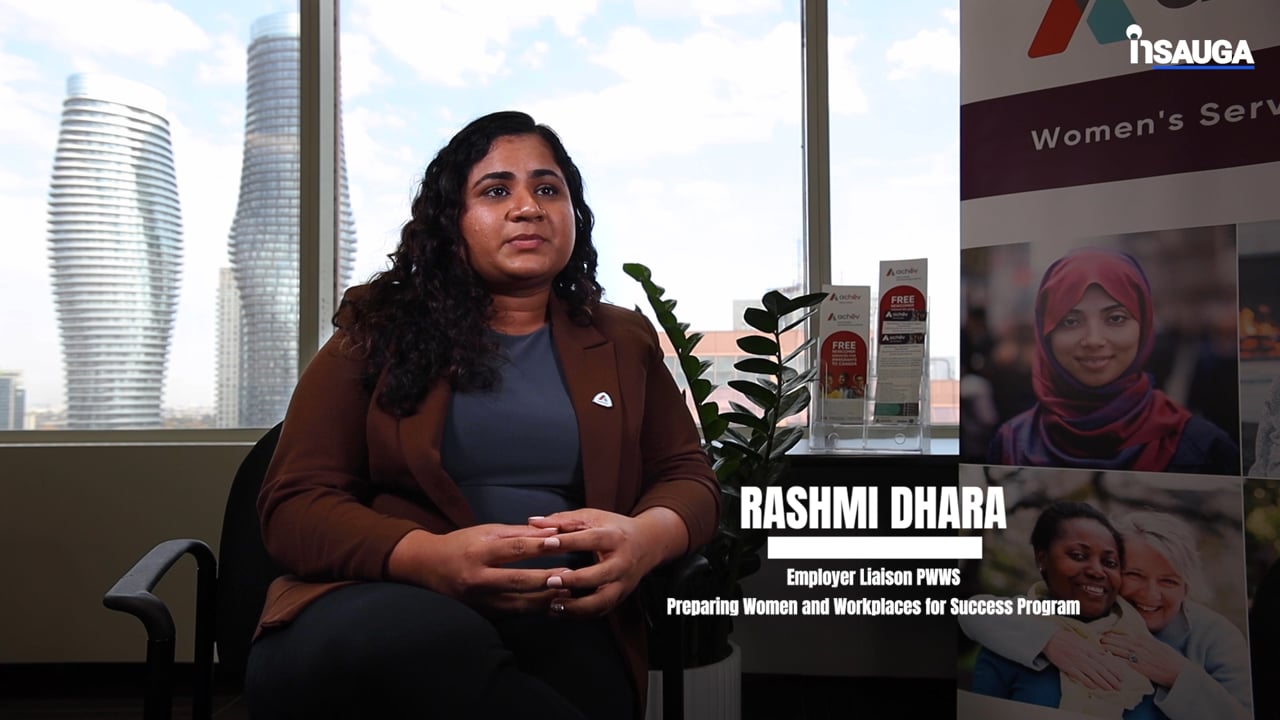 Slide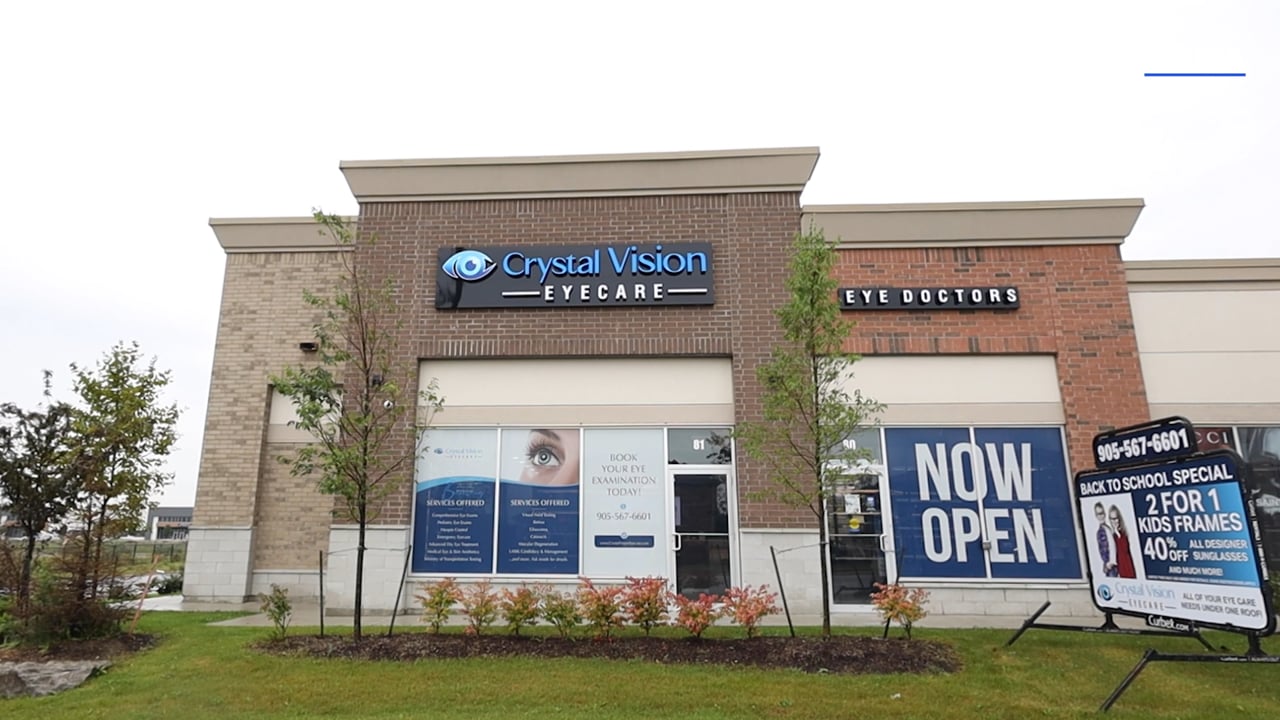 Slide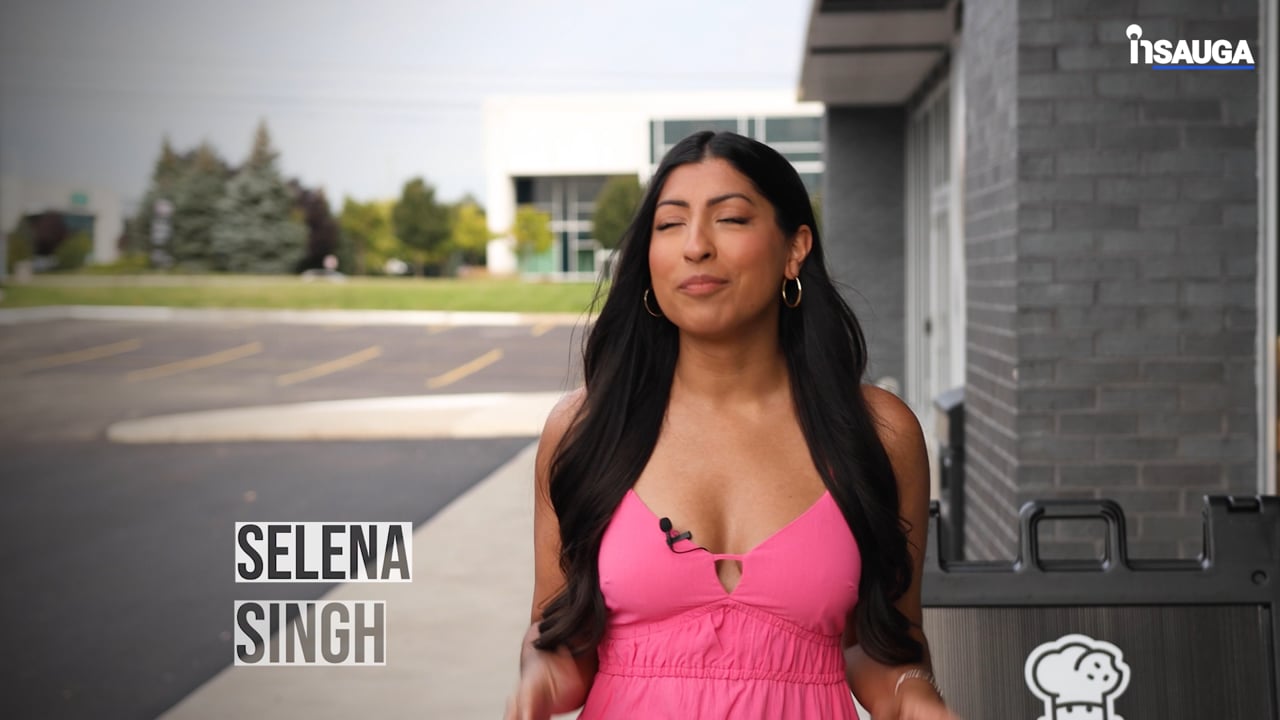 Slide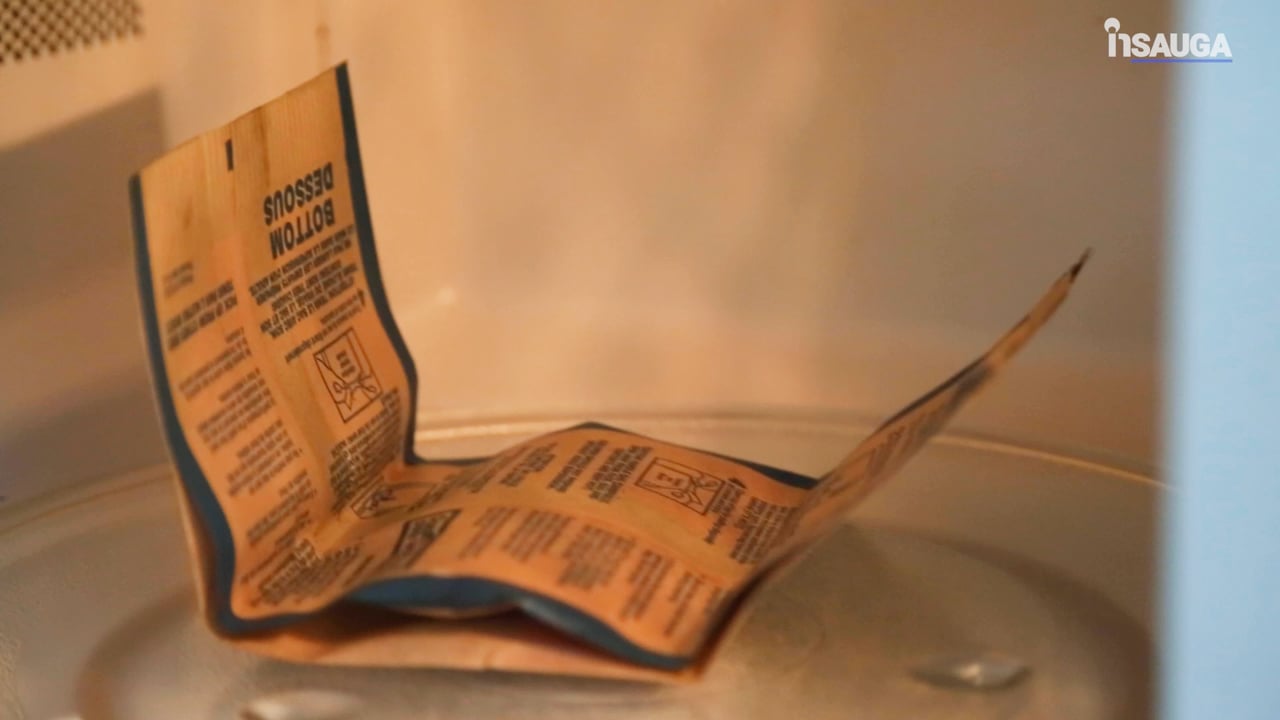 Still, rentals in May are a little below what they were three years ago in May 2019 at $2,365.
Contributing to the rapid rise in rental prices are a reduced supply coupled with increased demand from immigration, more students, and recent graduates moving out of their parents homes.
High inflation, rising interest rates, more short-term rentals and supply-chain issues have helped tighten up supply.
As well, in uncertain economic times fewer people tend to move. More first-time home buyers are staying on the sidelines and staying in rental housing, drying up supply.
"The average GTA rent shot up month over month in May, rising by 5.7 per cent, the highest monthly increase since this data was first reported in 2018, Investor-owned condominiums led the way experiencing significant annual growth of 25 per cent from May of last year," said Ben Myers, president of Bullpen Research & Consulting.
"High demand for downtown rental properties, coupled with less supply due to rates hikes and delayed occupancies of new projects as a result of labour stoppages and supply chain issues are all contributing factors to the rent inflation."
Vaughan was the only city with an annual decline in average rent for condo rentals and apartments, decreasing by 6.6 per cent to $2,072 per month.
insauga's Editorial Standards and Policies
advertising