Nurses say schools plan for Mississauga, Brampton and Ontario lacks measures to limit effect of COVID-19's fourth wave
Published August 4, 2021 at 2:31 am
The Registered Nurses Association of Ontario (RNAO) is saying the provincial Progressive Conservative government's school reopening guidelines are full of glaring gaps — and it is repeating its call to require COVID-19 vaccination for all educational workers, .
The RNAO, in a release issued on Tuesday night (Aug. 4), said it concurs that schools should open, after a 2020-21 school year where Ontario students lost more days of in-person instructions than their peers in every other province and territory. However, they says that failing to require vaccination for education workers, neglecting to to specify physical distancing requirements in schools and the lack of a concrete plan for mental health supports for students are likely to worsen the effects of COVID-19's fourth wave.
"Given how effective vaccines are in the face of the highly transmissible Delta variant and the emerging Lambda variant, nurses will continue to insist on mandatory vaccination for all educational staff (and health-care workers), unless they have a medical exemption," RNAO chief executive officer Doris Grinspun states.
The professional association made a similar call on July 28.
RNAO welcomes the Ontario government's school reopening plan.

However, additional measures are necessary to stave off the effects of a fourth #COVID19 wave and ensure a safe return for staff and students in September. #onted

Read our full release: https://t.co/EcQPOZHe6T pic.twitter.com/J7QE9vSCza

— RNAO (@RNAO) August 4, 2021
The nurses' association stated that it is glad to see mandatory indoor masking for students in grades 1 through 12 and a commitment to improving ventilation systems, which Education Minister Stephen Lecce is due to speak about on Wednesday.
Videos
Slide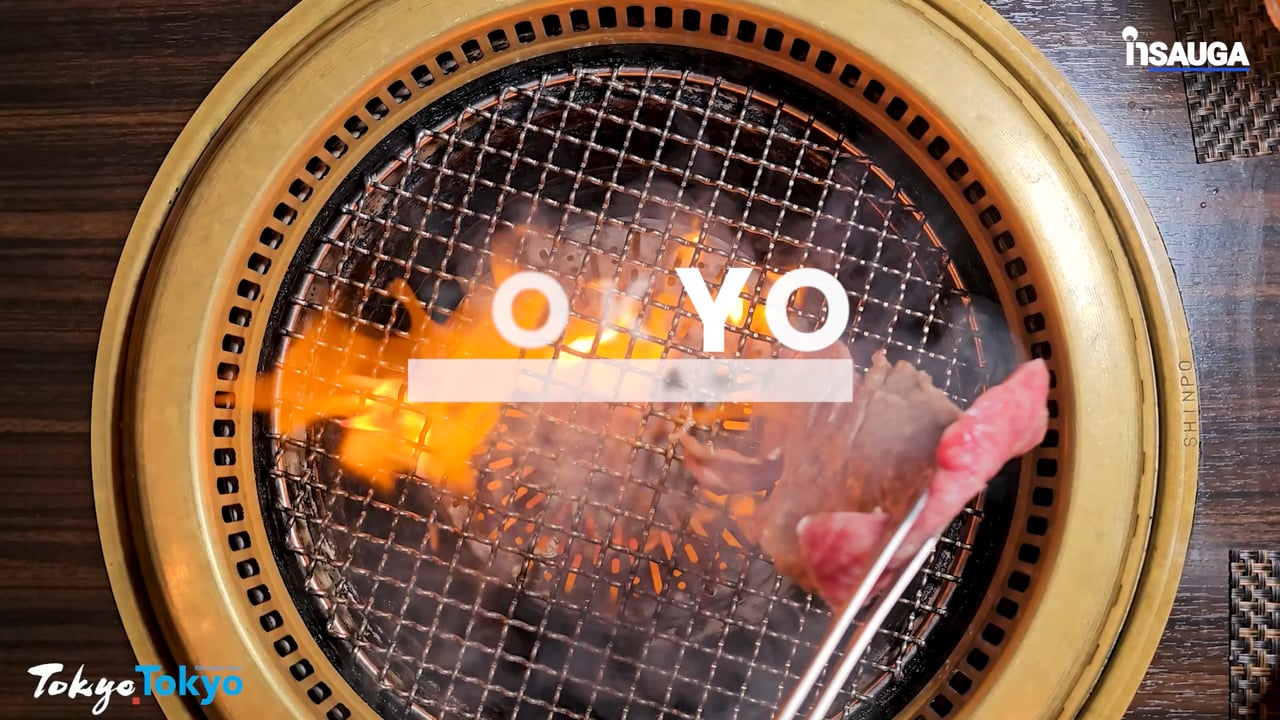 Slide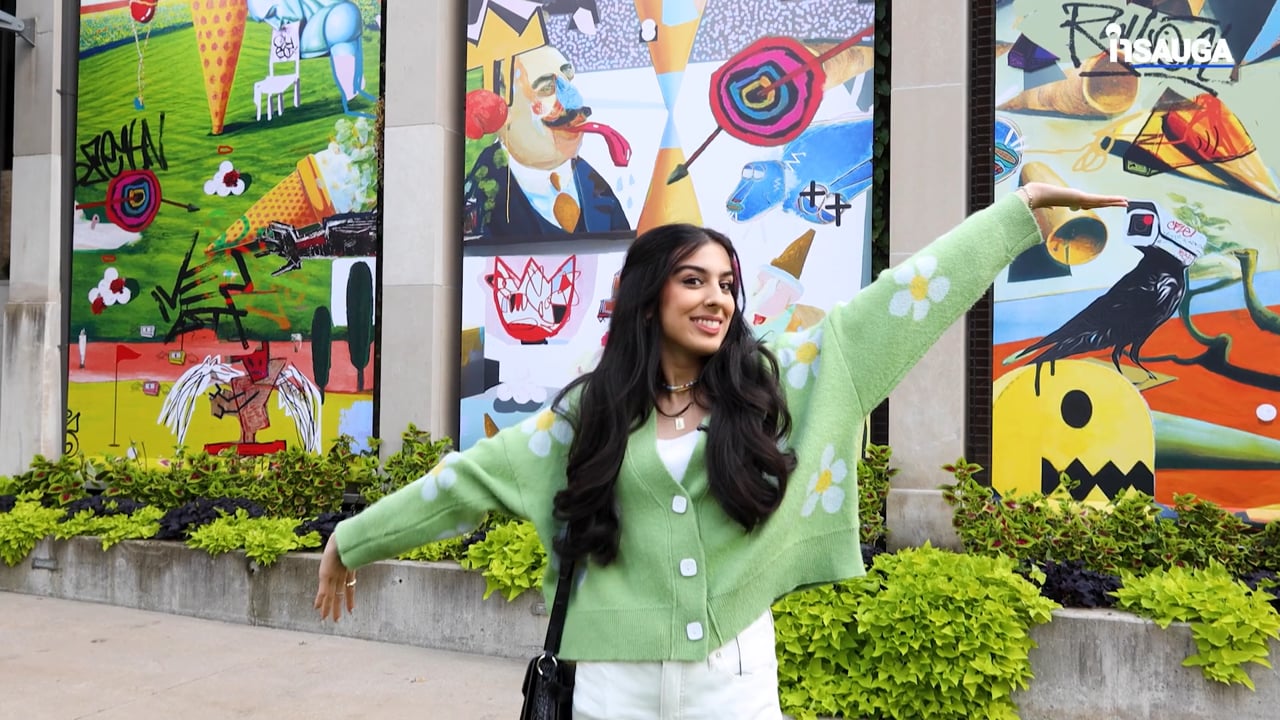 Slide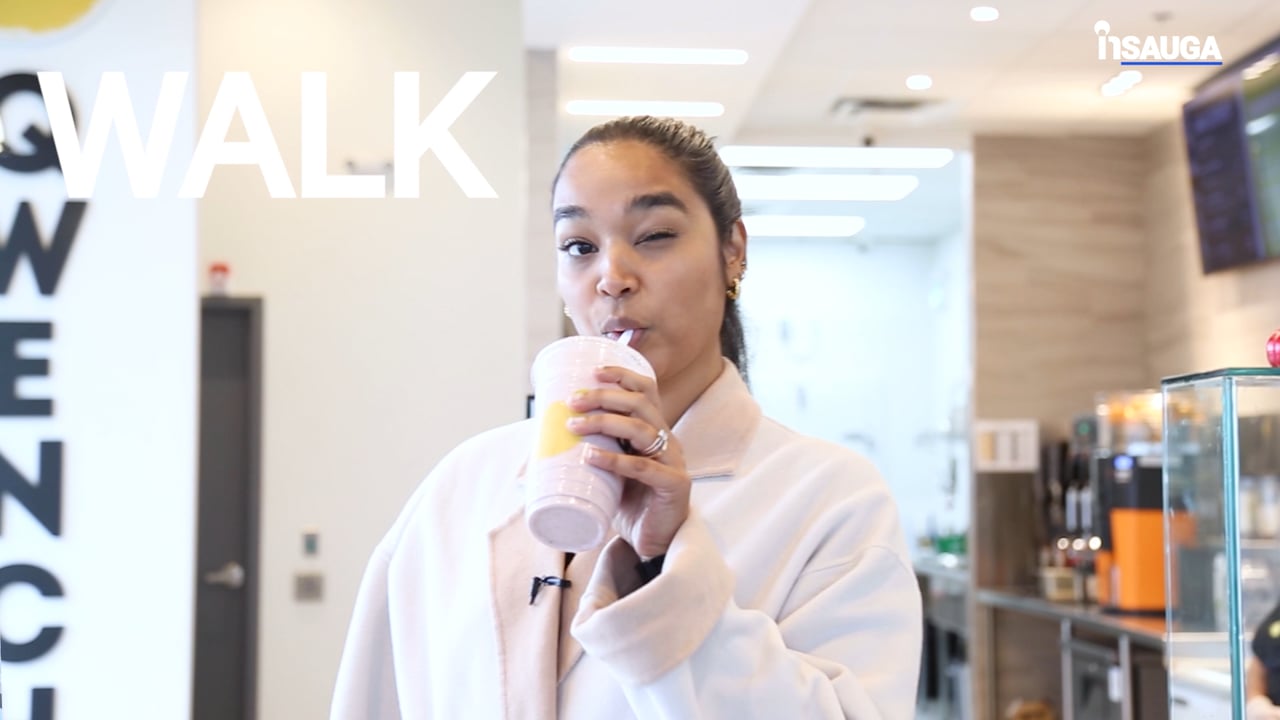 Slide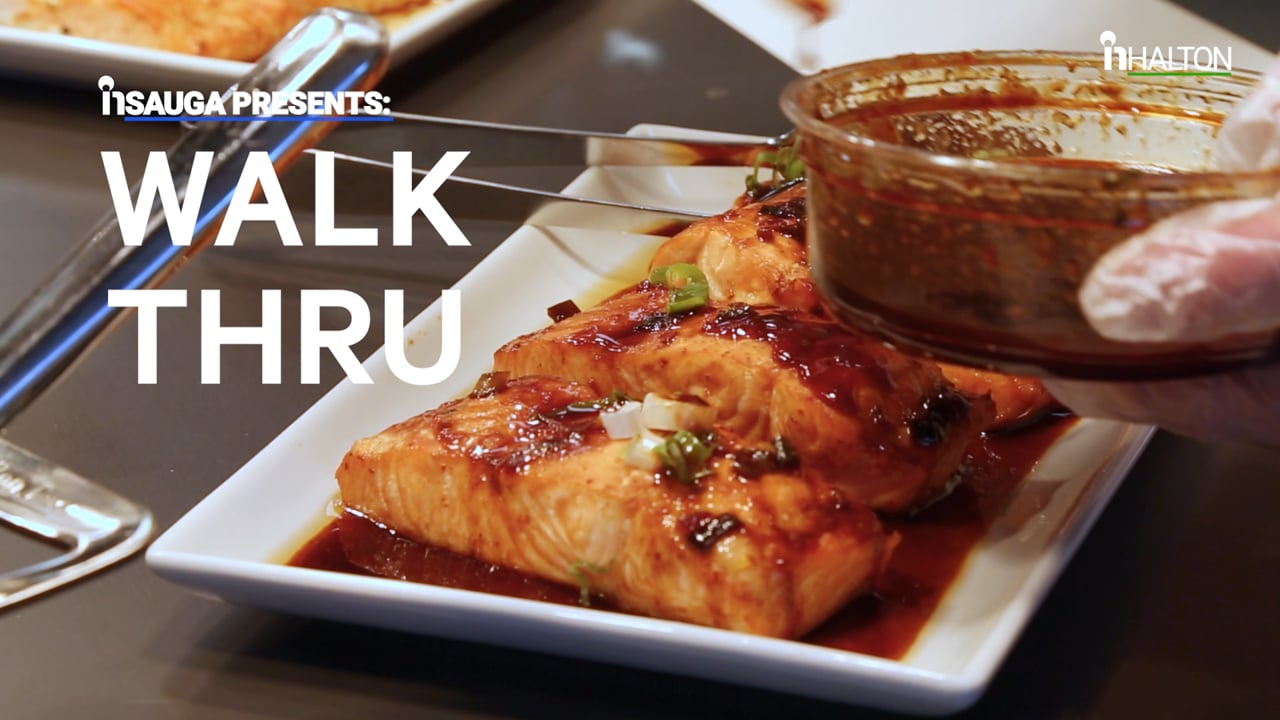 Slide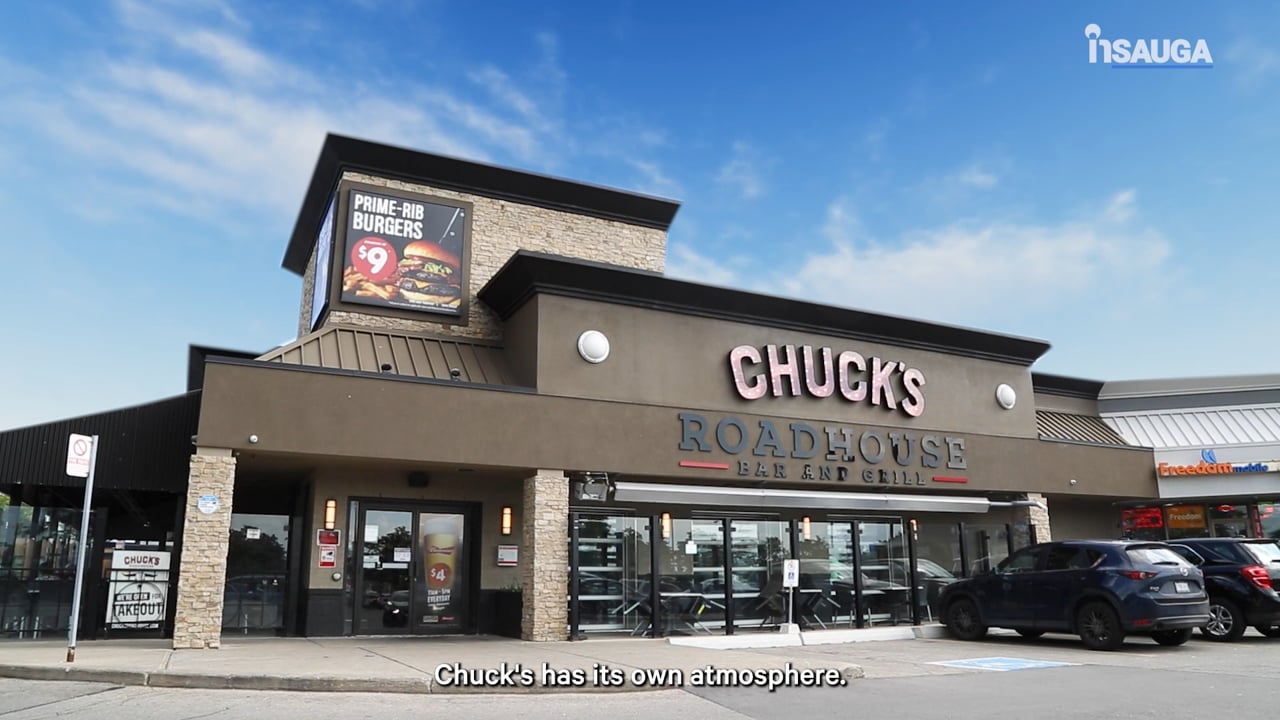 Slide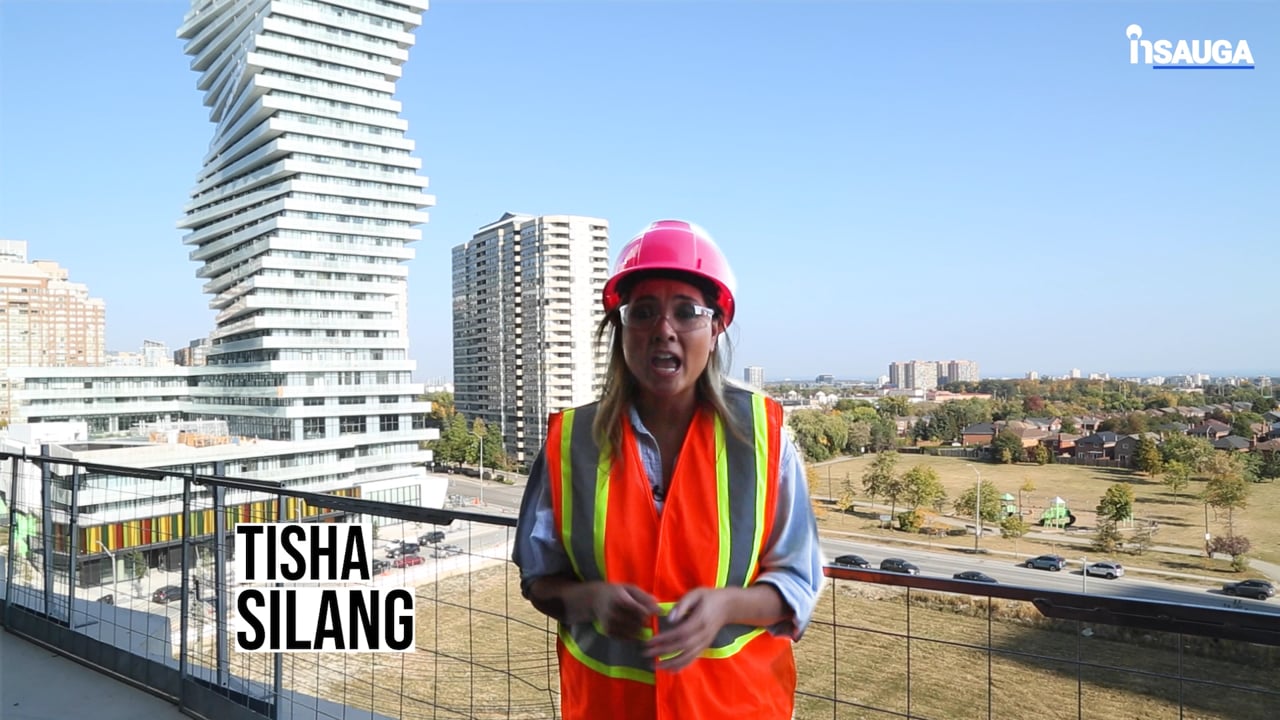 Slide
Slide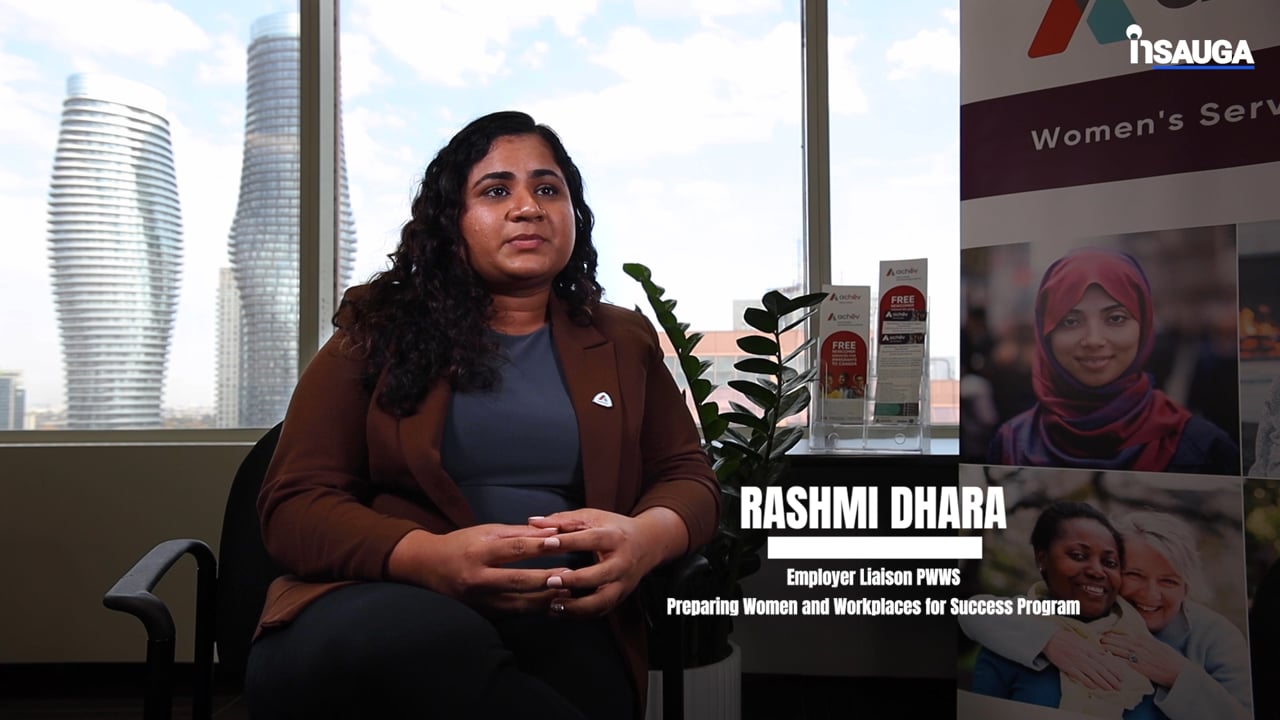 Slide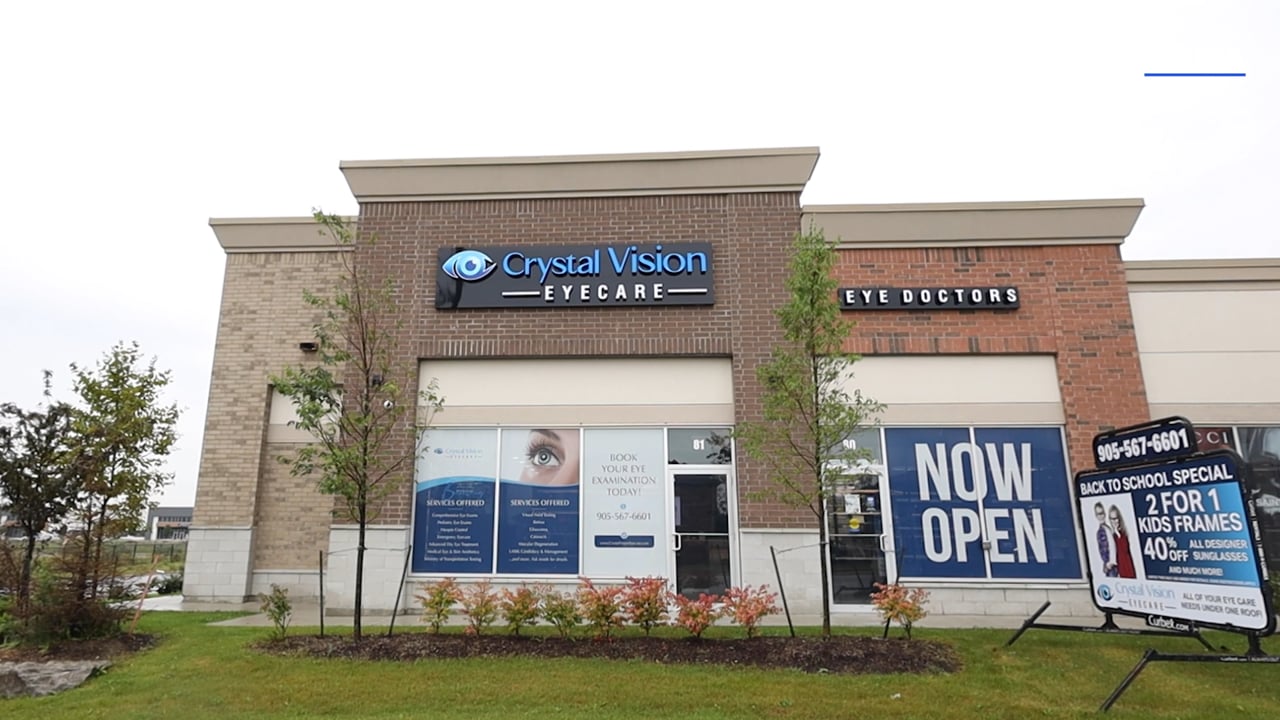 Slide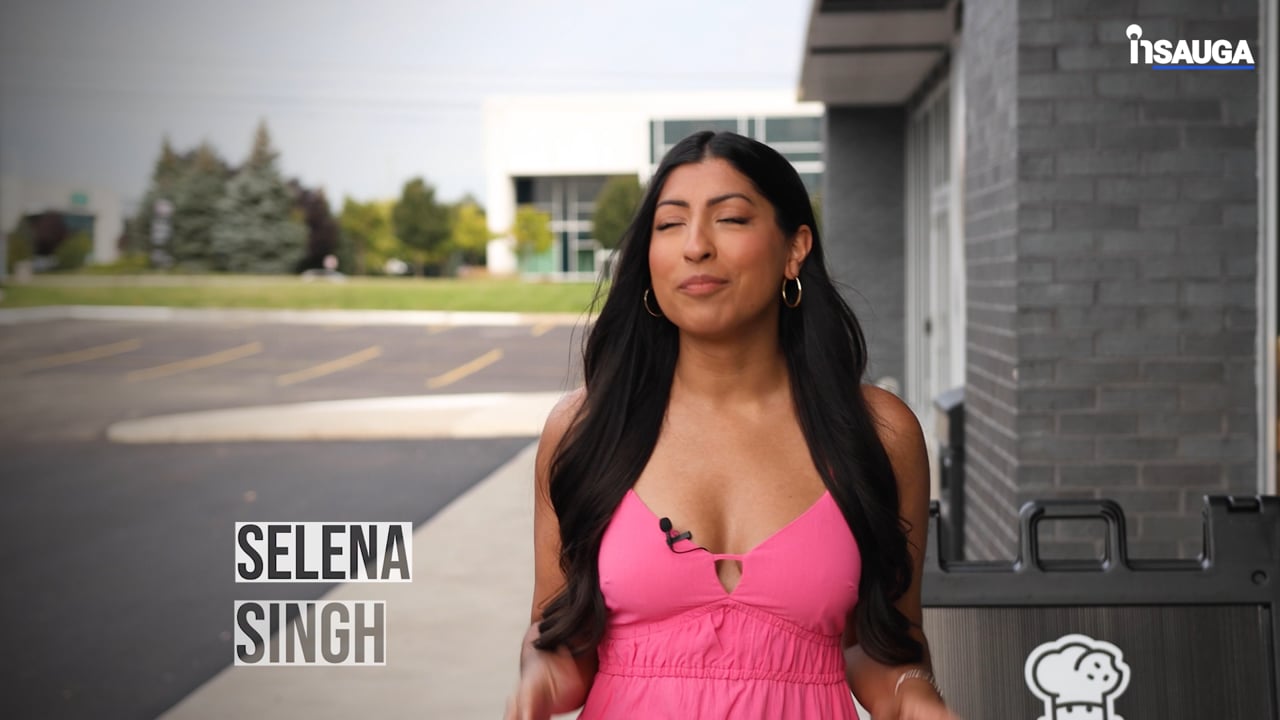 Slide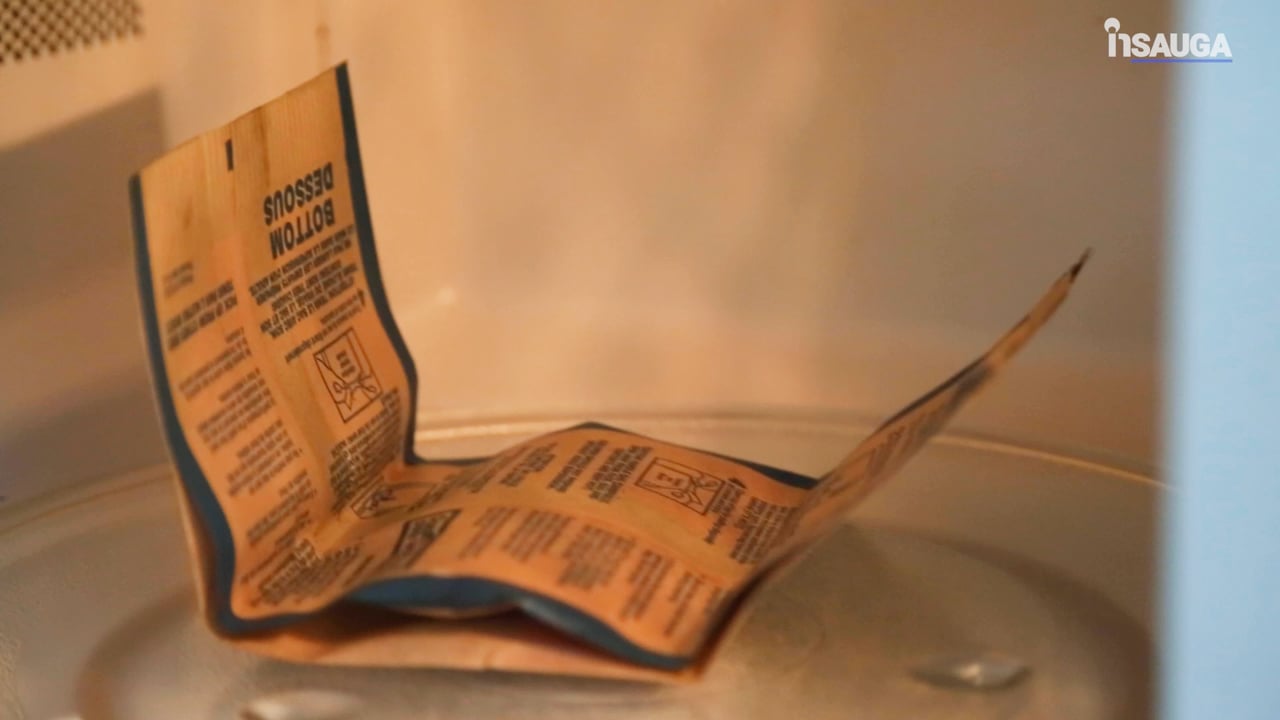 However, no COVID-19 vaccine has been approved for use in children under age 12. Students from junior kindergarten through Grade 6, plus some Grade 7 students with late-year birthdays, will return to school without having their first dose.
Most younger children who contract COVID-19 have mild short-term symptoms, experts say. A few, however, can be expected to have longer-term complications.
The RNAO is also offering other suggestions intended to limit spread in schools. These include:
Support for Ontario Chief Medical Officer of Health Dr. Kieran Moore's suggestion for school boards and public health units to work together promote vaccination uptake.
Extending the mask requirement to kindergartners.
More specific physical distancing requirements in schools.
Employing public health nurses, and community wellness nurses who serve First Nations communities, to shore up student mental health supports. The RNAO says there is "no concrete plan" for improving mental health support.
While music classes can resume, nixing indoor choir practices due to "what we know about the aerosol transmission of the virus," says RNAO president Morgan Hoffarth.
The RNAO represents nurses, nurse practitioners and nursing students across the province. The association's advocacy comes amid multiple media reports have outlined that nursing organizations across Ontario and Canada have seen increases in burnout, need for stress leave or career changes since the pandemic began in the winter of 2020.
insauga's Editorial Standards and Policies
advertising