Nurse enrolment more than doubles at St. Catharines-Thorold university
Published May 11, 2022 at 2:13 pm
Brock University's Nursing program is about to see enrolment jump so suddenly that more staff had be to hired just to handle the impending influx of new students.
Brock has increased Nursing undergraduate intake from 80 this school year to 180 new students starting in fall 2022.
The increase in enrolment led to the addition of 11 full-and part-time faculty and staff positions, as well as 23 part-time clinical instructors to help teach students.
"We have grown exponentially this year," says Department of Nursing Chair Karyn Taplay. "Everyone connected to our program stepped up immensely to help make this year of transition a success; all are to be congratulated."
The program, now in its 21st year, has seen such rapid growth, a third Nursing simulation lab was recently constructed.
"Brock's Nursing simulation labs are safe learning environments that allow students to learn to proficiently care for their patients," Taplay says.
Videos
Slide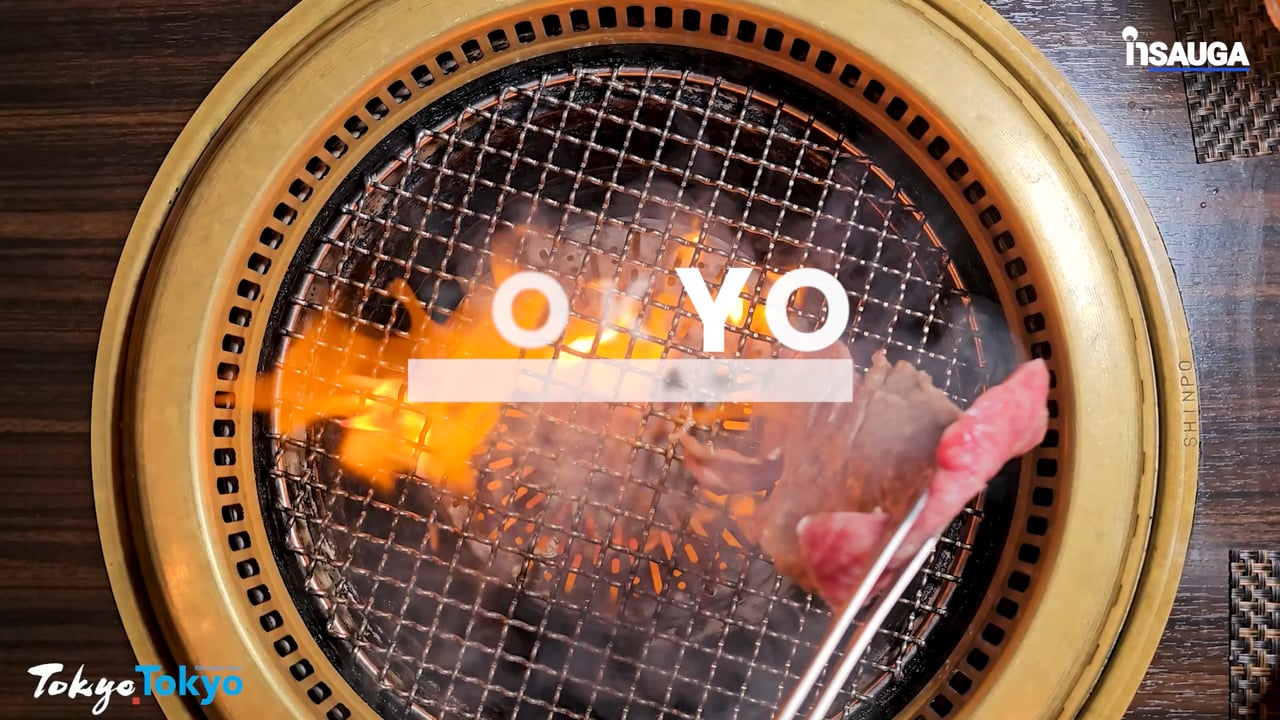 Slide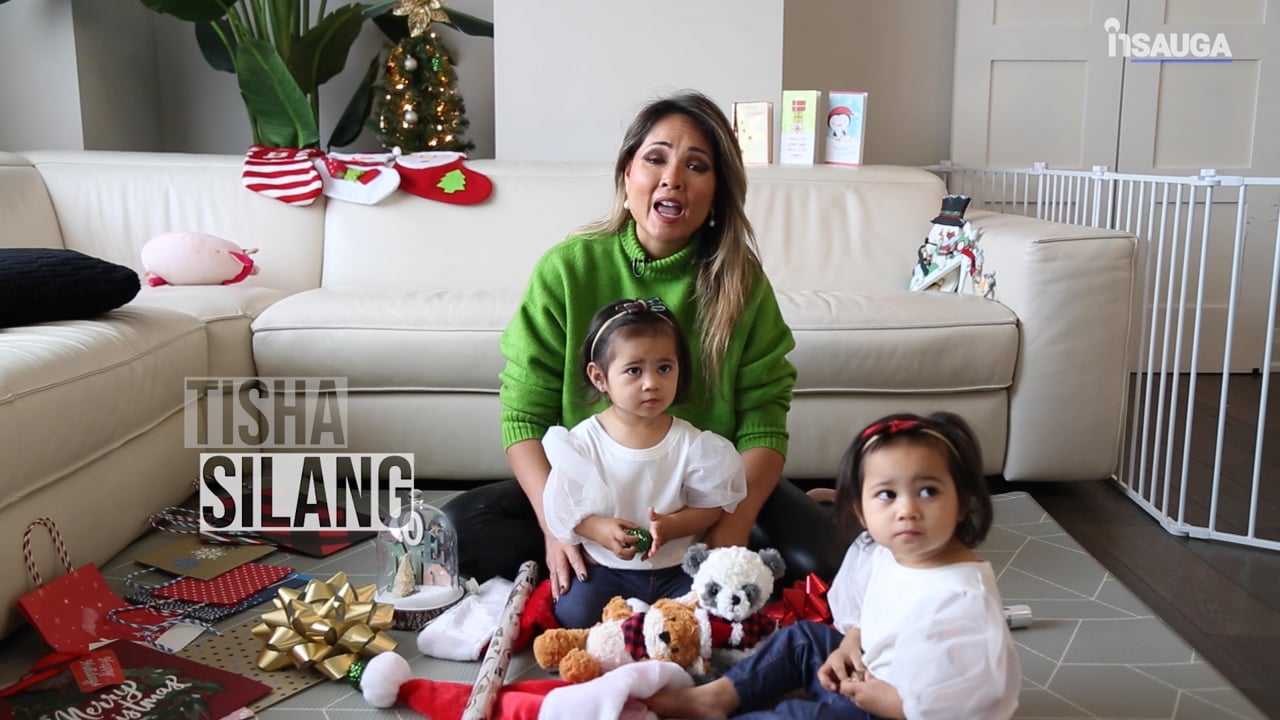 Slide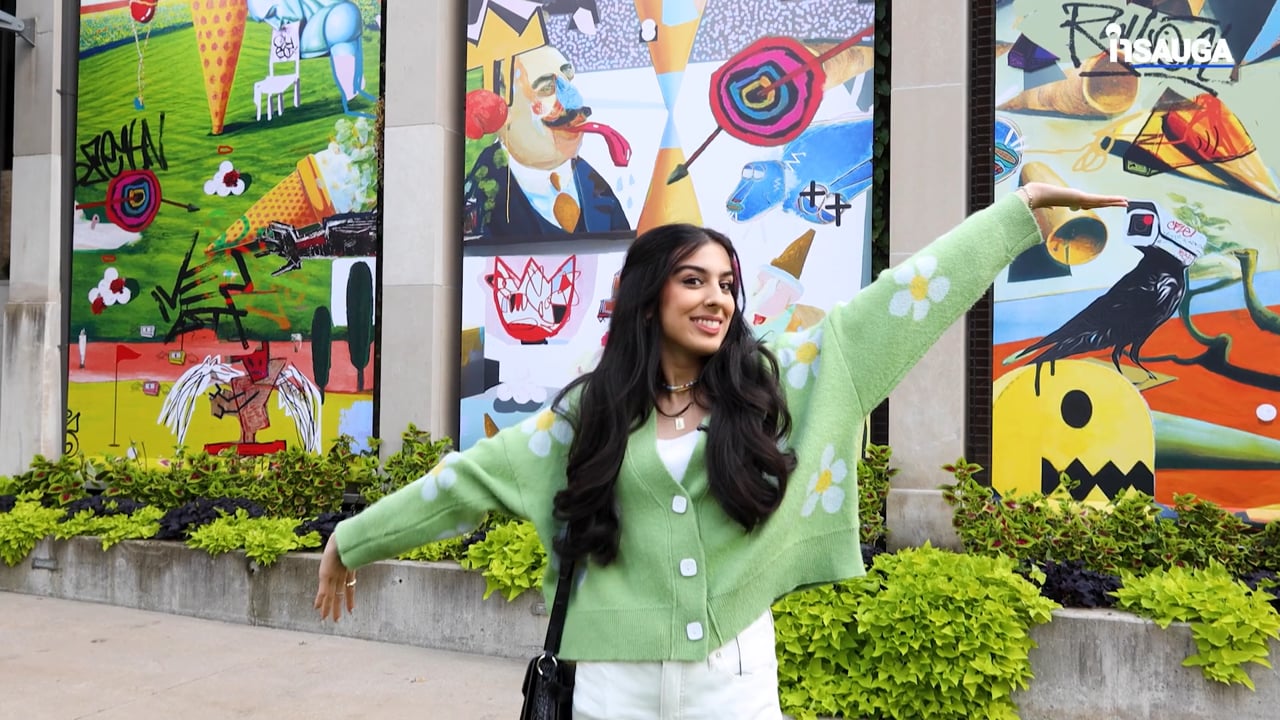 Slide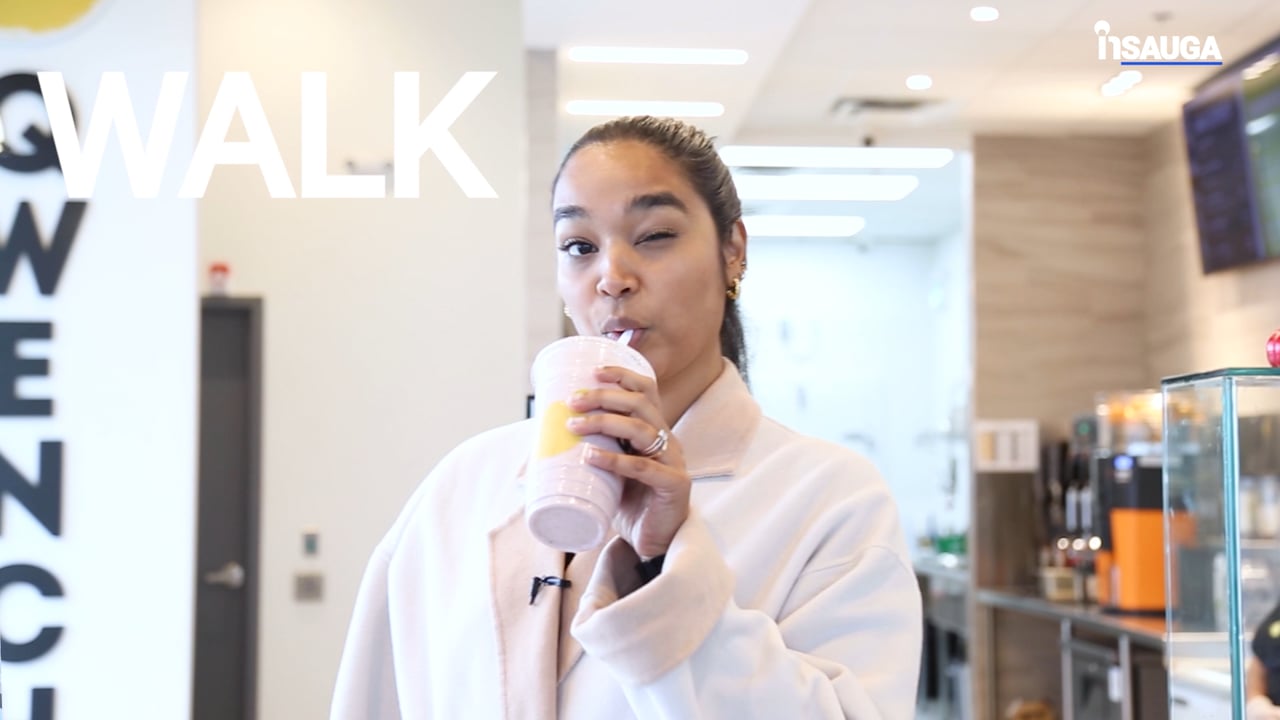 Slide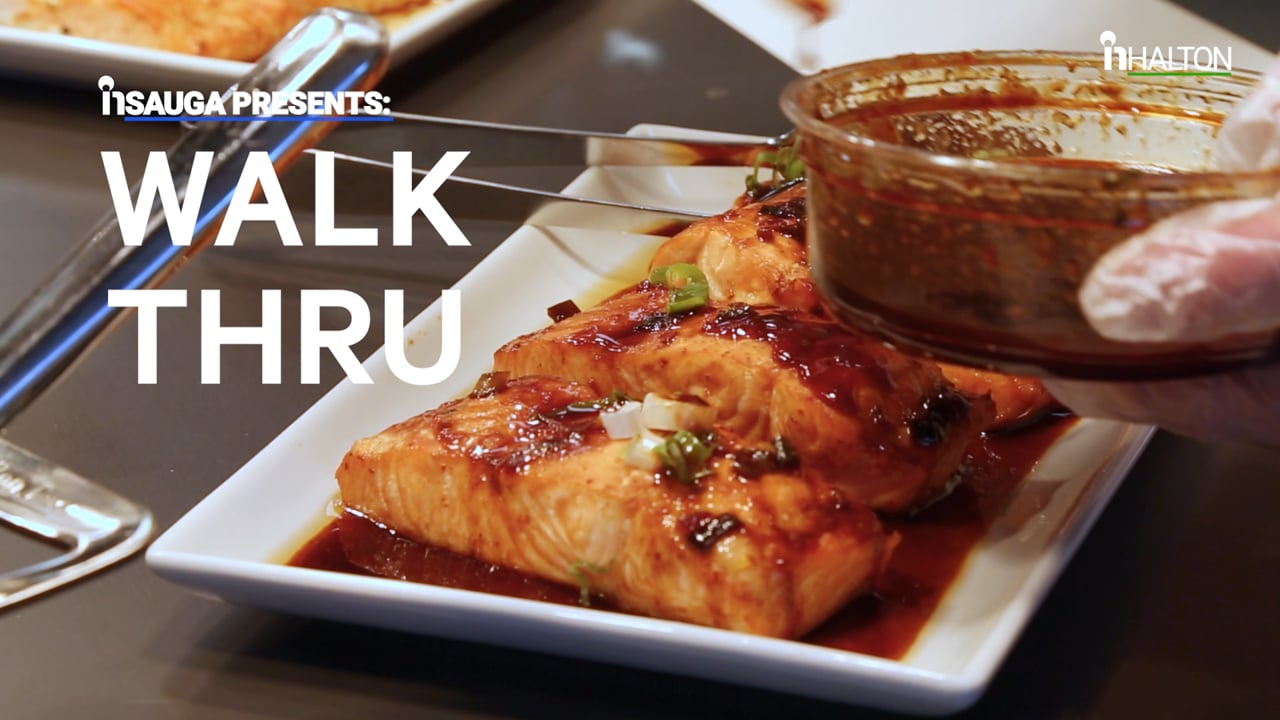 "Practising in the lab prepares students to learn basic skills they will use with every patient on every shift. They also become skilled in high stakes, low frequency events they may not encounter during their academic career."
The huge growth the Nursing Program is currently seeing hasn't gone unnoticed by Brock University interim President Lynn Wells.
"The expansion of Brock's nationally recognized Nursing program responds to the growing need for health-care professionals," said Wells.
"Brock is proud to support the health-care system in Niagara and beyond with our talented faculty educating future nurses in modern on-campus learning spaces."
insauga's Editorial Standards and Policies
advertising