Nuit Blanche going digital this year
Published October 2, 2020 at 3:40 pm
This year, Nuit Blanche Toronto is going virtual.
Due to the pandemic, this year's iteration of North America's largest free contemporary art event will be held virtually to ensure those who wish to participate can do so without risk of contracting COVID-19.
The online event, which runs from October 3 to October 12, will present five streams of programming that will include talks, podcasts, a release of the 14-year archive called Nuit History, live streams, and artworks in augmented and virtual reality.
This year's Artistic Director, Julie Nagam, has come up with a theme, entitled: The Space Between Us, that features art installations and interactions that focus on the connections across urban, polar and pacific landscapes—an apt choice given the nature of the pandemic, which has forced many to keep at least six feet of distance between themselves and others.
"Our government is proud to support events like Nuit Blanche as they adapt to this year's unprecedented times and continue to safely showcase culture and art, at a time when people need it most. Our government is providing $100,000 to support Ontario's finest artists as they tap into their artistic potential and showcase all that Ontario has to offer." Lisa MacLeod, Minister of Heritage, Sport, Tourism and Culture Industries, said in a news release.
This year's artists include: Cheryl L'Hirondelle, Maureen Gruben, Johnson Witehira, Whyishnave Suthagar, Kereama Taepa, Couzyn van Heuvelen, Rah, Shelley Niro, Scott Benesiinaabandan, Chun Hua Catherine Dong, Jordan Stranger, Yung Yemi, Tsēma Igharas, Joi Arcand, Caroline Monnet, Mark Stoddart, KC Adams, Kaaterina Kerekere, Jean Marshall, Culturans and Jerry Evans.
Videos
Slide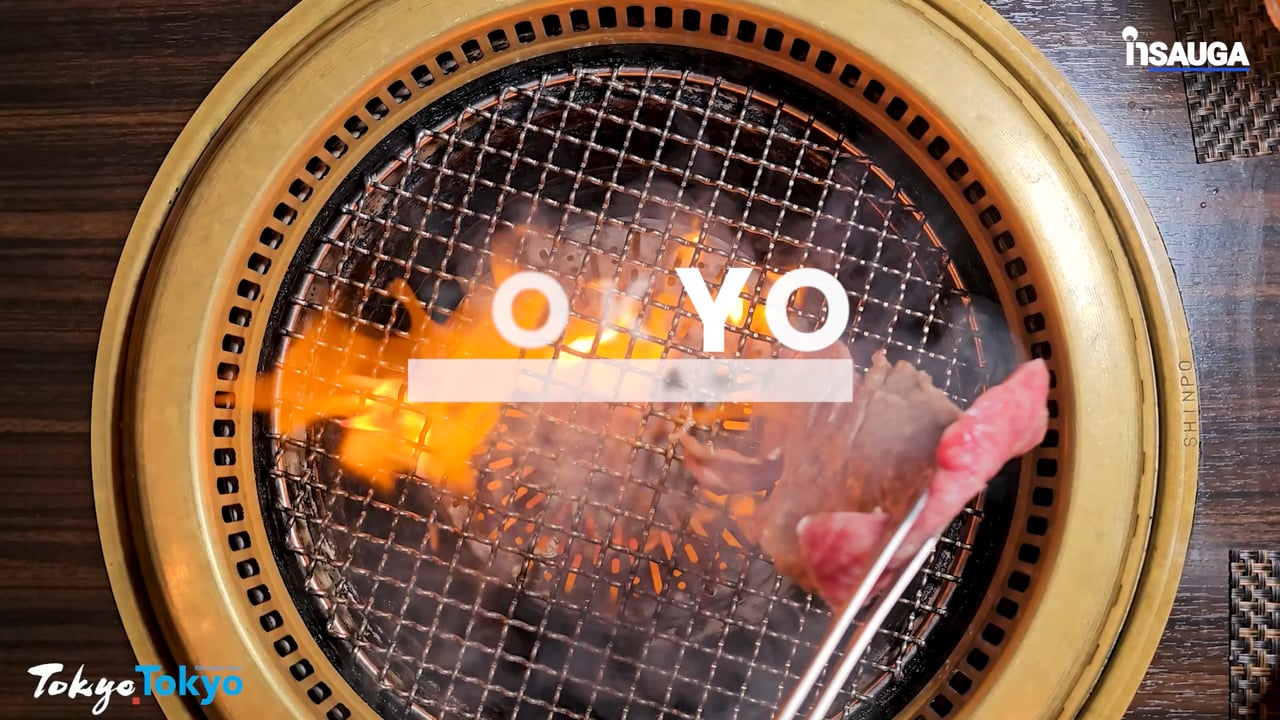 Slide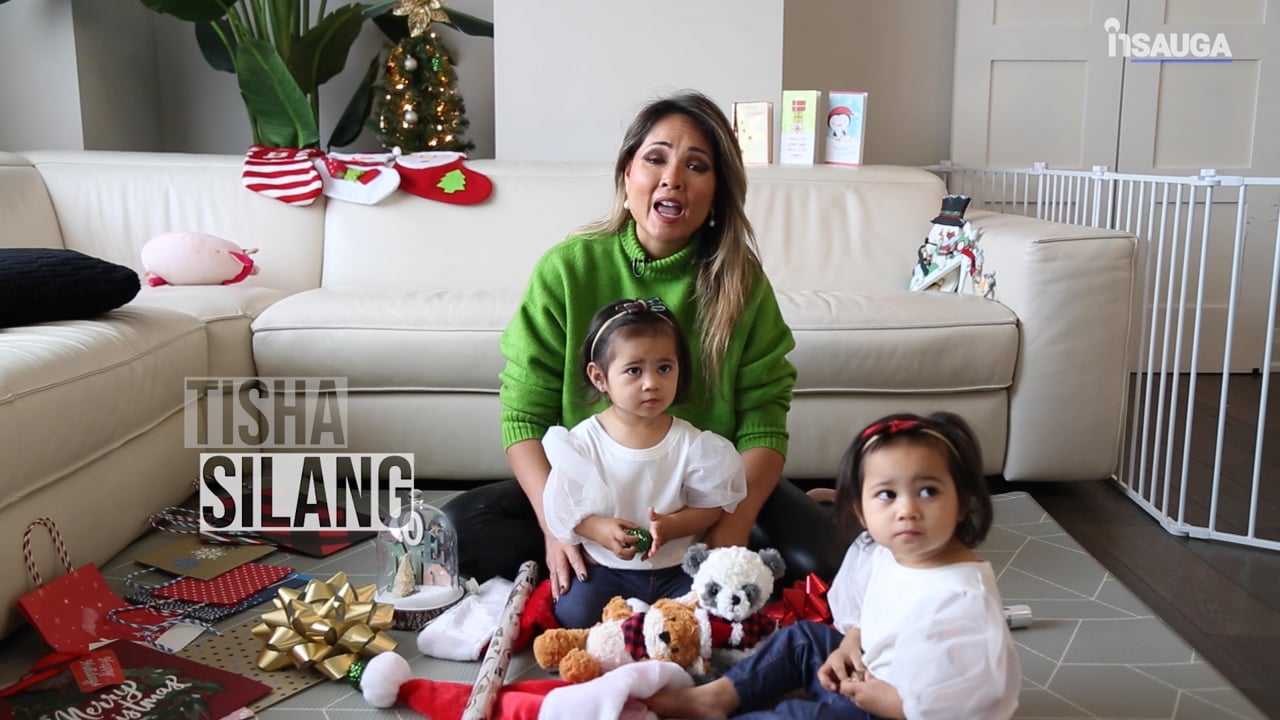 Slide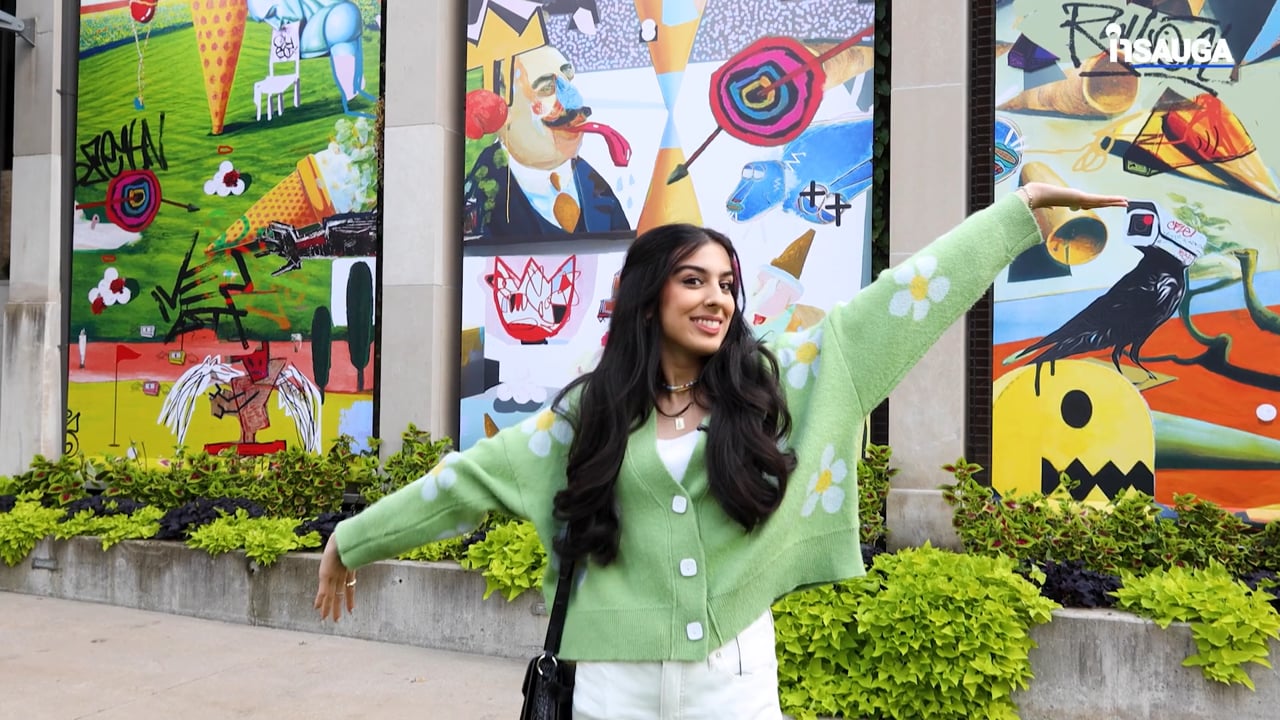 Slide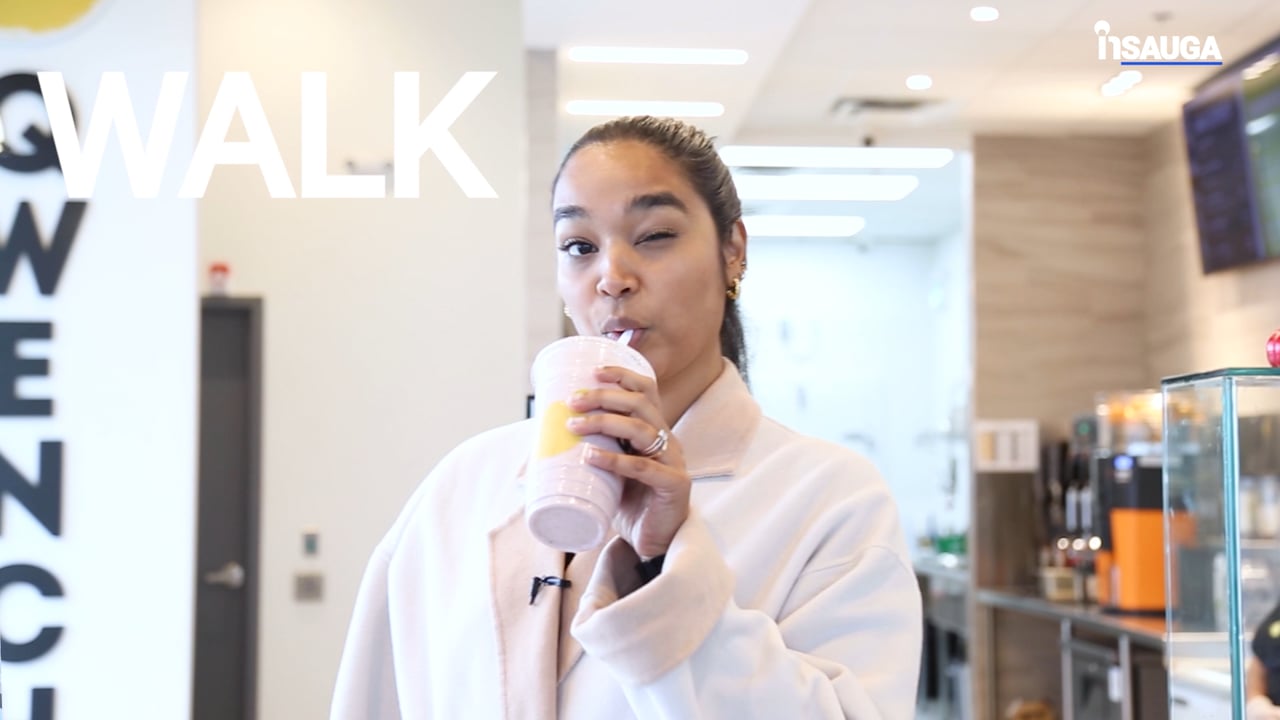 Slide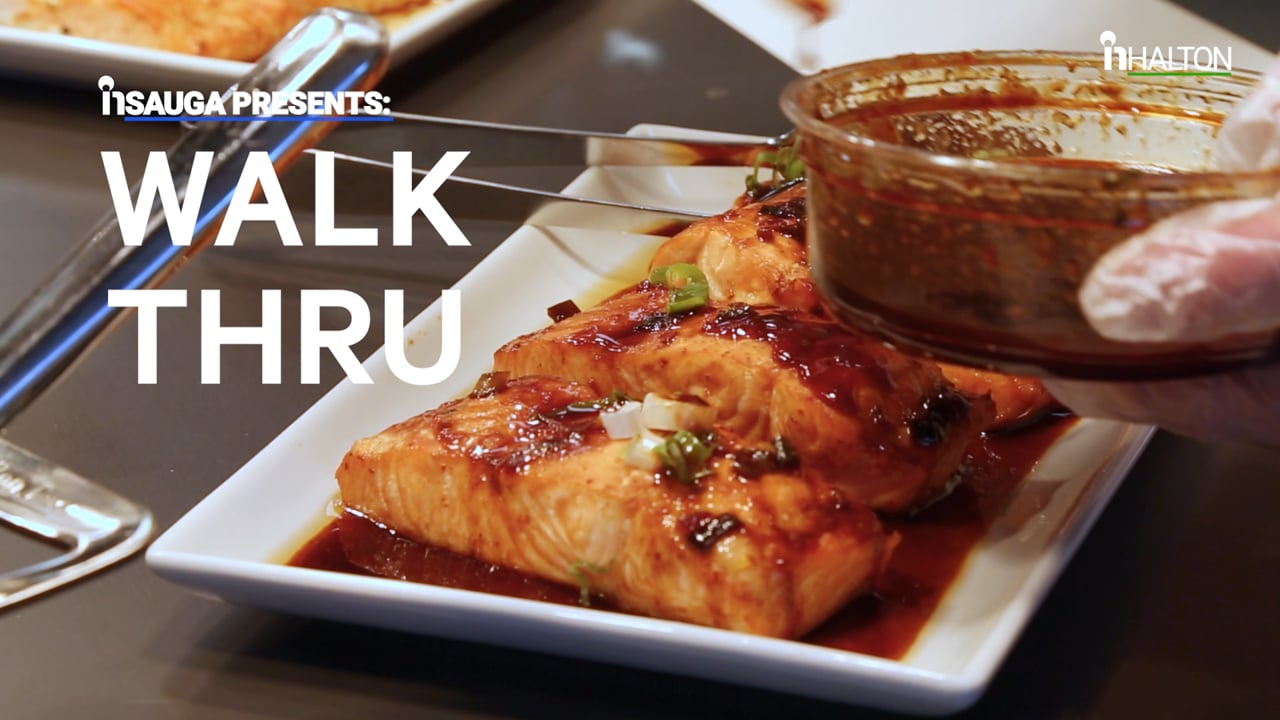 The Nuit Talks series will examine and showcase the art and artists involved in this year's event, as well as facilitate broader conversations about public space and art within the new social order with creatives from Canada and abroad.
The Nuit Talks program lineup includes:
Public Engagement with Outdoor Festivals, September 29 at 8 p.m.
Exhibitions, Galleries and Social Distancing, October 1 at 8 p.m.
Nuit's Virtual 2020 with the Mayor, October 3 at 8 p.m.
Community Organizers and Engagement with the Public, October 8 at 8 p.m.
Digital Pivoting Overuse of the Screen, October 15 at 8 p.m.
The full program details are available online.
Cover photo courtesy of the City of Toronto
insauga's Editorial Standards and Policies
advertising