Police won't randomly stop people or vehicles in Mississauga and Brampton
Published April 17, 2021 at 1:31 pm
The head of the Peel Regional Police Association (PRPA), the labour group representing thousands of uniform and civilians members of Peel police, says police won't be randomly stopping people or vehicles to ask why residents aren't at home.
PRPA president Adrian Woolley said he believes the new measures from the Ford government — which give police authority to require any individual to provide their home address and purpose for not being at their residence — conflict with the Canadian Charter of Rights and Freedoms.
"Further, they place all of our active frontline members in an untenable position when directed by politicians to enforce these measures," Woolley said.
"Common sense is the answer, not threats or scare tactics."
Woolley said members will not be conducting random vehicle or individual stops for the sole purpose of enforcing the Emergency Management and Civil Protection Act. "Sorry, Doug… Not on my watch!"
Mayor Bonnie Crombie also confirmed that police will not be conducting random vehicle checks or arbitrarily stopping people on the street.
Videos
Slide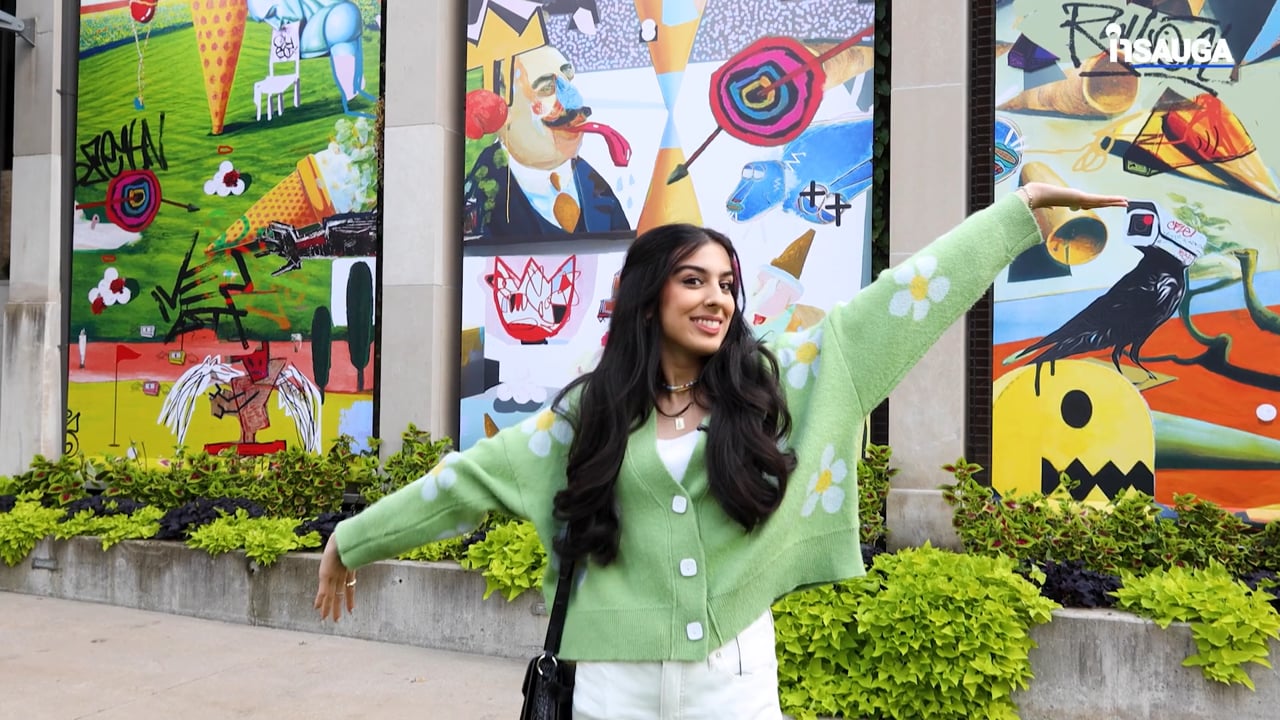 Slide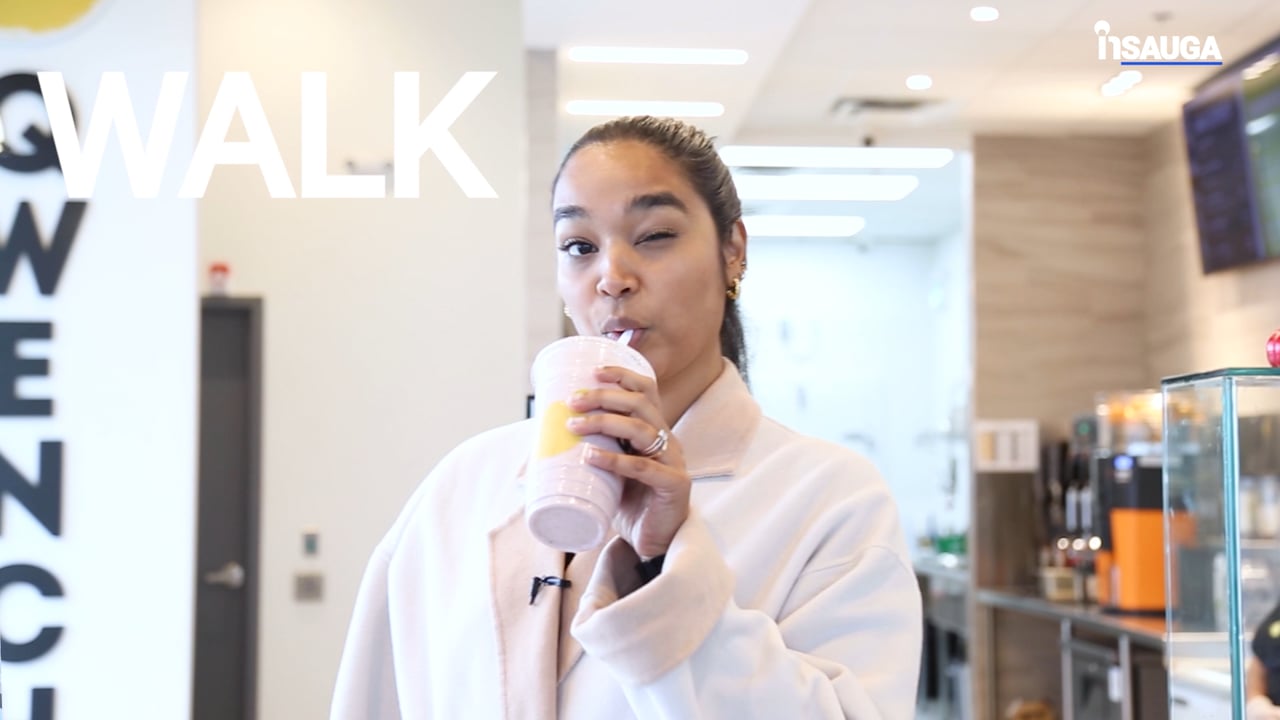 Slide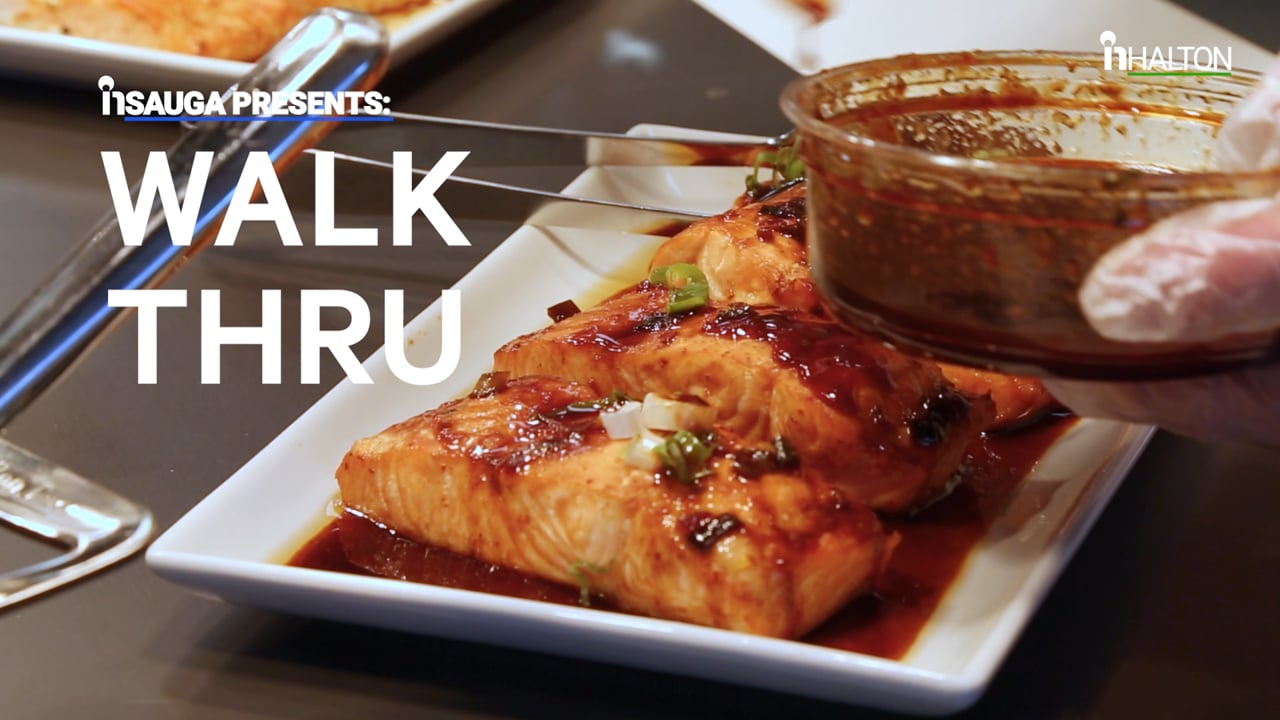 Slide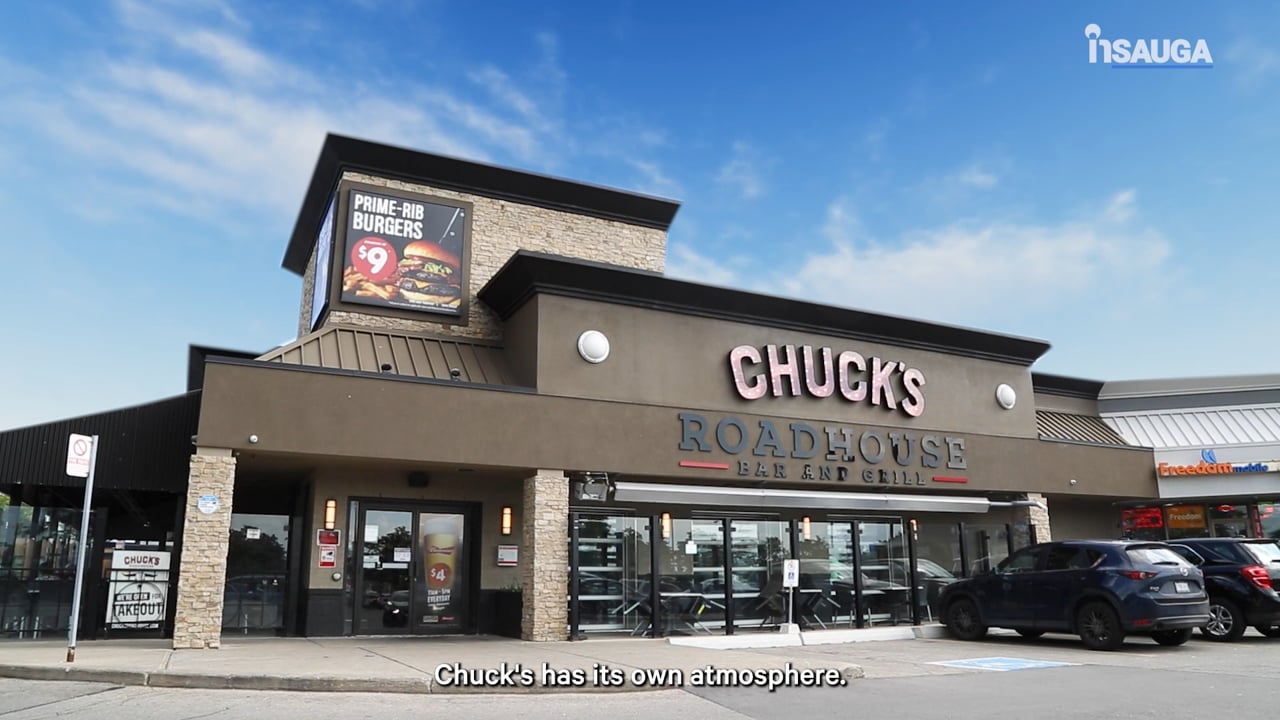 Slide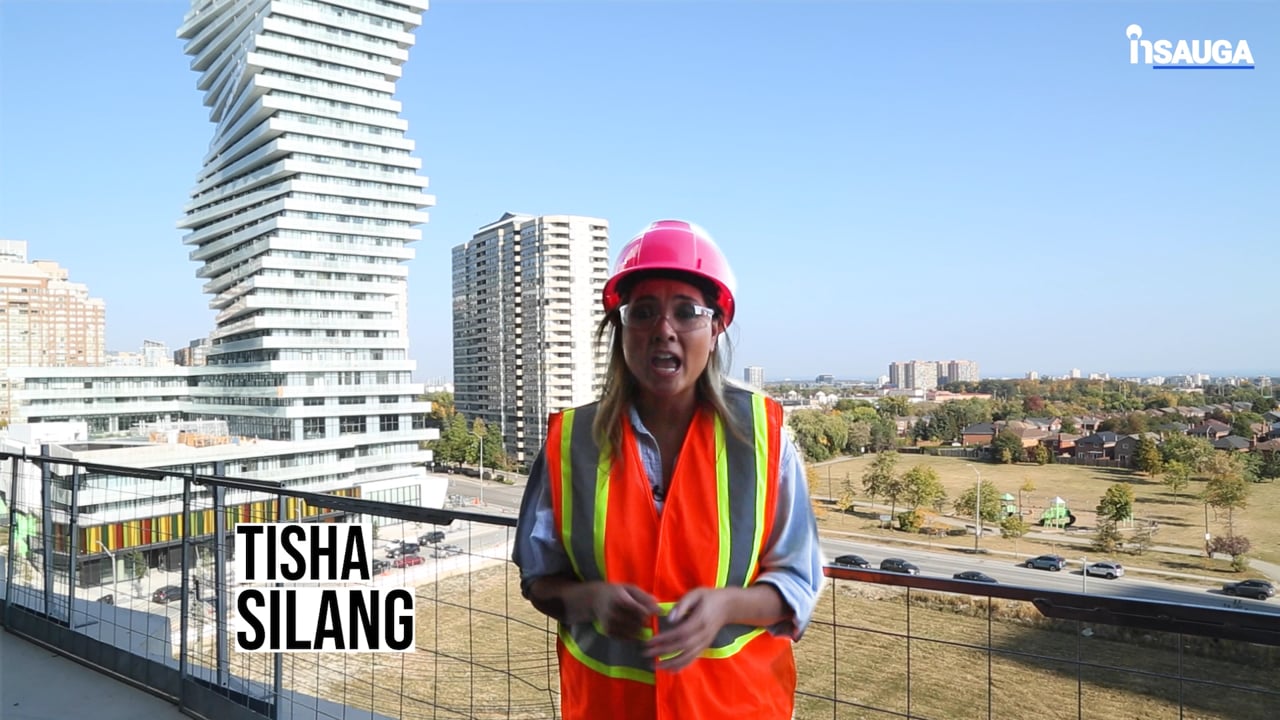 Slide
Slide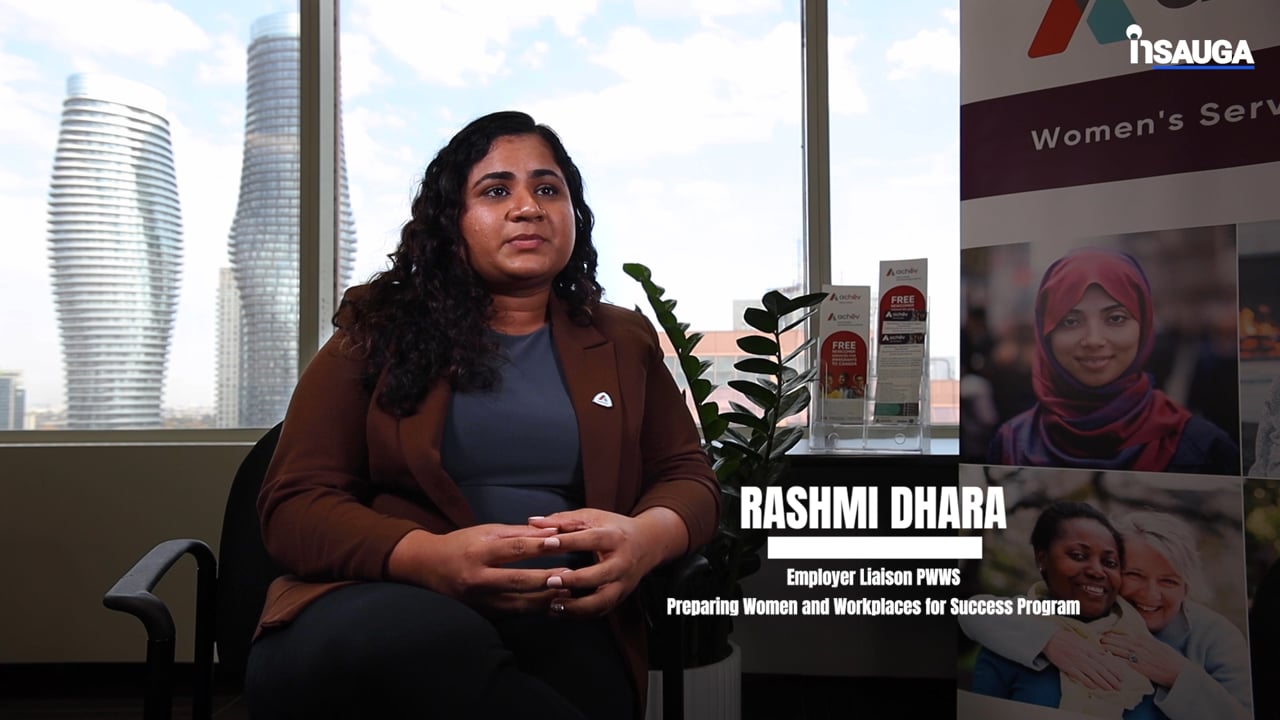 Slide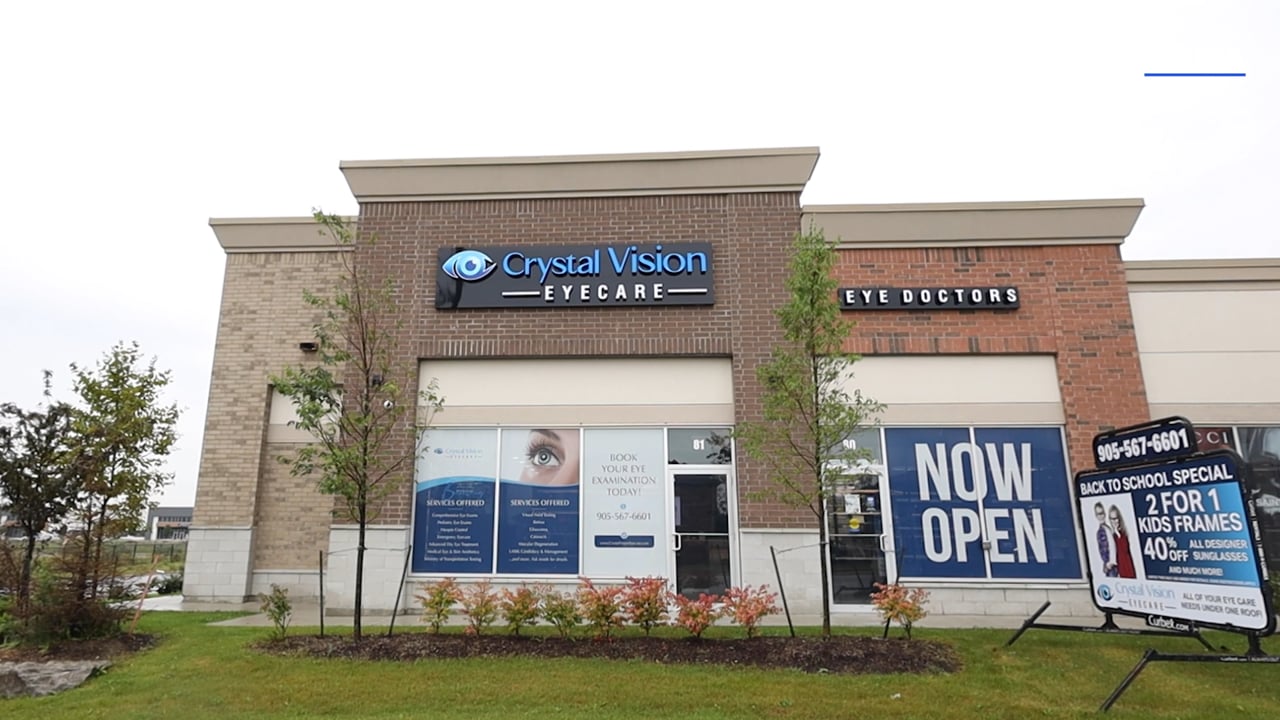 Slide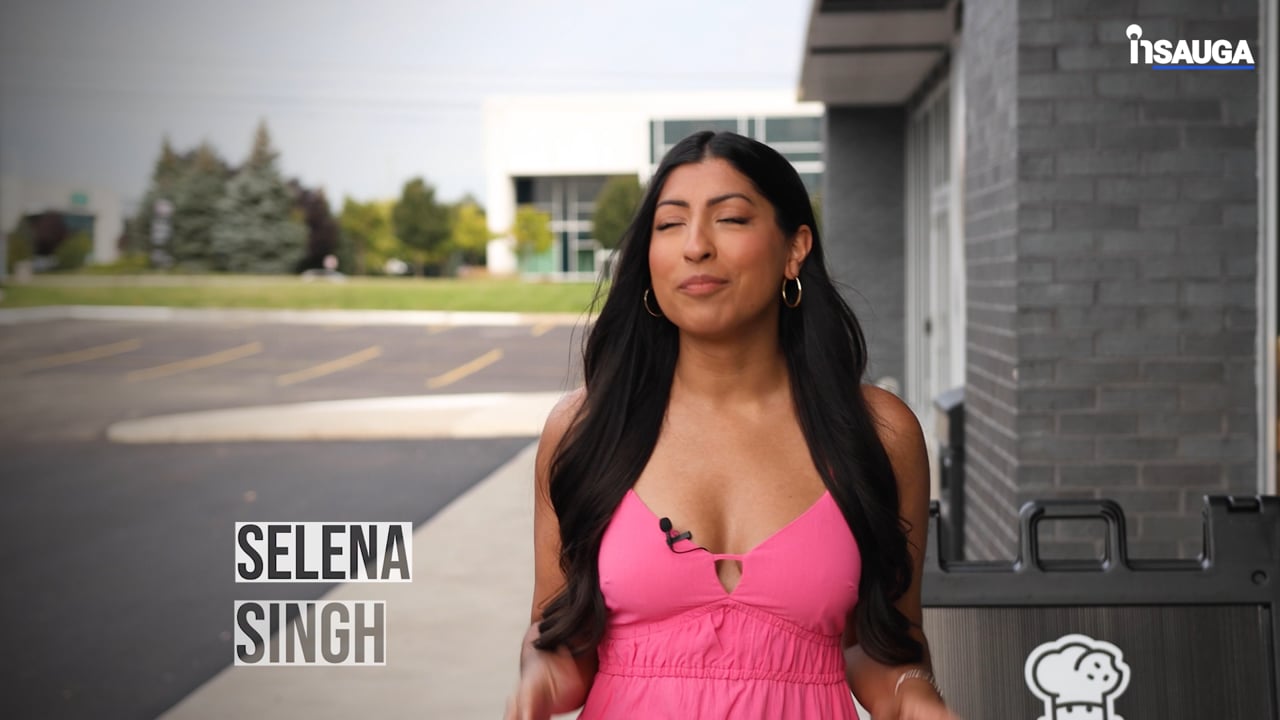 Slide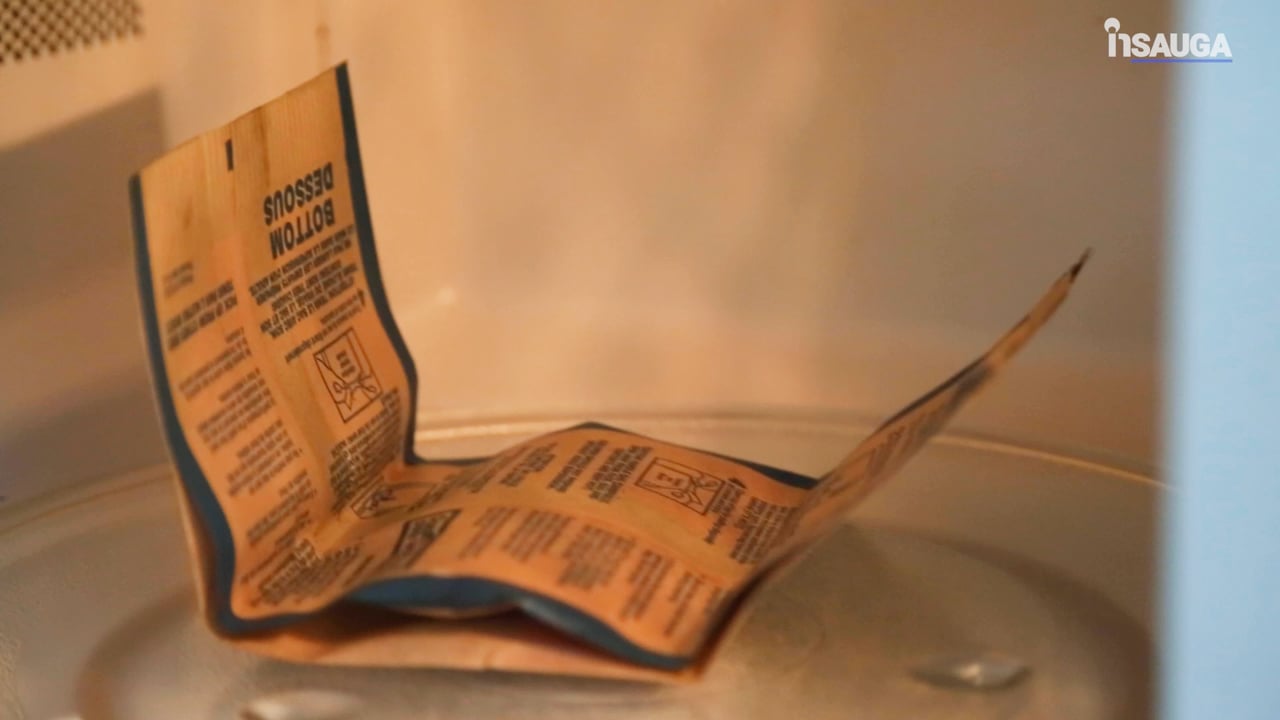 At this time, there has been no official statement from Peel police regarding the province's new restrictions.
The restrictions, which were announced on Friday, also call for the closure of outdoor recreational amenities and restrict travel into Ontario from Manitoba and Quebec, among other restrictions.
More information to come.
---
UPDATE: Peel police have confirmed that they won't be conducting random stops to enforce the stay-at-home order.
"I recognize the concern that this brings to our community as a whole," said Police Chief Nishan Duraiappah.
"As Chief of one of the most diverse communities in Canada, I would like to reassure our citizens that our officers will not be conducting random vehicle or individual stops."
Police say they'll continue work with municipal by-law partners and public health officials to respond to complaints and support proactive efforts to raise awareness, and said they'll only use enforcement as a last resort.
insauga's Editorial Standards and Policies
advertising