No TV debate for voters in Hamilton riding
Published May 24, 2022 at 8:52 pm
One of the rites of the democratic process — seeing how candidates think on the fly when grilled about party platforms and policies — was denied to voters in the Hamilton Centre riding.
Traditionally, Cable 14 televises a candidate debate in each of five ridings in the Hamilton area during the lead-up to every federal and provincial election. But it had to scrub plans to do so on Tuesday in the downtown riding, where Ontario New Democratic Party (ONDP) Leader Andrea Horwath is the incumbent. Horwath is in isolation after a positive COVID-19 test that was reported on May 19. But only one of the other challengers, Liberal candidate Ekaterini Dimakis, agreed to participate.
The other six listed candidates in the riding are:
Sarah Bokhari, Ontario PC Party
Sandy Crawley, Green Party of Ontario
Nigel Cheriyan, Communist Party
John Chroust, New Blue Ontario
Brad Peace, Ontario Party
Dan Preston, None of the Above Party
The riding is a New Democrat stronghold at both senior levels of government. Horwath received 65.25 per cent support in 2018, and her margins of victory over Liberal candidates in three other campaigns have ranged from 16 to 43 percentage points.
Federally, the NDP's Matthew Green received nearly 50 per cent whilst winning re-election in 2021.
Ward 14 city council candidate Kojo Damptey said it was regrettable that voters in the downtown riding will not have the same opportunity afforded to other Hamilton voters. Damptey is director of the Hamilton Centre for Civic Inclusion (HCCI), whose office is located in the Hamilton Centre riding.
Videos
Slide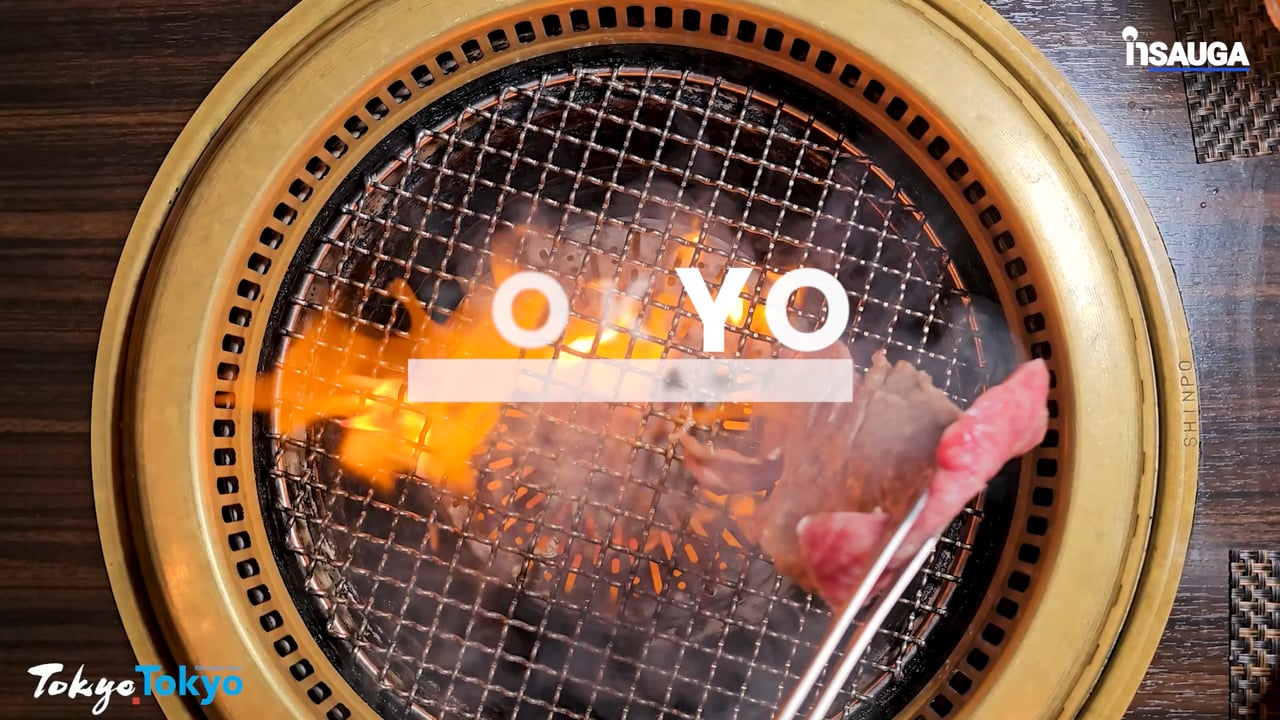 Slide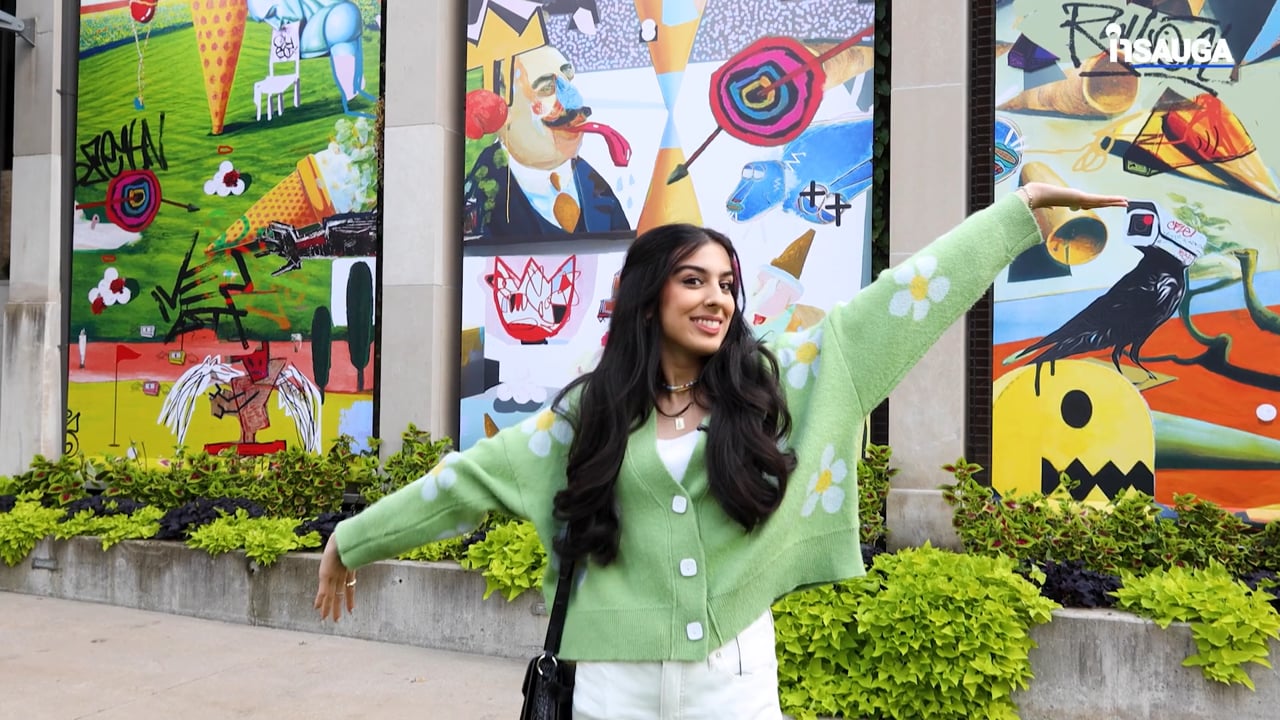 Slide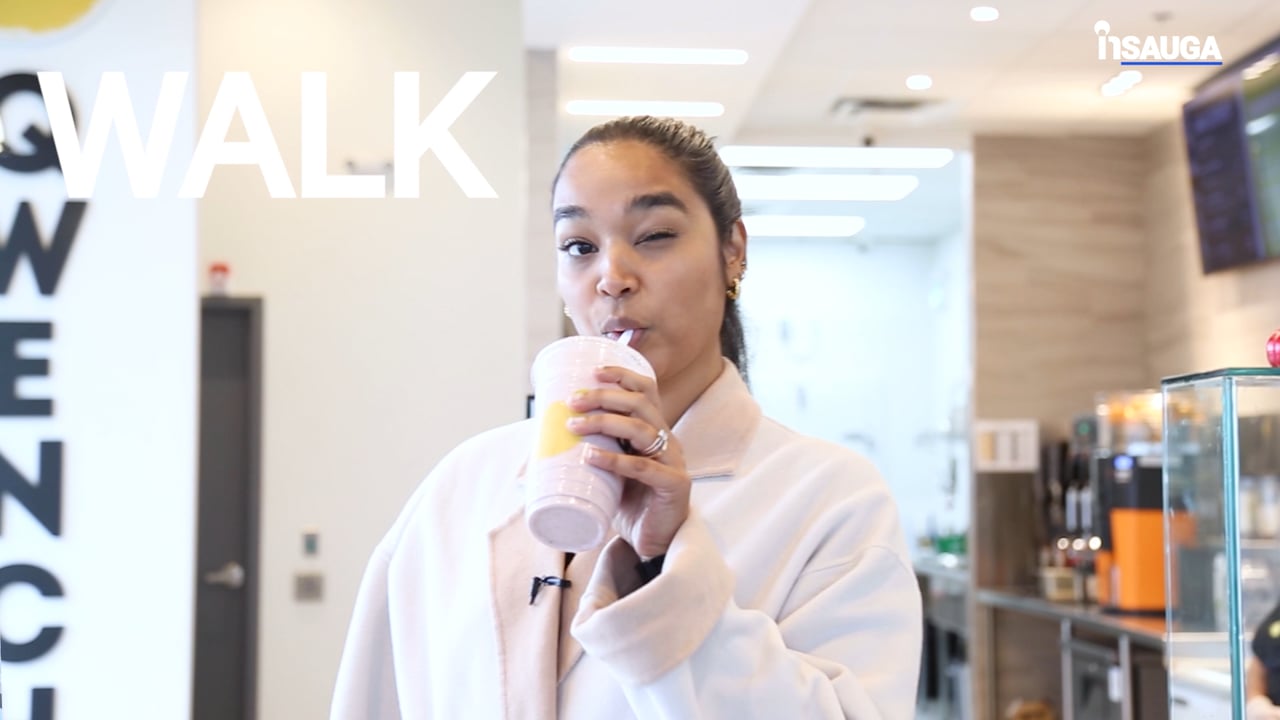 Slide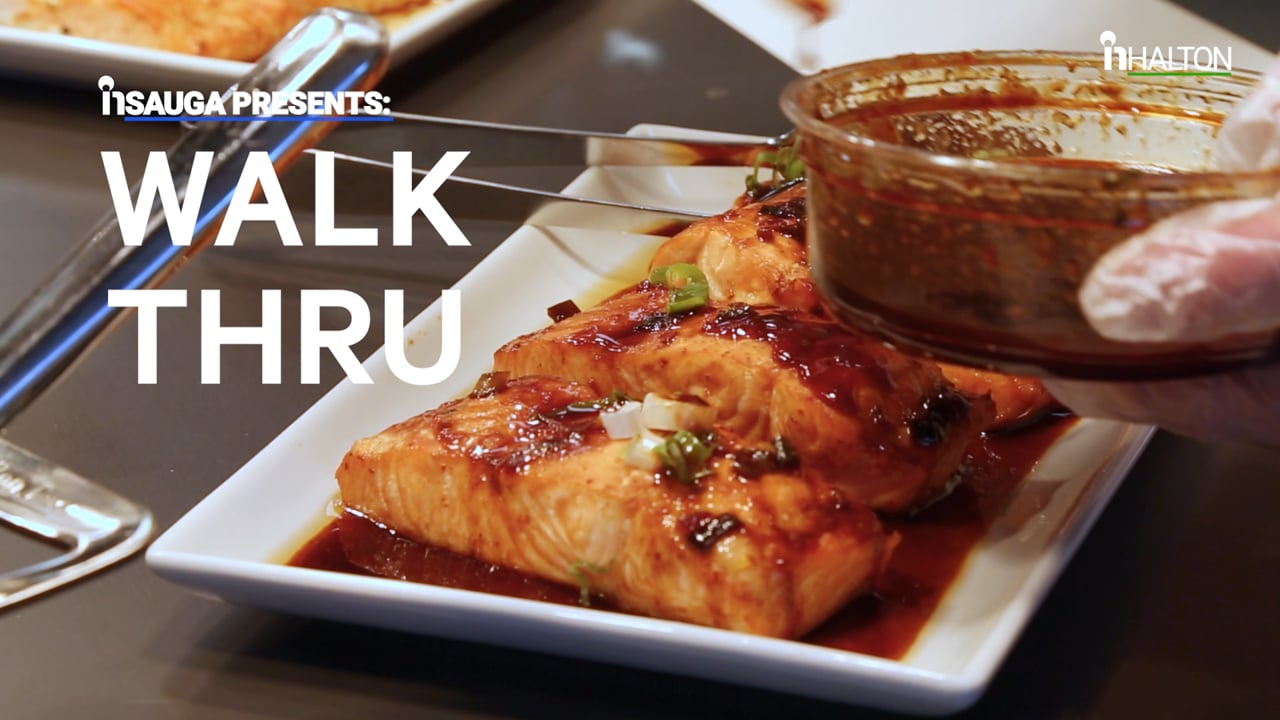 Slide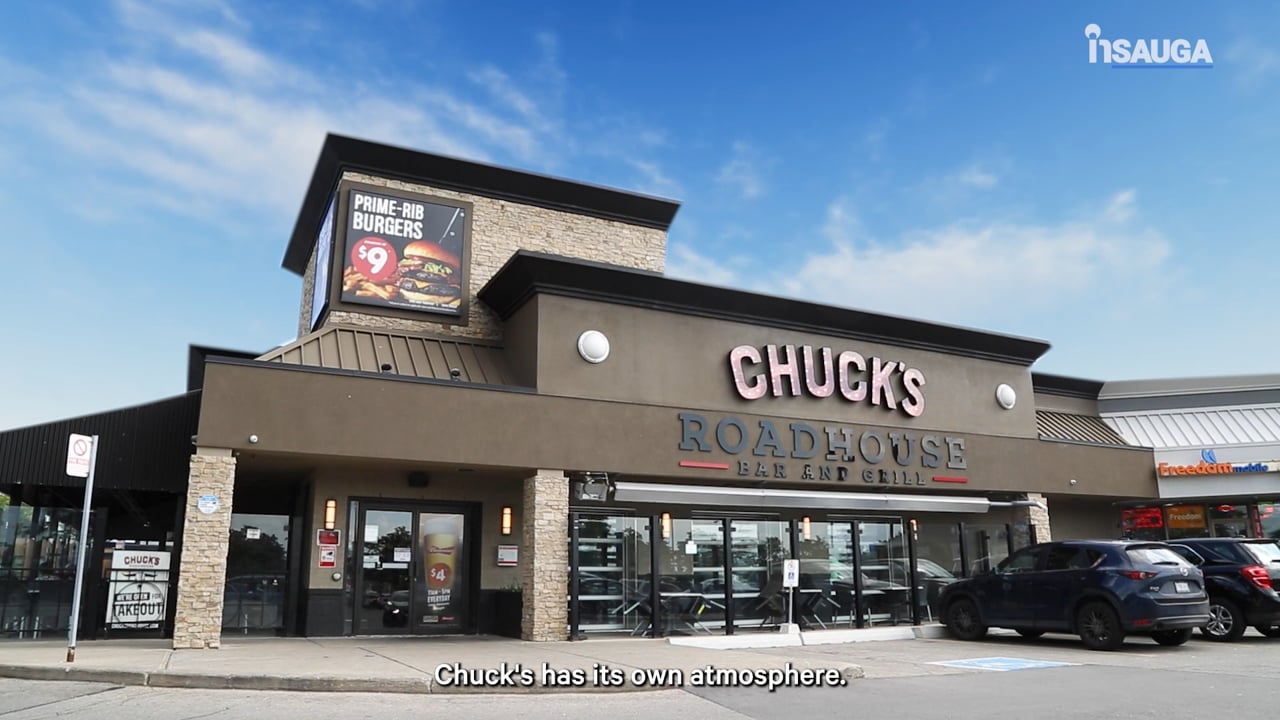 Slide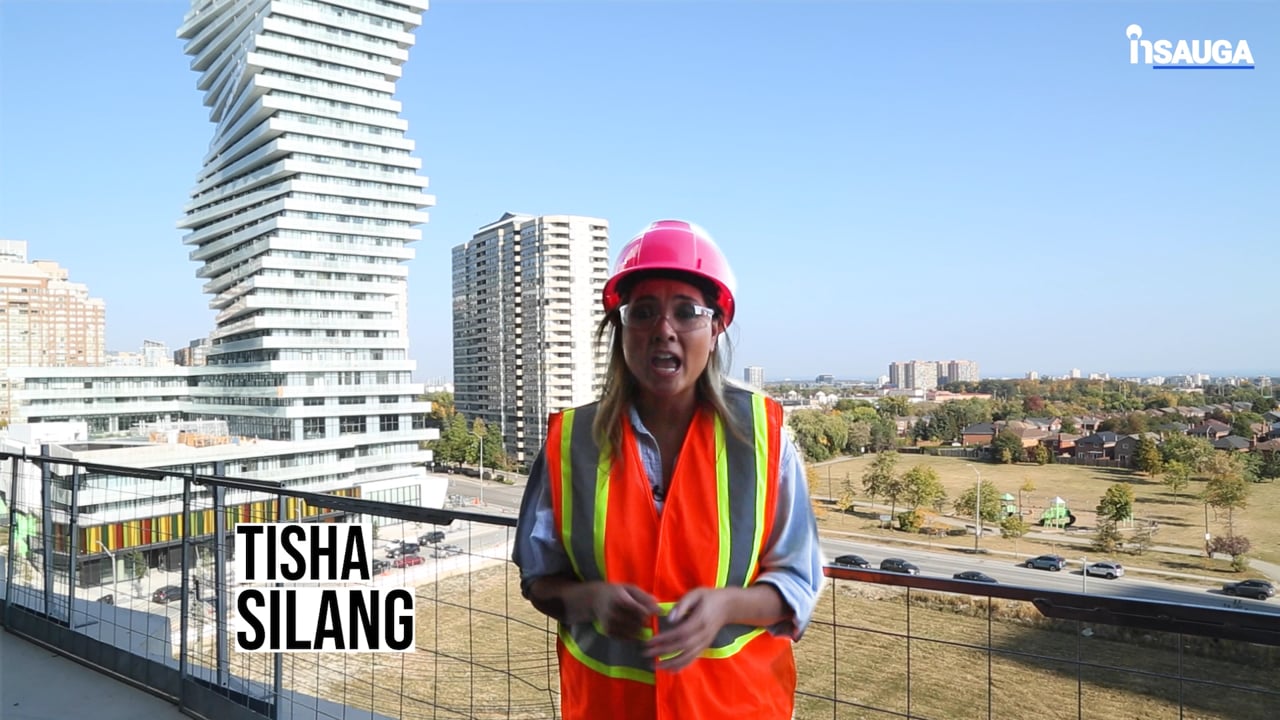 Slide
Slide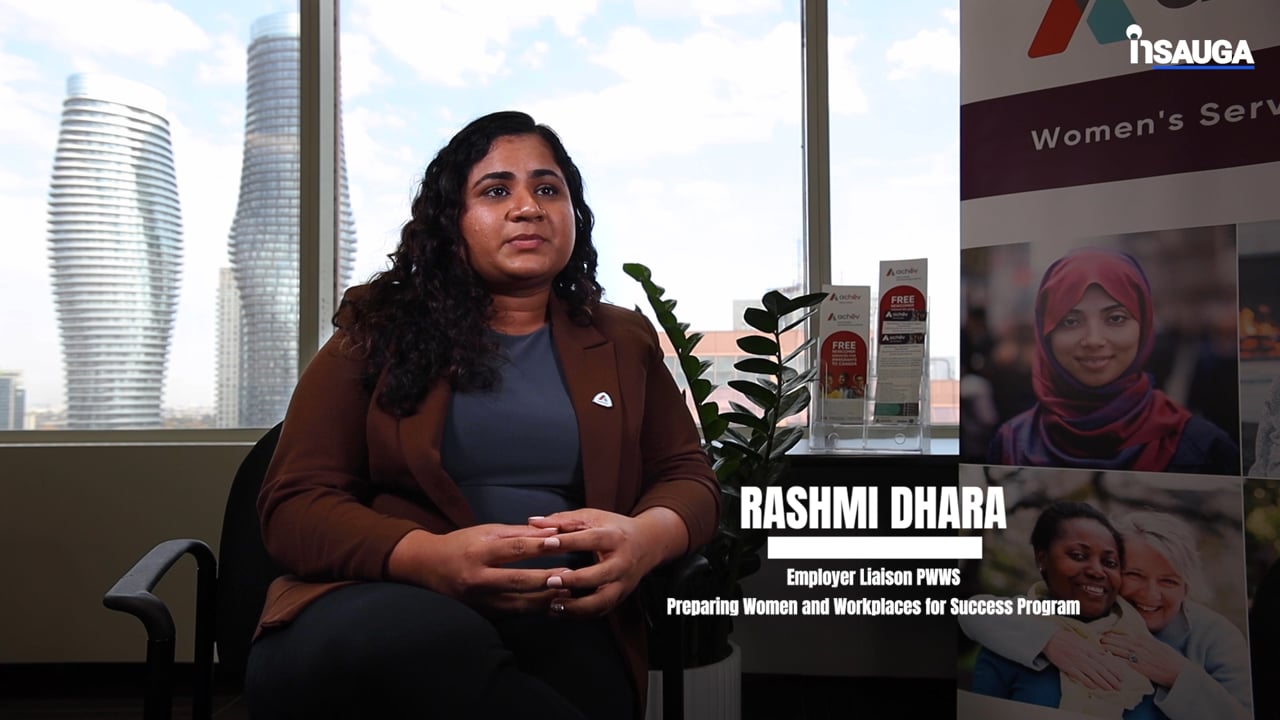 Slide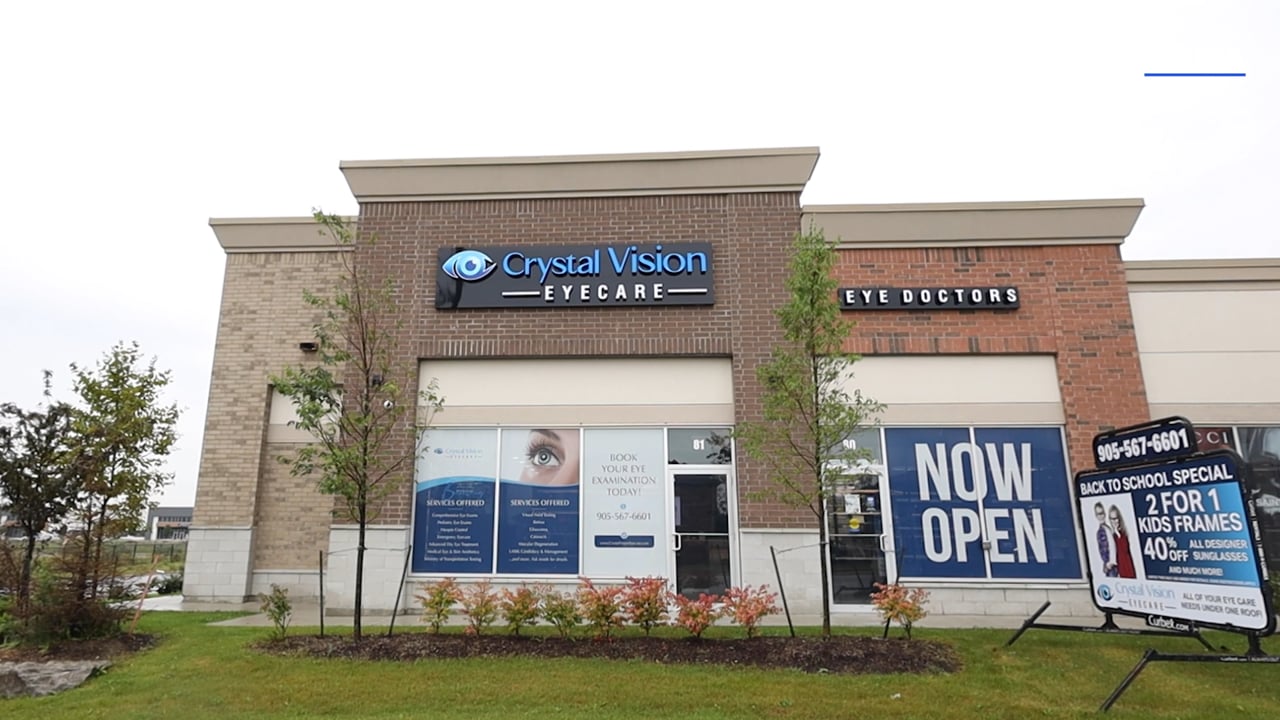 Slide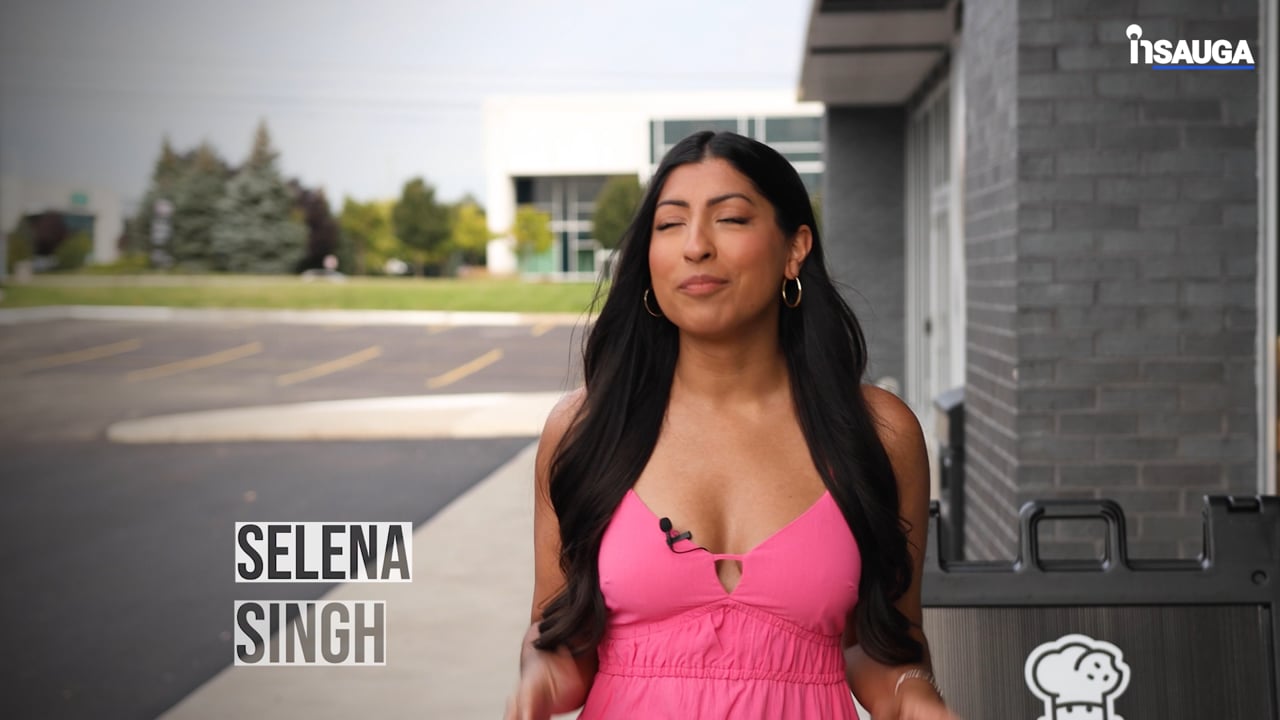 Slide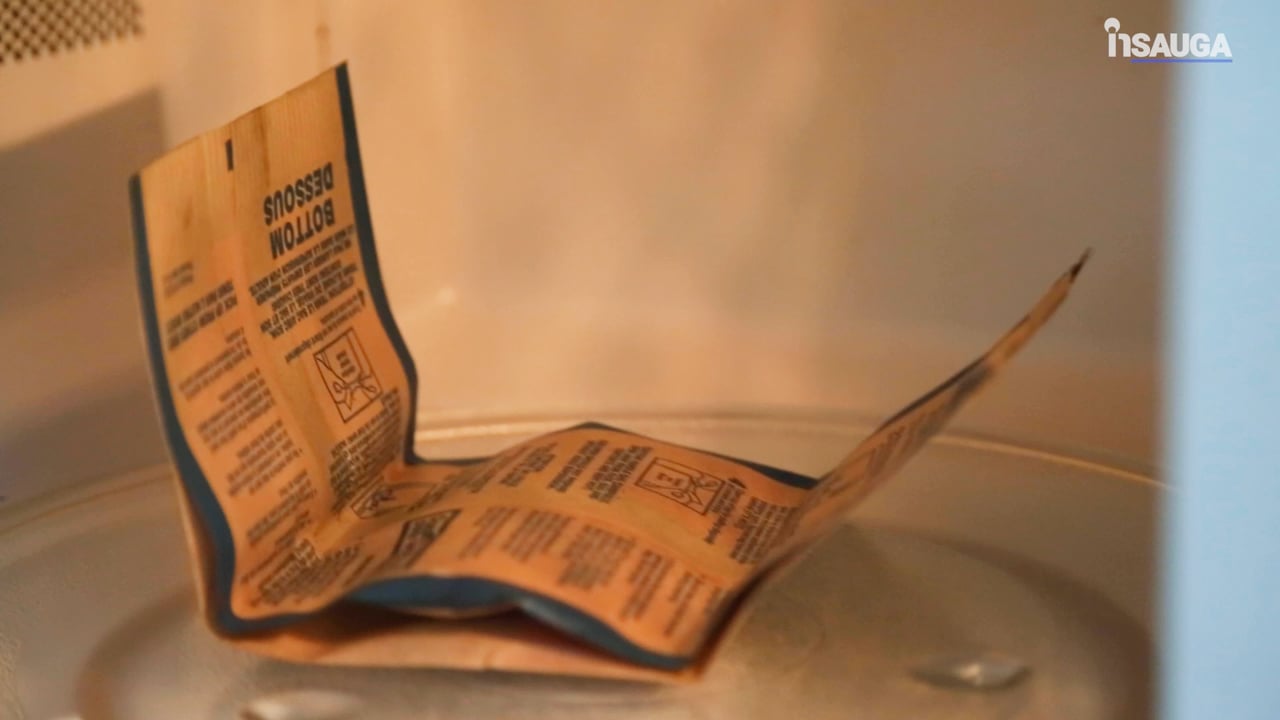 "If candidates are not showing up why vote for them?" he wrote on Twitter.
Candidate debates & candidates town halls are meant to give voters an opportunity to ask candidates questions, see how candidates respond, see if candidates have a grasp of policy and their platforms. If candidates are not showing up why vote for them? 🤦🏿‍♂️#onpoli #HamOnt

— Kojo Easy Damptey #KojoforWard14 ✊🏿 (@EasyThePianoMan) May 24, 2022
Cable 14 is slated to have a candidate debate for Hamilton East—Stoney Creek at 7 p.m. on Wednesday. The New Democrats' Zaughan Butt, the Liberals' Jason Farr and independent candidate Paul Miller — the former four-term NDP representative who was booted from caucus in March — were confirmed to appear, the Bay Observer reported on Tuesday.
Ontario PC Party hopeful Neil Lumsden told the Hamilton Spectator last week that he was told by party headquarters not to participate in a debate. Some parties believe there is more value from canvassing neighbourhoods and knocking on voters' doors than appearing in debates.
The HCCI live-streamed a Hamilton East—Stoney Creek candidate meeting on Twitter on Tuesday. Farr was the only candidate who appeared.
Urban boundary drama revisited in Flam-Glan
The lone Ontario PC incumbent candidate in the Hamilton region, Donna Skelly in Flamborough—Glanbrook, did participate in a recent televised candidate debate. Allison Cillis, a teacher, is running for the New Democrats there while Melisse Willems, a lawyer, is contesting for the seat for the Liberals.
The some 3,240 acres of farmland that Hamilton city councillors tentatively protected from residential development when they essentially froze the urban boundary is in the riding, in the Elfrida area.
At that debate, Skelly did not offer a pledge to respect the local elected leadership's decision. Both Cillis and Willems said their parties would not touch the boundary if they are part of the government that forms after the June 2 election.
(Cover photo via Twitter/@ekaterini.)
insauga's Editorial Standards and Policies
advertising