No Super Bowl parties reported in Mississauga
Published February 10, 2021 at 5:13 pm
Last week, Premier Doug Ford and Mississauga Mayor Bonnie Crombie urged people to avoid having Super Bowl parties and it looks like most people listened (in Mississauga, at least).
A super-spreader isn't a person that's proficient at spreading cheese on nachos.

It's someone who goes to a #SuperBowl party and spreads #COVID19.

Please don't be that person.

Whether you're rooting for the @Buccaneers or @Chiefs, we're all winners when we stay at home. pic.twitter.com/69h5rhWtsp

— Bonnie Crombie(@BonnieCrombie) February 7, 2021
According to a City of Mississauga spokesperson, the municipality's enforcement division received no public complaints and no charges were issued in relation to Super Bowl parties over the weekend.
"Enforcement has observed an excellent level of public compliance throughout the lockdown," Catherine Monast, Senior Advisor, Media and Public Information, said in an email to insauga.com
But while the vast majority of people and businesses appear to be complying with public health measures, the city has issued a few tickets to businesses and individuals who allegedly flouted COVID-19-related restrictions.
Monast says that last week, a total of six charges were laid for private residential gatherings and violations of the Stay at Home Order, which came into effect on Jan. 12, 2021.
Videos
Slide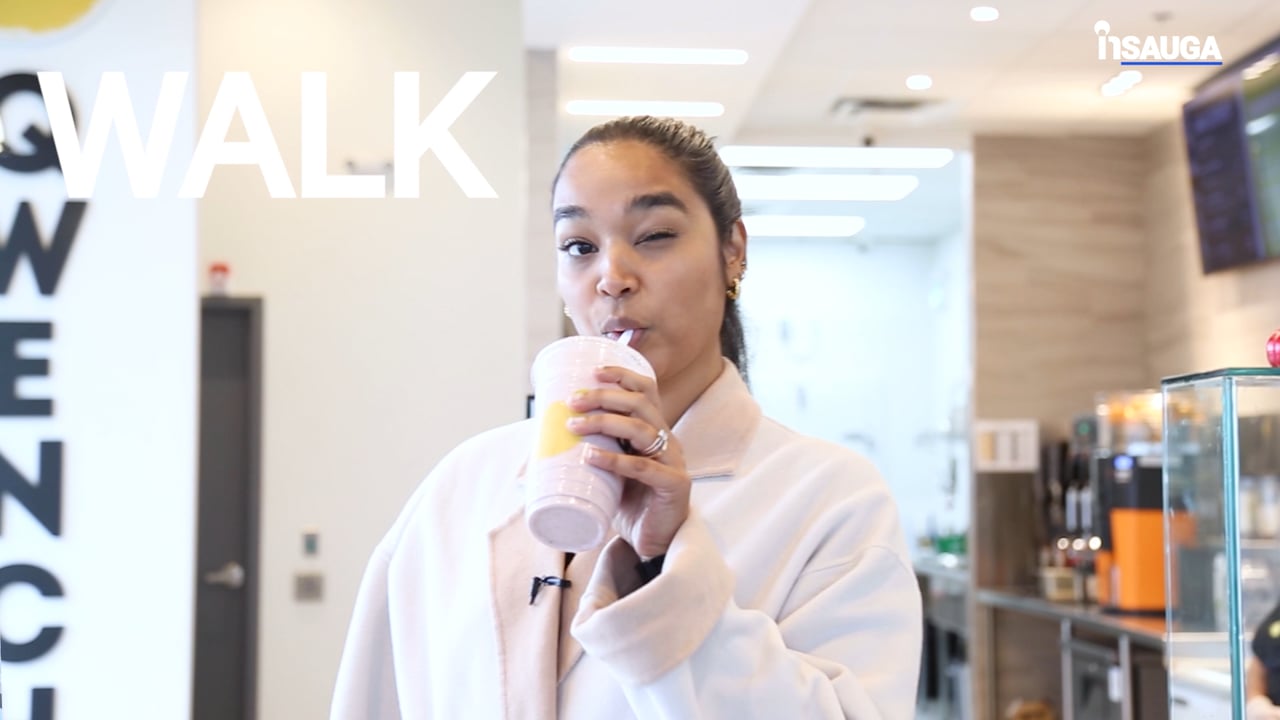 Slide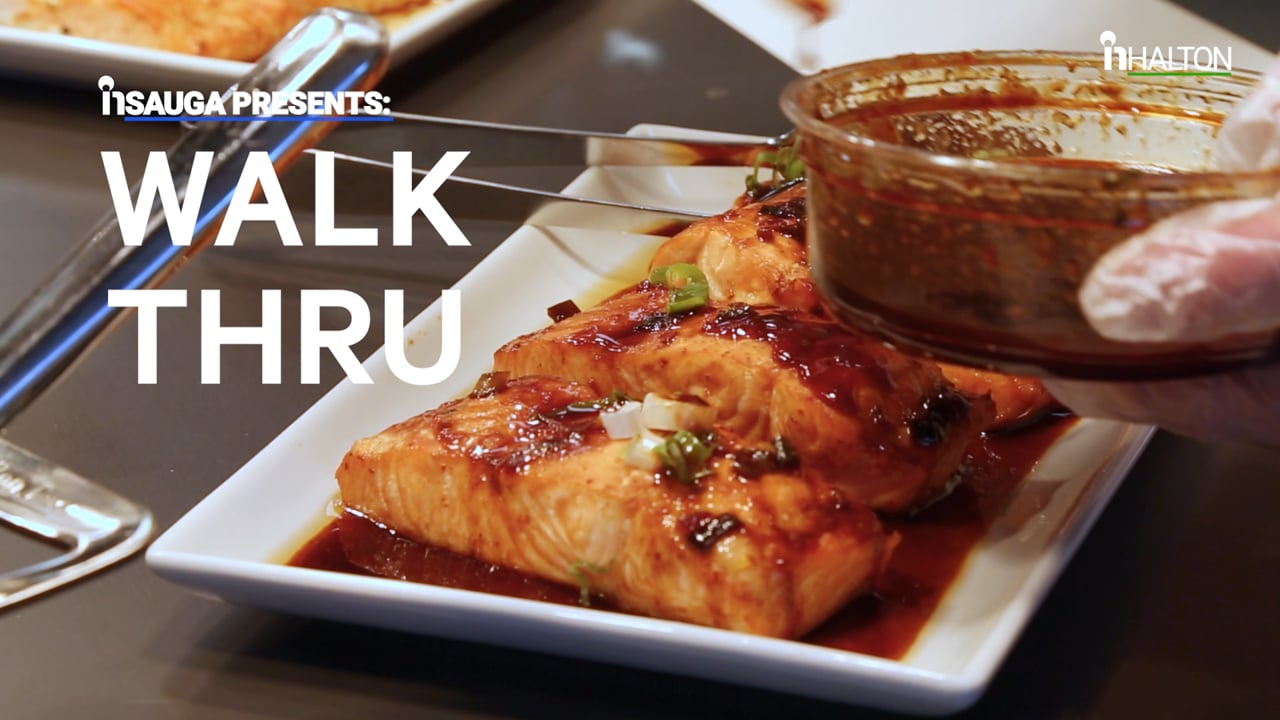 Slide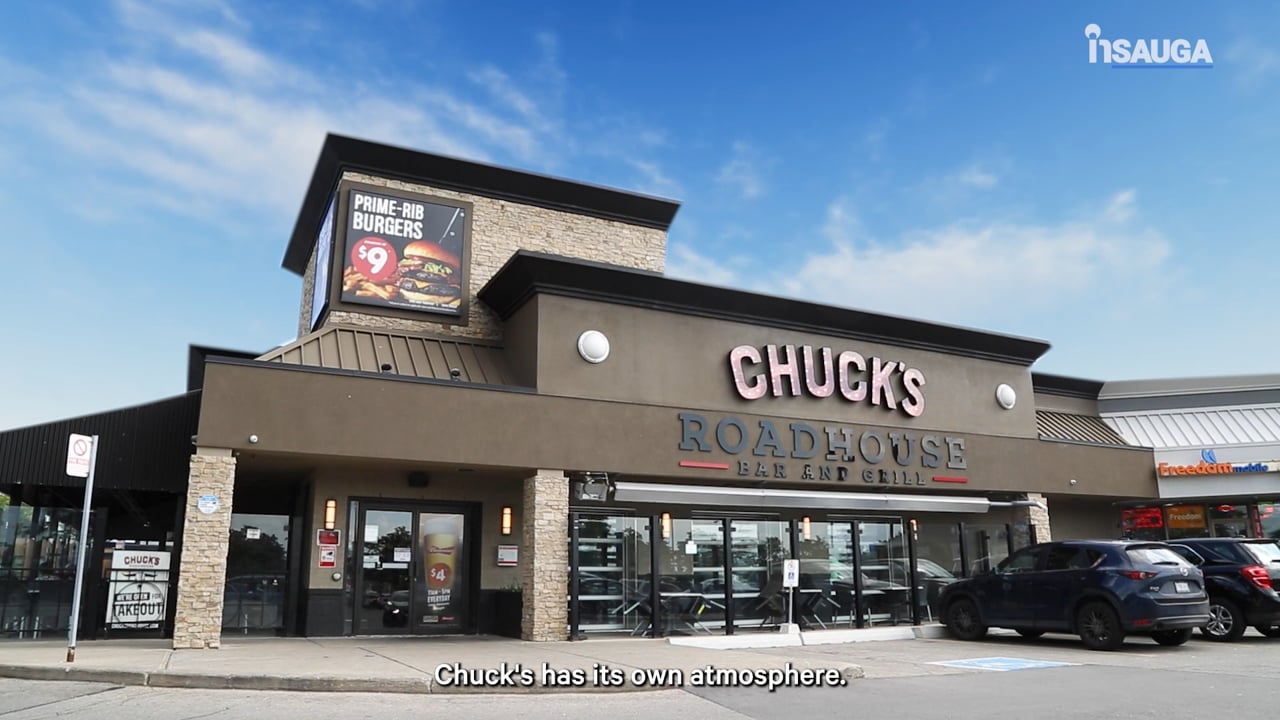 Slide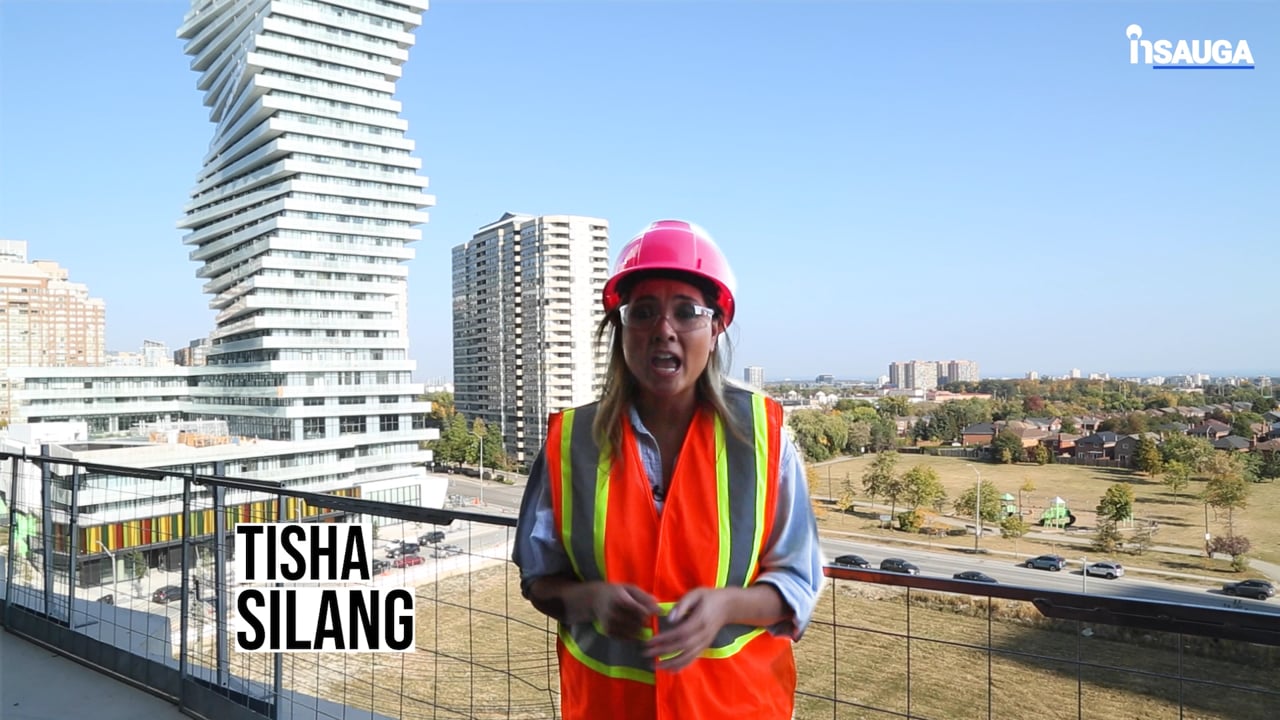 Slide
Slide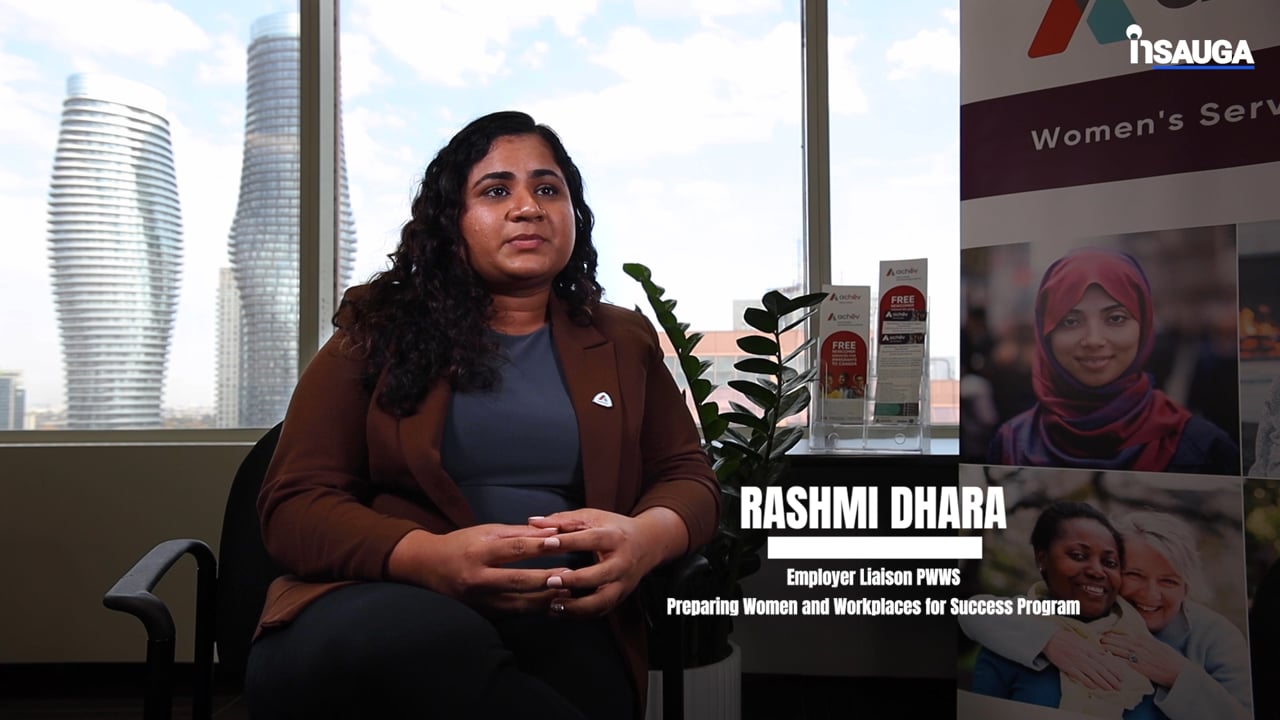 Slide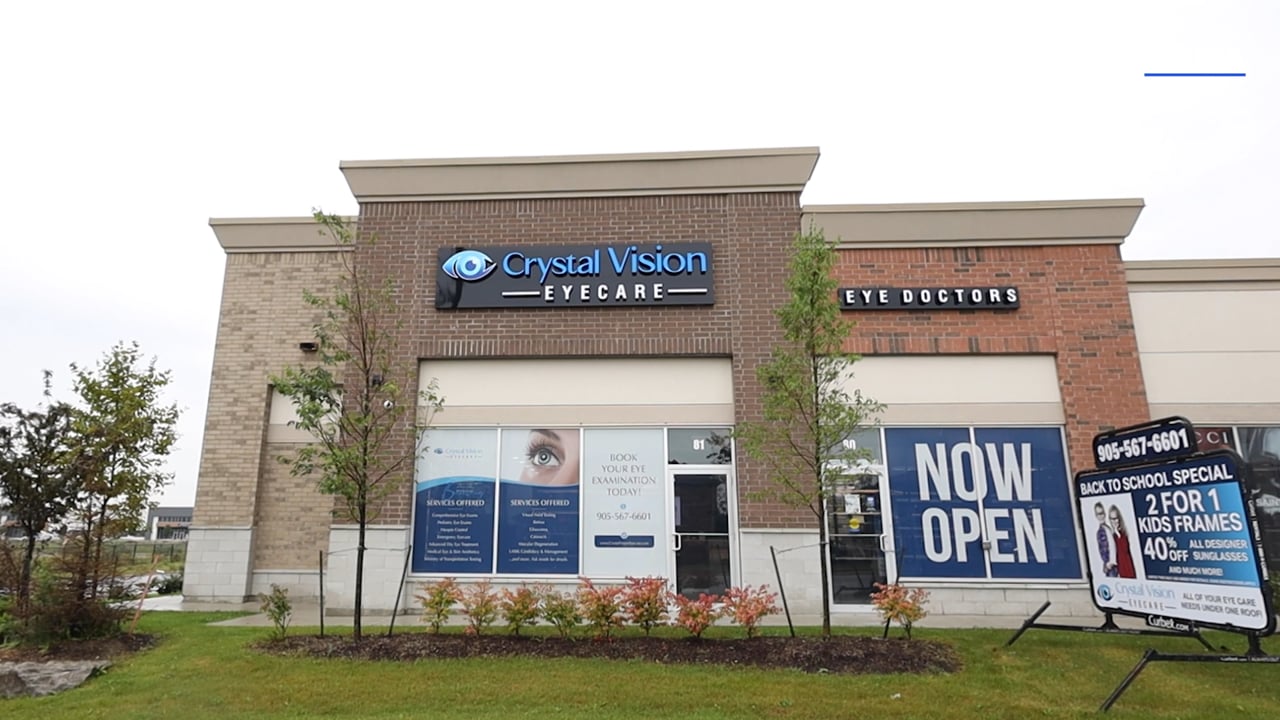 Slide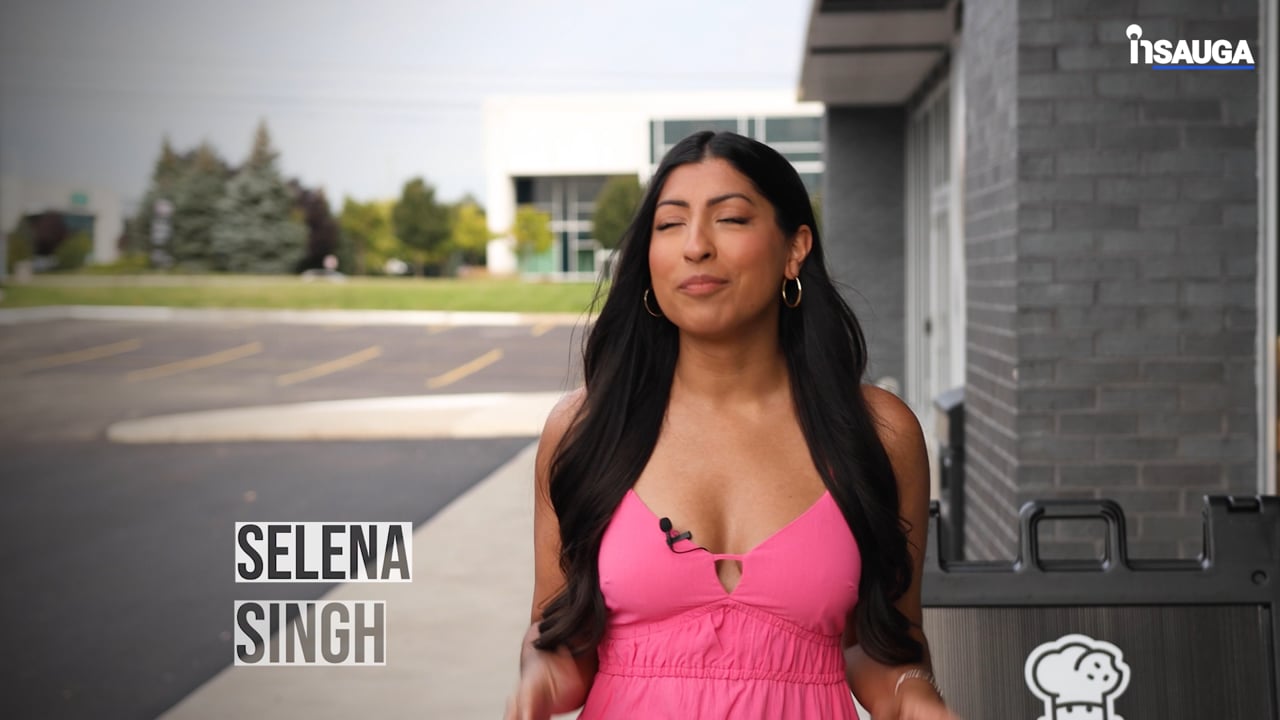 Slide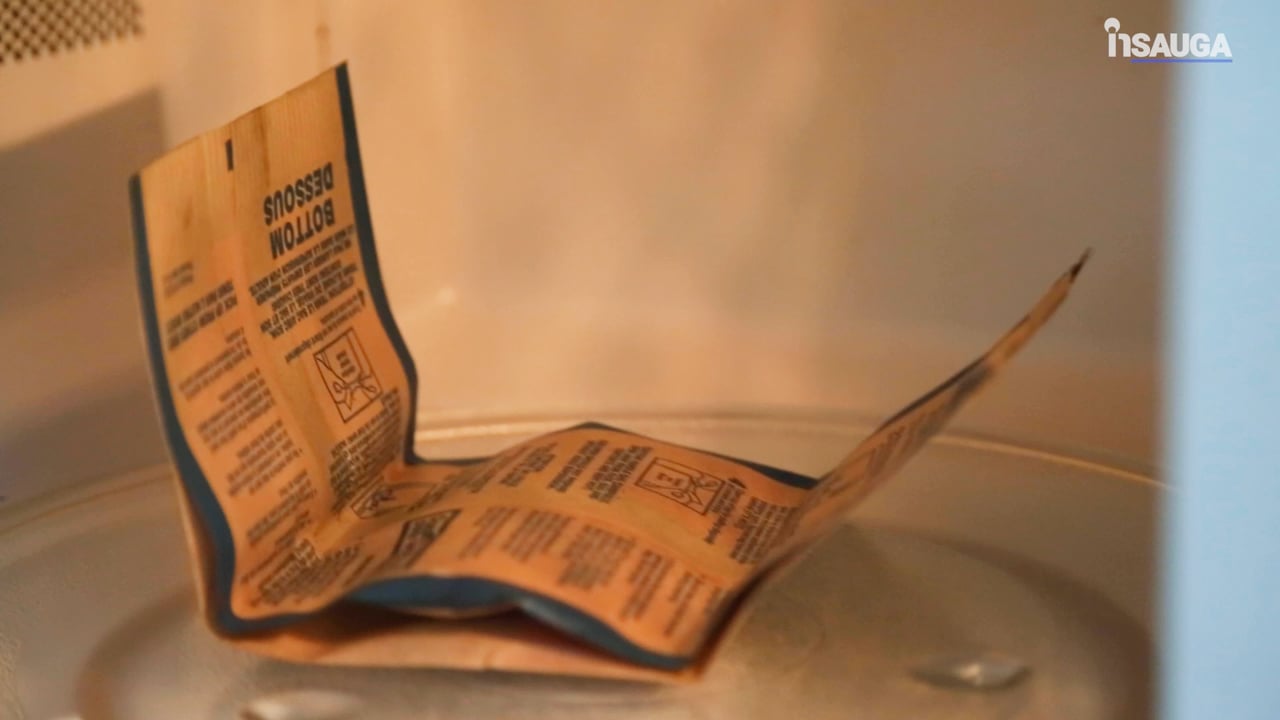 Slide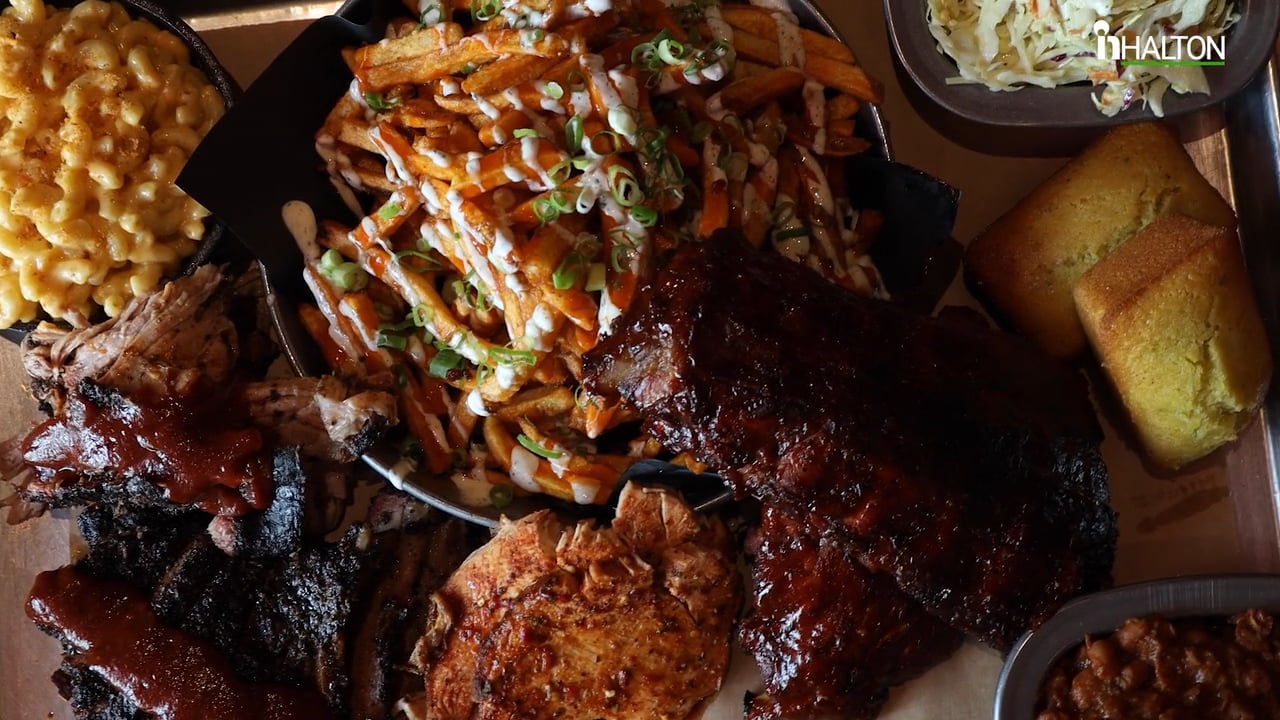 Slide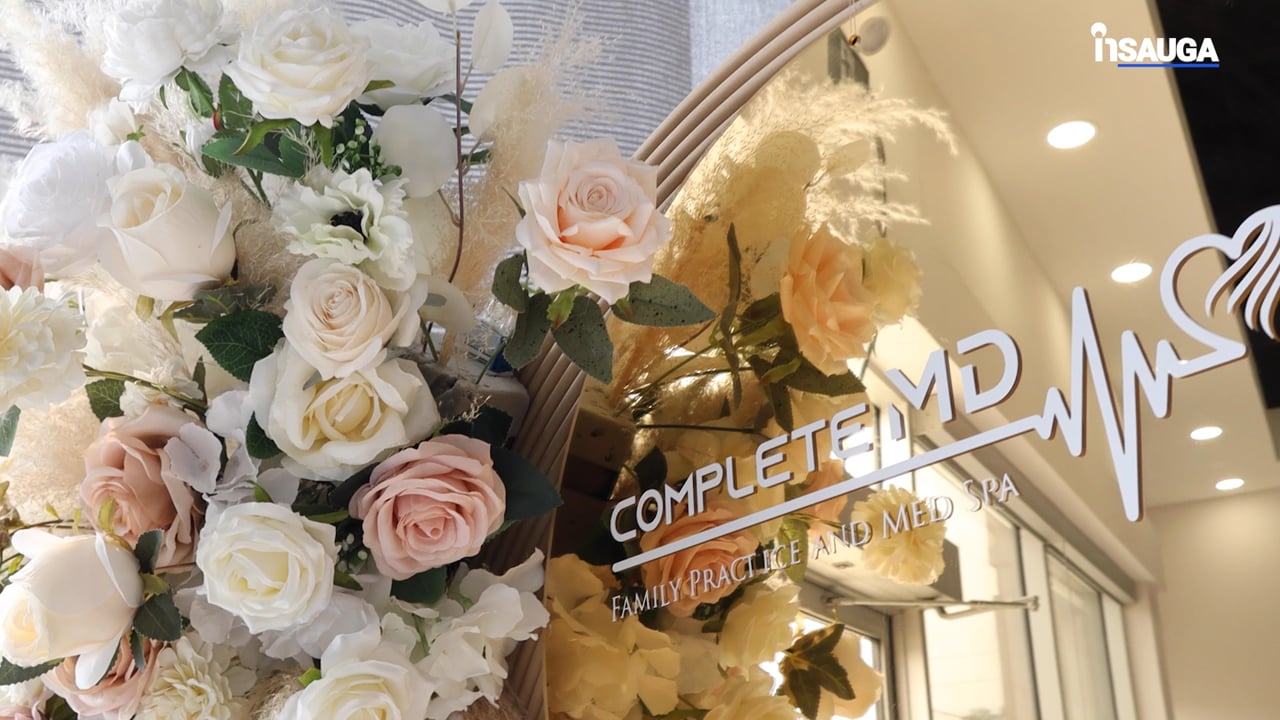 Monast says a total of eight charges were laid for alleged business violations.
One area of concern continues to be private, "speakeasy-style" gatherings in commercial spaces, something Crombie first spoke out about late last year.
"[We've] been noticing another trend and that's gatherings in commercial units and they're calling them speakeasies, for a better word. They're gatherings with typically men, sometimes with shisha, sometimes there's gaming involved, sometimes there's alcohol involved," Crombie told insauga.com back in December 2020.
"[Bylaw officers] are on to that and they're on to smaller, off-the-grid restaurants that are darkening their windows or covering them with paper that are having indoor events as well. So, there have been a number of fines assigned to those types of functions."
Monast says that while the original "speakeasy" locations have all ceased operating, new locations have emerged.
"Enforcement staff is actively monitoring and enforcing the regulations and are confident that these new locations will also cease operations given the recent charges that have been laid," Monast says.
insauga's Editorial Standards and Policies
advertising