No Streetsville Santa Claus Parade, but Mississauga hosts other holiday activities
Published November 3, 2021 at 10:44 am
(Updated: story has been updated with additional comments from city councillors)
The annual Streetsville Santa Claus Parade has been cancelled for a second-straight year due to the COVID-19 pandemic.
Although the Ontario government announced last week it's now allowing large-scale organized events outdoors, opening the door for seasonal mainstays across the province such as Santa Claus parades, New Year's Eve parties and other celebratory gatherings, there isn't enough time to organize the Streetsville parade this year.
City of Mississauga Ward 11 Councillor George Carlson said the window is simply too tight to get things organized.
"There's no way to put it together in a few weeks," Carlson told his council colleagues this morning at a meeting of General Committee. "Most of the (planning) work for it is done in May, June, July."
Carlson described the planning process for the traditional holiday parade as an "iceberg operation" in which most of the work that goes on isn't seen.
Videos
Slide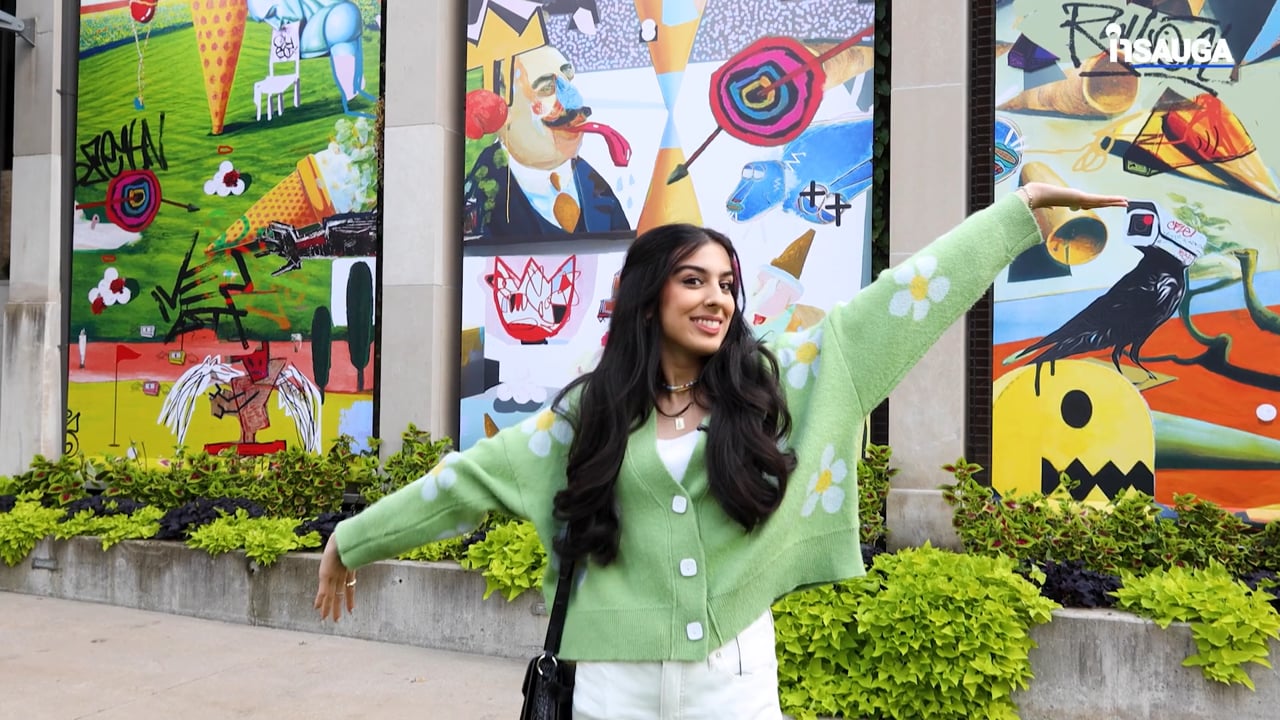 Slide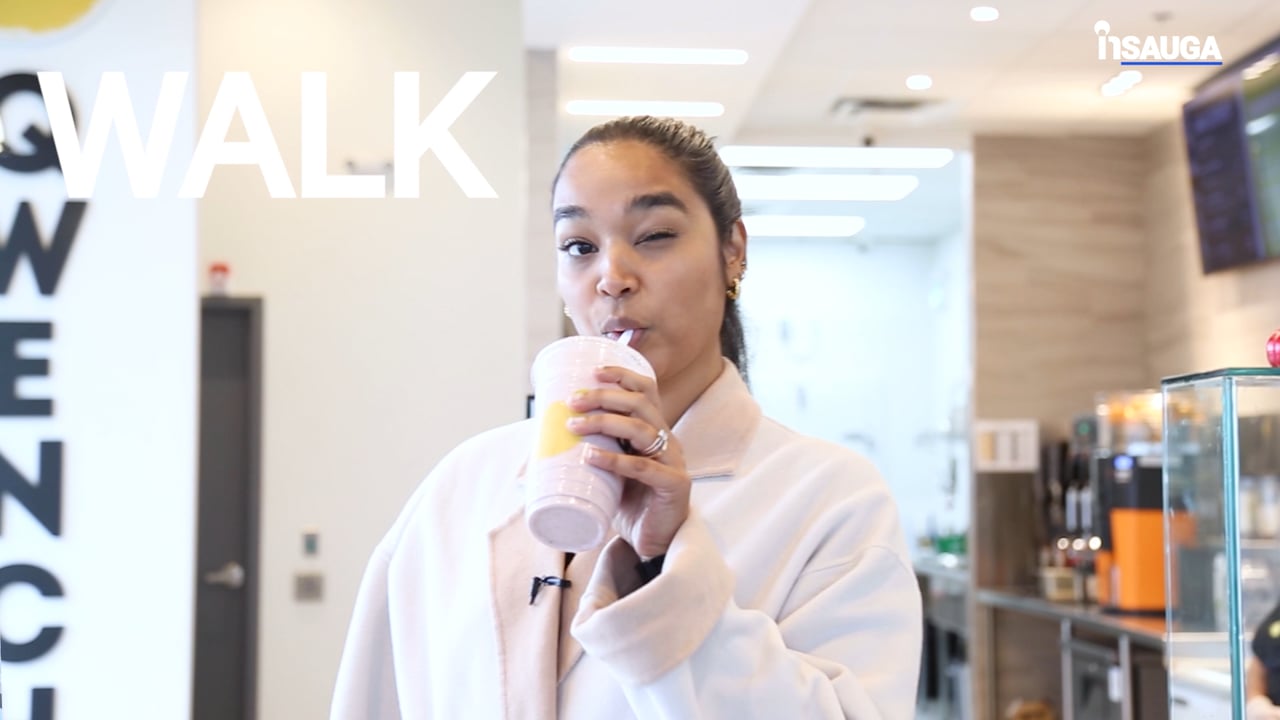 Slide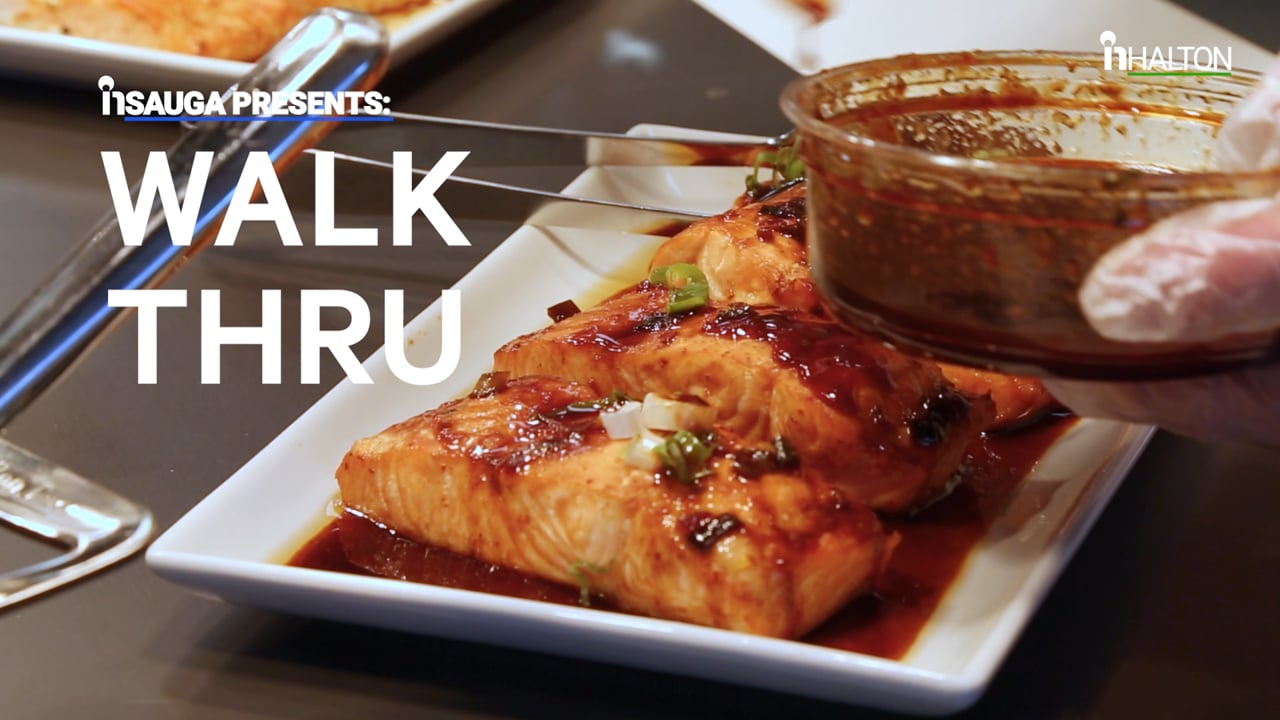 Slide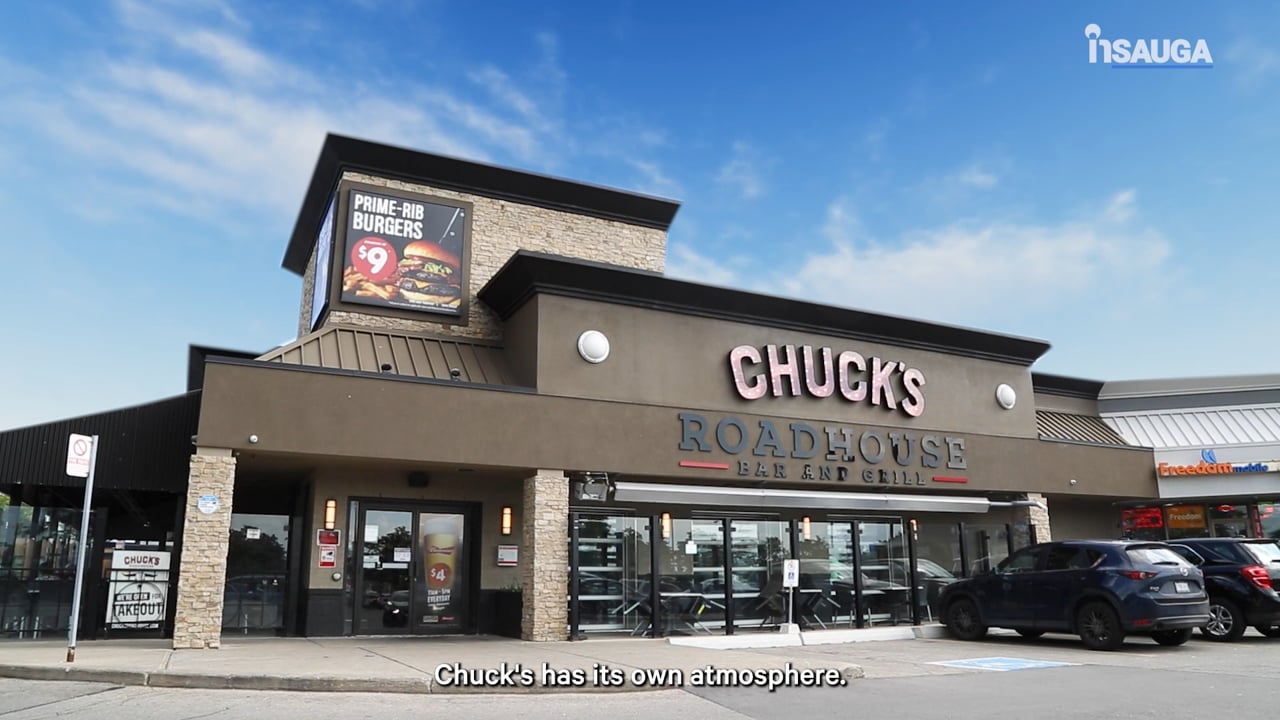 Slide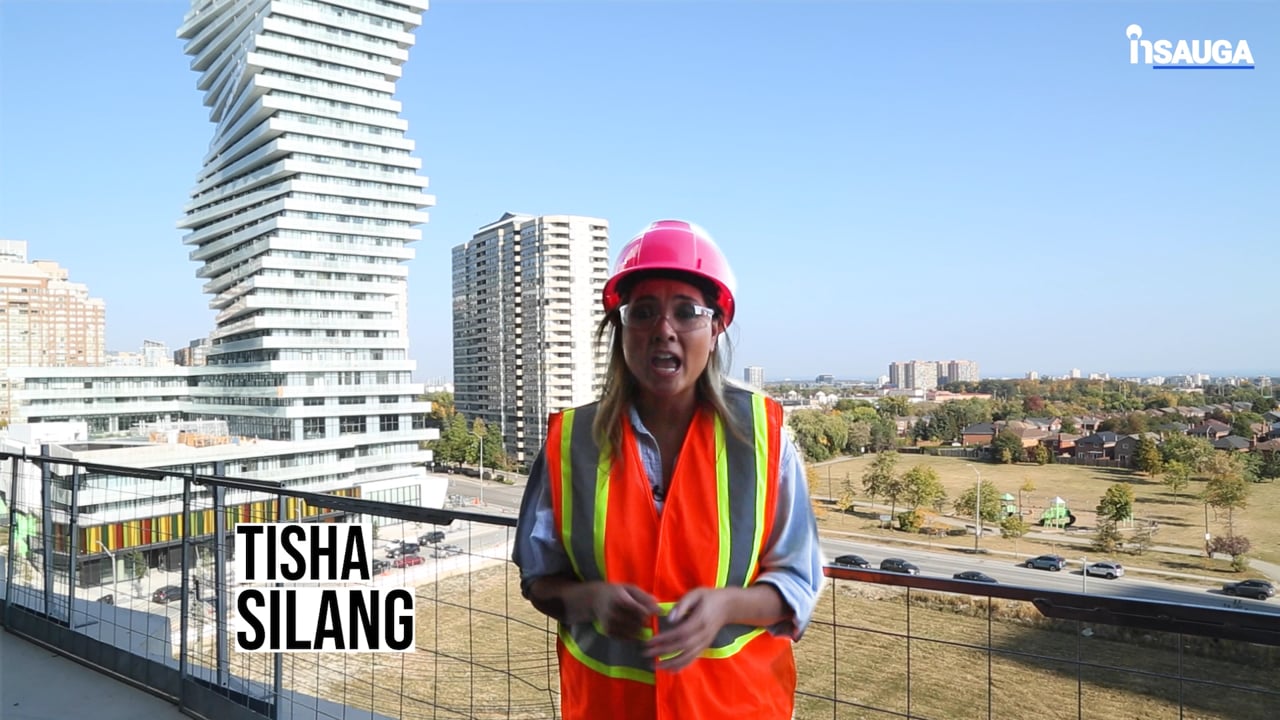 Slide
Slide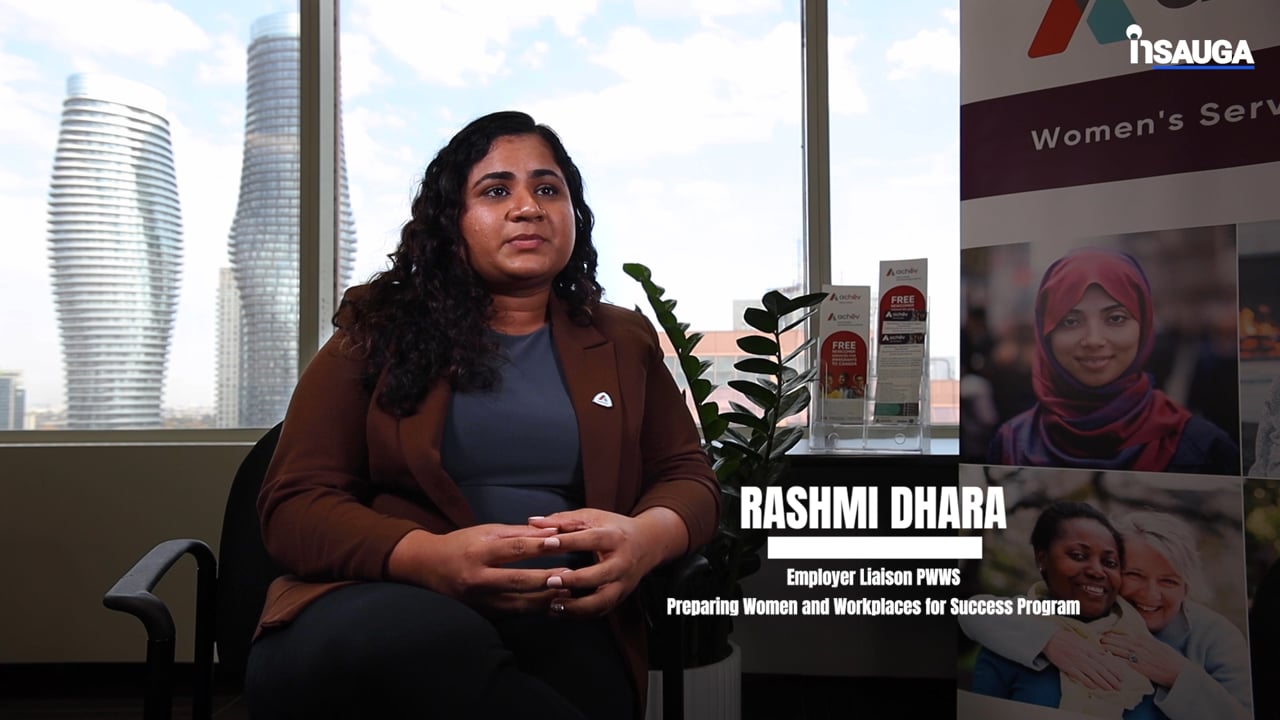 Slide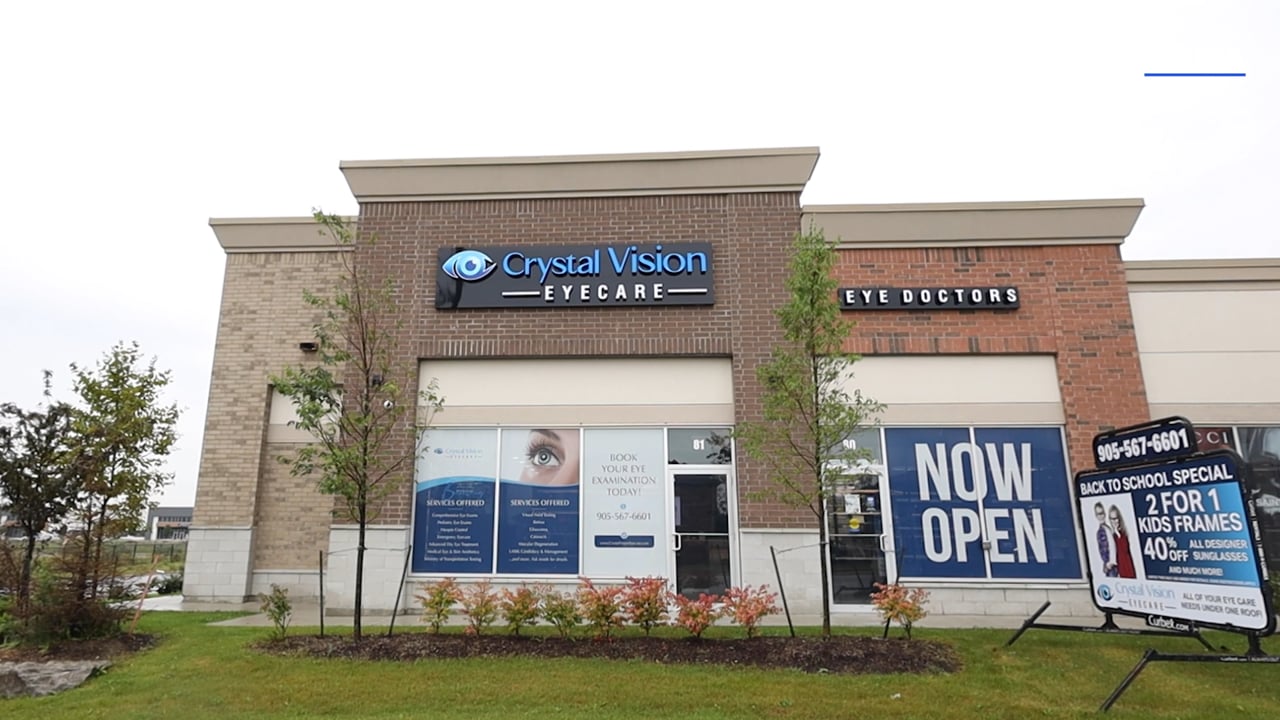 Slide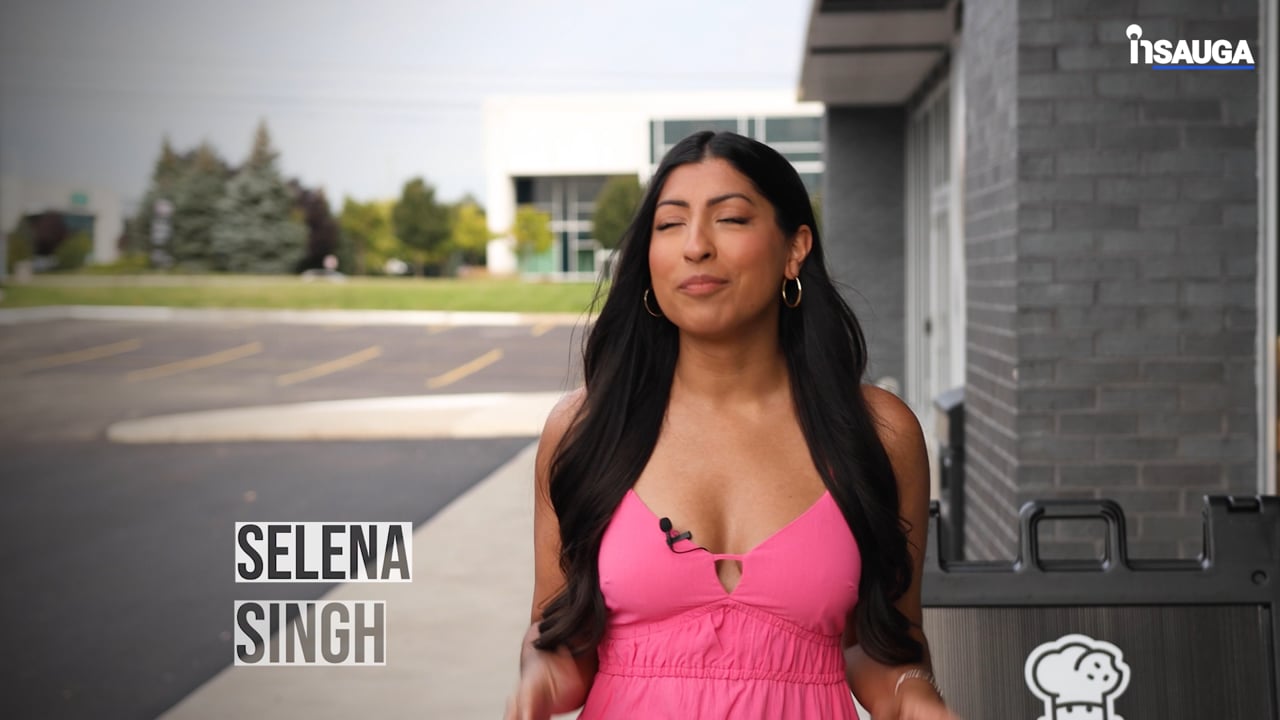 Slide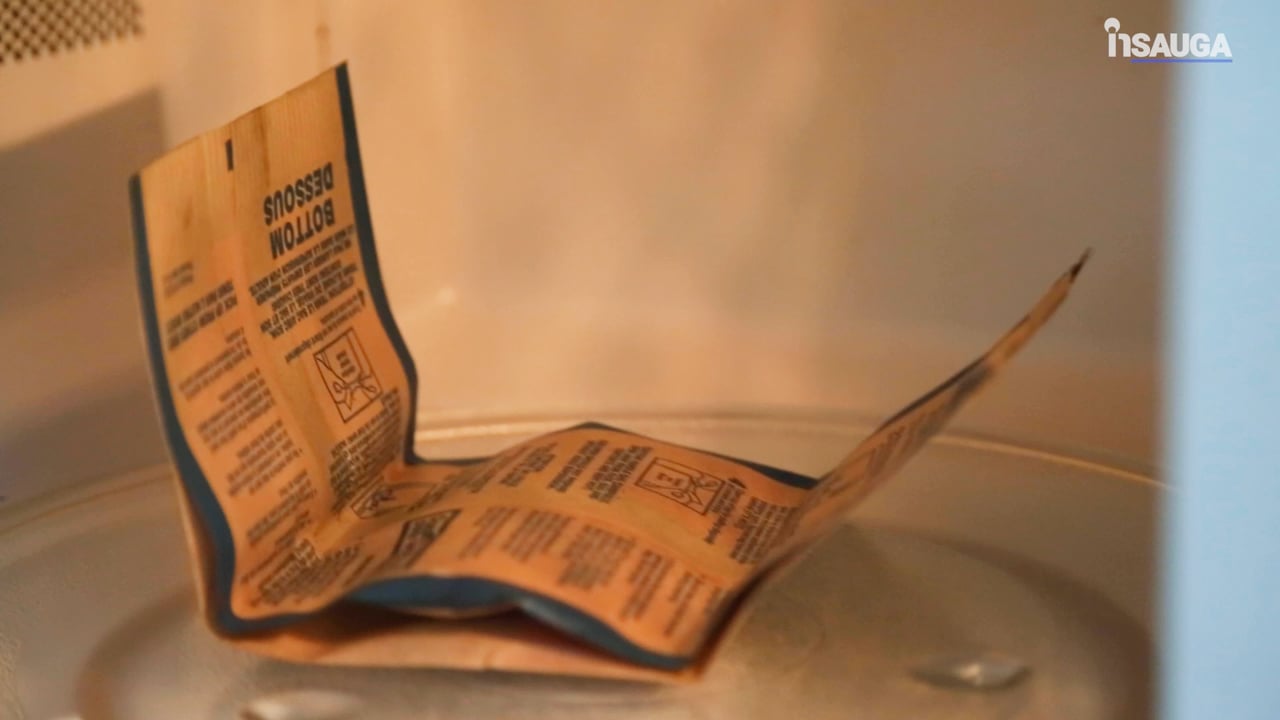 "The actual day of the Santa Claus Parade, I won't say is not much work, but it's the fun part of the job. It's the other 150 meetings getting it ready…so, unfortunately, for this year (it won't be happening)."
Ward 5 Councillor Carolyn Parrish said simply announcing that major outdoor events can take place once again, as the Ontario government did last week, doesn't mean organizers of big parades and other celebrations can suddenly flip the on-switch and stage the festivities.
"I find it fascinating that they think in three weeks we can put together a Santa Claus parade," she said. "And the people are expecting it. And we can't do it. It requires a lot of fundraising, booking bands, doing (other) work…"
Streetsville is still hosting other holiday mainstays, though.
The annual Breakfast in Streetsville event, organized by community group 'twas the Bite Before Christmas and supported by the Streetsville BIA, takes place Saturday, Nov. 27 from 8-11 a.m. at Cuchulainn's Irish Pub in Streetsville.
The event raises money for Eden Food for Change Food Bank. Cost to attend is $20 per person.
"We encourage you to grab a fresh breakfast at Cuchulainn's to support an important cause and then walk down to the Streetsville Village Square for our Christmas in the Village event," organizers say.
Christmas in the Village is being held Nov. 27 and 28 from 10 a.m.-6 p.m. at Streetsville Village Square.
A Christmas market, live entertainment, Santa Claus and other activities are on tap at the two-day holiday event.
insauga's Editorial Standards and Policies
advertising