No reports of harassment at vaccination clinics in Brampton
Published December 8, 2021 at 1:41 pm
While some parents have reported protestors harassing their children outside vaccination clinics for those between the ages of five and 11, it doesn't appear to be happening in Brampton.
"Not that I know of, not here in Brampton," Paul Morrison, director of Enforcement and By Law Service with the City of Brampton, said when asked if protestors have been disrupting Brampton clinics during a press conference on Wednesday (December 8).
Since a pediatric version of the vaccine was approved by Health Canada for use among children ages five to 11, anti-vax protestors have responded with added fervor.
In Toronto, protestors descended on a Public Health building shouting chants of "hands off our kids."
Additionally, protests in front of vaccination clinics have occurred in multiple cities across Ontario, with protestors harassing parents and children trying to get vaccinated.
However, Morrison and Dr. Lawrence Loh, Medical Officer of Health for the Region of Peel, confirmed that has not been the case in Brampton.
Videos
Slide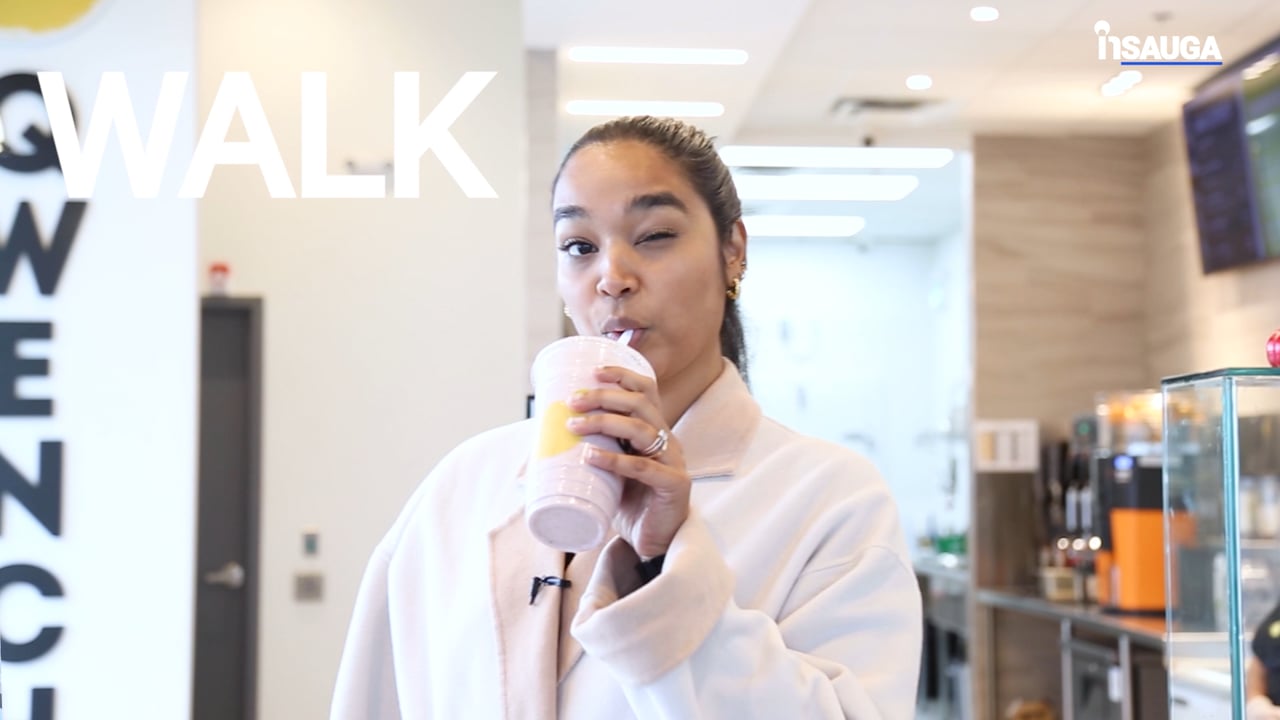 Slide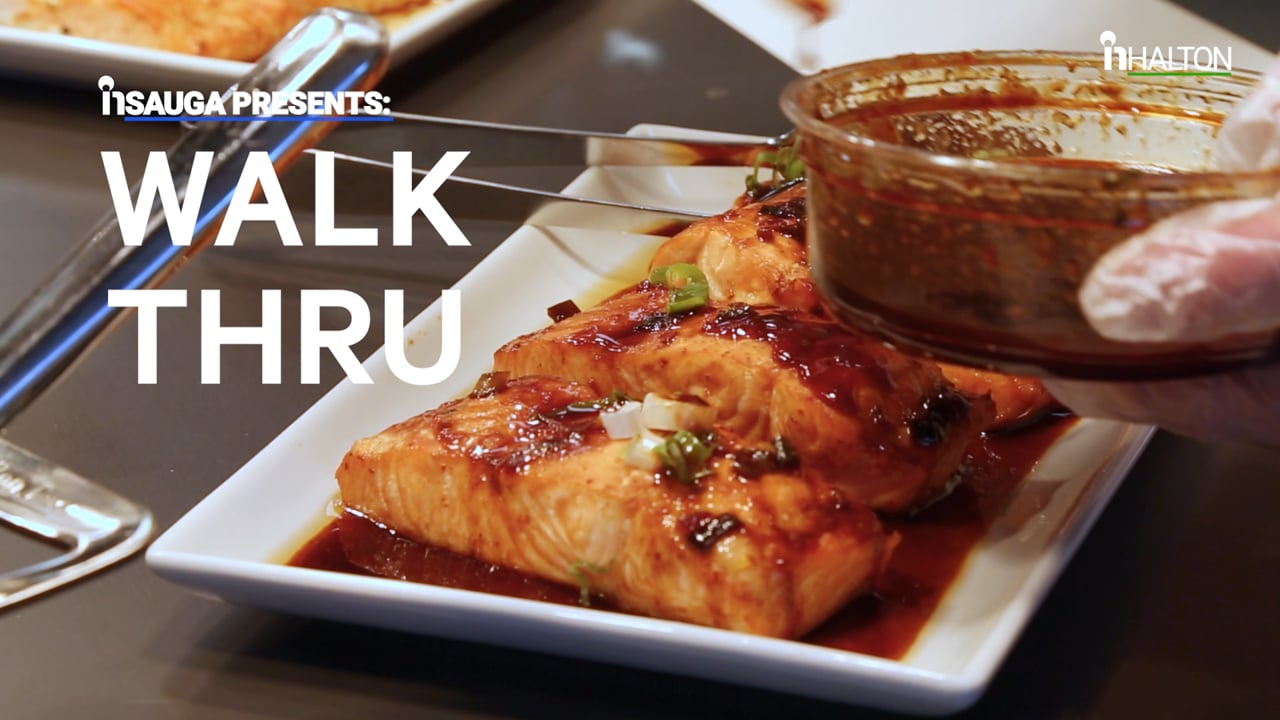 Slide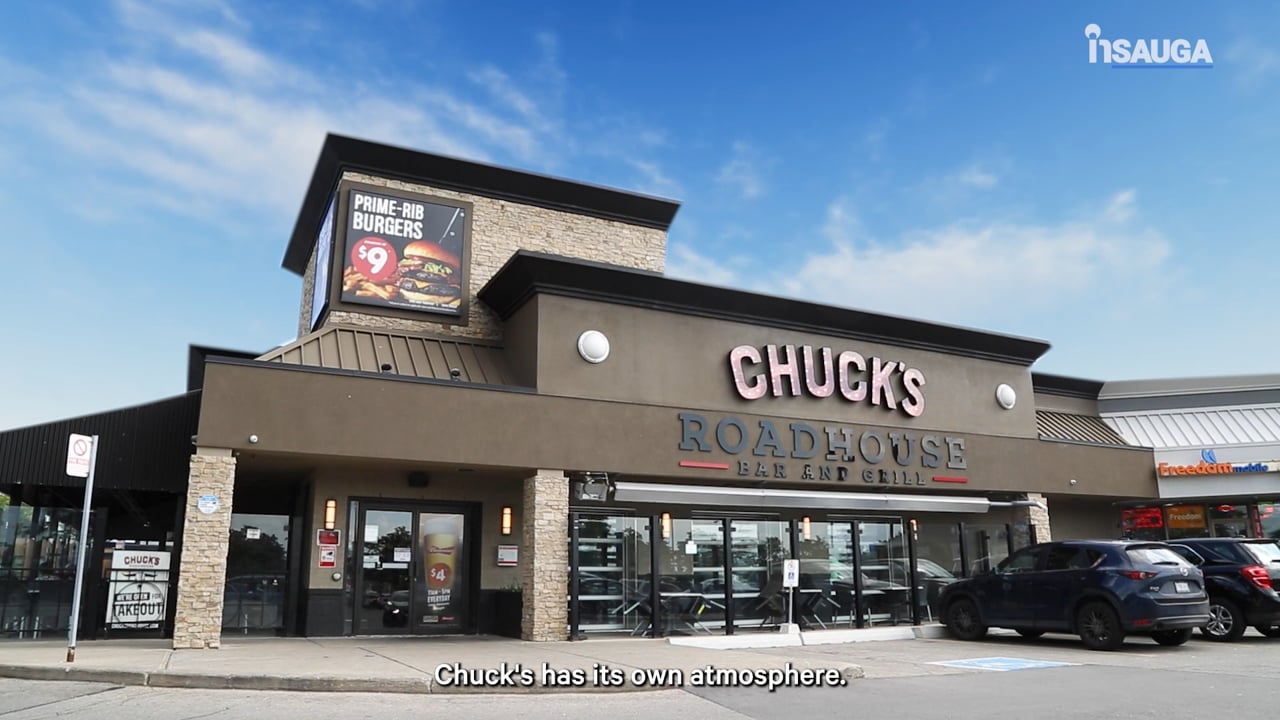 Slide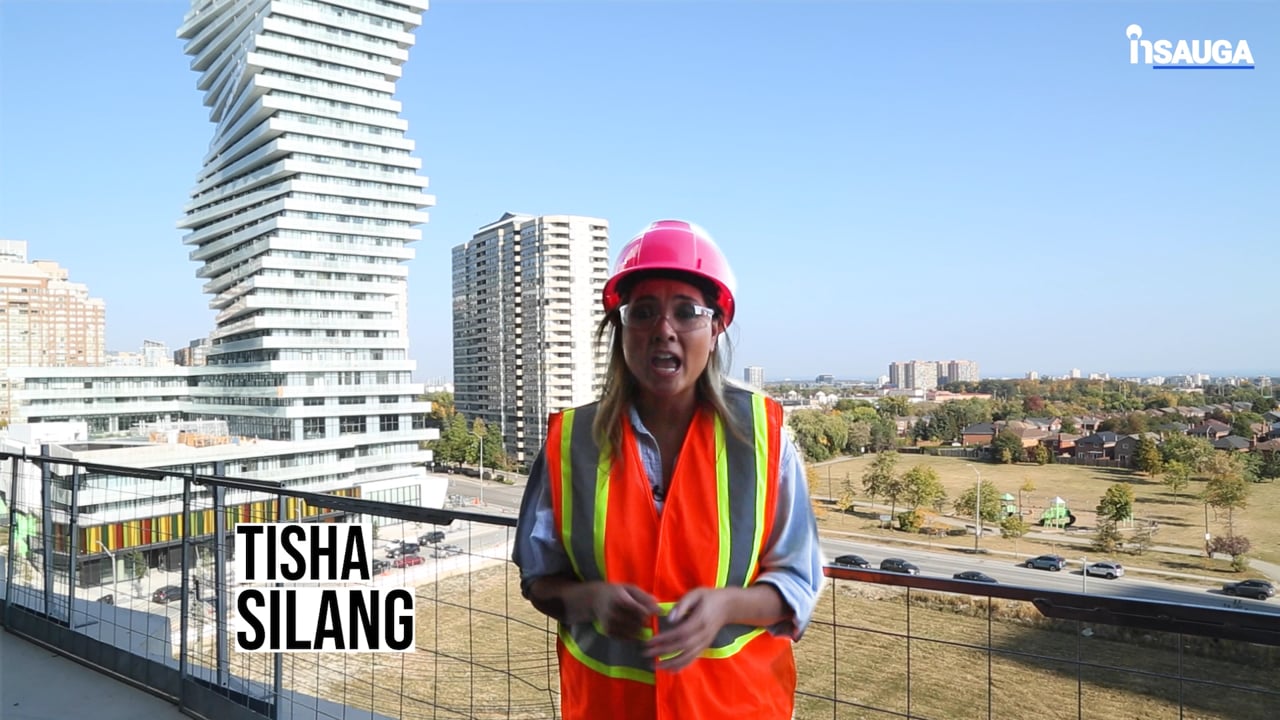 Slide
Slide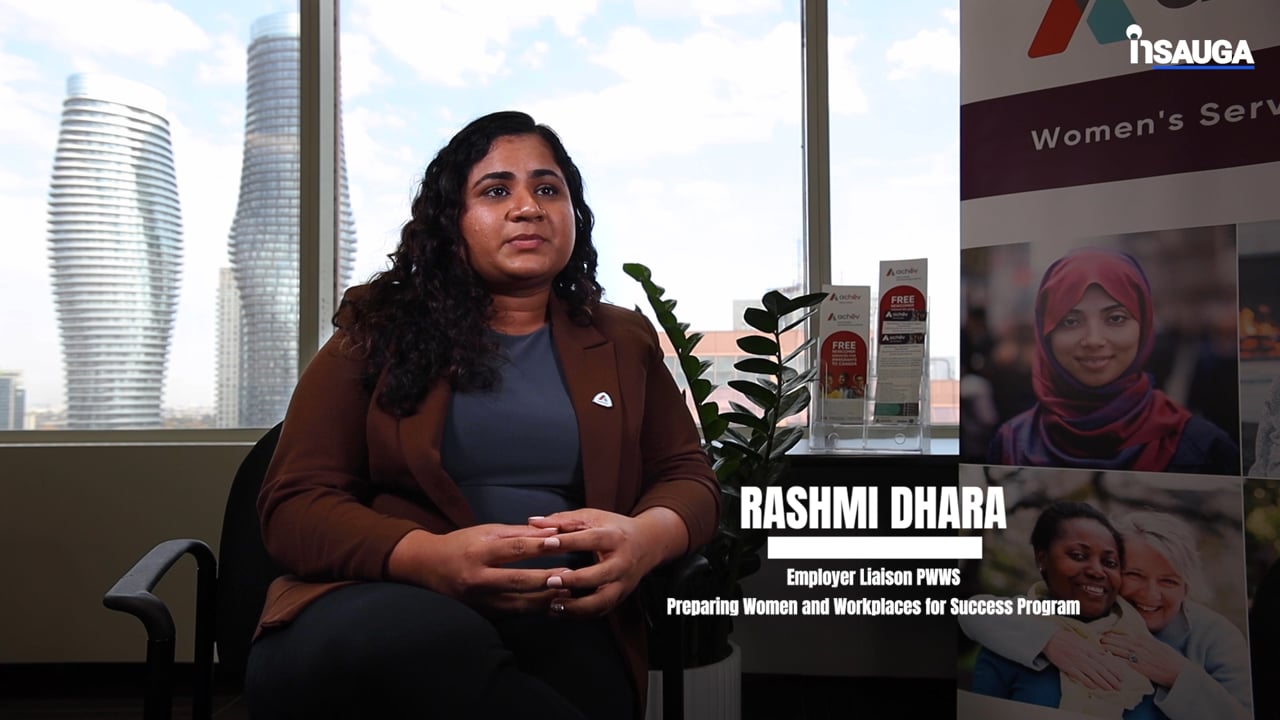 Slide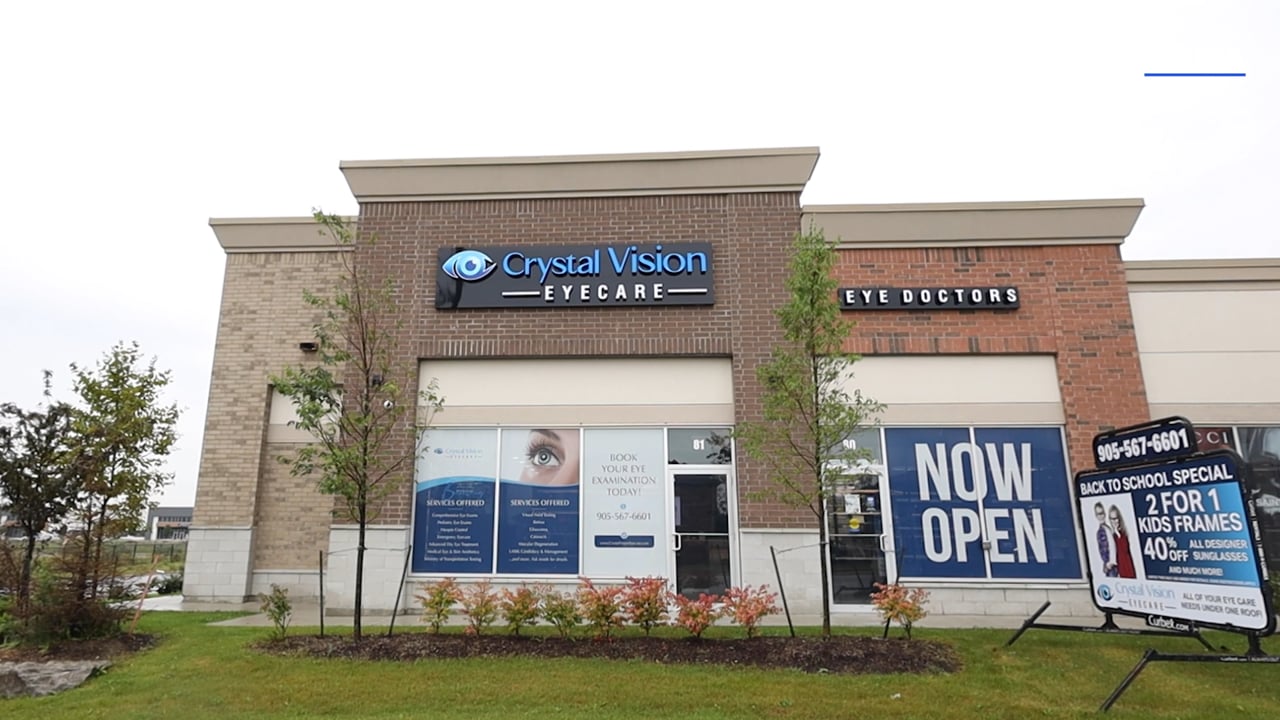 Slide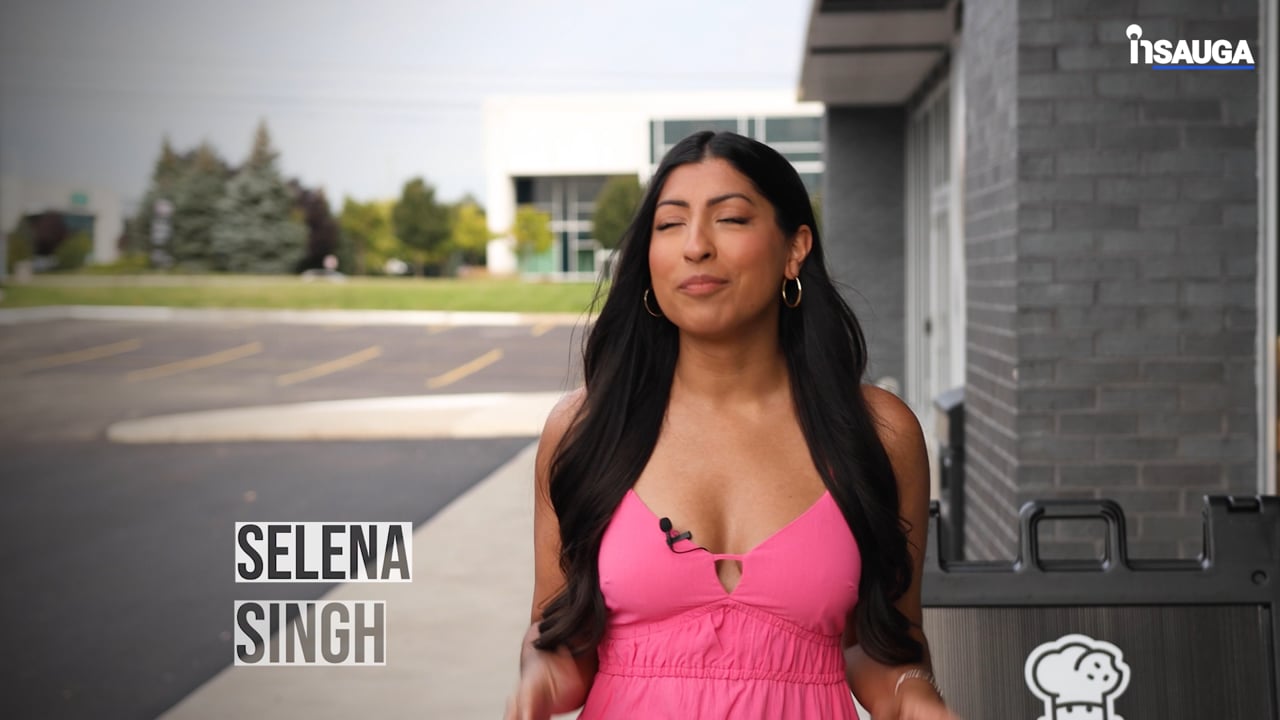 Slide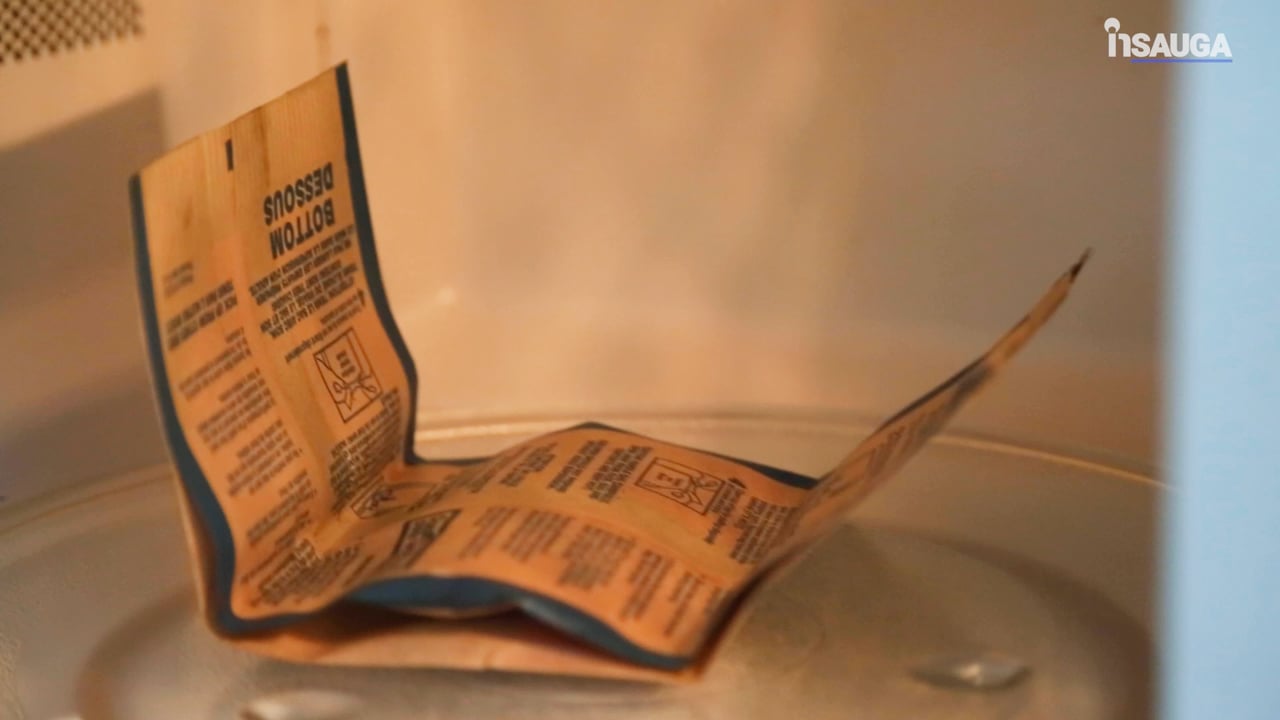 Slide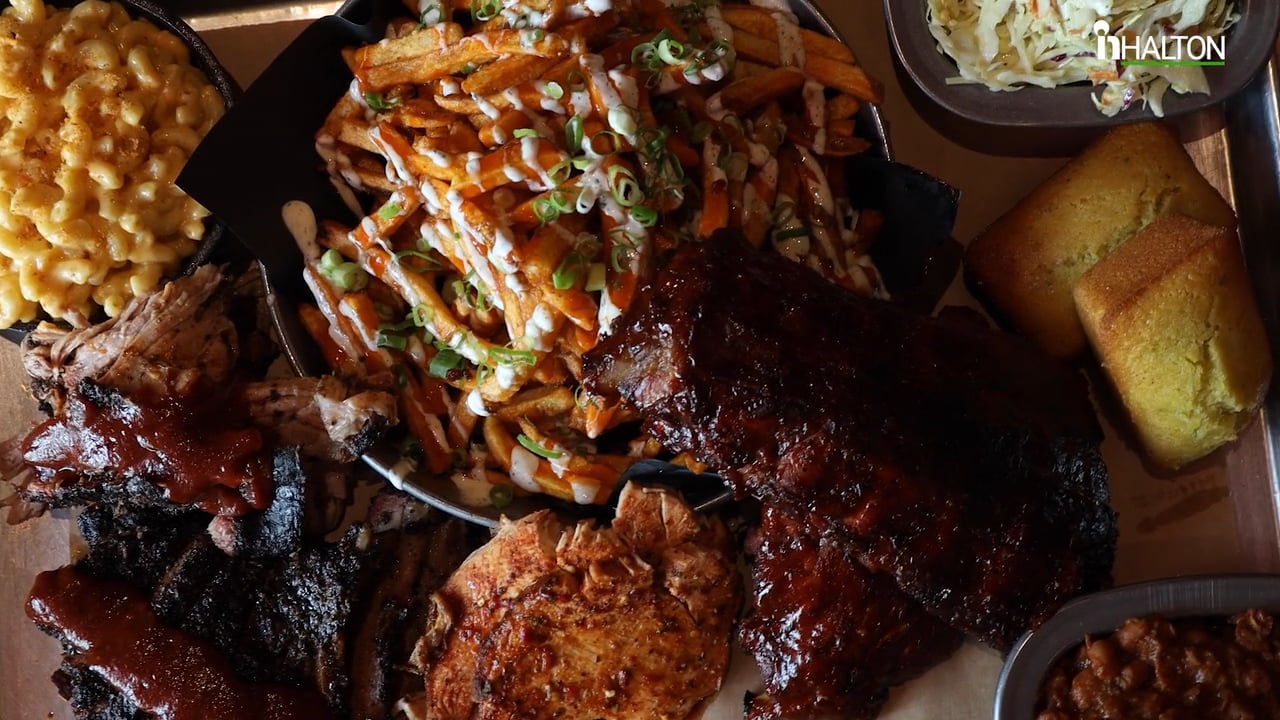 Slide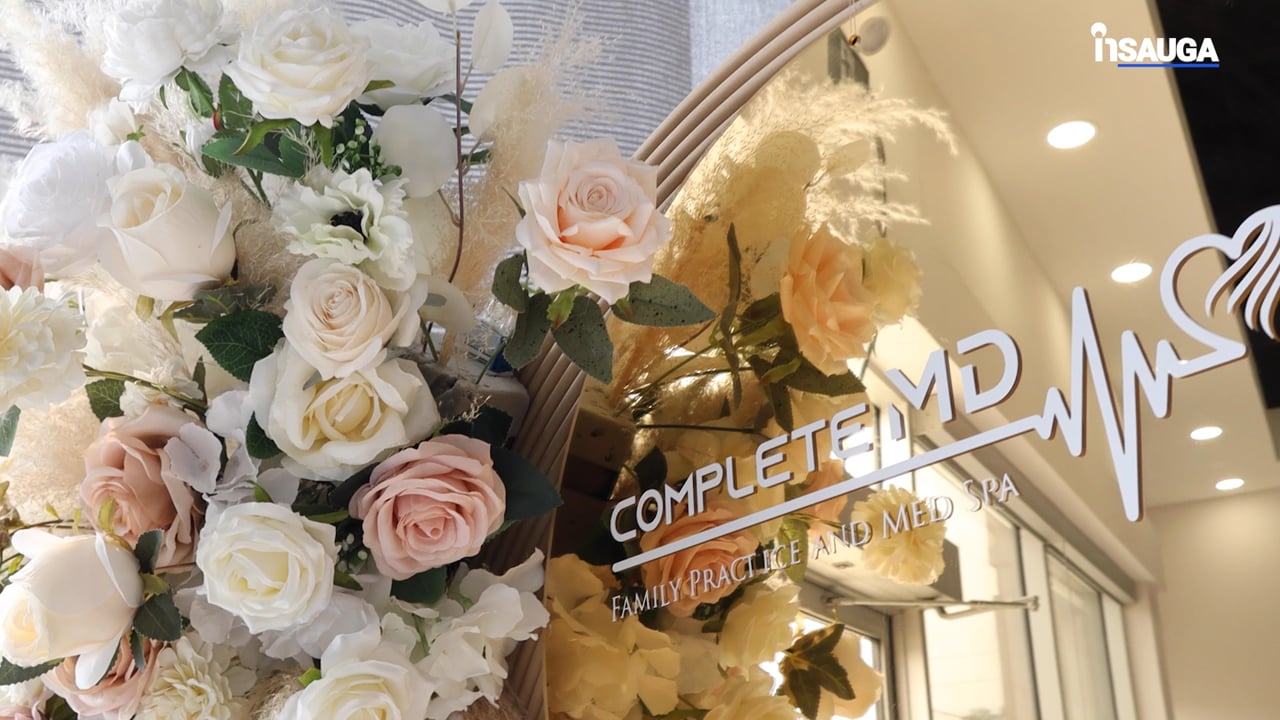 "We continue of course to monitor the security situation at our vaccination clinics very closely," Dr. Loh said during the same press conference.
"I know that our clinics leads are always in touch with our police partners as well just to make sure that clients and staff can feel safe and secure as they provide this critical protection to our community," he said. "But I think it really is a testament to our community that overall, we continue to see a lot of support and confidence for our vaccination efforts."
Currently, 79 per cent of eligible residents of Peel have received one dose of a vaccine, while 75 per cent have been fully immunized.
Additionally, 90 per cent of those over the age of 11 have received one dose, while 86 have received two.
insauga's Editorial Standards and Policies
advertising