'No international students': Brampton food bank turns away students citing government regulations
Published November 8, 2023 at 12:00 pm
The sign outside of the Ste. Louise Outreach Centre of Peel in Brampton has a clear message for a specific group of potential clients – no international students.
A post on X (formerly Twitter) by user Darshan Maharaja shows the sign, informing international students they won't be served as per "government regulations."
Maharaja said he was dropping off leftover Halloween candy when he saw the sign and a woman who came to Canada on a visitation visa turned away by the food bank.
"I wasn't surprised," Maharaja told insauga.com, saying international students using food banks is not a new trend in Brampton with multiple YouTube channels and videos promoting charities as a source of free food.
However, the Government of Canada requires proof that students can support themselves and their family members who come to Canada to study. Students are required to have $10,000 in funds per year to study in Canada, with an additional $4,000 per year for the first additional family member and another $3,000 for every other family member.
The food bank says international students have been cutting into their supply for those in need like seniors, refugees and people with disabilities, according to multiple reports. Insauga.com has reached out to the food bank for comment on the policy but no response was received.
Videos
Slide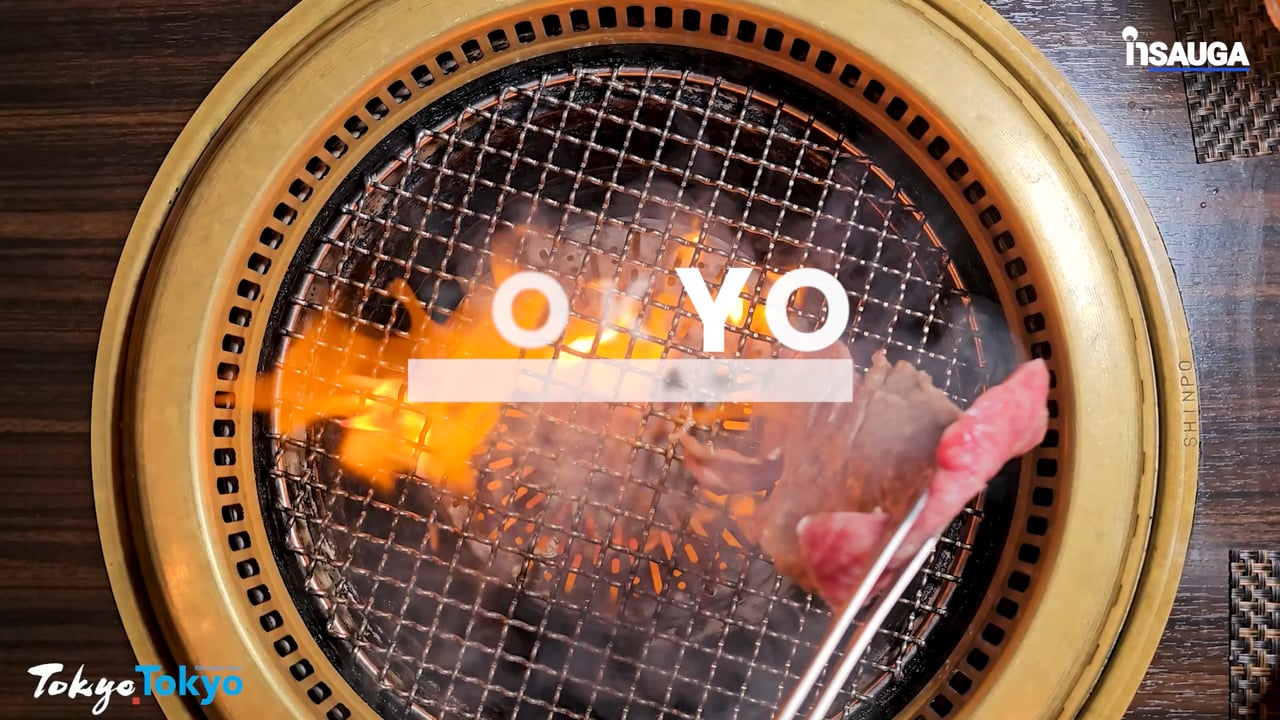 Slide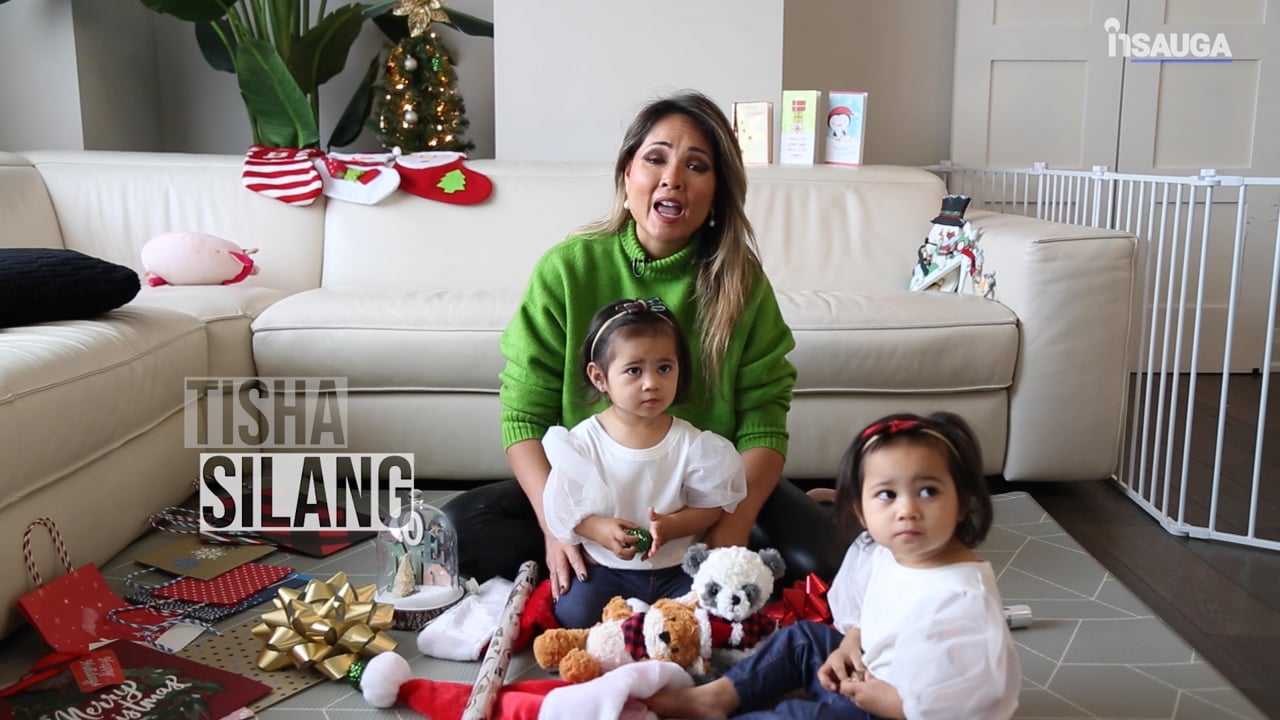 Slide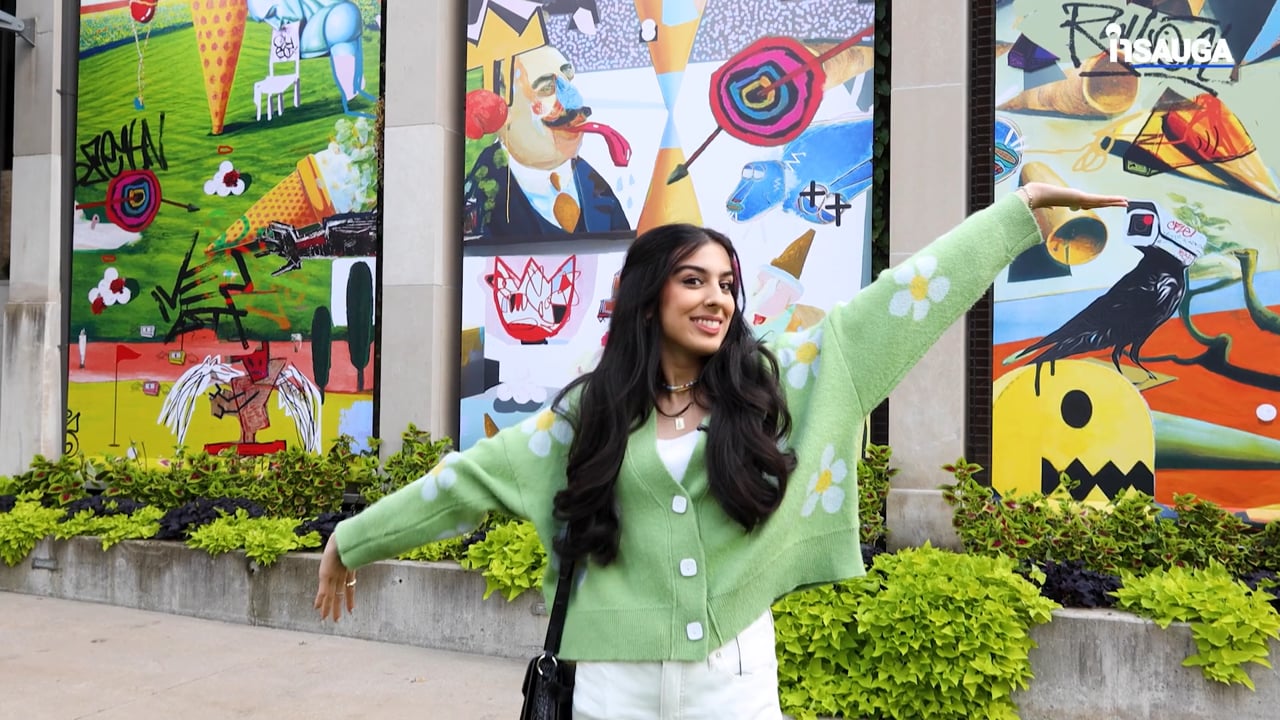 Slide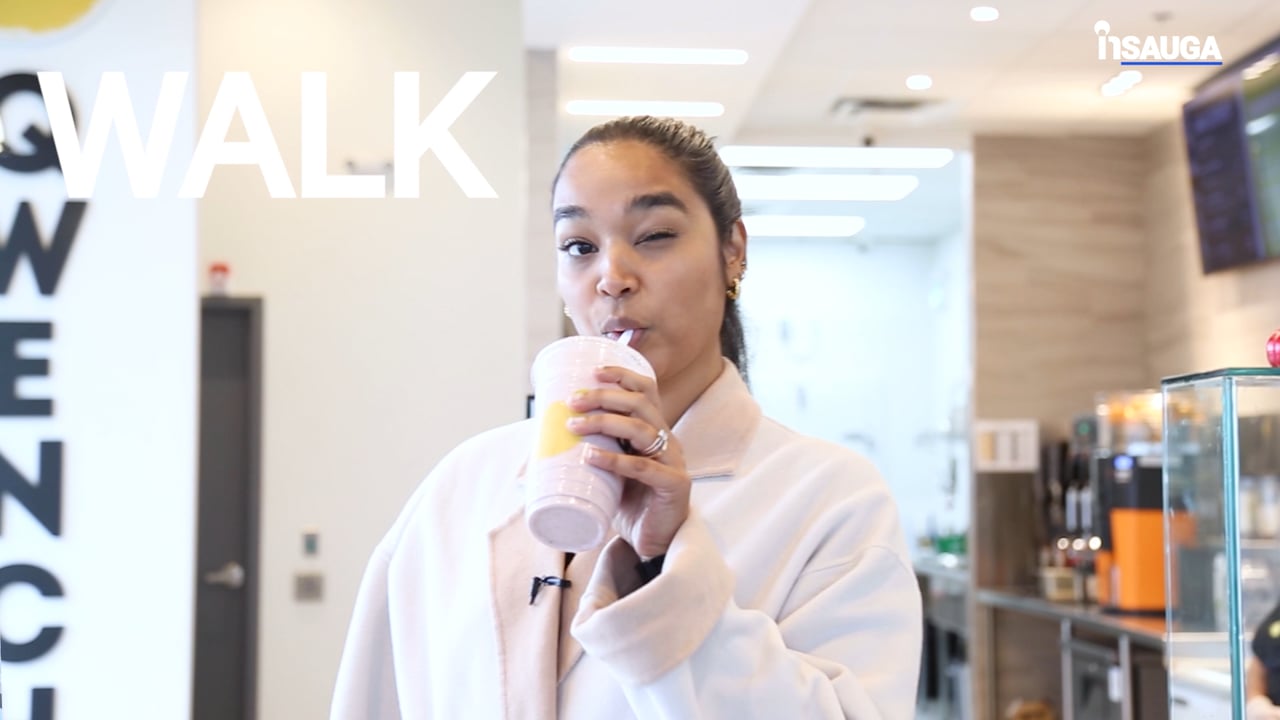 Slide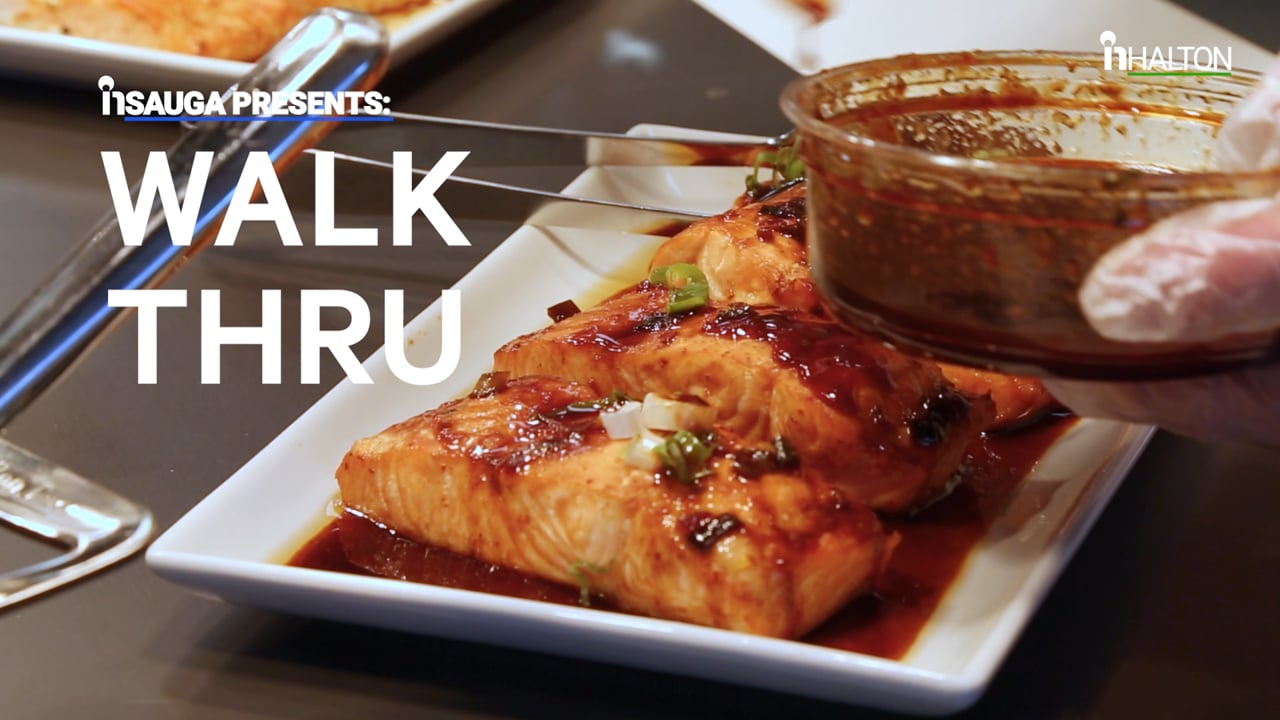 "That was shorthand for the regulations that require the international students to prove that they have enough money to support themselves for the duration of their studies," Maharaja said in his post of the "government regulation" wording on the sign. "By definition, (international students) aren't supposed to depend on a food bank."
Maharaja said he's received comments on his post alleging "racism" and "discrimination" on the part of the food bank – an accusation he says is unfair as the root problem comes from Canada's international student regulations which he described as "a mess."
Hundreds of international students were facing deportation in June after applying for visas through a now-shuttered consulting company in India, many of which received fake offers of acceptance without their knowledge.
Maharaja said he knows of multiple international students who "see going to Canada as their ticket out of poverty" and will take out short-term loans to meet the government's funding requirements only to pay the money back after arriving in Canada, leaving them in dire straits.
"When that doesn't work out the student is left dangling by a rope," he said.
Sign outside a food bank in Brampton clearly says 'NO International students'.

While I was there (dropping off leftover candy from Halloween), a young lady came by to ask if she could get food.

Turns out, she is in Canada on a VISIT VISA.

FTR she wasn't South Asian, but black. pic.twitter.com/X0XvXxp3fZ

— Darshan Maharaja (@TheophanesRex) November 2, 2023
Just last month, Ottawa announced major changes to Canada's international student program to crack down on fraudsters taking advantage of the system and better protect students from becoming victims.
Immigration Minister Marc Miller said improvements will include an enhanced verification system for all overseas study permit applications by the end of the year, and a "recognized institution model" for post-secondary schools that benefits post-secondary learning institutions that have higher standards for services, supports and outcomes for international students in time for the next fall semester.
But with the number of international students coming to Canada expected to rise to 1.4 million annually, Maharaja said he wants the feds to address food insecurity or "we are going to have an unmanageable problem on our hands," he said.
The number of Canadians using food banks hit record highs this year with some 2 million people using food banks in March alone according to Food Banks Canada, and a recent Ipsos poll found that 2 per cent percent of Canadians say they expect to need support from charitable services within the next six months to meet essential needs.
Of the 103 cases reviewed so far roughly 40 per cent of students appeared to be in on the scheme.
A task force including the Canada Border Services Agency (CBSA) has been established to determine whether each individual student was aware of the scam, and those who unknowingly came to Canada with fake acceptance letters will be given Temporary Resident Permits.
insauga's Editorial Standards and Policies
advertising