No hybrid classes in Catholic elementary schools for Brampton, Mississauga students
Published June 1, 2021 at 5:36 pm
Like its public counterpart, the Dufferin-Peel Catholic District School Board (DPCDSB) will not have hybrid classes for elementary students for the 2021-22 school year.
The plans for the upcoming year were outlined in a release from the DPCDSB. By provincial mandate, there will be both an in-class and online option for both elementary and secondary students.
At the elementary level, families will have to commit to the full-year online if they decide to make that choice. No switching back and forth from in-class to at-home. Teachers, however, won't have to deal with both cohorts of students. They'll be able to focus solely on their classrooms.
Elementary students learning online will be taught by a remote-only teacher and will be aligned to a host school.
The hybrid model will continue at the secondary level. Students will have to commit to online learning one quadmester at a time. They will learn at their home school, with their regular teachers and classmates.
The traditional semester will be two quadmesters of two classes each for at least the first half of the year, where students will take two courses each day for the 10-weeks. School times will remain the same.
Videos
Slide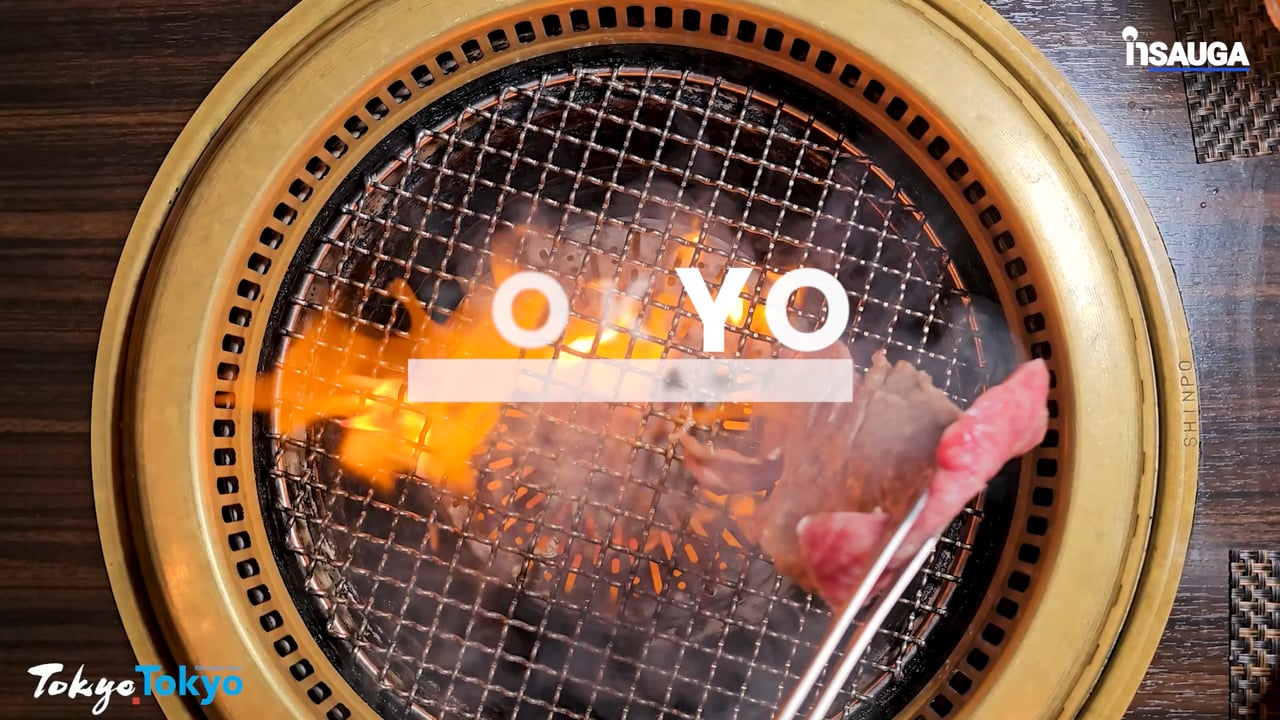 Slide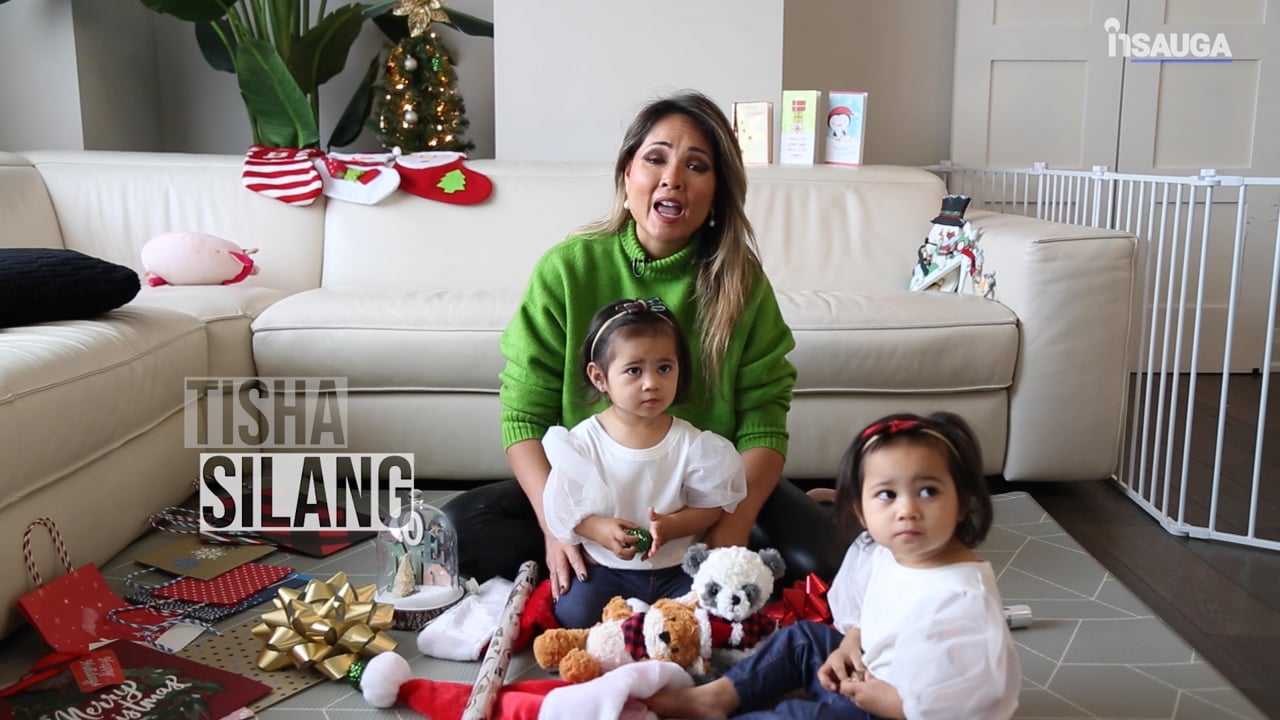 Slide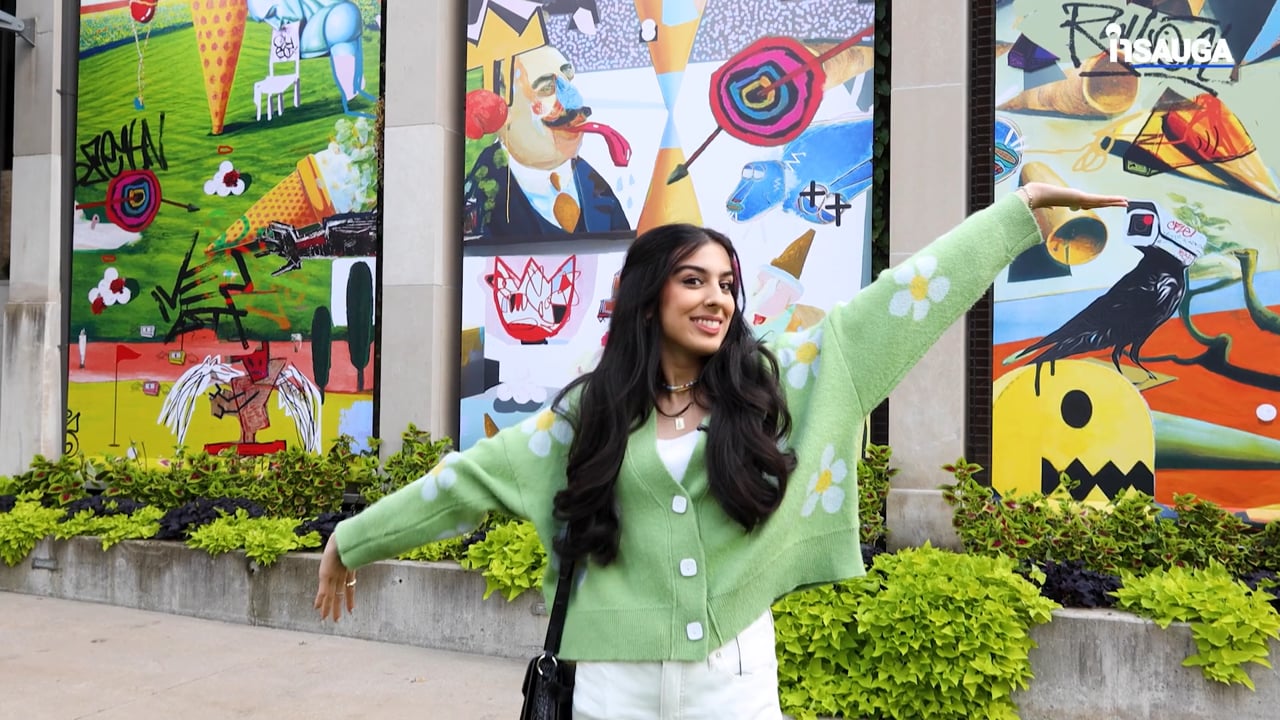 Slide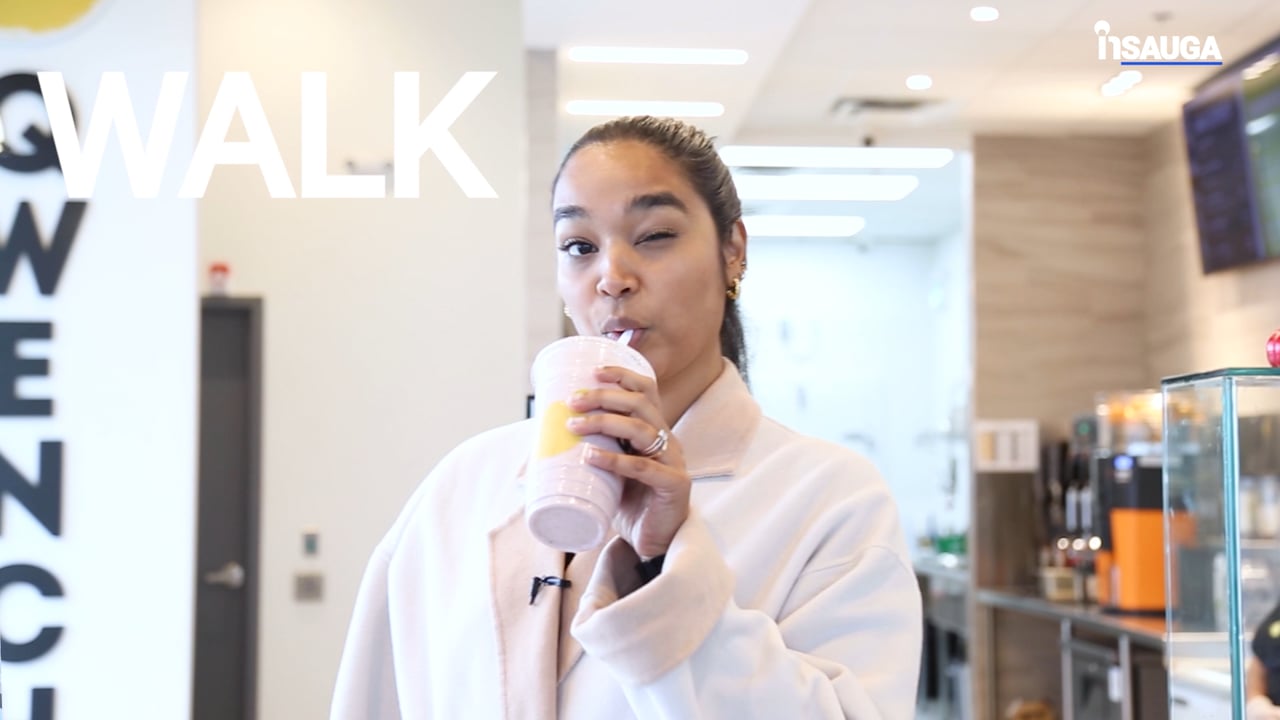 Slide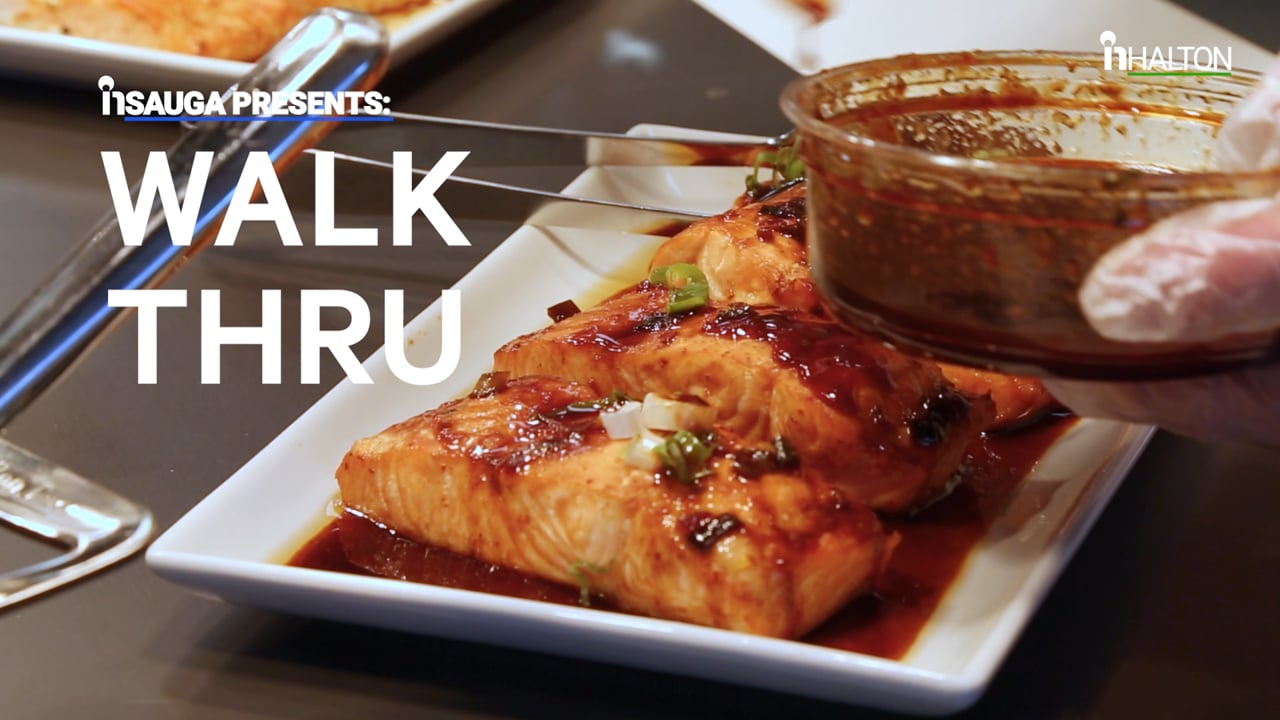 Boards continue to wait for full guidance from the Ministry of Education on health and safety guidelines that will include requirements on masking, hand hygiene, cohorting for clubs and other extracurriculars and screening.
The DPCDSB will be surveying parents/guardians in early August regarding intention to attend remote, with the understanding that those who elect to have their child(ren) attend remote-only, will be required to commit to remote only for the entirety of the 2021-2022 school year in elementary schools with no option to switch to in-person learning at any point in the year and for a Quadmester at a time in secondary schools.
insauga's Editorial Standards and Policies
advertising