No End in Sight for Ongoing College Strike in Ontario
Published November 16, 2017 at 5:06 pm
Students anxious to get back to school will have to wait longer for classes commence.
The Ontario Public Service Employees Union (OPSEU) has announced that Ontario college faculty have rejected a contract offer from their employer.
When they called for a vote, the Council defended their stance, saying the colleges tabled an offer with better access to full-time jobs, additional rights, security and compensation for partial-load faculty, increased salaries and benefits for full-time faculty and more.
OPSEU say they are calling on the College Employer Council to come back to the table this afternoon and "finish the job of negotiating a collective agreement."
This result comes after two days of voting on the contract put forth by the Council. The voter turnout was substantial, as a sizeable 86 per cent of faculty voted to reject Council's November 6 offer.
Ninety-five per cent of the 12,841 people on the voters' list voted.
Videos
Slide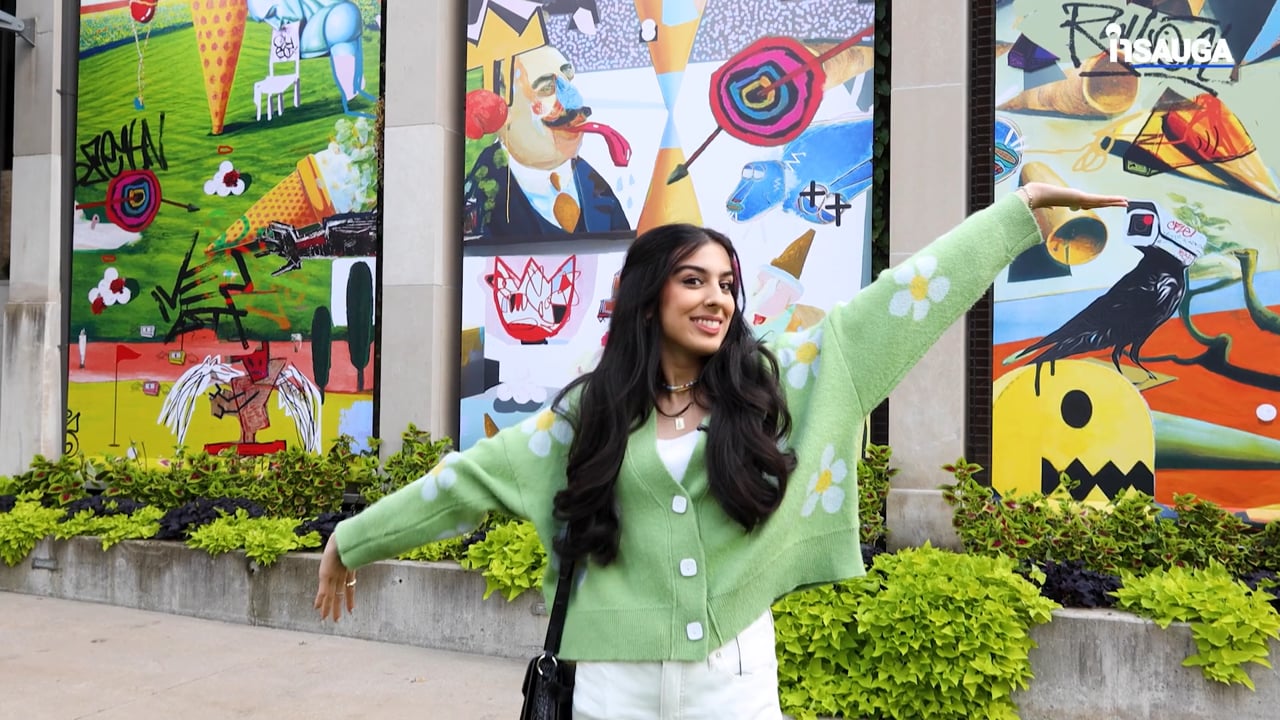 Slide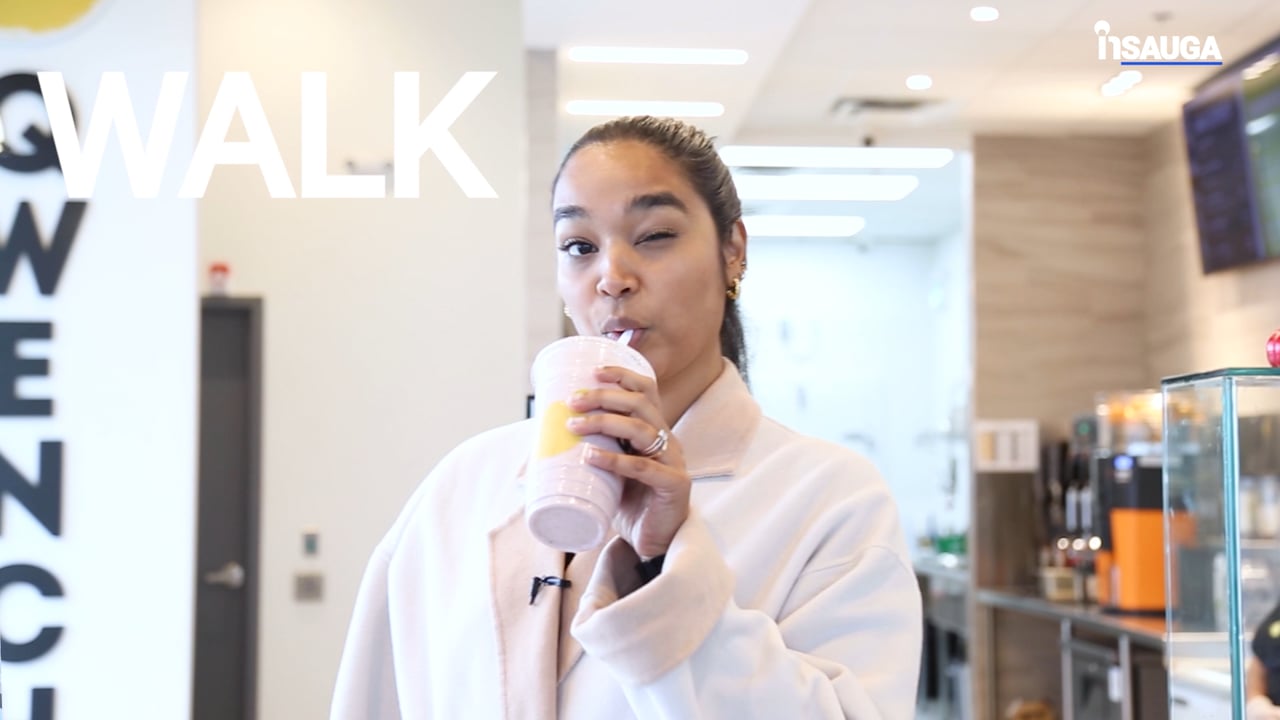 Slide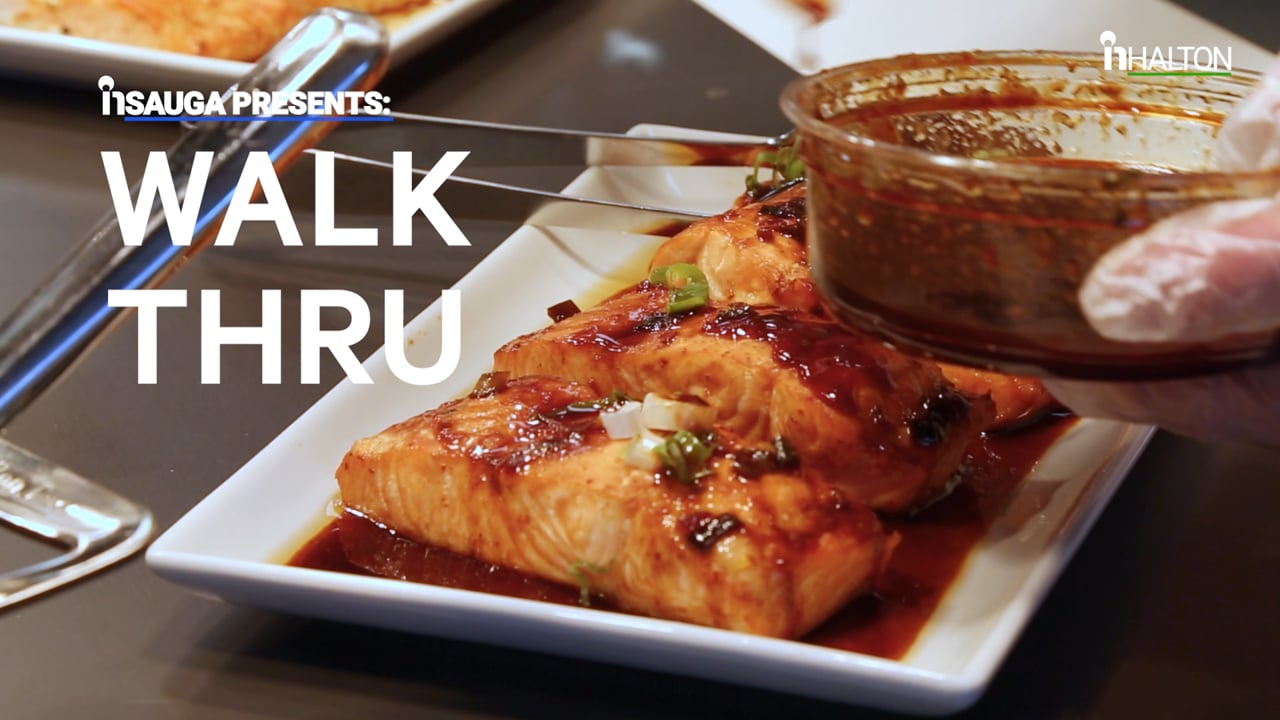 Slide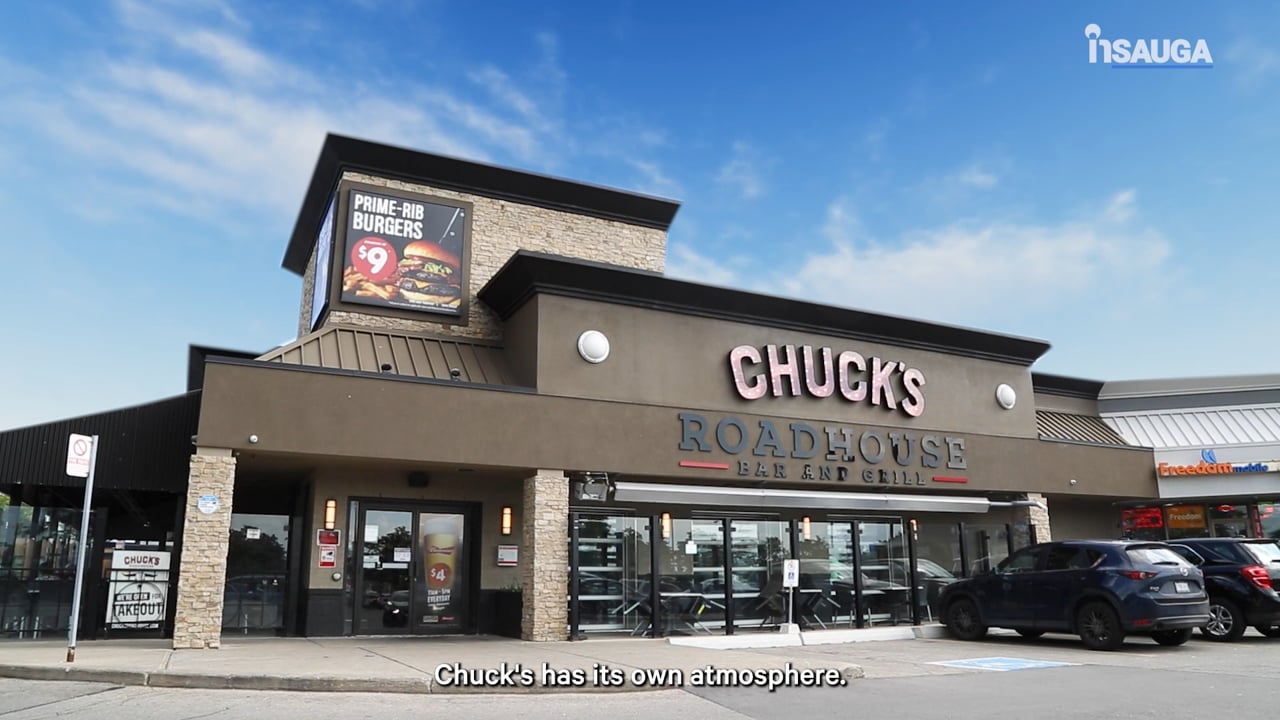 Slide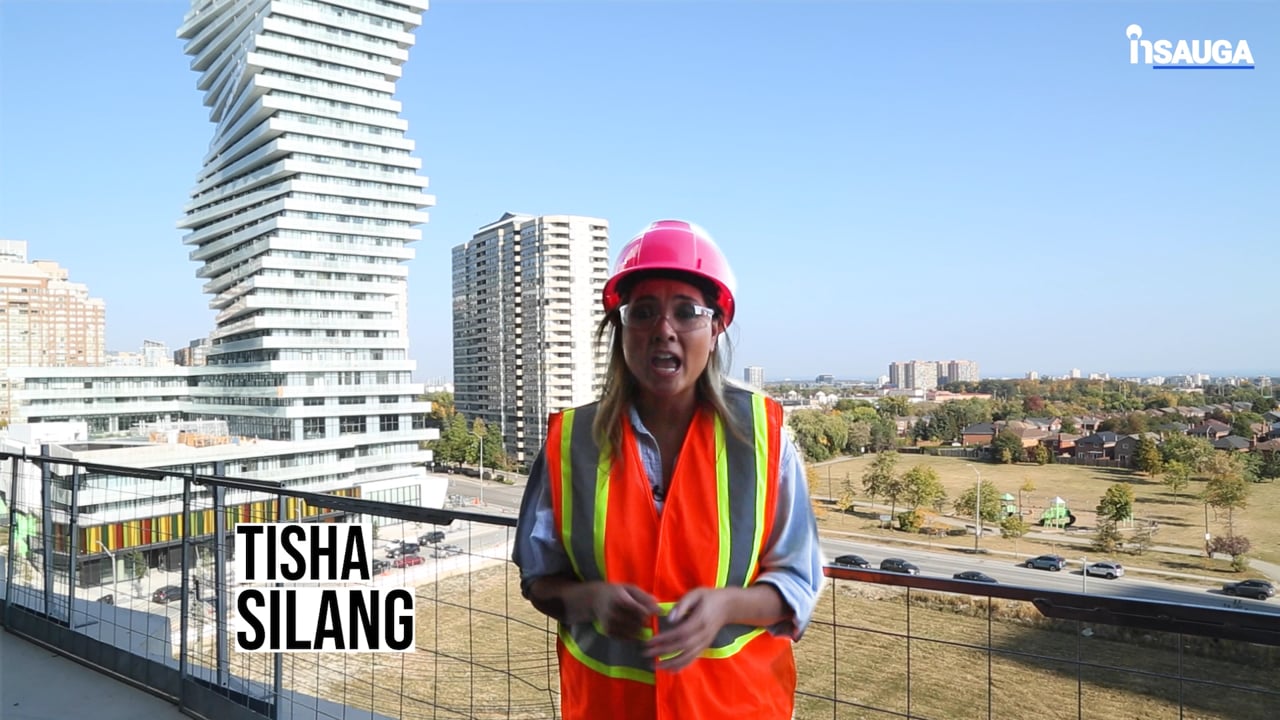 Slide
Slide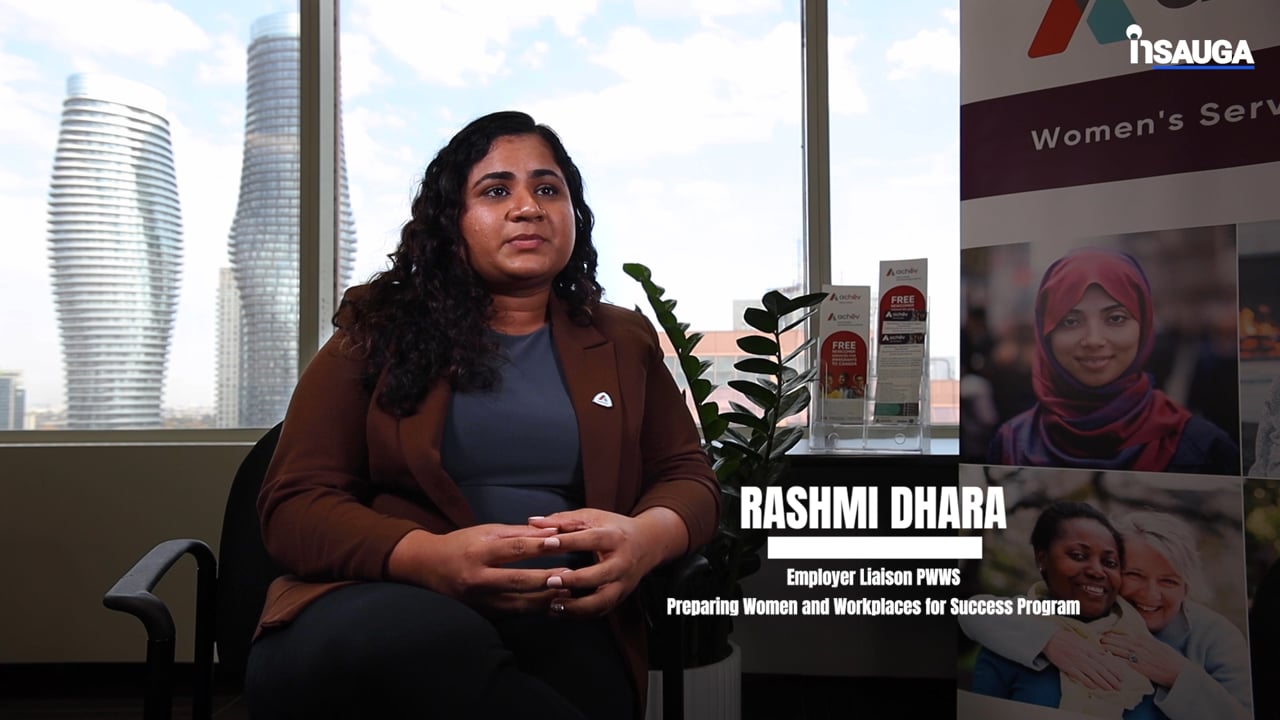 Slide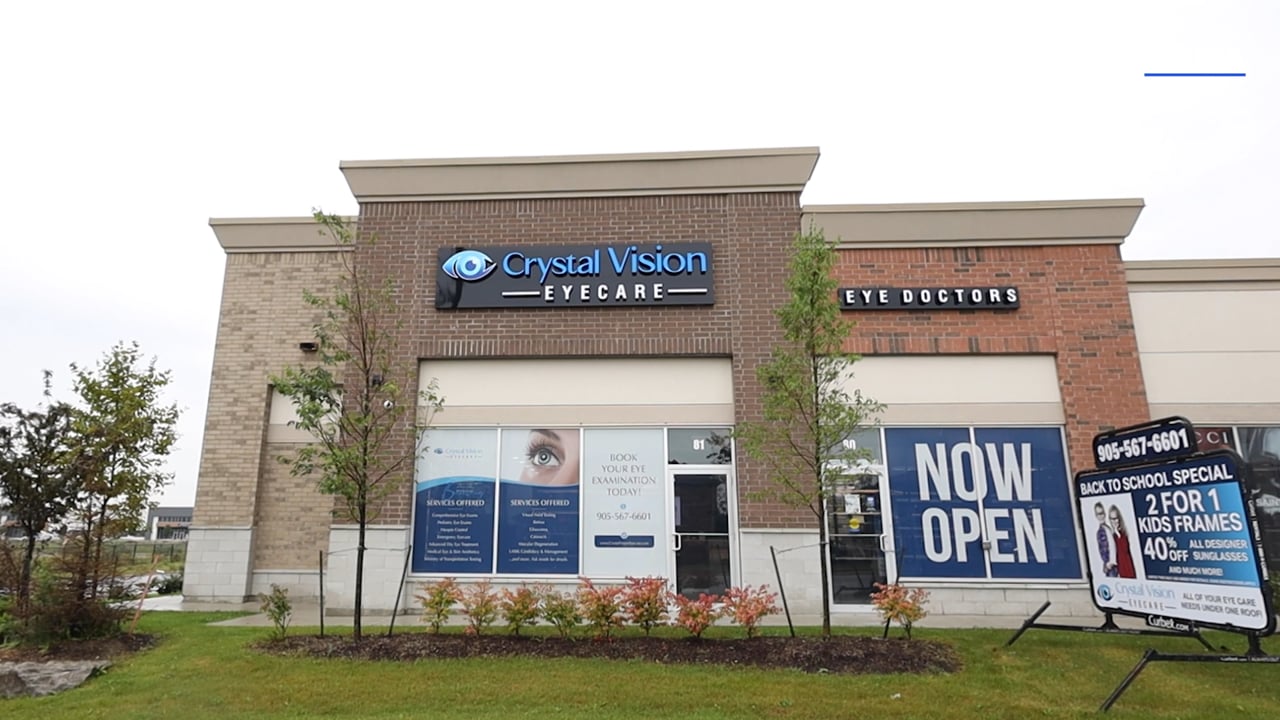 Slide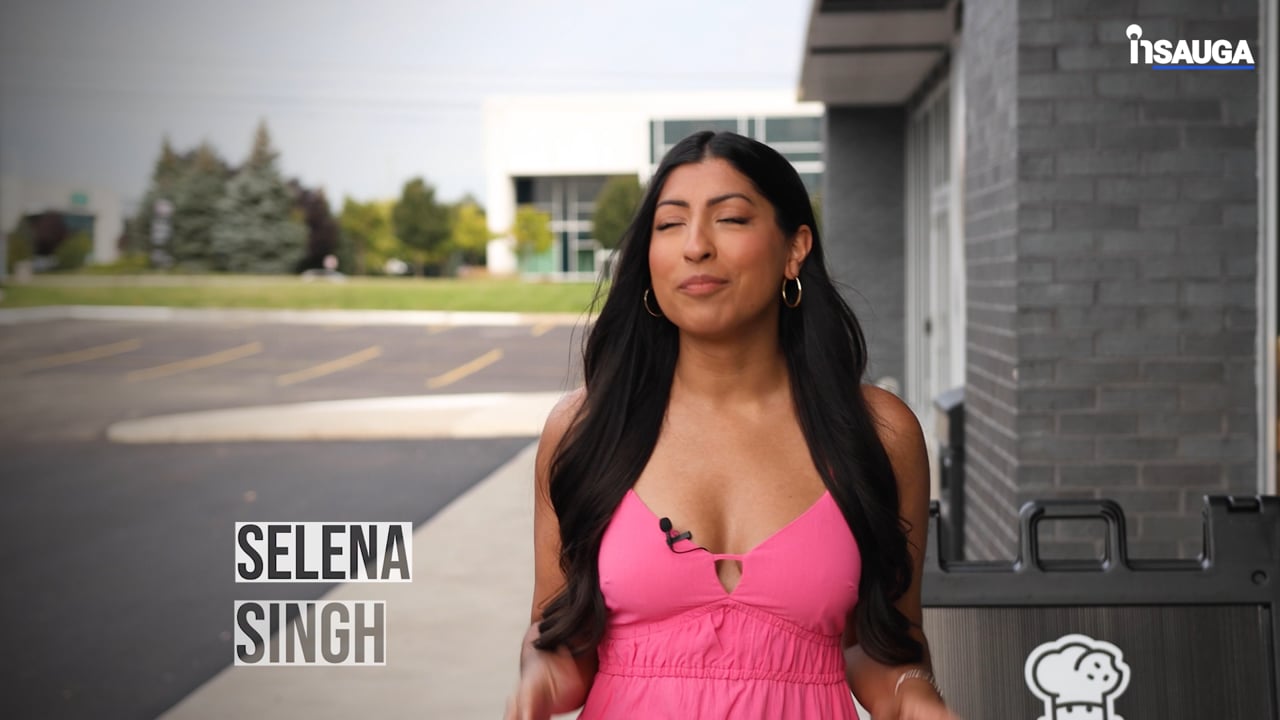 Slide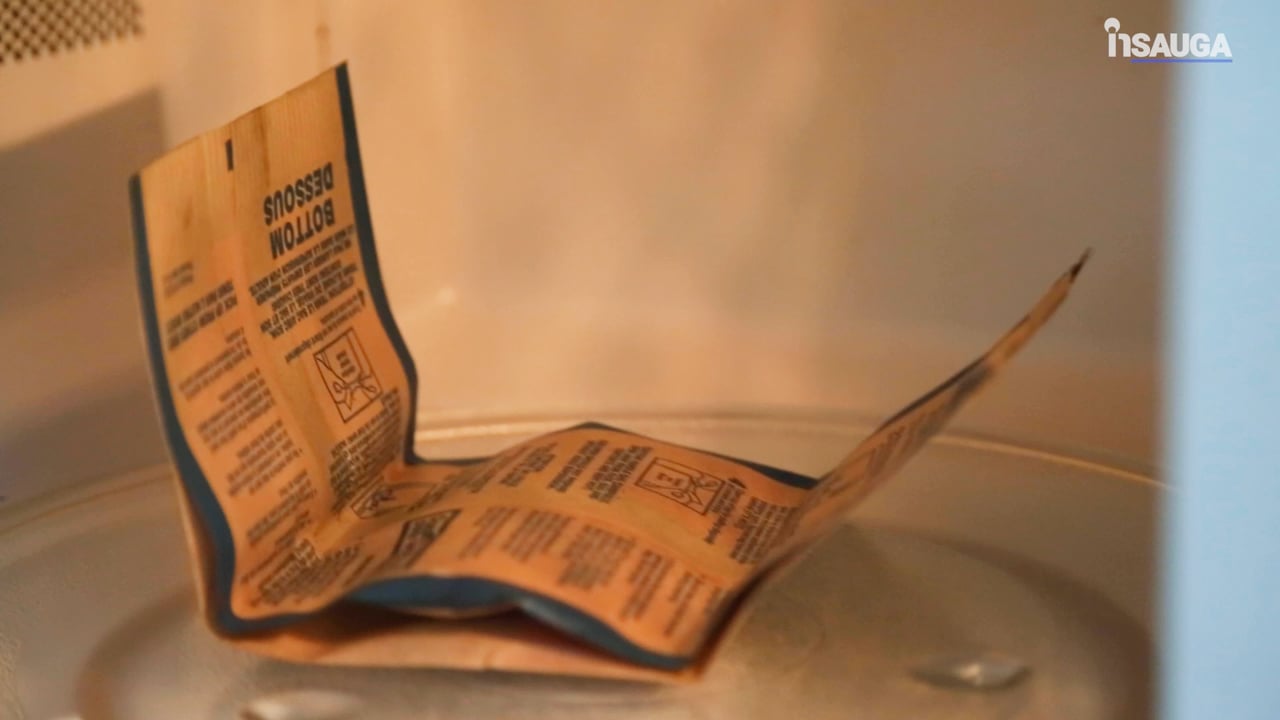 "No one is surprised that college faculty rejected the Council's forced offer. It was full of concessions and failed to address our concerns around fairness for faculty or education quality," said JP Hornick, chair of the faculty bargaining team for the Ontario Public Service Employees Union (OPSEU). "We stand with hundreds of thousands of college students when we say 'enough already.' Let's get back to the bargaining table and complete these negotiations."
OPSEU says the vote was a one-time option allowed under the Colleges Collective Bargaining Act.
OPSEU President Warren (Smokey) Thomas congratulated faculty for rejecting the offer–something the OPSEU had encouraged voters to do from the beginning.
"Calling for this vote was a bully move by Council," he said. "At a time when we were only a few steps away from getting a deal, they overplayed their hand and robbed students of two weeks of their education. Council's bargaining team should either settle this strike immediately or resign and be replaced by competent negotiators."
While none of this will likely satisfy worried students, those concerned about the financial impact of the strike might be happy to be reminded that the province is creating something of a "hardship fund" for students adversely affected by the disruption.
"…They [students] are worried about how to pay for unexpected costs like additional rent or canceling long-standing travel plans to be home with family," said Deb Matthews, Minister of Advanced Education and Skills Development, in a statement. "They've told me they are stressed about when they will be able to complete their studies or if there will be any extra help when classes finally resume. That is why I am requiring that colleges establish a dedicated fund with all the savings from the strike."
According to Matthews, the fund will be used to support students who have experienced financial hardships as a result of the strike.
insauga's Editorial Standards and Policies
advertising