No contract talks scheduled between Oakville Transit and union
Published February 16, 2022 at 4:21 pm
With no planned contract talks scheduled between their union and the Town, Oakville Transit workers are set to strike early Thursday morning.
Unifor Local 1256 announced Monday it was giving 72 hours' strike notice to Oakville Transit after its members rejected the Town's latest offer.
The union told inhalton.com Wednesday they have had no contact with the employer since Monday and no talks have been scheduled for the future.
Unifor says its "absolutely" open to further dialogue and wants this contract dispute over as soon as possible.
"I can't speak for the employer, but certainly the union (does). No question about it," said Tim Mitchell, Unifor National Representative, of looking for a speedy resolution.
As for currently, the union says strike preparations continue.
Videos
Slide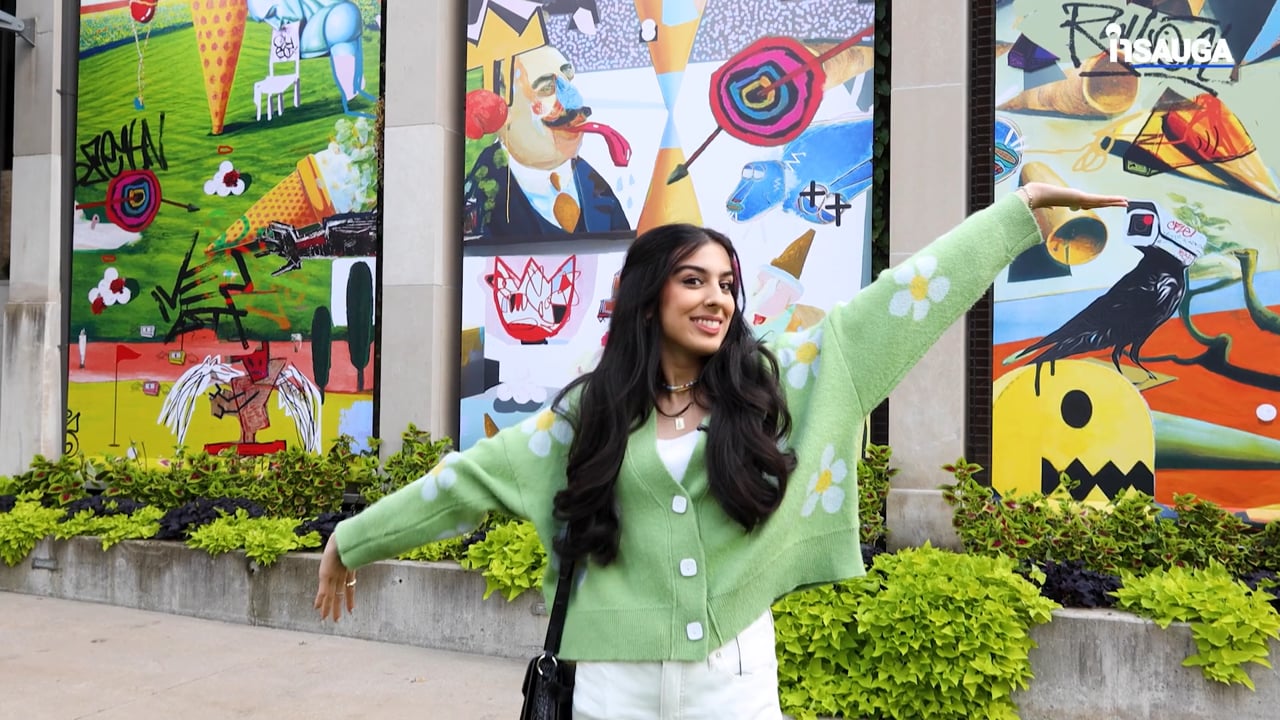 Slide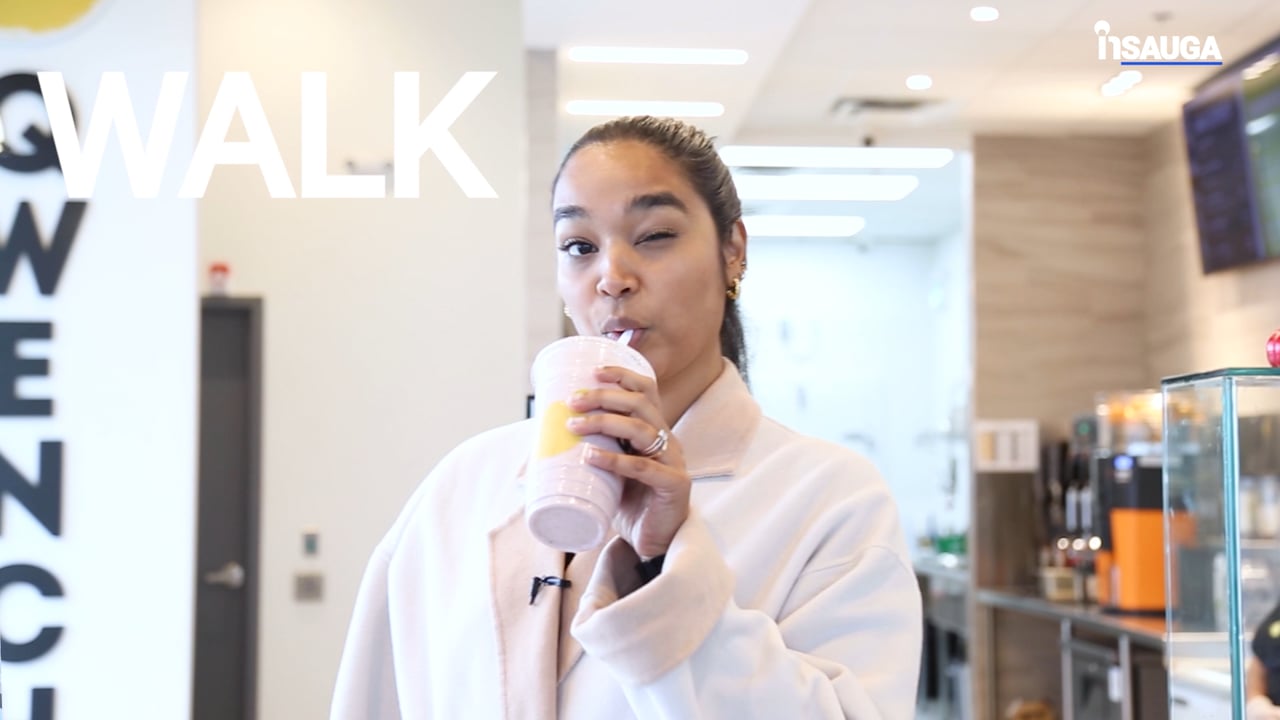 Slide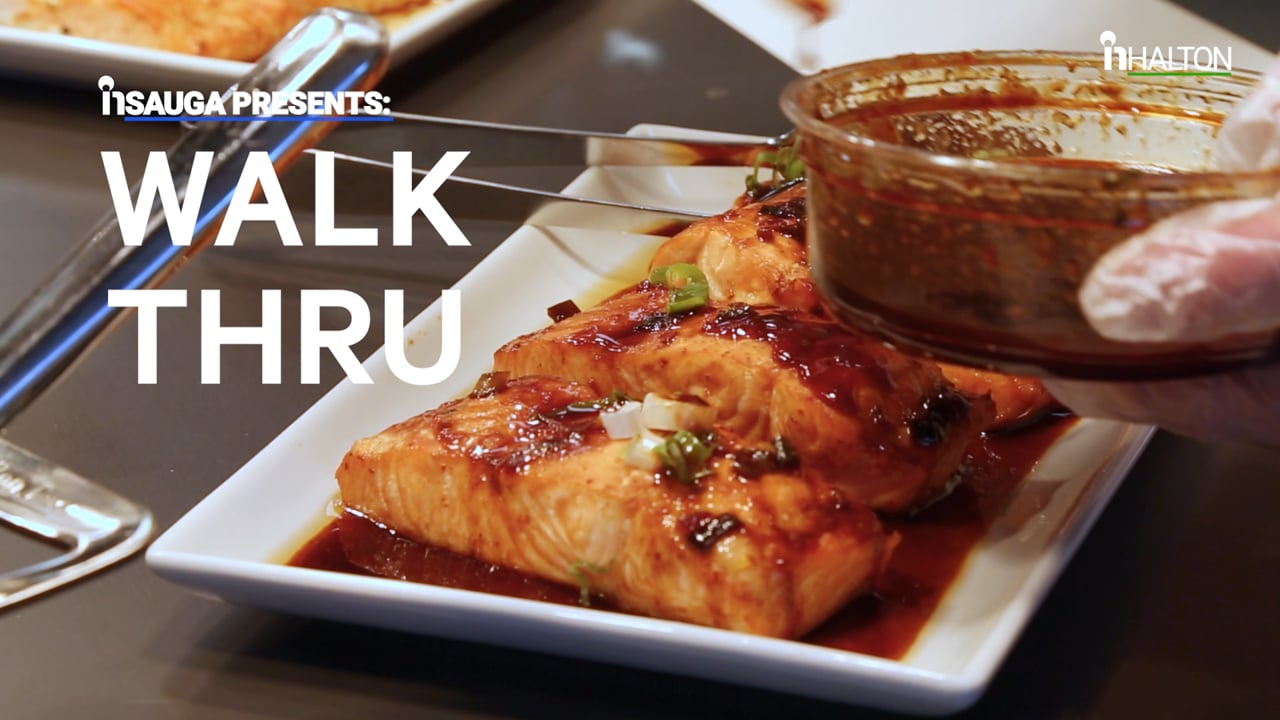 Slide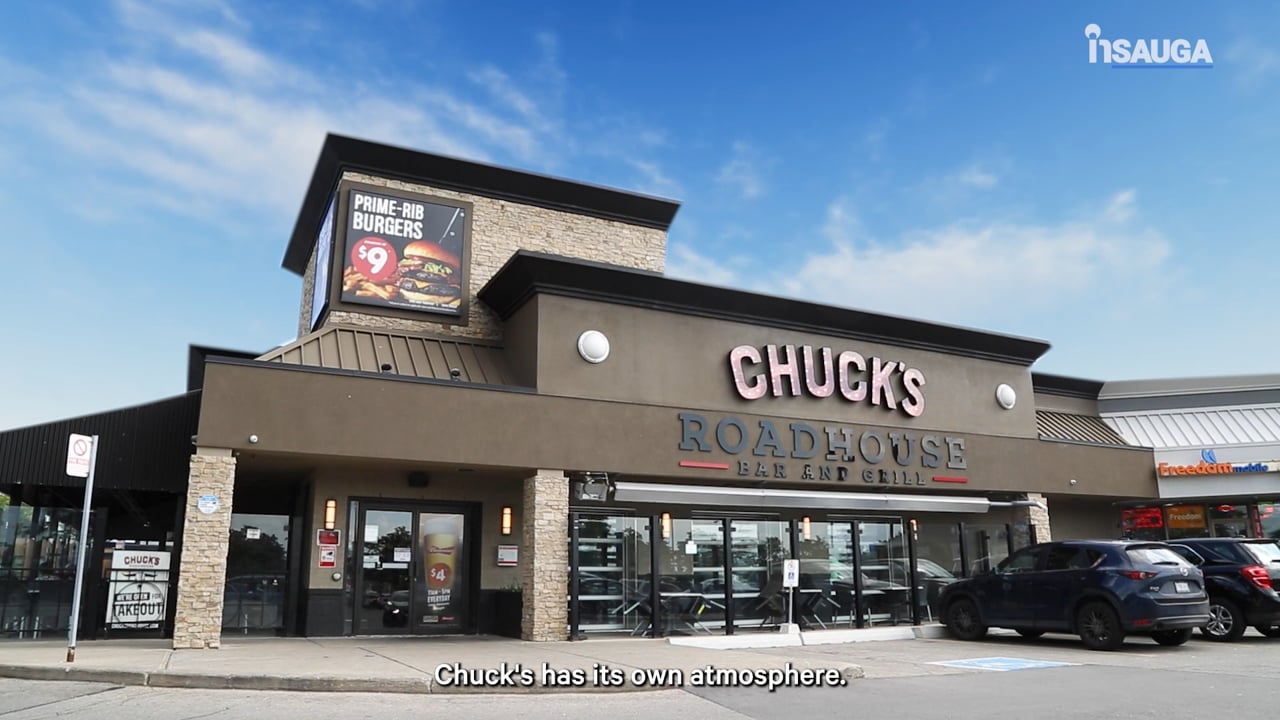 Slide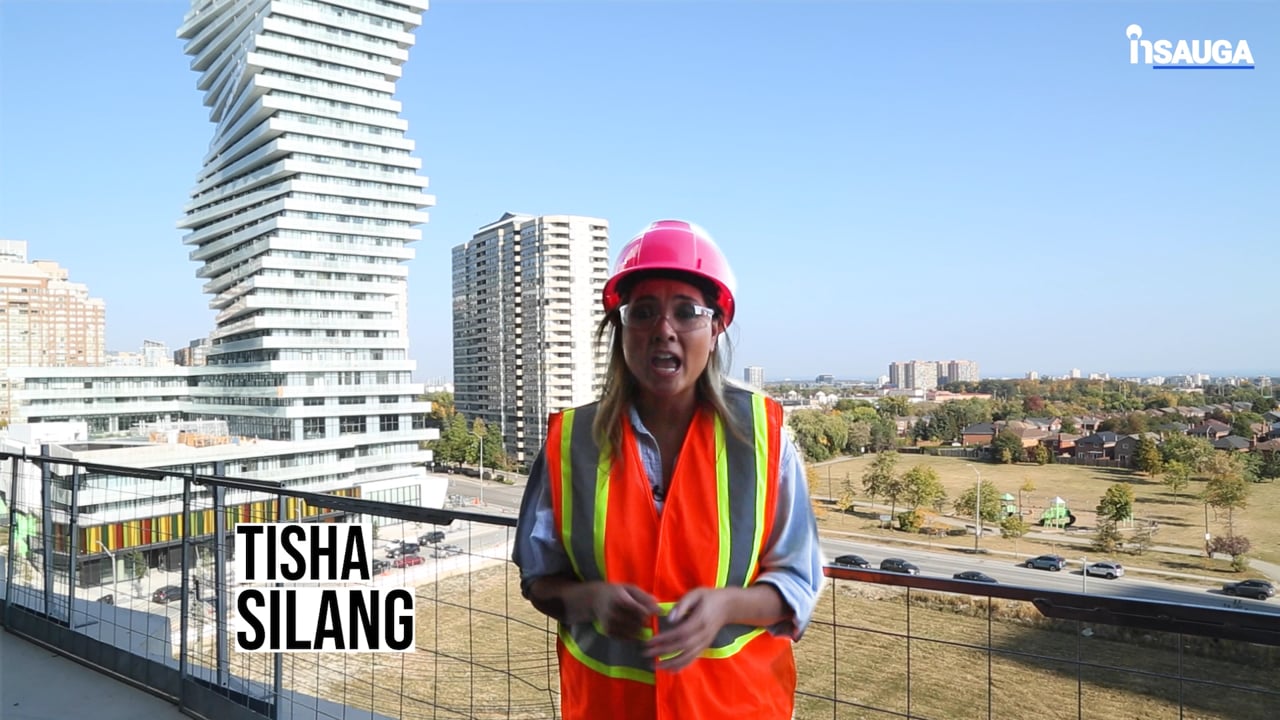 Slide
Slide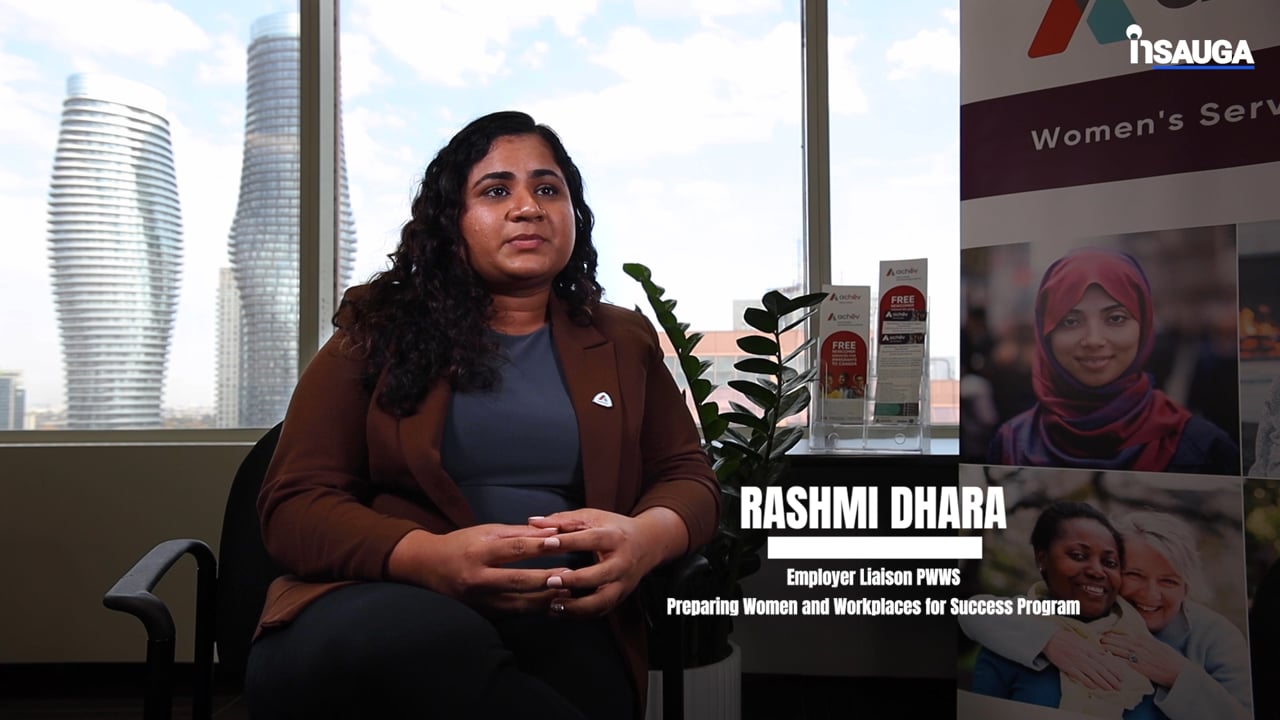 Slide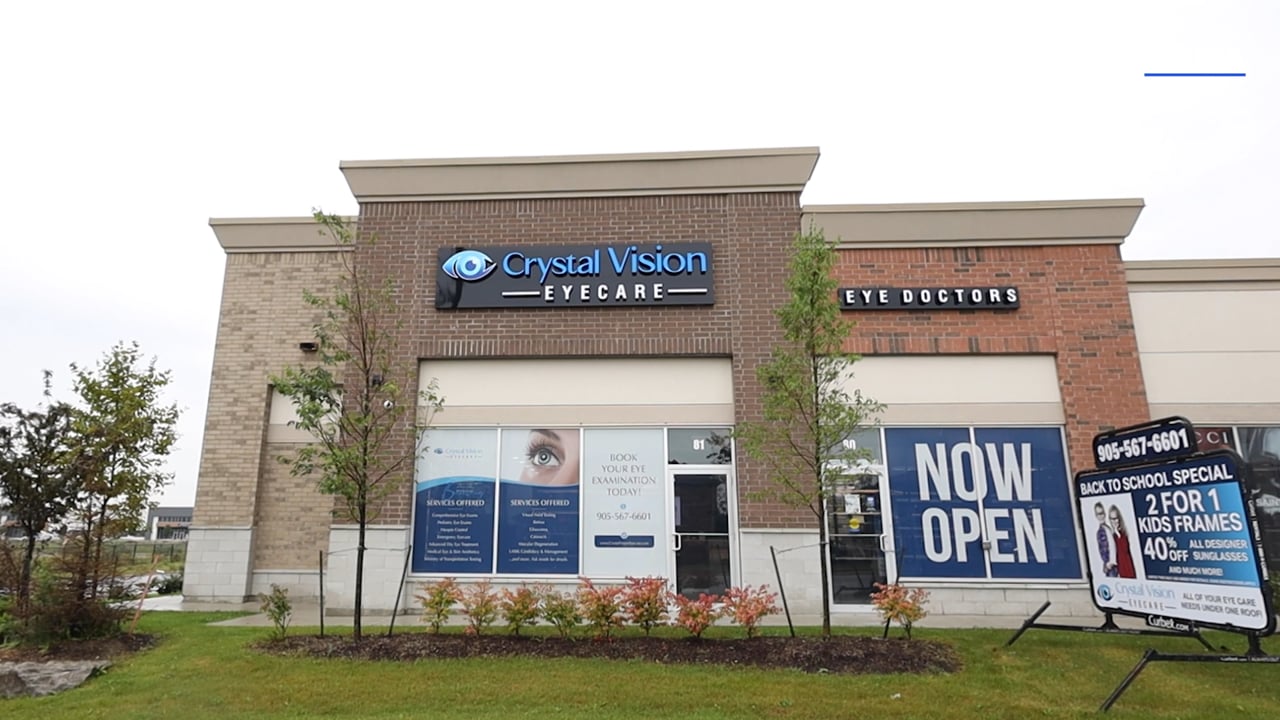 Slide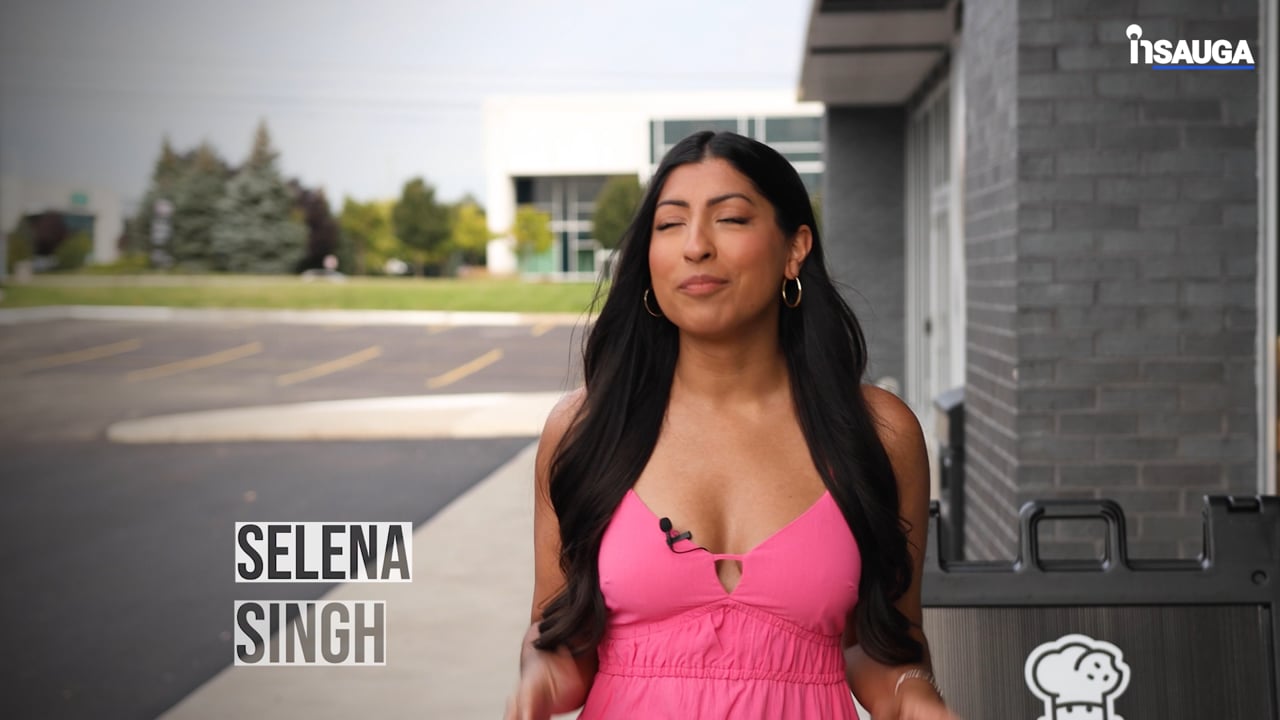 Slide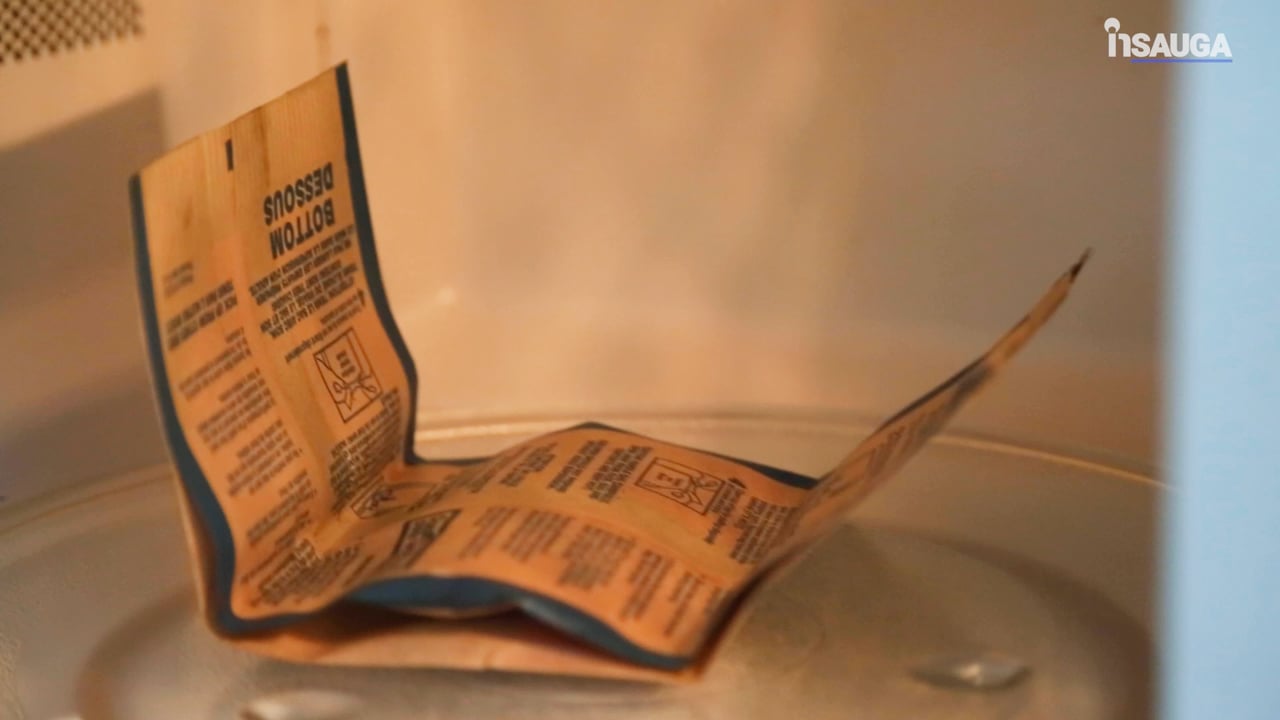 "As of (Thursday) morning at 5 a.m., we'll be setting up picket lines at the (Oakville Transit) Wyecroft location and we'll let whatever flows from that happen," said Mitchell. "We're still open to talk to the employer, but they have not reached out to us."
With a new deal, union members are seeking higher wages, top-up pay for drivers who, if they work 38 hours, will be topped up to 40 hours, better language for casual workers and more paid sick days.
As for what ranks higher on their list of demands, Mitchell said he didn't want to boil it down to one thing, but he says when looking through a lense it's probably economic remuneration.
"The economy, as we've seen over the last year-and-a-half, has escalated to a point where it's challenging for working men and women," he said. "When we get an offer which is less than half of what the cost of living is, then working men and women view that as not acceptable."
The collective agreement with the union expired on Jan. 31, 2022.
The Town said its bargaining team and the union had reached a tentative settlement on Feb. 8, however despite being recommended by members of the union's bargaining team the settlement was rejected by its members in a ratification vote on Sunday (Feb. 13).
insauga's Editorial Standards and Policies
advertising