No charges warranted to officer in relation to fatal Brampton collision that killed mother and three children: SIU
Published October 21, 2020 at 2:01 pm
The Special Investigations Unit (SIU) has released an update regarding the fatal Brampton collision that killed a mother and her three children back in June.
On June 18, 2020, Caledon woman Karolina Ciasullo was driving her 2018 Volkswagen Atlas northbound on Torbram Road with her three children, Klara, 6, Lilianna, 3, and Mila, 1, in the vehicle with her.
According to police, 20-year-old Caledon man Brady Robertson was travelling eastbound on Countryside Road in a blue Infiniti G35 at a "high rate of speed" when he collided with the Volkswagen, redirecting it into a light pole.
Police say the Infiniti then collided head-on with a Honda that was stopped westbound on Countryside Road at the red light.
On Wednesday, June 24, 2020, Robertson was arrested and charged with four counts of dangerous operation of a motor vehicle causing death. He has also been charged with one additional count of dangerous operation of a motor vehicle in relation to the Caledon incident.
In August, bail was denied for the driver involved in the fatal crash.
Videos
Slide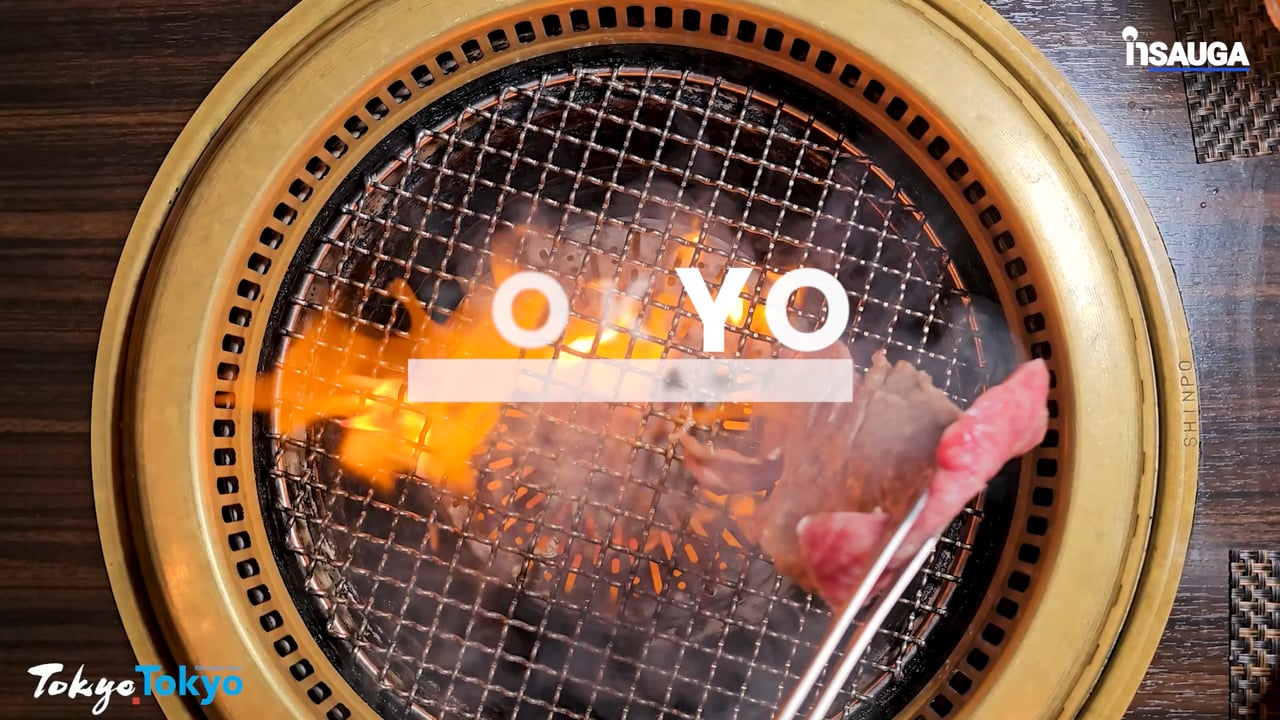 Slide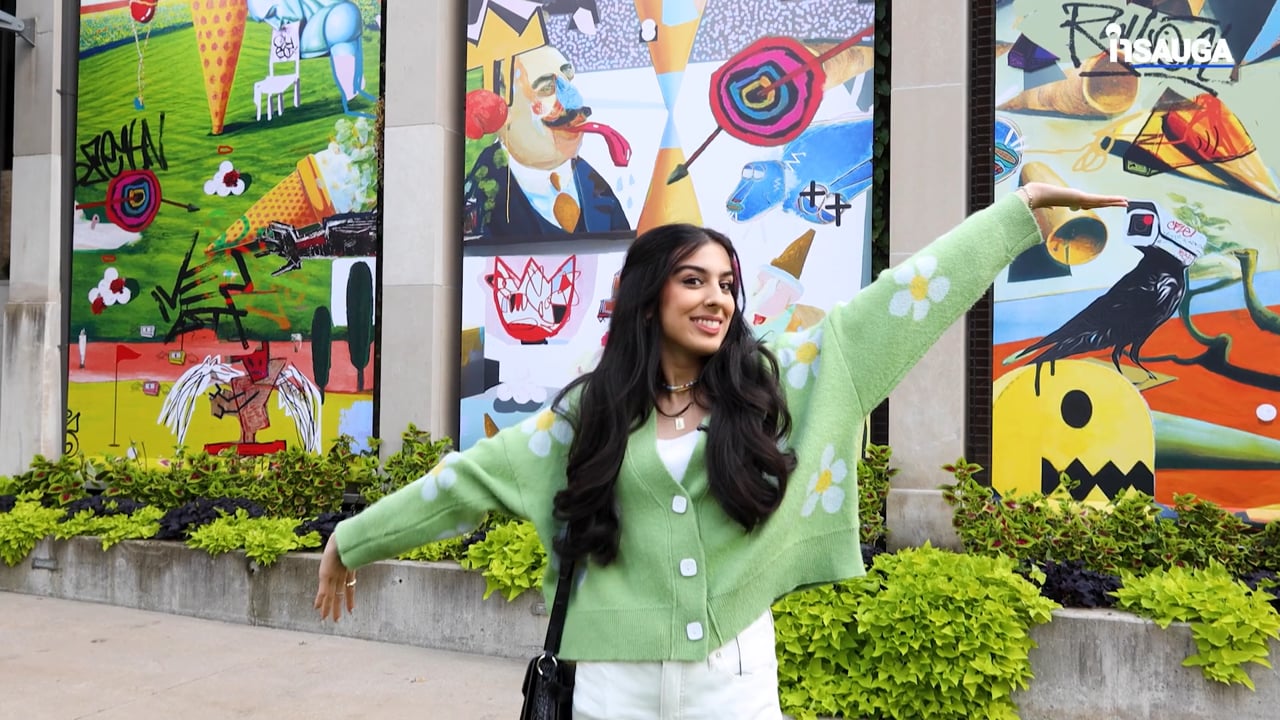 Slide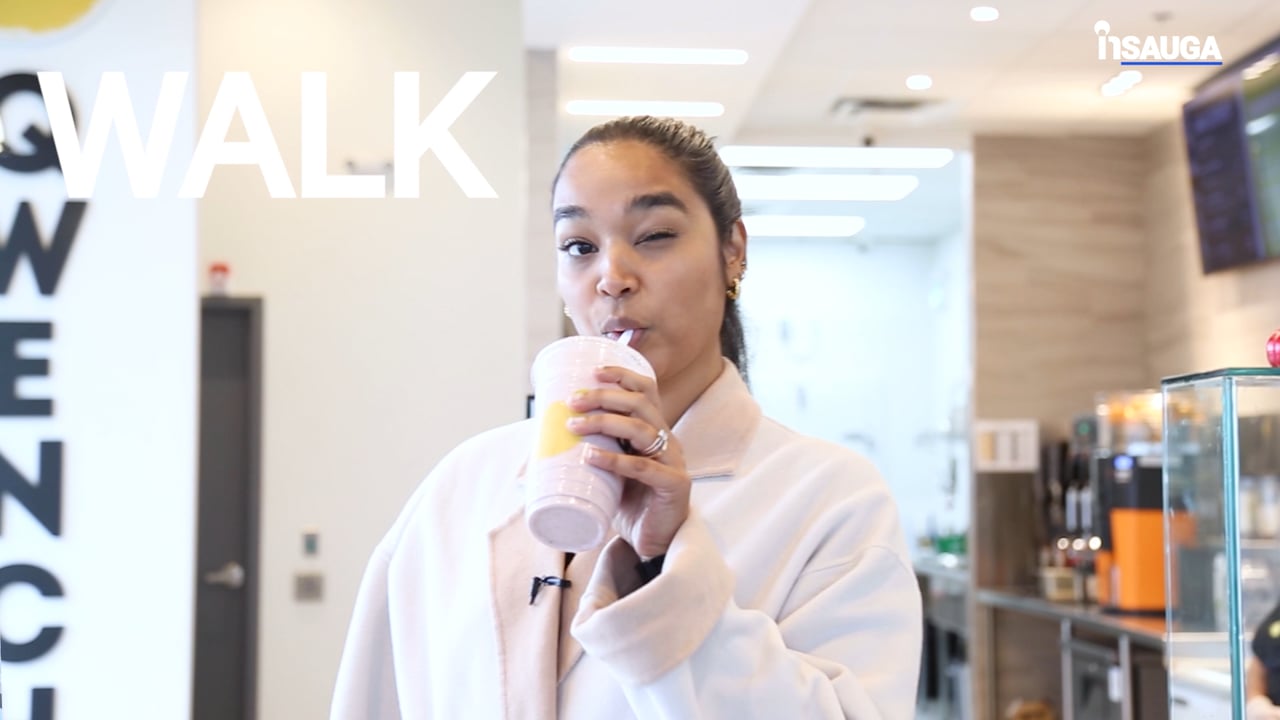 Slide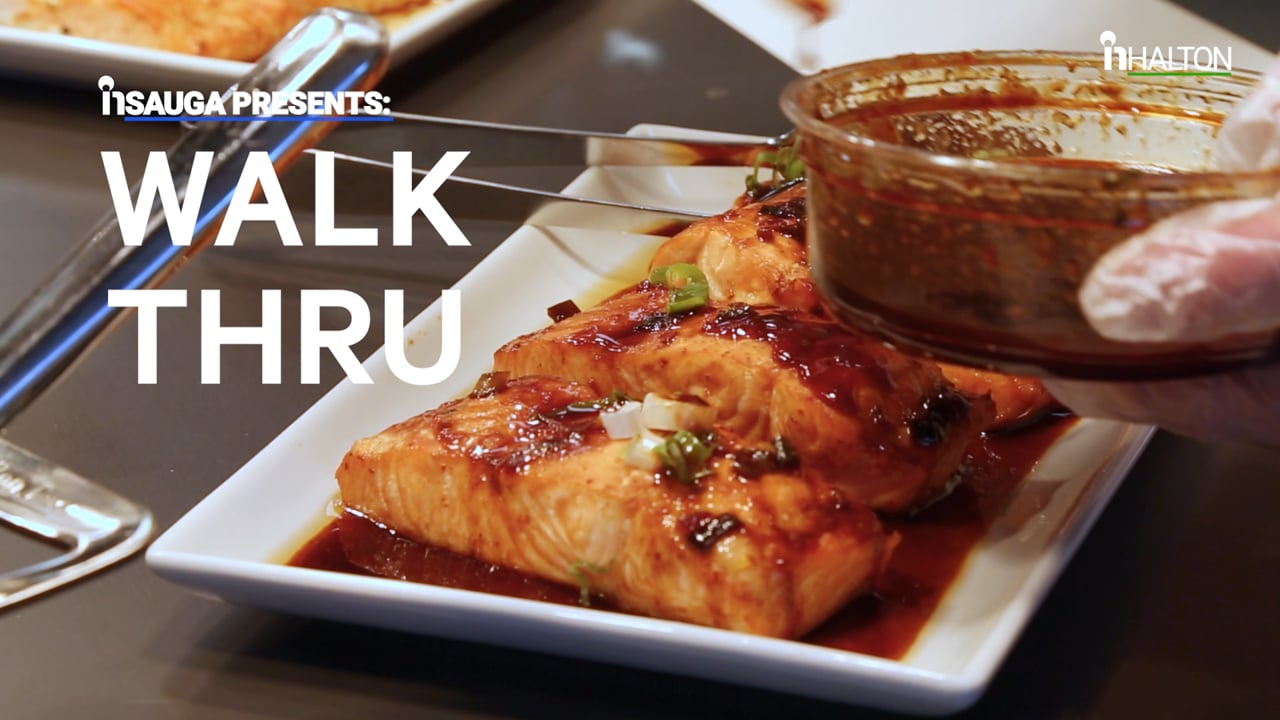 Slide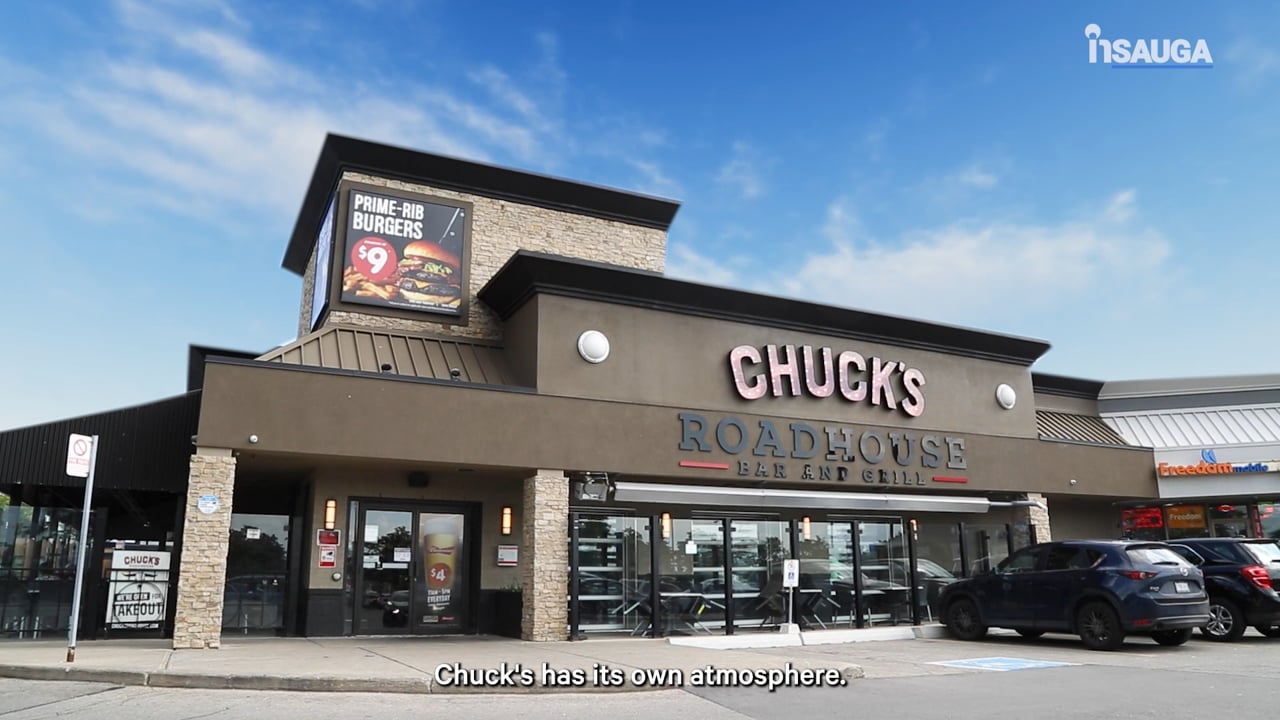 Slide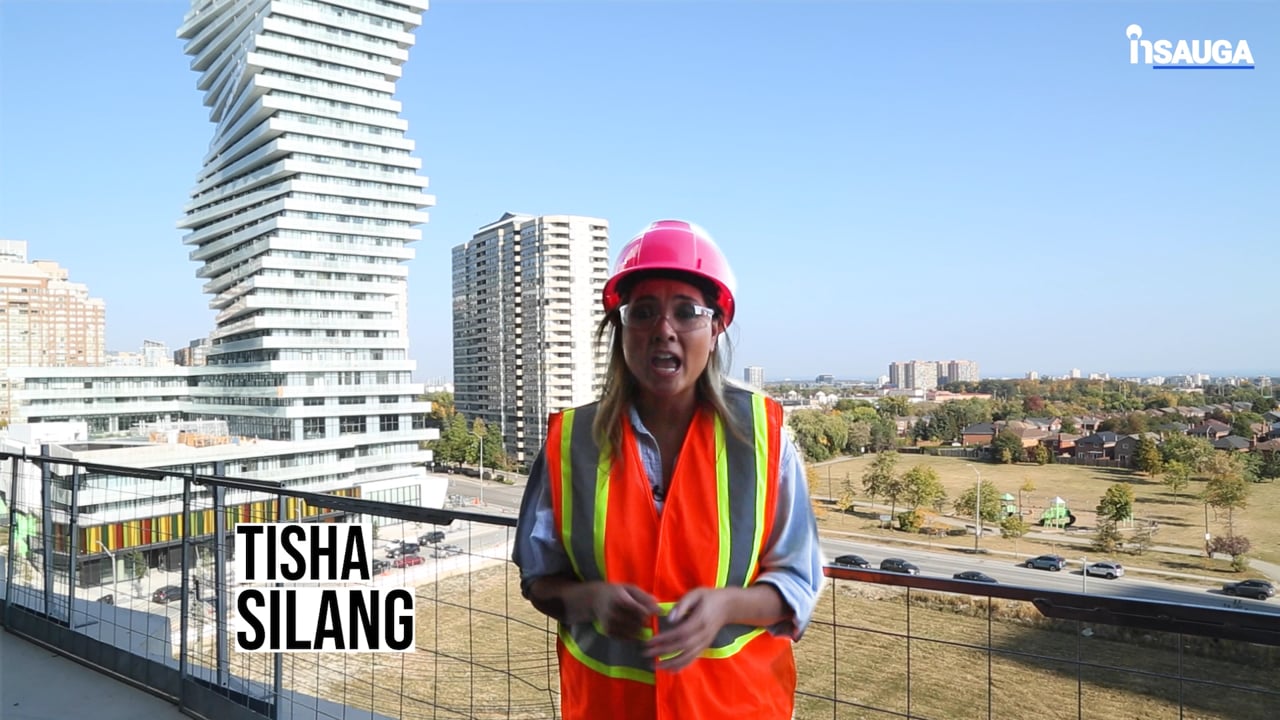 Slide
Slide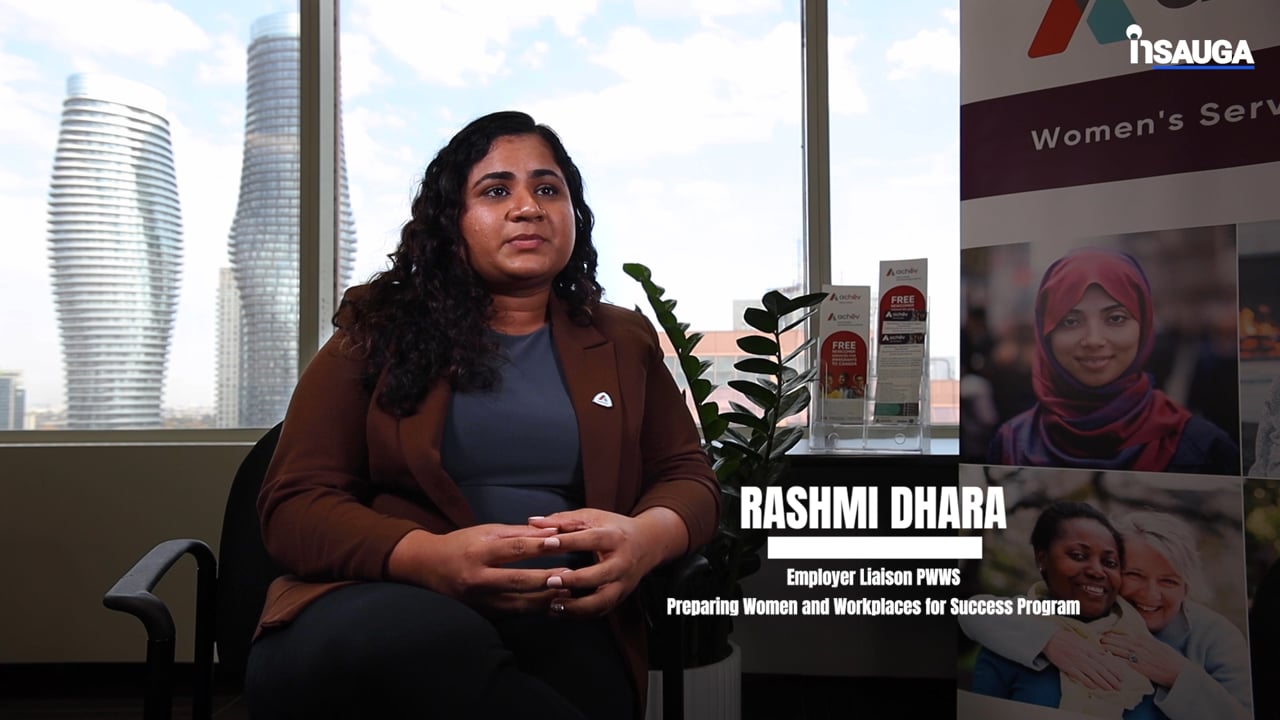 Slide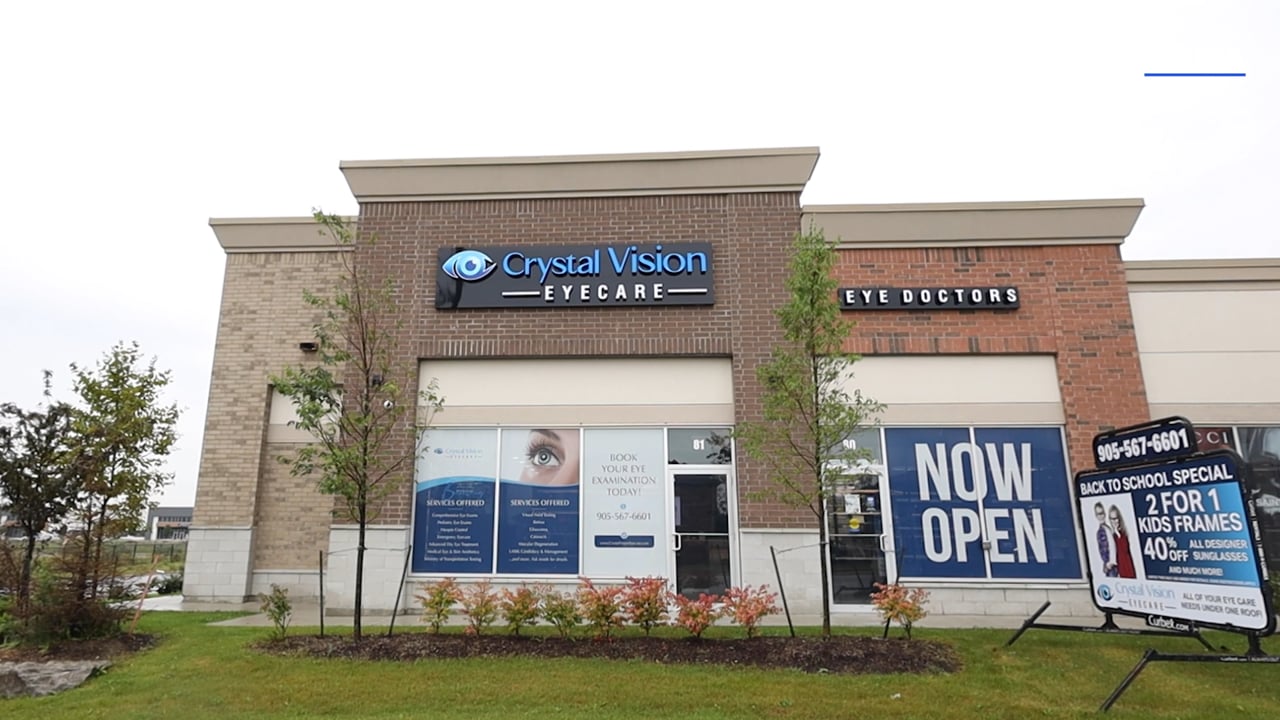 Slide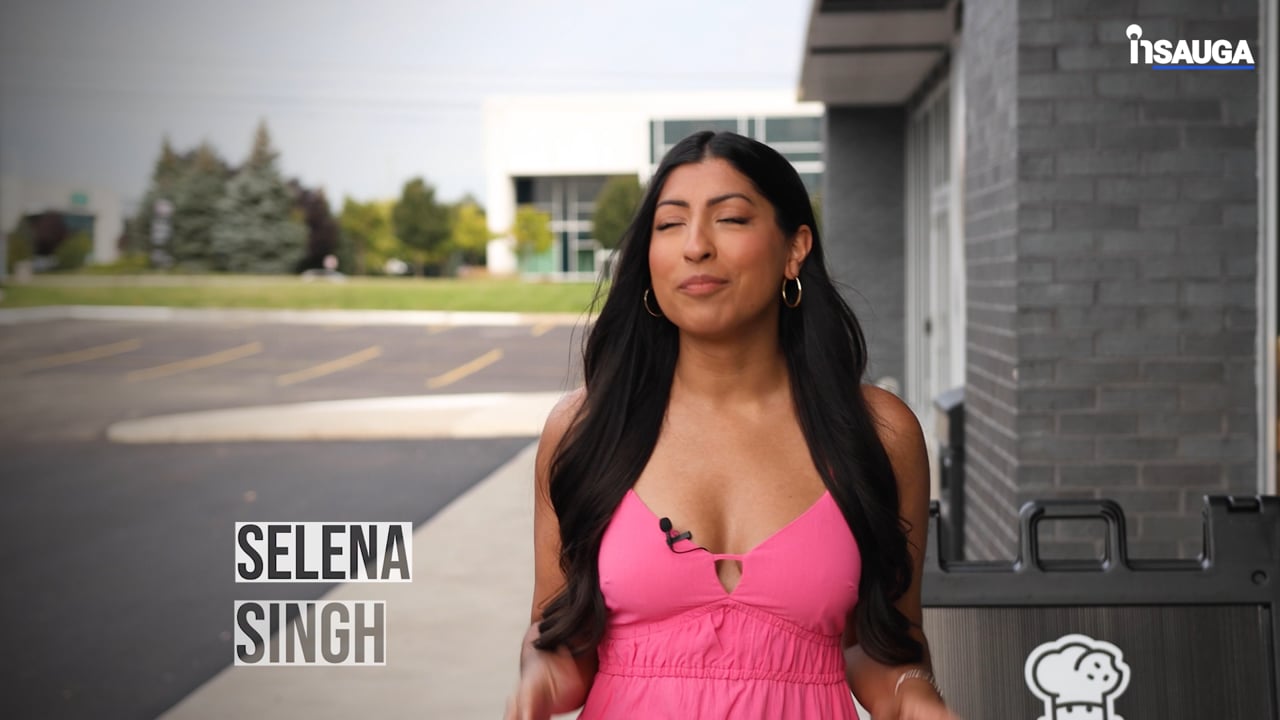 Slide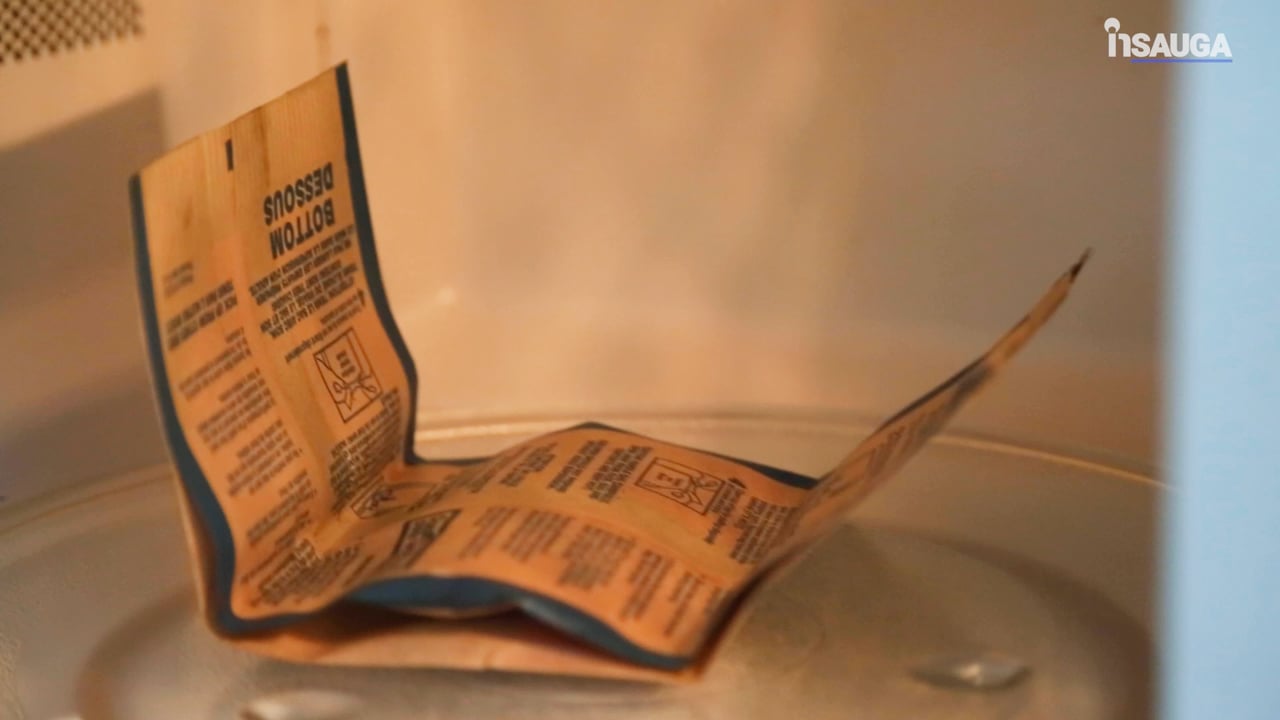 Additionally, at the time of the collision, as the Infiniti driver was fleeing from a police cruiser at the time, the matter was reported to the SIU and an investigation began.
Today, (October 21), the Director of the SIU, Joseph Martino, has determined there are no reasonable grounds to believe that the officer committed a criminal offence in connection with the motor vehicle collision.
insauga's Editorial Standards and Policies
advertising