No charges in death of Hamilton man struck by snowplow
Published July 20, 2022 at 4:06 pm
There will be no criminal liability in the death of Hussein Hassoun, whos was hit by a snowplow on the Red Hill Valley Parkway during a historically large snowstorm last winter.
Hassoun, 67, died on Jan. 29, twelve days after he was struck on the RHVP. Early that Monday morning, on a day when the city got more than 15 cm of snow and visibility was near zero, his vehicle became stuck in the rapidly piling snow near the Queenston Road bridge. The father of five got out of his car to survey it for external damage, and was then hit by another driver who did not stop.
Hamilton Police (HPS) said Wednesday (July 20) that following a six-month investigation, there would be no charge.
"Evidence suggests the driver was unaware the vehicle or driver had been struck," a Hamilton Police release read.
"Sadly, the male succumbed to his injuries on January 29, 2022.
"After reviewing all the factors involved in this collision, the legal threshold required to lay a charge was not met."
Videos
Slide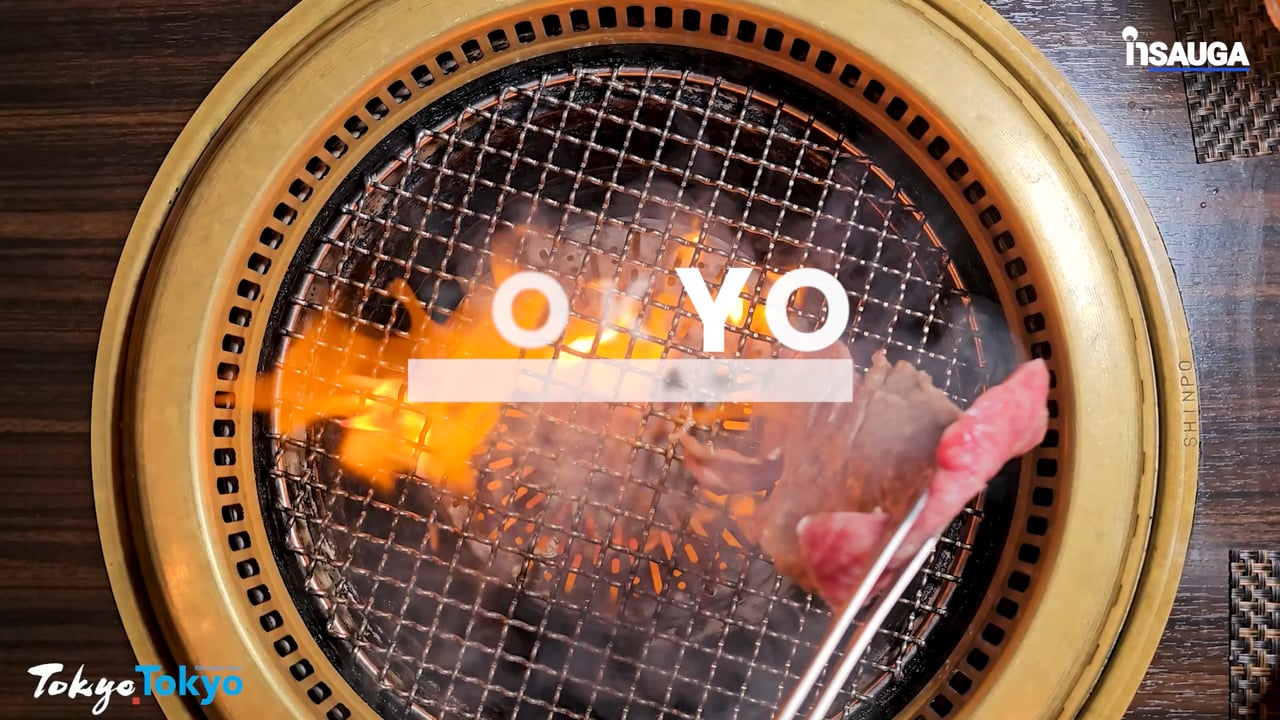 Slide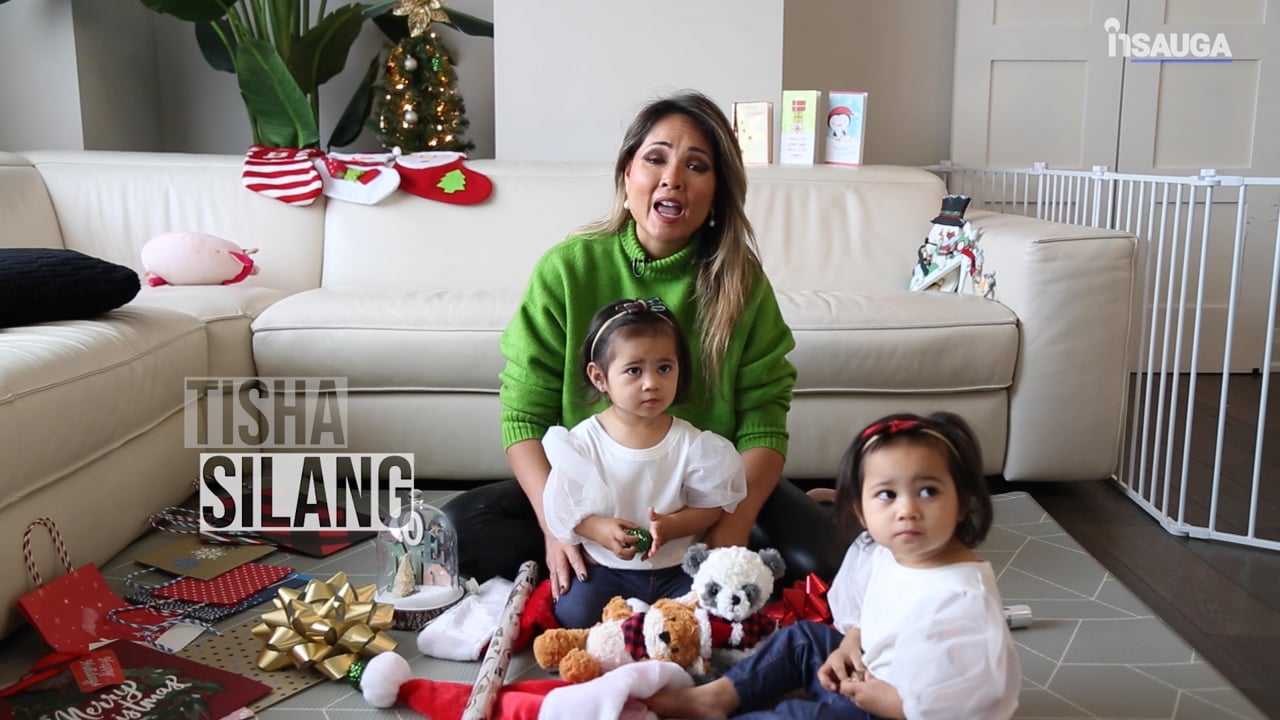 Slide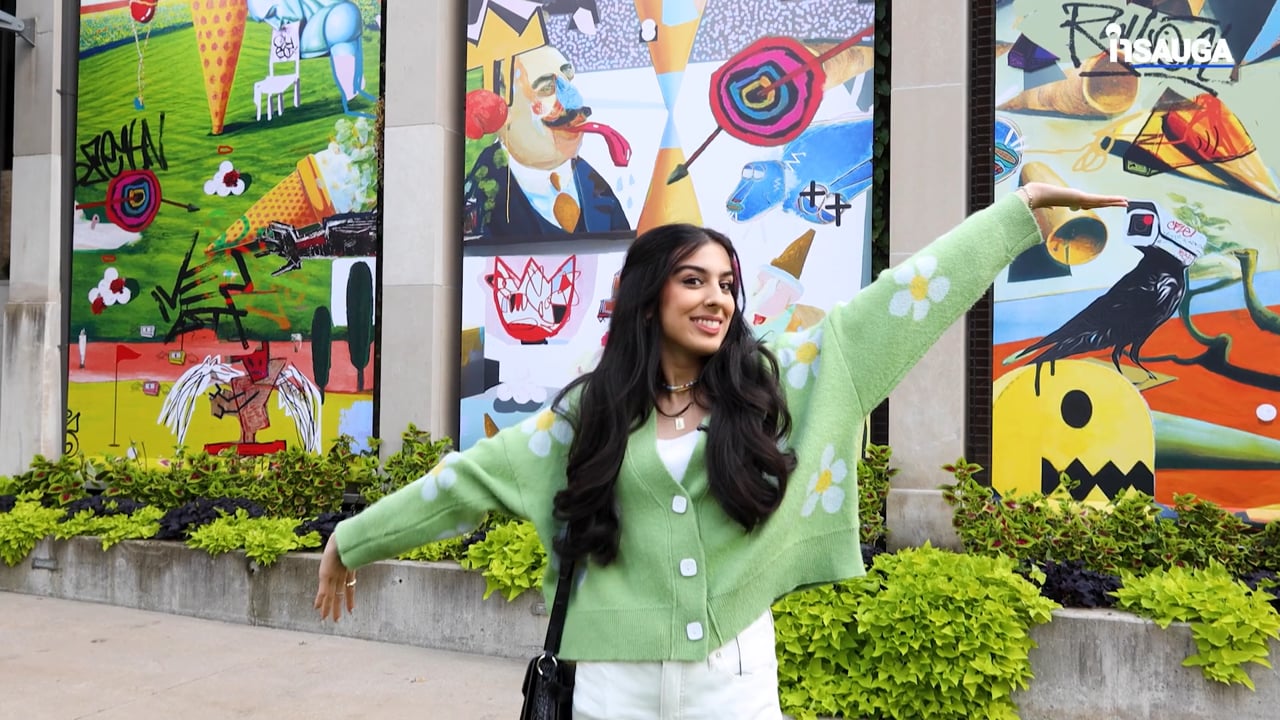 Slide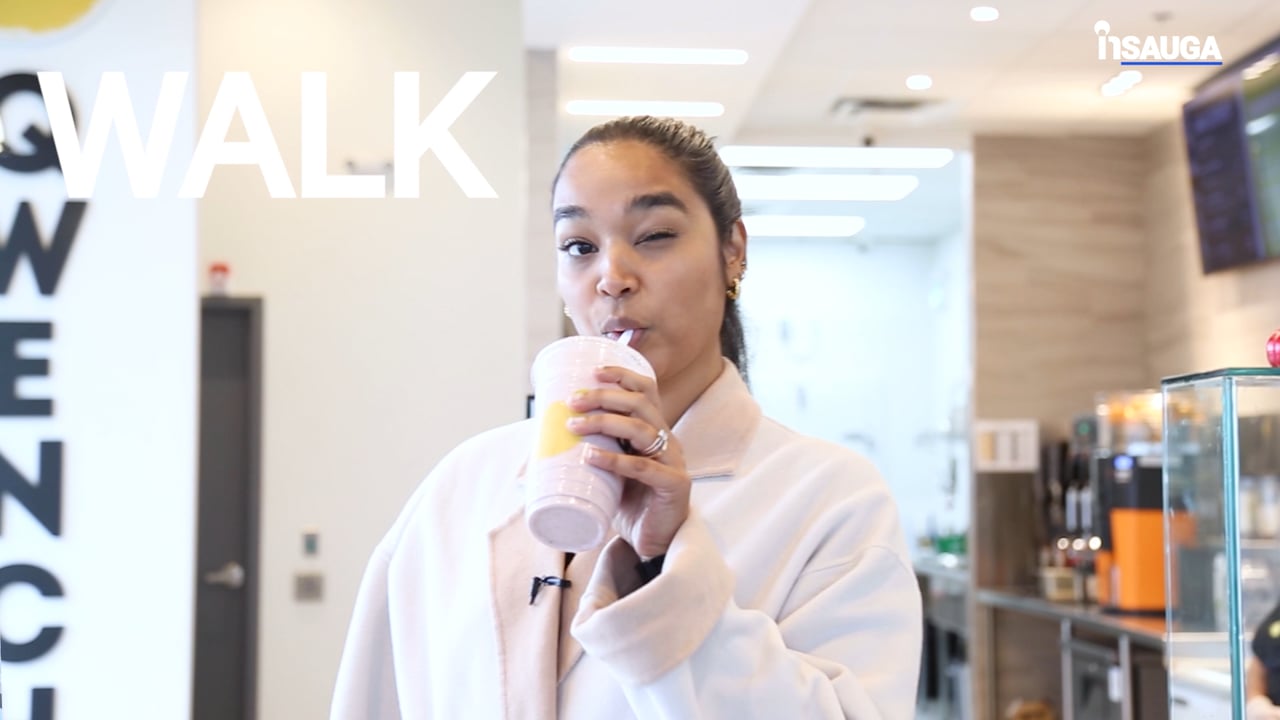 Slide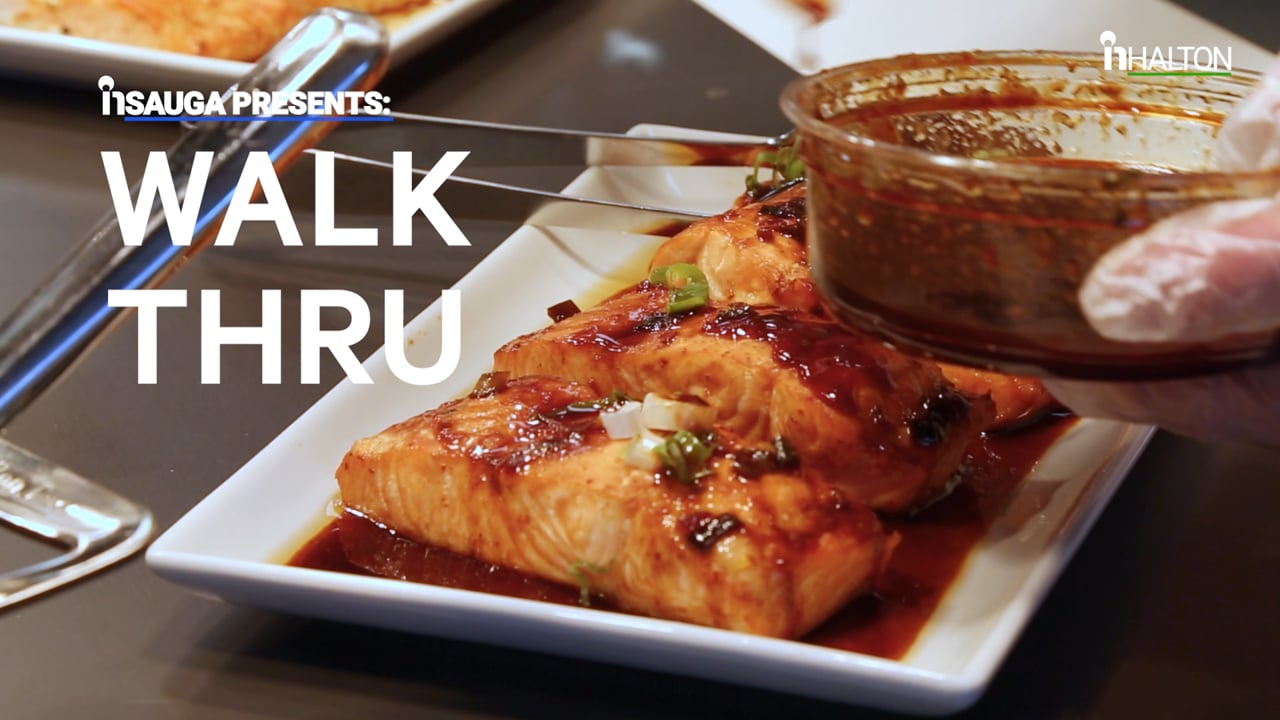 The release did not mention Hassoun by name or that the second vehicle was a snowplow.
In February, however, HPS told Global News "that a snowplow was involved." It was not confirmed whether it was part of the city's fleet or one contracted to the city.
That media confirmation came after one of Hassoun's children, Mohamad Hassoun, also said Hamilton Police told him GPS data confirmed that a snowplow driver was in the area of the fatal collision.
"The vehicle my father drove is scratched from the back tail light to just before the passenger door… beyond a reasonable doubt," he wrote Facebook on Feb. 10.
"The Driver (denying) being involved in the accident and leaving the scene of the crime is all that is needed to not bring forth charges," he added.
The Jan. 17 snowstorm was large enough for the city to declare a significant weather event that lasted almost 48 hours.
Hussein Hassoun was the second person to die in Hamilton this year after being struck on a city roadway. There have been another 12 since.
insauga's Editorial Standards and Policies
advertising