No charges for officers who flipped fleeing car in Brampton
Published November 7, 2023 at 5:41 pm
Following an investigation into a vehicle takedown on the roads of Brampton, the officers who deployed a tire-popping device and rolled the fleeing vehicle will no face charges.
Peel Regional Police recieved a report shortly before 1 a.m. on July 10, that four men were stealing construction materials from a home on Switchback Tr. Officers soon arrived on scene but were instructed not to pursue the suspect, who were using a van with a trailer.
The quartet of suspect then fled the home in the van. They first went north on Mountainash Rd, then west along Countryside Dr. Finally, they turned north again to head up Torbram Rd. During the van's ride, police monitored it reported on its location and direction.
Hearing these broadcasts, an officer deployed a "stop stick" tire deflation device in the Torbram Rd. and Australia Dr. as the van approached. The van was travelling in the north bound lane, but swerved into the southbound lanes about 50 metres from the intersection.
The officer threw the stop stick, essentially a hollow tube full of multi-directional spikes, in front of the van. When the van rolled over the stop stick tube, as designed, the tube collapses pushing the spikes into the tire. Since the stop stick uses a valve to deflate the tire, they do not blow out.
Videos
Slide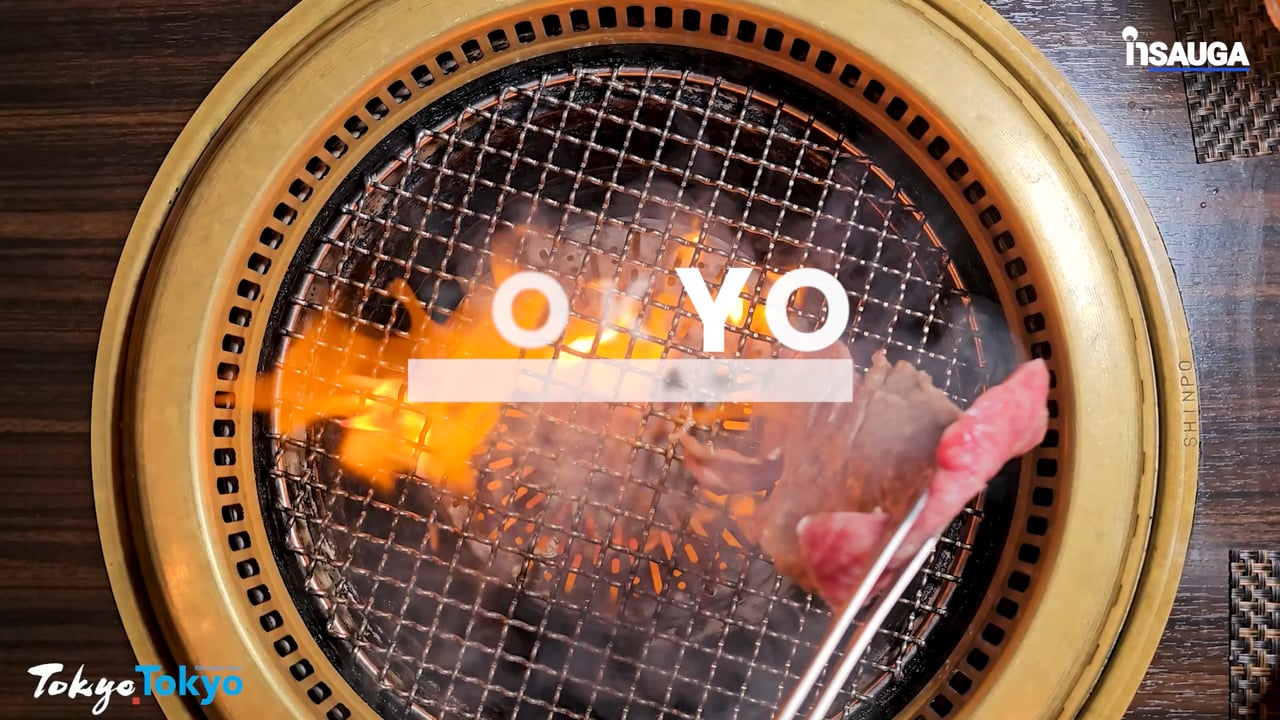 Slide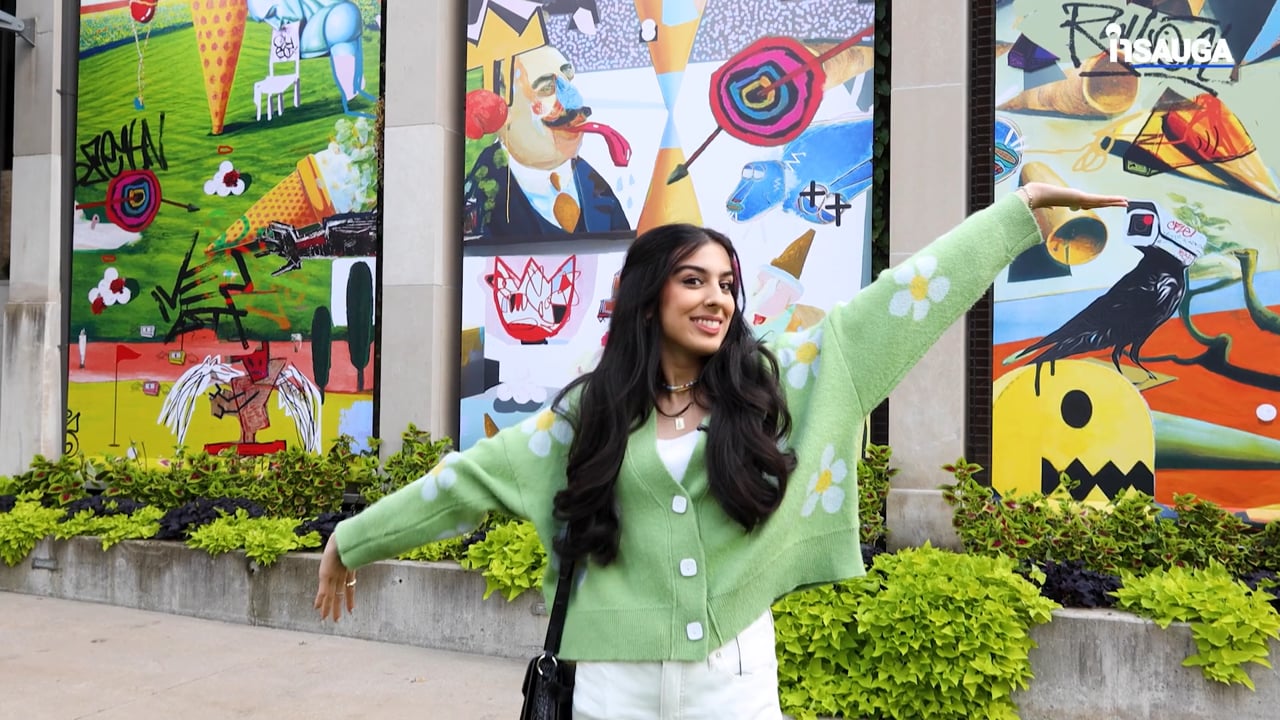 Slide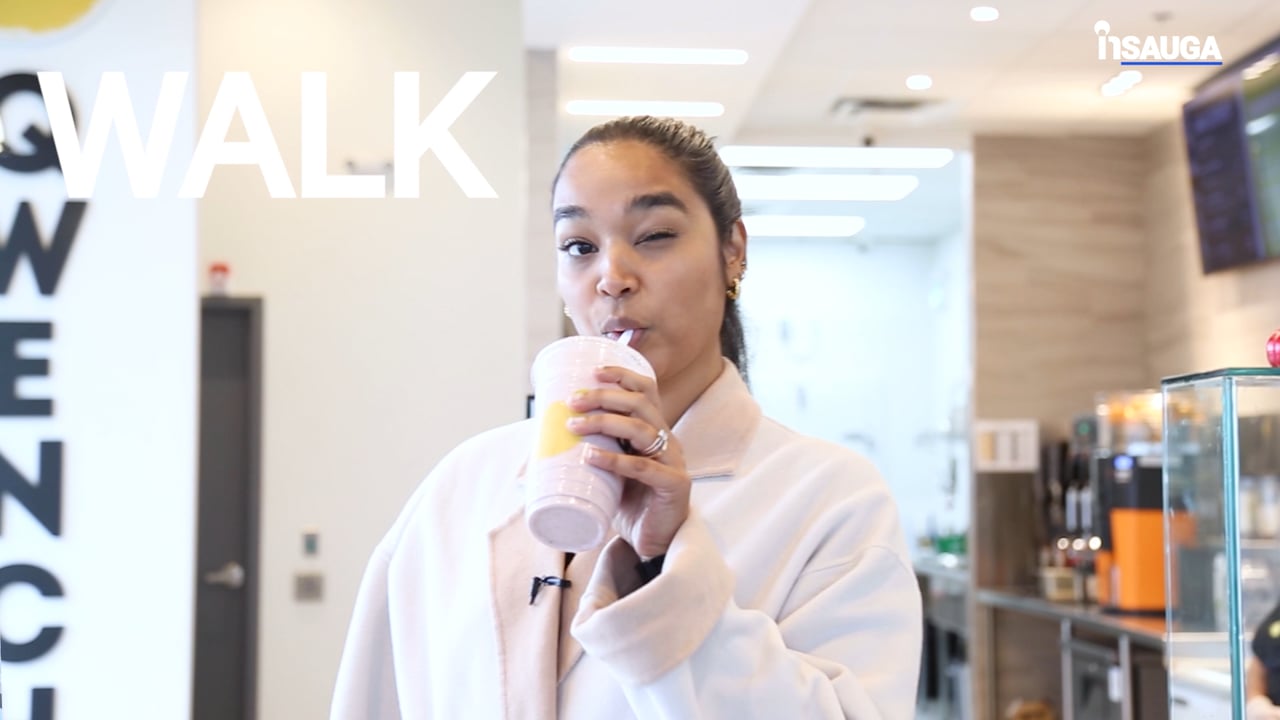 Slide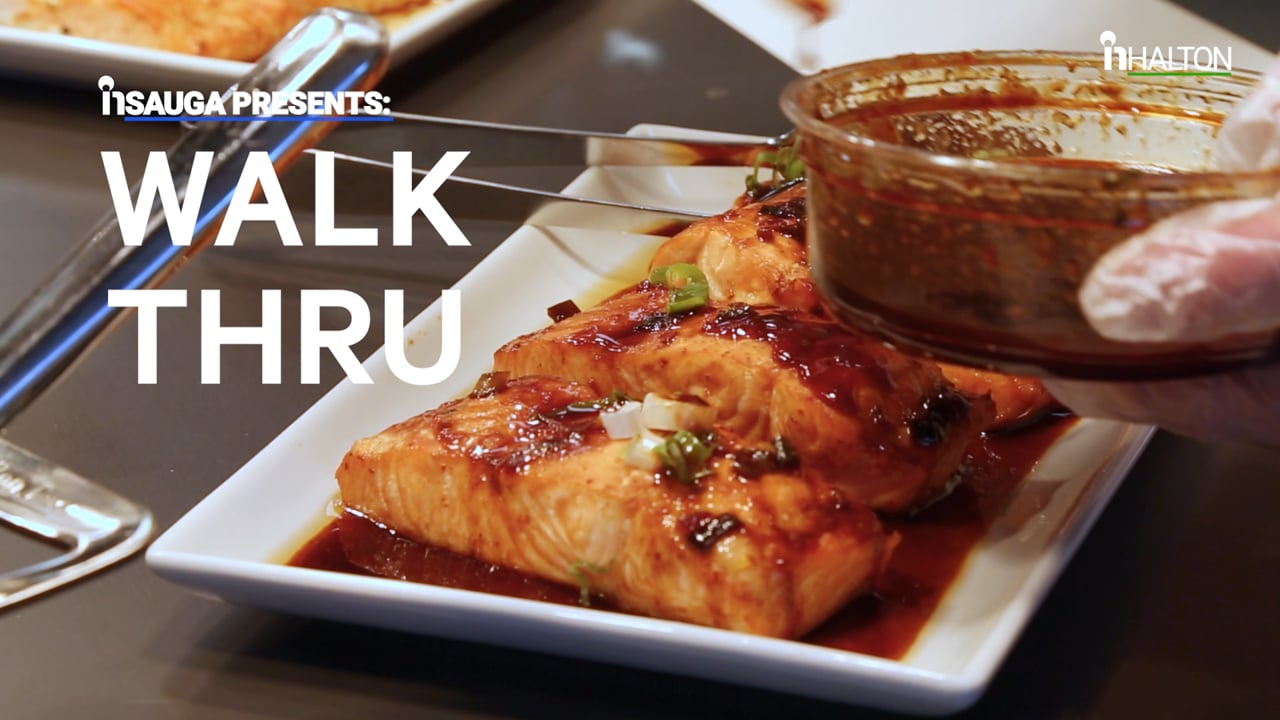 Slide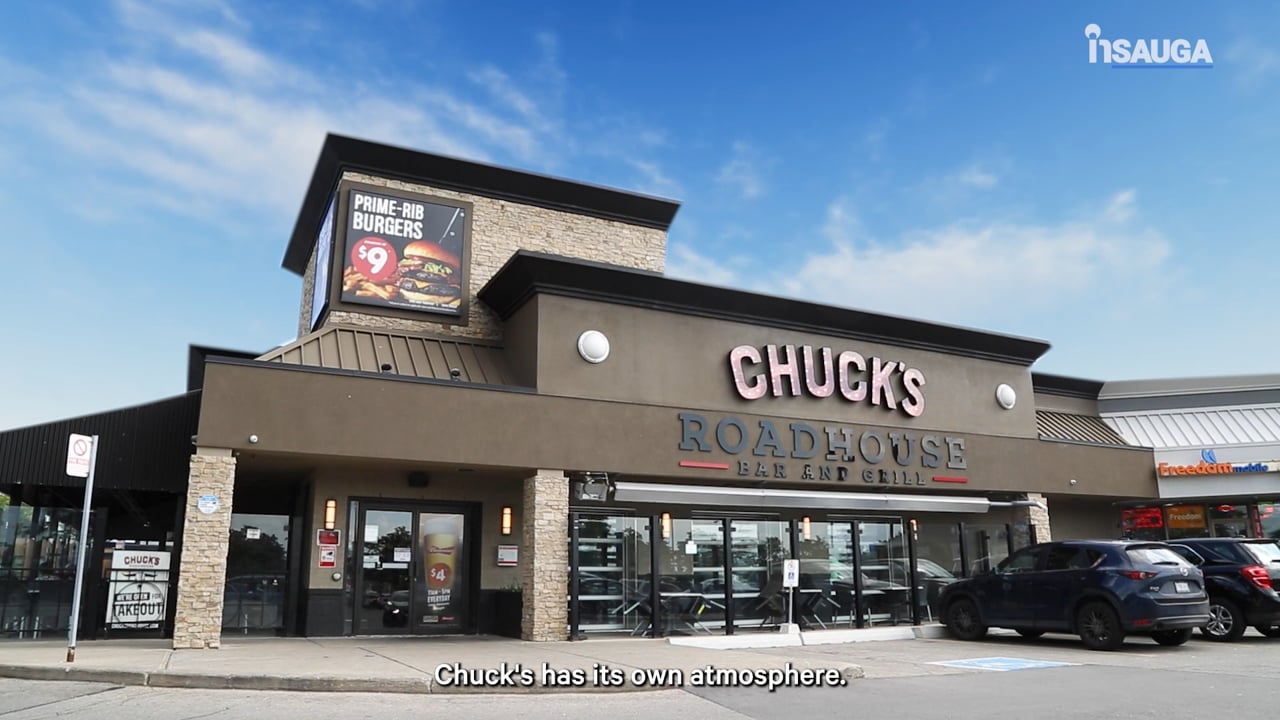 Slide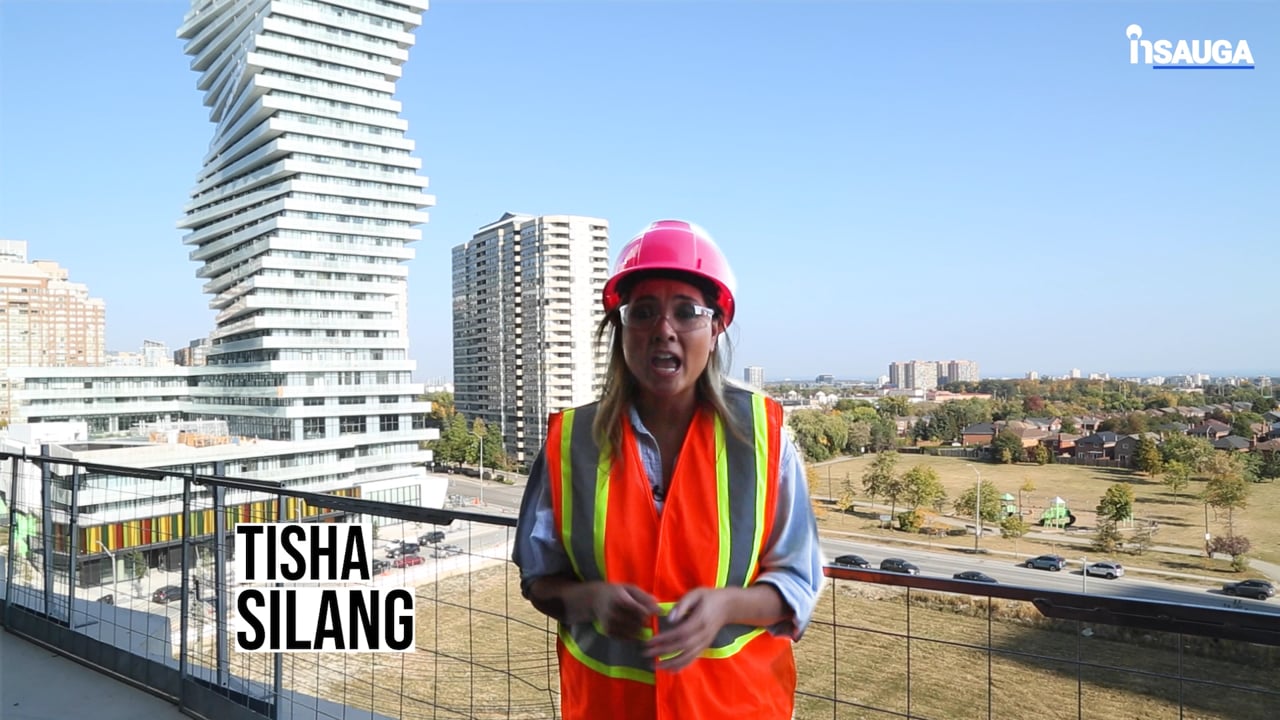 Slide
Slide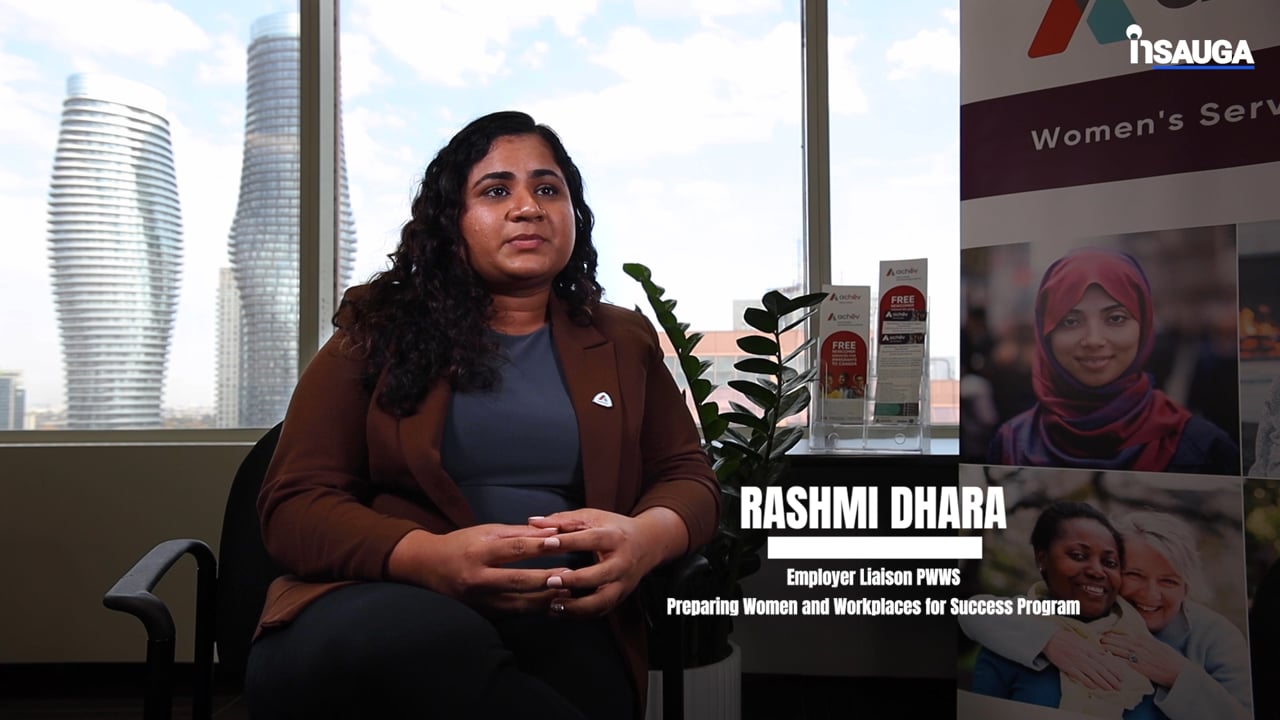 Slide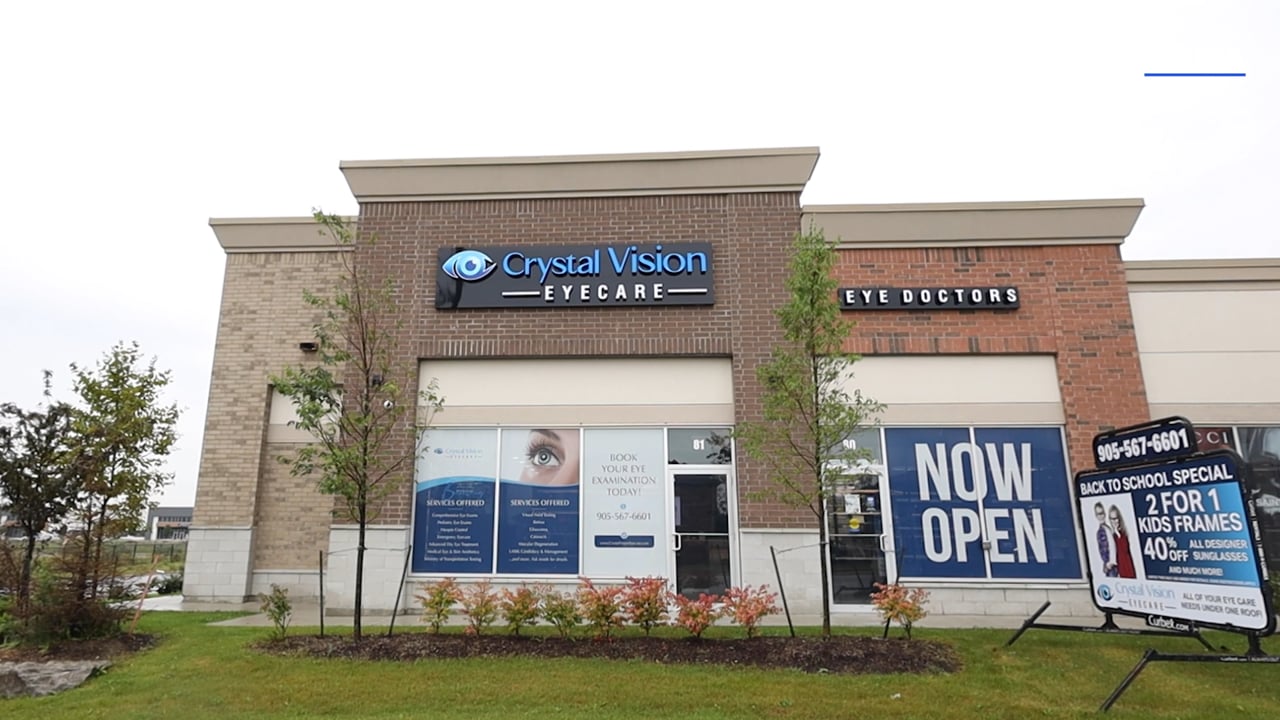 Slide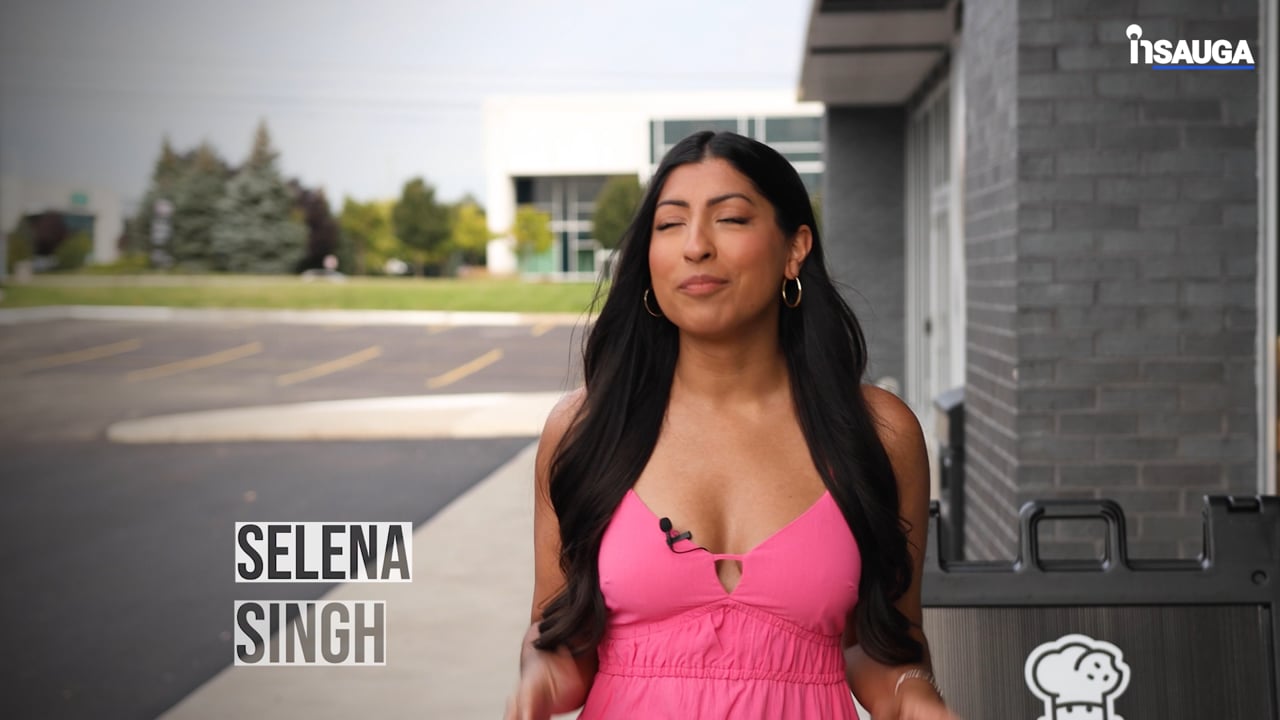 Slide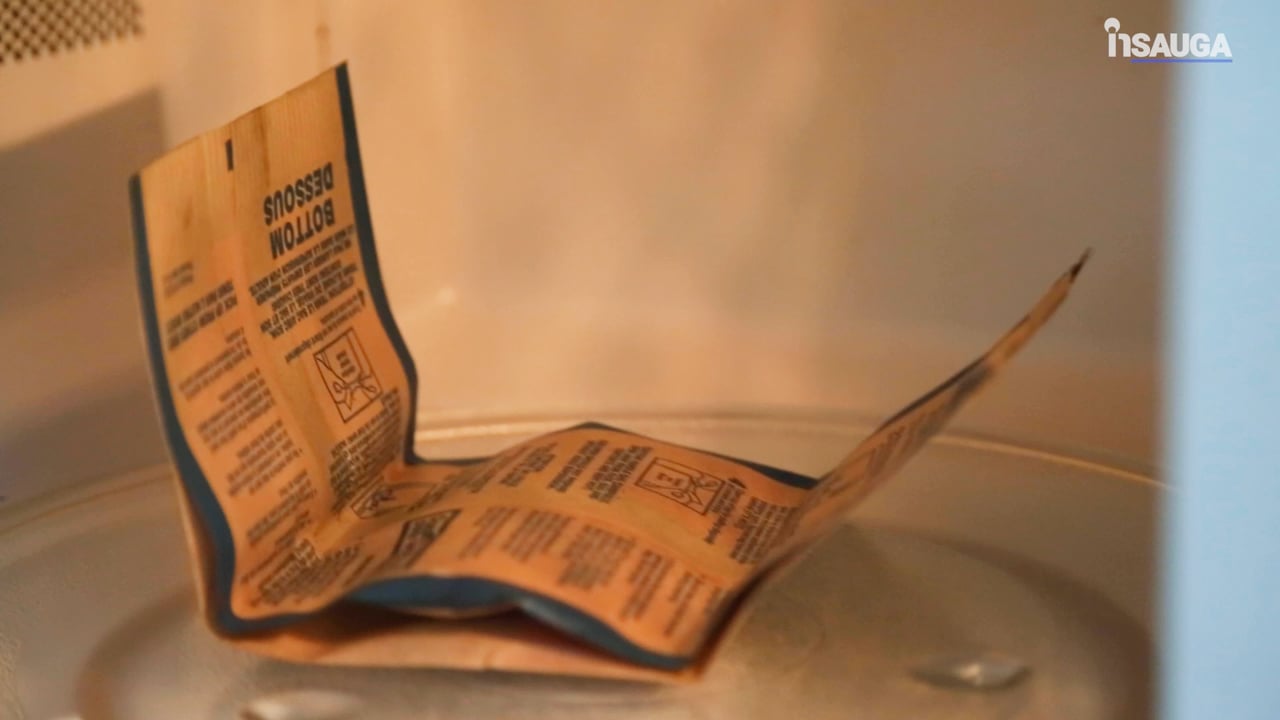 The driver of the van ran over the stop stick and lost control of his car. It rolled over onto its side and ground to a stop. Only one occupant in the van was injured having suffered a fractured wrist.
The Special Investigation Unit (SIU) was called in to investigate, as they are anytime someone is seriously hurt during an arrest. Following a months long investigation SIU Director Joseph Martino found the officer who threw the stop stick had committed no crime in doing so.
The officer "was in the lawful execution of his duty when he decided to try to stop the van," Martino wrote, "Given the information that had come over the police radio of the theft of construction material from a home and the flight of the persons suspected of the theft in a van, the officer had cause to take the van's occupants into custody."
He continued "The van had fled the scene of a reported criminal offence at speed and was travelling southbound at about 100 km/h in the northbound Torbram Road lanes, even after police cruisers that had initially pursued it had disengaged. Clearly, the vehicle constituted a danger on the roadway and there was some imperative in stopping it."
As such the officer was found to have done the right thing in stopping the van and was not charged.
insauga's Editorial Standards and Policies
advertising