No charges for officer after man arm broken in St. Catharines
Published October 25, 2022 at 9:35 pm
An officer with Niagara Regional Police has been cleared of wrongdoing after a man's arm was broken in St. Catharines.
On June 27, 2022, two officers were sent out to Lake Street in St. Catharines a little after midnight. The 911 call reported that a patron at the restaurant had been hitting other customers.
One of the officers found the man and ordered him to leave. The man pulled away from the cops and continued to scream. When the officer managed to walk the man to his cruiser, they searched the man's pockets.
The officer found what he thought was a pocketknife. He tripped the man to the ground so he couldn't use the suspected knife. The police then arrested the man for trespassing and put him in the cruiser.
Next, they took the man home and released him from custody.
Ten minutes later, another 911 call comes in. This time it's a local convenience store near the man's house. Staff had called to report an injured man was in the store.
Videos
Slide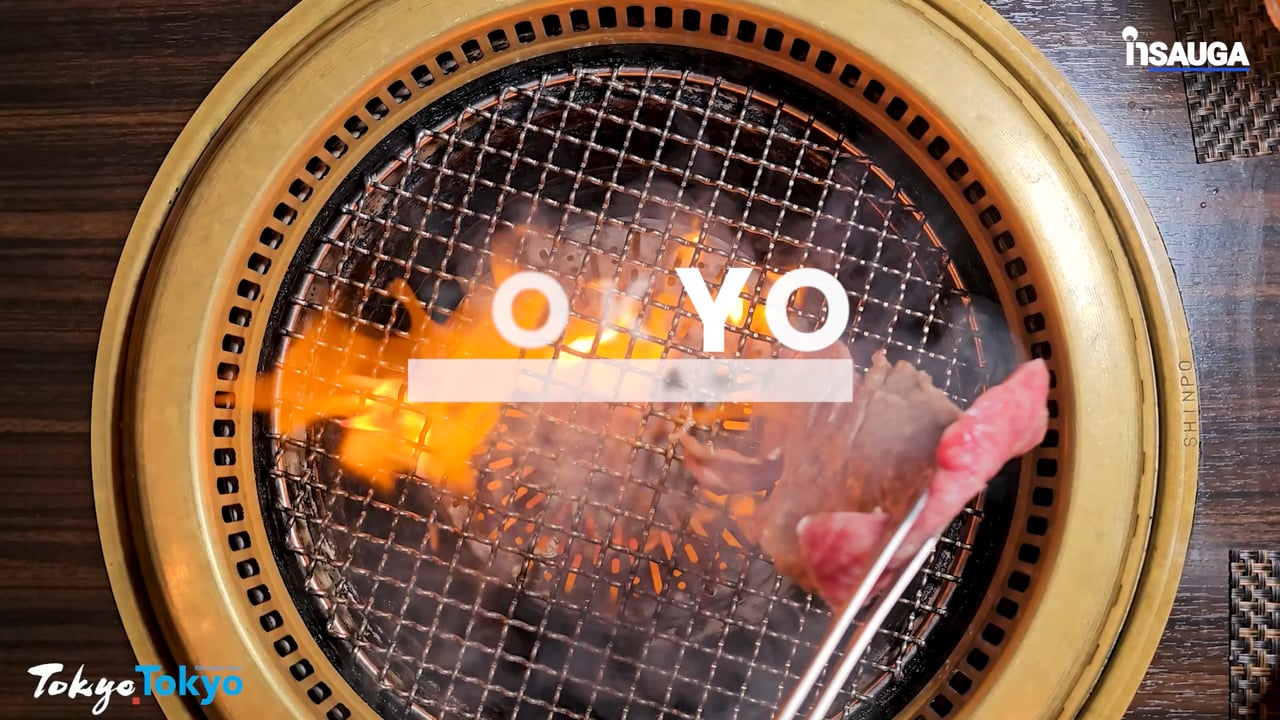 Slide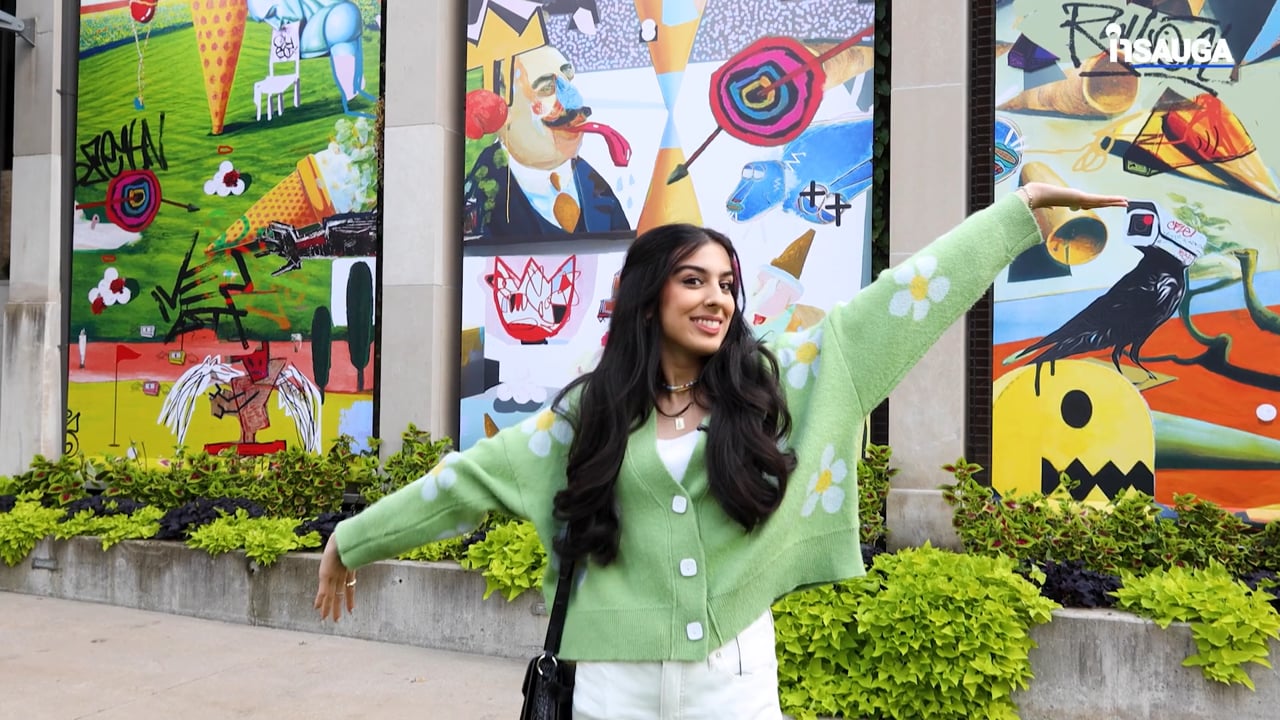 Slide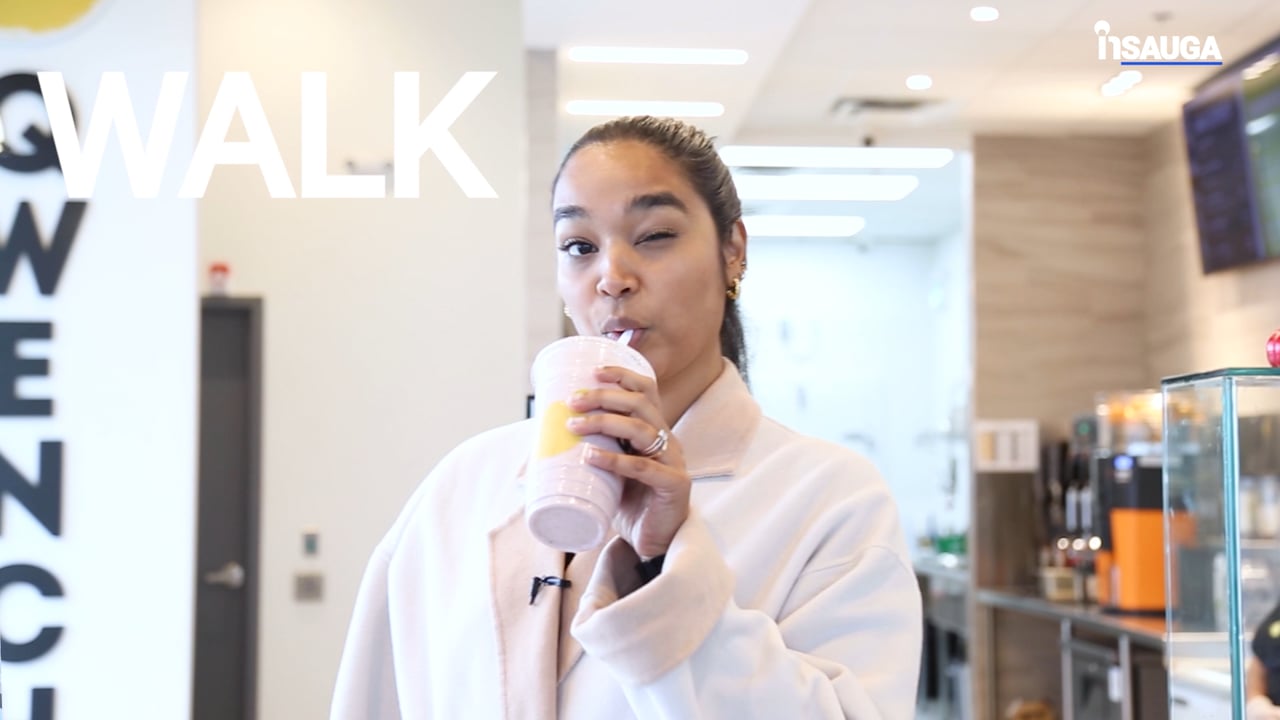 Slide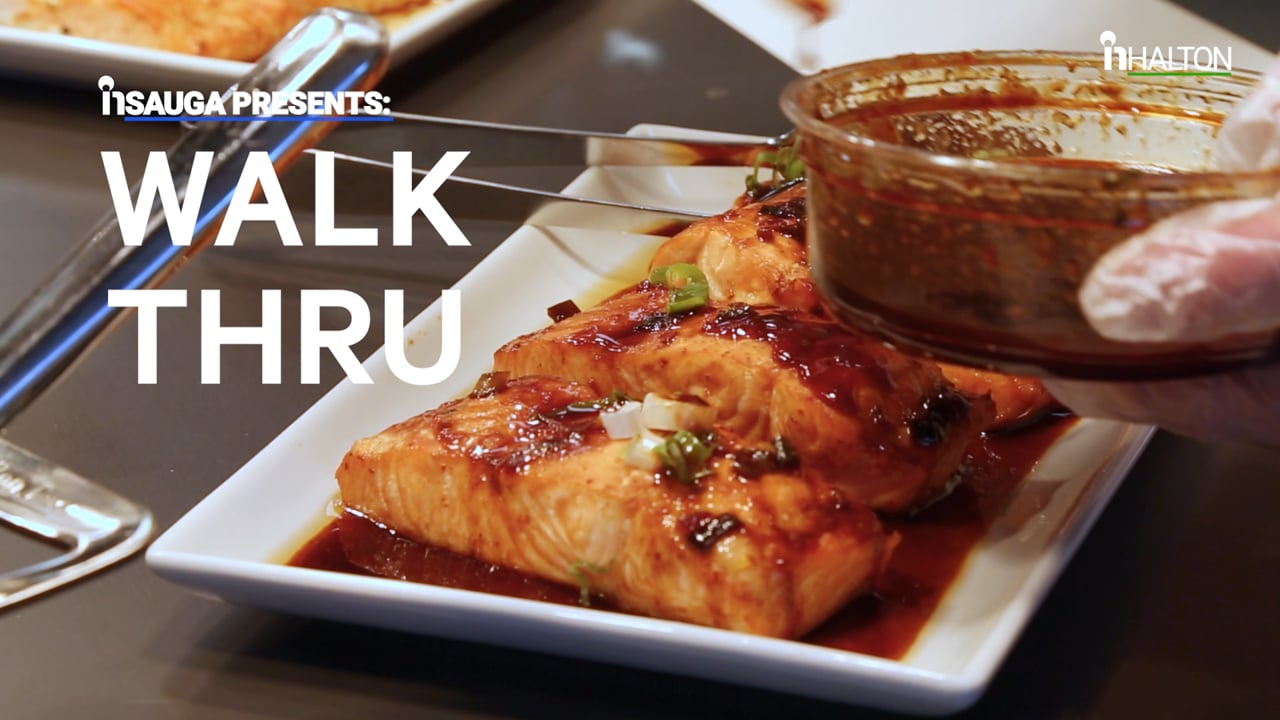 Slide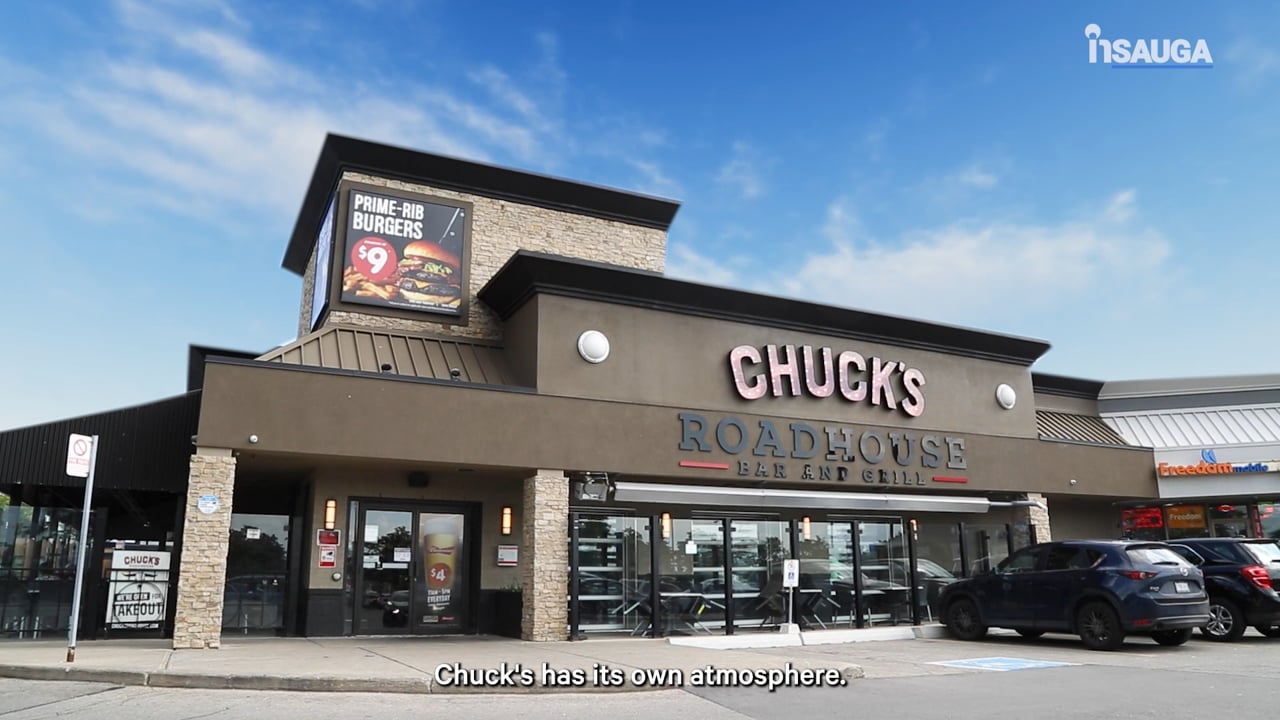 Slide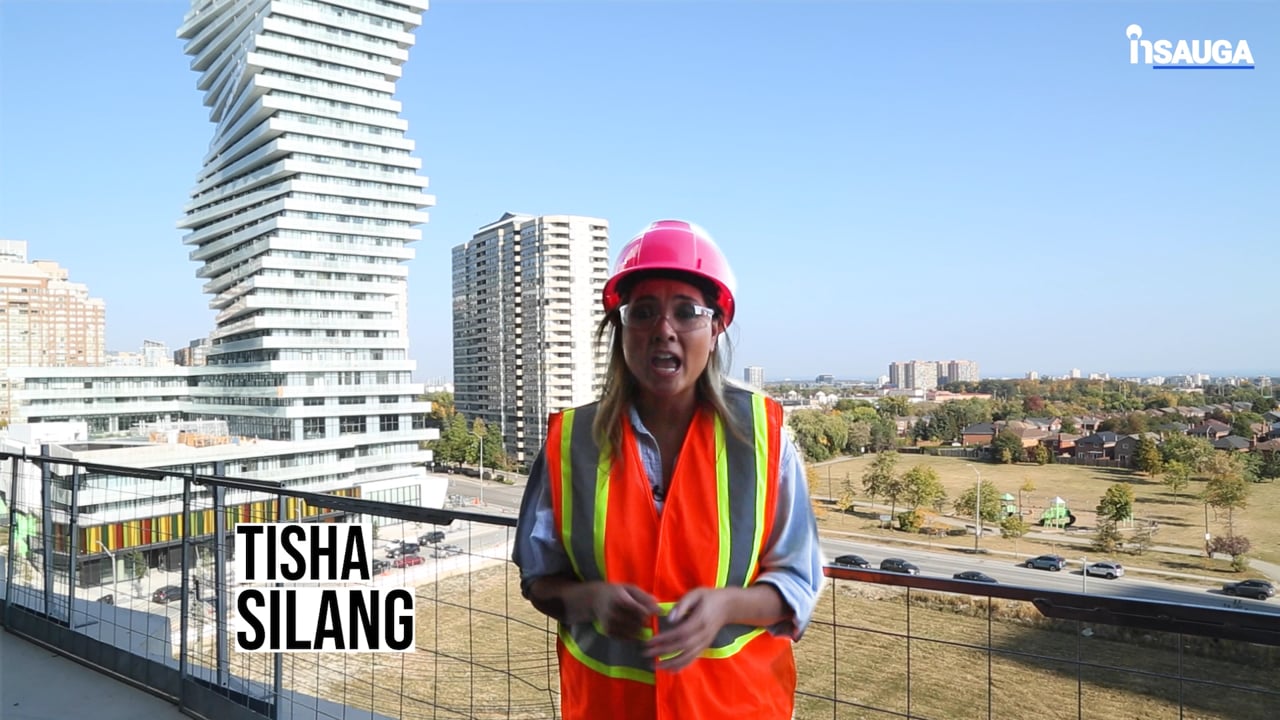 Slide
Slide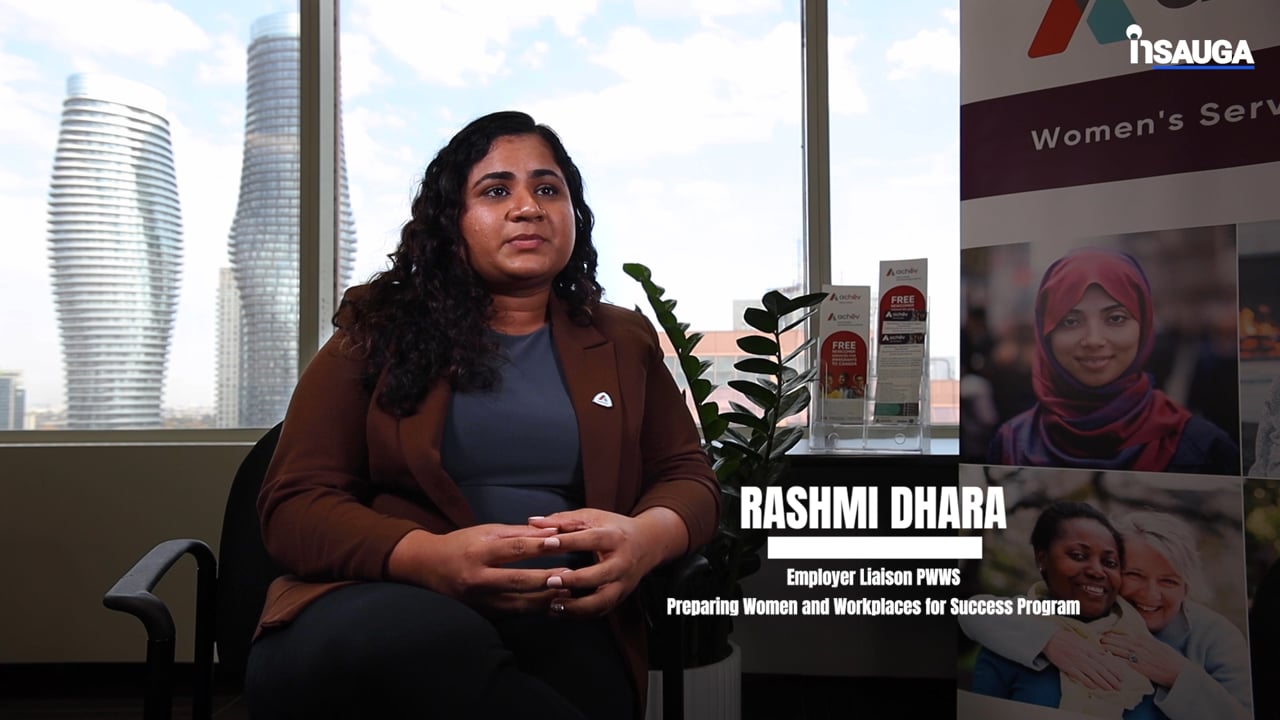 Slide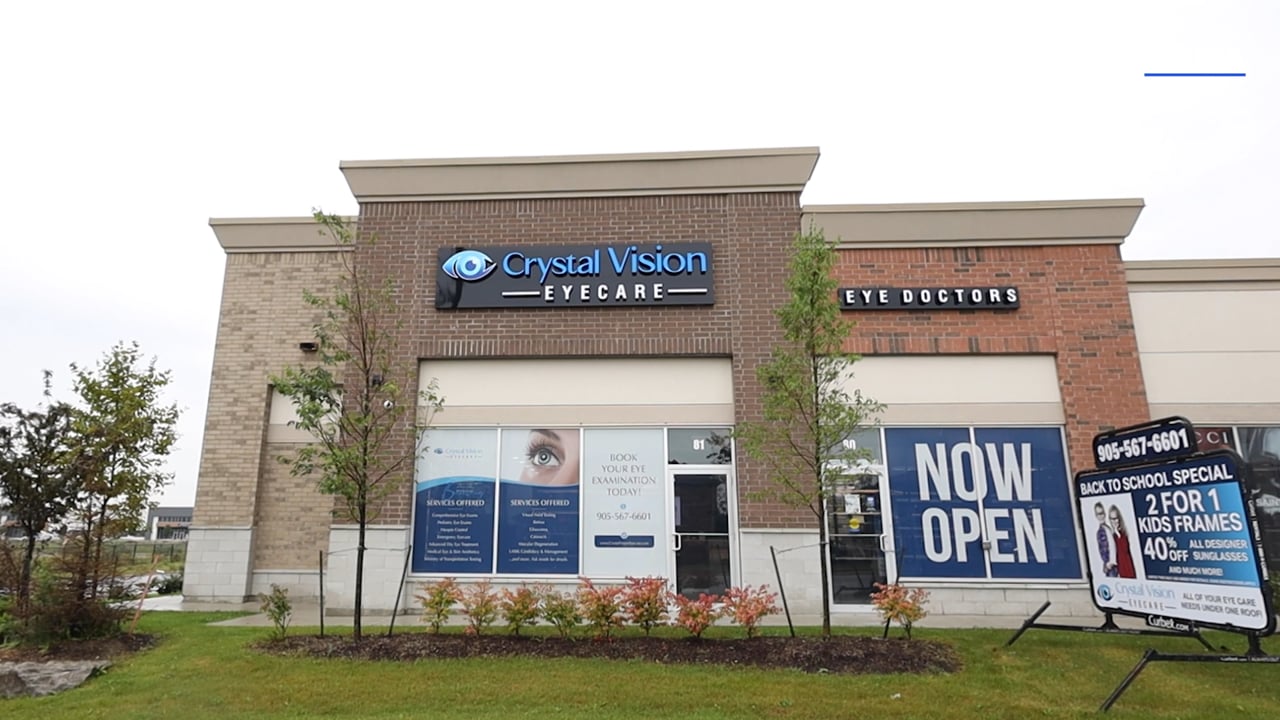 Slide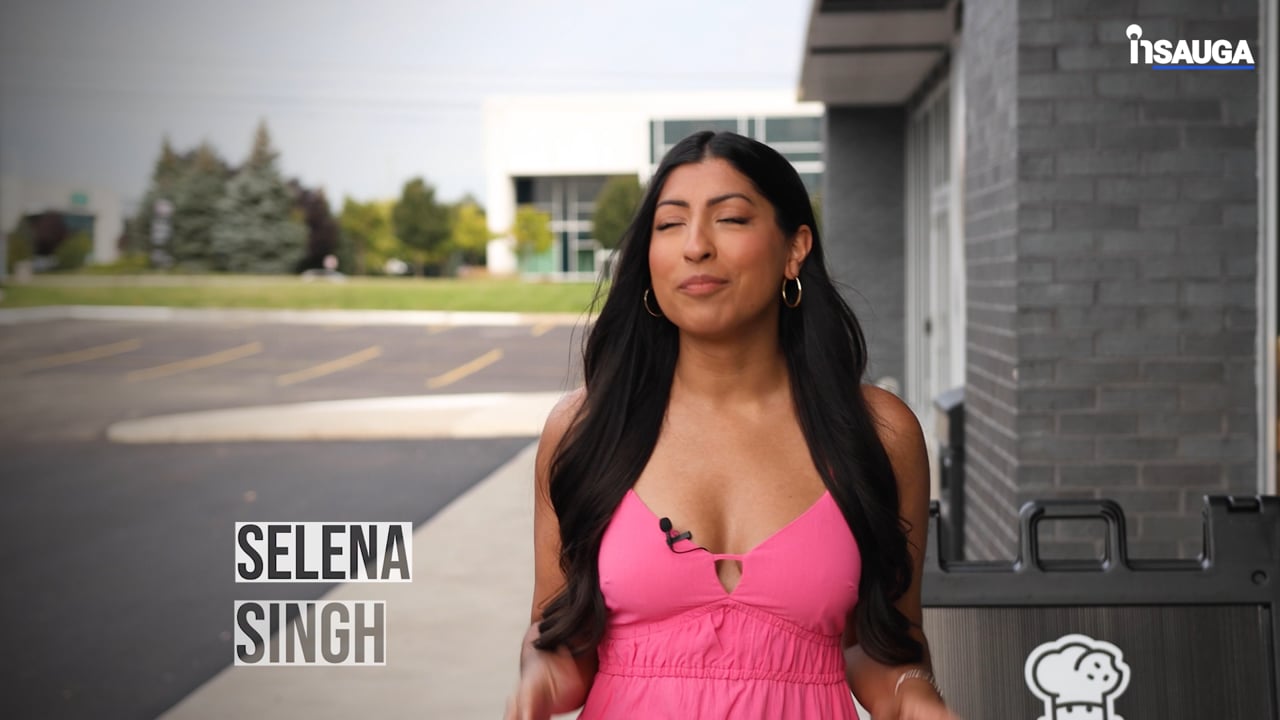 Slide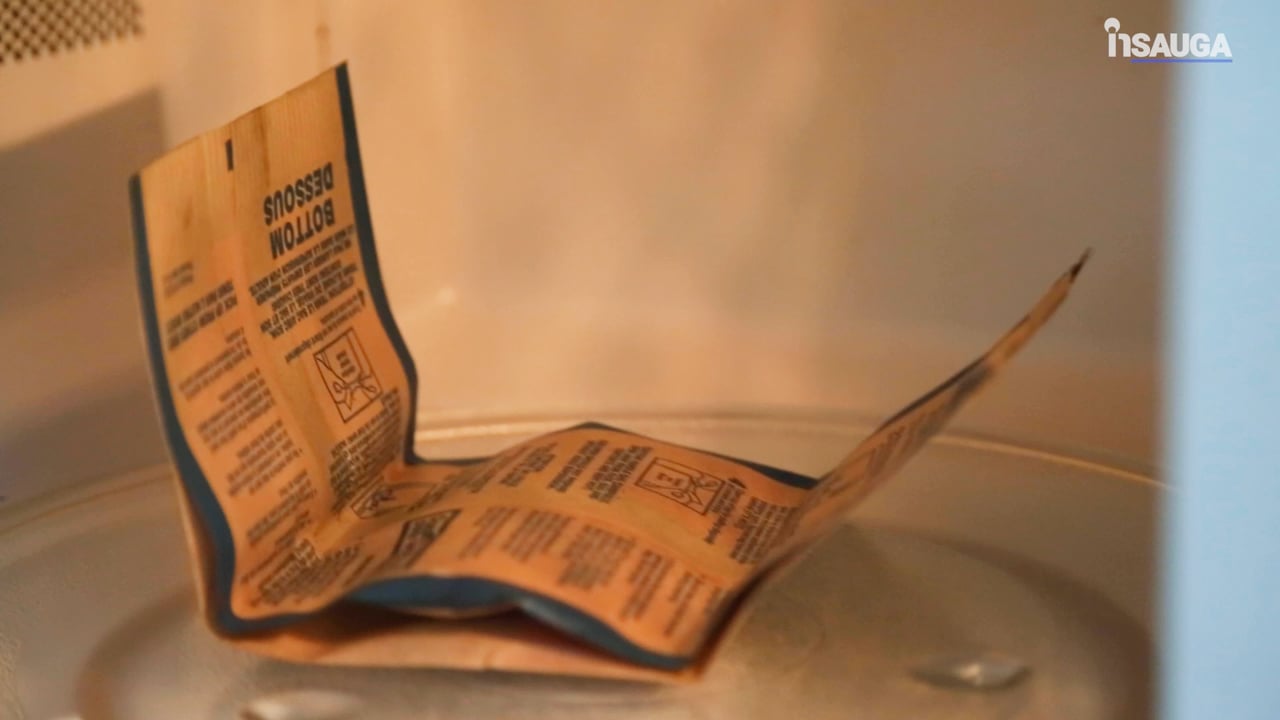 When the officers from earlier went to the store, they say they found the man was more injured than he was before they dropped him off. The officers took him to the hospital where he was diagnosed with a fractured wrist.
The Special Investigation Unit (SIU), which investigates all instances when a person is hurt or killed during an interaction with police, soon came aboard.
Following an investigation, SIU Director Joseph Martino concluded the break could have happened when the officer tripped the man or it could have happened after the officers dropped him off.
However, Martino said it makes no real difference how the arm broke. "
There were no reasonable grounds to believe that the officer comported himself other than lawfully in his dealings with the man. There was no basis for proceeding with criminal charges in this case and the file has been closed," Martino said
insauga's Editorial Standards and Policies
advertising