No charge for officer 'approaching the line' of excessive force after man's face fractured in Brampton: SIU
Published July 17, 2023 at 1:11 pm
Ontario's police watchdog has cleared an officer who was "approaching the line" of excessive force after police fractured a man's face and tasered him during a takedown in Brampton.
The incident happened in the early morning hours of Jan. 7 when Peel Regional officers were called to the In & Out car wash on Airport Rd. after receiving a call about a suspicious vehicle.
The Special Investigations Unit (SIU) says officers on the scene found a man sleeping in a Cadillac SUV, and police used their vehicles to block the sleeping driver from making an escape.
But the man woke up and tried to flee the scene according to the SIU, but was unable to move because police had boxed the man in.
That's when one officer used their collapsible baton to smash the driver's side window of the SUV, striking the man repeatedly while demanding he exit the vehicle.
But the SIU says the driver's door was blocked in by a police cruiser, saying "it is unclear how exactly the Complainant was to remove himself, particularly as he was being continually struck."
Videos
Slide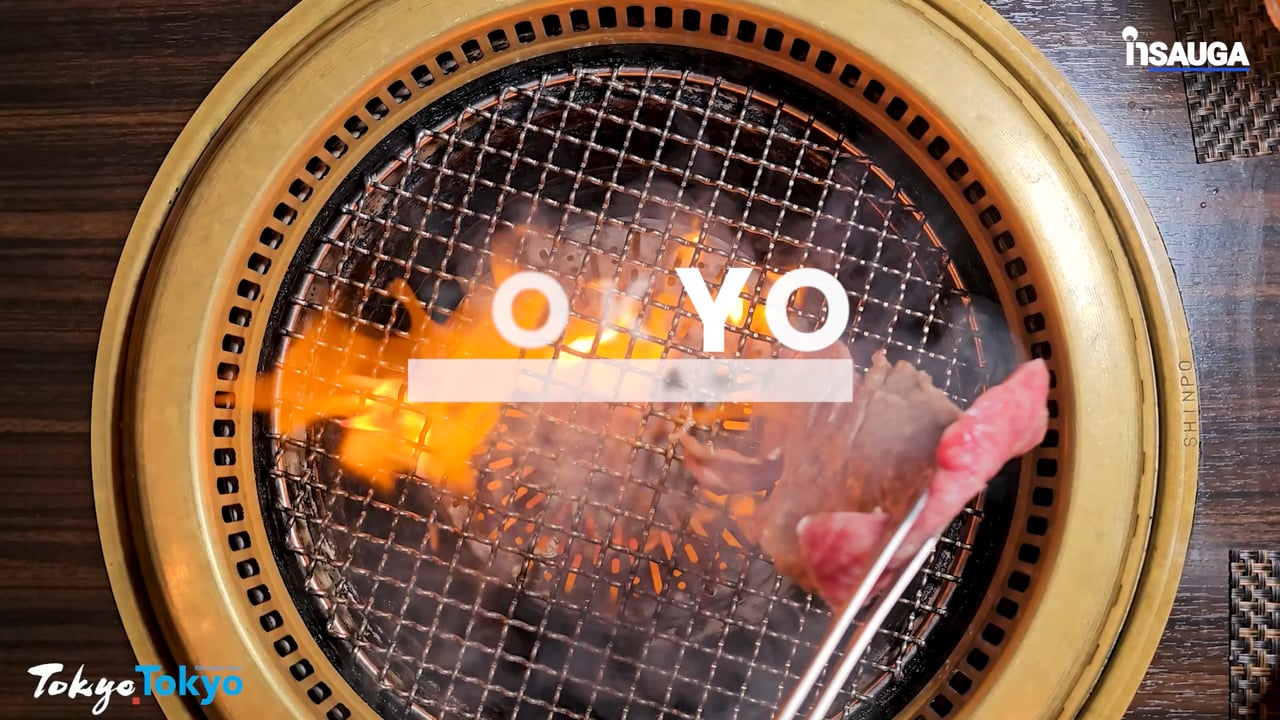 Slide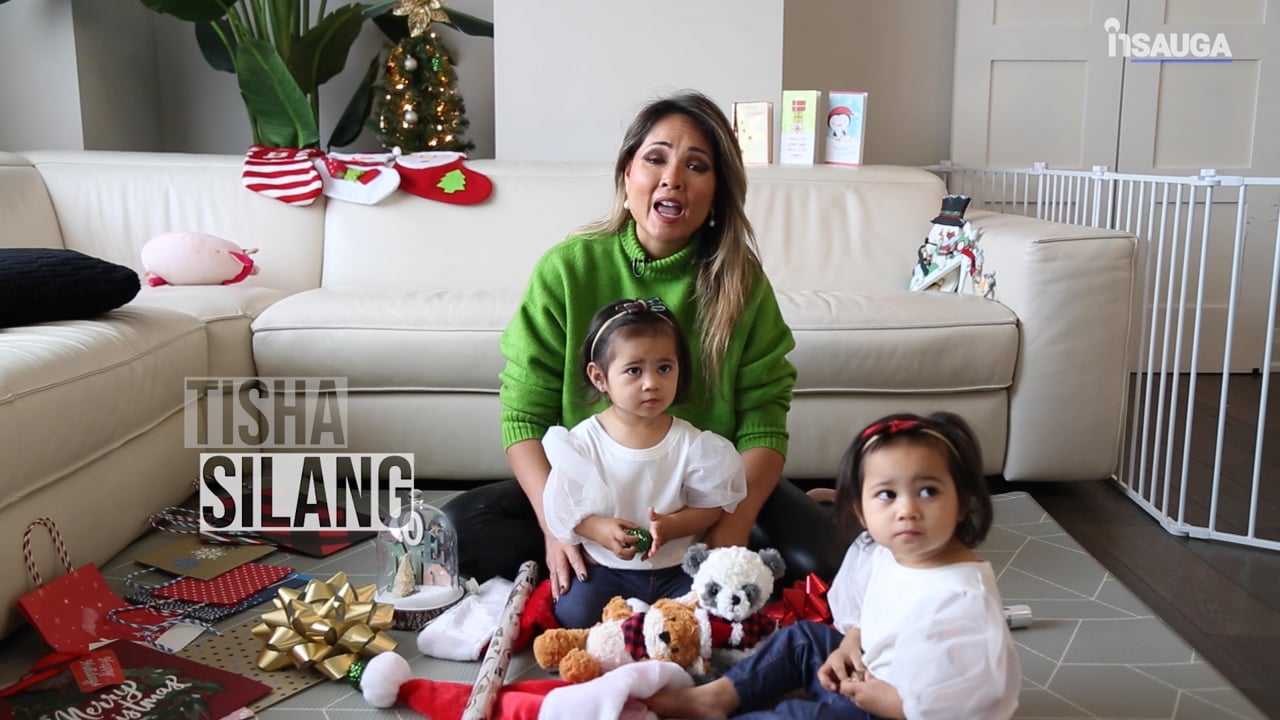 Slide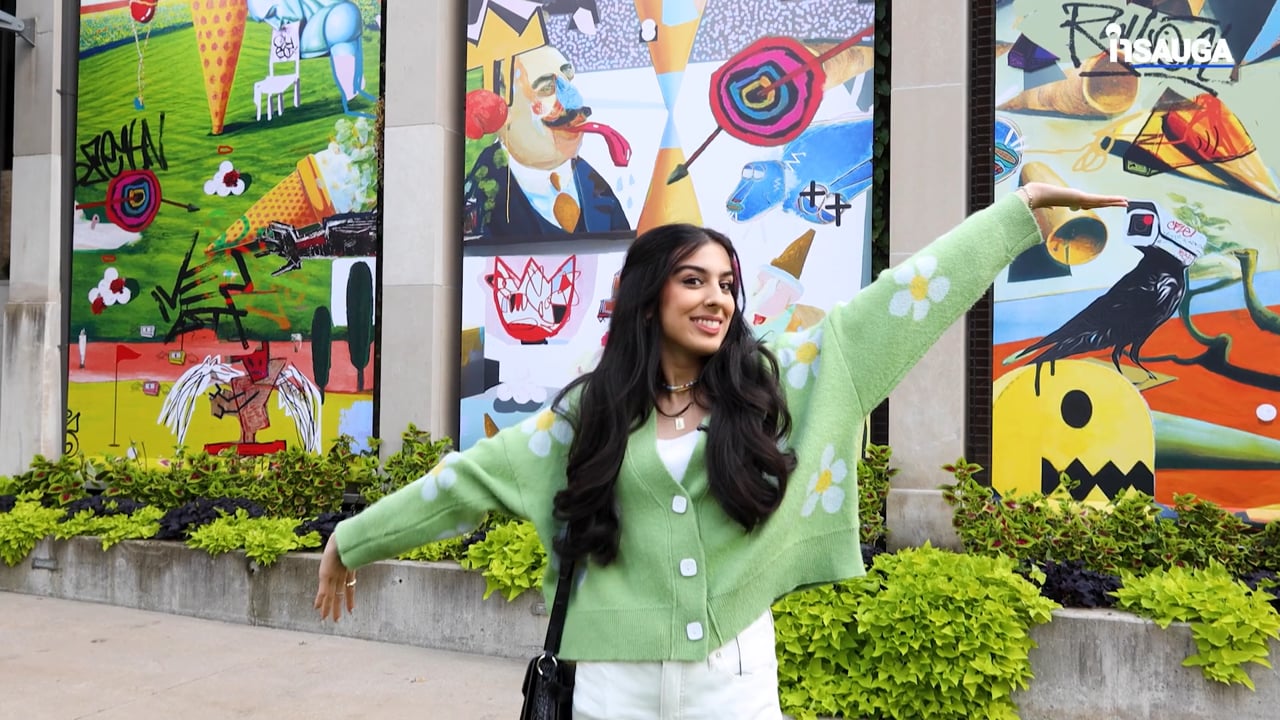 Slide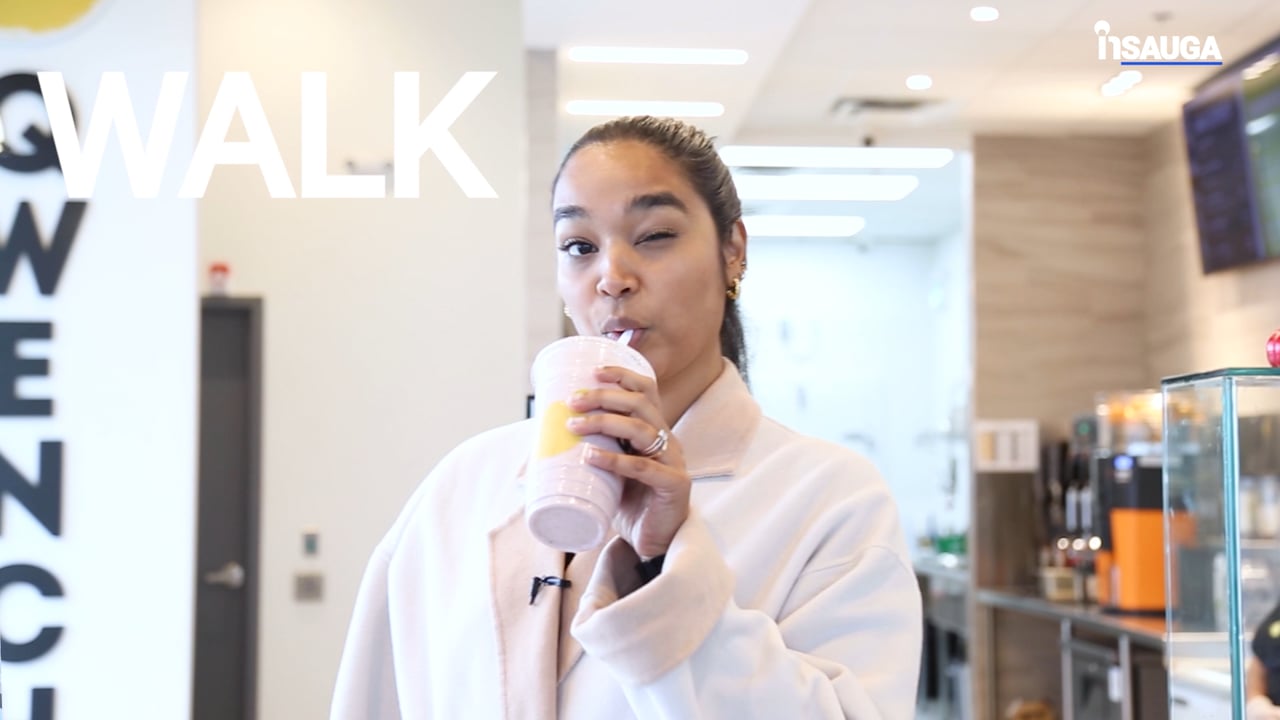 Slide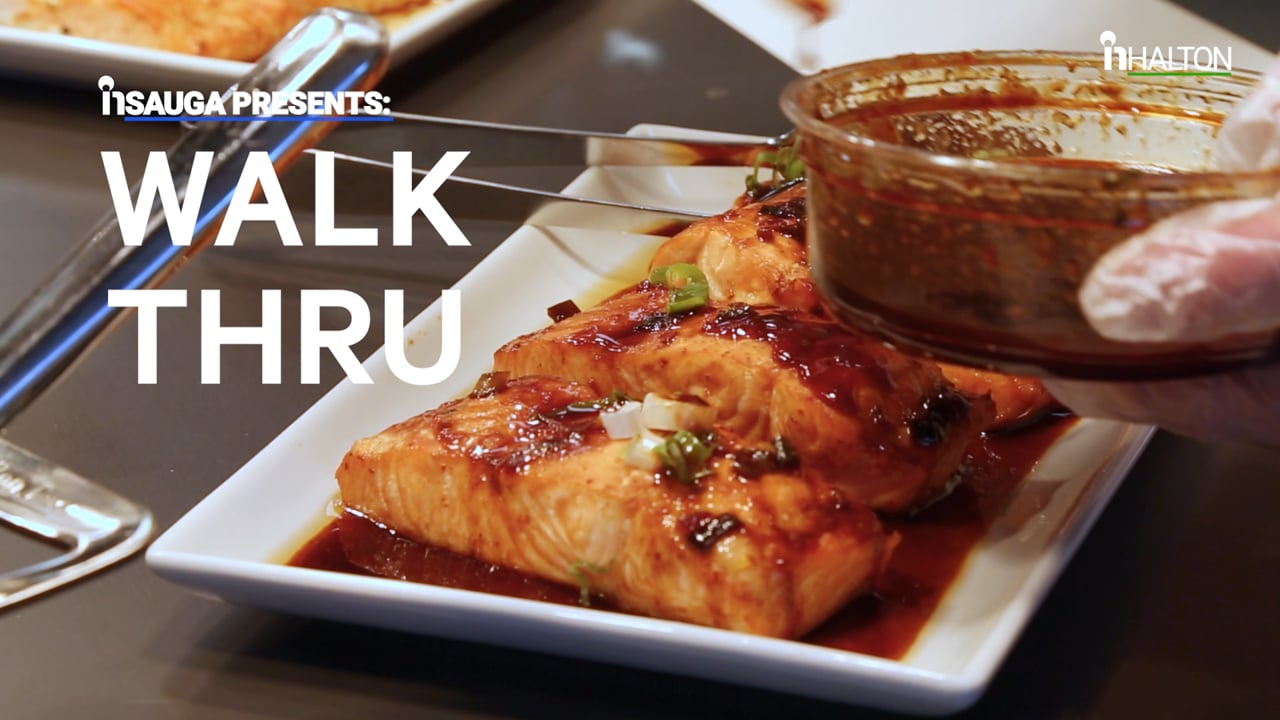 "While approaching the line, in my view, the quantum of force used by the (officer) fell short of being excessive," the SIU said.
The watchdog agency also raised concerns about the officer's "use of profanity" during the incident. The SIU report says the officer told the suspect to 'Get the f— out of the car' while striking him with the baton, despite the fact the door to the SUV was pinned shut by police.
The SIU said the nature and extent of the profanity used "suggests an officer whose force was potentially motivated by anger or retribution rather than an assessment of what was reasonably necessary at the time."
Officers pulled the man from the vehicle and took him to the ground. The SIU says the man suffered a minor fracture to his right cheekbone during the encounter, and two officers also discharged their conducted energy weapons, commonly known as tasers, during the takedown.
Despite those findings, Director Joseph Martino found no unlawful force on the part of the officer and said there were no grounds for criminal charges. The SIU does not regularly name officers involved in investigations.
The suspect was released from the hospital back into police custody and was turned over to the Toronto Police Service as the man had outstanding warrants.
The SIU is Ontario's independent watchdog agency that investigates the conduct of police officers that may have resulted in death, serious injury, sexual assault, and the discharge of a firearm at a person.
insauga's Editorial Standards and Policies
advertising